Our history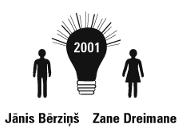 Janis Berzins and Zane Dreimane started the STENDERS brand in 2001. They opened a shop and sold home-made soap in an extraordinary way.
---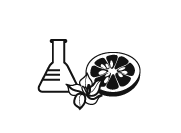 They used ancient Latvian knowledge in making the soap and the recipes mainly consisted of natural ingredients – plant extracts, essential oils and dried herbs. Nature was also present in the shop – flower bunches at the ceiling, various plants in gift wrapping and the so distinctive smell.
---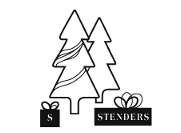 The shop became popular very soon. In 2003 there was not a single Christmas tree in Latvia that would not have at least one STENDERS gift box under it.
---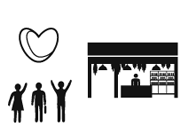 There were customers who literally fell in love with the special STENDERS atmosphere and products. They wanted their own STENDERS shop.
---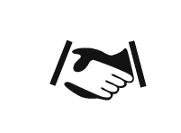 And they received this opportunity. This is how STENDERS started to get global.
---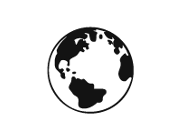 The concept of STENDERS franchise was born. In following years, STENDERS faced changes that adapted the brand for different countries and cultures.
---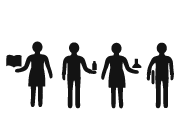 A strong team of experienced specialists from European cosmetic laboratories with stable traditions was set up.
---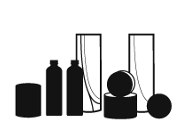 That was the key to expanding STENDERS offer – the assortment of soaps was supple-mented by other cosmetic products, gradually filling the shop shelves with a full range of face and body care products for both everyday use and special aromatherapy rituals.
---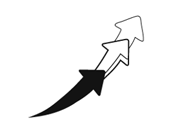 The changes are still in progress. Changes mean development.
---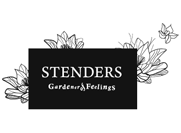 In 2011, the brand found its identity – STENDERS is the Gardener of Feelings.
---