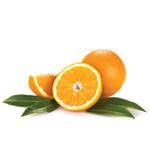 Petit grain essential oil
Petitgrain essential oil has a fresh aroma, with tree and flower nuances. It gives you energy, whenever you long for something light or colourful. Petitgrain essential oil is one of the three oils obtained from orange trees. It is extracted from green and unripe orange fruit.
There are no products matching the selection.