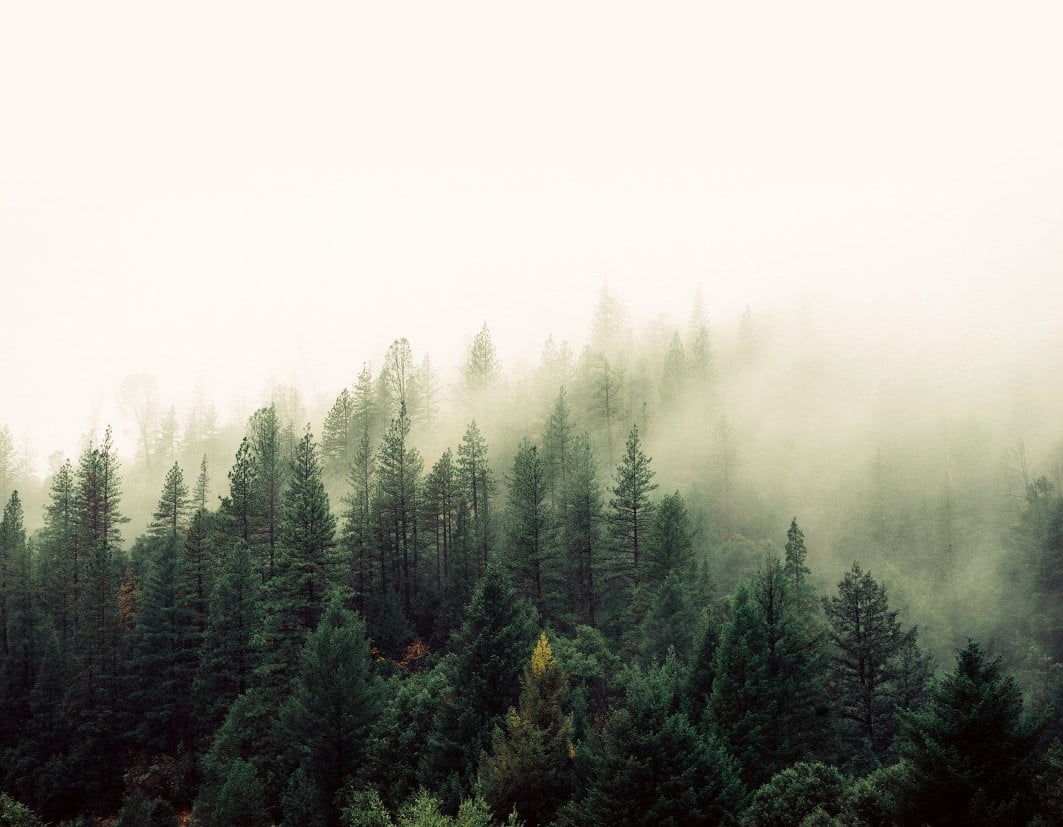 We stand for lasting and positive changes in the world. The main focus in product development is on functionality, high quality, and respect for the environment, which includes resource consumption and compliance with the circular economy.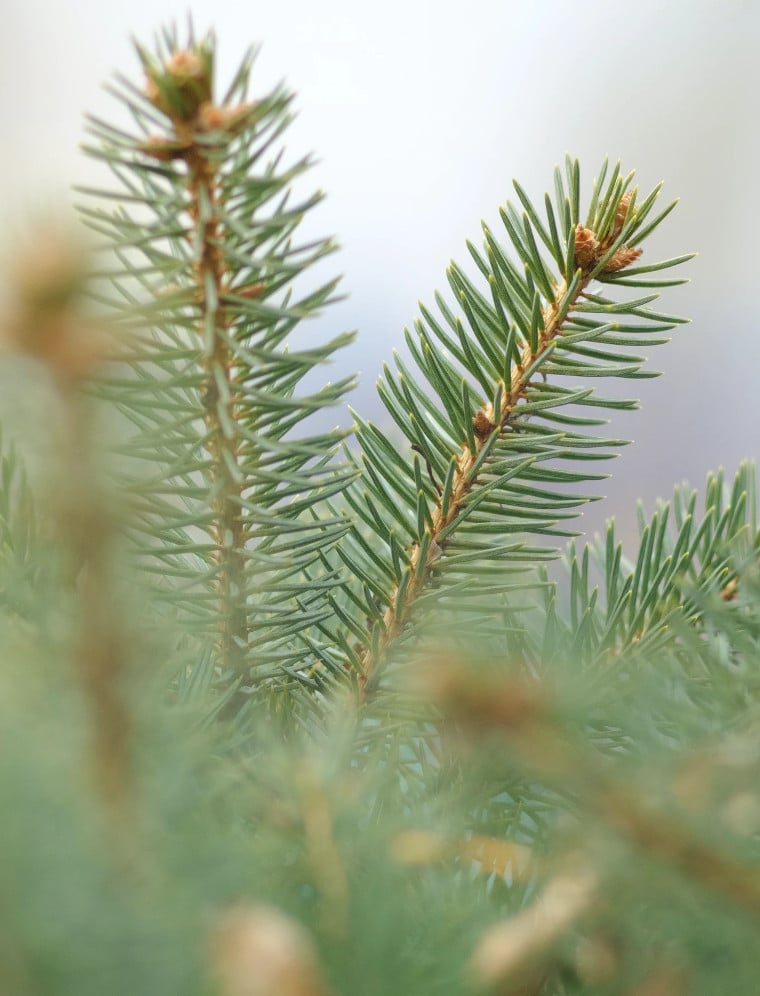 COMBINING NATURE WITH SCIENCE
Ingredients of natural origin, supported by scientifically developed and proven formulas, ensure a complete and safe user experience, quality, and sustainability.
OUR PRODUCT DEVELOPMENT GUIDELINES
Above 90% ingredients of natural origin in the product formulas.
All components are tested - safe for humans and the environment.
Clinically proven product claims.
Dermatologically tested lines of the face and body care products.
Products are suitable for vegans.
High-quality handcrafted products in the main categories - bath bombs and soaps.
Read more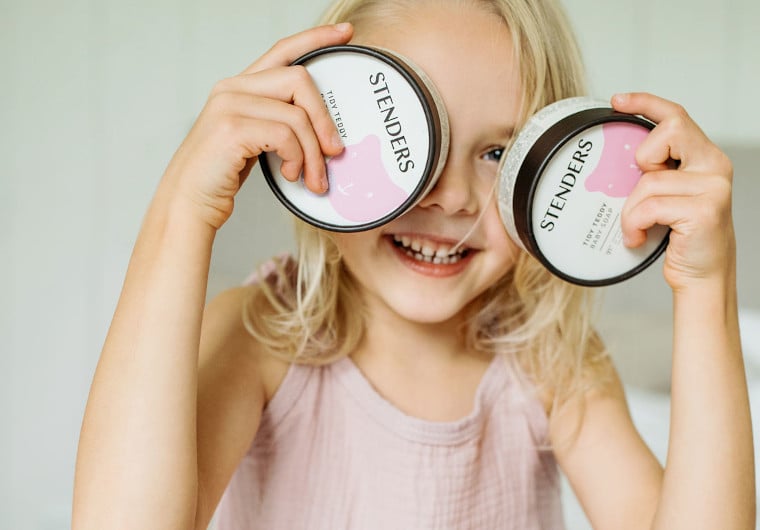 100%
OF PRODUCT PACKAGING IS RECYCLABLE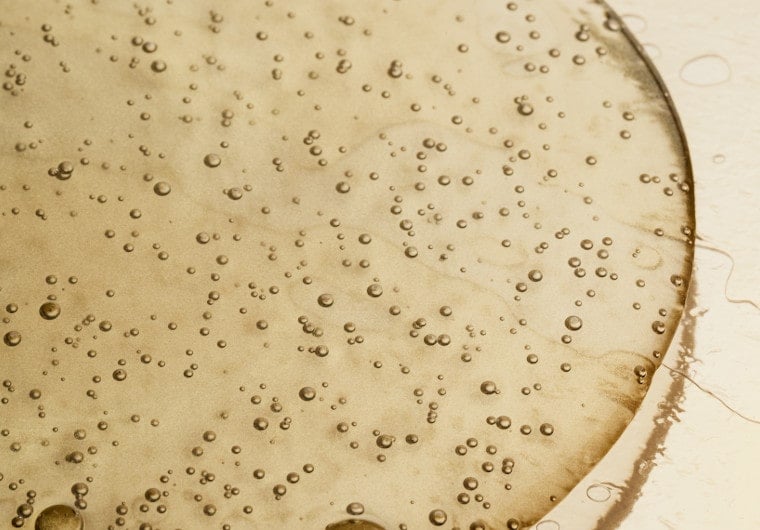 > 90%
INGREDIENTS OF NATURAL ORIGIN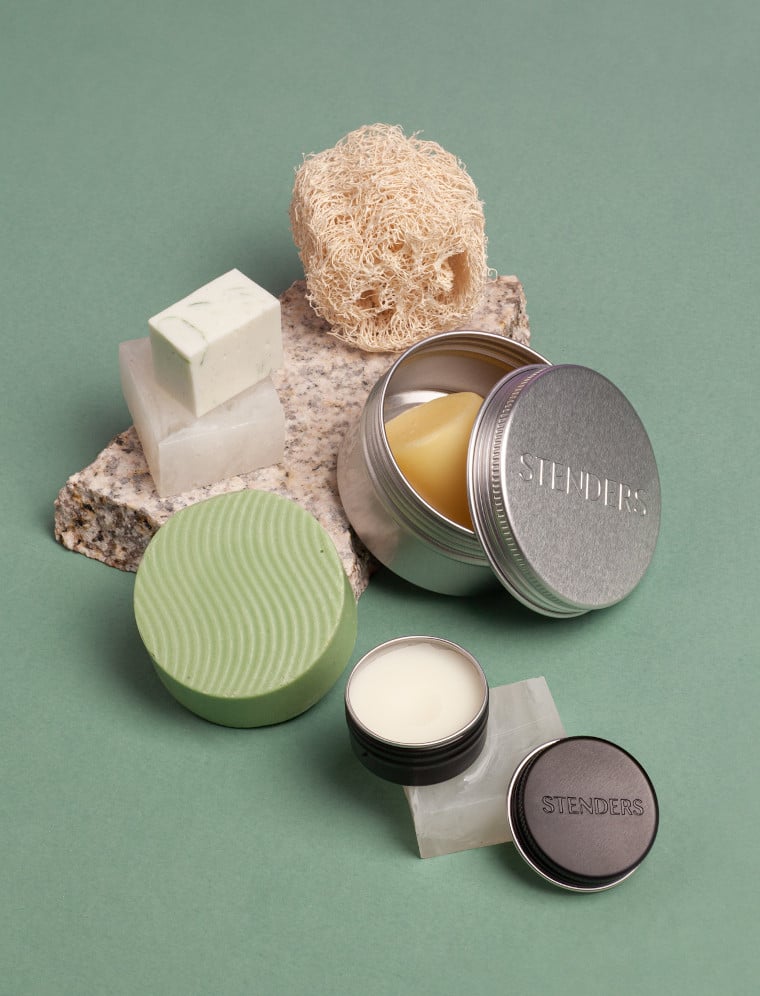 RESPONSIBILITY
Shaped by our Nordic heritage and inspired by nature, we bring a Nordic mindset to every bathroom and bath ritual in the world. This goes hand in hand with a responsibility to develop and promote sustainable thinking in the company, employees, partners and society.
PRODUCTS AND PACKAGING
With the most extensive product category – soaps and bath bombs, we stand for the use of non-packaged products since 2022.
FSC/PEFC-certified paper from sustainable forests is used for packaging and office work.
100% of product packaging is recyclable.
Products are not tested on animals.
ISO 9001 and ISO 22716 certifications.
PRODUCTION AND PARTNERS
Production processes are monitored within the company.
Regular optimisation of energy and water consumption.
Waste is being sorted and recycled.
Simultaneously improving the reduction and reuse of production waste materials.
Sustainability policies of partners and suppliers are assessed.
WELL-BEING
Fair Trade initiatives are supported.
Cooperation with the World Wide Fund for Nature's Green Office programme has been launched.
Inspiring and supportive activities for the employees are carried out to ensure their emotional well-being.
With the slogan TIME FOR ME TIME - everyone is invited to take care of both - mental and physical health.
Active involvement in various corporate social responsibility projects.
A high and responsible customer service culture is promoted.
Read more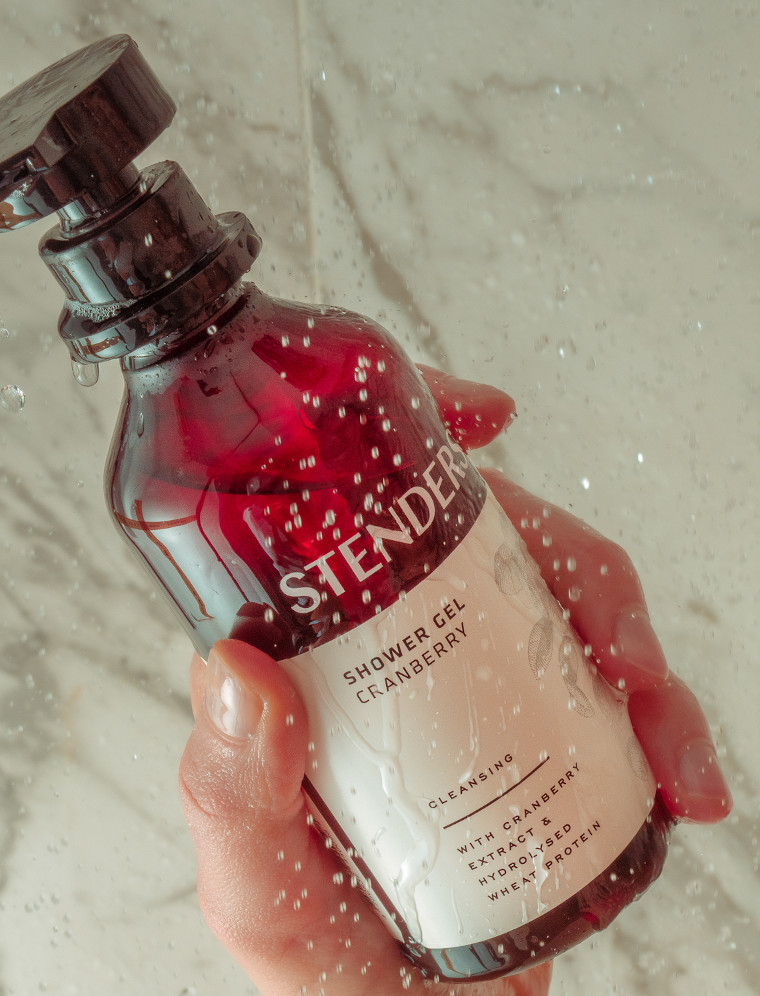 EFFICIENCY
Our philosophy is based on the desire to create products that respect nature and its resources. Sustainability is present at all stages of product conception and creative development, both when thinking of new products and when regularly reviewing existing products for compliance with the basic principles of sustainability.
TO CREATE AND RESPECT NATURE
Well-defined processes in production that eliminate unnecessary movement.
Measurements of production equipment are taken regularly to ensure that it is operating at maximum efficiency.
Bath bombs are still handmade. In order to maintain the unique values of the products, specific processes have been defined to increase production efficiency.
We follow global trends and identify ways to improve packaging and ingredients to be even more environmentally friendly.
Our Creative Centre develops new products and regularly monitors the quality of existing products and packaging to ensure they are in line with the company's values and sustainability principles.
Customers are encouraged to make purchases based on relevance and necessity.
Read more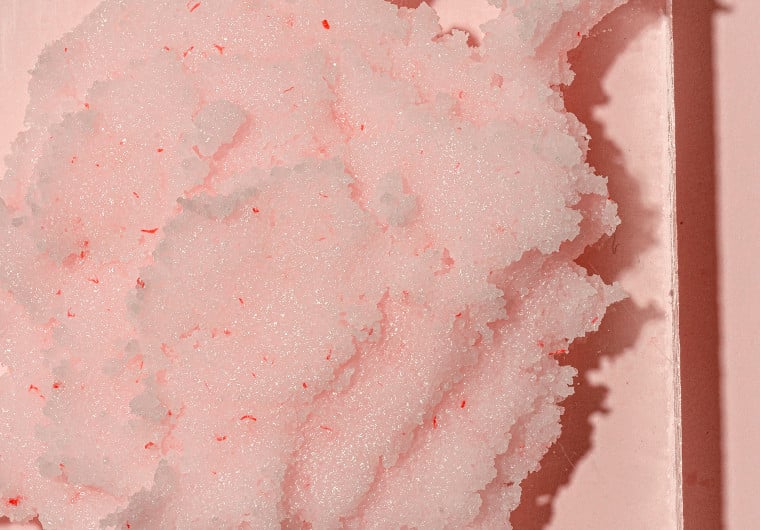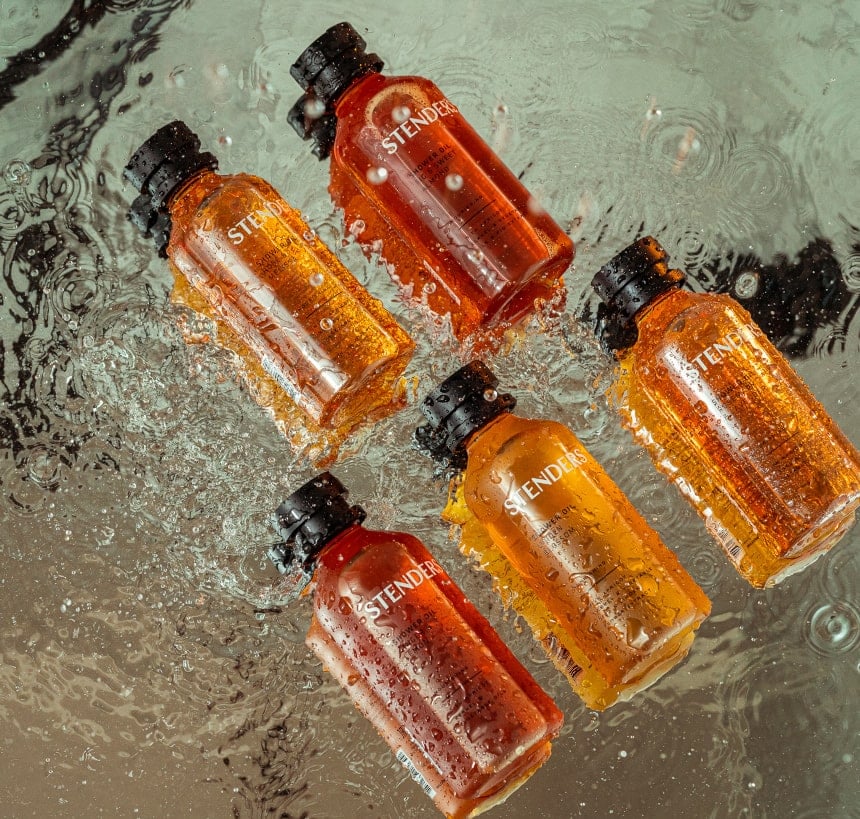 STENDERS SUSTAINABLE DEVELOPMENT
The company has inherited the name of Gothard Friedrich Stender – keen inventor of the Enlightenment times who wrote the first encyclopaedia, The book of high wisdom of the world and nature in 1774. He inspires us to strive for knowledge, excellence, and creativity while always respecting nature – the key element in our products and philosophy. We have defined concrete steps to leave behind an ever-friendlier footprint for the next generations and the future.