Cosmetics for your beauty goals or how to achieve firmer, smoother skin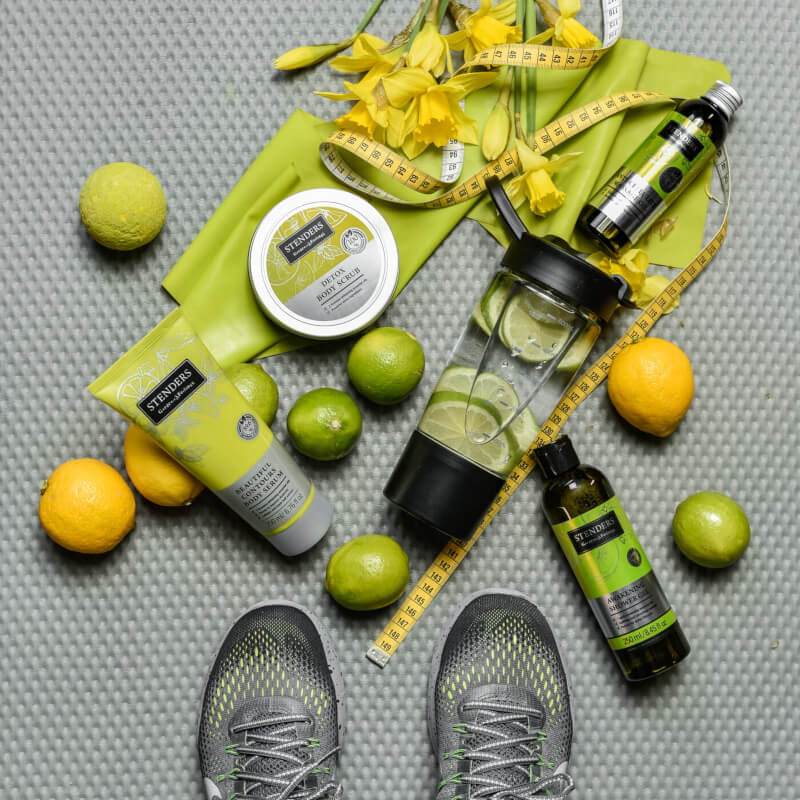 Firmness and smoothness are two of the main factors ensuring your skin retains a flawless, youthful appearance, and your body – a sleek and beautiful silhouette. If skin loses elasticity, it appears dull, uneven and sagging. Our skin and body are directly influenced by the natural aging processes, as well as our lifestyle and everyday choices – exposure to sun and environmental influences, unbalanced diet and daily habits. All of these factors have an impact on the way our skin and body looks and may cause an overall loss of firmness. Improving and enhancing skin's firmness in order to refine and beautify body contours is also important after weight loss or pregnancy.
Active and healthy lifestyle combined with targeted body care treatments and effective everyday body care rituals are essential in maintaining smooth and supple skin and a sleek silhouette.
Exfoliating your skin on regular basis helps shed dead skin cells and promote circulation which stimulates oxygen supply to living cells and natural cell regeneration processes. Staying hydrated and moisturizing your skin daily helps prevent fluid retention and keep your cells plump and youthful. Deep moisture body treatments and a regular self-massage helps boost the moisture levels in deeper layers of skin preventing loss of firmness and maintaining the feeling of smooth and supple skin.
These essential everyday body care steps may be wonderfully accomplished with the targeted body care treatments created by STENDERS to help you get smoother, firmer skin and a sleeker body.
STENDERS has created the new targeted body treatment products thinking in particular of those women who struggle with specific concerns in skin appearance and condition, such as pronounced skin dryness, loss of natural vitality and radiance, loss of firmness in skin and body contours, visible signs of cellulite, uneven skin texture and loss of smoothness. The new products work to firm up and improve body contours, smooth skin's texture and visibly reduce the appearance of orange-peel skin.
These treatments have been tested in clinical and customer satisfaction studies and work to both eliminate and improve all of the abovementioned skin concerns, while, used daily, prevent their reappearance and ensure lasting results. These treatments are a wonderful choice for women who expect the products to deliver a specific effect for a specific concern – eliminate signs of cellulite, improve skin's firmness and elasticity. Select these effective body care treatments for your daily body care routine if you
maintain a healthy lifestyle and take care of your body and its healthy appearance,
wish to take extra care of your skin and improve its firmness,
wish to combat cellulite and improve your silhouette using natural and effective products with proven effect,
wish to supplement your anti-cellulite and silhouette improvement regime.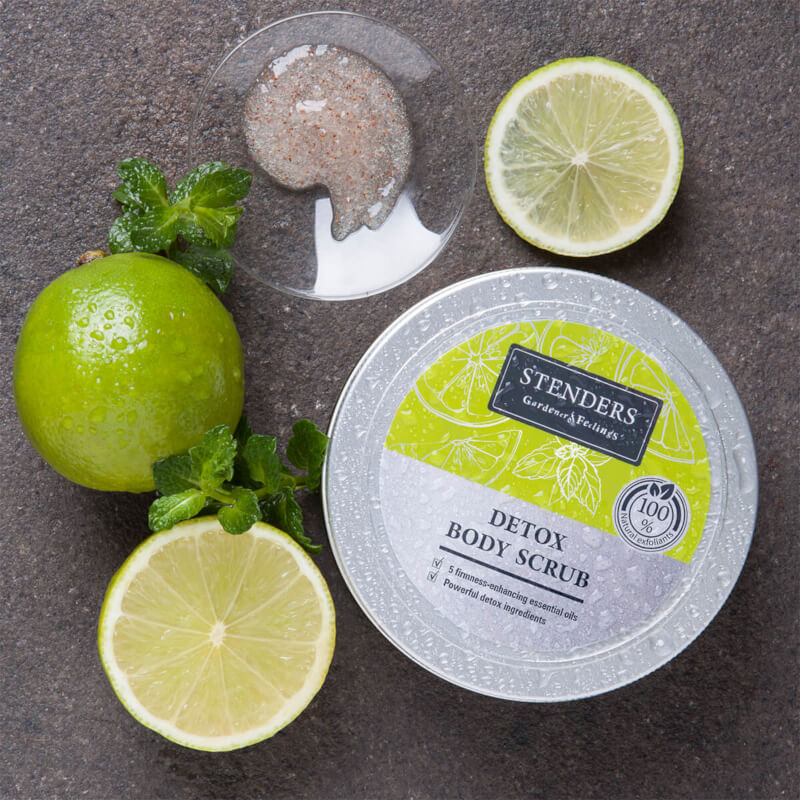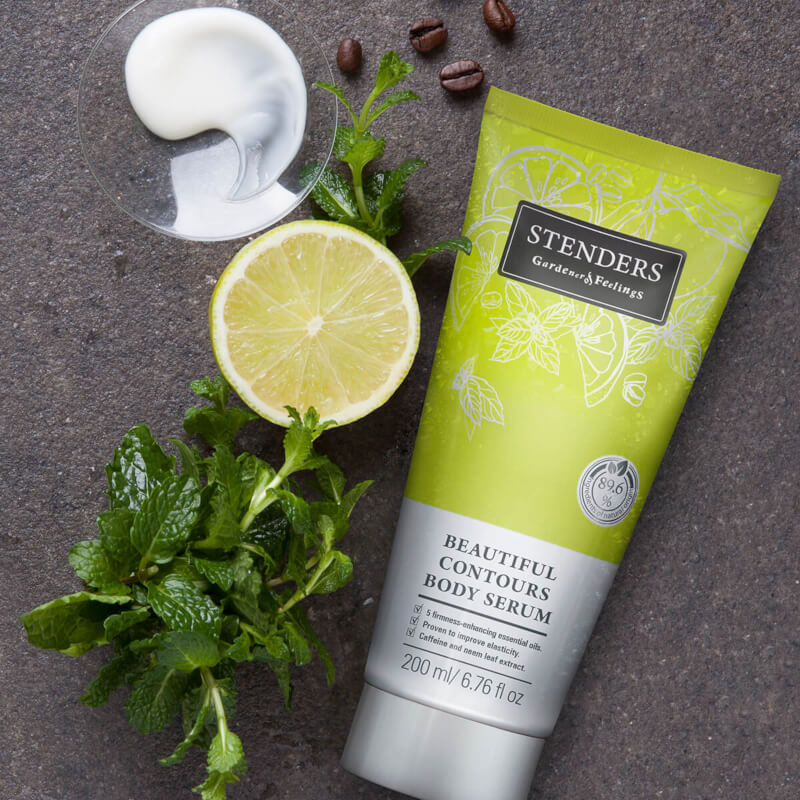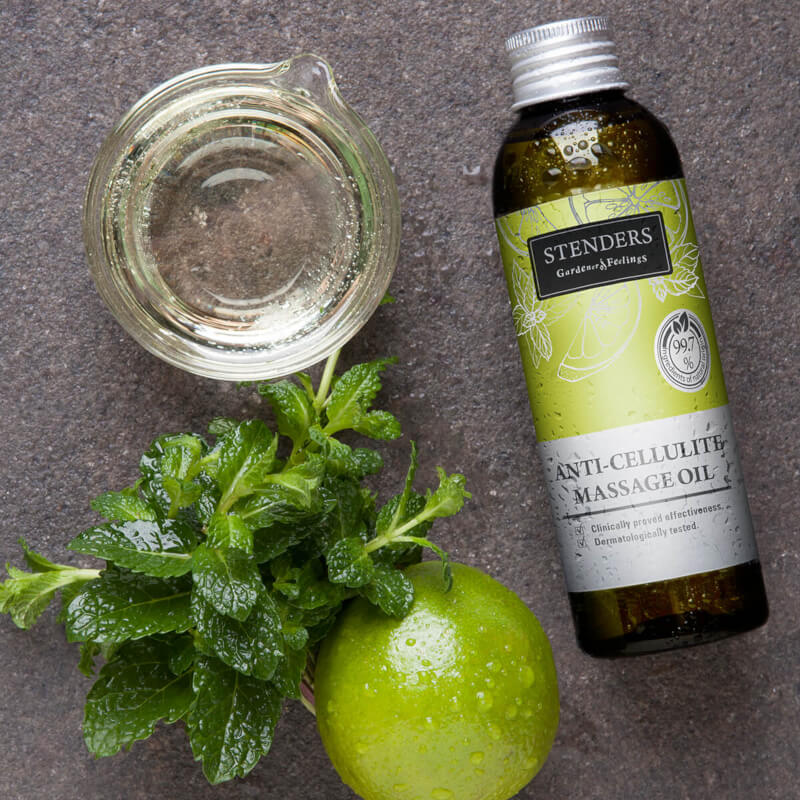 « Back
---