Wild rose – the heart of the new skincare collection
Rosa Rugosa is a wild rose native to Eastern Asia, however nowadays it widely blossoms in the area of temperate climate zone of the northern hemisphere. This rose is a dense suckering shrub with short prickles, corrugated leaflets and delicately ruffled petals. It is a costal plant often growing on sand dunes. It purposefully adapts to ever-changing weather conditions and protects itself from the unpredictable costal winds.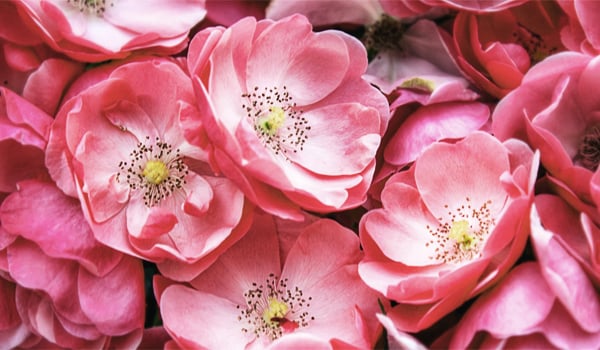 Rose can withstand periods of dryness and the elements of the wilderness, again and again coming into bloom as the spring comes. Seemingly fragile, yet endowed with tremendous life energy and royally graceful aroma, the rose mesmerises and captivates our minds.
« Back
---