Well-cared-for hands for our well-being
There is a saying: well-cared-for hands are the most beautiful jewellery of ladies. I would like to add: hands that are well-cared-for increase everyone's well-being. Autumn winds do not spare the skin of our hands and the fact that we forget our gloves at home does not help either. And it is all made worse by hand disinfectants, which make the skin of our hands dry, rough and sensitive. How do you reduce the impact of these factors? When possible, wash your hands with soap that contains valuable and moisturising ingredients; your hand skin will be soft and grateful.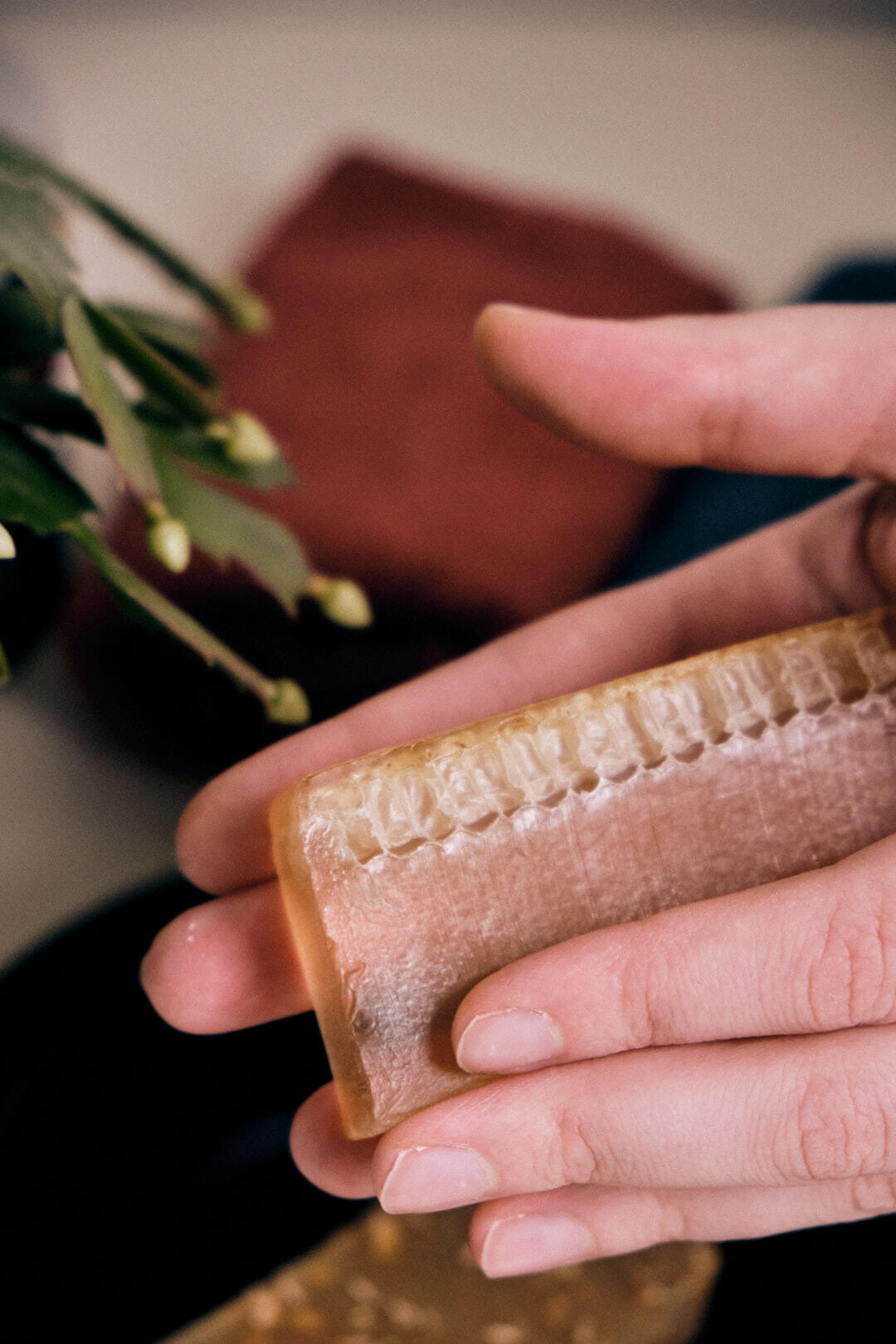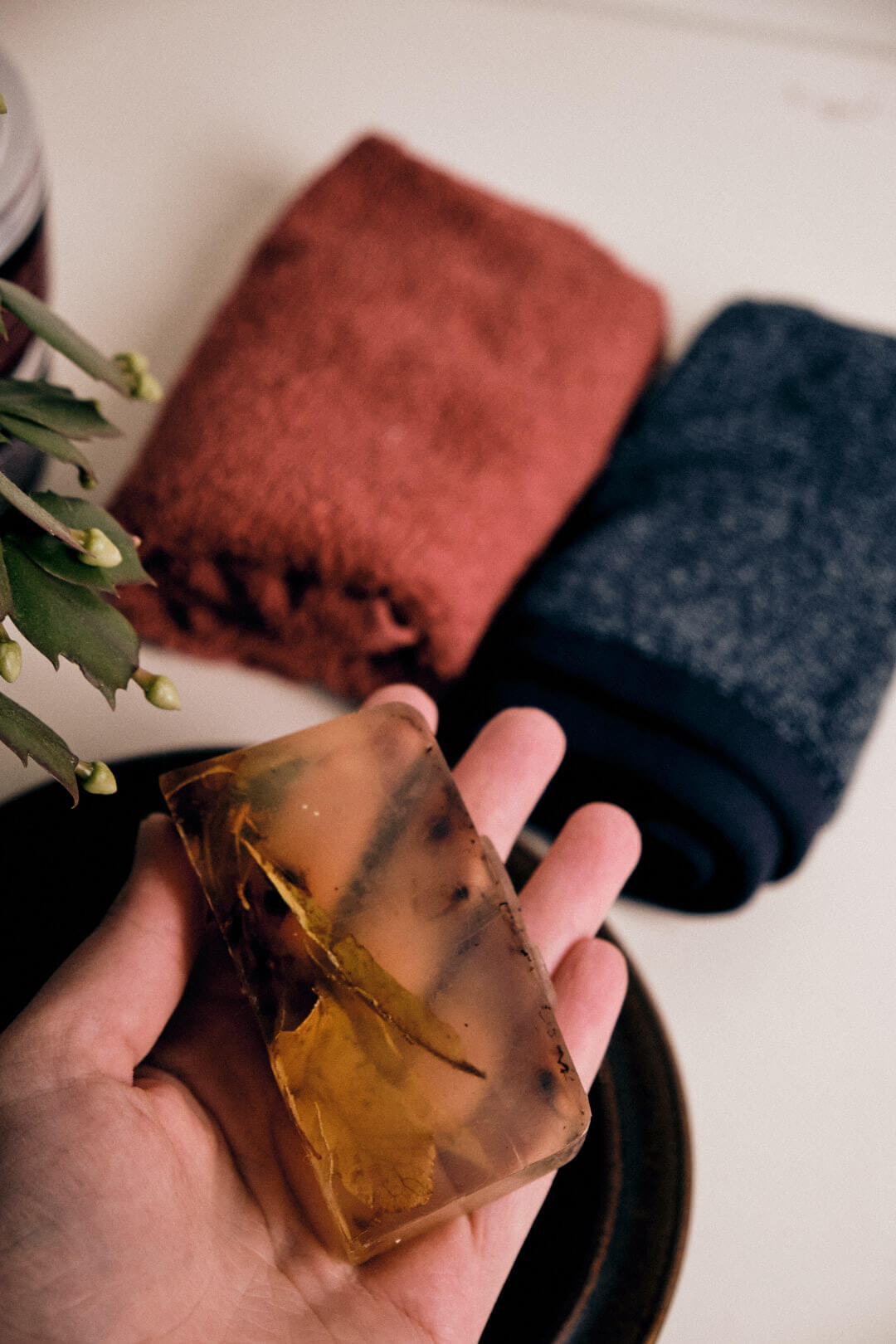 I have been using STENDERS soap daily since childhood, when my parents bought it, because of its valuable ingredients, pleasant aroma and attractive design. Why is it so valuable? The soap consists of a homemade soap base with 40% glycerine content. Glycerine is one of the organic compounds widely used in the production of cosmetics, because of its moisturising and softening effects. And glycerine is also able to store moisture reserves, as well as it promotes the formation of a protective layer, which would currently be very useful for us.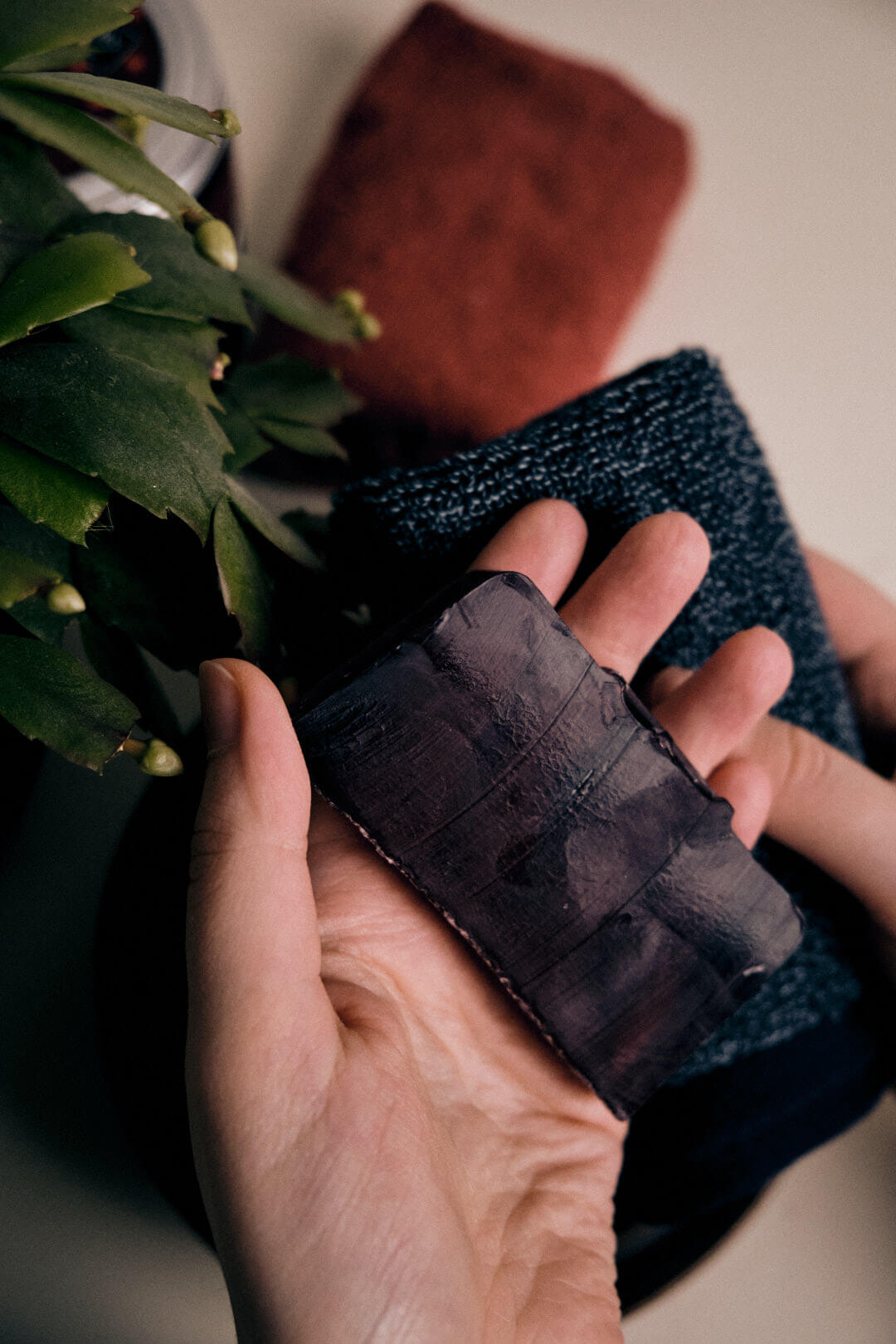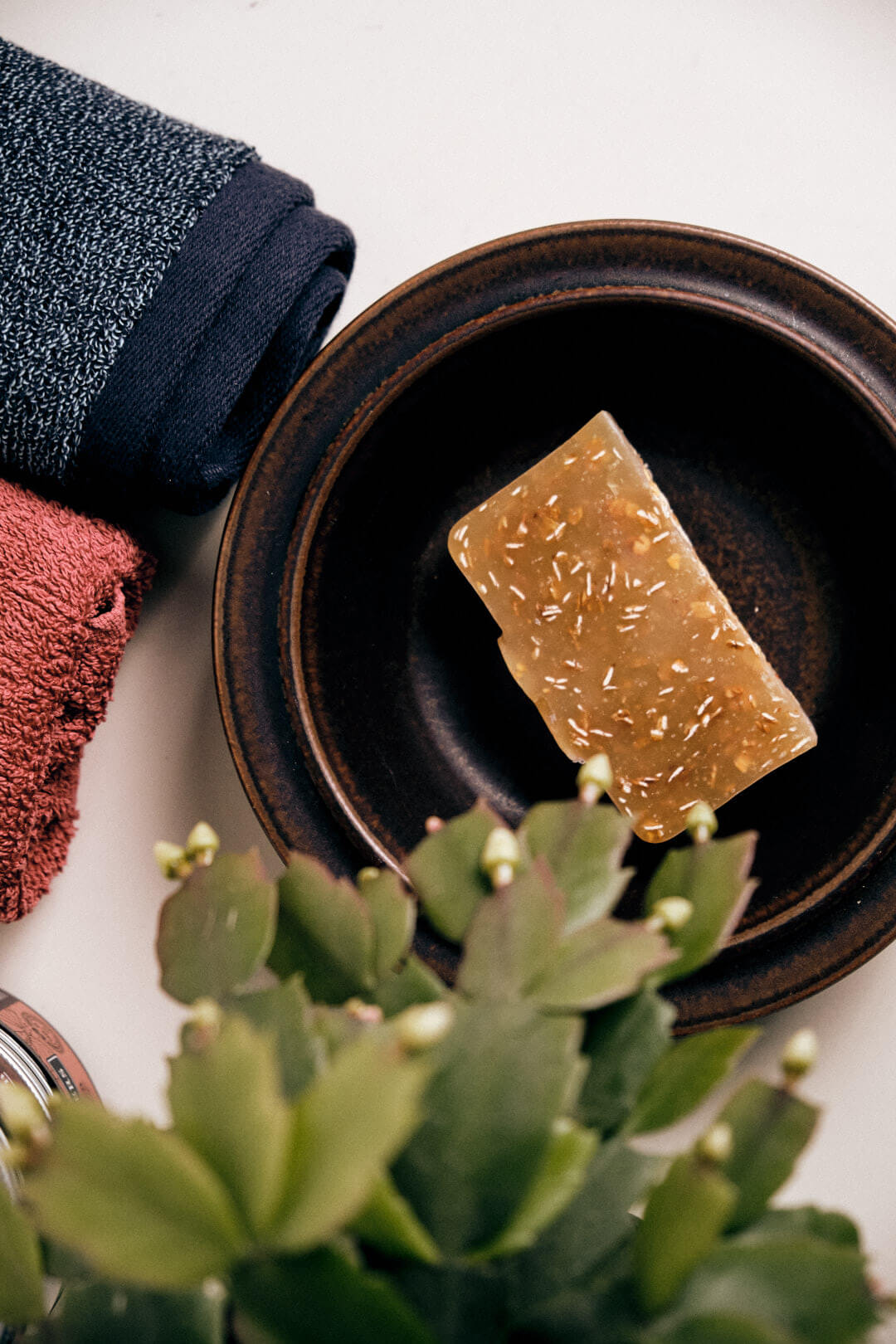 Different aromas suit the autumn and the soap collection includes products suitable for every taste: refreshing, fresh, sweet and truly unusual. My choice: blackcurrant sorbet, linden blossom, honey milk, oat flake – lemongrass soap and caramel soap. What ingredients do they contain in rich amounts?
Blackcurrant sorbet soap delights with valuable blackcurrant berry extract, which thoroughly cleanses the skin, while retaining its moisture levels.
A cup of aromatic linden tea and vitamin-rich linden blossom soap in the bathroom: sweet almond oil and linden extract will take care of the skin.
Are you a fan of sweet aromas? Caramel soap will be especially suitable for people with sensitive skin, as it is enriched with the magical treasure of nature – shea butter – which will quickly restore the skin's moisture and softness.
Those who favour sweet aromas that are more traditional will enjoy honey milk soap, which is like a true charge of vitamins in the cold autumn: cocoa butter moisturises even the driest skin, beeswax retains the skin's vitality, honey provides freshness and radiance, milk increases the skin's flexibility, but ginseng extract provides valuable nutrition.
How about some freshness? Choose oat flake – lemongrass soap: the essential oil of lemongrass takes care of the freshness and vitality of the skin, while mango butter restores and olive oil moisturises and softens the skin.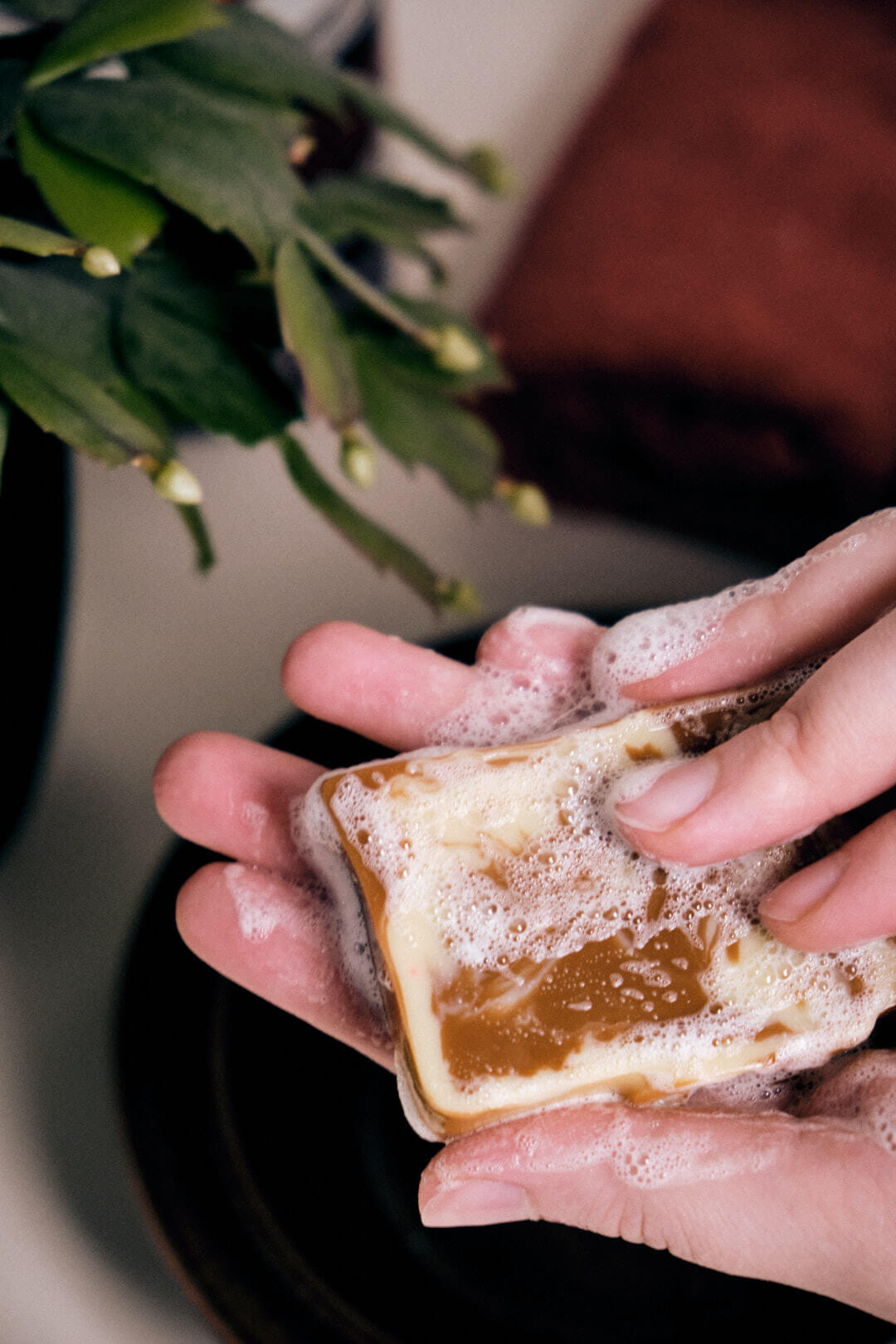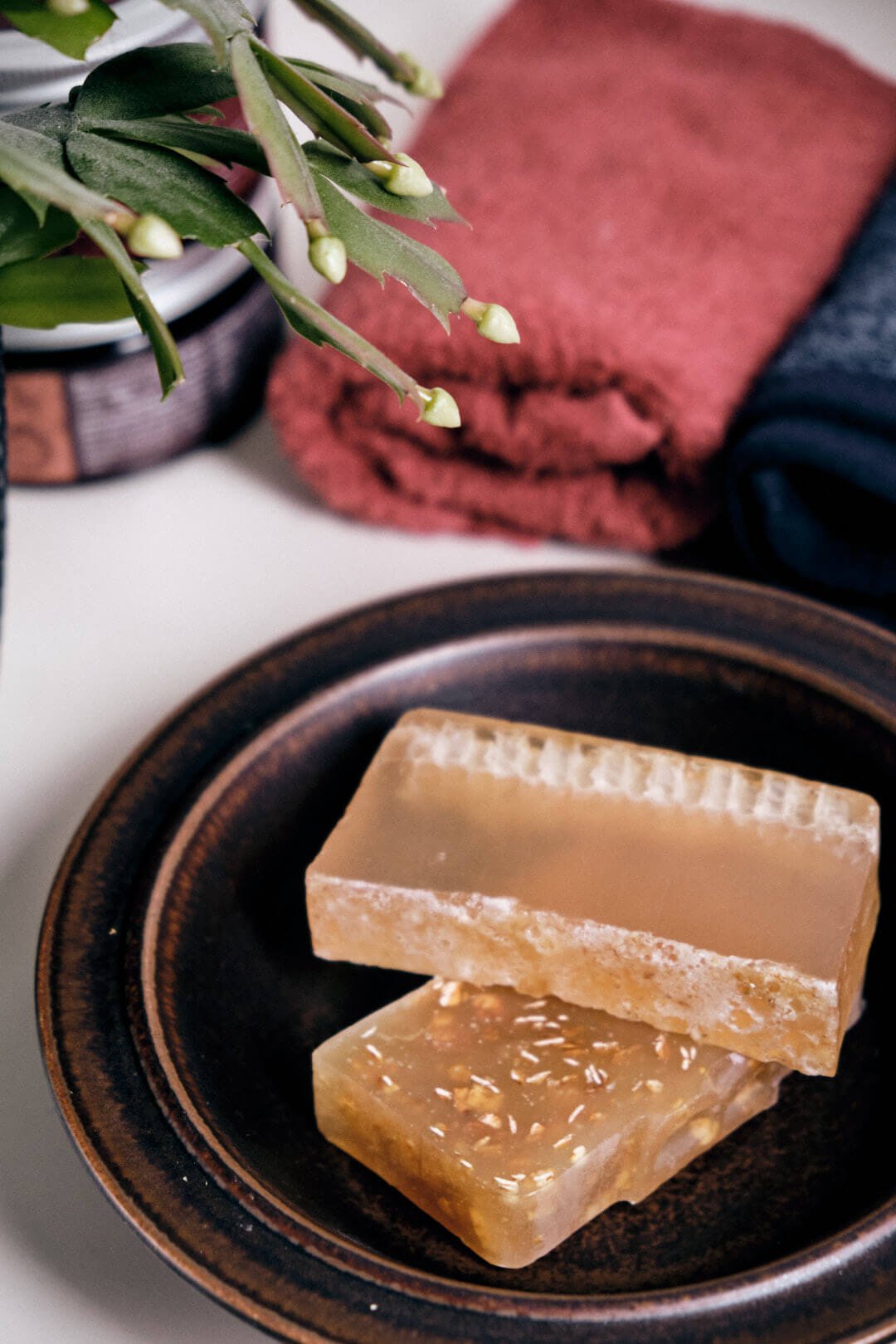 In combination with various valuable ingredients, each piece of soap cleanses, nourishes and moisturises, and invigorates with the rich aroma. Which soap will make your day better?
« Back
---
More info