TOP 5 best soaps as a souvenir from Latvia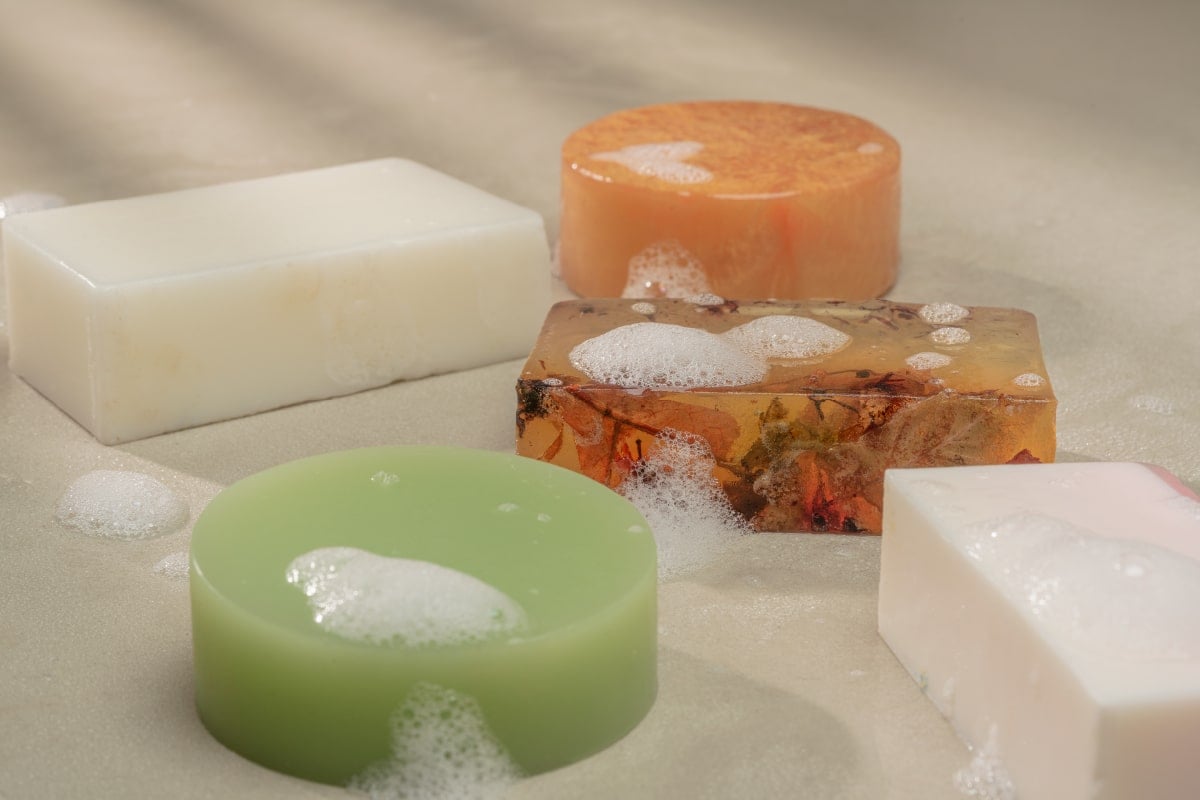 Bring me something aromatic, bring me a feeling of Northern nature, bring me something from Latvia, bring me STENDERS! Our soaps are one of the best souvenirs and a welcome gift from Latvia. Compact size, hand-crafted and filled with natural ingredients and love, able to fill any bathroom worldwide with the heady aroma of linden blossoms, jasmine, honey, or other Northern nature treasures to feel the local touch and experience a slight taste of this side of the world.
We've selected five favourite STENDERS soaps for souvenirs from Latvia. All our carved soaps are made in Latvia, and we pay great attention to detail and quality, so all soaps are hand-crafted, delicately, and carefully as the most exceptional work of art.
HEADY LINDEN BLOSSOM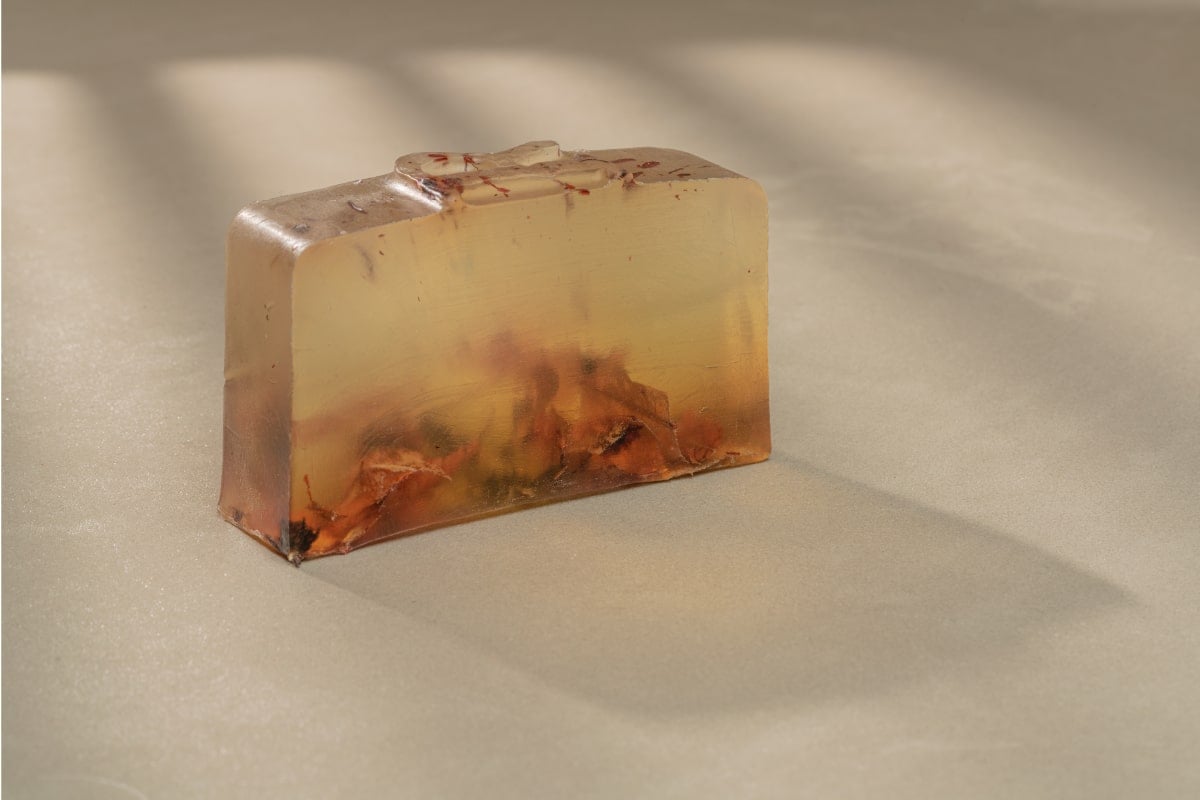 Summer nights in Latvia are unimaginable without the heady aroma of linden blossoms that gently pass-through cities and roam. Fortified with linden blossom extract, rich in manganese and vitamin C, helps to soften and maintain your skin's youth and sweet almond oil, the soap gently cleanses and cares for your skin while dried linden flowers catch your eyes and senses.
ROYAL CRANBERRY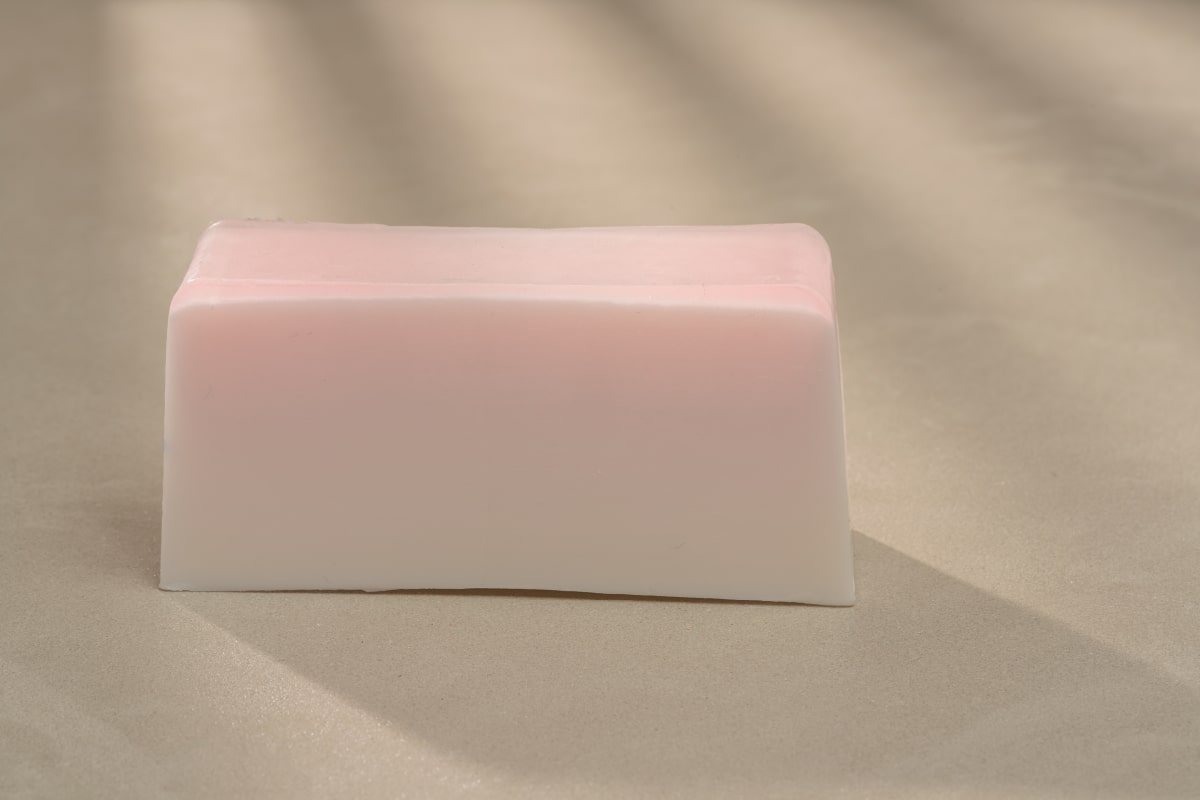 Cranberry is the magnificent beauty of the Northern marsh. Hand-crafted soap enriched with cranberry extract and juniper berry essential oil. The extract is rich in vitamin C and antioxidants, stimulating the skin's natural rejuvenation processes. Juniper berry essential oil among aroma therapists is recognised for its powerful purifying and revitalising properties. It helps relieve tension and balances your mood and thoughts, allowing you to regain a complete sense of tranquillity.
NORDIC JASMINE & VERBENA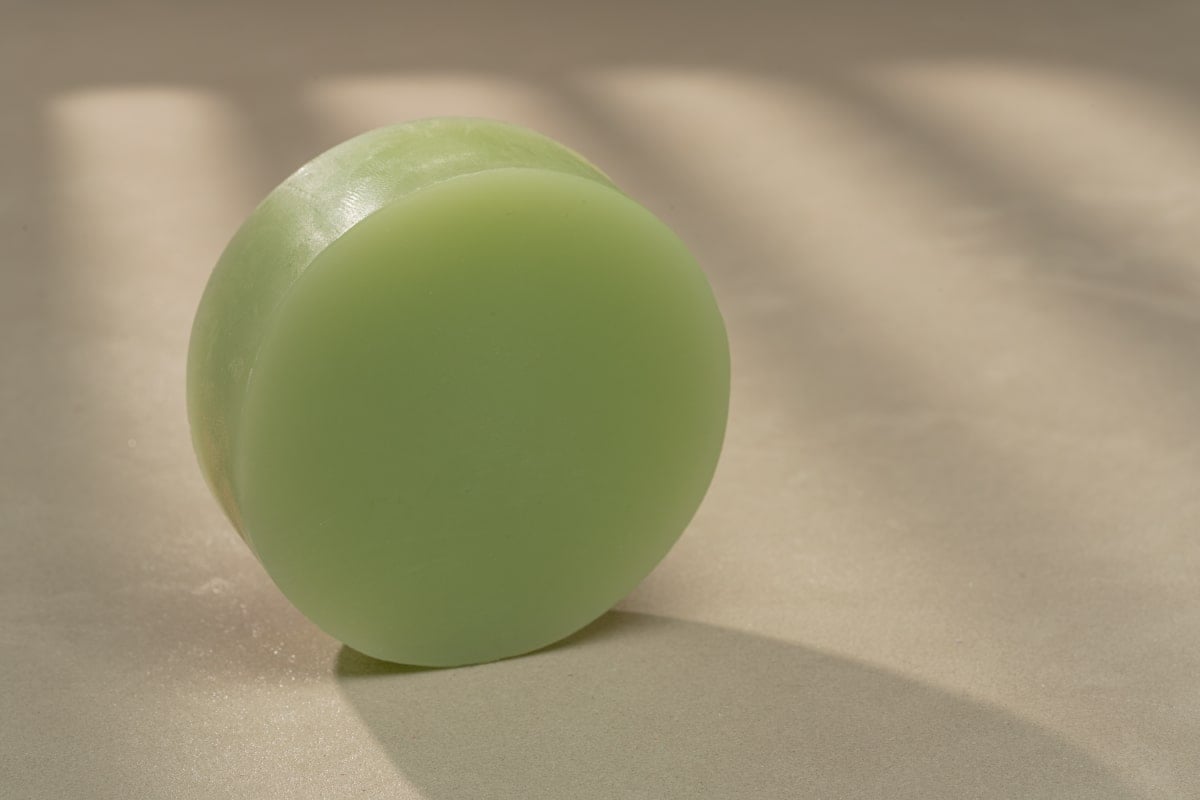 As a gallant cavalier, jasmine inspires romance on warm summer evenings. Cream soap enriched with allantoin, jasmine, and calendula extracts gently cleanse, leaving a silky-soft feeling on your skin. Jasmine extract is a beautifully scented component for skincare products with relaxing and glow-promoting benefits. Jasmine provides nourishing care and a balancing effect to feel comfortable in your skin. Thanks to its anti-inflammatory and bactericidal properties, calendula extracts allow the beauty of the skin to flourish, while allantoin care for the skin softness, making it suppler, smoother and healthier. Enjoy how the refreshing aroma of jasmine and verbena surrounds you with energy, giving inspiration for the day.
ARISTOCRATIC ROSE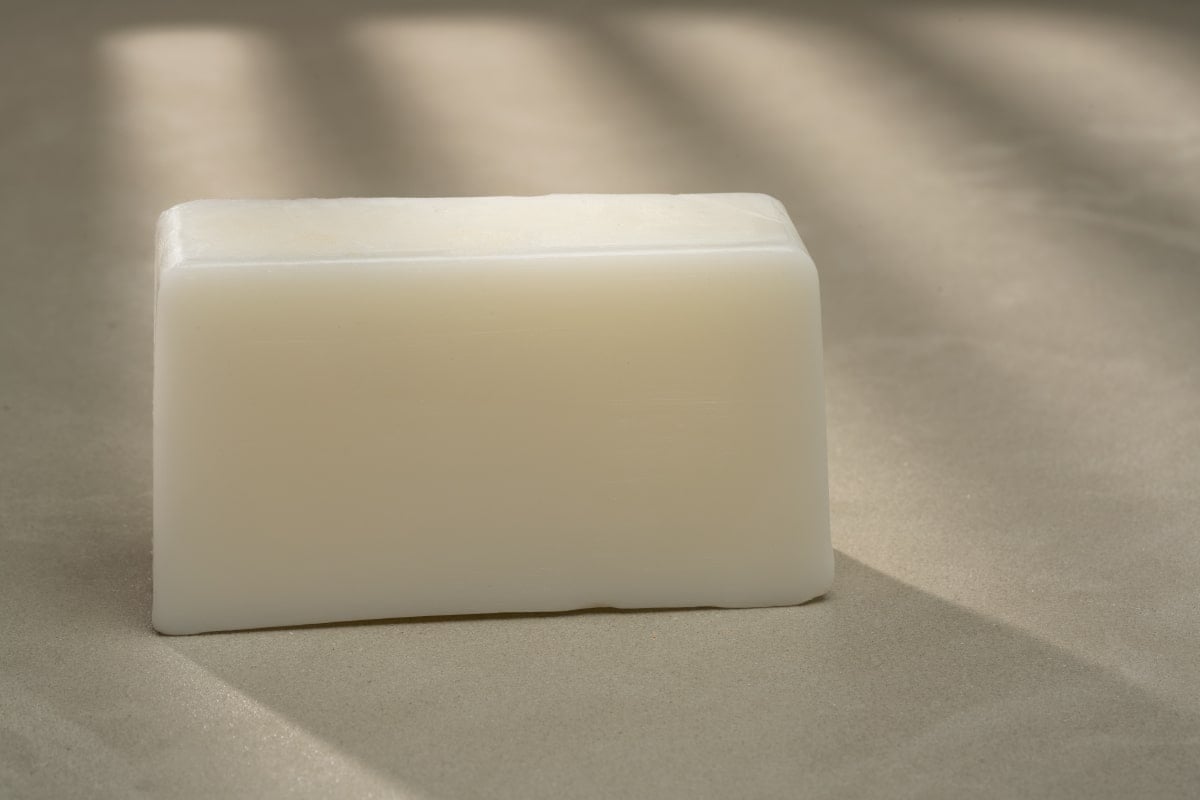 A rose is everything you want! The rose is love, and the rose is care, passion, and femininity. Hand-crafted cream soap gently cleanses your skin, filling the room with the exquisite fragrance of rose. Enriched with refreshing aloe vera juice for a soft feeling on your hands and rose essential oil for balancing aroma therapy.
24 CARAT GOLD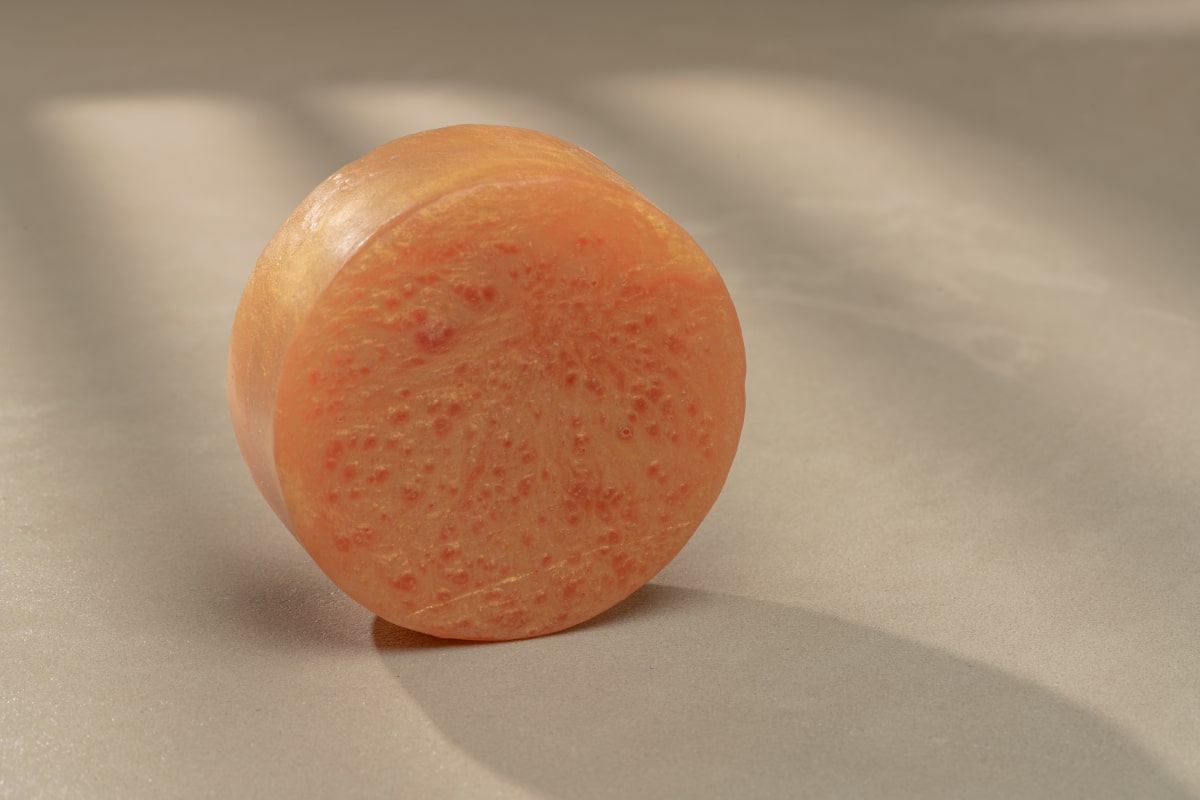 Gold is not just for improving your financial situation; it has long been renowned for its positive effects on skin and health. This hand-crafted gold soap is designed for a sophisticated daily skincare ritual, enriched with colloidal gold and pomegranate extract, rich in natural antioxidants, to help maintain skin's moisture levels, leaving it smooth and velvety. It also promotes skin cell renewal, keeping skin looking beautiful and supple.
You will never shoot the wrong way if, as a souvenir, you will bring a gift you would like to receive yourself.
Have a good journey!
Your STENDERS
« Back
---