TOP 10 of STENDERS discounted products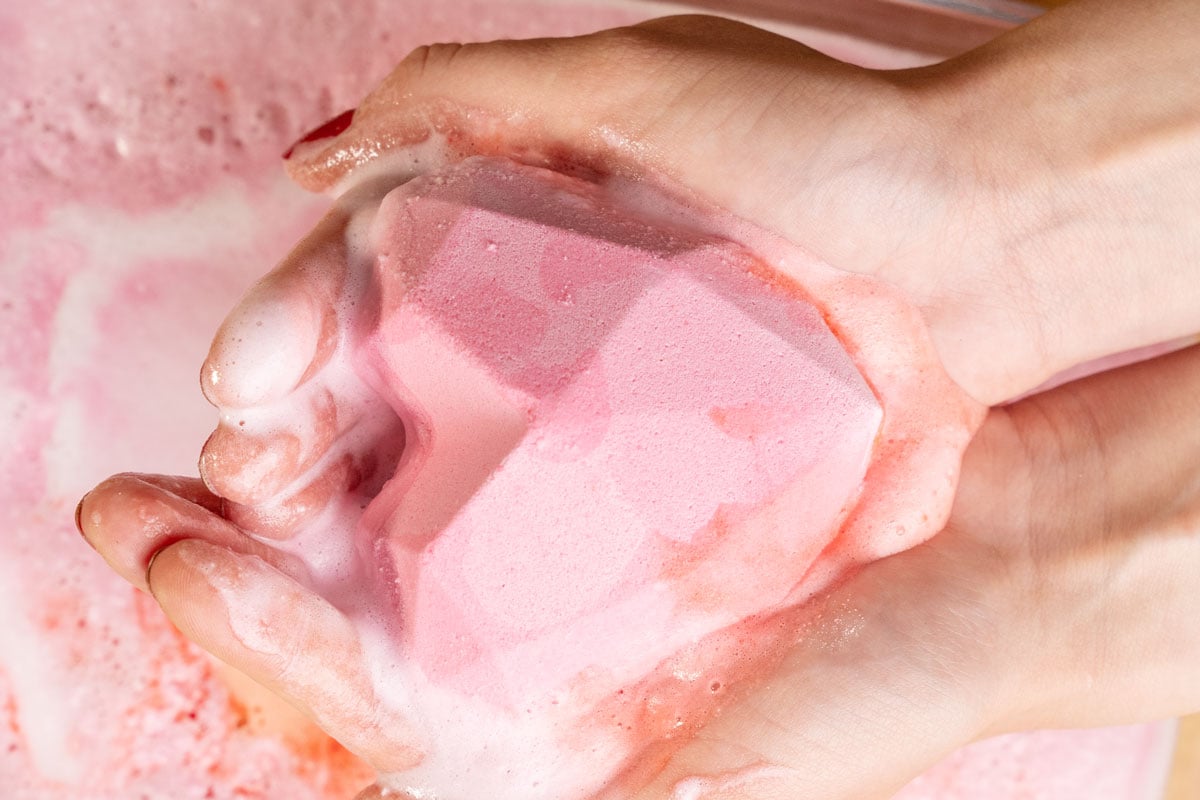 From several types of soaps and other body wash products, to fine body lotions and more – the range of STENDERS products is truly wide. How do you not get confused? Choose a classic or try one of the top new products?
Trust other buyers of STENDERS products! To make the selection easier, we have compiled a TOP 10 of the most popular and best-selling products of all time. This is especially useful, if you are searching for a summery gift for your friend or are just looking to please yourself with a product that will whisper in your ear: "Time to go to the bathroom and dedicate some time only to yourself!"
1. "Gel to Mousse" – from shower gel into foam
Definitely one of the most exciting products! The name says it very precisely – "Gel to Mousse". And indeed, the gel turns into an airy, soft foam that cleanses and moisturises your skin. A true adventure!
Choose your captivating aroma – "Summer rain" will fill the bathroom with freshness; "Magic Garden" will make the air vibrate with liveliness and a sweet, seductive aroma; "Forest Spirit" will allow you to feel the closeness of nature; "Midnight Air" will give you a warm and starry midnight feeling right in your bathroom.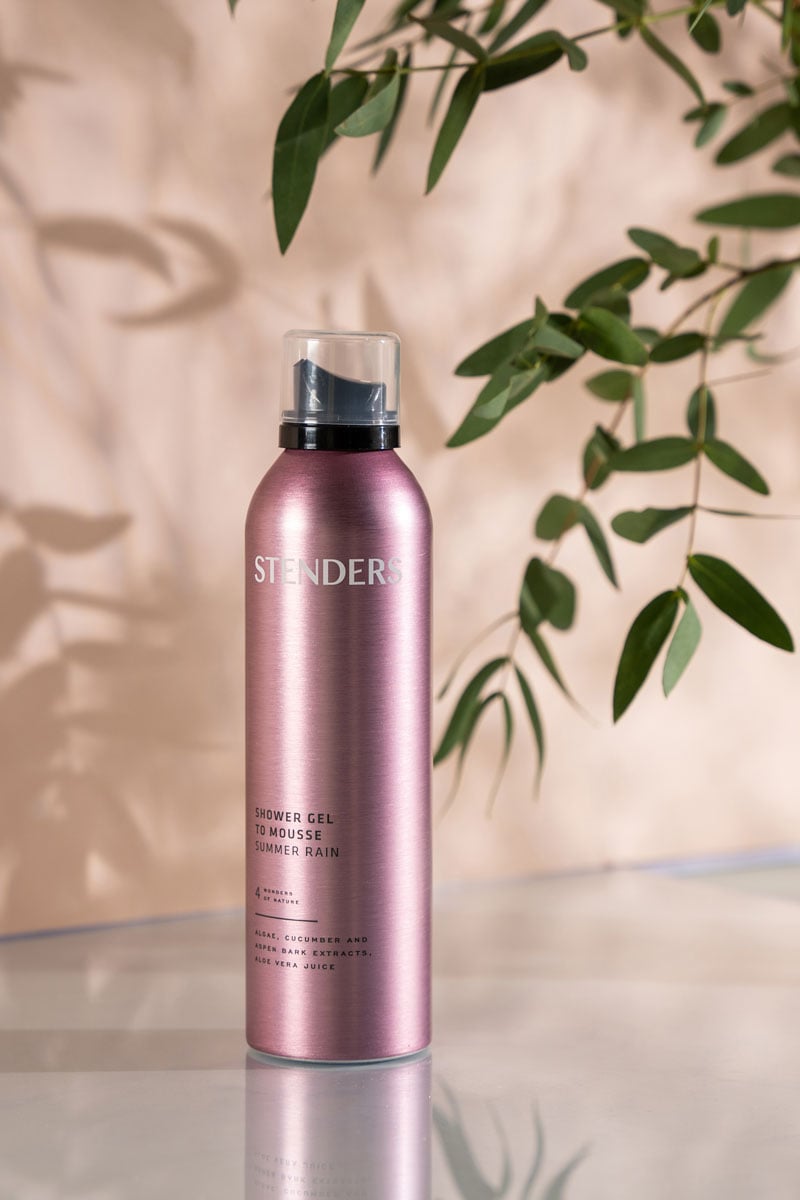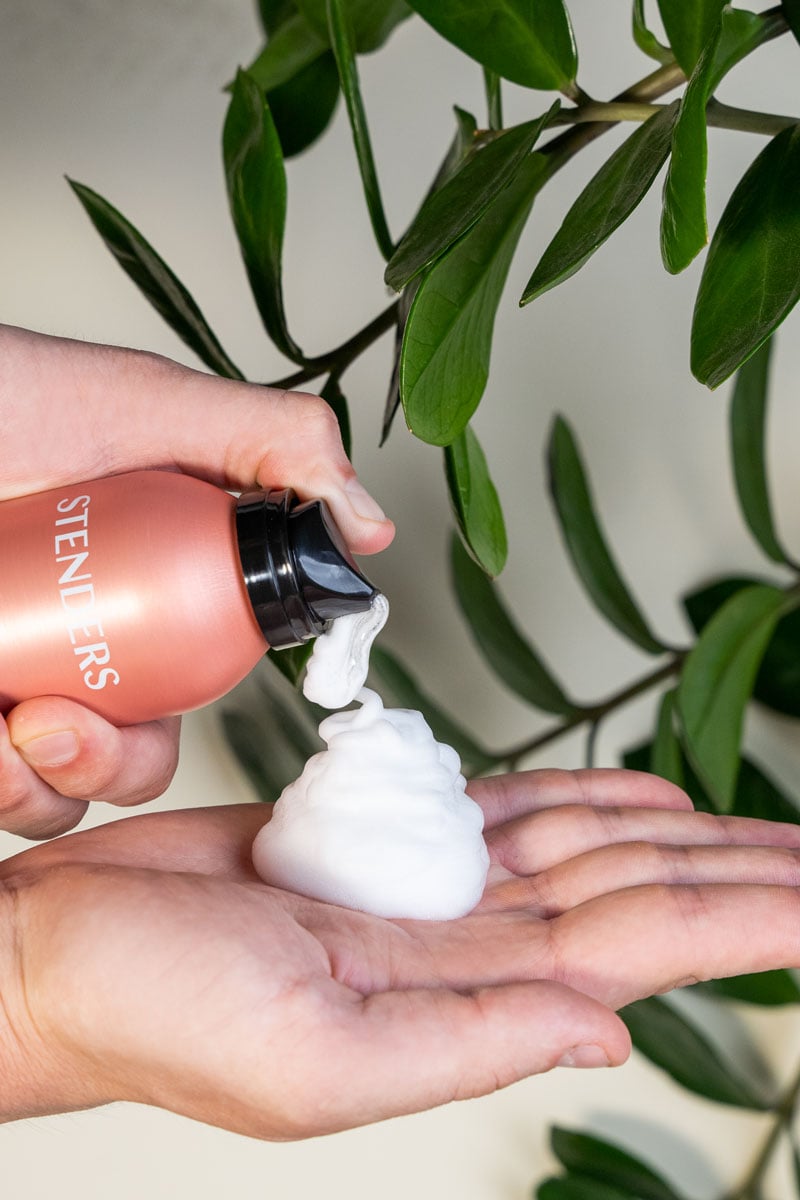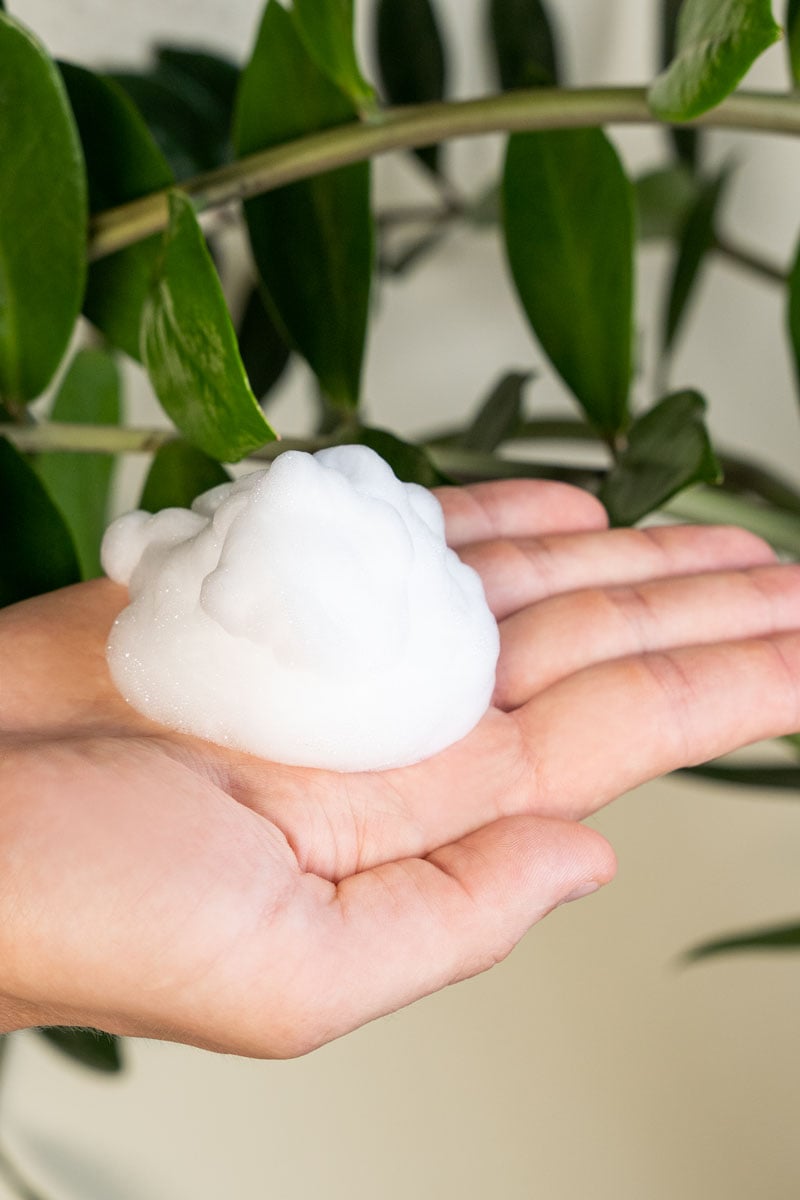 2. Foaming bath bomb "Shape of my heart"
All our bath bombs are handmade and created to make everyday bathing a special ritual, but the main star of the collection of geometric bath bombs, "Shape of my heart", will turn the joys of bathing into a real pleasure.
This bath bomb foams so happily in the water, that it simply cannot be ignored – it will awaken a childish joy even in the most tired mind, and make you take the bath bomb in your hands, to feel how it bubbles, revealing the hidden colours from its middle and filling the room with a seductive aroma..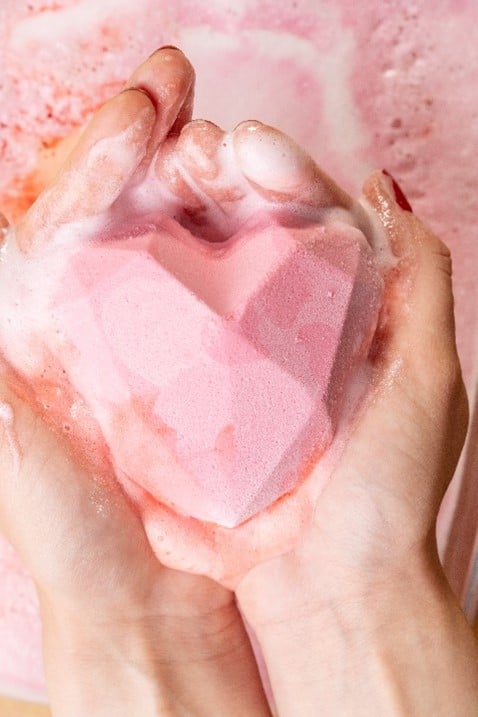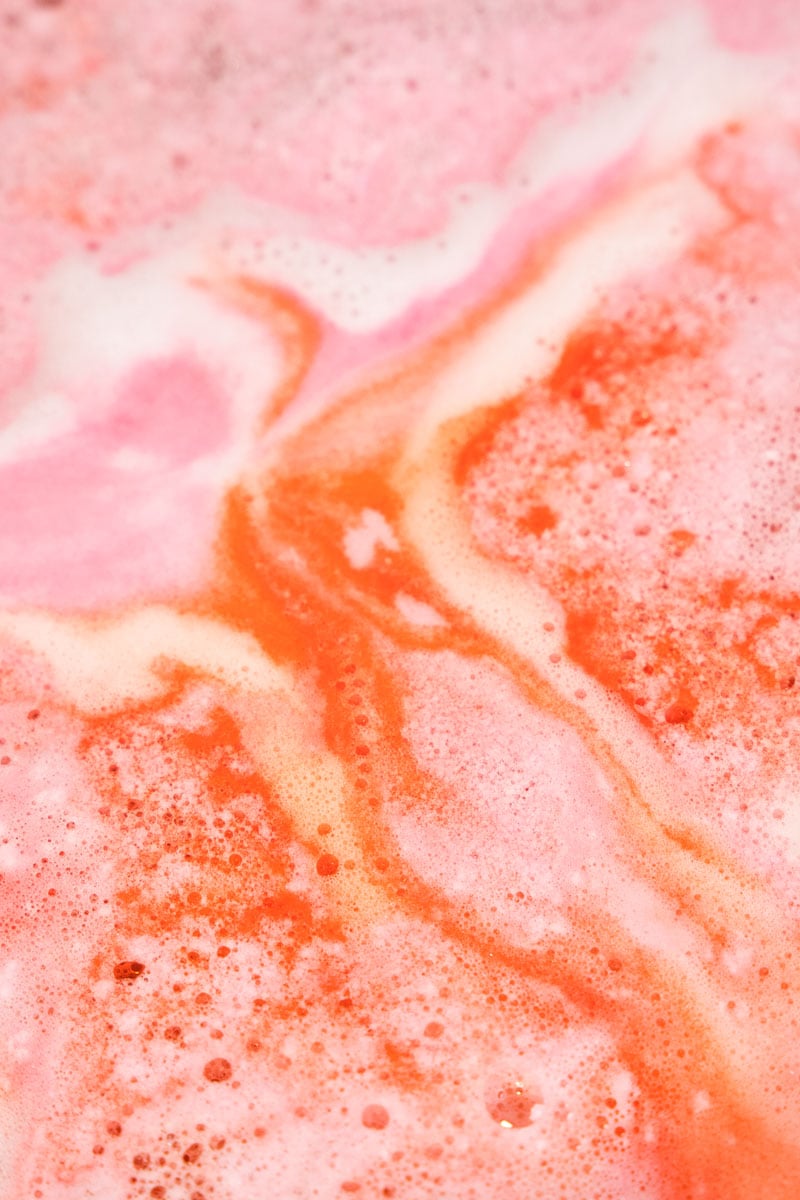 3. Ginger and lemon sugar body scrub
Salt and sugar have long been known not only as spices, but also as excellent scrubbing ingredients. And is it any wonder that the toning sugar body scrub with spicy ginger and lemon has become one of the favoured STENDERS products?
From the very first moments, as soon as you open the lid, you are surrounded with a delicious and fresh aroma, but during the bathing ritual and long after that you can enjoy silky smooth and pleasantly scented skin.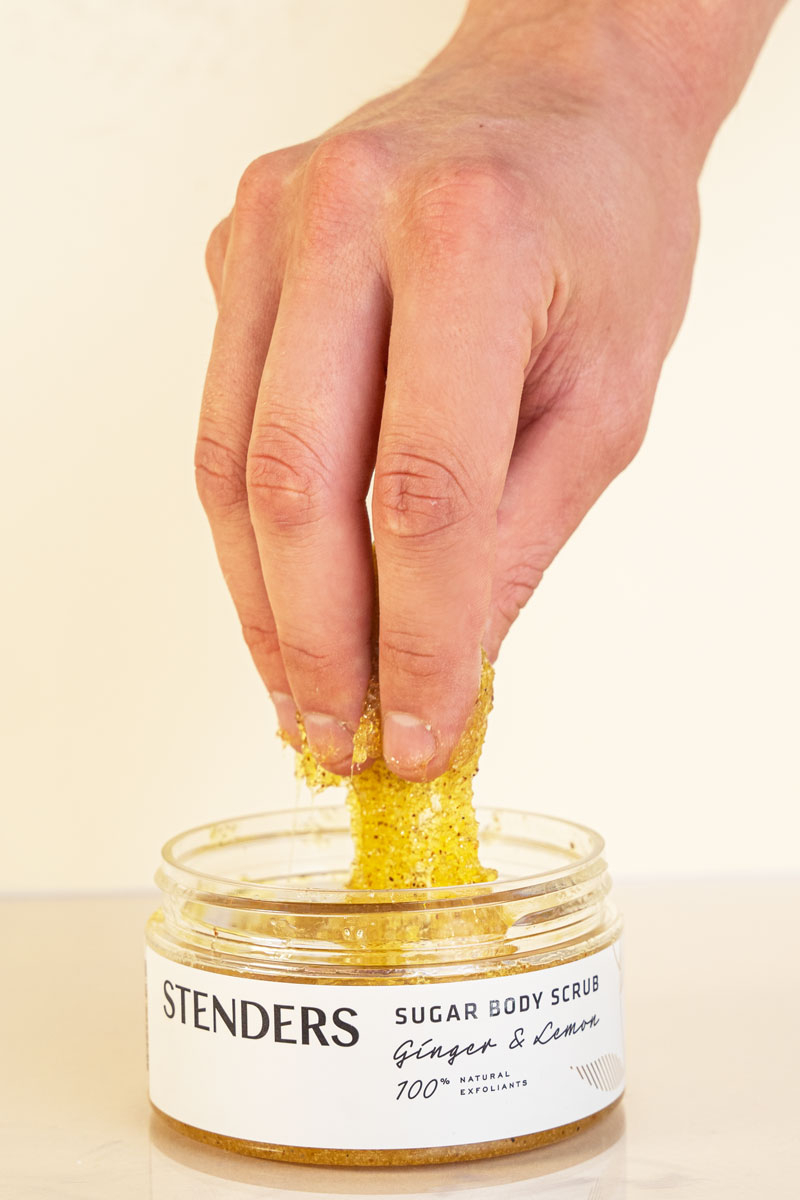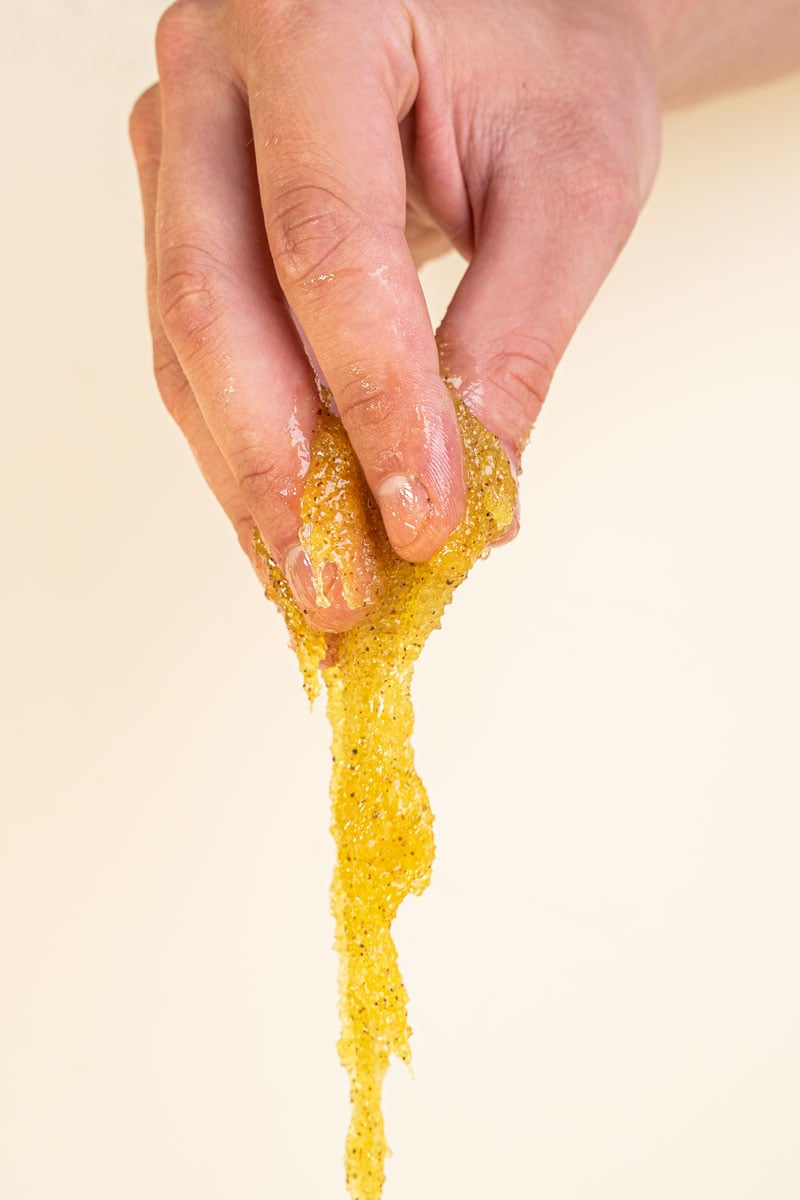 4. Ginger and lemon body balm
The ginger and lemon duo has won the beauty contest of fragrances. It seems that in the heat of the summer, our skin demands something fresh and spicy, as the most popular products also include body balm, the aroma of which is dominated by these two gifts of nature. Body balm not only nourishes, but also invigorates, moisturises and rejuvenates the skin. Devote some time to yourself and feel the presence of Nordic nature on your skin!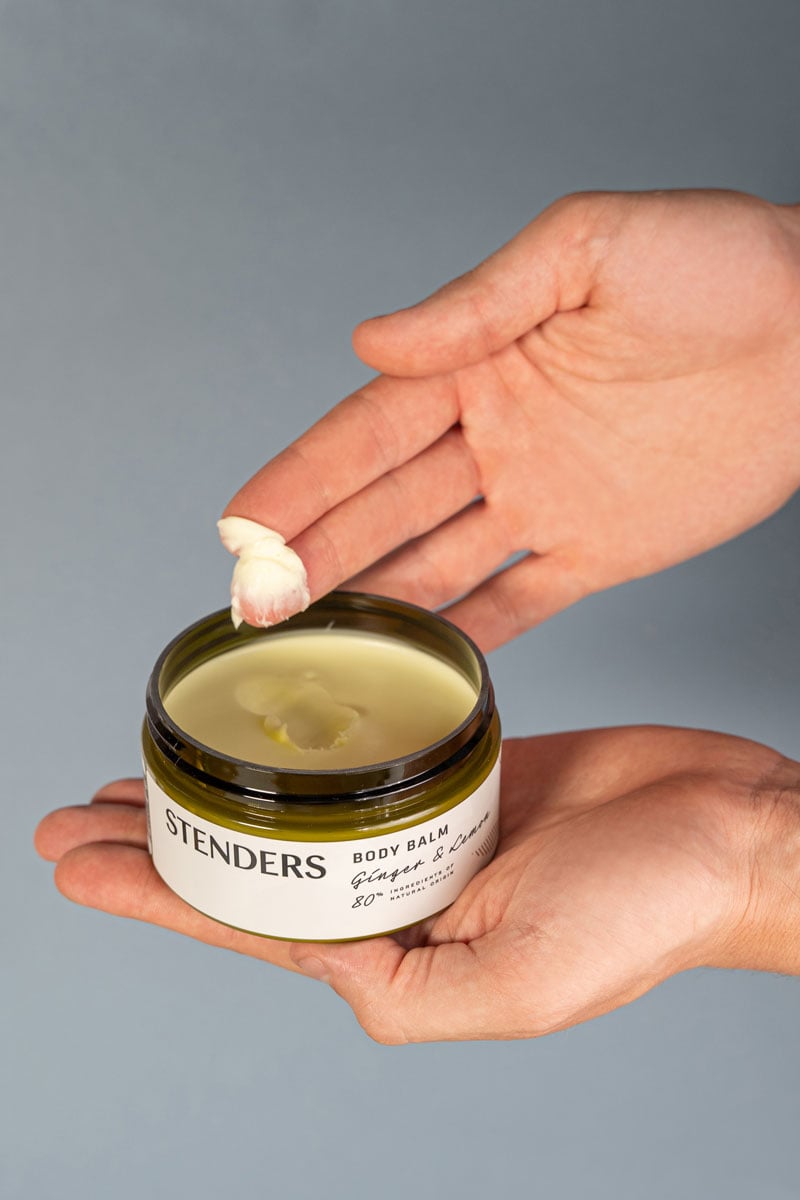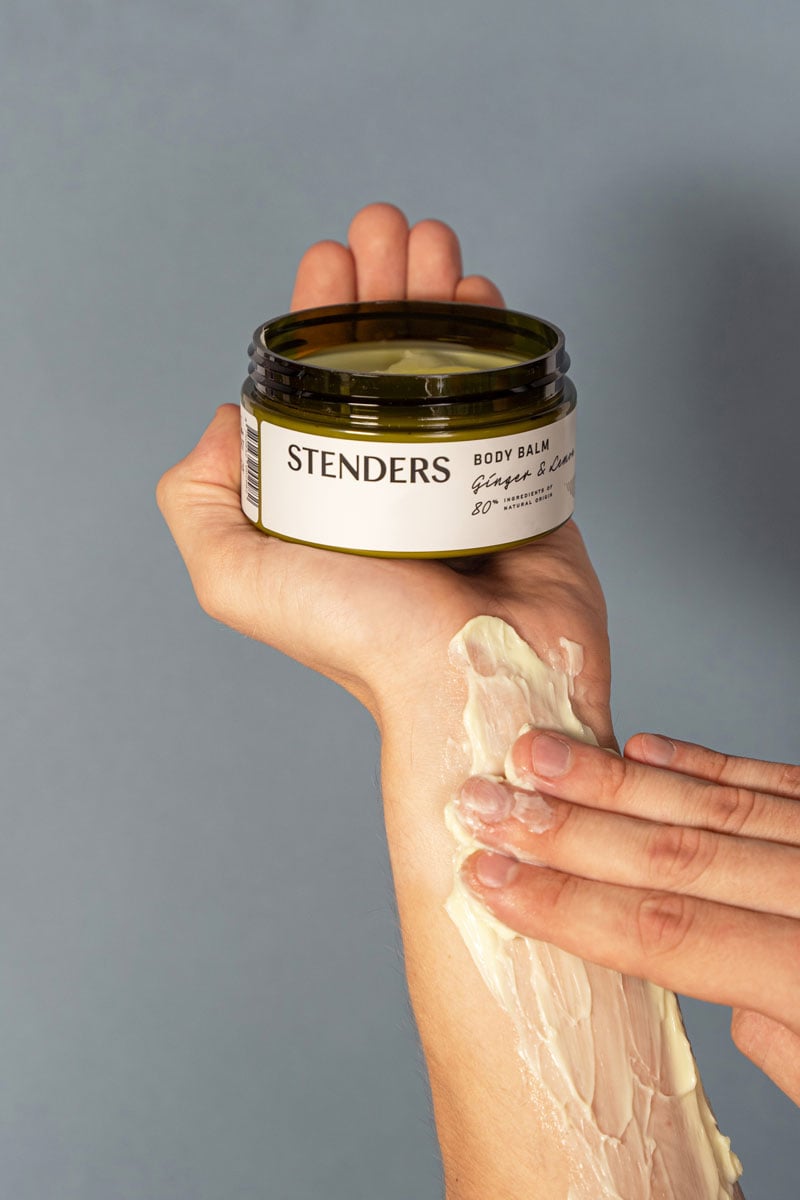 5. Grapefruit body yoghurt
In the heat of summer, you often want to hide the heavy body lotions and butters in the furthest corner of your shelves. However, the skin must be moisturised or nourished. What should you use instead? The light body cream with yoghurt extract and one of your favourite aromas – grapefruit, will come in handy in this situation. Body yoghurt is made from 97% natural ingredients, it has an airy texture and spreads on the skin so lightly that you will almost not notice it – a true pleasure for thirsty skin.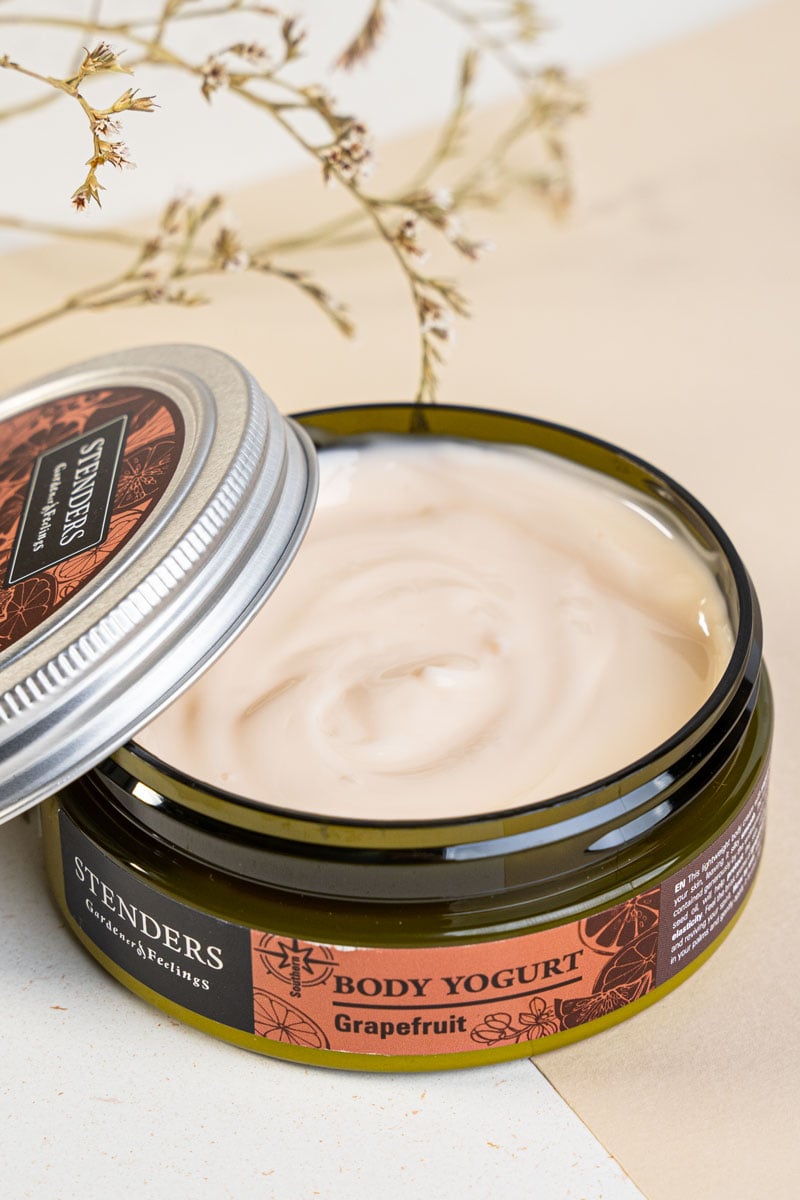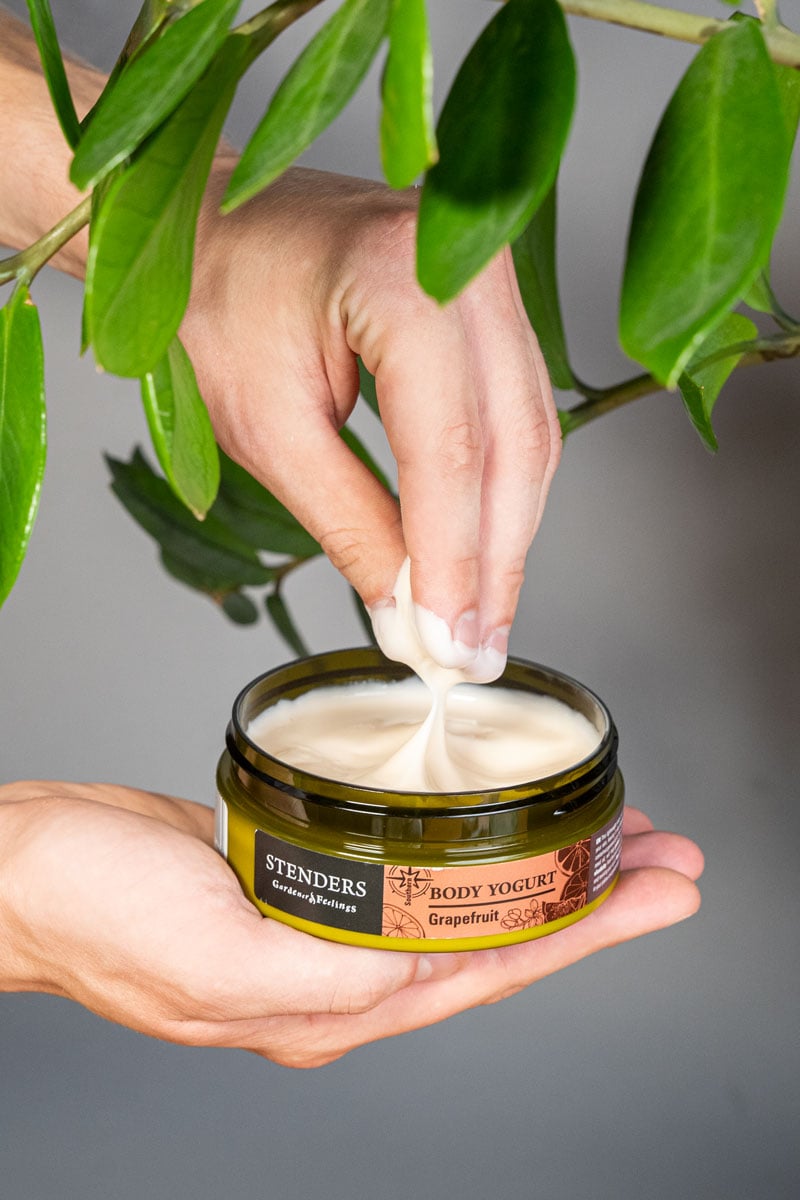 6. Grapefruit shower soufflé
Why should the bathing process always be the same and boring? If this is how you shower lately, then it's time to try something new! There is a reason why one of the top STENDERS products is the shower soufflé, which allows you to enjoy the bathing ritual in an entirely new way.
The texture of the shower soufflé is so enticing to both the eyes and the touch. It is true to say that the enjoyment of bathing begins at the moment when you take this airy, creamy foam and smell it, before applying it to the entire body. Fresh and citrus-scented grapefruit essential oil will cheer up both the mind and skin.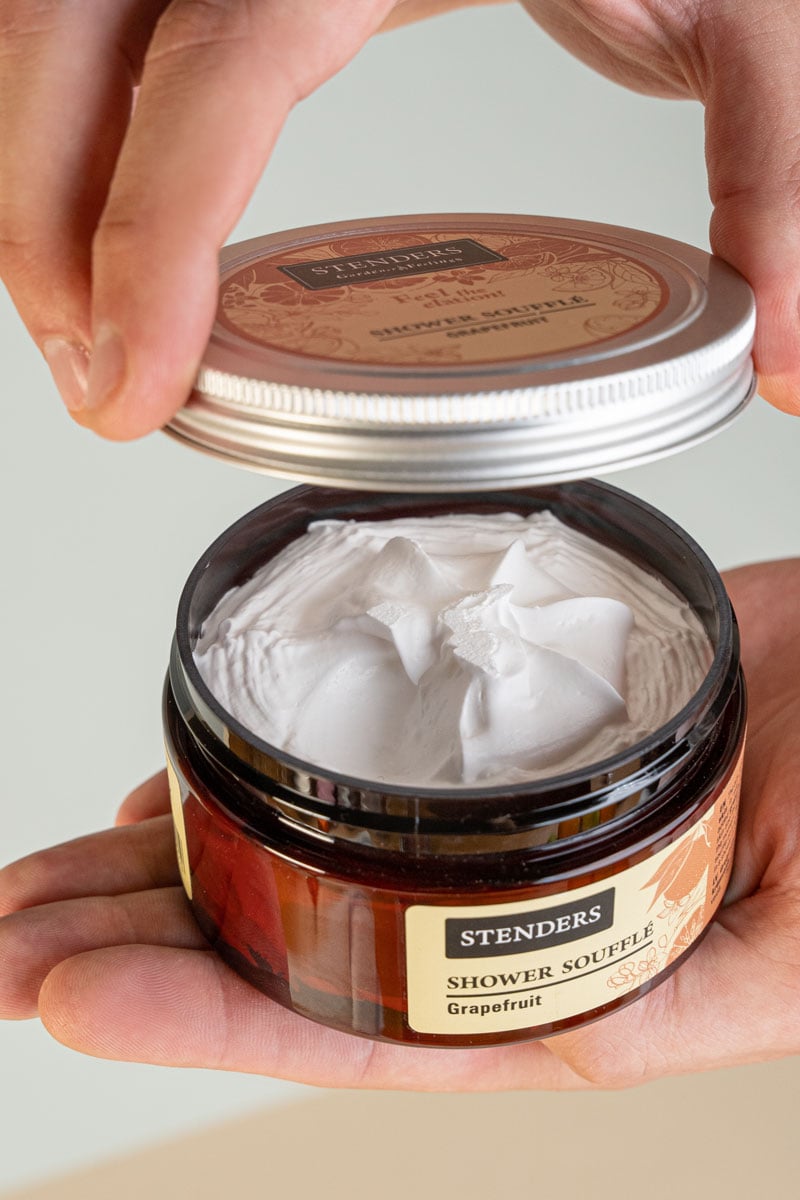 7. Bath bomb "Blackcurrant Sorbet"
Mmm, the best delicacy of the summer – blackcurrants warmed in the sun. So sweet, rich and full of valuable vitamins that we need to accumulate for the approaching winter. With all this in mind, bath bomb "Blackcurrant Sorbet" has been created, which occupies a stable position in the TOP10 of the most purchased STENDERS products.
The handmade bath bomb will take care of your skin, and pamper your senses with the sweet and refreshing aroma of berry dessert. Simply relax and enjoy how the blackcurrant sorbet bath bomb bubbles in the water, colouring it with captivating shades and filling the air with a fantastic aroma that will give special pleasure to both the body and soul.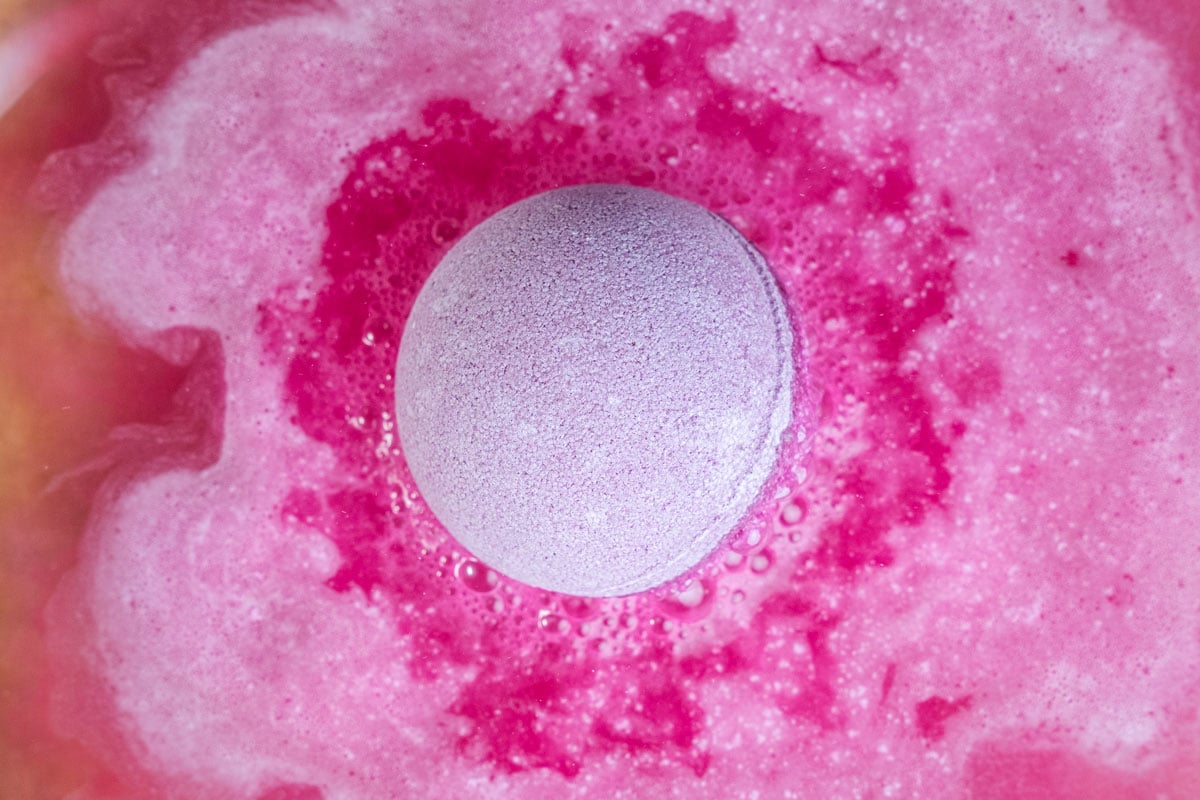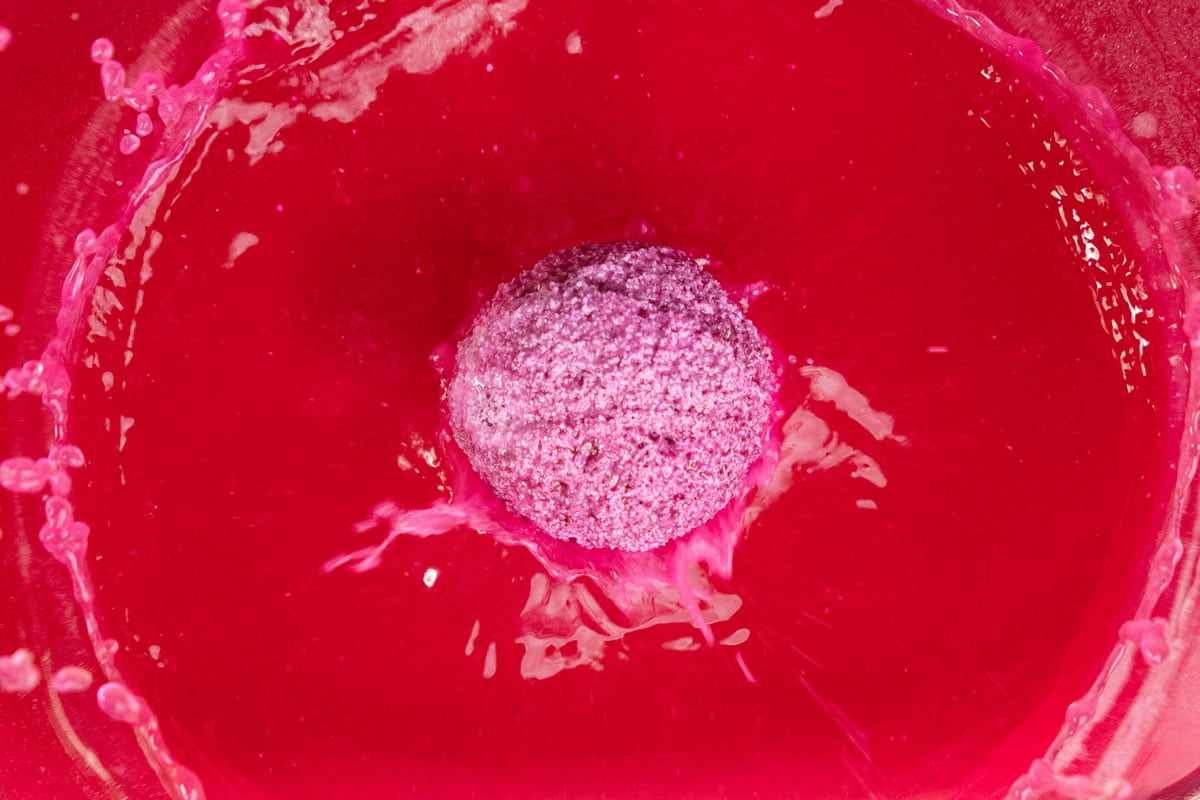 8. Jelly Soap "Wild Berry"
Panna Cotta? Jelly sweets? No, something even more exciting and aromatic – shower jelly soap! It is a completely new and joyful way of enjoying a truly original and exciting bathing experience that pleases both the little and the big ones.
In addition to the tempting aroma of wild berries, shower jelly soap has a completely unusual shape and texture – to understand how much fun it is, you have to try it yourself. A handful of wild berries for a juicier and more fun bathing experience with purple shower jelly soap!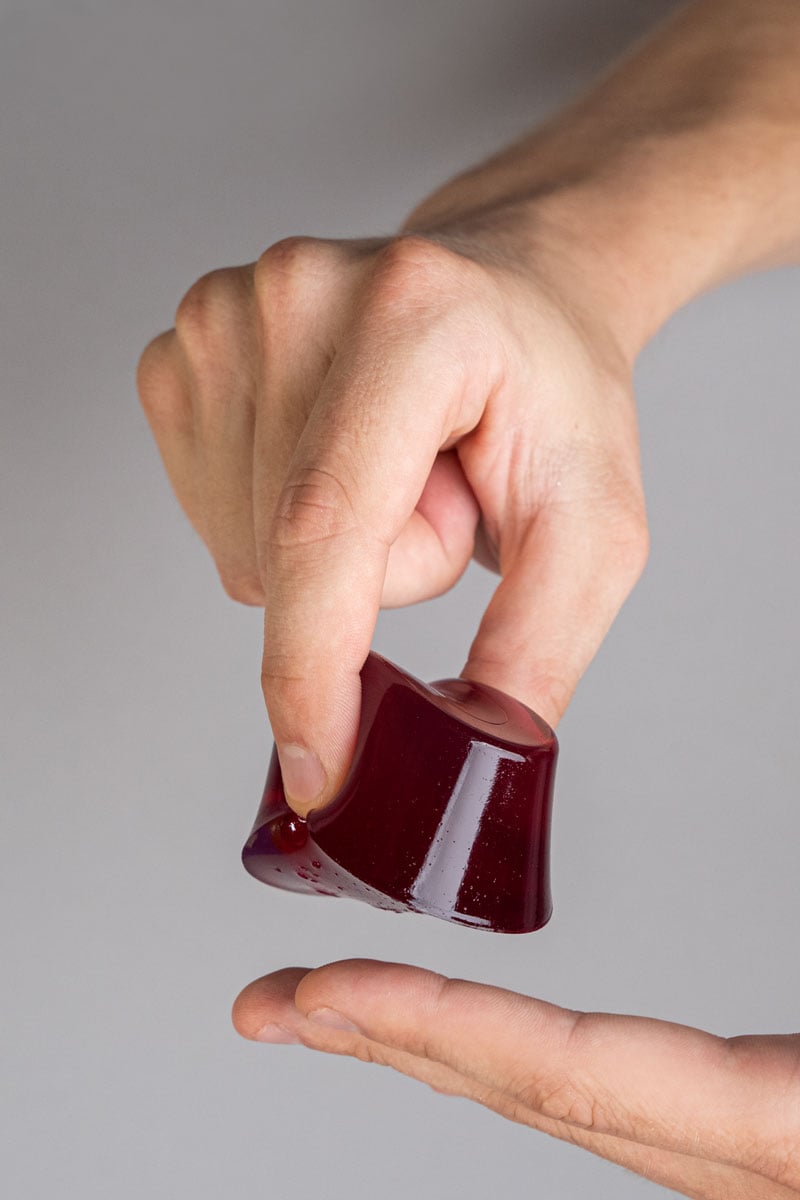 9. Wash cube "Greet the Sweet"
Wash cubes are an innovative way of taking care of your body, turning even a quick shower into a delightful SPA ritual. The seemingly innocent-looking cube, when in contact with water, turns into a truly rich foam that gently glides over the skin. Oh, what a captivating experience!
Here, the power of nature is combined with the achievements of science – the cleansing power of kaolin clay and the ability of peeling and detoxifying the dead cells, alternate with the refreshing and re-mineralising properties of ionised and atomised seawater. And it should also be mentioned that in caring for nature its packaging does not contain plastics.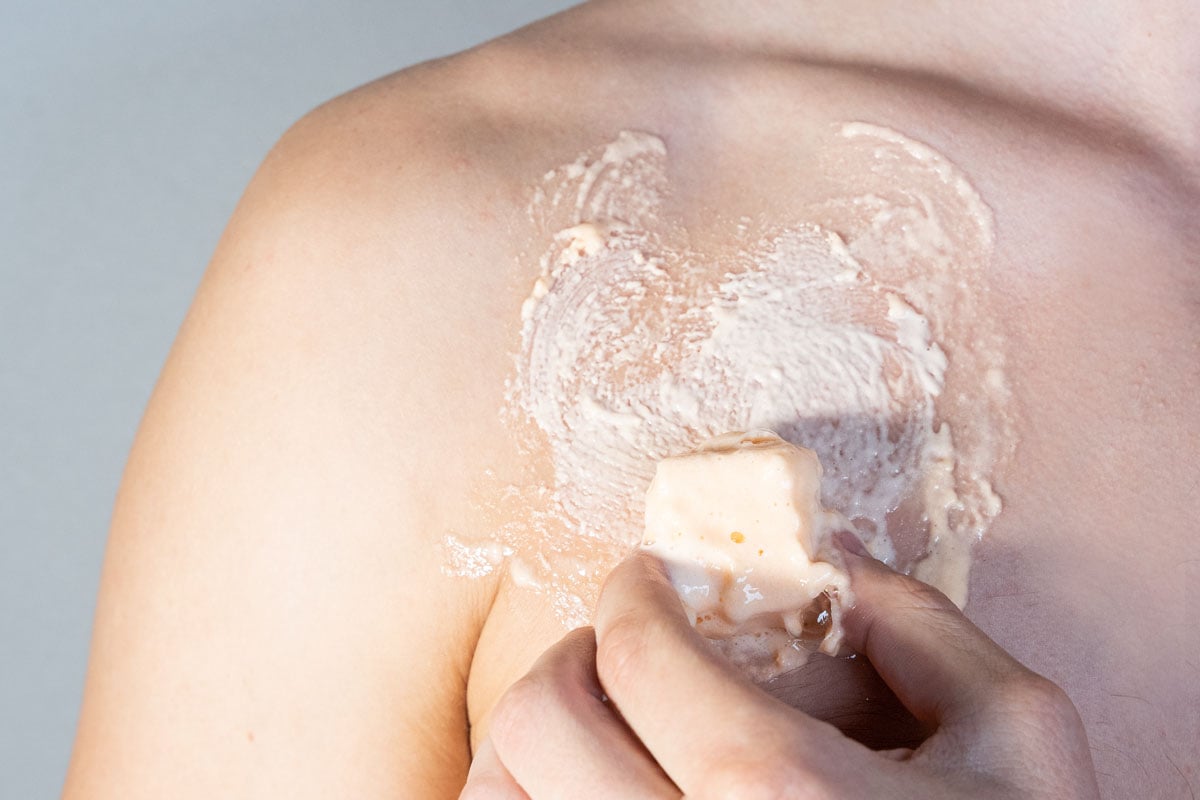 10. Peony soap
When looking for ever new bathing experiences, we should definitely not forget about the very beginnings, as the exciting STENDERS story began with the classic beautiful pieces of soap that fascinated us all. We are glad that soap is still among the TOP 10 best-selling products and that now, in the summer, so many choose the topical aroma of the queen of flowers – peony.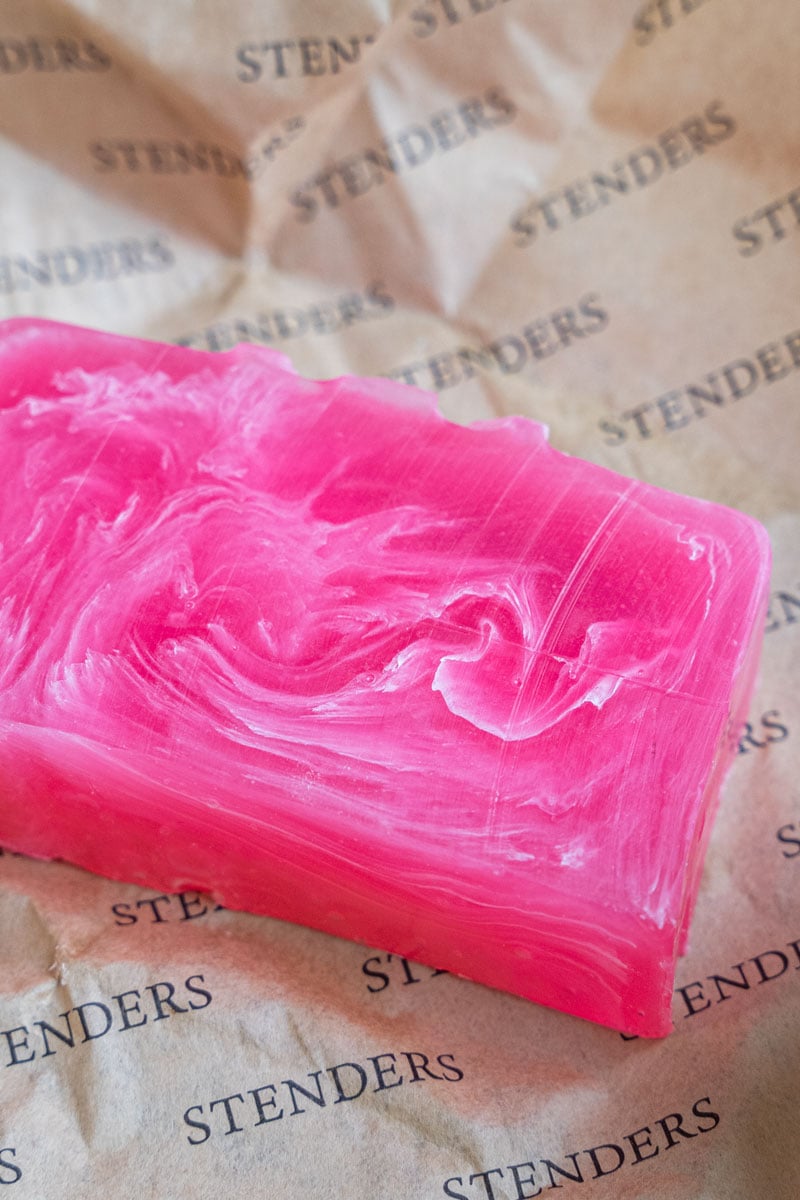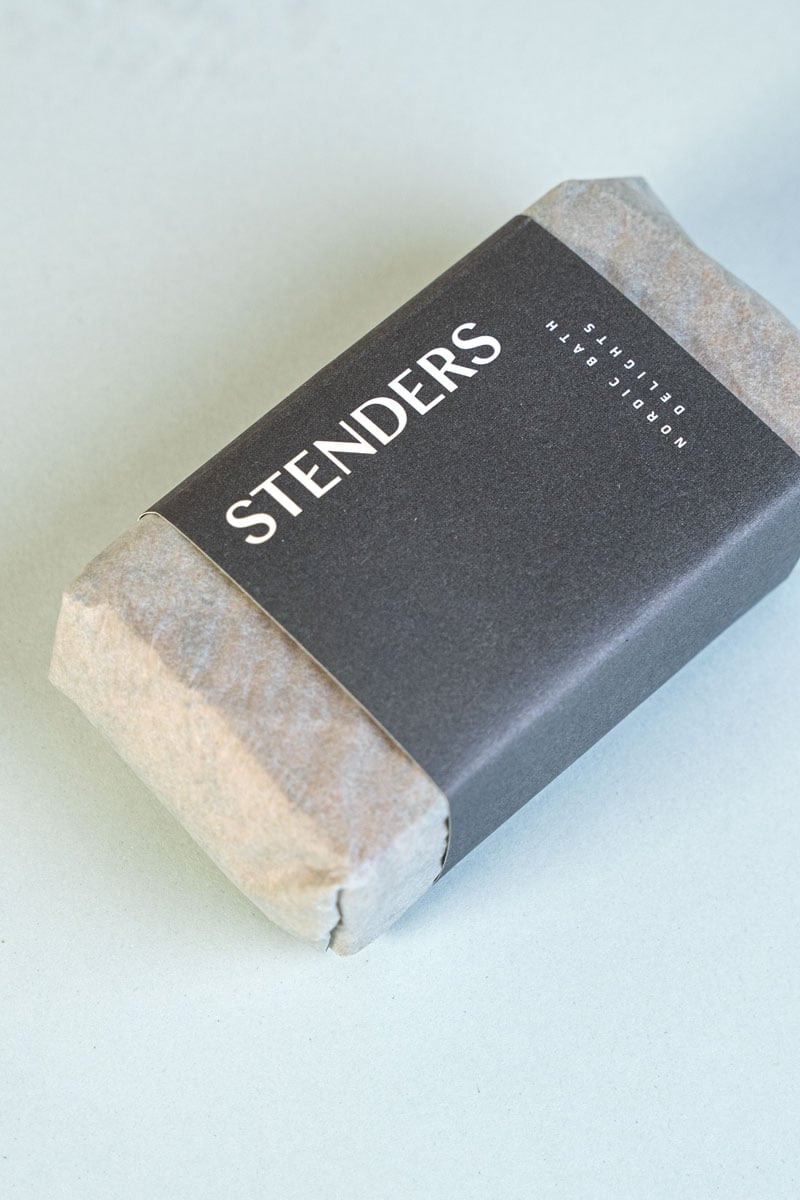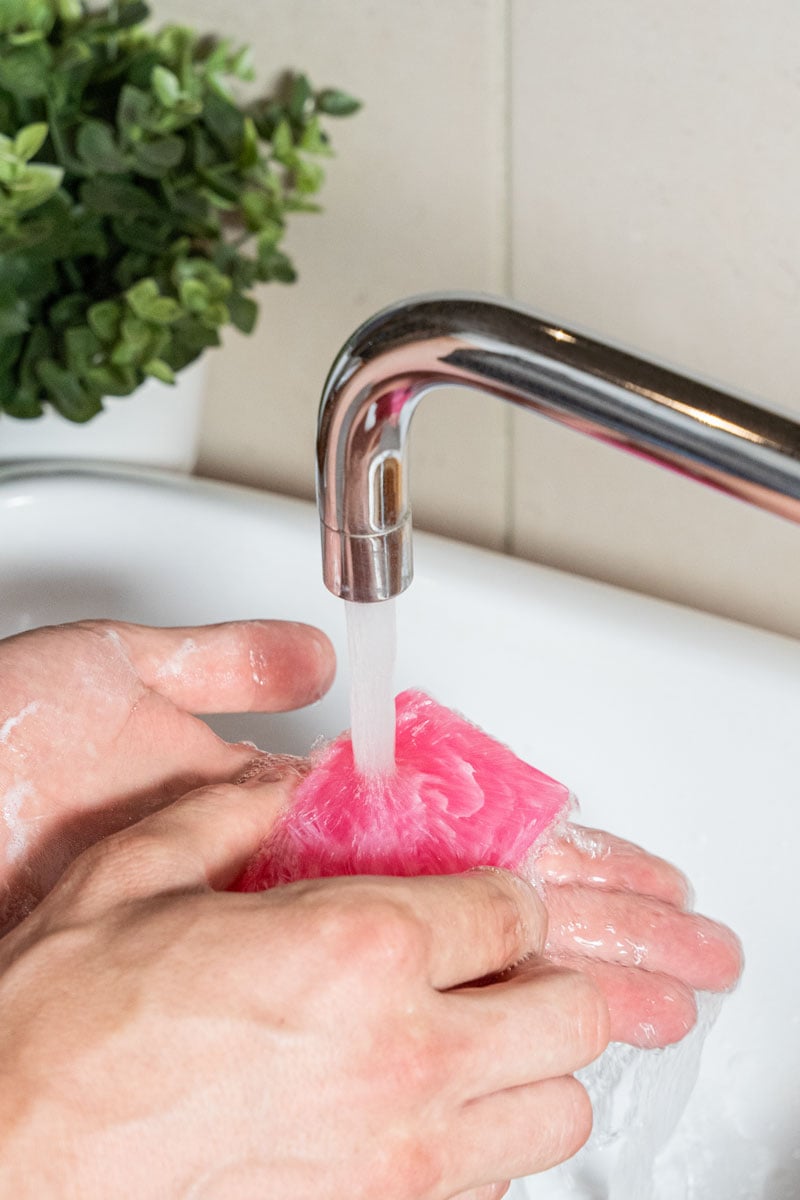 Indulge yourself in a gorgeous whirlpool of perfumes and colours, and enjoy your favourite STENDERS products!
« Back
---