Tips for that perfect summer tan.
Body care during summer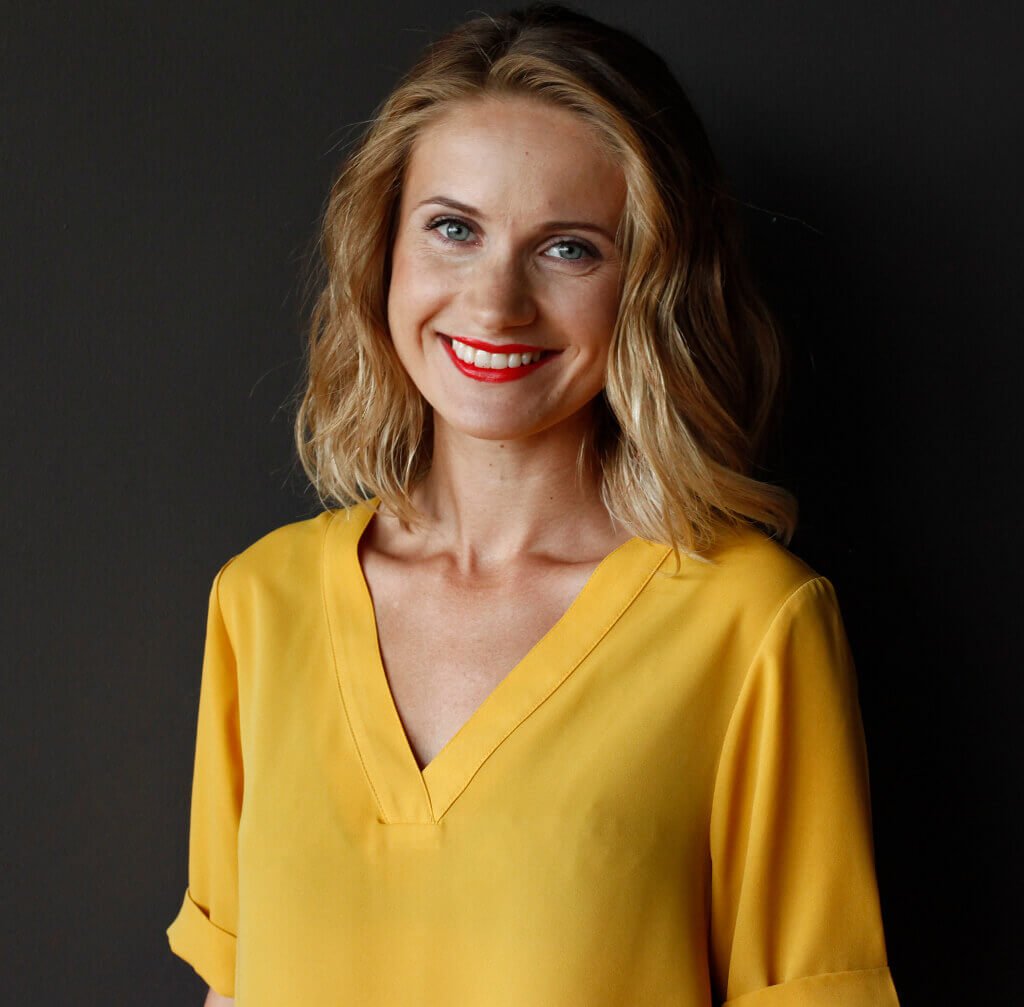 Gunita Vjatere
SPA expert, lecturer at the International Cosmetology College
During summer, while indulging in everyday beauty rituals, pay special attention to correct body care, and proper moisturizing and nourishment of your skin. Remember that well moisturized skin is an important step in maintaining that perfect summer sun-tan.
For your skin to be healthy and glowing, here are a few tips for you to follow during summer:
Use an appropriate sun protection cream;
Gently and regularly cleanse your skin choosing suitable bath or shower products;
Depending on the condition of your skin, once a week treat your body to a deeply cleansing routine using a lightly abrasive body scrub;
After a bath or shower, gently dry your skin. Avoid intense massages with rough towels each time after a shower, especially after sun-tanning;
Five to ten minutes after a shower or bath, lavish your skin to rich dose of moisture by applying a natural body or massage oil, lotion, body milk or cream;
To maintain healthy and glowing skin, remember to hydrate your body just as well – drink plenty of water and introduce more fresh berries, fruit and vegetables to your summer diet.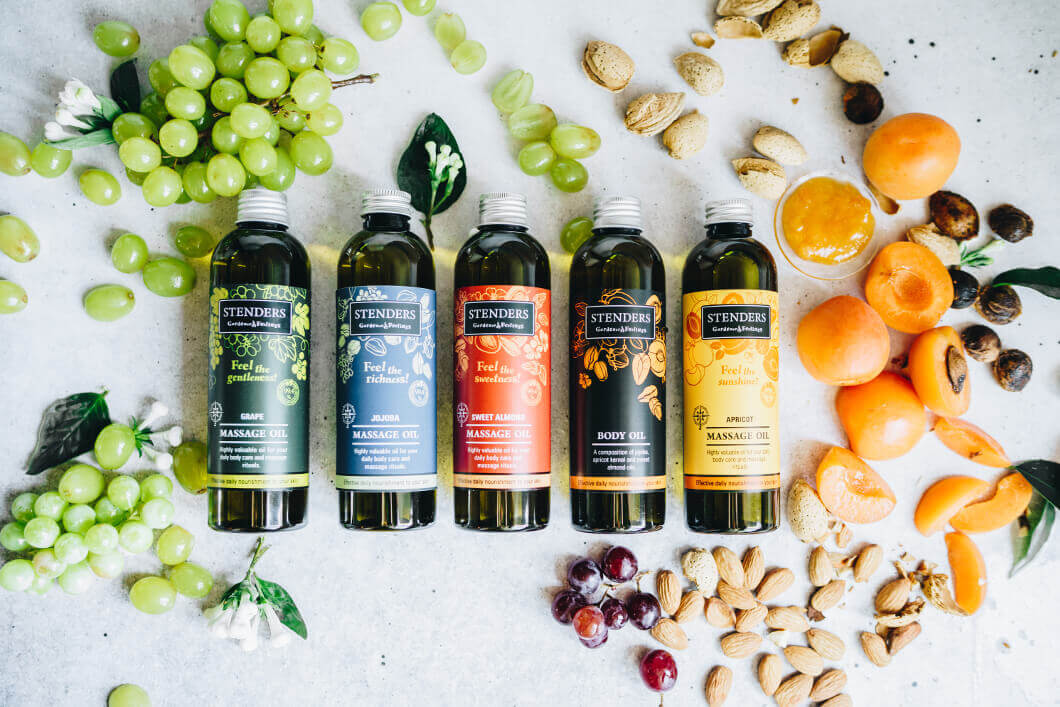 Six important facts about botanical oils
Botanical oils are an irreplaceable gift of nature widely used in medicine, nutrition, skin and body care.
It's important to note that many body creams and lotions may actually increase the feeling of dryness in your skin – in order to allow smoother mixing of oil and water they use certain emulsifiers which leave a residue on the skin surface. This strips the skin of its natural lipid barrier allowing the moisture to evaporate and promoting the skin dryness.
Natural botanical oils are a wonderful alternative for your everyday skincare needs, as they can be used to not only moisturize and nourish your skin, but also as a base ingredient for your DIY facial or body masks and scrubs. Natural oils are still the most popular choice for massage therapies.
When chosen correctly oils do not leave your skin feeling greasy, on the contrary – they balance the functioning of the skin's sebaceous glands. For example, your combination or oily skin will most appreciate the Grape Massage Oil, which is easily absorbed into the skin, does not clog pores, normalizes the secretion of sebum and maintains the required level of moisture.
For dry, sensitive or mature skin, choose the Apricot Massage oil, which nourishes, softens and soothes the skin. It works great after sun-tanning and for facial massages. Thanks to the combination of vitamins A, E and essential fatty acids, apricot kernel oil has excellent anti-aging qualities, it smoothes tiny wrinkles and maintains elasticity.
Remember that body and massage oils work best when applied to damp, gently dried skin, for instance, after a shower or a bath. If applied to dry skin they create a thin layer preventing skin from absorbing all valuable qualities of the oil.
« Back
---