The story of Nordic Amber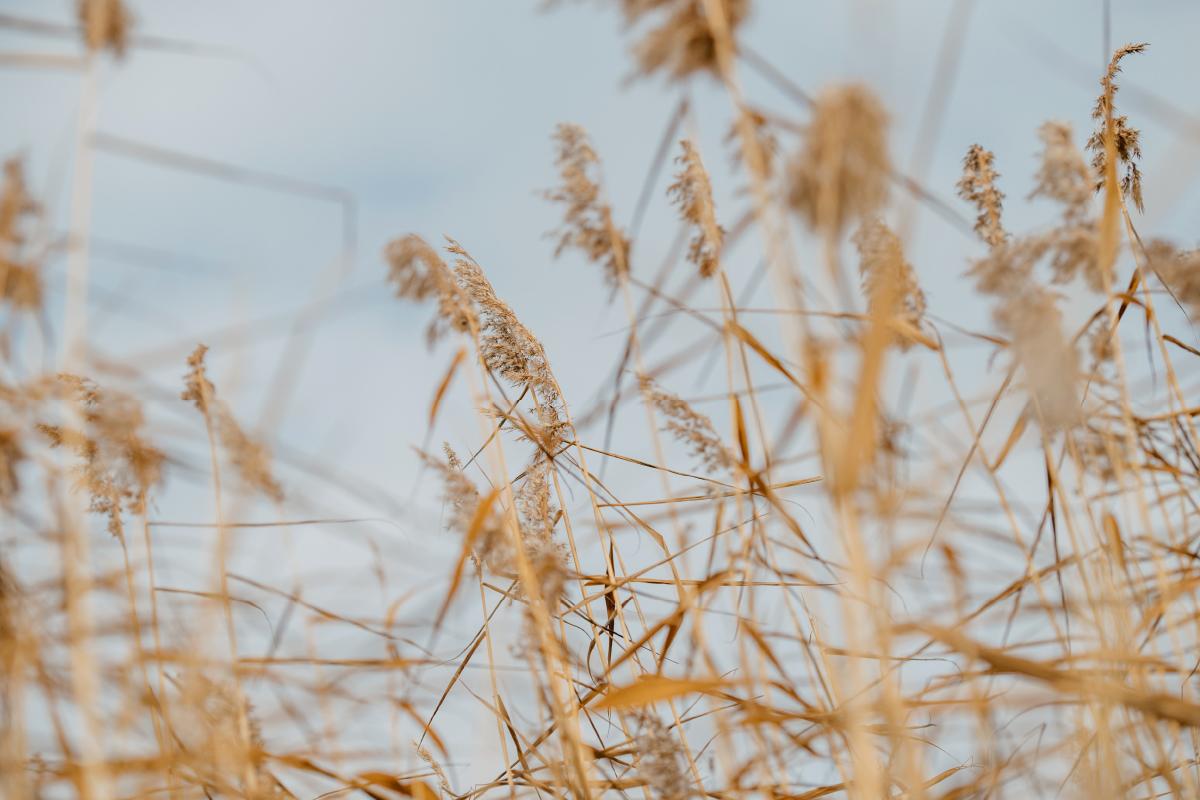 Our inspiration for new products comes from the natural ingredients found at our latitude - Nordic bath delight.
The Nordic Amber collection is based on amber - the true treasure of the Baltic Sea. Did you know that its story begins in Latvia (Stender's home) while its greatness extends worldwide.
Amber shines brightly in the beads and jewellery that gave our ancestors strength and became priceless treasures when inherited. It also plays a significant role in our history and culture. Nowadays, when technology and science have developed, it plays an essential part in the beauty sector. Writer and producer Marta Selecka highlight the diversity of amber, seeking and finding the values she trusts.
Watch, be inspired, and be captivated by the magic of amber!
Searching for Amber
How is amber obtained in Latvia? By landing - nets! And the right season to collect it is when we most long for the sun - from autumn to spring. Find out how does amber affect the relationship with time?
Into the Amber
Every piece of amber can be different. Have you ever held an amber that bears some visible imprint of nature? And what does a fly have to do with happiness?
Amber heritage
What is the real story of amber? What does it say about the time when there were no people in the world?
Amber in beauty care
Due to its natural properties, amber has become a widely used ingredient in cosmetic products. It helps to smooth skin texture, improves overall appearance, adds glow, and helps to preserve natural beauty. It also strengthens our mental health and immune system, treating inflammation and healing wounds and injuries.
Amber aroma plays with warm, spicy, and adventurous notes, returning to memories filled with sun, laughter and summer.
Amber is like a time capsule that nature has created and placed on earth. It is a great privilege to be in a place where everyone can find and use this special gift of nature.
Your companion of glow,
STENDERS
« Back
---