The cleansing power of the Earth's depths for the beauty of your skin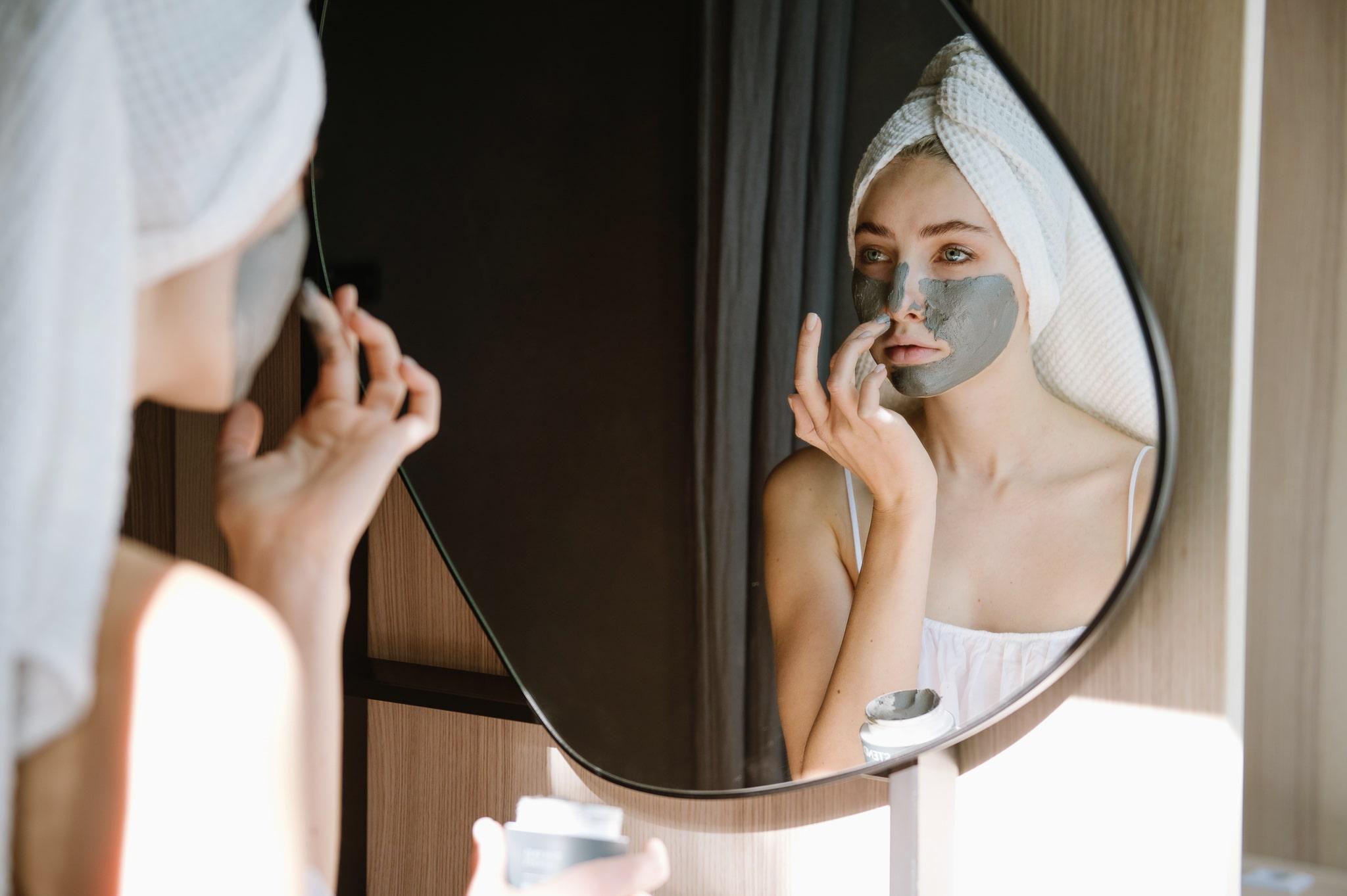 If you would like to pamper your facial skin (or just relax and dedicate a moment only to yourself having some #metime), apply a face mask rich in natural ingredients. All you have to do is enjoy the process and the result – cleansed, healthier, moisturised and nourished skin.
Before we introduce our novelty – face masks, we would first like to tell you about the special treasure of Nordic nature that our masks contain – black mud.
Black mud – a true gem of the Earth's depths
What exactly is this gem of the Earth's depths – mud?
Mud (or peloid) is an organic mass at the bottom of the lake that has formed as a result of biological processes. It consists of various minerals and organic compounds (algae and plants) that have degraded and transformed into vitamins, enzymes and amino acids over a long period of time.
Mud forms throughout thousands of years
Mud fields were formed 13 000 years ago at the watershed between the Black Sea and the Baltic Sea, in the territory of present-day Belarus. Black mud that we use in our face masks began to form 5000 years ago!
There are several factors that give the mud its beautiful black colour. It is a result of complex biomechanical processes, a certain proportion of minerals, the circulating air at the bottom of the lake, algae and other aquatic plants.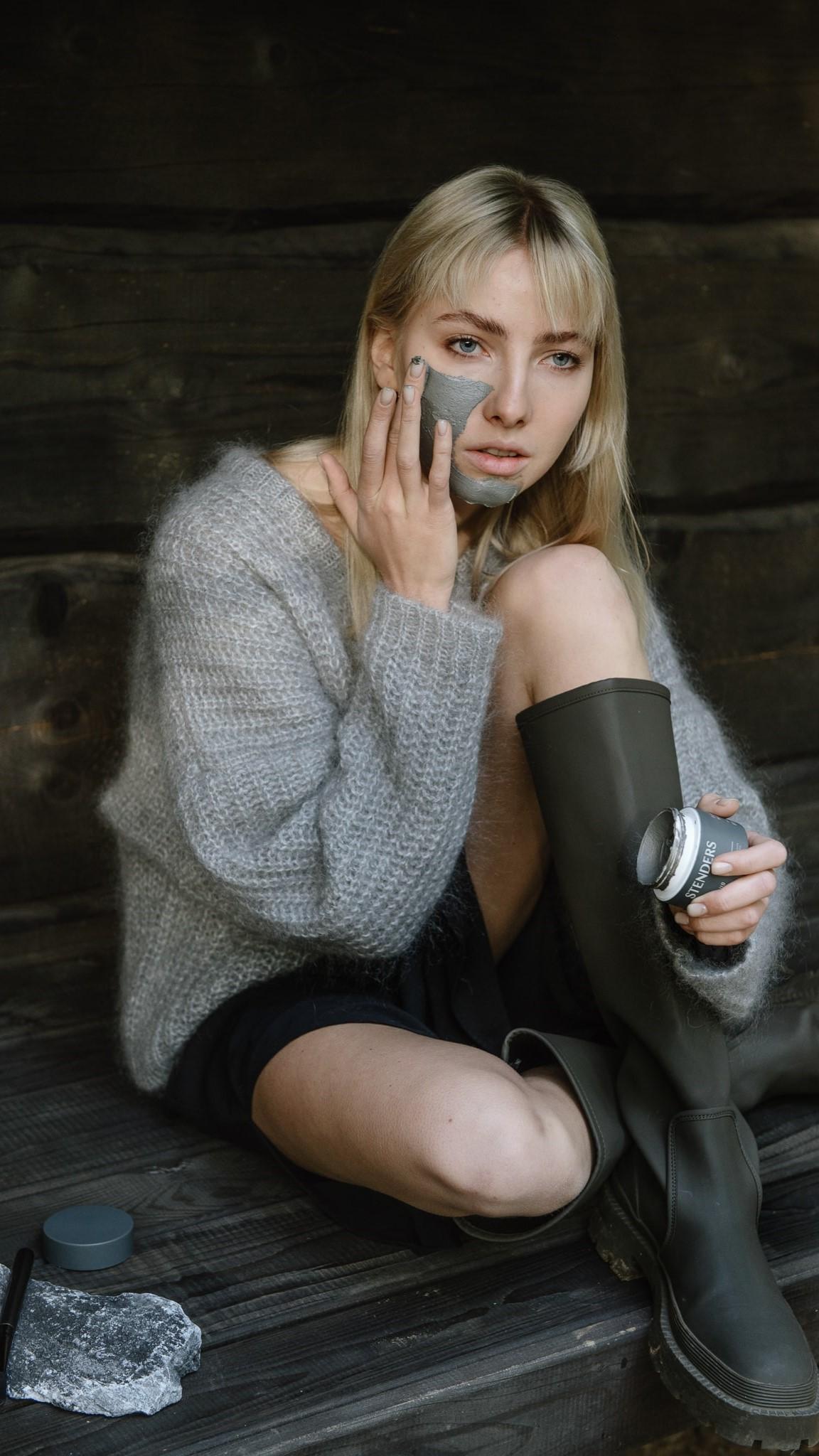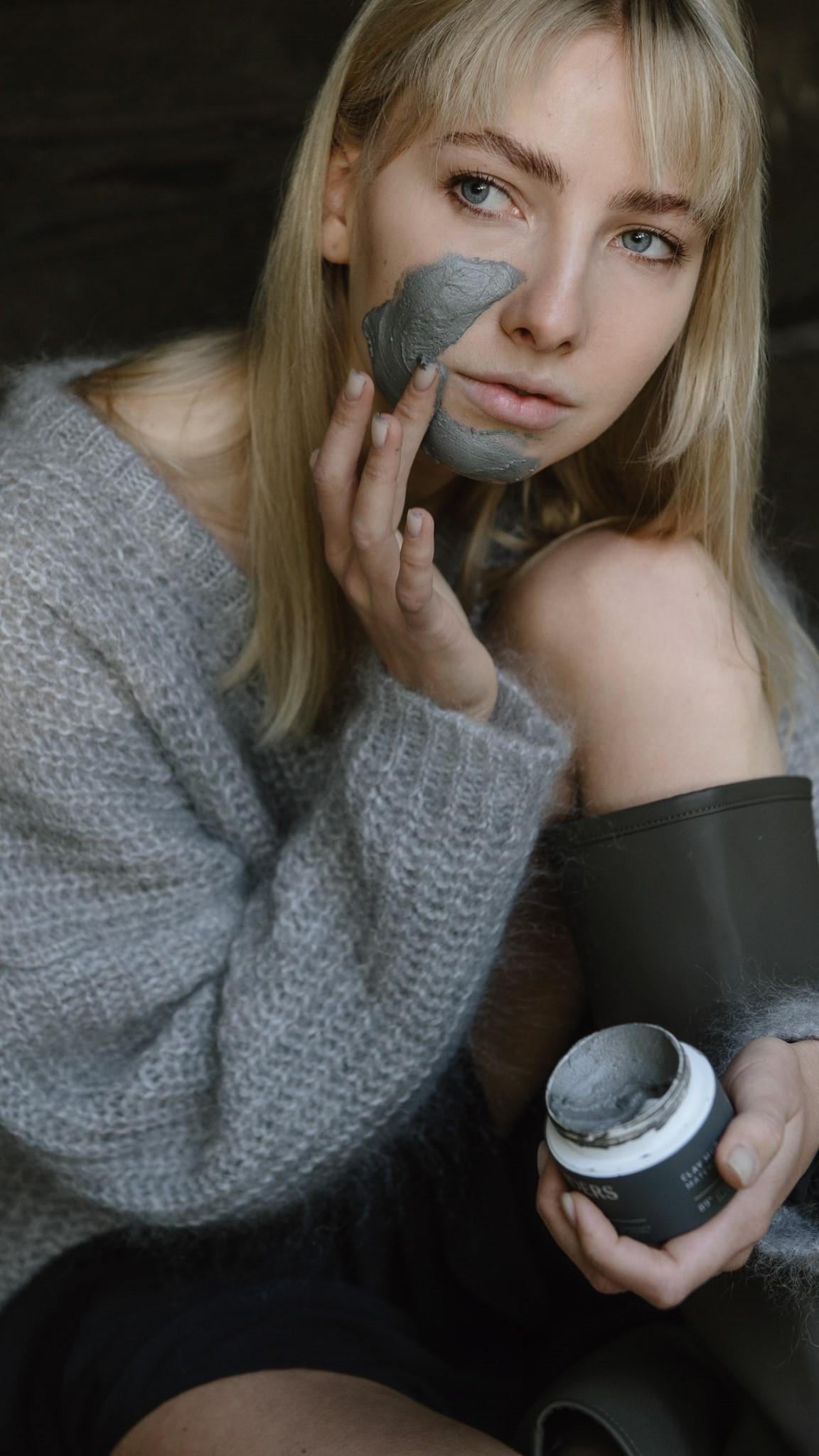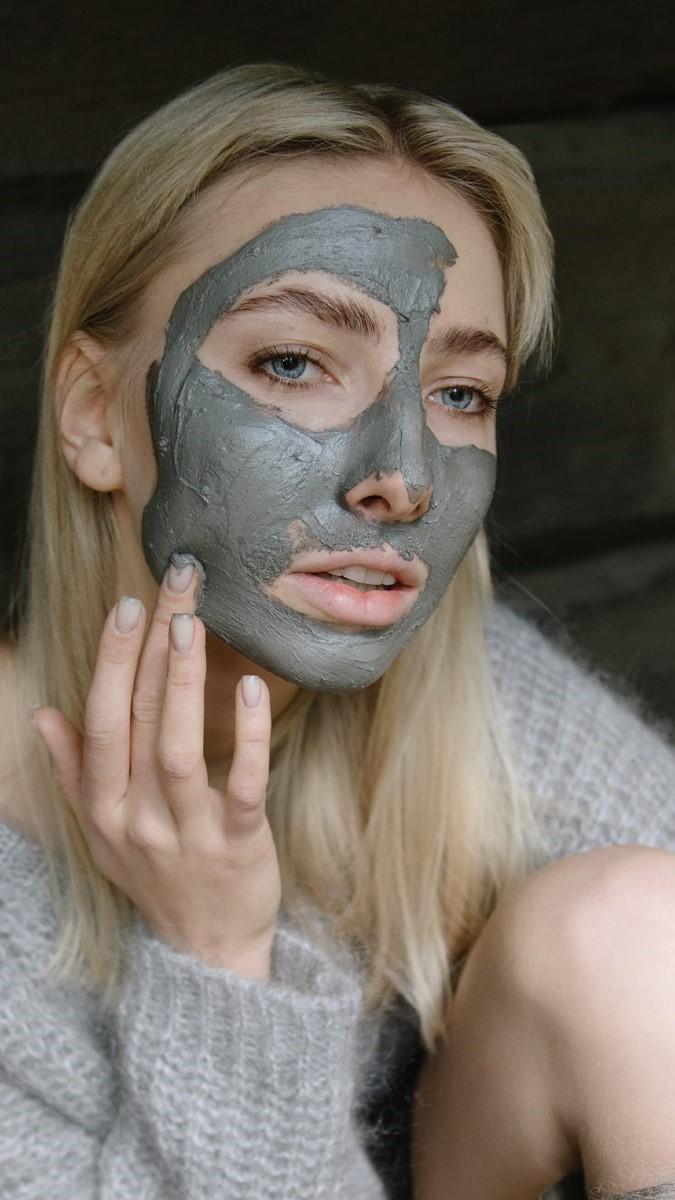 Benefits of black mud for skin beauty
Black mud has an antibacterial and anti-inflammatory effect, which makes it especially suitable for oily, combination and even hypersensitive skin.
It kills 95% of bacteria, fungi and toxins, as well as breaks down free radicals with unparalleled anti-ageing and detoxifying properties.
Black mud provides the skin with the necessary nutrients and maintains moisture levels, making the skin look healthy and radiant.
Regular use of black mud face masks promotes the skin cell regeneration process by more than 10%, as well as improves skin flexibility, thus maintaining fresh and youthful looking skin.
Black mud face masks have a long-lasting effect
The effect of face masks containing black mud continues for another 2 to 24 hours after application. And the effect of each subsequent procedure adds to the previous one. Therefore, it is certain that the regular use of mud face masks has a more intensive and lasting effect. For the best results we recommend a course of 10-16 procedures.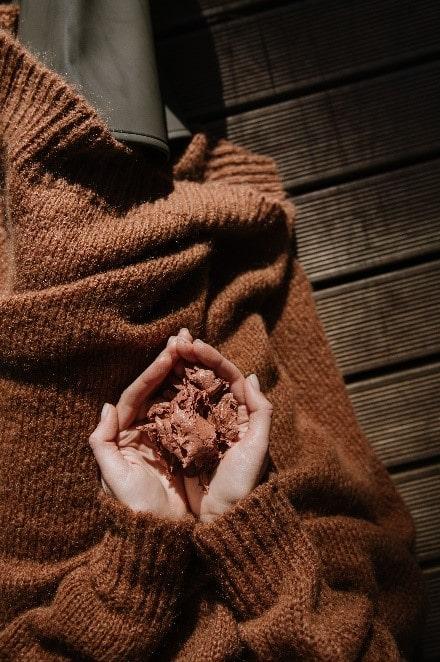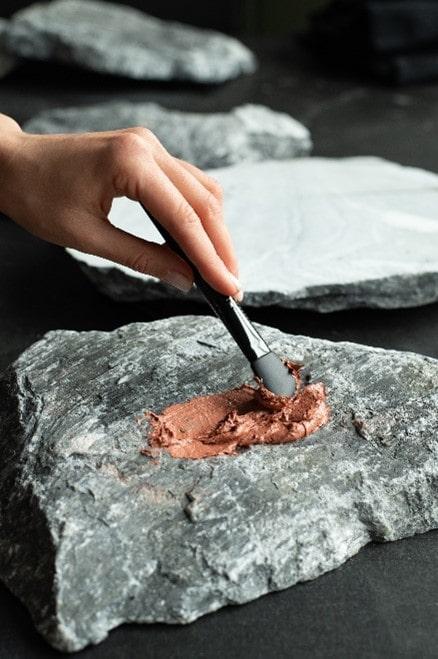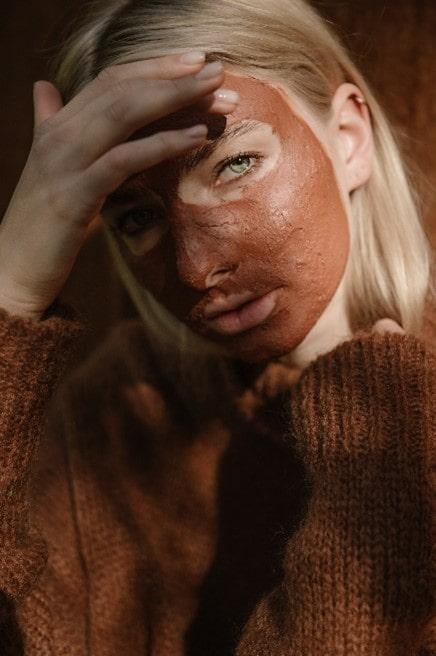 Black mud that we use is obtained in a sustainable way
The formation of black mud or peloids depends on the microbiological environment of the lake, as well as on the aquatic plants and inhabitants. The only environment in which peloids form are lakes, therefore it is extremely important to protect them. Black mud that is used in our face masks is obtained without harming either the lake's ecosystem or the animals in the water and the surrounding area. Find out more about the algae in our products here.
New STENDERS face masks – nothing less than natural beauty!
Have you discovered the benefits of black mud? The face masks that contain it are dermatologically tested and suitable, even for sensitive skin. They benefit not only your facial skin, but also your mood in general. No parabens, only natural beauty. Choose the most suitable for your skin:
Balances the condition of the skin and provides a gentle exfoliating effect. Enriched with turmeric extract and Diatomaceous Earth peeling powder, which stimulates cell regeneration processes.
Cleanses and refreshes the skin. Enriched with algae extract, which makes the skin soft and silky, giving it a healthy and matte radiance.
Cleanses and smoothens the skin. Enriched with antioxidant – pomegranate extract, which promotes cell regeneration and maintains skin moisture levels, leaving the skin smooth and silky.
Refreshes and provides a gentle exfoliating effect. Enriched with bamboo charcoal powder, which provides a cleansing and absorbing effect, making the skin healthier and clear, and adding a radiant glow to it.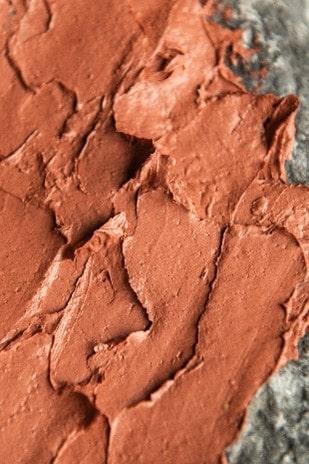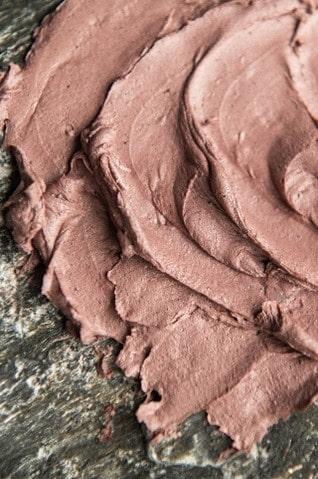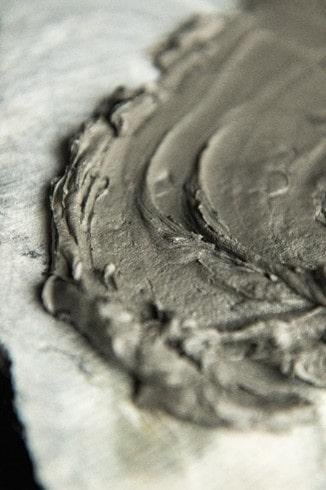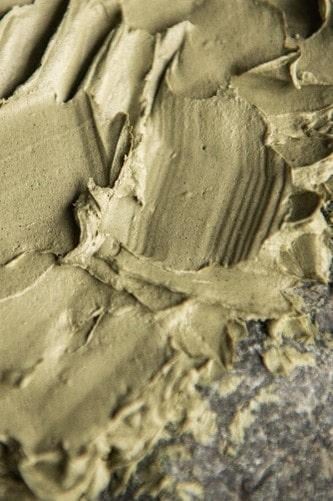 Put on your favourite song, open a book you've been craving to read for ages, and apply a face mask that will make your skin simply irresistible – sounds like the perfect plan for the evening!
Indulge in the healing power of Nordic nature,
Your STENDERS
« Back
---