The best travel size beauty products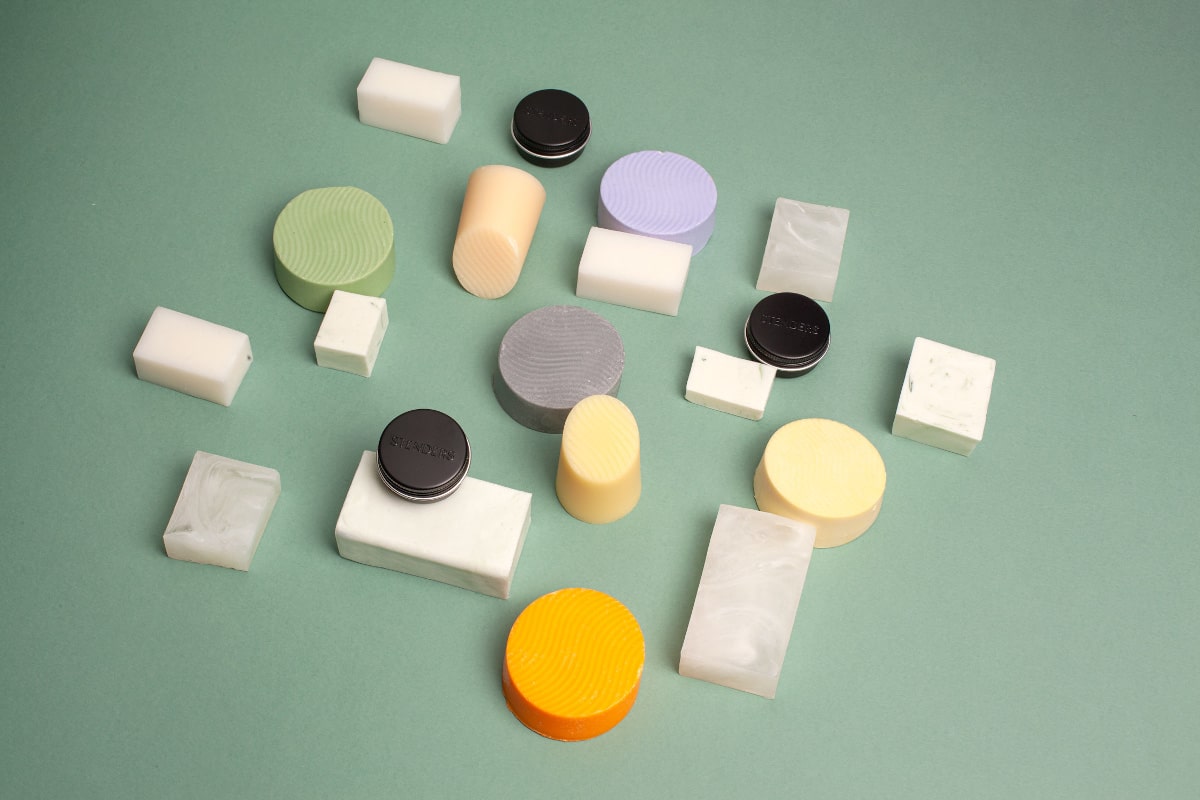 Whether you're travelling to get lost on a white beach by the ocean, seeking adventures at forest trails, or blending in with the rhythm of the world metropolis, we believe you want to feel comfortable and fresh. Once you have finished planning your trip, it's time to think about the bag's contents, which often is limited by size, airport regulations, and, of course, the destination itself.
We have assembled a selection from the STENDERS travel size beauty products for your me-time rituals while traveling.
FOR HAIR
Solid shampoo + conditioner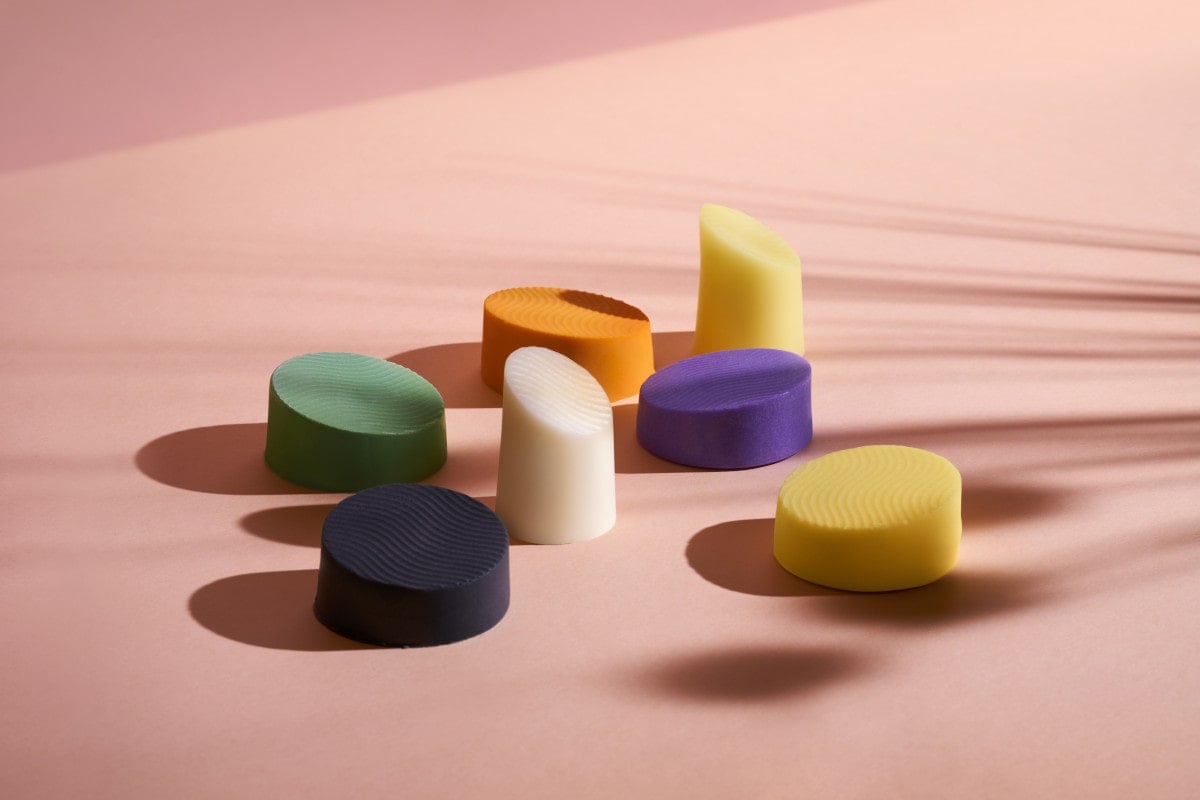 Nothing extra! Five solid shampoos (stimulating, balancing, revitalising, strengthening, moisturising) and two conditioners (repairing and nourishing) for clean hair and senses. Shampoos and conditioners are functional, space-saving, and eco-friendly - formula with no added water practically eliminates preservatives, packs more uses in a single bar, and needs no plastic packaging. Also, it will last longer than conventional shampoos and conditioners. Unisex aromas share while traveling.
FOR THE BODY
Wash cube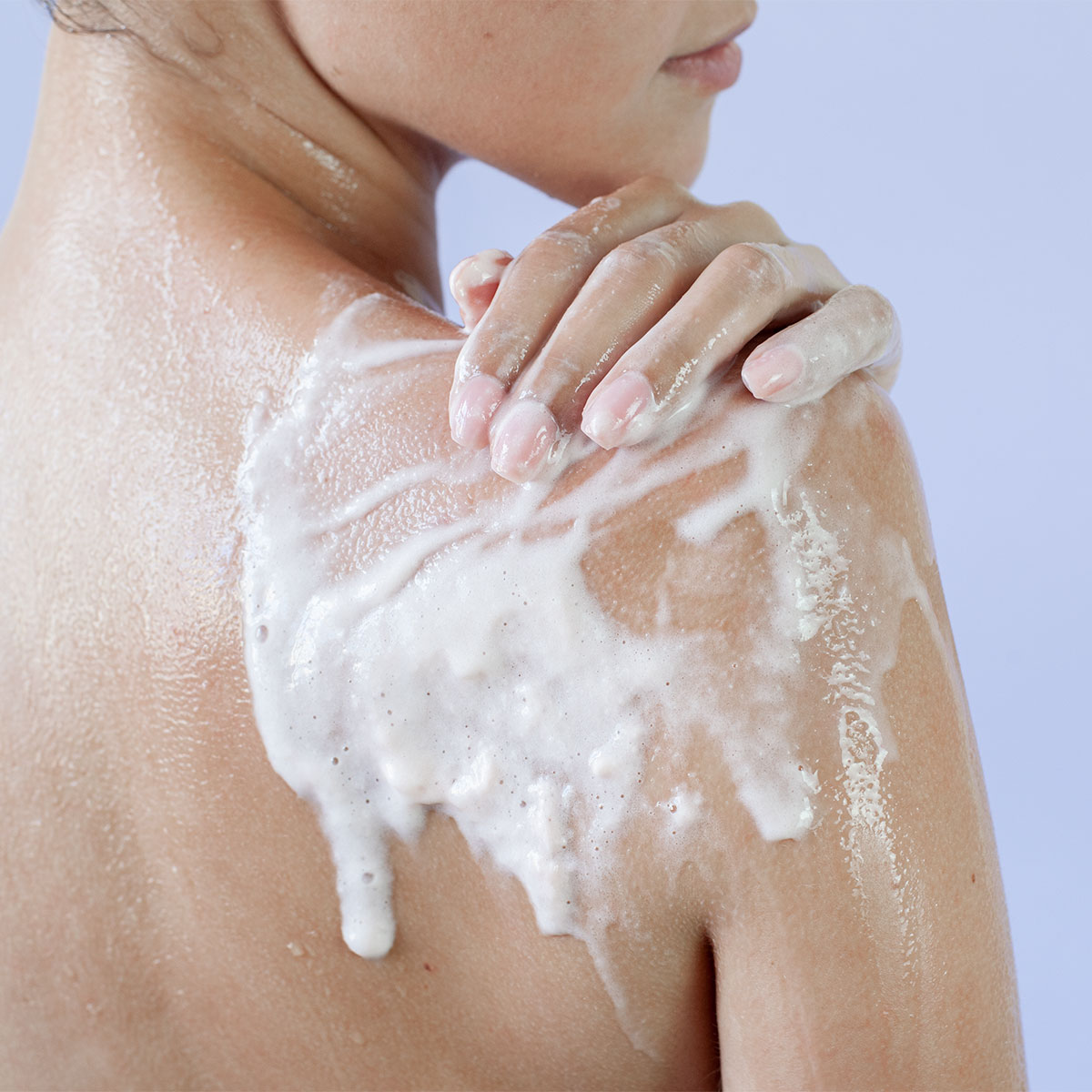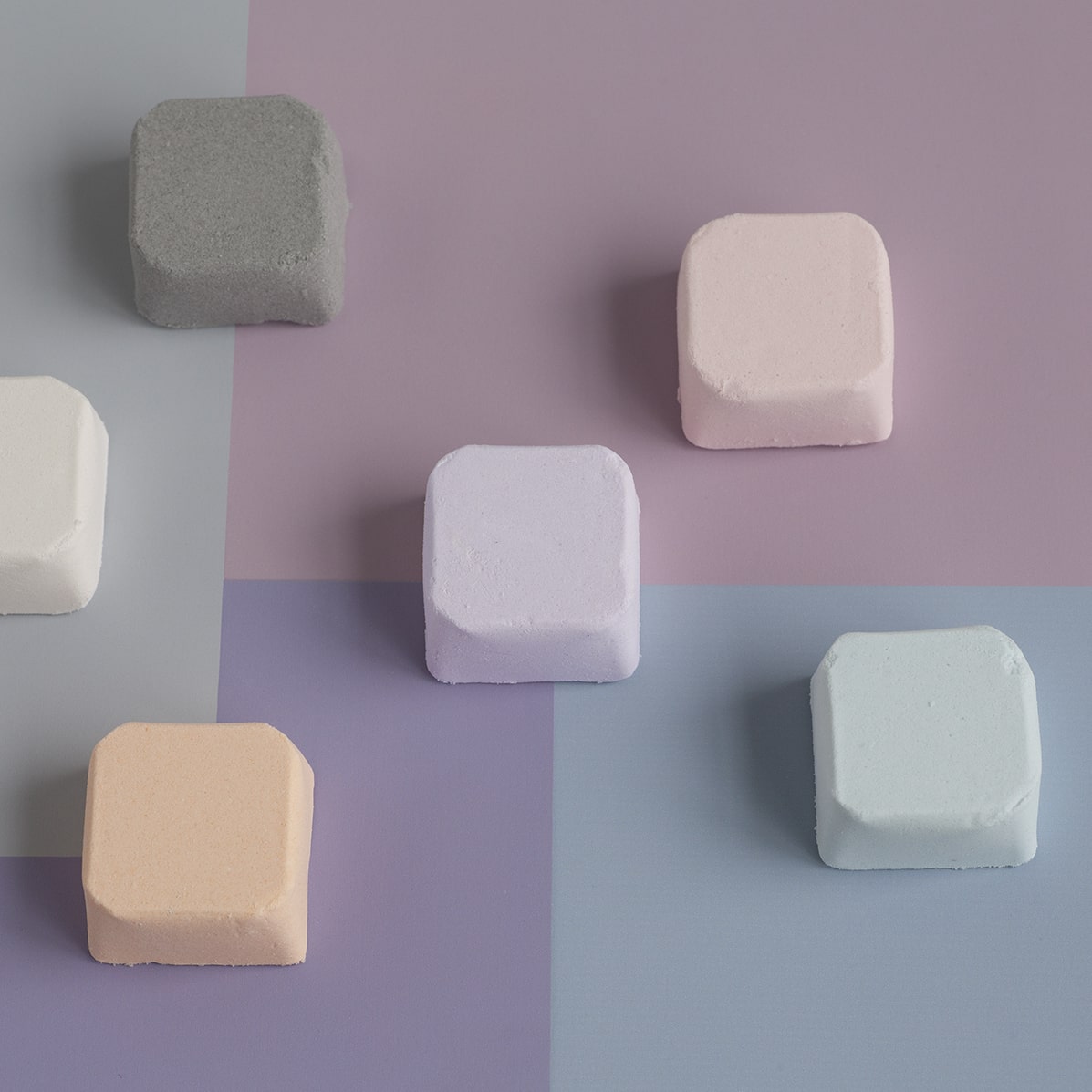 Summer is the perfect time to sing the praises for this little wash cube, which is a shower gel in dry form and turns even a quick wash into a pleasant spa ritual. With no plastic packaging, and it's environmentally friendly too. All six cubes are based on the purest of clays - purifying kaolin clay and ionised atomized seawater. Upon contact with water, it transforms into luxurious foam that glides softly on your skin. All you need to do is choose your favourite aroma- sweet like musk, refreshing like grapefruit, mysterious like juniper, fresh like pumpkin, natural like a meadow, or refreshing like thyme. All cubes are vegan-friendly.
FOR THE SPIRIT
Solid perfumes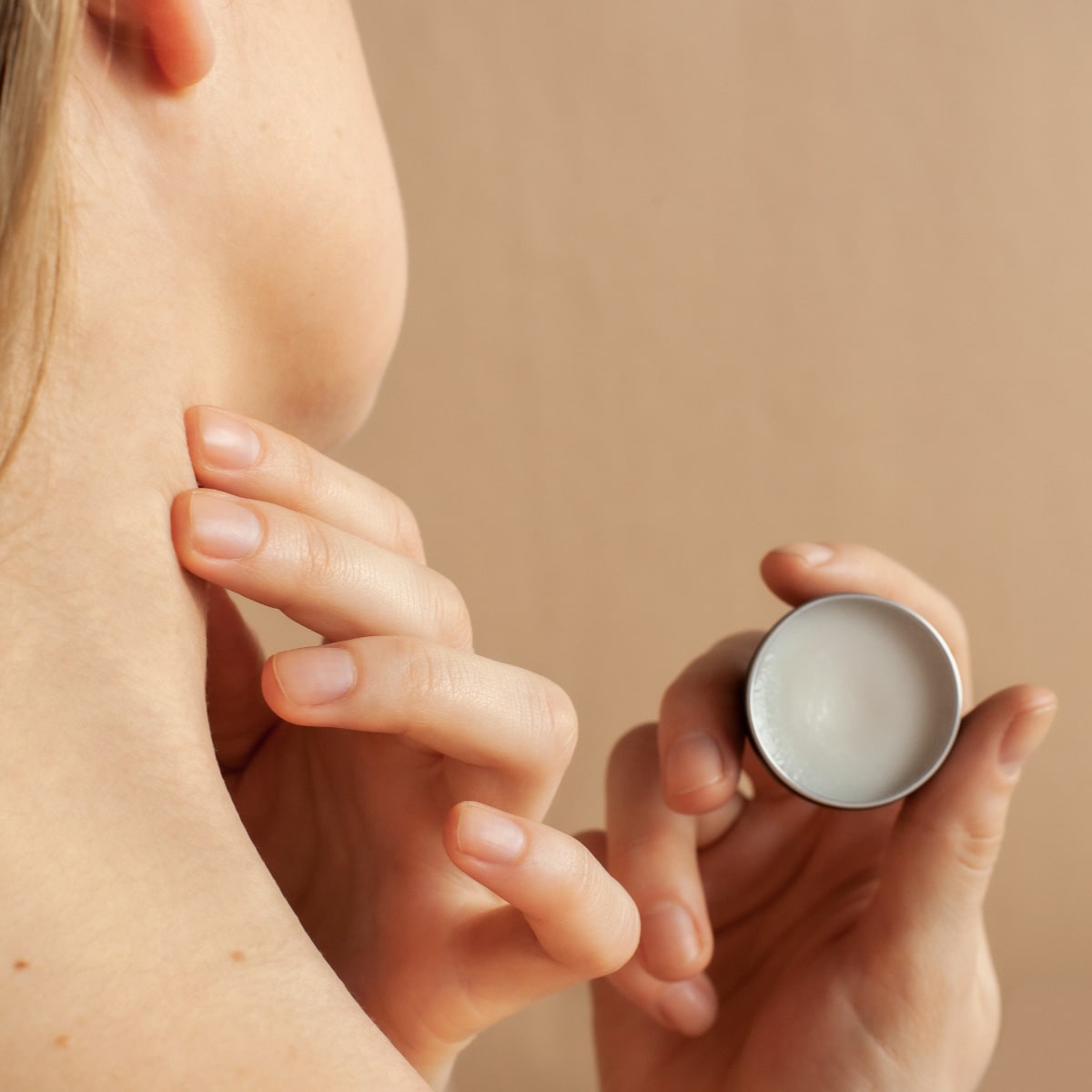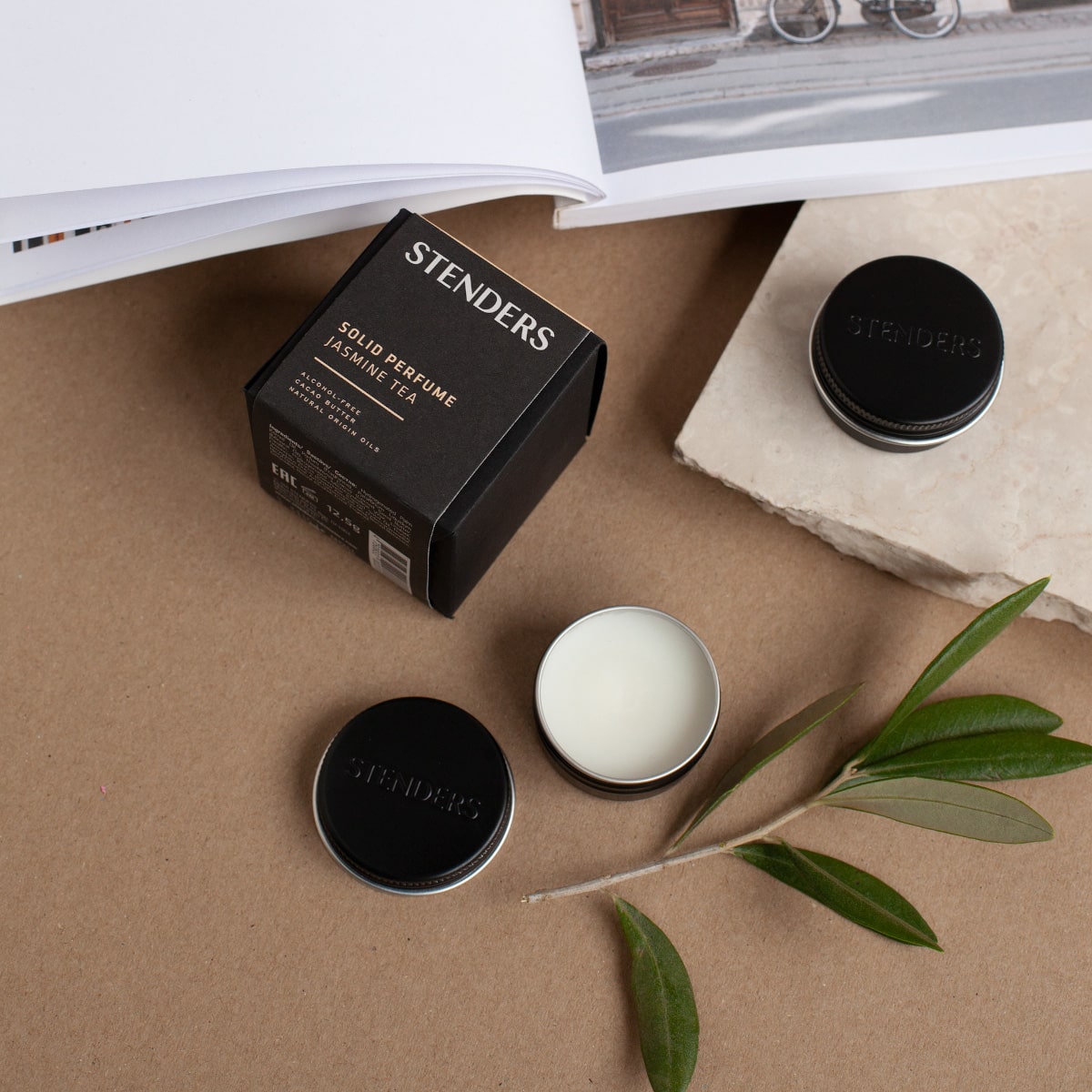 STENDERS dry solid perfumes are alcohol-free, blended with natural origin oils for a smooth consistency that easily slides onto your skin, creating a long-lasting aroma. Compact, it fits in the most petite handbag or trouser pocket. And a tip for life: if you apply the fragrance to the wet ends of your hair, they will feel pampered, and the distinctive aroma will accompany you every step.
Storage
For safe storage and transport of all solid items, use an shampoo bar tin where you can put your solid shampoo, conditioner, or two shower cubes.
Here's to a beautiful adventure that inspires you not only for today but also for tomorrow.
Your faithful travelling companion STENDERS
« Back
---