TAKE CARE OF YOURSELF - WITH THE TEA TREE SOAP
Tea tree essential oil is a magic cure that we sometimes forget about. This oil, added to our soap, is useful for disinfecting small wounds and hands. It enhances the appearance and well-being of the skin, boosts energy and good mood, and does other great things. Do you know how tea tree essential oil is made? It is extracted from a plant in Australia called Melaleuca alternifolia. The extraction process is quite simple - steam distillation extracts the valuable oil from the fine leaves of the plant. The Australian indigenous people have known this oil for centuries. Thanks to their discoveries, we can now include this "healing tree" in our daily lives too.
ACTIVATES HAPPINESS HORMONES AND BOOSTS ENERGY
There are many essential oils in the world whose fragrance and valuable ingredients make us feel happy. Imagine the fragrance of the tea tree soap in your daily beauty routine... who needs chocolate anymore? The tea tree oil soap will not only awaken the body and skin, but will also give a little zing to your mind because the wonderful aroma will send a signal to the receptors in your nose, which will then pass it to the brain causing release of the happiness hormones – serotonin and endorphins. I can definitely sign up for that!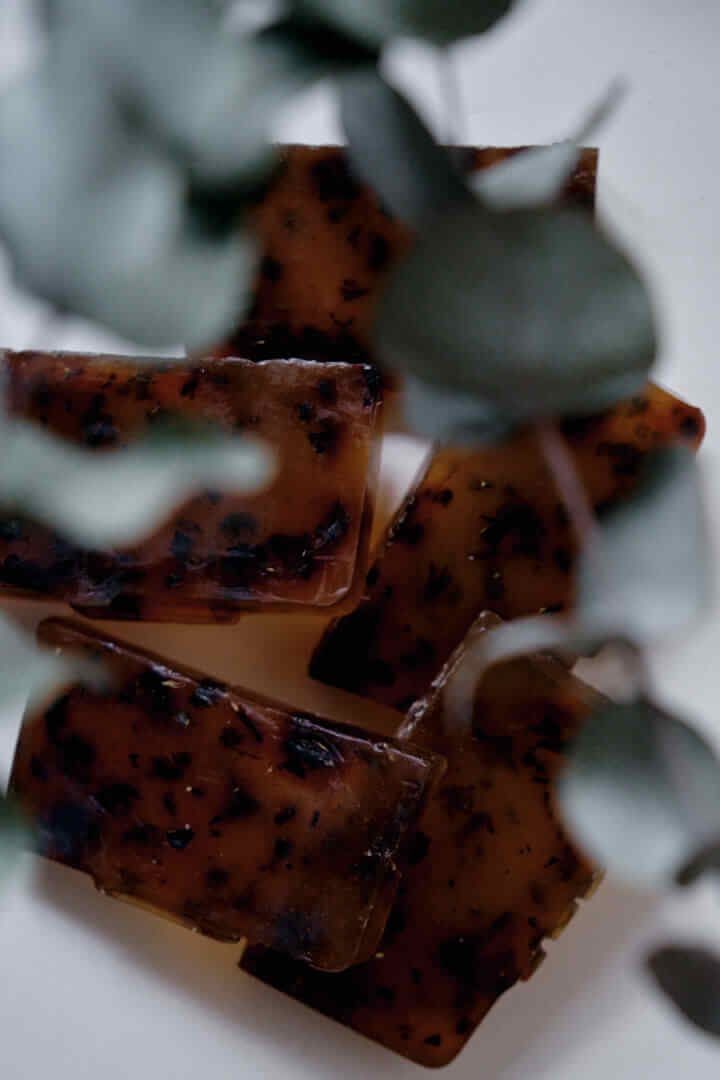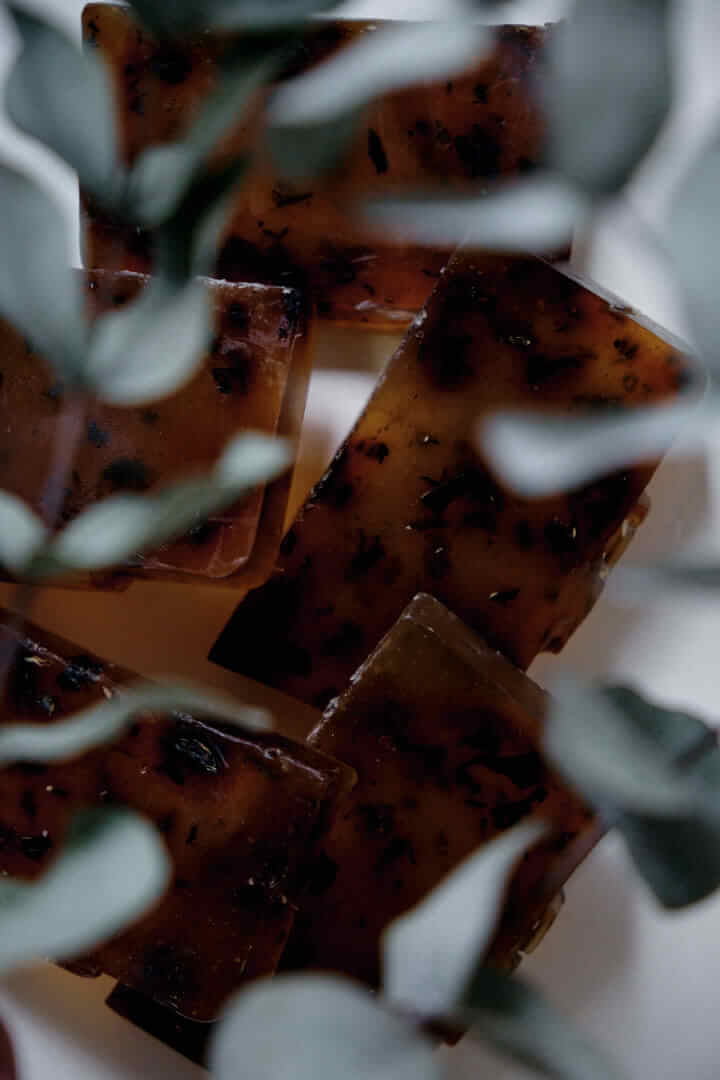 TEA TREE SOAP ANTISEPTIC AND ANTIBACTERIAL PROPERTIES
The STENDERS team would like to remind you that at the moment you have to take various safety measures and pay special attention to your hygiene. The tea tree oil and aloe juice in the soap will not only awaken and nourish your skin, but it will also form a special layer that will protect you from harmful sunlight, free radicals, pollution and various infections. Don't forget to wash your hands and remind your loved ones to do that too! By the way, tea tree soap will not only protect you from bacteria, but will also make your skin softer and will not dry it out what is especially important right now.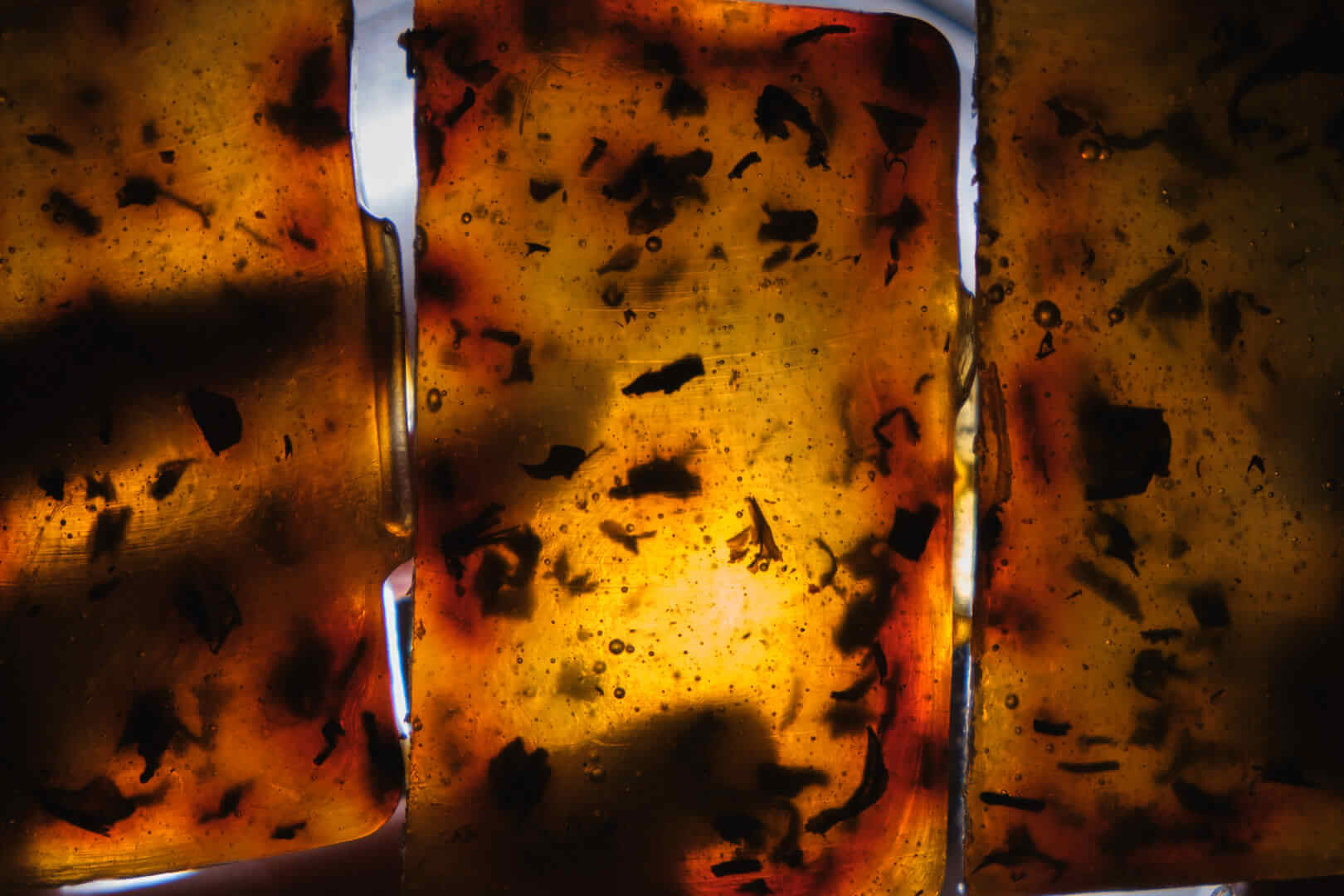 TEA TREE OIL SOAP WILL BE SPECIALLY USEFUL FOR IRRITATED AND SENSITIVE SKIN
For as long as I can remember myself, I have always paid close attention to the purity of the skin, which often made my sensitive skin even more sensitive and vulnerable. Back then I discovered tea tree oil, and it really helped to soothe my skin. I used both shower gels and creams that contained this miracle ingredient. Tea tree essential oil is considered a powerful tool and is preferred by many as a natural alternative to various medicines and cosmetic products containing aggressive chemicals. With this in mind, the STENDERS tea tree soap will be a good choice for you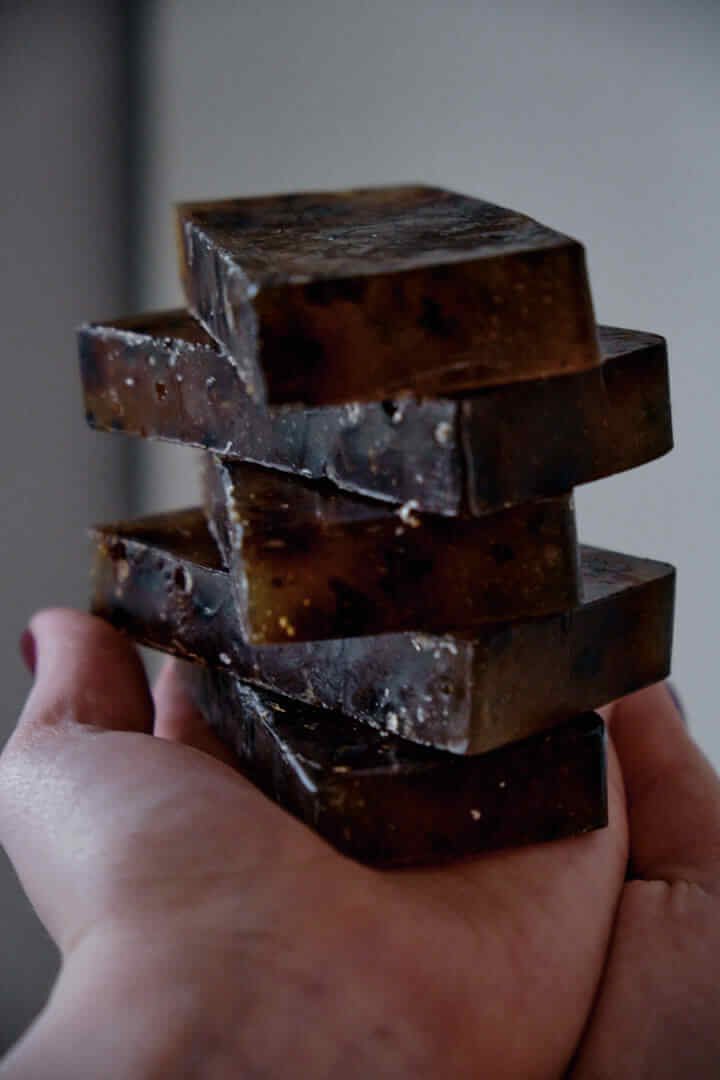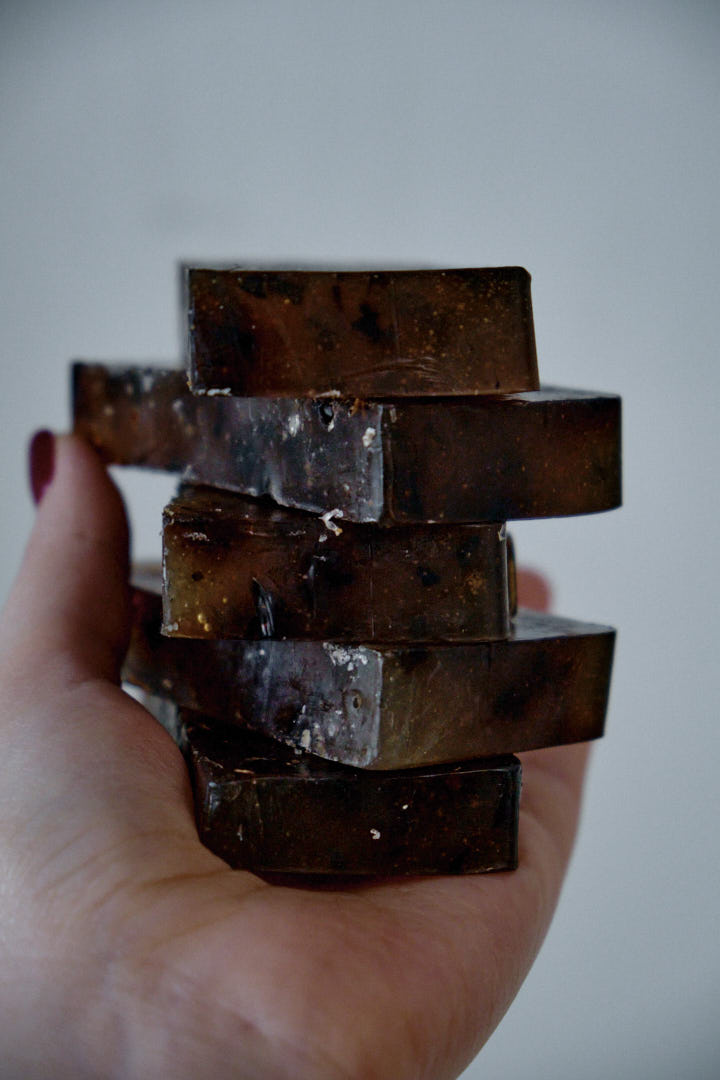 We want to stress that this is the time to focus on ourselves and our loved ones. Be together, talk to each other, have movie and game nights, dedicate time to yourselves, read a good book, eat healthy, go for a walk, exercise, say kind words to each other, follow healthy sleep patterns, pay attention to hygiene and beauty rituals and do whatever makes you happy!
« Back
---
More info