Summer Solstice – when nature reaches its magical power peak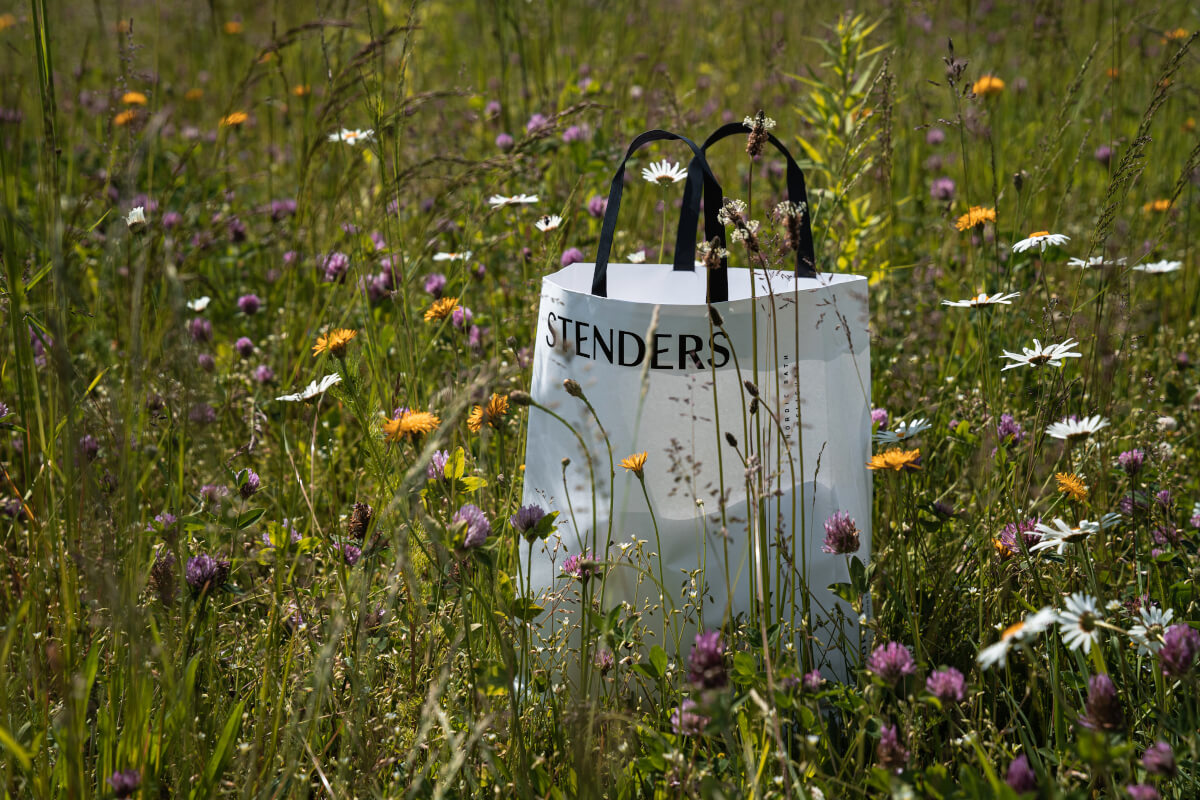 In the North, the Summer Solstice is an extremely important event. It is not just a date on the astrological calendar – many nations associate the month of June with special traditions, holidays and even rituals. And could it be any different? After all, at the Solstice we can experience the longest day of the year and the shortest night!
This is also the height of summer – trees have turned green in the forests, meadows are covered with lush redtop and flowers, which intoxicate with their sweet and gorgeous aroma in the evenings. And Northerners know how to use the right gifts of nature at the right time, understanding for generations that in the middle of summer these gifts are double effective, and believing that each herb, redtop and leaf has its own magic.
Inspired by the power of nature and mysticism, we also extensively use the gifts of nature in the middle of summer in our products and we believe that they can give you all the magic that the Northerners attribute to them – luck, happiness, joy, beauty, love and wealth.
Here are just a few of the plants we use in our products!
Apple blossoms
Usually by the end of June, apple trees are no longer blooming, but we are still enchanted by their delightful aroma. Not only do apple blossoms have an airy and soothing aroma (they are widely used in high-quality perfumes), but they also have skin conditioning properties, as well as they contain many antioxidants that slow down the ageing process.
You will enjoy:
Deep moisture body milk with apple blossom aroma
Refreshing body mist with apple blossom aroma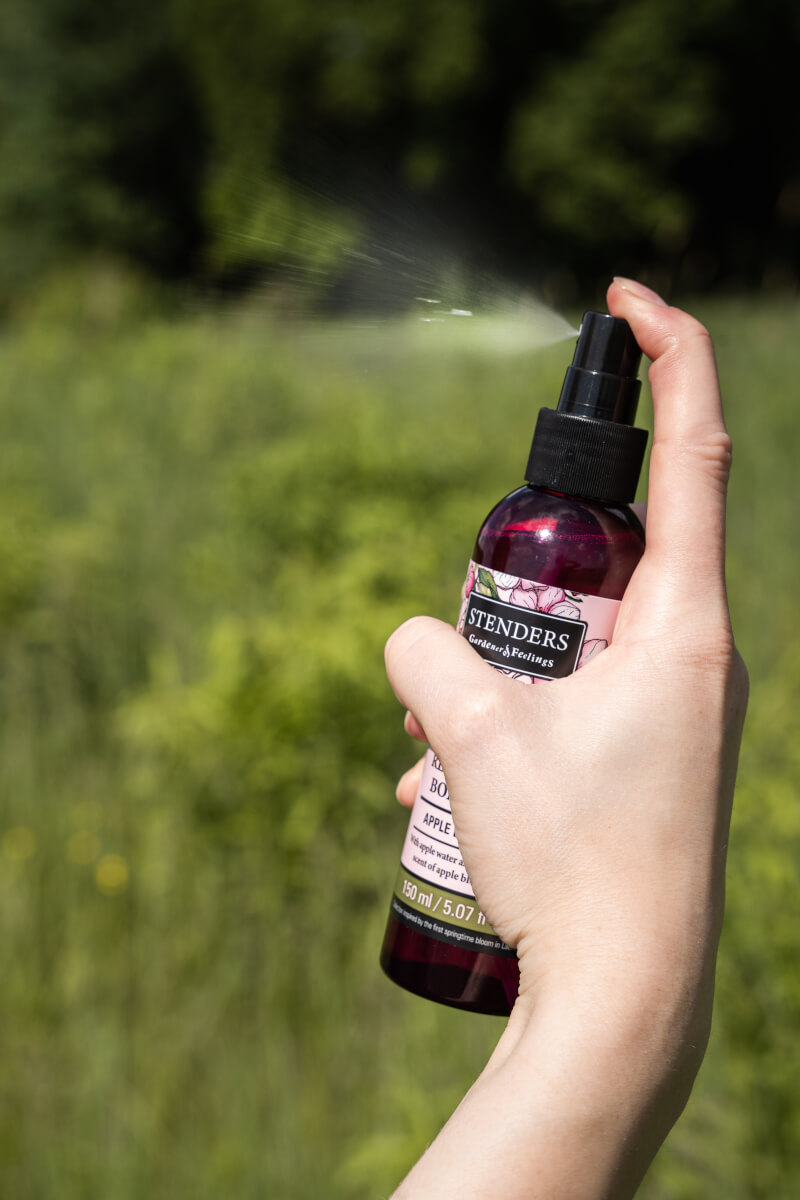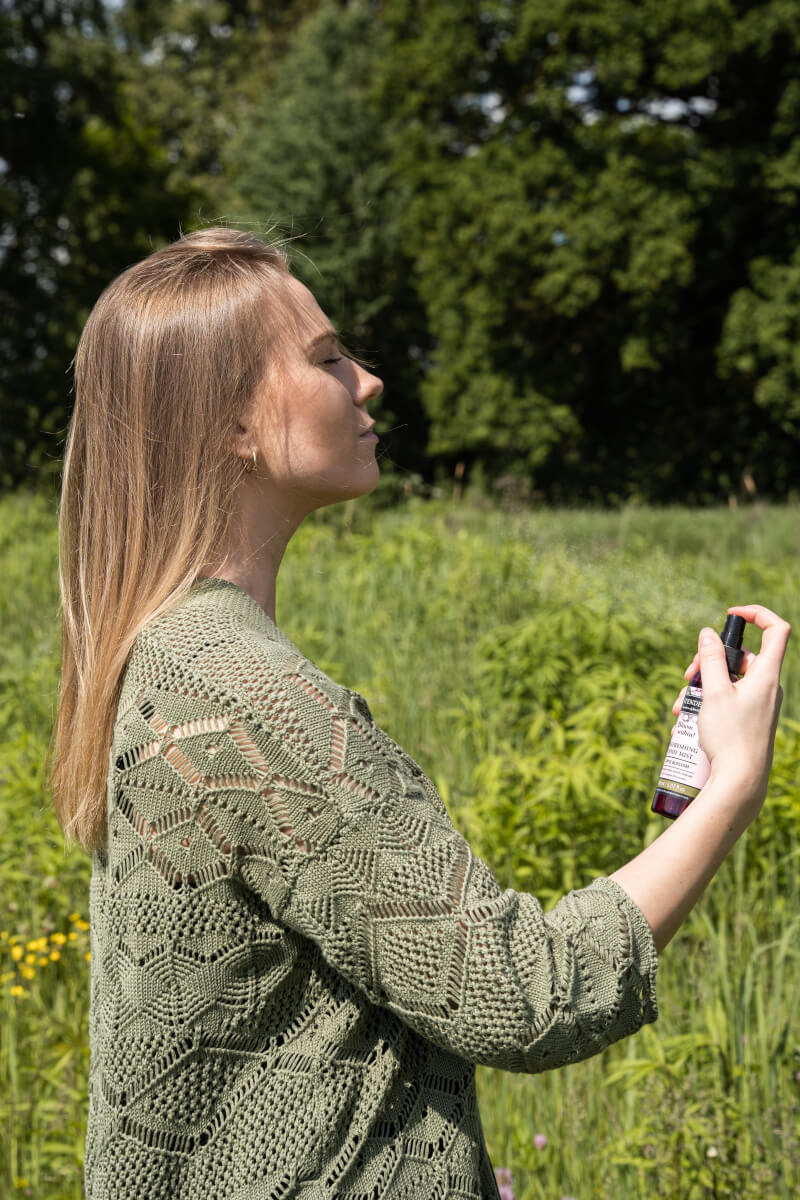 Blackcurrant
Juicy, sun-warmed blackcurrants are one of the best summer treats! These purple-black berries are both extremely delicious and healthy – they are rich in vitamins A, B and C, potassium, magnesium, iron, phosphorus, zinc, calcium and other substances that our bodies require during the long Northern winters.
You will enjoy:
Blackcurrant body scrub
Blackcurrant shower soufflé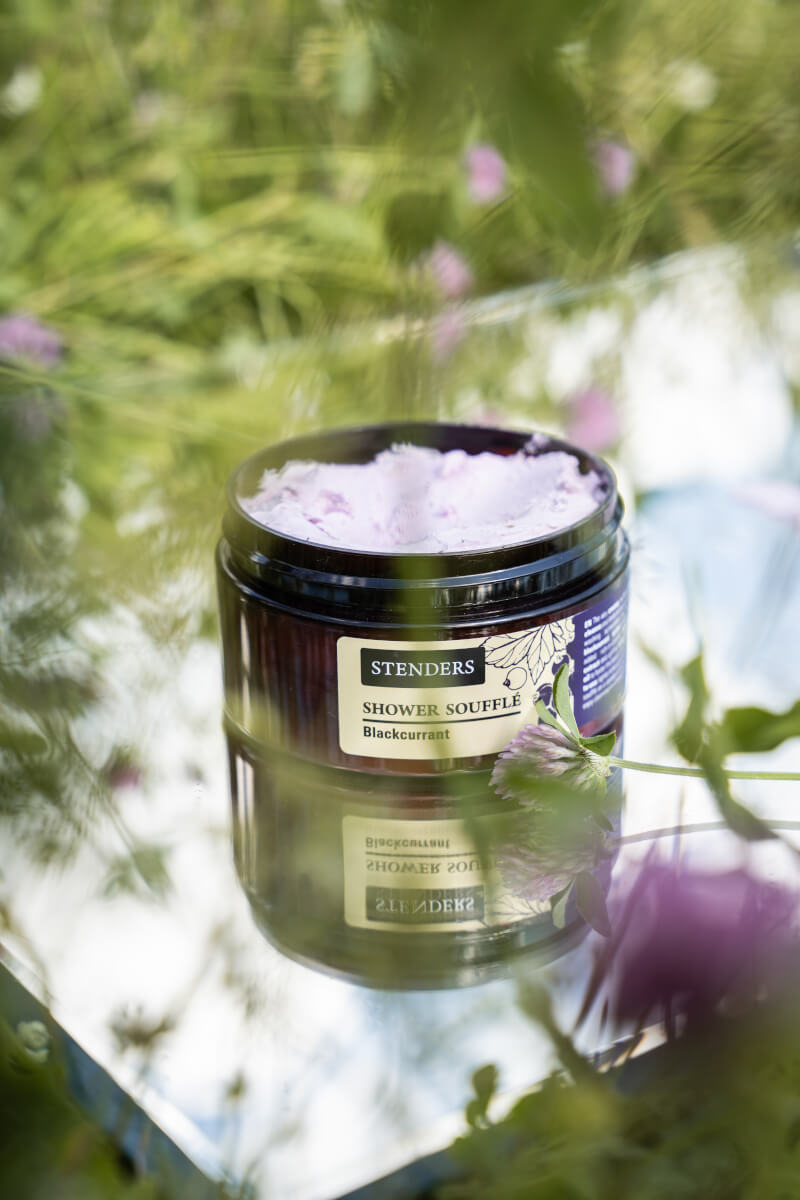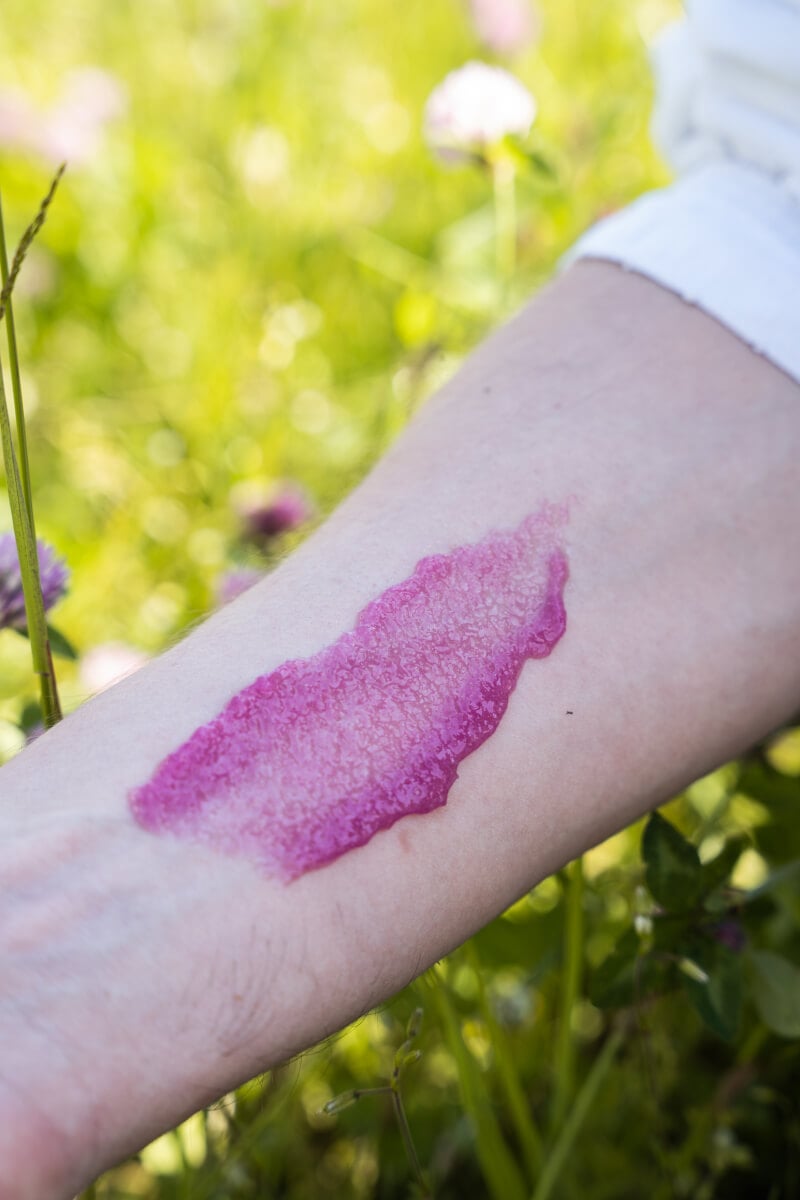 Peony
Oh, beautiful peony! This flower is so attractive that every year it becomes truly famous in images published on social networks. And peony is a distinctly feminine flower – it is even used to relieve the symptoms of PMS, as well as to treat other diseases such as gout, arthritis, fever and respiratory problems.
You will enjoy: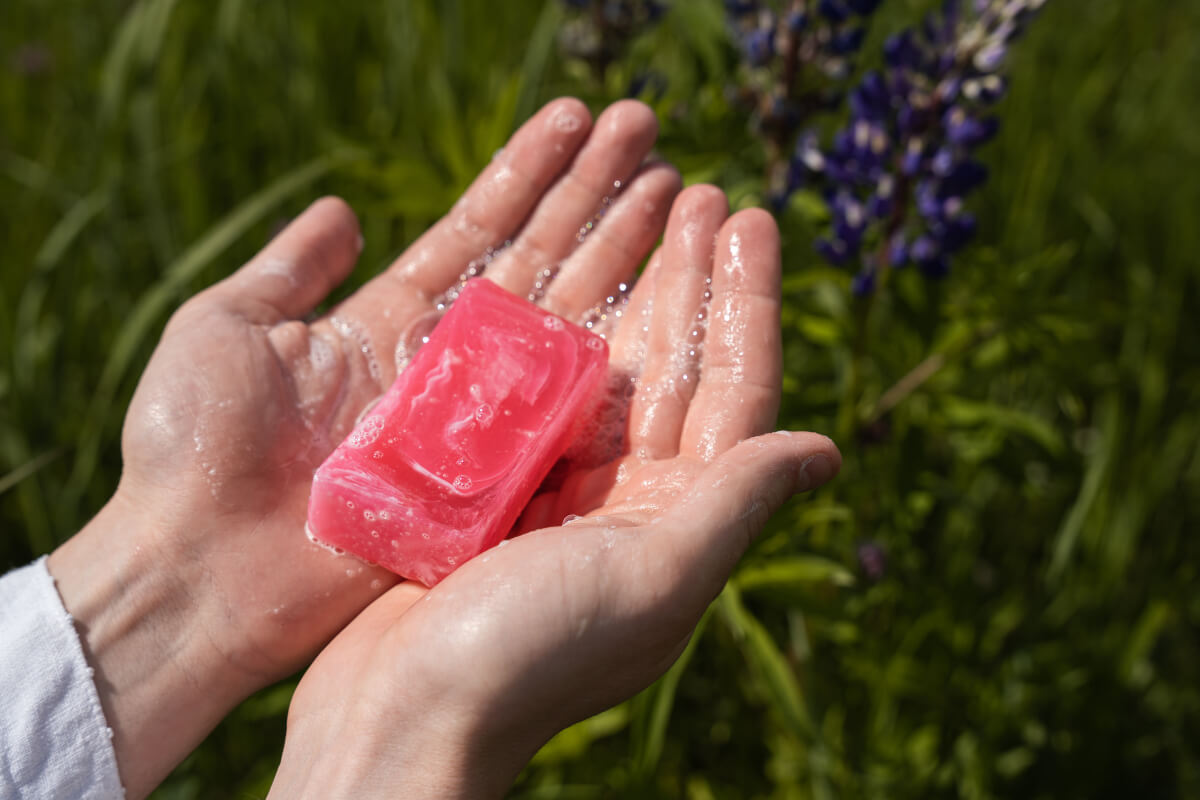 Linden blossoms
The middle of summer is the time when a saturated, sweet and intoxicating aroma begins to vibrate in the air, which cannot be confused with anything else – linden trees are blooming! Linden blossoms contain valuable essential oils, carotene and vitamin C. The juice of linden leaves and blossoms also has a beneficial effect on hair, preventing hair loss and promoting hair growth.
You will enjoy:
Linden blossom shower gel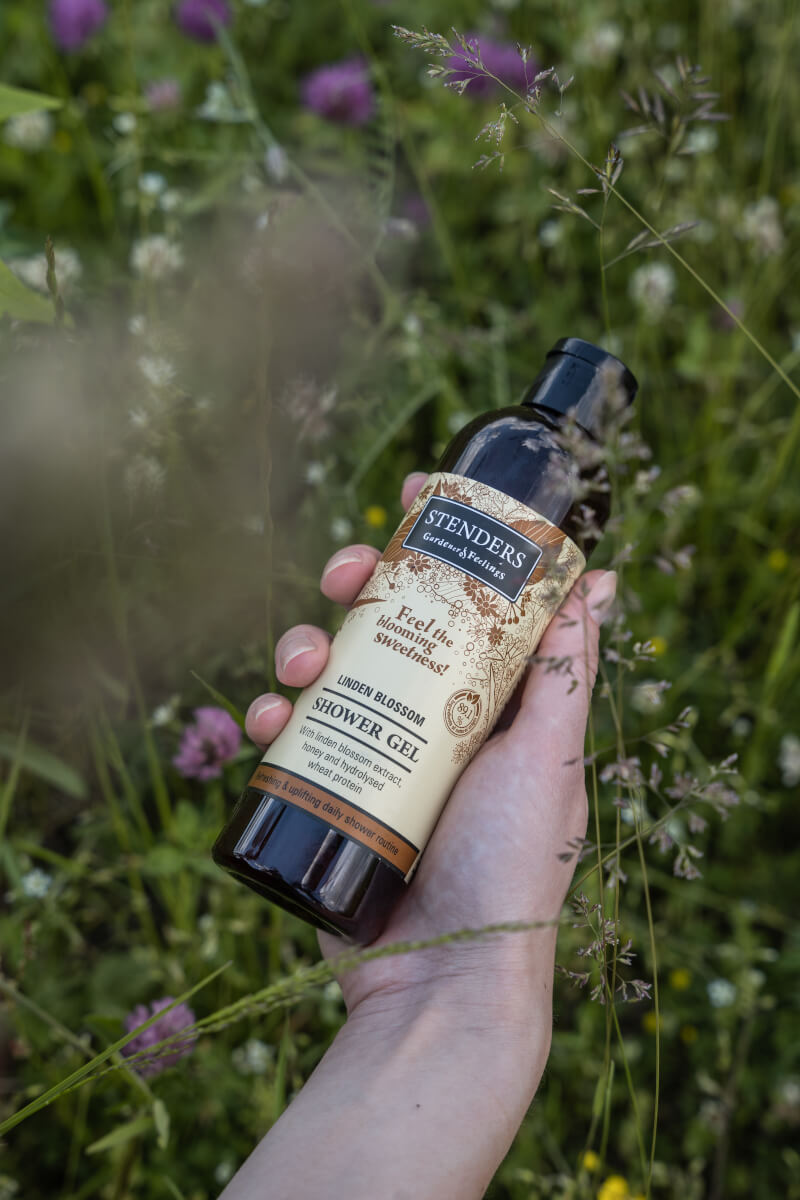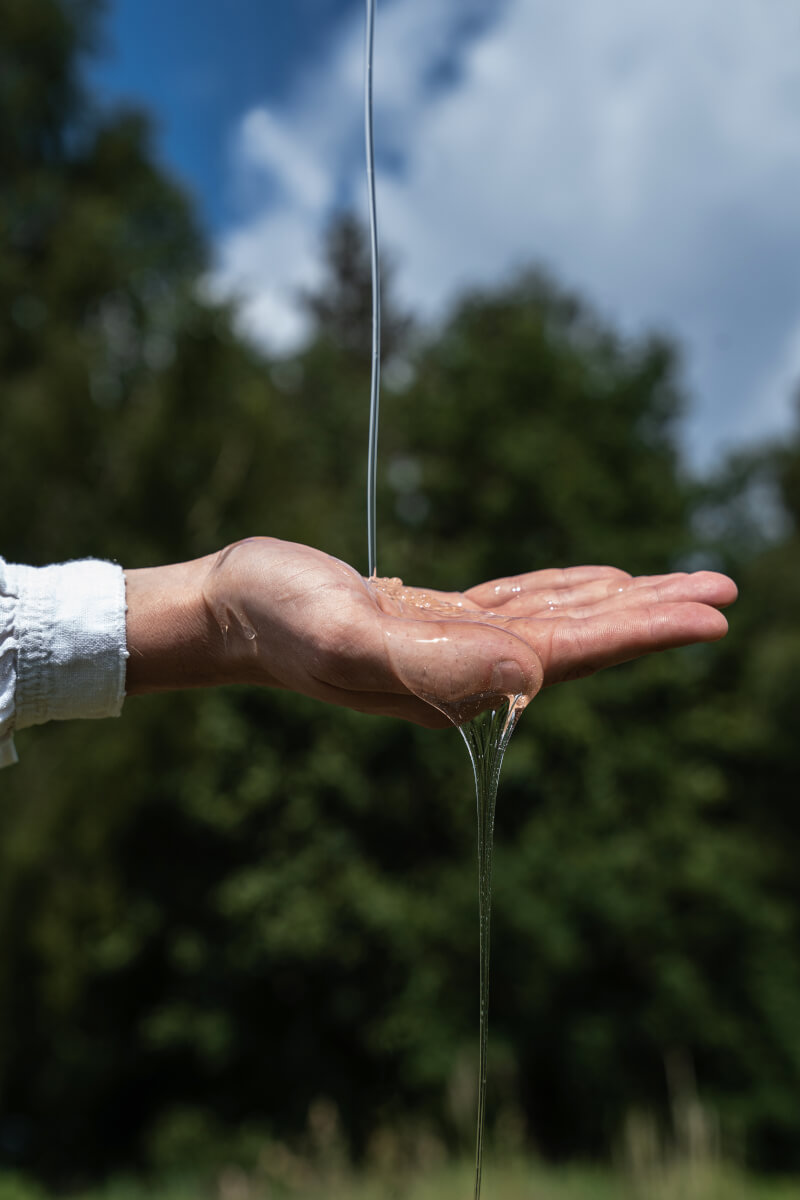 Juniper
The evergreen juniper, especially its juicy, bluish-grey berries, which are a source of high-quality essential oil, provide much value to the human body. Its aroma invigorates, helps to reduce tension, as well as balances the thoughts and mind, allowing you to regain an overall feeling of peace. Indulge in a truly Nordic experience and the aroma of juniper!
You will enjoy:
Scrub soap for men
Wash cube "Breathe deep"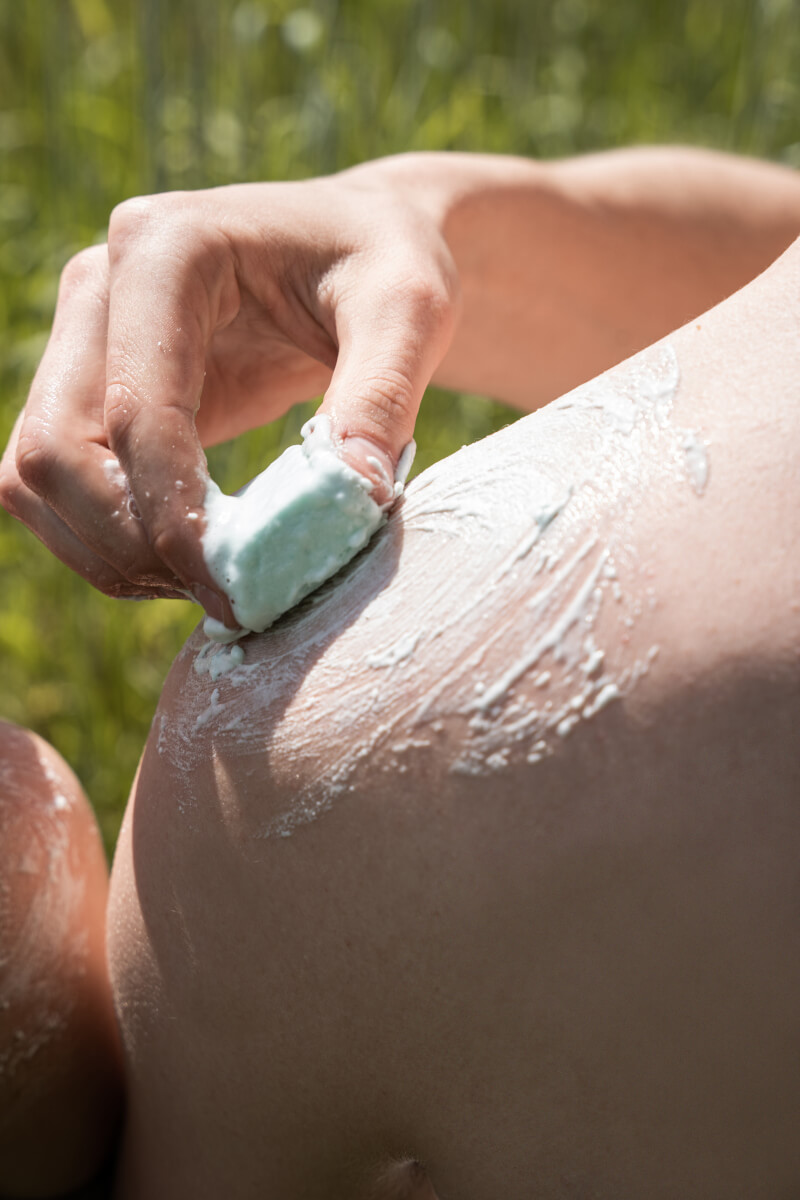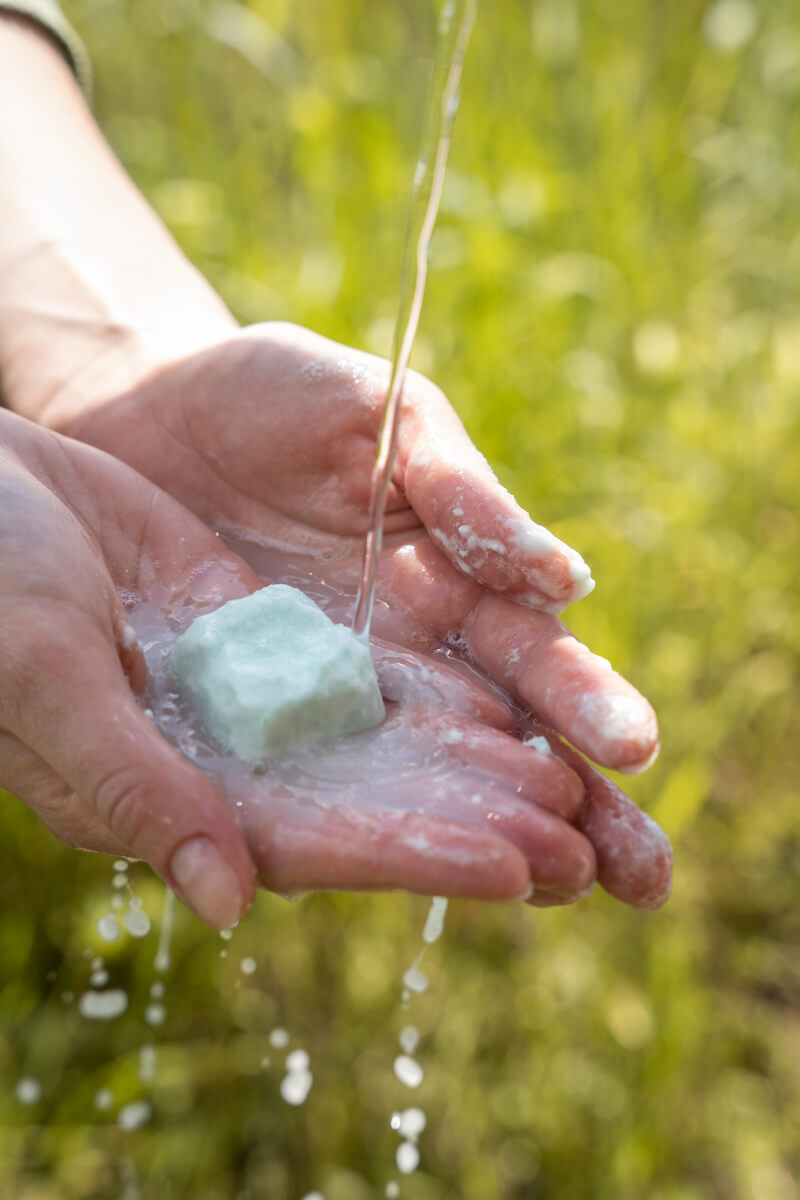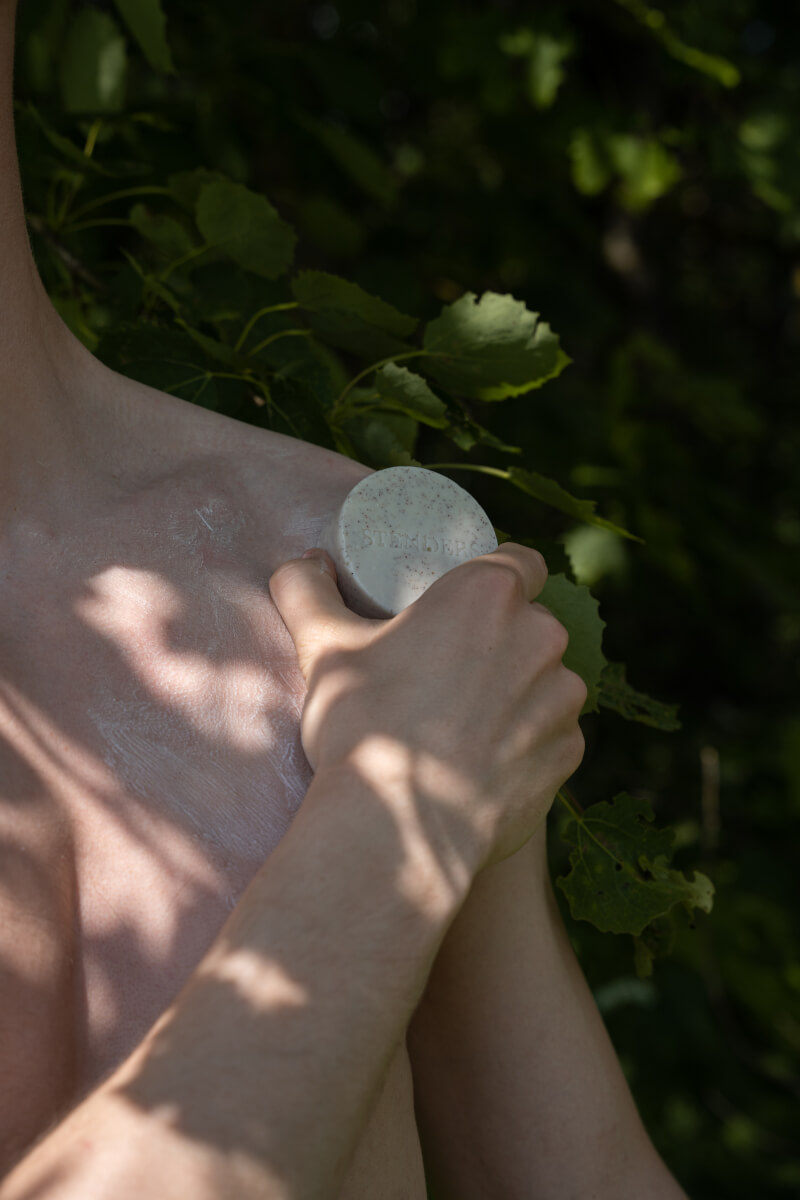 Jasmine
In summer, the beautiful blossoms of jasmine bushes with an intoxicating aroma also reach their maturity. Jasmine oil has antiseptic properties, therefore in ancient times it was even used to treat stomach diseases. The intense, sweet honey aroma of the white blossoms unleashes a romantic mood, makes your heart beat faster, but at the same time helps to gain peace and improves well-being.
You will enjoy:
Solid perfume "Jasmine tea"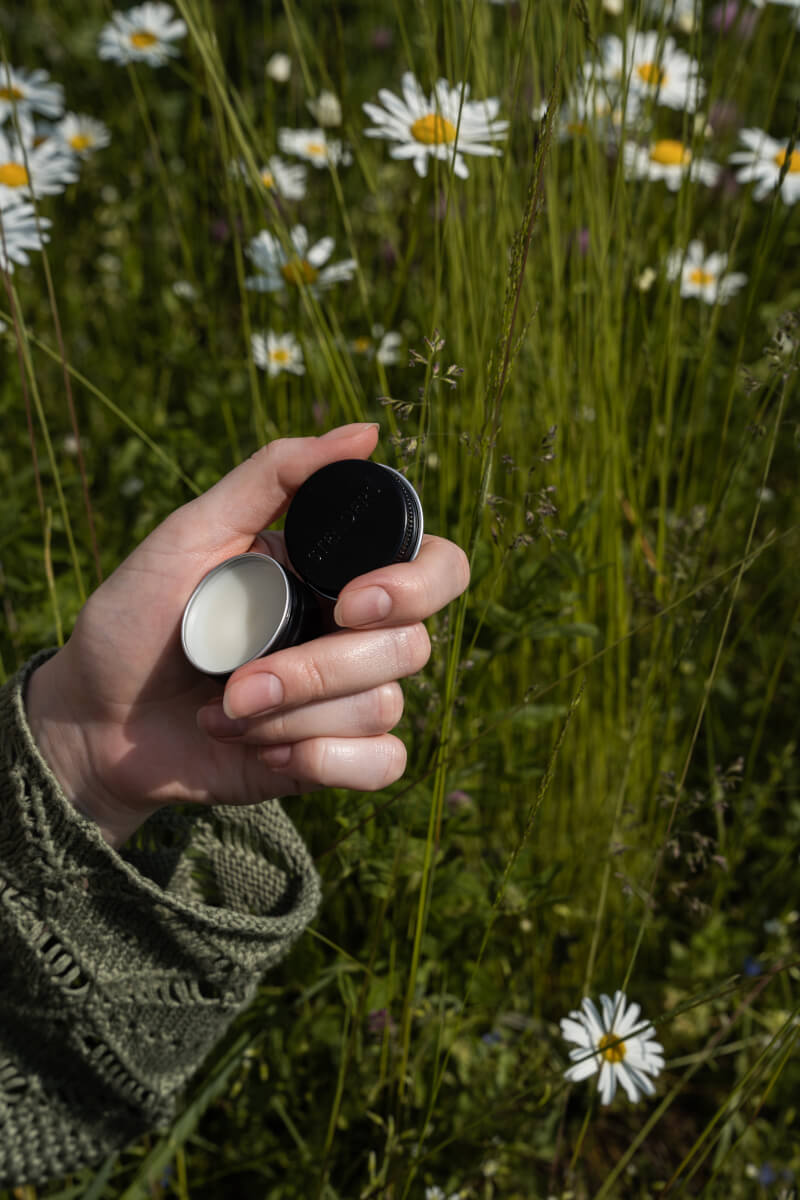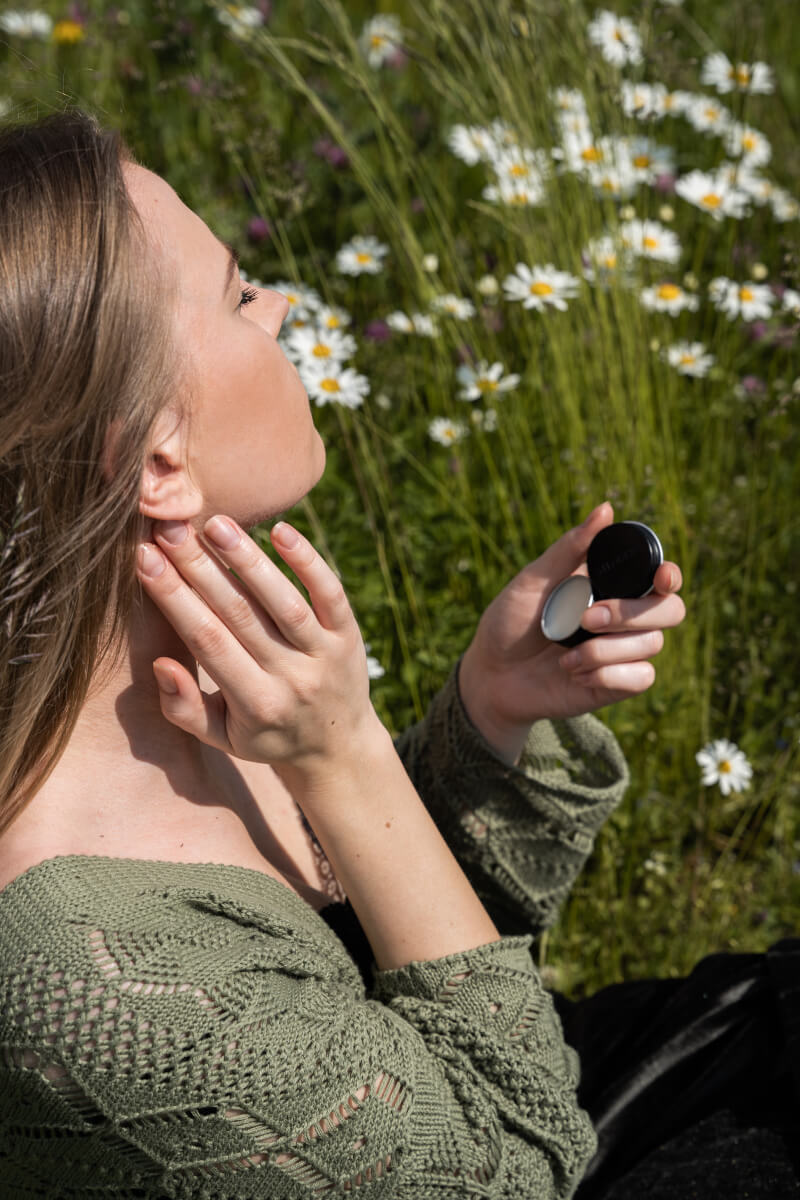 Peppermint
Add it to your salad, cocktail, refresh your breath or enjoy it as tea – peppermint is a truly versatile and unique plant that will not leave you indifferent. Peppermint has a cooling aroma of menthol, which is able to soothe, at the same time acting as an analgesic and anti-inflammatory agent, while peppermint essential oil perfectly stimulates the defence mechanisms of the body.
You will enjoy:
Peppermint salt scrub
Peppermint-eucalyptus soap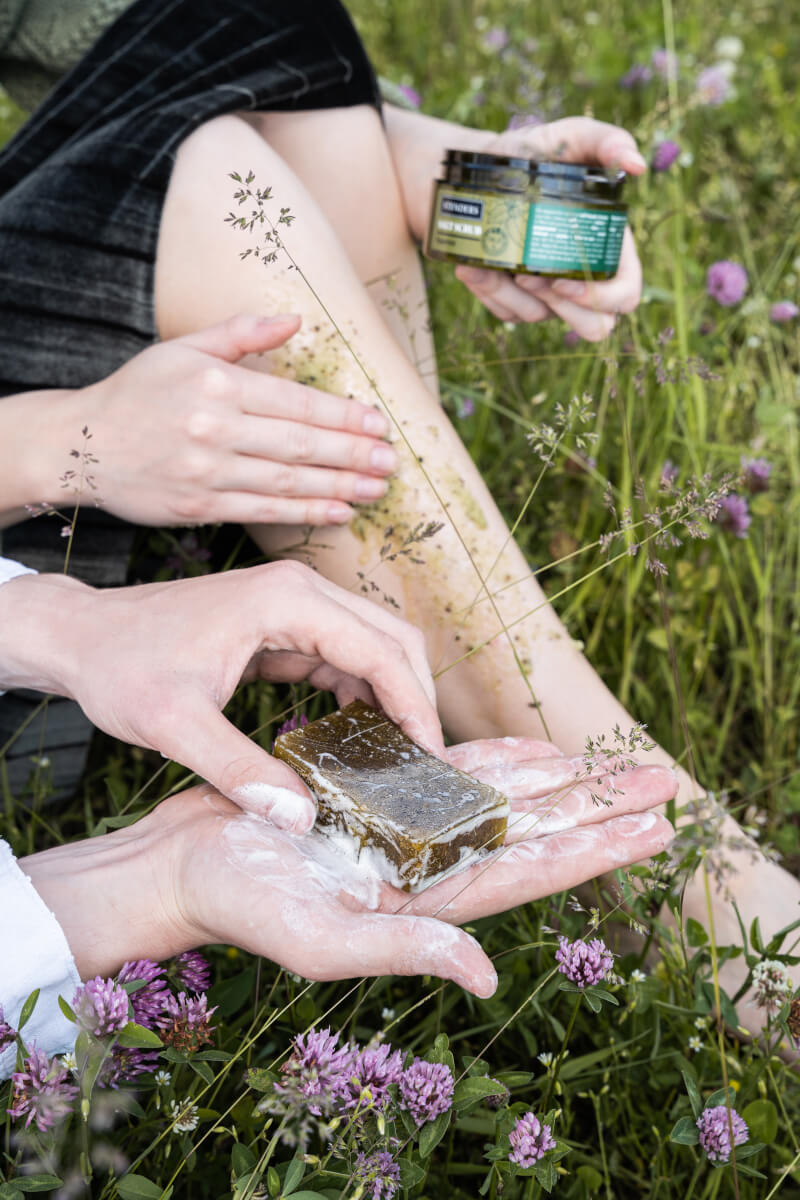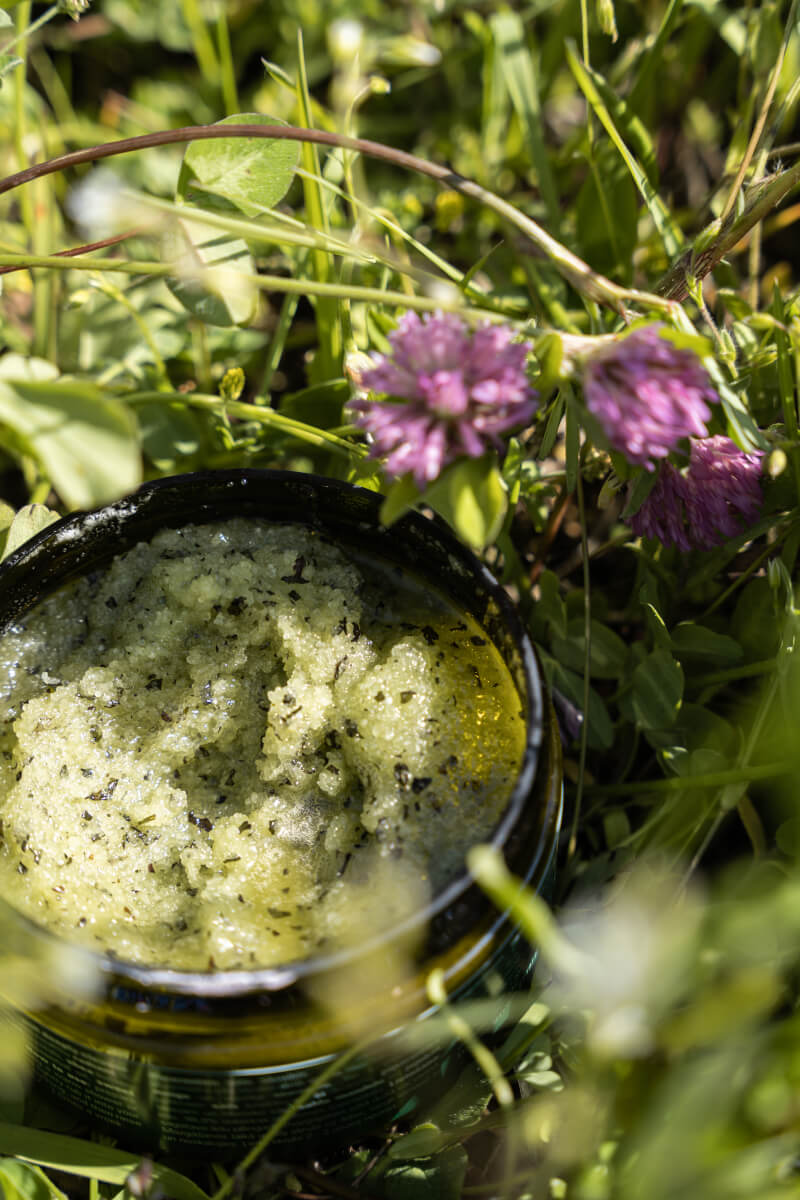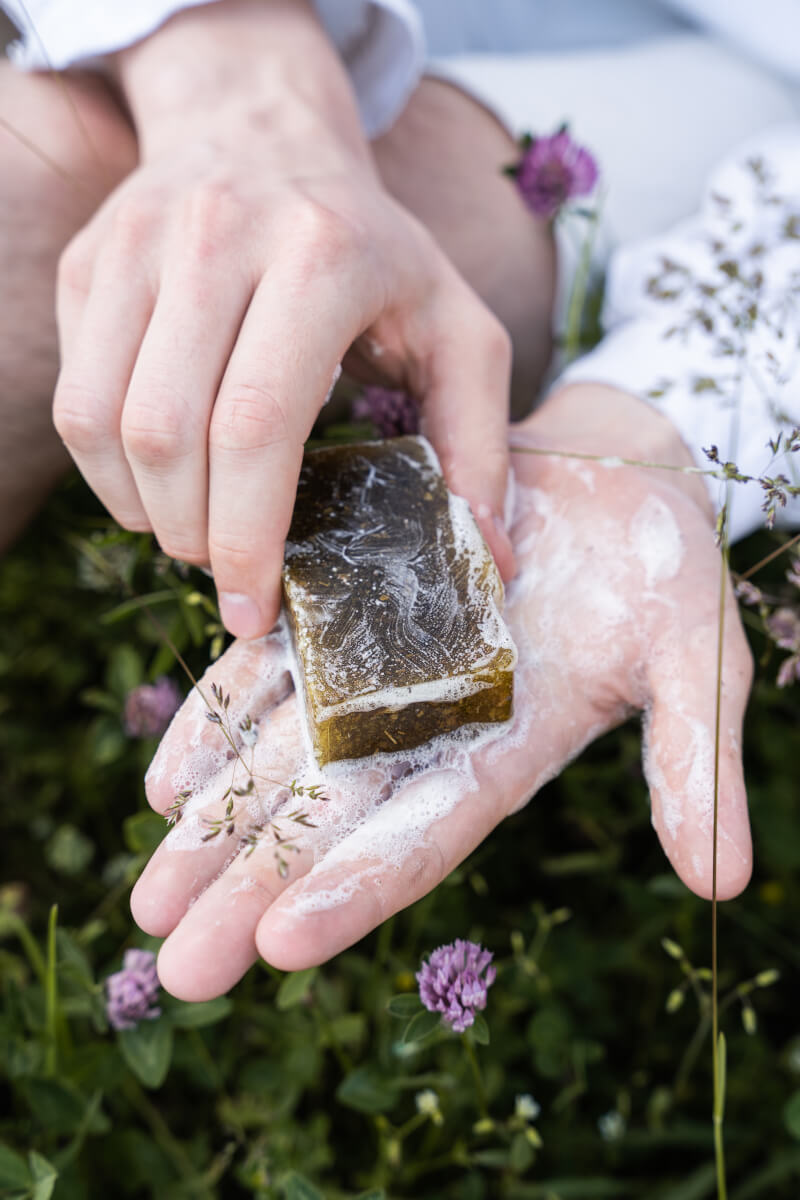 What are your Summer Solstice rituals? Maybe it's time to introduce a new tradition – dedicate time only to yourself on the shortest night of the year and enjoy the magical power of Northern nature? If not in the meadow or forest, then at least in your bathroom…
Happy Solstice,
Tavs STENDERS.
« Back
---