Story of the Wild Rose
The rich and splendid world of roses has always been entwined with legends, symbols and a veil of secrecy. Every spring when a rose opens up to bloom, it astonishes us with its mysterious charm. Each rose bud keeps a secret of how mesmerising the flower will be and when the blooming will occur. Then finally it reveals its beauty, petal by petal, one blossom at a time, appearing in front of us in all its splendour.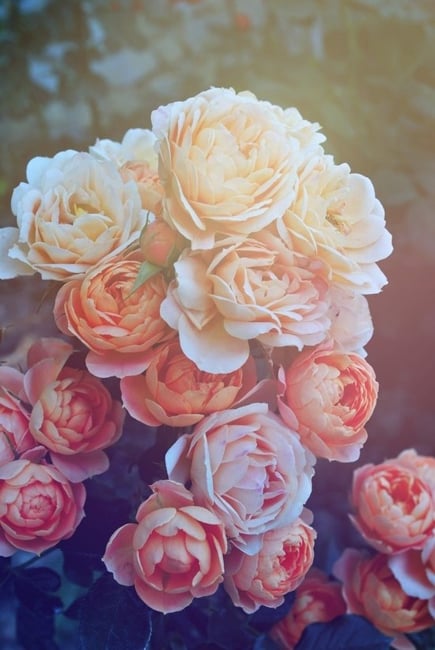 STENDERS Wild Rose skincare collection
Every gardener believes that a rose is truly the heart and soul of the garden. Just the same, STENDERS new Wild Rose skincare collection was created with the name of the rose at its very heart. So feminine, seemingly fragile and graceful, deeply within a rose garners this mysterious strength, determination and resistance which we appreciate in every precious blossom and in every one of our new skincare products. Infused with intensive moisturising ingredients the rose has to offer these products deeply quench your skin, letting you see the best in your reflection and making you aware of your blooming beauty. Just as delicate as a rosepetal, just as powerful as the roots of the plant, just as royally graceful as the rose itself.
« Back
---