Spring – a time, when we flourish along with nature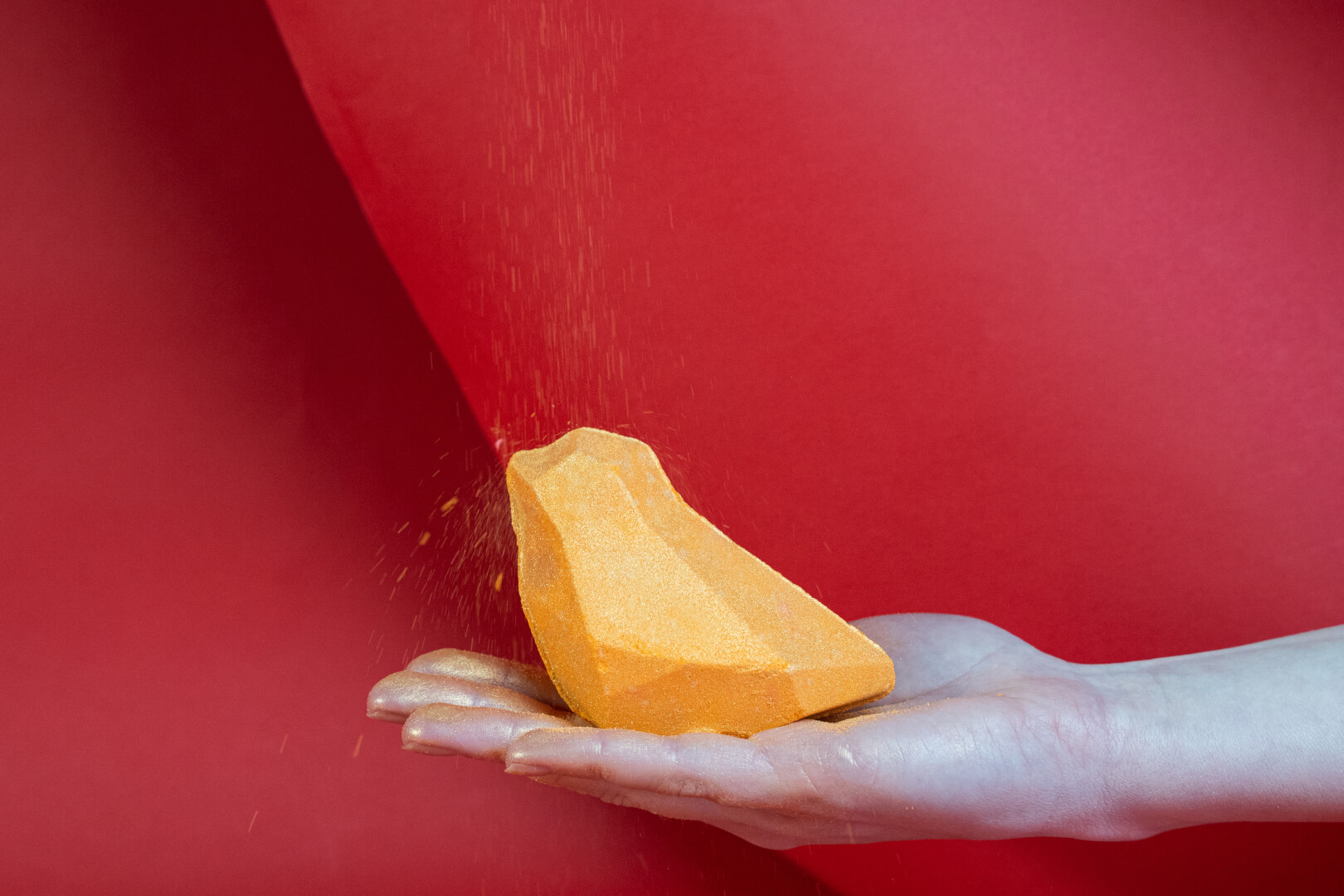 In Northern Europe spring is a special event. In the spring the sun begins to shine brighter and warmer, we tend to smile more often and we think happier thoughts. Spring – it is the promise of thriving nature, when the time has come for a new phase in our lives.
Therefore not only the Nordic people, but also people around the world relate this beautiful time to creating order – with almost superhuman energy we begin the big springtime cleaning, we make grand summer plans, cleanse our body, buy a new wardrobe, devote our time to everything that makes us smile and think happy thoughts: "Yes, now I can turn a new page in the book of my life."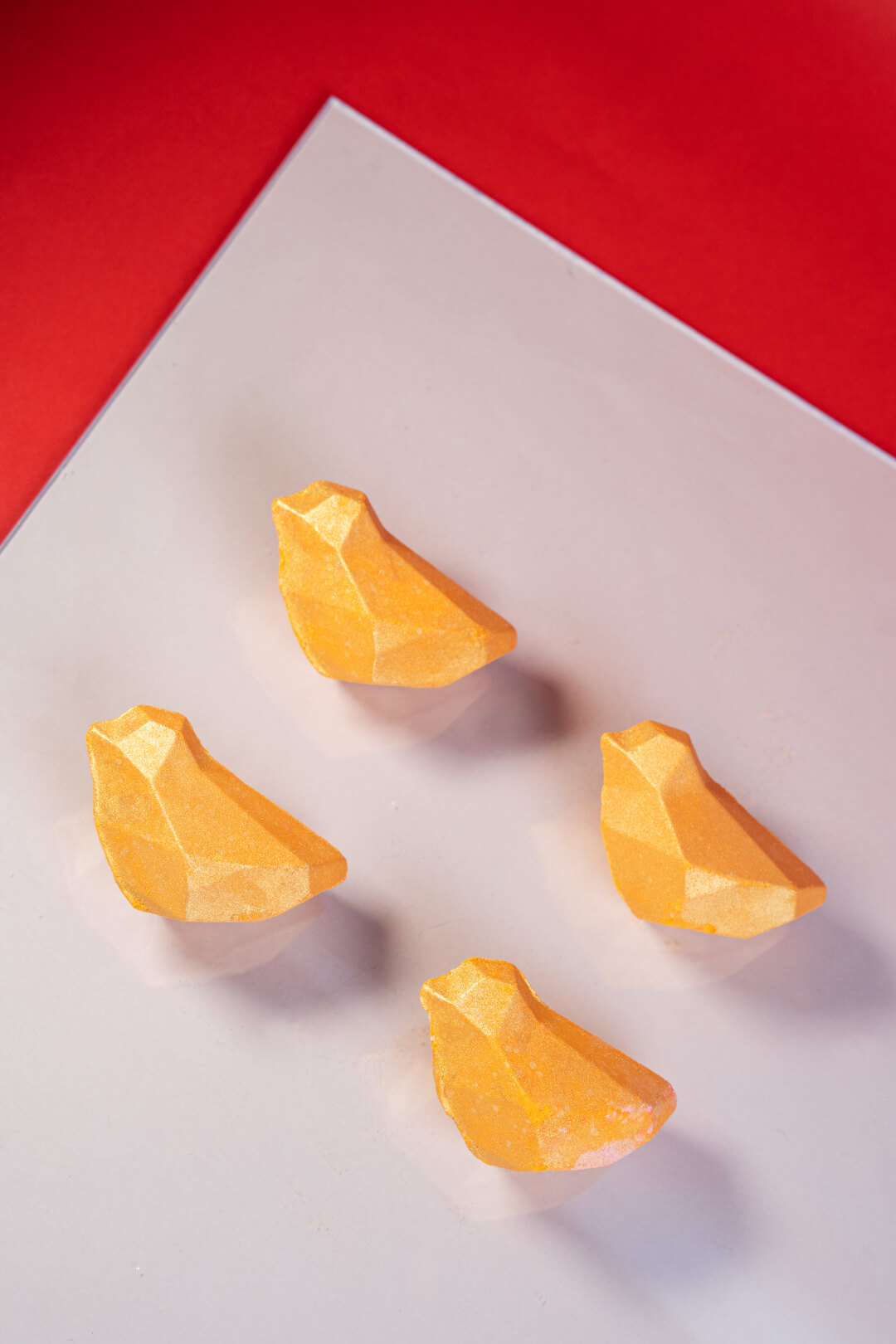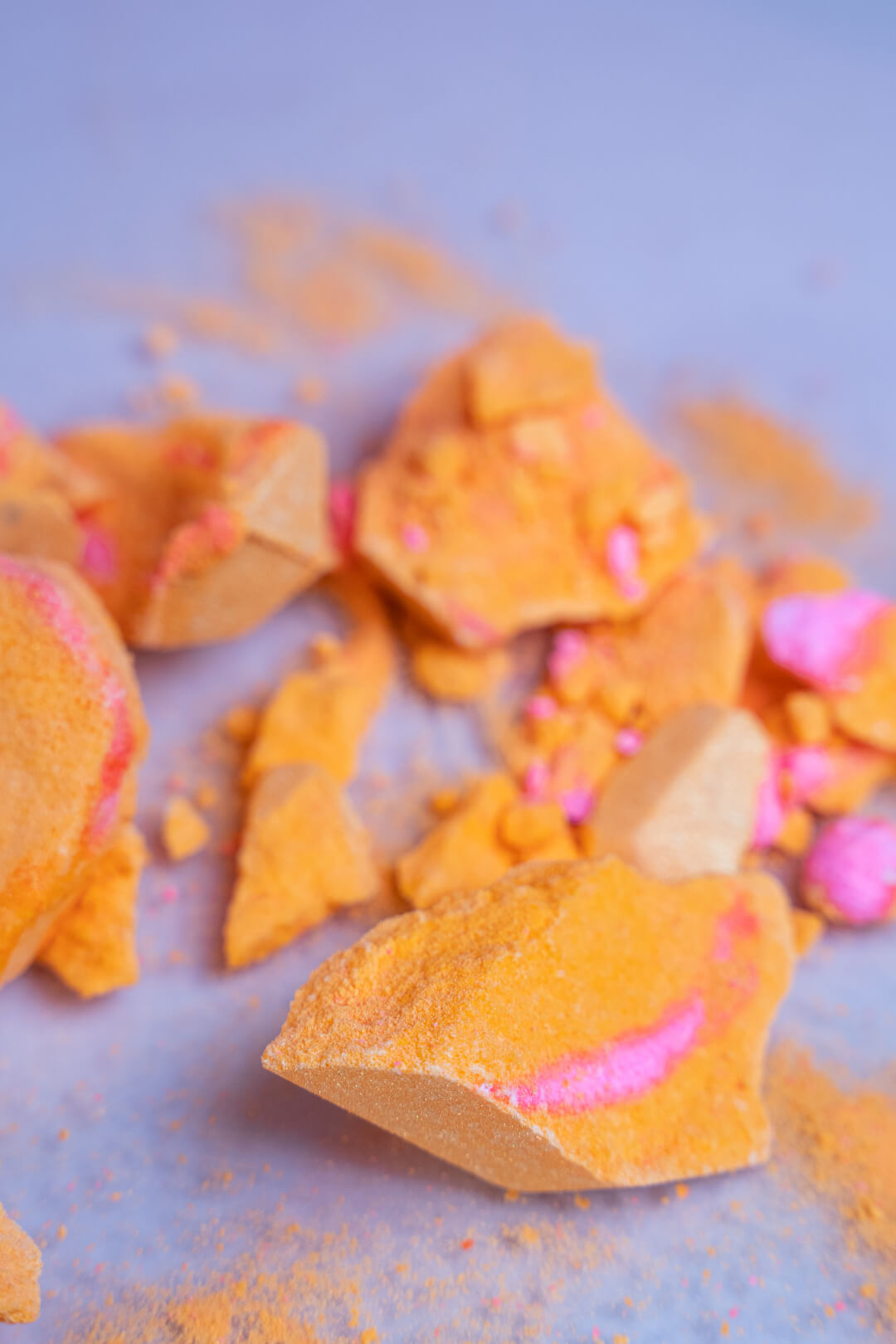 Nature wakes up – I wake up too!
And how could one not smile? Humming a merry melody, while performing everyday tasks as nature wakes up? Caressed by the rays of sun, buds bloom (did you know that, when chestnut blooms, the most attentive listeners can hear its buds popping – they literally explode!), willow, snowdrops, crocuses, daffodils bloom – a dizzying swirl of aromas vibrates in the air!
It is no secret that a sufficient amount of vitamin D in the body is the main prerequisite for a good mood. And is there any better way to naturally absorb this vitamin of joy than basking in the warm sun? The sun rays not only awaken nature, but also our minds and emotions. Thoughts become clearer, we have the energy and motivation to very easily do what we may have postponed "until later" since the autumn. Resume doing sports? Start cooking more often at home? Apply for a painting masterclass? We guessed it!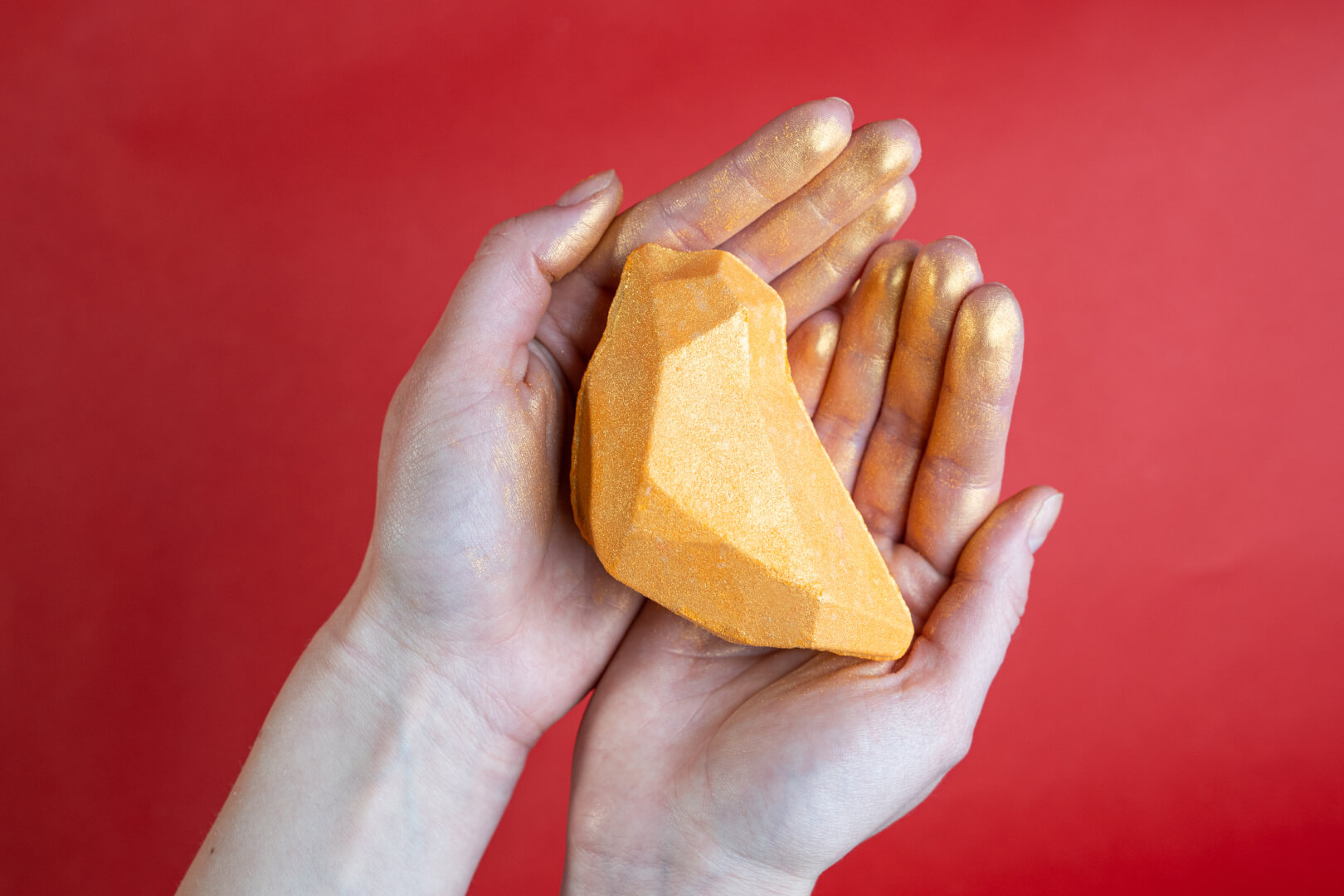 Thrive both internally and externally
Have you noticed that along with the awakening of nature, our body demands attention as well? Don't you crave fruits, vegetables, greens and freshly squeezed juices more often? It is no wonder that this is a time, when many people prefer various body cleansing treatments. Some will open their eyes in amazement, but others cannot imagine spring without enjoying fresh sprouts at every meal, without pine bud tea and (yes, indeed!) even an infusion of young nettle shoots, which are a very rich source of iron.
When the fresh goodies have been consumed, the joy of life seems to break out through every pore! It goes without saying that we also want to reflect the good mood and well-being in our appearance – so that the whole world can see. We recommend buying a bright, colourful jacket decorated with flowers, pink sunglasses, and to enjoy life in a carefree mood!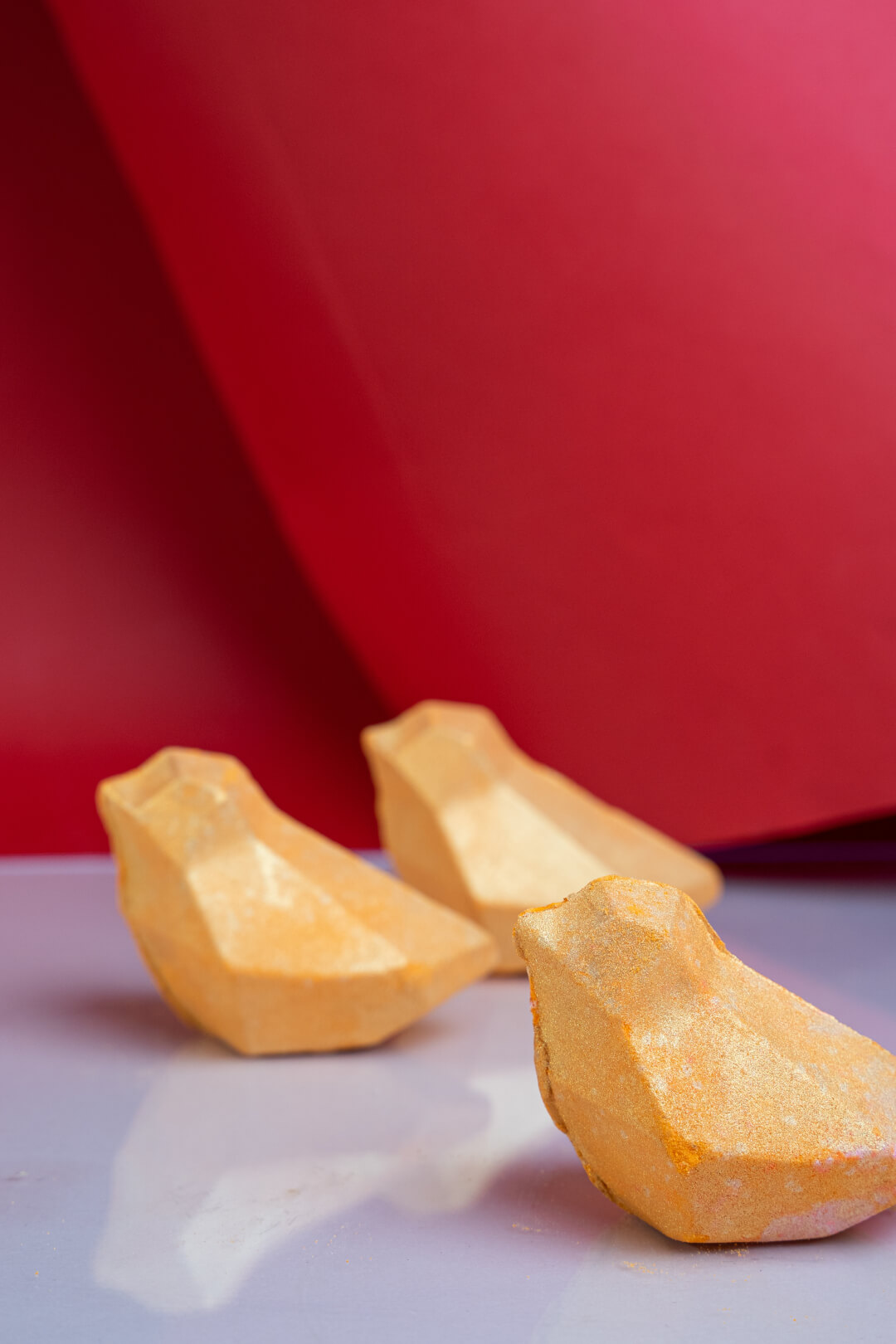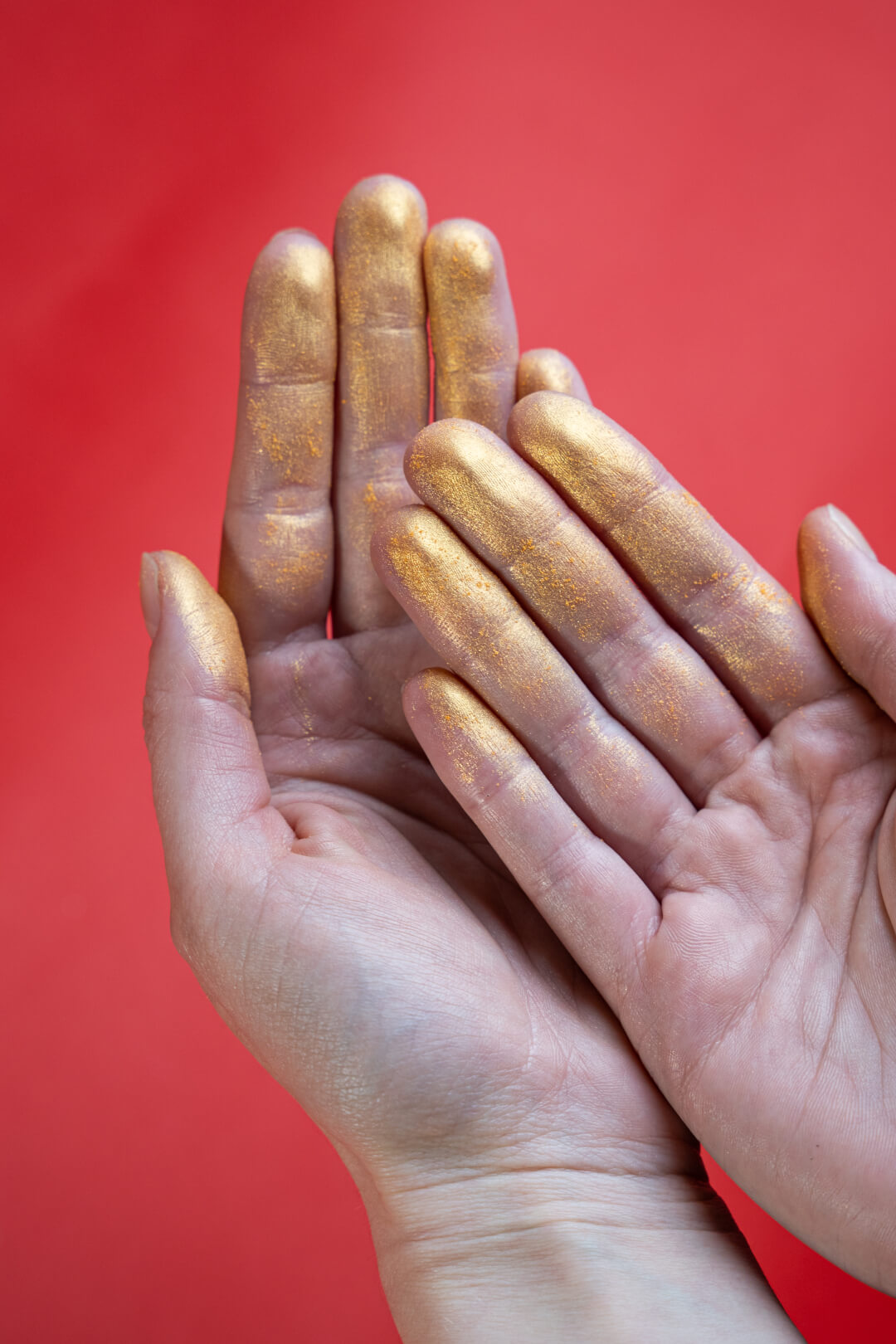 Time for yourself – without the slightest feeling of guilt
We are truly glad that a particular phrase is becoming more and more popular all over the world, therefore with the onset of spring we recommend introducing it in your daily life as well: "I will never again apologise for making time for myself." In our opinion, you should not apologise for making time for yourself. Whenever you want, simply relax, read books, sleep longer in the morning or just take a bath full of warm water and enjoy the purification of the mind and soul.
To brighten your emotions and feelings, we recommend supplementing your bath with the foaming bath bomb "The Messenger of Spring". This bird is only monochromatic from the outside – it hides its true colours within!
It heralds the spring with a bath full of saturated aromas and colours. The handmade, foaming bath bomb is enriched with aloe vera juice and turmeric extract, which takes care of moisturising, rejuvenating and protecting the skin, by giving it a silky feeling of softness. Enjoy the mood created by the sweet aroma, devoting time only for yourself!
Wishing you a merry spring,
Your STENDERS
« Back