Solid perfumes ‒ addition to our image
When choosing an image, we think about the right outfit for an event, matching shoes, accessories, as well as make-up and hair, but we often forget that perfume is one of the most important accents. Some replace perfume with scented oils, as they emphasise one specific scent, but others prefer the bouquet of aromas. Fragrance creation is an art that has been cultivated for many years and even passed down through generations, which is still relevant today, for example, in France. What is the importance of perfume in our daily lives and why should we use it?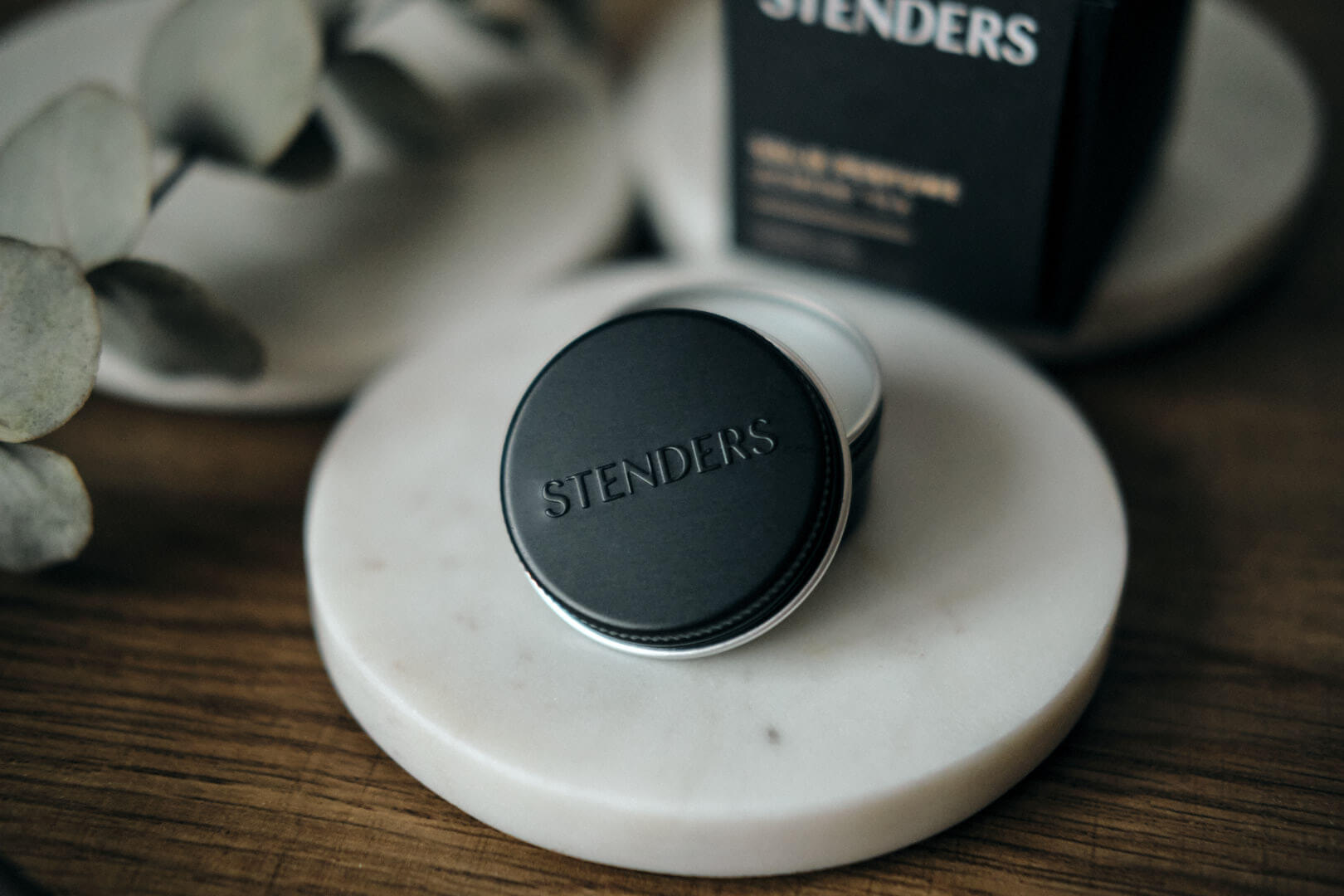 Perfume is your personal signature
Perfumes not only emphasise our look ‒ a gorgeous night gown with an exclusive aroma, or a light summer outfit with a fresh perfume, reminding us of the turquoise water and salty ocean air ‒, but they also highlight our character traits and what we want to tell the world. The chosen aroma can be fine, serious, mature, bold, dynamic, simple, mysterious, flirtatious, fresh, muted, but it can also be exaggerated, suffocating and even atrocious. Experts recommend choosing a perfume in the morning, when the nose is not yet saturated with various environmental aromas. It is also not recommended to try the full assortment, as nasal receptors get tired. What do you wish to tell the world when choosing perfume?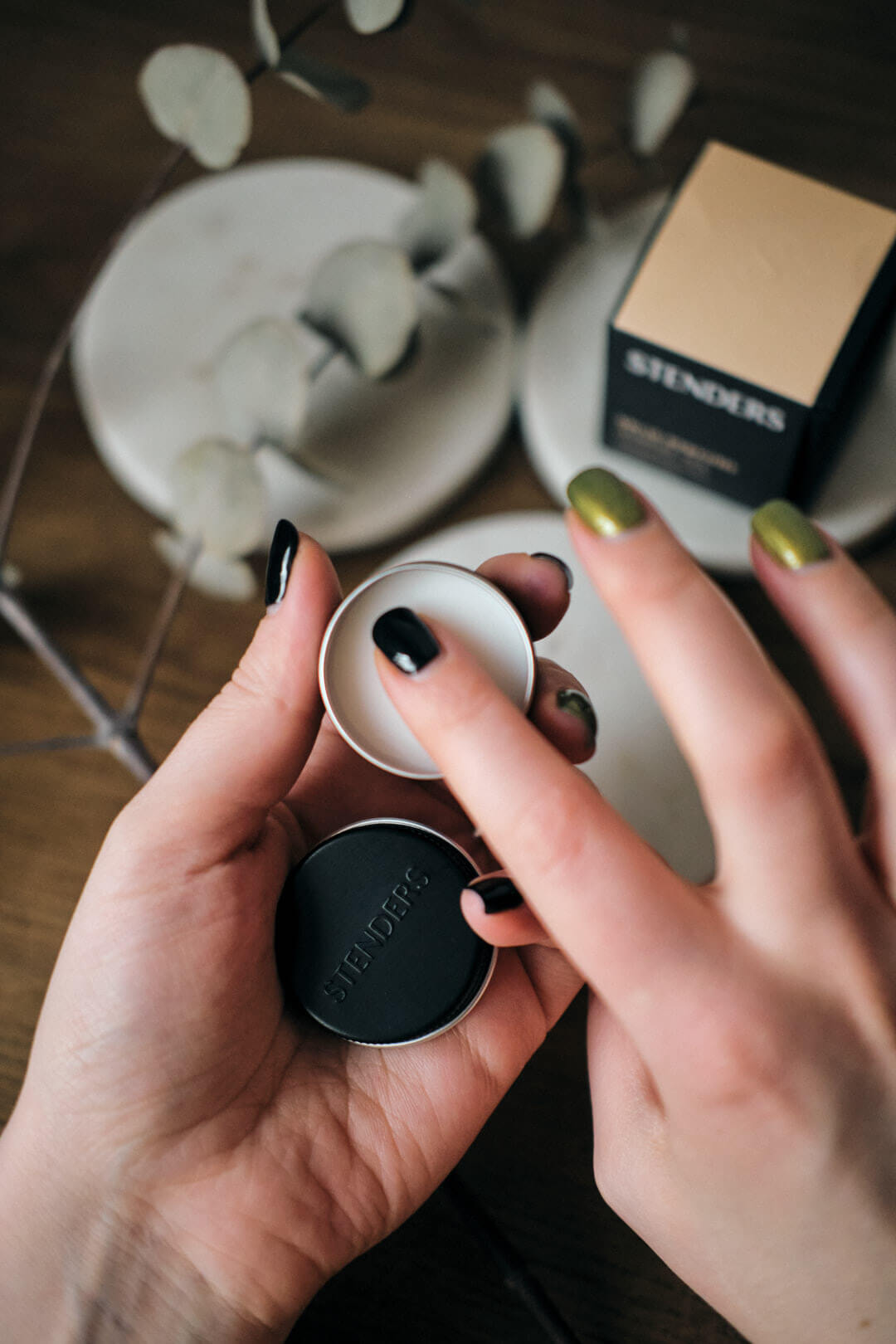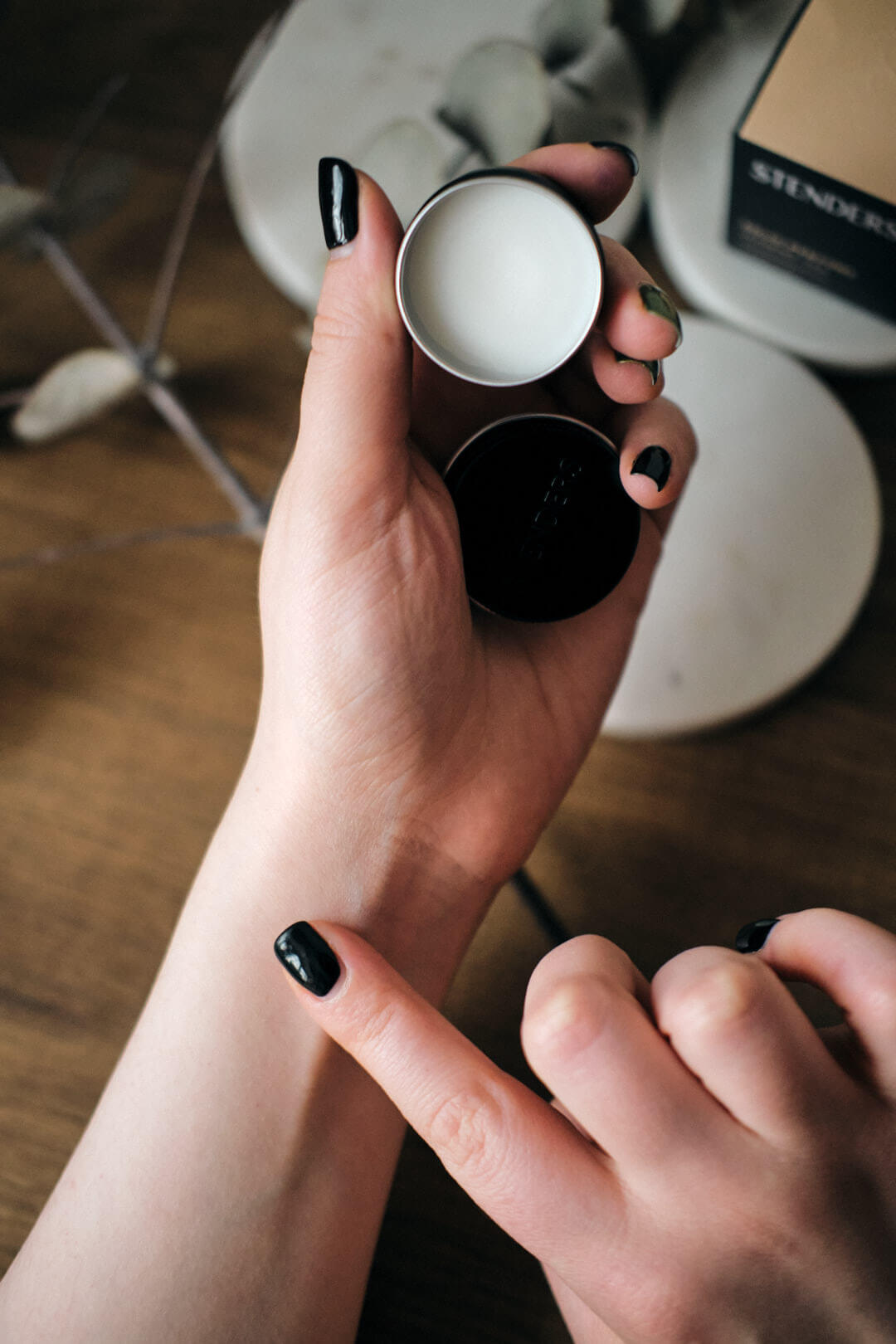 Aroma that makes you confident
Smells make us turn away and pucker our noses, and so do perfumes. Not all world-renowned fragrances will be suitable, even if they seem appealing at first; in addition ‒ choosing the wrong perfume will become a burden, causing discomfort and fatigue, affecting your ability to focus, and it will make you feel uncomfortable and insecure. If possible, it is advised to ask for a tester to evaluate the effects of the perfume, before purchasing the right one. The right aroma must be inspiring and pleasant. While others notice our perfume for only a few seconds, we are accompanied by them all day.
Perfume ‒ memory storage
Scents around us remind us of happy events, or quite the opposite ‒ unpleasant memories. For example, when I smell cinnamon, I think about autumn, my favourite season. The smell of coffee reminds me of peaceful mornings and meditation, while the aroma of sandalwood ‒ of my favourite trips. Experts have observed that people tend to switch perfumes which remind them of bad experiences, but usually choose a bouquet of aromas, where a scent reminds them of a pleasant life event, trip or even a childhood memory. What perfume makes you feel good?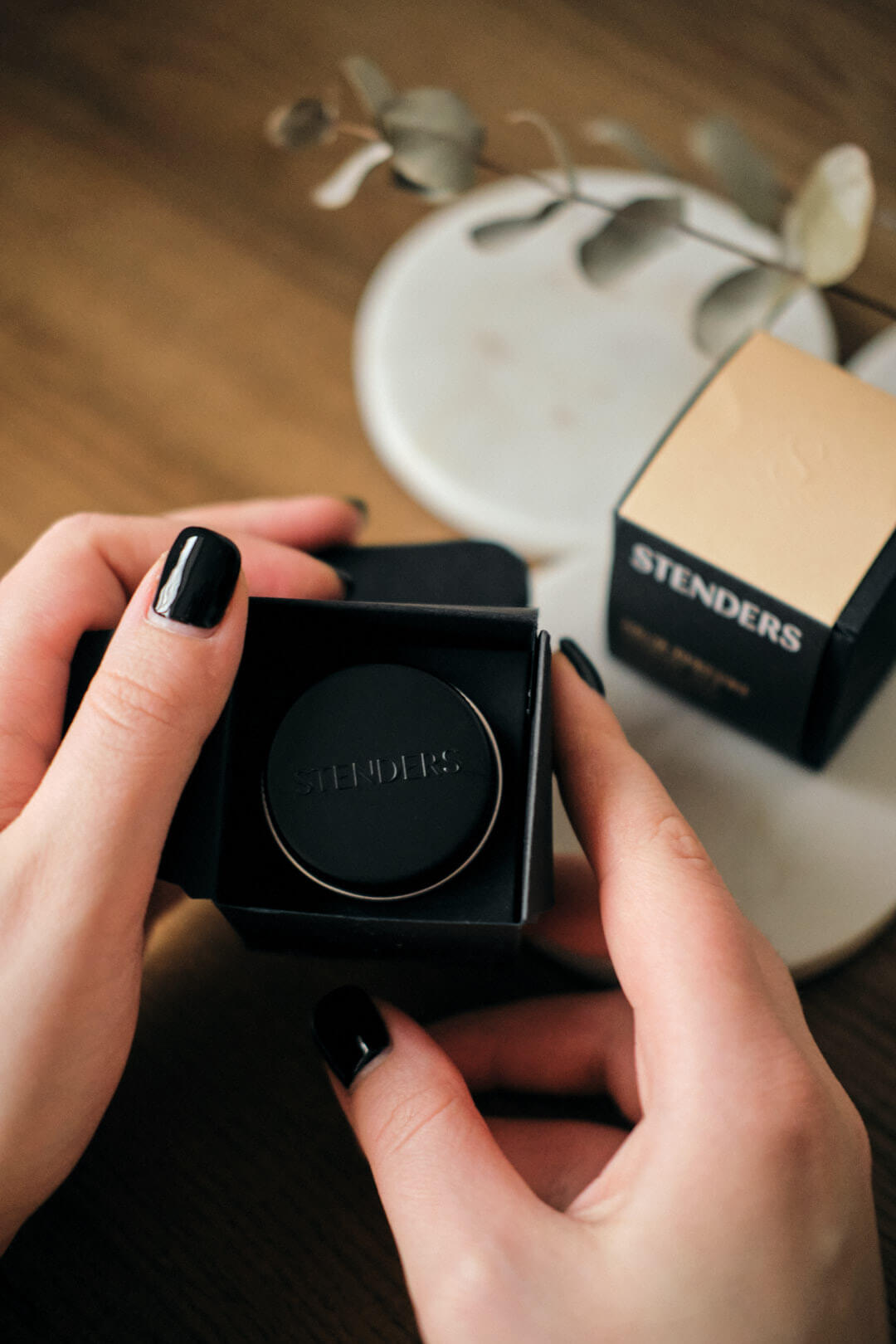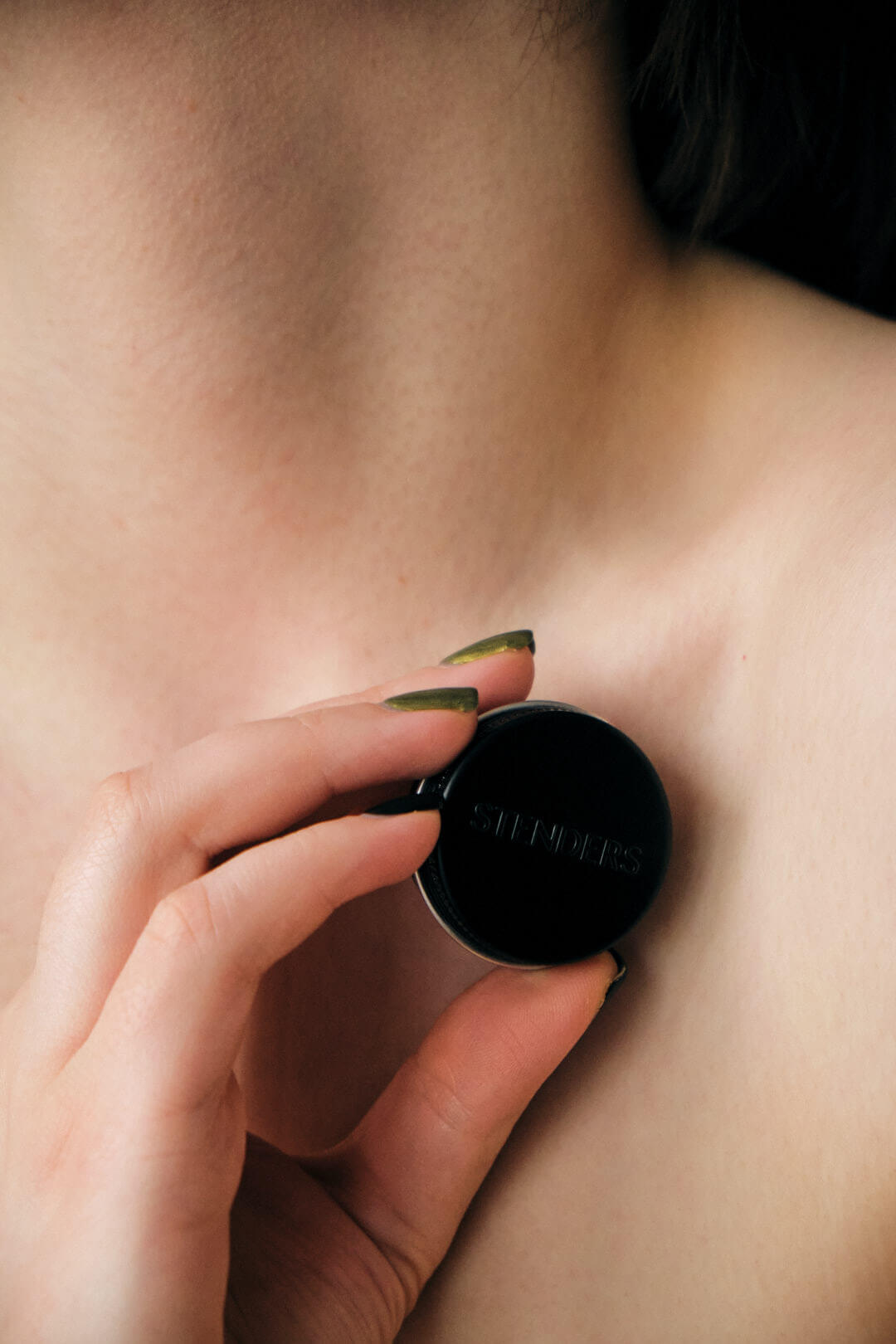 It is equally important to choose areas of the body where the perfume is applied. Usually people choose areas with pulse points, because they are heated by our blood circulation, making them more intense, such as the neck area and wrists. One of the most typical places for applying perfume is the chest area, so we can smell the aroma ourselves. Experts recommend applying perfume on knee joints as well, thus our created wind flow wraps us in a cloud of light perfume. Important: do not use too much perfume!
STENDERS has created a solid perfume collection. They only emphasise one or two scents and adapt to your lifestyle. For dessert and sweet aroma lovers I recommend the solid perfume "Sweet Bouquet", for those who appreciate the Spring ‒ "Jasmine Tea", for those who enjoy mysterious and warm aromas ‒ "Sandalwood & Cardamom", for nature enthusiasts ‒ "White Cedarwood", but for adventure seekers ‒ "Citrus & Pink Pepper".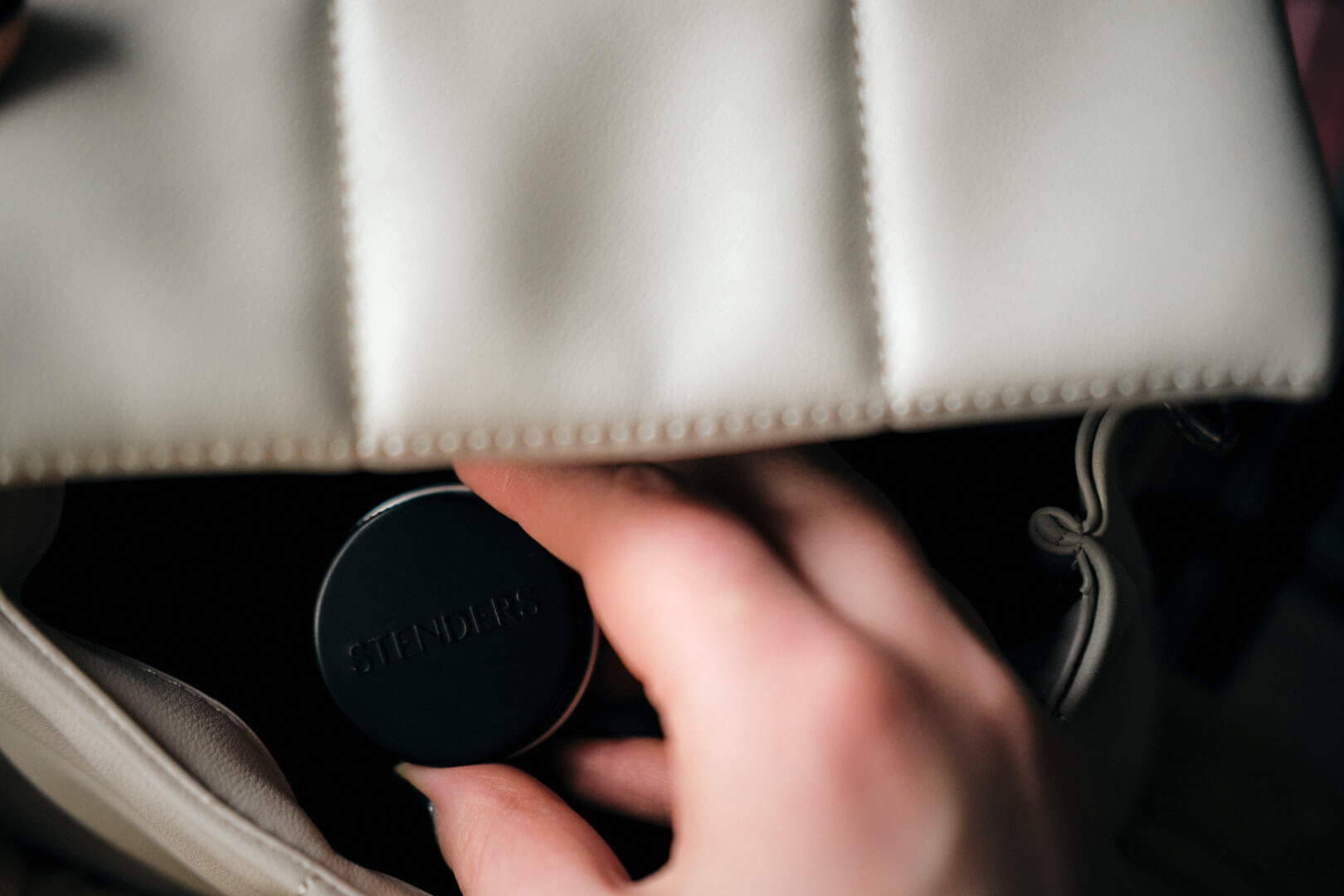 The compact packaging makes it easy to hide the solid perfumes in a pocket or even a small evening bag, so that they are always with you. Besides ‒ the solid perfume has a pleasant consistency that is easy to apply whenever you need. I would also like to point out that the aromas are not oversaturated with various details; they allow you to fully enjoy the magical interaction of one or two scents. Which aroma will be your 2021 companion?
Written by: Kristīne Šeiko
« Back
---