Product collection with a special aroma dedicated to our Riga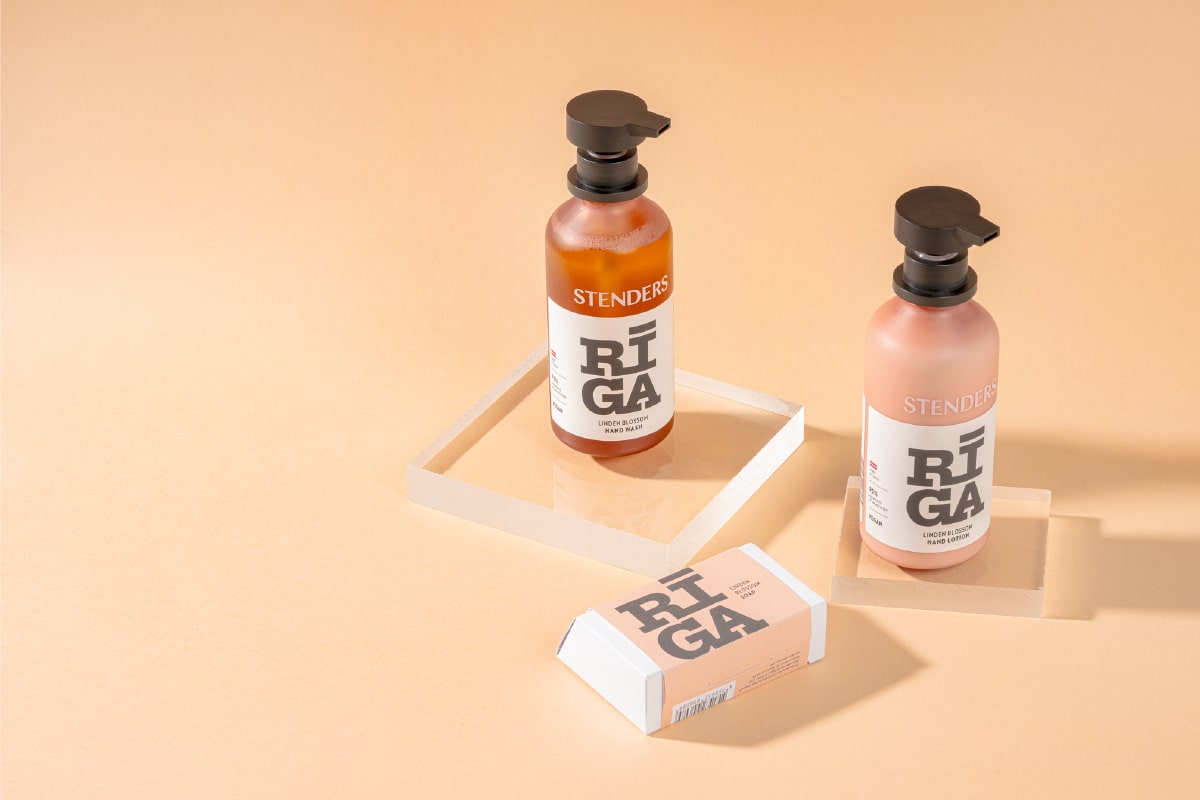 In collaboration with the iconic brand Riga Original®, we have created a special tribute to Latvia's capital, Riga. Collection with the city's most characteristic summer aroma - linden blossom, which now can travel to bathrooms worldwide.
RĪGA Original® x STENDERS collection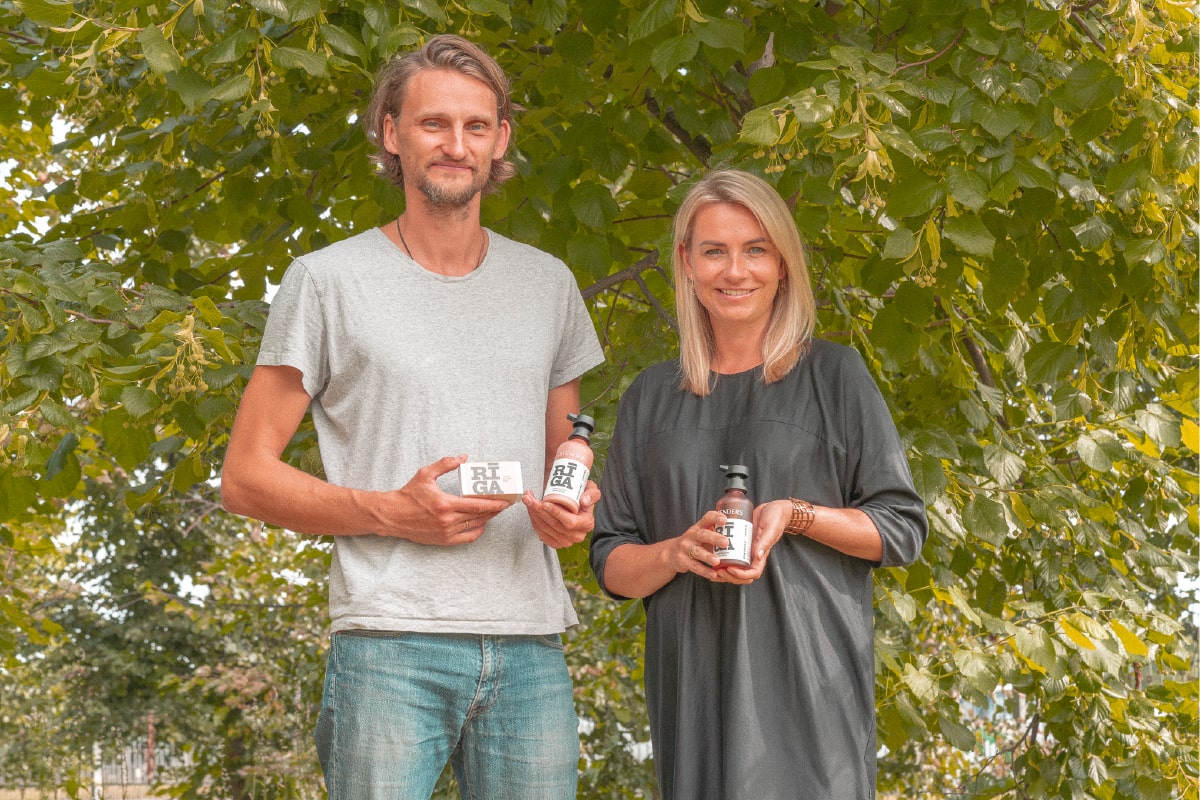 Every great city has a strong brand; for Rīga, it is Riga Original®, which flourished in the urban environment ten years ago as a tribute to the city we all share, embrace and call our home. The place we shape day by day for a better living.
The iconic design of Riga Original® brings together products and highlights places loved by locals so that city visitors can also experience local experiences. You can find Kalve Coffee, Miesai, The Munio candles, and others in their product line. STENDERS adds a new category - a line of cosmetic products.
The aroma of Rigas summer – linden blossom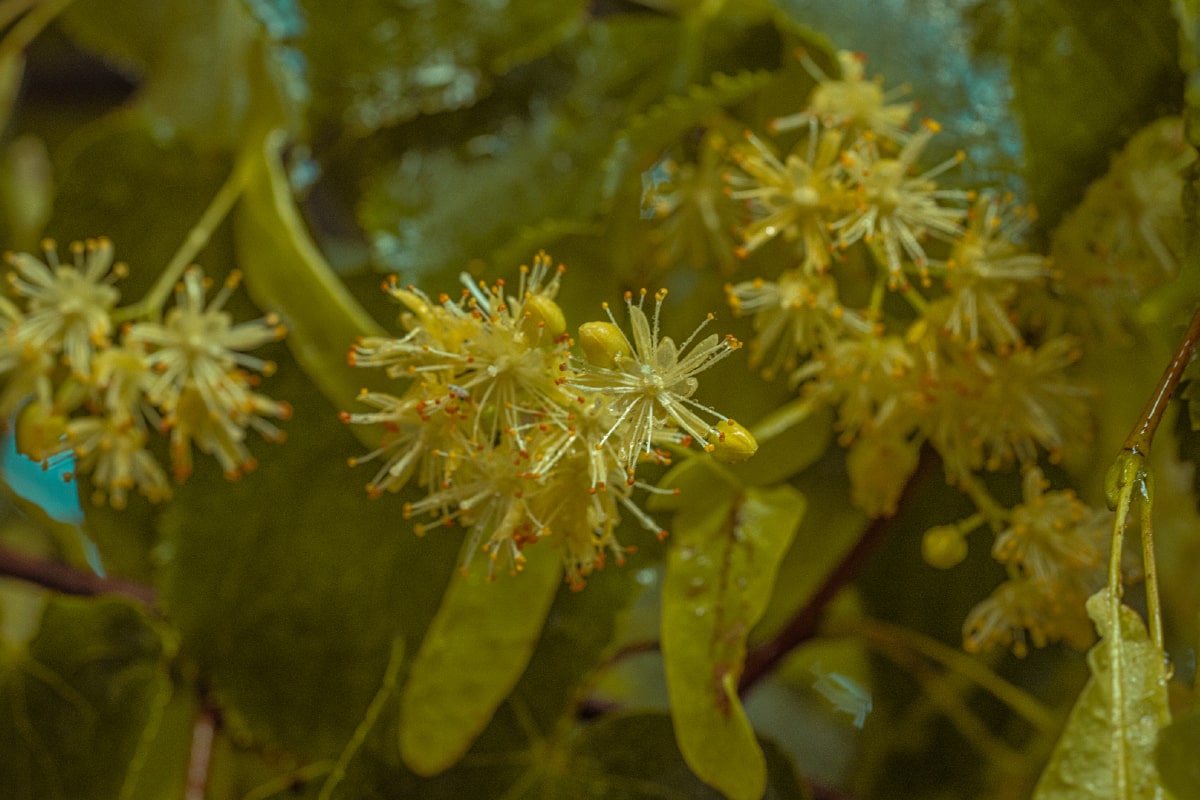 Not so long ago, the world was craving for sweet and distinctive fragrances. Now aromas with notes and sensations of pure nature become more and more popular. Linden is a typical tree of our region that lines up with the global trend for authentic natural fragrances. Linden is often mentioned in Latvian folklore, energising both emotionally and practically. And the linden tree is one of the most popular trees in the greenery of Riga's parks.
There is a belief that you need to go outside the city to feel peace and harmony, but we want you to show that you can also catch nature's closeness in the big city. Summer in Riga is unimaginable without the heady aroma of linden blossoms that gently merge with the city's fast-paced rhythm, inviting you to stop for a moment and breathe.
In great collaboration with the talented Riga Original® team, we have created products that not only turn seemingly ordinary activities into pleasurable rituals but also characterise our Riga and its scent.
All products are enriched with precious linden blossom extract produced in Latvia to surround you with a heady aroma and gently care for your skin.
Linden flower extract is rich in manganese and vitamin C. It acts as a natural astringent, balances the skin's natural sebum production, tightens and cleans the pores, and firms the skin. It soothes and calms irritated, itchy skin and scalp. The extract has a softening effect and helps maintain your skin's youth.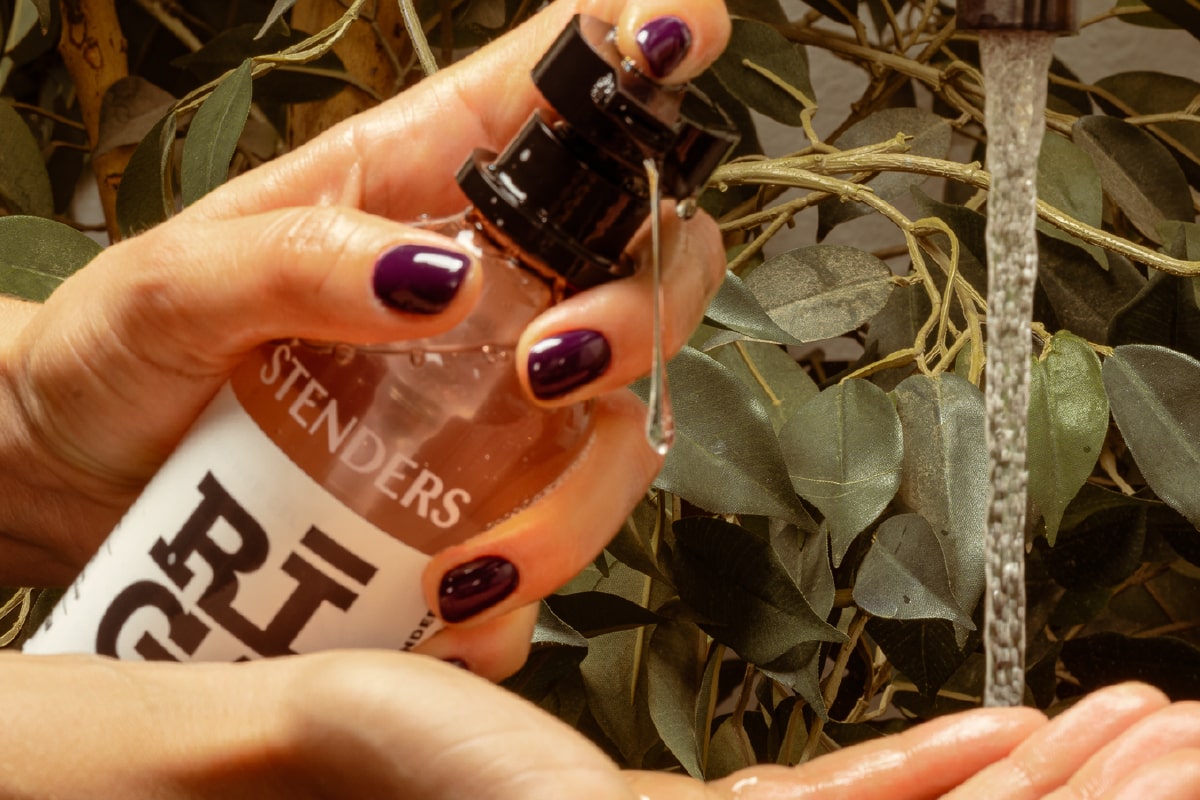 Hand wash Linden Blossom
93.55% ingredients of natural origin. Hand wash gently cleanses and cares for your skin, forms a rich foam and leaves a heady aroma of linden blossom on your skin. Vegan.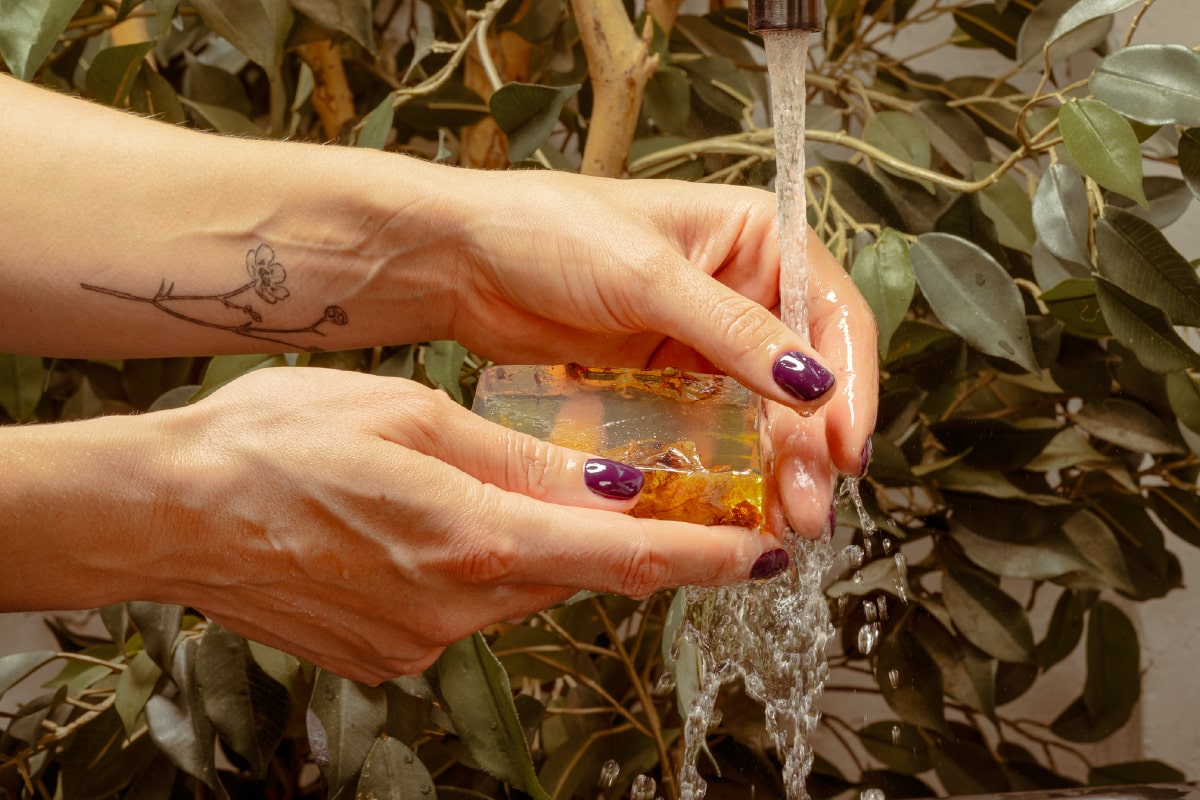 Soap
Hand-crafted soap enriched with sweet almond oil and valuable linden blossom extract for the comfort of your hands and dried linden flowers to delight your eyes and senses.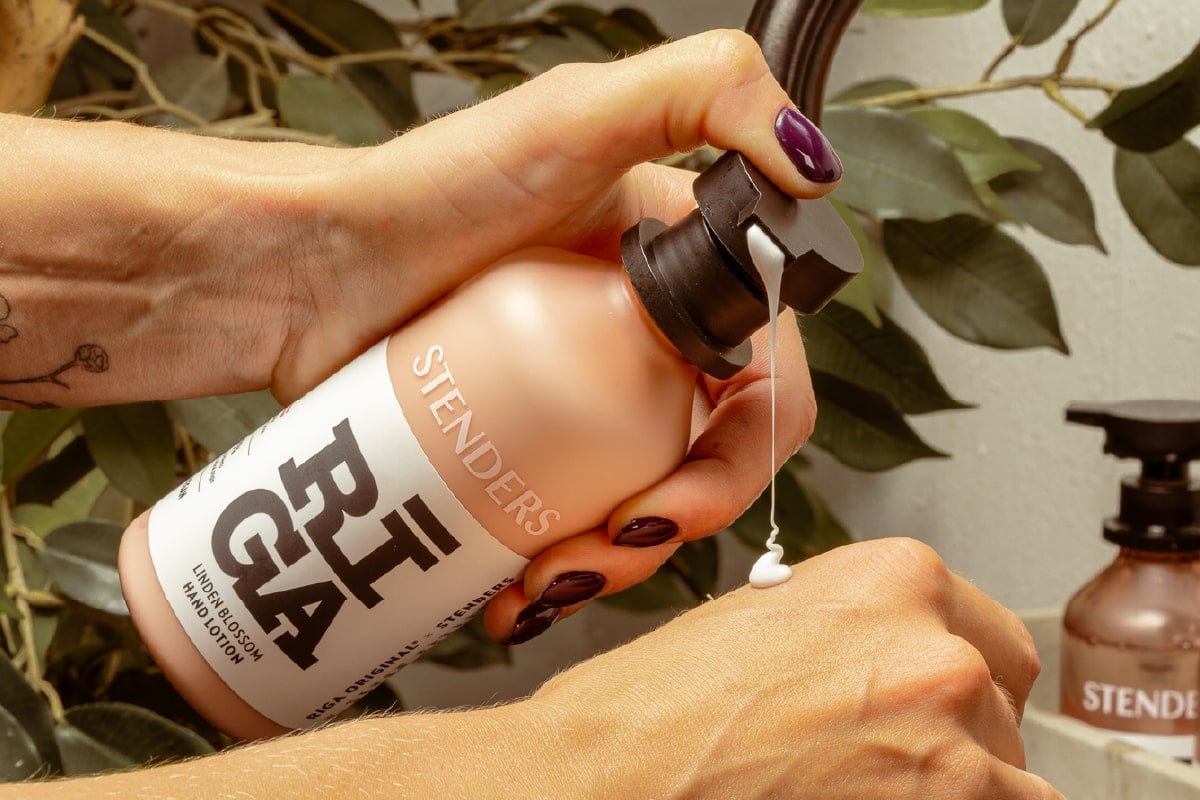 Hand lotion
Enriched with linden blossom extract, shea butter and sweet almond oil, the hand lotion gently cares for your skin and leaves a heady aroma of linden blossom on your skin. Vegan.
We hope that you, just like us, will enjoy the aroma of our city, which brings you back to those warm nights in the city when anything is possible.
With love from Riga,
Your STENDERS
« Back
---