Product TOP 5 from Kristīne Seiko
I have known the STENDERS brand since I was a child, so the products fragrances are particularly sweet to me. In my hometown, there was a small shop where you could buy different gifts, such as books, unusual pens, nice day planners, porcelain figurines, and more. At the back of the store, there was an old-fashioned wardrobe made of aged wood and topped with elaborately carved decorations, and it was always enticing me with its meadow scent. Having tiptoed, I discovered that there were balls with cornflower leaves, oats and other natural blessings. There was soap next to it – smaller, medium and very large pieces, and they were also complemented with various things I had previously seen in the backyard meadows. There were other branded products nearby, but at that time it was colorful soap and interesting bath bombs that impressed me the most. Now, as the years go by, I have the pleasure to become a part of the STENDERS team and welcome the company on its special 18th anniversary! It is a great pleasure for me to get acquainted with blog readers – my name is Kristīne. And this website section could be our meeting point!
As the brand associates with warm and fond memories of my childhood, I'd like to share with my TOP 5 STENDERS's products that have earned their place on my beauty shelf. Perhaps, some of them would be for you the searched one!
1. Grapefruit Foaming Bath Bomb
Branded bath foaming bombs are still one of my favorite products, and I try to use them at least once a week to relax in a warm bath and enjoy the aroma cloud after a stressful working week. The fragrance of citrus invigorates me, and I especially appreciate it during the dark time of the year when anybody needs an extra dose of energy. If you are an admirer of in-home spa, whichever foaming bomb chosen for bathing, it will be a great start for your evening treatments.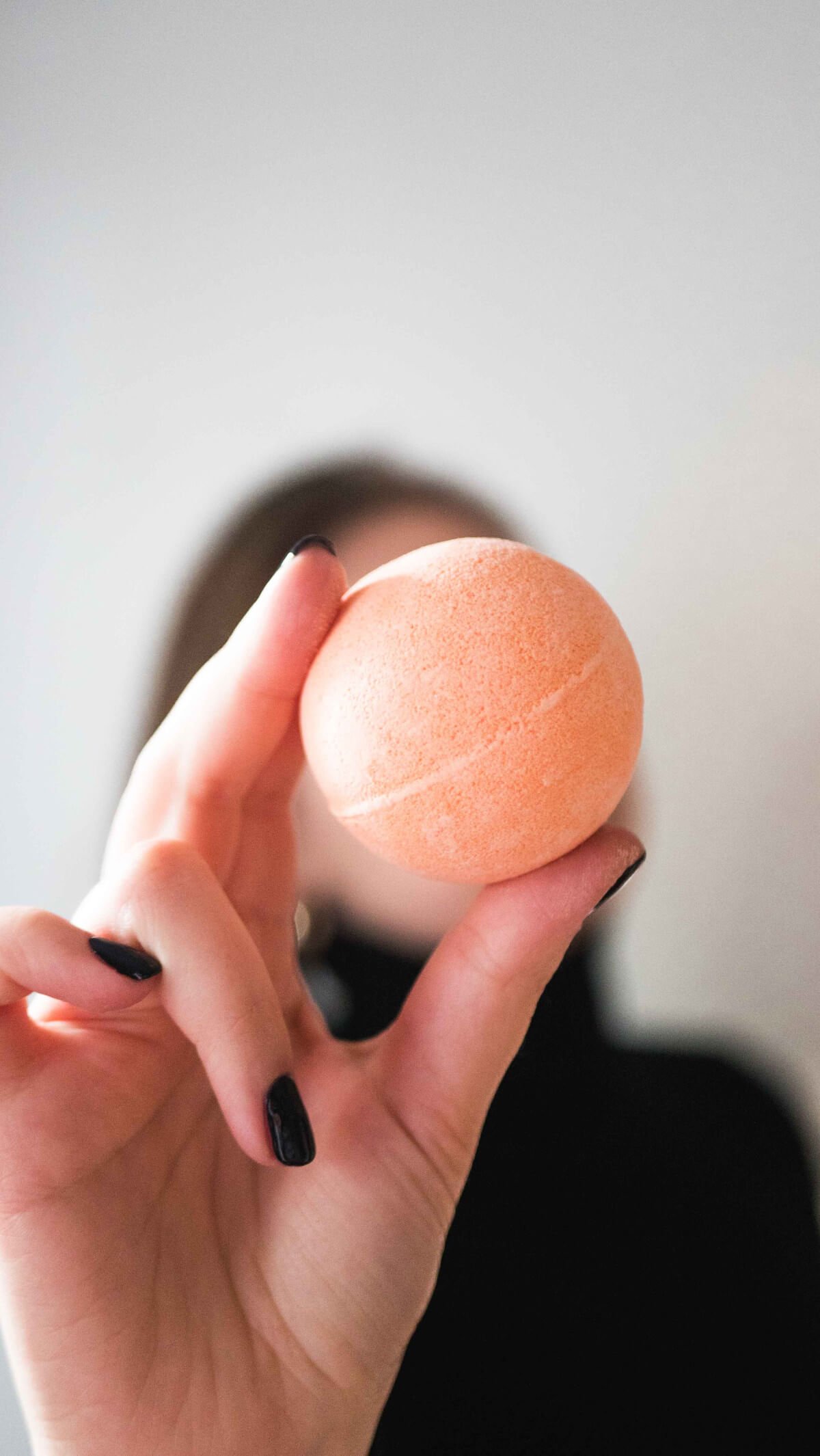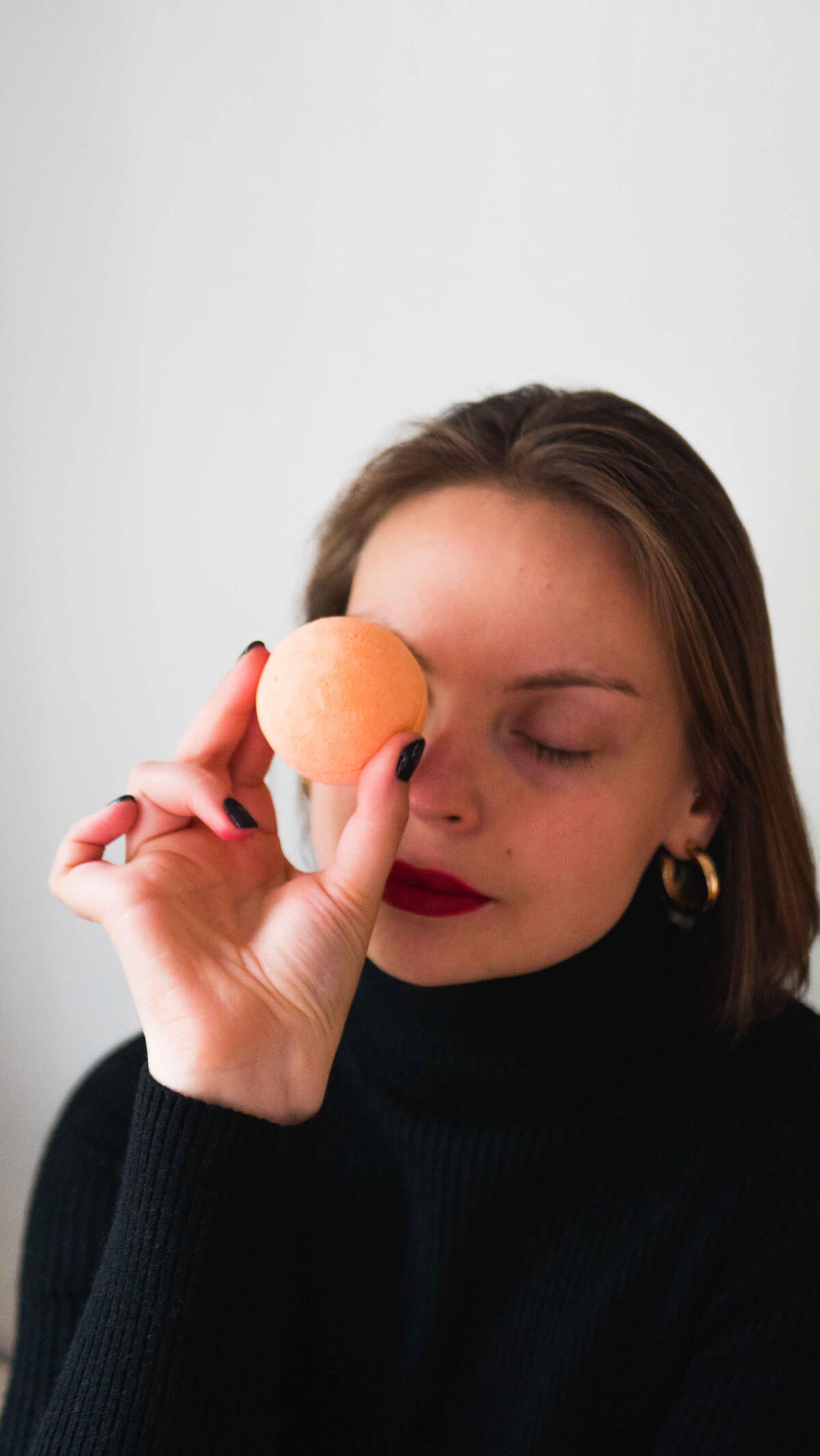 2. Grapefruit-Quince Shower Cream
I really enjoy autumn and one of the reasons is the rich autumn bounty, and quince among them. By using a grapefruit-quince cream, I can indulge in the fall whenever I want. The shower cream is very gentle and thanks to its valuable ingredients, the skin feels nourished, that is so important right now.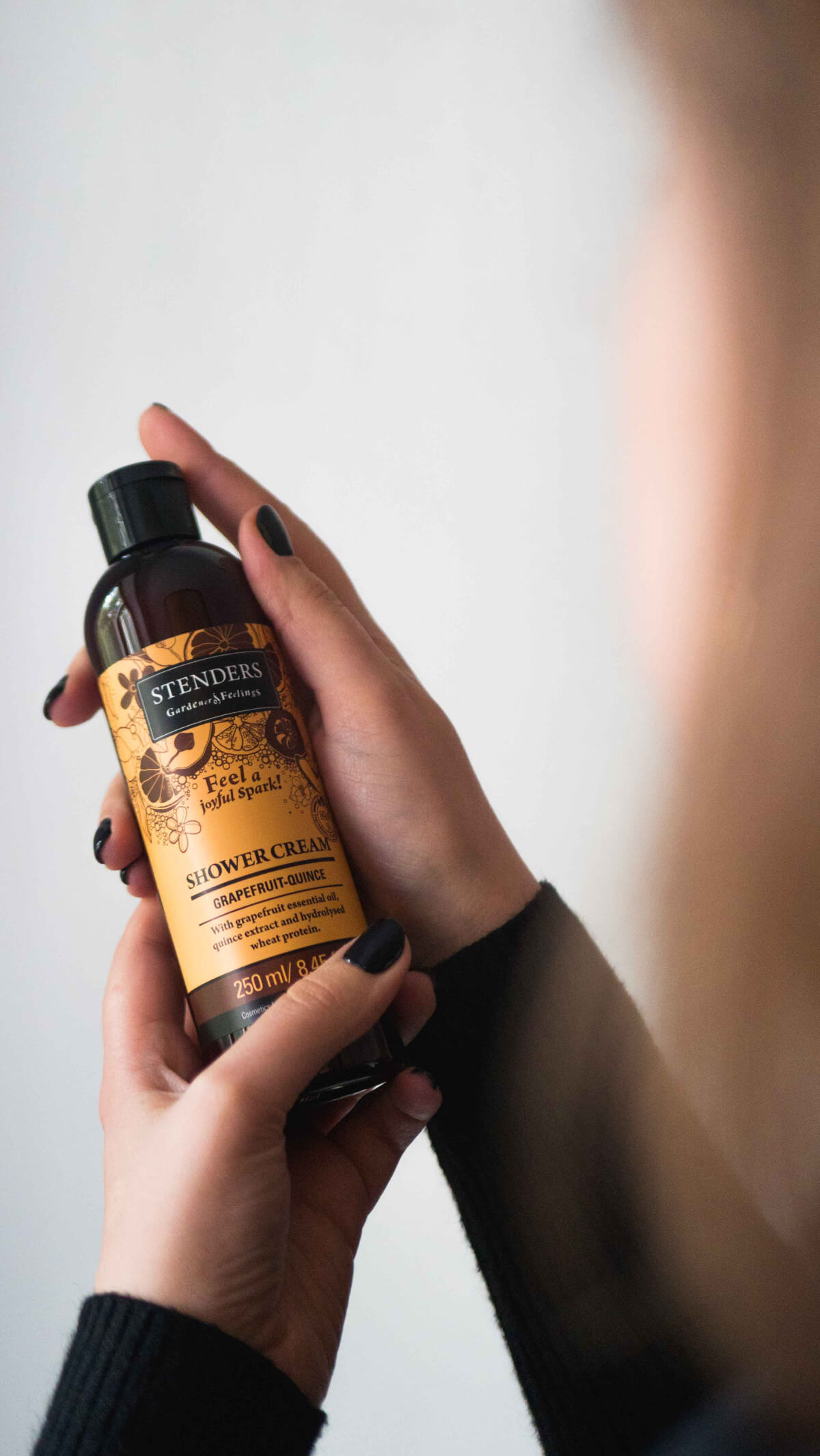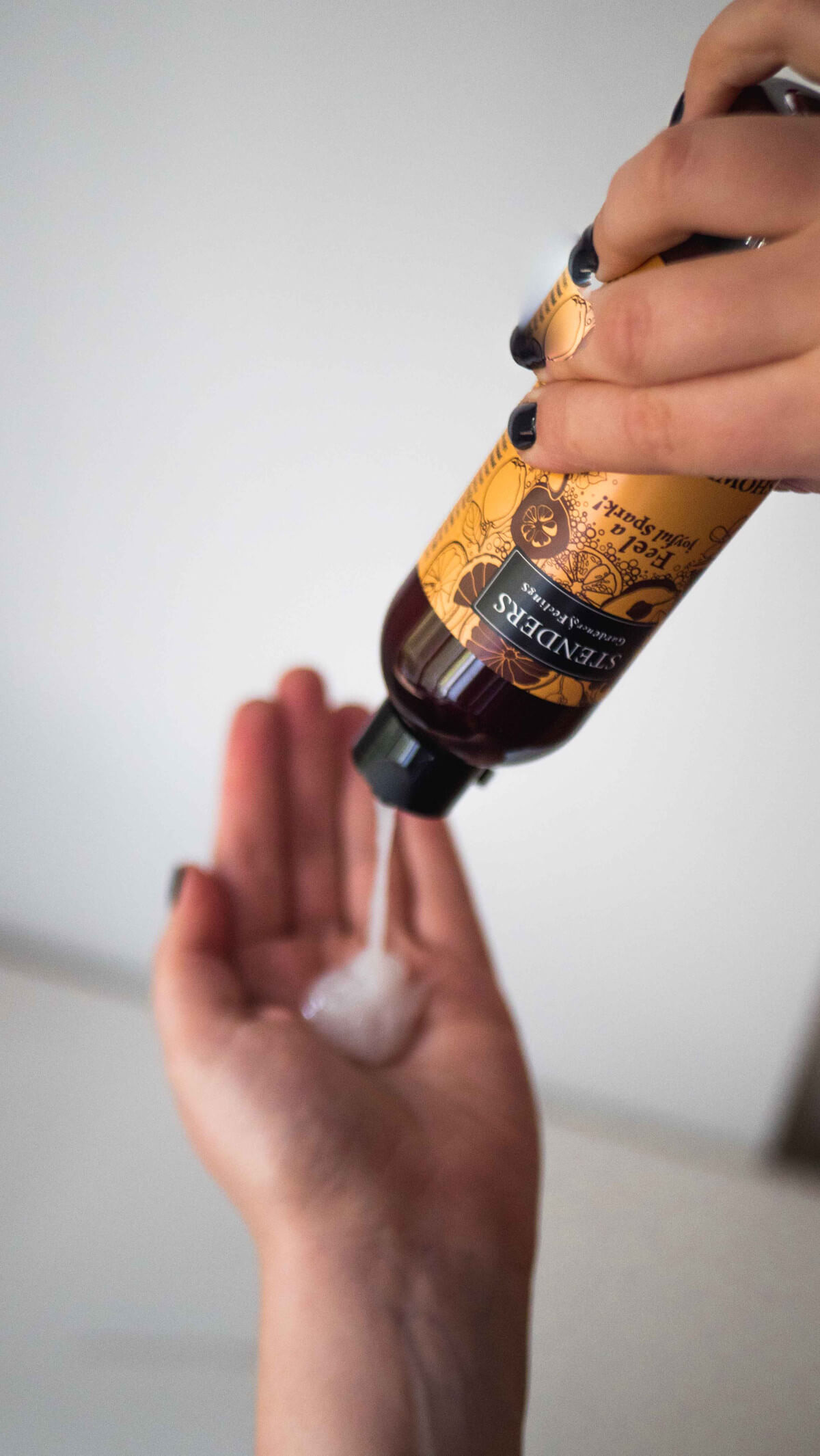 3. Detox Body Scrub
Choosing both facial and body care products, I am very careful as my skin is sensitive. So it is important to me that the product is not only effective but quite gentle as well. I tried the Detox Series Body Scrub this spring for the first time, and it instantly became my favorite one as it gently but significantly cleansed my skin. I've been convinced several times of the effects of essential oils, so I appreciate the scrub containing five highly valuable essential oils of garden peppermint, lemon, bergamot, sweet and bitter orange.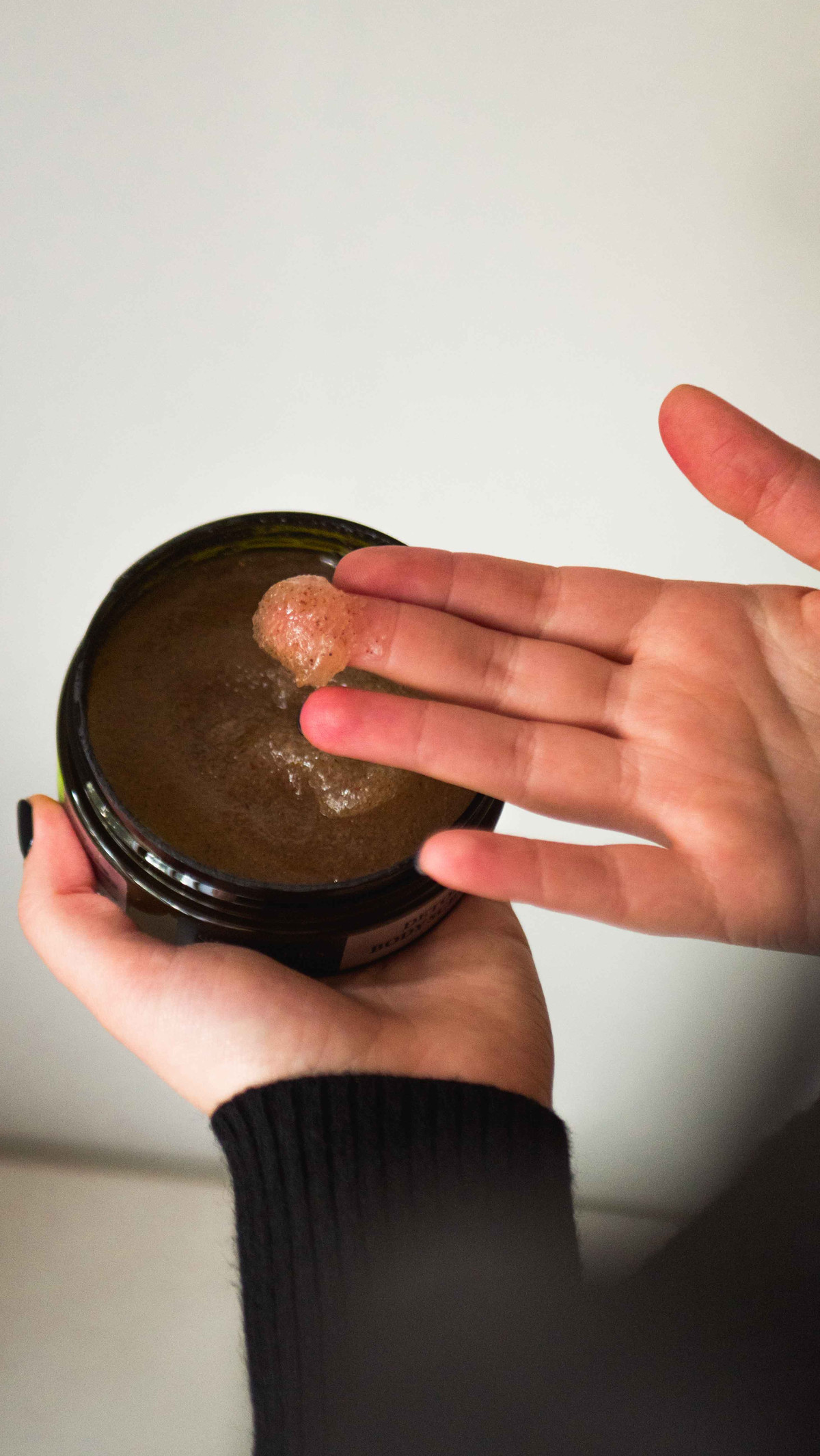 4. Royal Jelly Clarifying Emulsion
The royal jelly is very valuable since it not only deeply nourishes the skin but facilitates its rejuvenation as well. I use the emulsion to remove makeup as I often find that various products specifically designed for dry and sensitive skin do not perform their function and result in rough skin and large dry blemishes. If you have not found your perfect cleanser, I suggest you trying this one!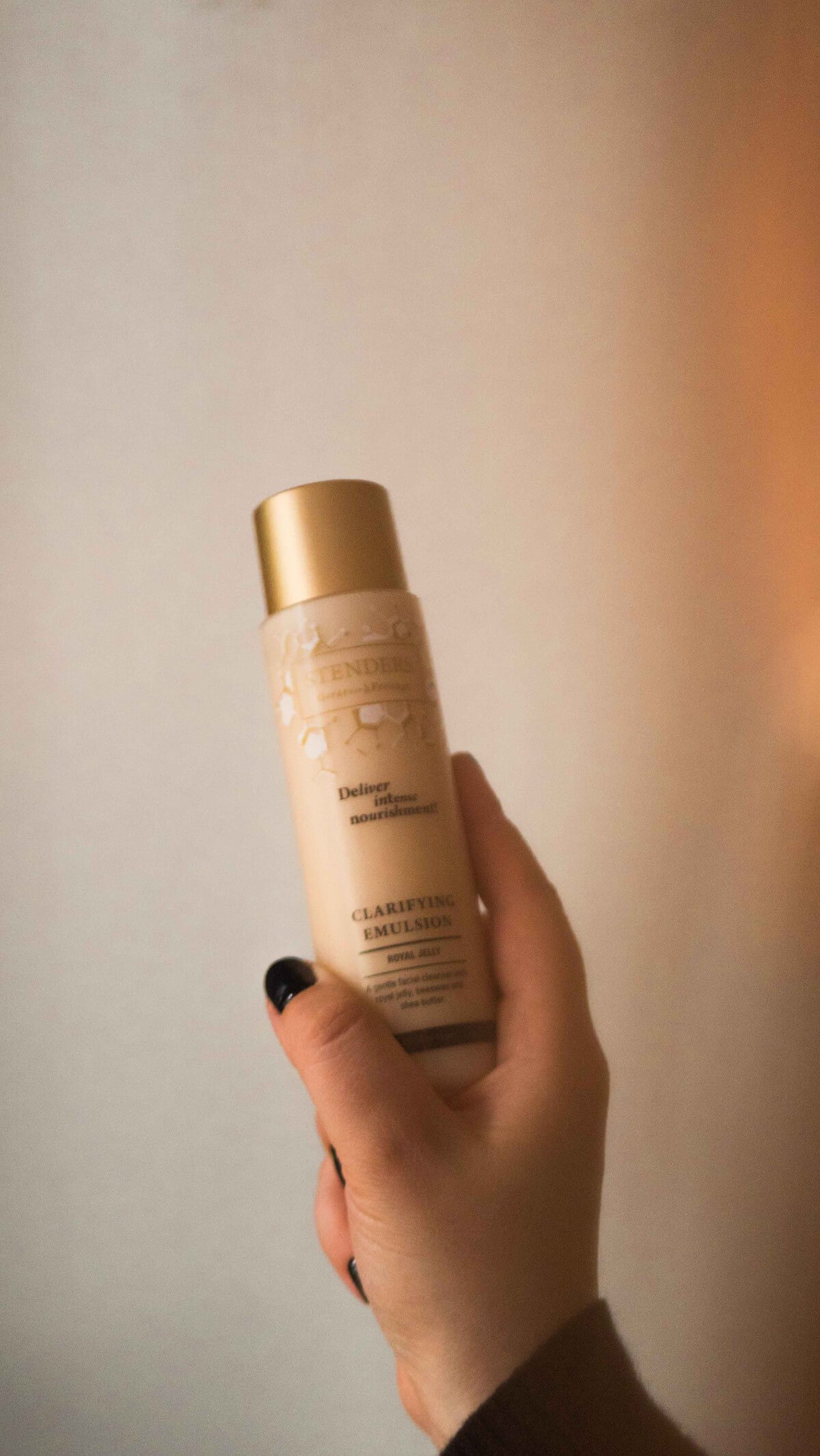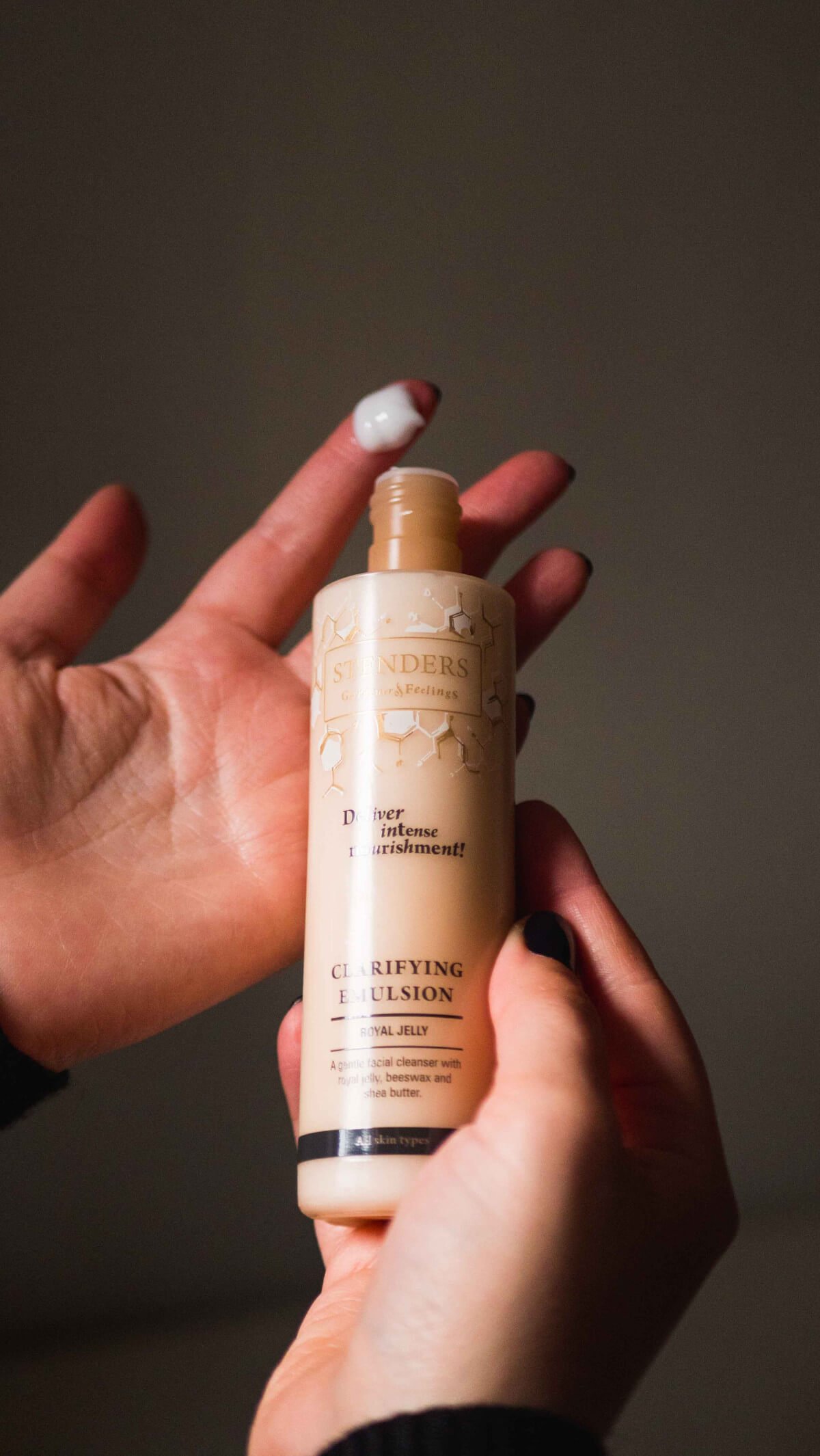 5. Royal Jelly Facial Cream
I tried this face cream for the first time when my face skin had experienced another attack of dry blemishes. Using the cream twice a day (along with the clarifying emulsion), the dry blemishes disappeared in less than a week. My skin felt nourished and I recovered from unpleasant itch as well. Nourishing creams are usually oily, although this cream is heavy textured, it quickly absorbs and leaves no greasy feeling that I appreciate indeed. The royal jelly is highly active, so I recommend to consult a cosmetologist before you buy the cream and emulsion!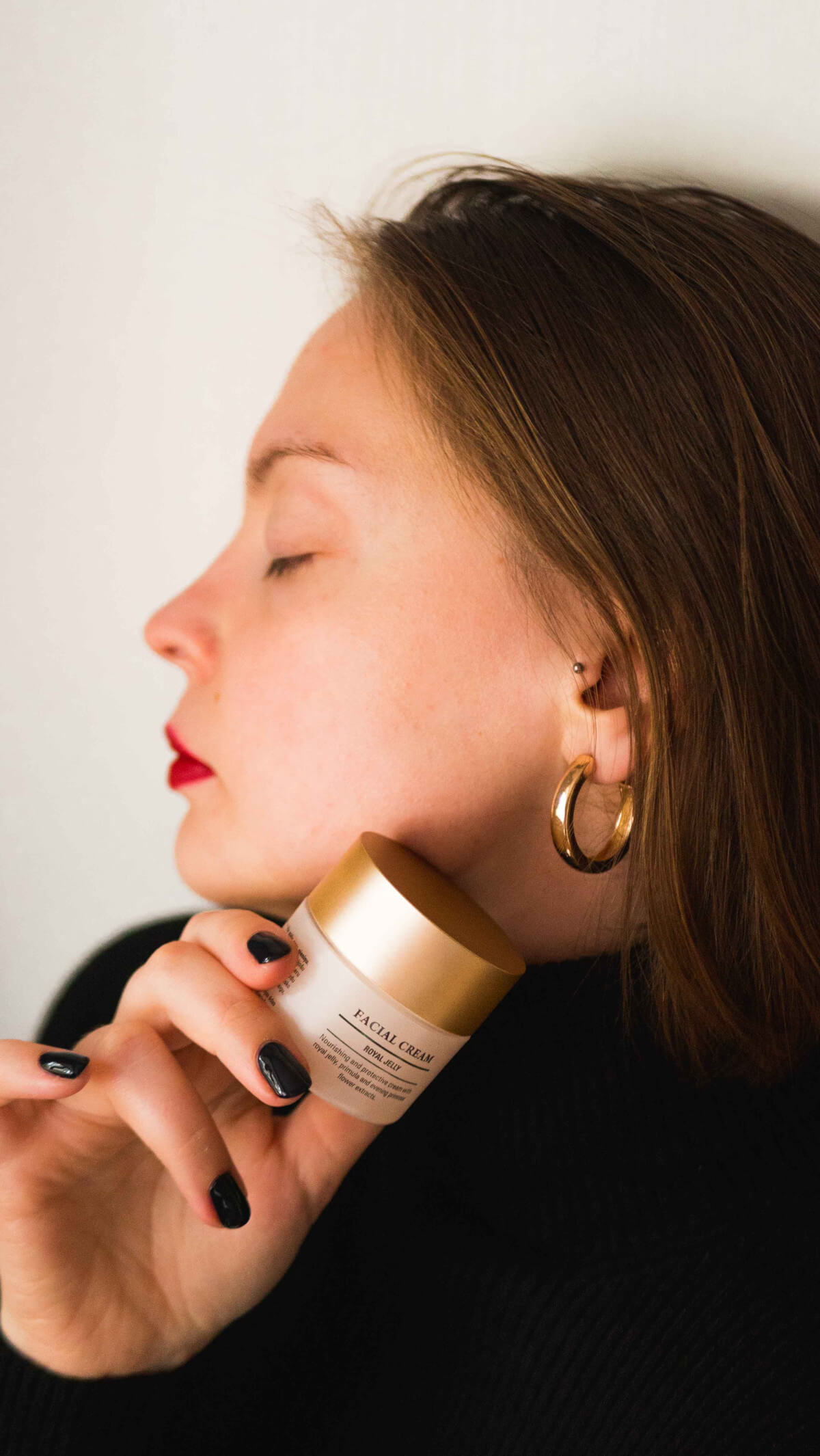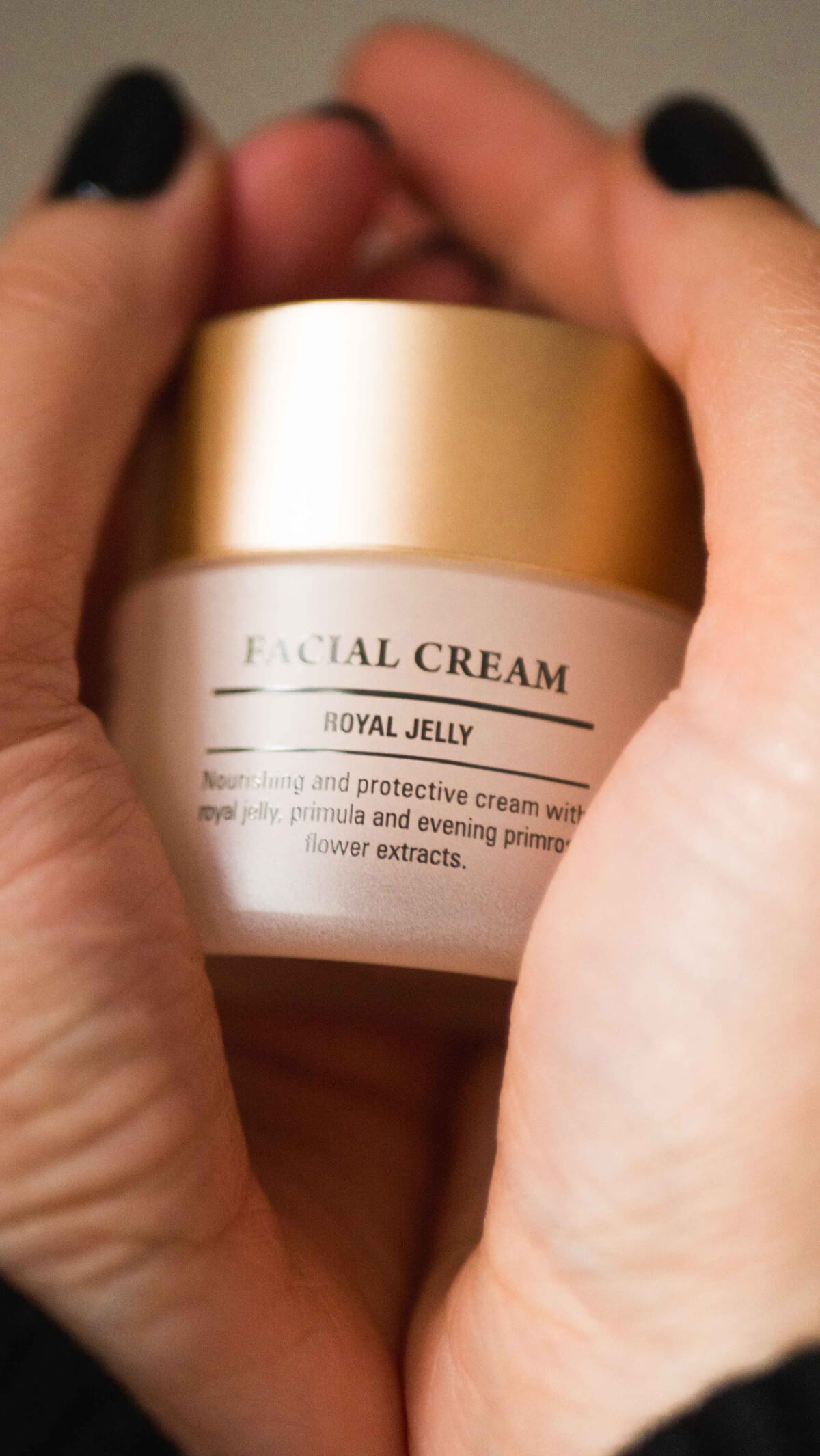 I'm really excited to meet you at the STENDERS blog and I really hope you'll try some of my favorite products soon. Have a nice and cheerful autumn!
« Back
---
More info