Our new jelly bombs in a fruit basket
STENDERS has come up with an unprecedented product – jelly bombs. If I were to describe the product then I would say that they are bath bombs with surprise. While bathing, the jelly bombs create a creamy fruit mask to wrap your body in a gentle bouquet of fragrances and make your skin feel silky soft. The jelly bombs are packed with fruits, as well as berry or fruit jam and skimmed milk powder, especially beneficial and pleasing to the skin after a stressful working week, as well as during the cold season. A real fall product, isn't it?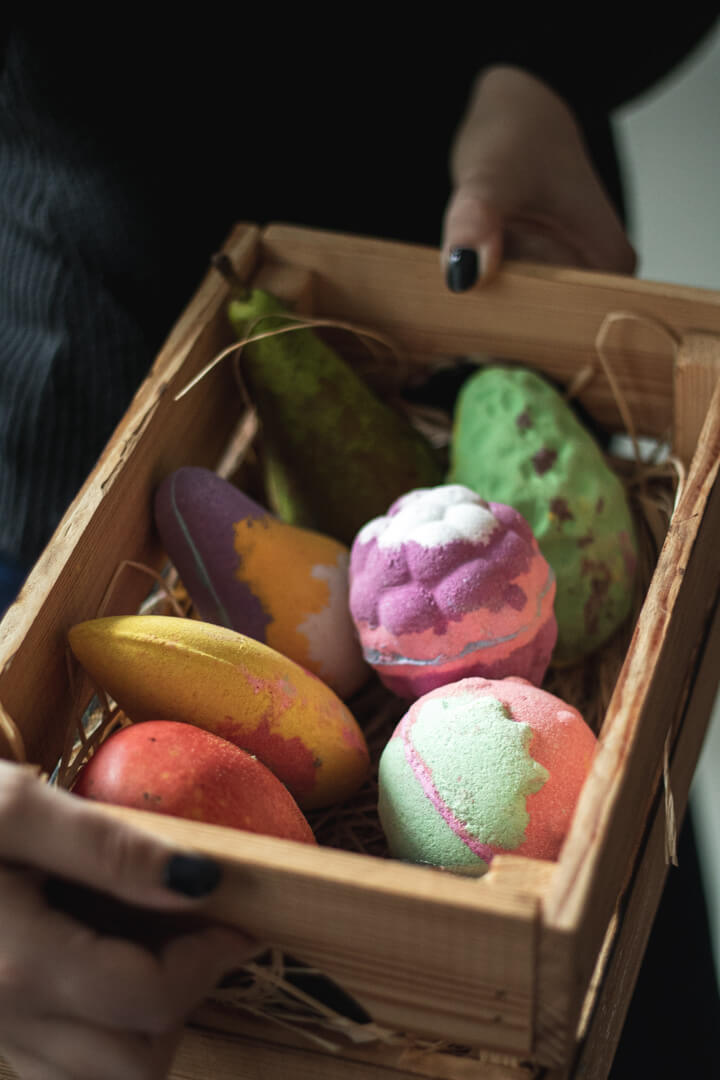 Admittedly, I was confused by this product at first, since I had not imagined that a bath bombs could incorporate a body mask as well. Having tried the first bomb (the first one I chose was the jelly bomb with pear jam and it became my favorite), I really liked the product as the skin felt instantly nourished and moisturized after the bath, and I enjoyed the relaxing and light aroma of the bomb as well. As the jelly bomb melts, a soft mask layer forms on the water surface, which can be applied to the body to fully enjoy all product benefits. Given that the autumn season is already in full swing, a jelly bomb with surprise could be the perfect gift for someone in need of a relaxing evening!
The jelly bombs collection has five different bath bombs for any taste. Exotic fruit admirers will definitely like the aroma of "Mango Tango".
The jelly bomb "Merry Berry" is packed with a rich berry jam and will be a great and fragrant start to an in-home spa evening.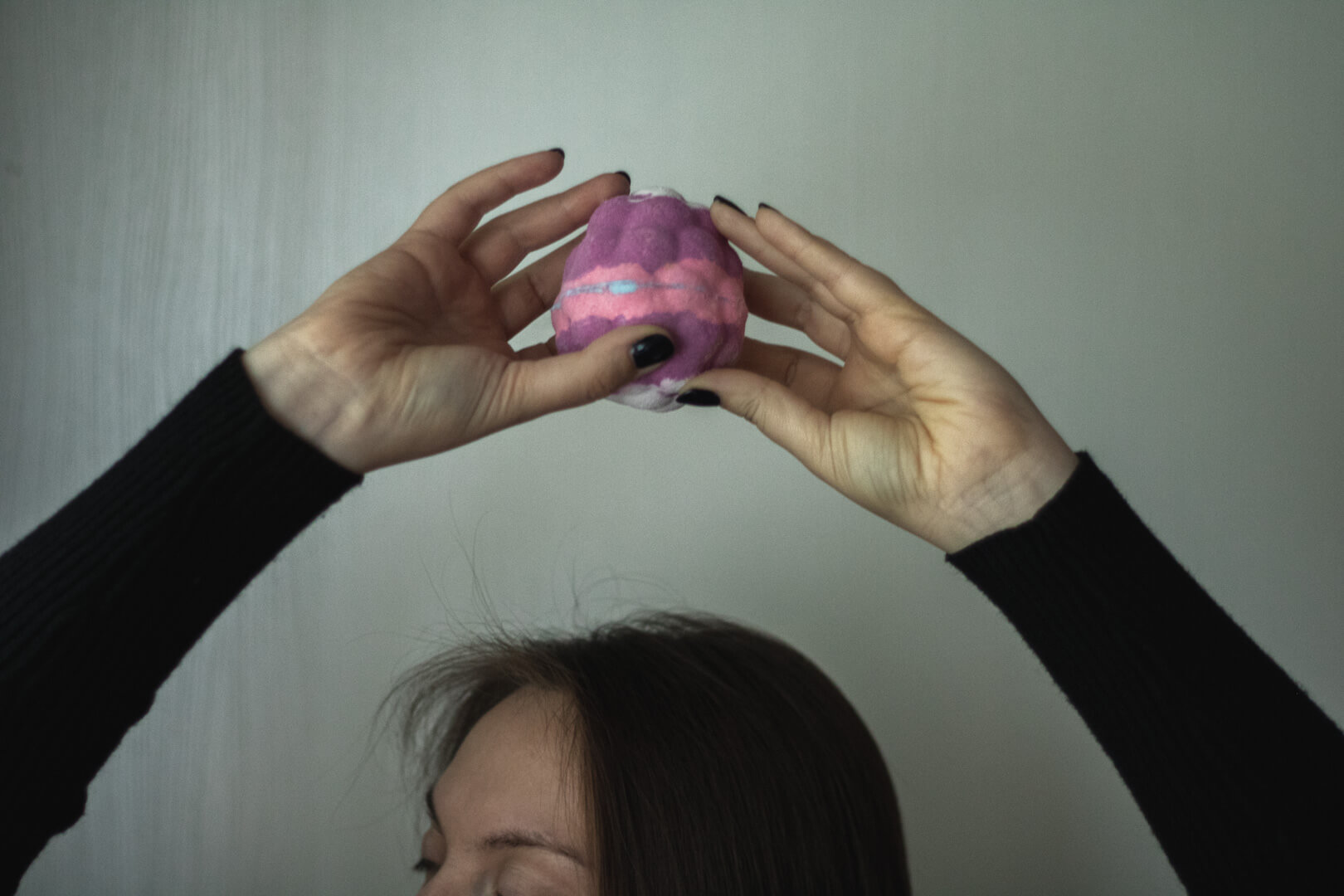 My favorite is "Pear Party", a jelly bomb packed with pear jam.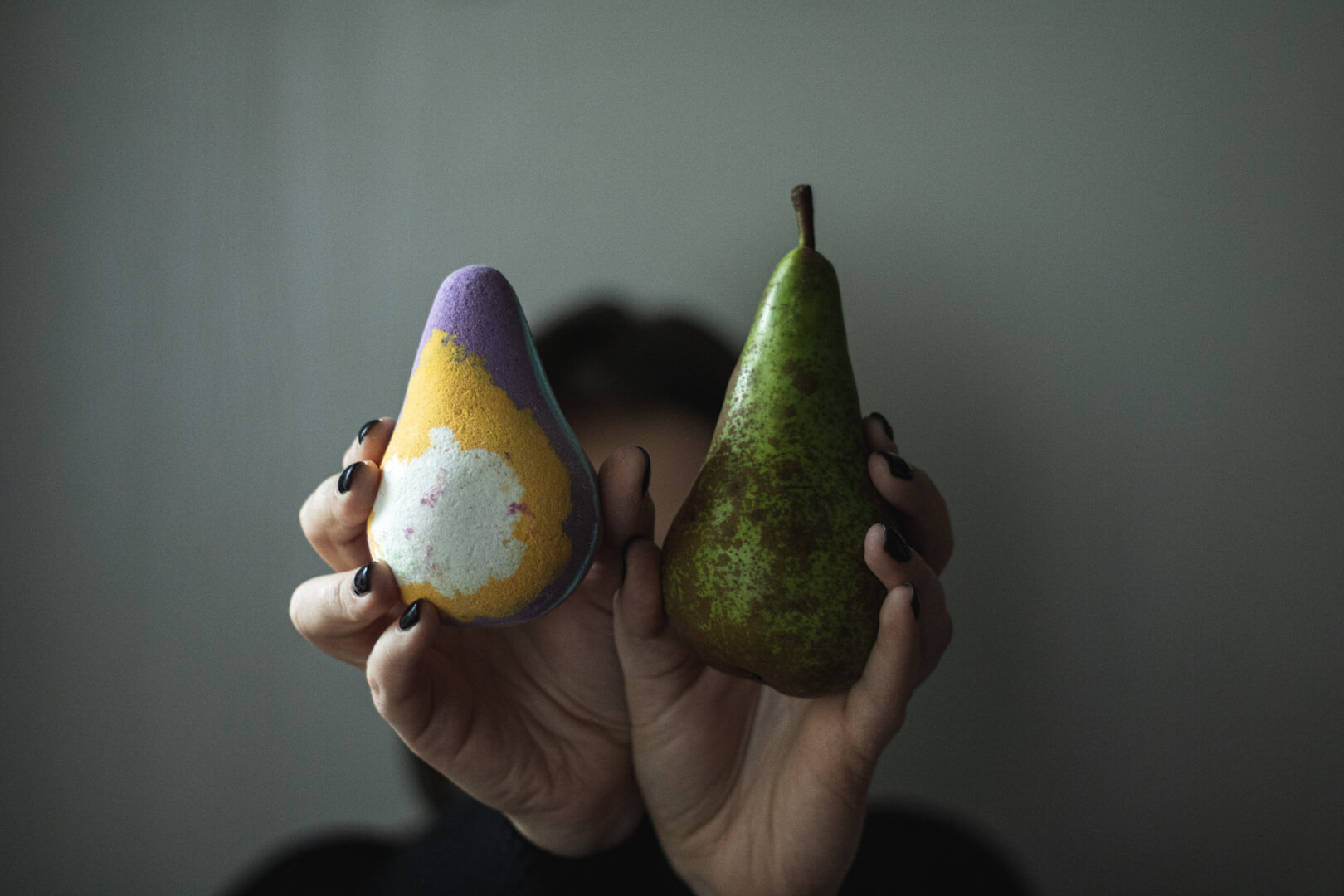 For those who still want to pause on the summer memories and recall the bounteous strawberry harvest, I suggest to try "Strawberry Fields Forever".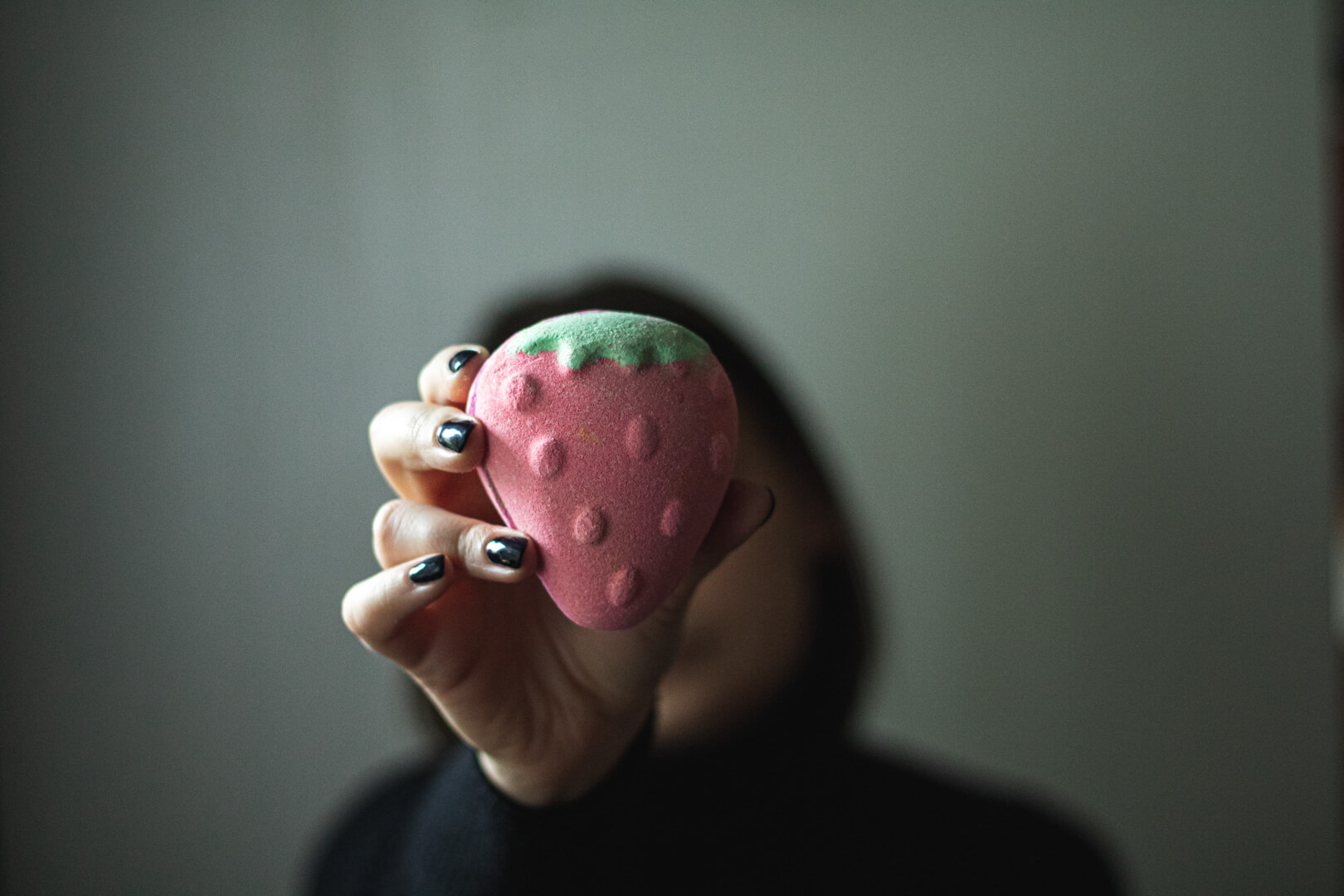 Creating the jelly bombs collection, STENDERS hasn't neglected avocado admirers, complementing the collection with "Avocado Eldorado" as well.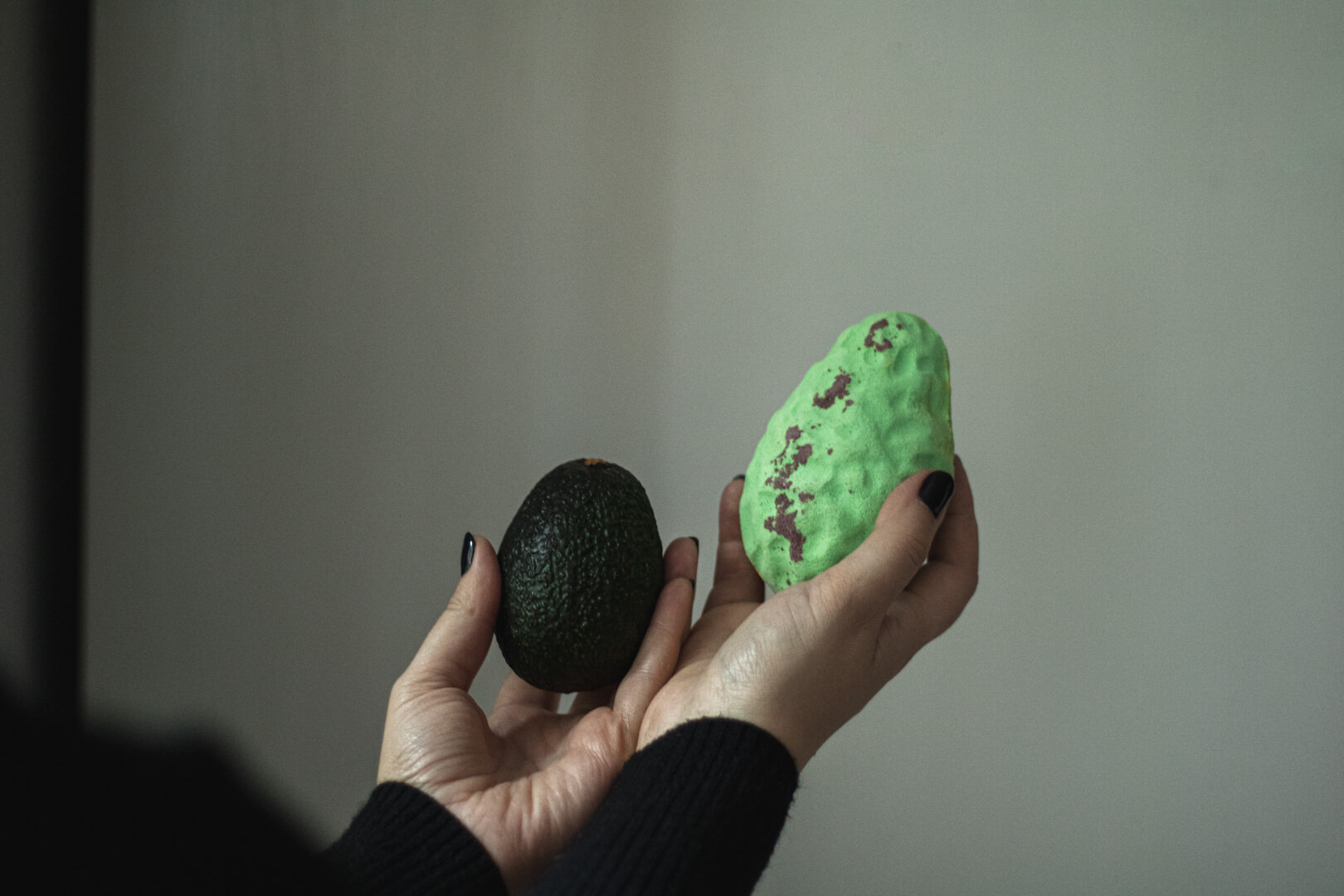 Have you tried any of the jelly bombs yet?
« Back
---