Our employees recommend notable places in Riga
&nbsp
In collaboration with the iconic brand Riga Original®, we have created a collection dedicated to our capital city with its distinctive linden blossom aroma. Have you had a chance to try and feel it on your skin and in your bathroom?
Riga Original® is an urban brand that pays respect to the city we all live, work, rest and call homeThat's why we were curious to find out which places we, the STENDERS employees, see unique and recommend to others.
From the beginning, we make our products in Rīga and are happy with our location, a small isle of nature in the middle of the urban environment. We see Daugava and Lucavsalas fuss, we eat lunch in our garden, and to get into our workplace, we pass through an avenue of linden trees. Many of our partners call it exclusive, and so are we.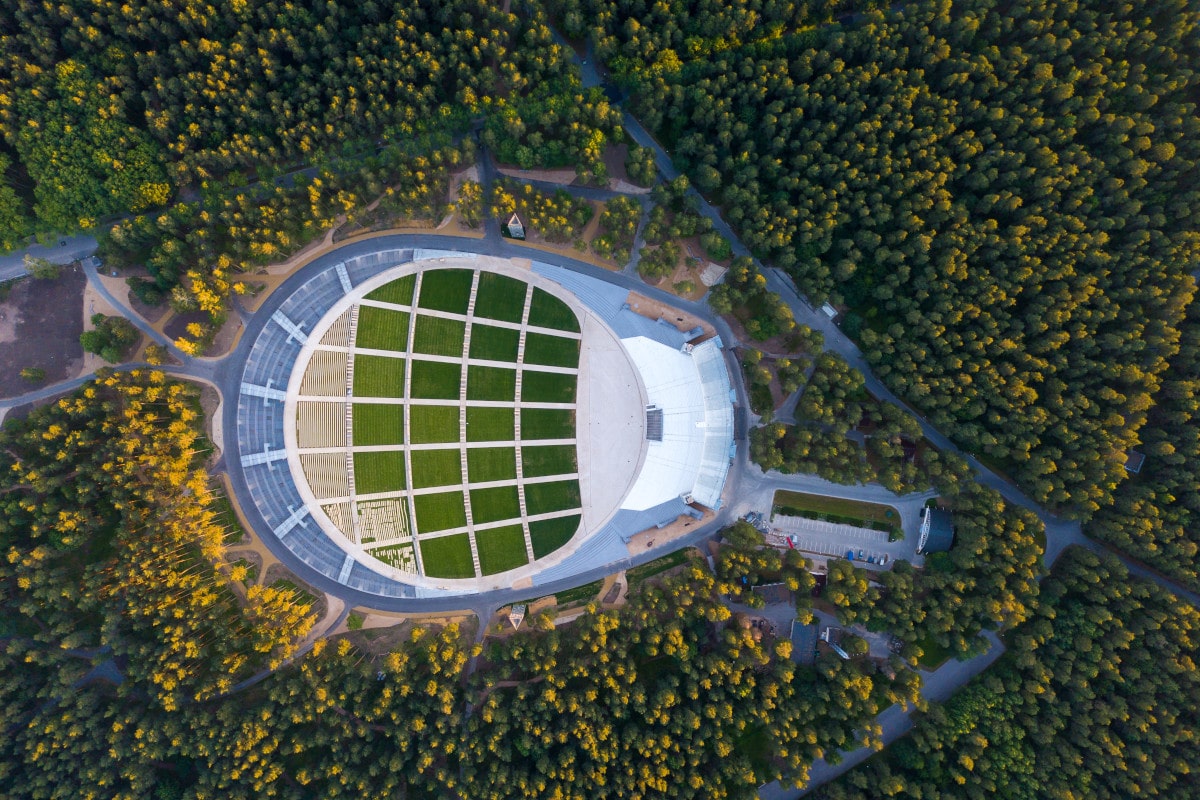 A place where music gains extraordinary power. This grand stage was built in 1955, but architects Juris Pogas and Austris Mailītis recently created a modern view for this meaningful place. Cast a circle around the stage even when there's no event. You'll feel how the music lives there, even in the silence.
With our RĪGA collection, we wanted to show that you can always find a piece of nature, even in urban environments. The residents of Riga have created this place to give a new lease of life to a forgotten area almost in the very center of Riga. There are nearly 150 urban gardens and flower meadows, and this is a fantastic place for cultural events and inspiring walks.
From the first look, this doesn't look like a church, at least not like a typical Latvia church. Everyone who has visited Barcelona might feel that this is a piece of Gaudi, but not this time. Engineer Oļģerts Miķelsons has spent 30 years creating beautiful mosaics around this church. And what is most important is that each mosaic has its meaning.
It used to be a depot for ambulance cars. Now, the Free Riga movement manages this industrial area, which helps revive abandoned houses. For several years, it has been home to creative and artistic expressions of those who share a common idea of contemporary and street art.
The park is between Buļļu, Dagmāras, Lielezera and Dzirciema Streets, next to Nordeki Manor, one of the preserved manor house heritages in Riga. Enjoy nature, a peaceful walk, a playground hubbub, or duck calls in the pond. The choice is yours.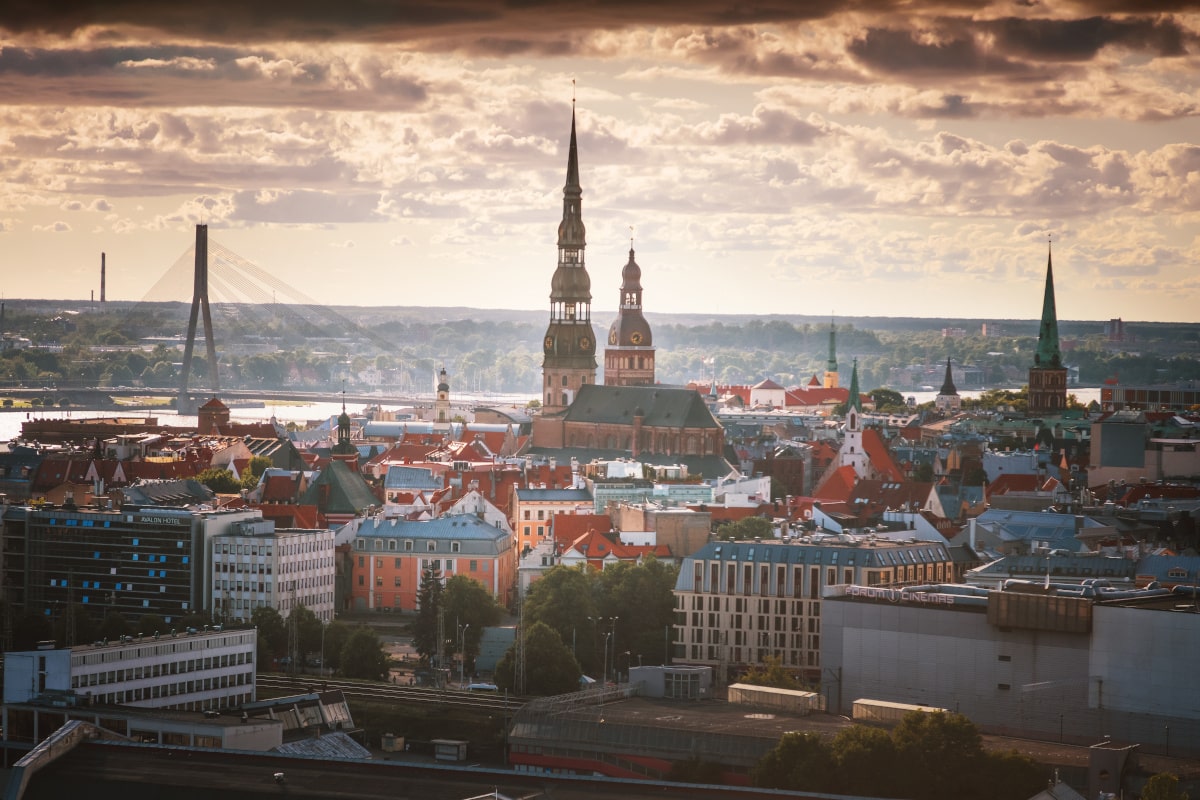 ROOFTOPS IN RĪGA
There's nothing more exciting than seeing the city from a high-rise. There are plenty of public places in Riga where you can - the Latvian Academy of Sciences, Galleria Riga, or the National Library of Latvia near Daugava. If you choose a library, remember that you must book your visit to the observation tower in advance.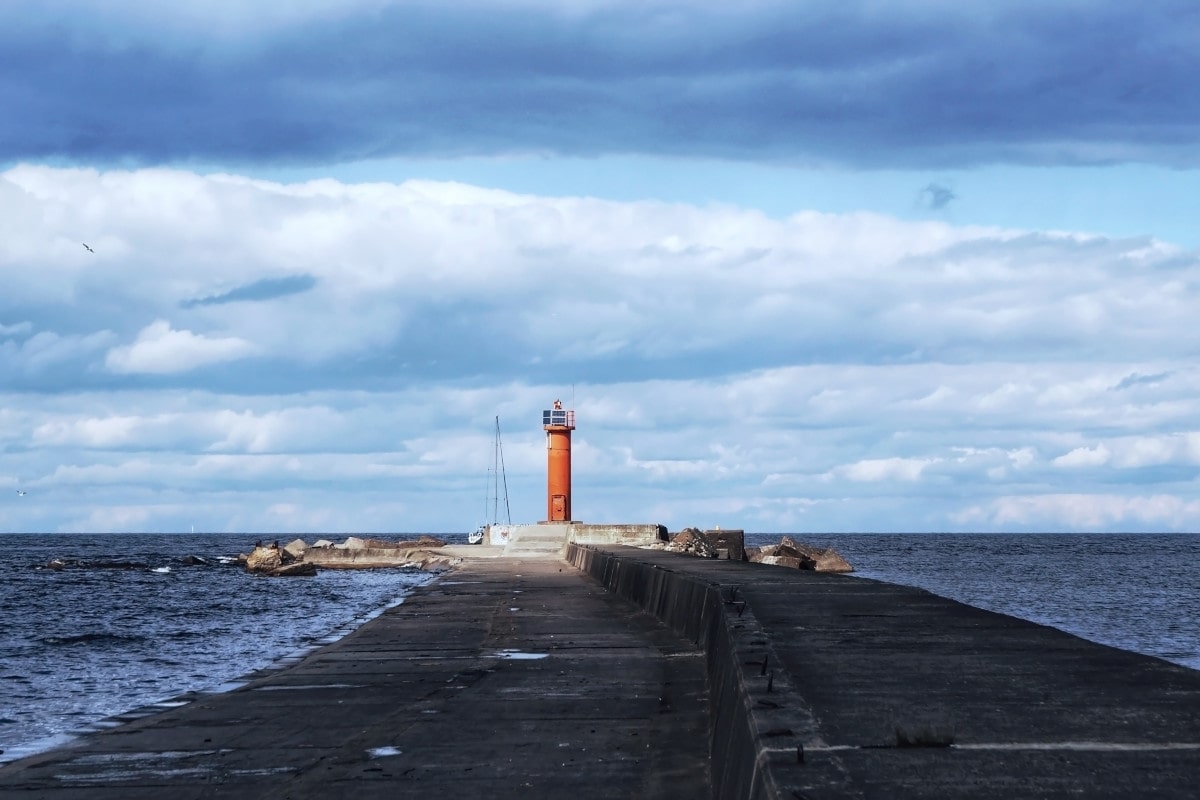 When you park your car in what appears to be a drizzle, it takes only a few steps to see the sea and the spectacular 2240-meter-long pier, used by romantics for night walks and by the brave to feel the power of the wind.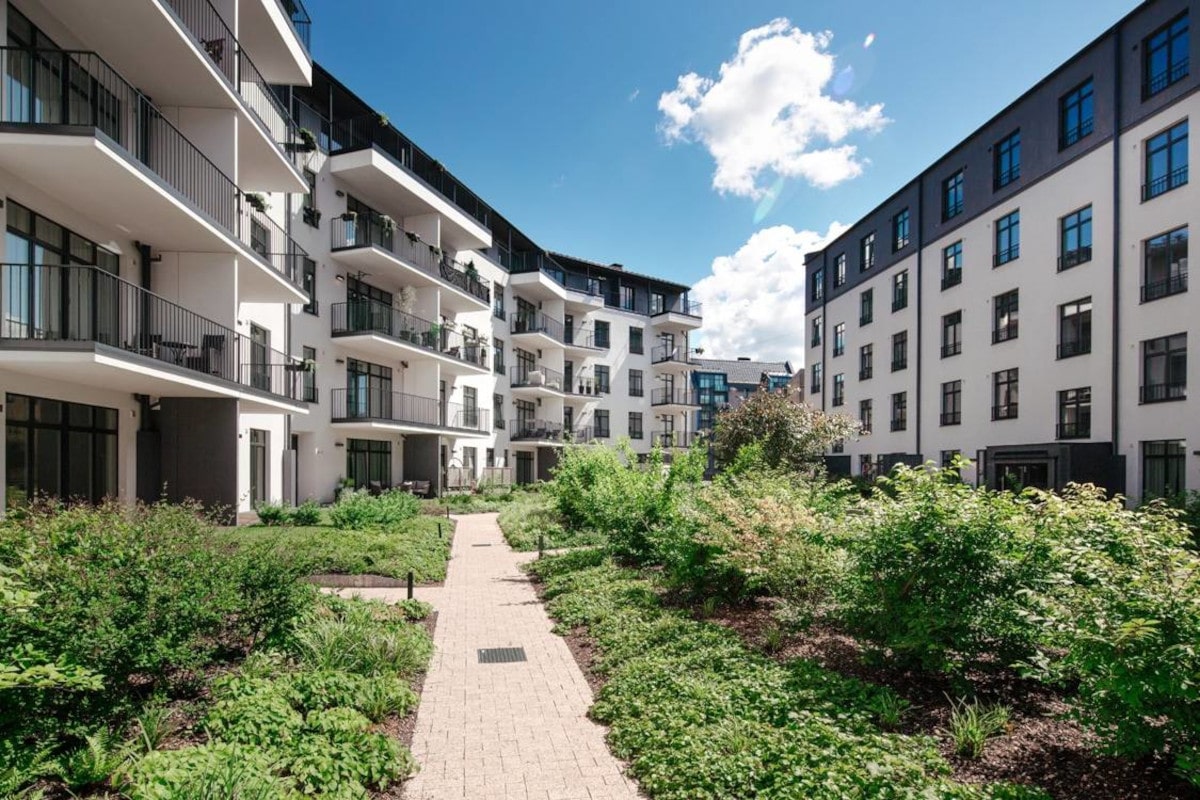 Hidden in the quiet centre between Antonijas, Emīla Melngaiļa and Strēlnieku streets. The quarter is a UNESCO World Heritage Site. You'll love it if you appreciate a modern breath that is combined with respect for history and nature.
Rīga loves to be experienced on bikes. The beautiful cycle path starts near Mārupīte Avenue, and as you cycle to Biedriņi, you'll experience both a taste of Riga and out-of-town adventures.
We hope we have inspired discoveries!
With love for our city, where there are so many places to discover, people to meet and aromas to feel,
Yours STENDERS
« Back
---