TOP 10 nature-inspired bath bombs and their main ingredients
Aroma, colour, texture... each of our bath bombs is unique and unrepeatable in its own way, as well as creates a special atmosphere while enjoying the pleasures of bathing. Which one will you choose? To avoid getting confused by the wide range, begin the search for your favourite bath bomb by exploring our top 10 best-selling bath bombs!
1. Foaming bath bomb "Shape of my heart"
This extra foaming bath bomb with a seemingly gentle look and name is actually a true explosion. In a good way, of course! Just a few drops of water to fill your bathroom with a true whirlpool of aromas and colours.
At the centre of attention – pomegranate
Natural antioxidant, source of potassium and phosphorus.
Helps to maintain skin moisture levels, making it velvety soft.
Promotes cell regeneration by improving skin elasticity.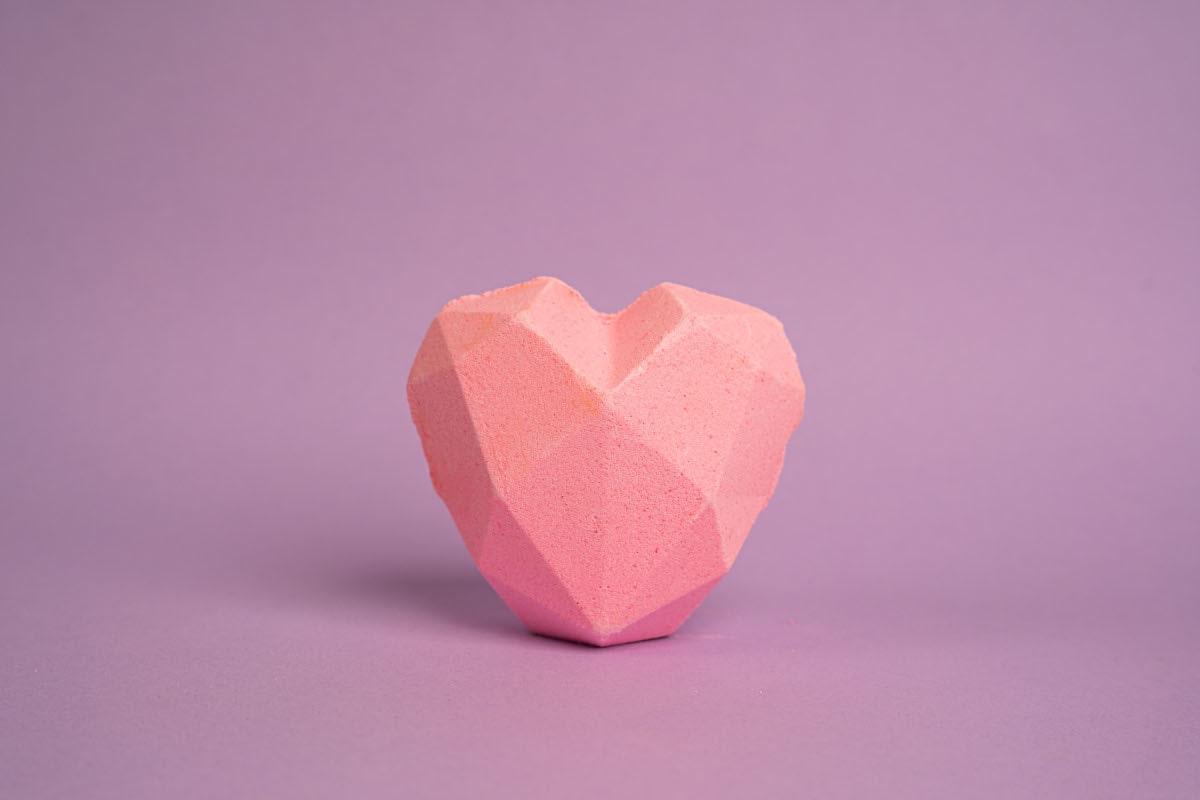 2. Cranberry bath bomb
Imagine a warm and sunny autumn afternoon in the woods… Wherever you look, there are splashes of red cranberries. You sit down on a tree stump and feast on the healthy berries. This will be your waking dream when enjoying this cranberry bath bomb while you bathe.
At the centre of attention – cranberry
A rich source of vitamin C.
Antioxidants stimulate the natural regeneration processes of the skin.
The invigorating aroma tells the story of distant Northern forests.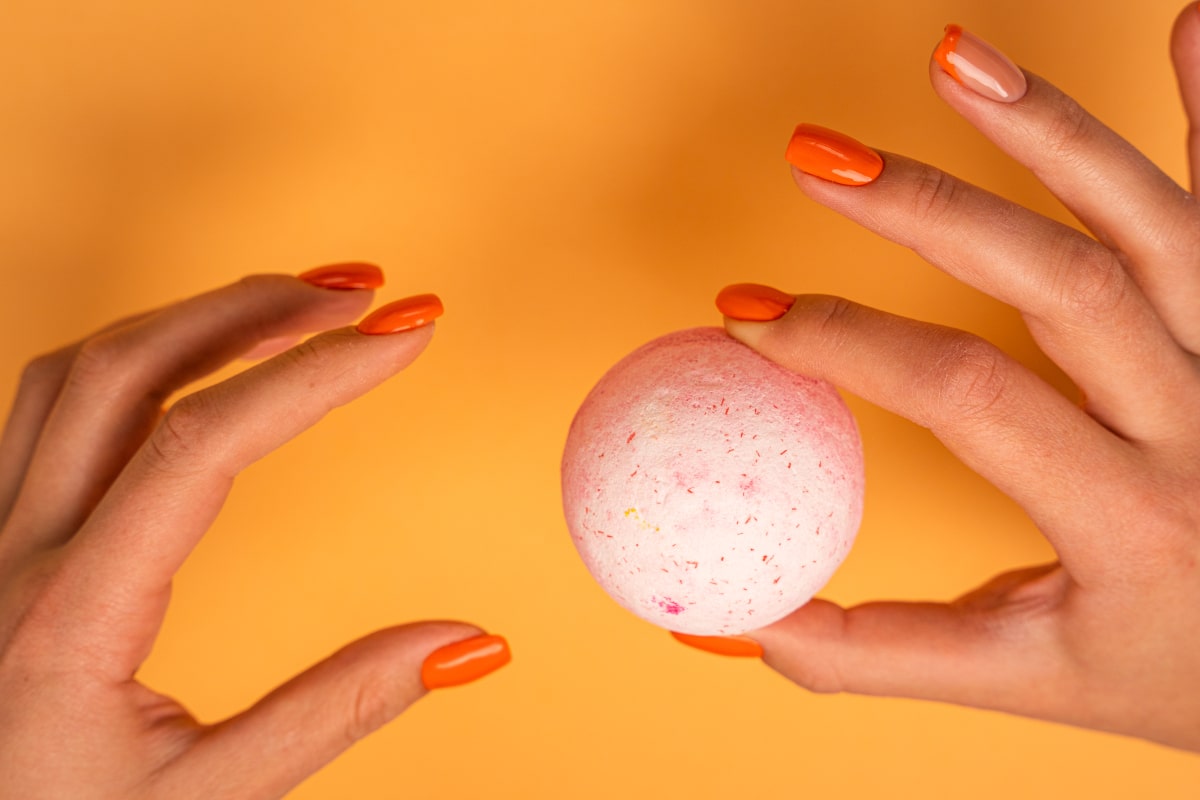 3. Bath bomb "Blackcurrant Sorbet"
Attention! Smells so delicious that you just want to taste it – but, oh, you can't! This sweet dessert is not for the taste buds, but for the entire body and spirit. Indulge in true #metime dedicated only to yourself with a real sinless snack.
At the centre of attention – blueberry
Queen of Northern berries, which is rich in vitamins A, B and C.
Potassium, magnesium, iron, phosphorus, zinc, calcium help the body during the coldest months.
Blueberry, dressed in the form of a bath bomb, tones the skin.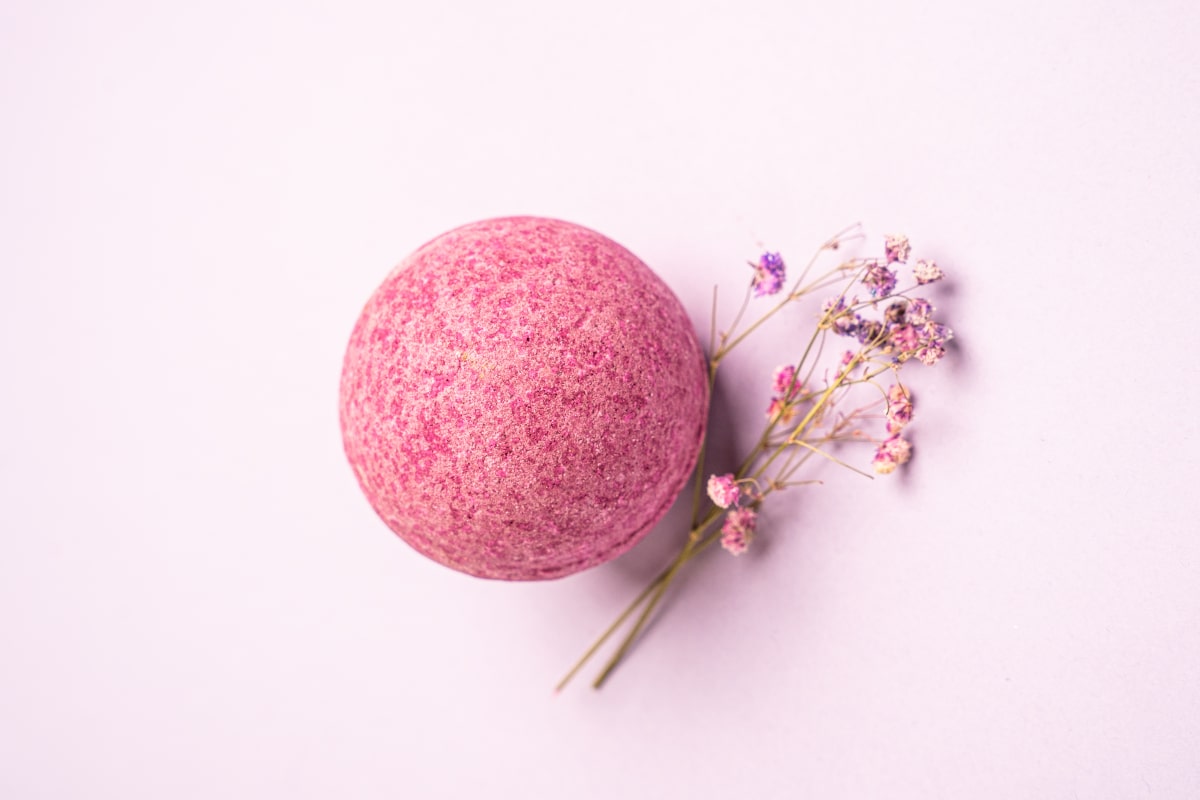 4. Bath bomb "Cloudberry"
Make bathing a true adventure – the bath bomb "Cloudberry" invites you to daydream, to meditate and to fly in the clouds, but at the same time it is full of surprises – when placed in the water the modest-looking bomb will reveal almost all the colours of the rainbow. Dive in and enjoy!
At the centre of attention – cloudberry
This delicious northern berry is able to strengthen immunity.
Vitamin C and antioxidants keep the skin youthful.
Iron in its content improves blood circulation and provides energy.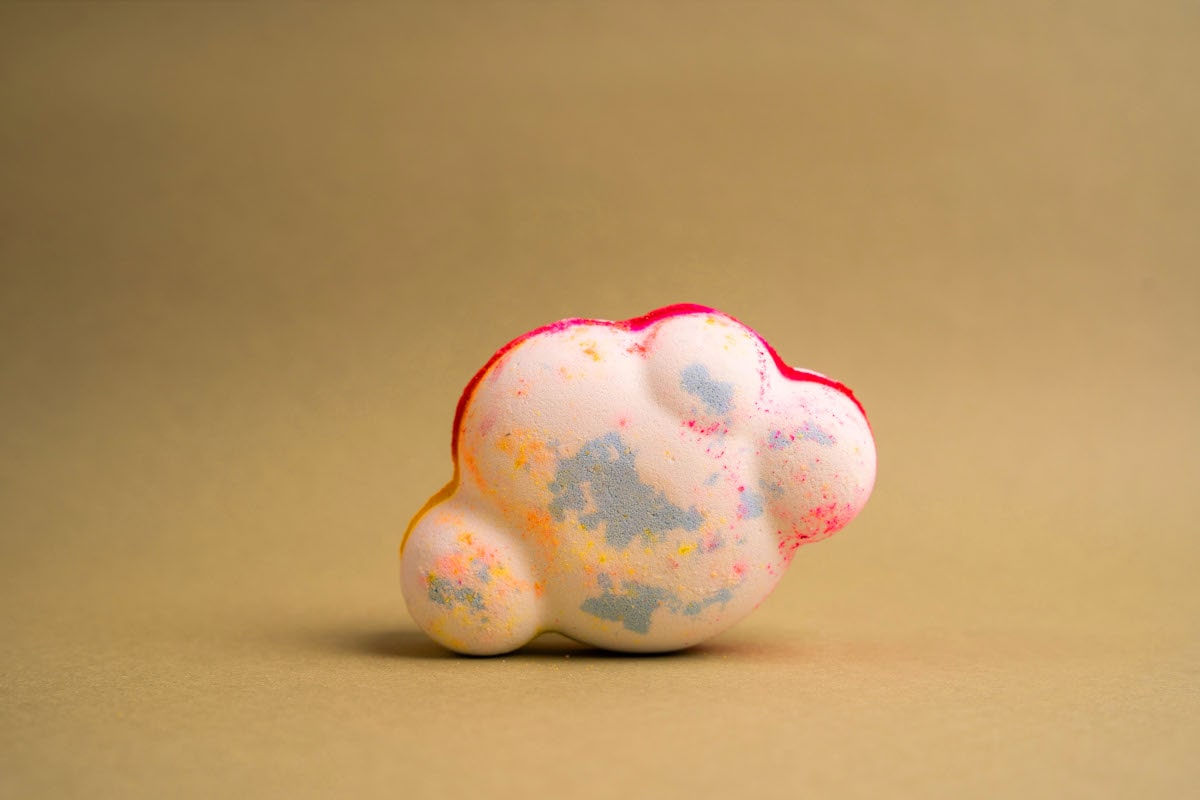 5. Salt bath bomb "Confetti"
We know that it is not easy to find time only for yourself, when you can indulge in the pleasures of bathing undisturbed and with a calm mind. When you do manage to find time for it, you have to celebrate, and the only guest you invite can be the happy STENDERS bath bomb "Confetti". Enjoy!
Uzmanības centrā – Ziemeļjūras sāls kristāli
Calcium, potassium and sodium ions cleanse the skin and strengthen the nails.
Regulates moisture levels in the cells.
Prevents swelling and fatigue.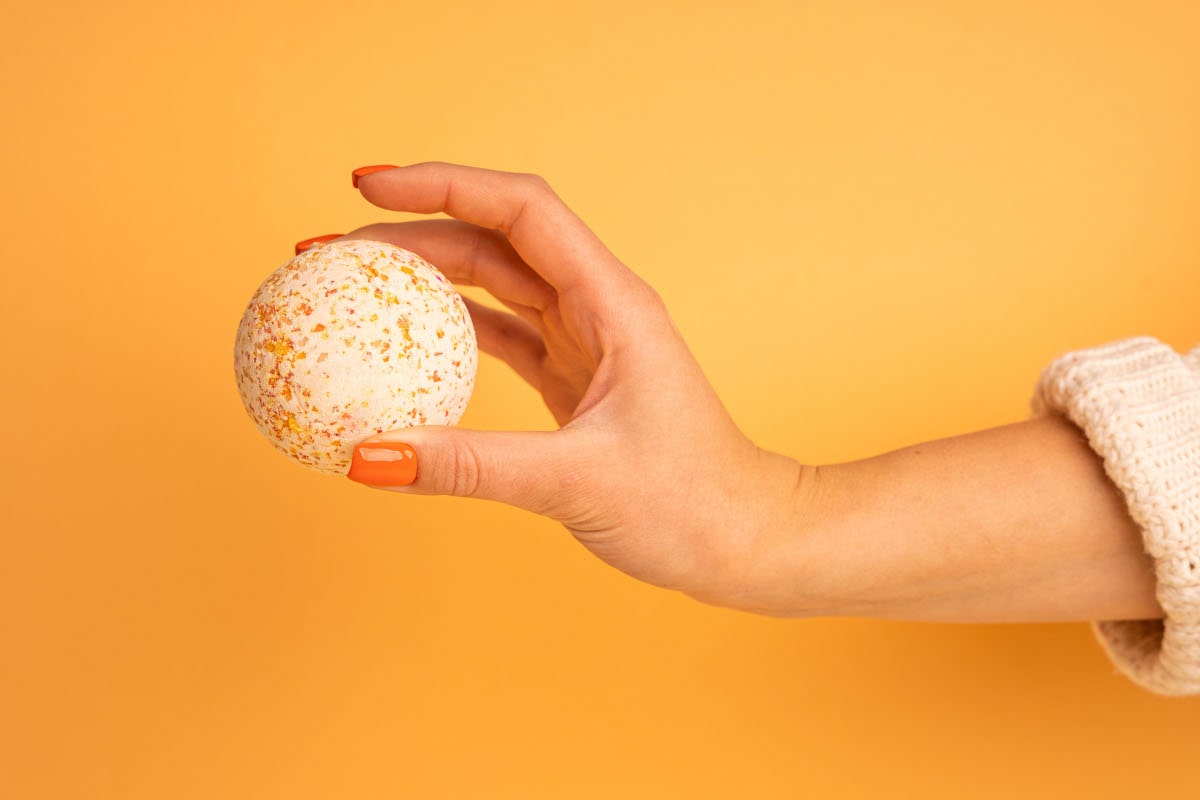 6. Grapefruit bath bomb
It is no secret that bitter sweet grapefruit is one of the most valuable fruits in the world, therefore STENDERS has dressed it in the form of a bath bomb, so that you can enjoy the delicious aroma and healthy properties of this citrus fruit while bathing!
At the centre of attention – grapefruit
Sparkling and lively aroma that instantly improves one's mood.
Grapefruit essential oil improves skin texture.
Improves immunity and has a beneficial effect on blood circulation.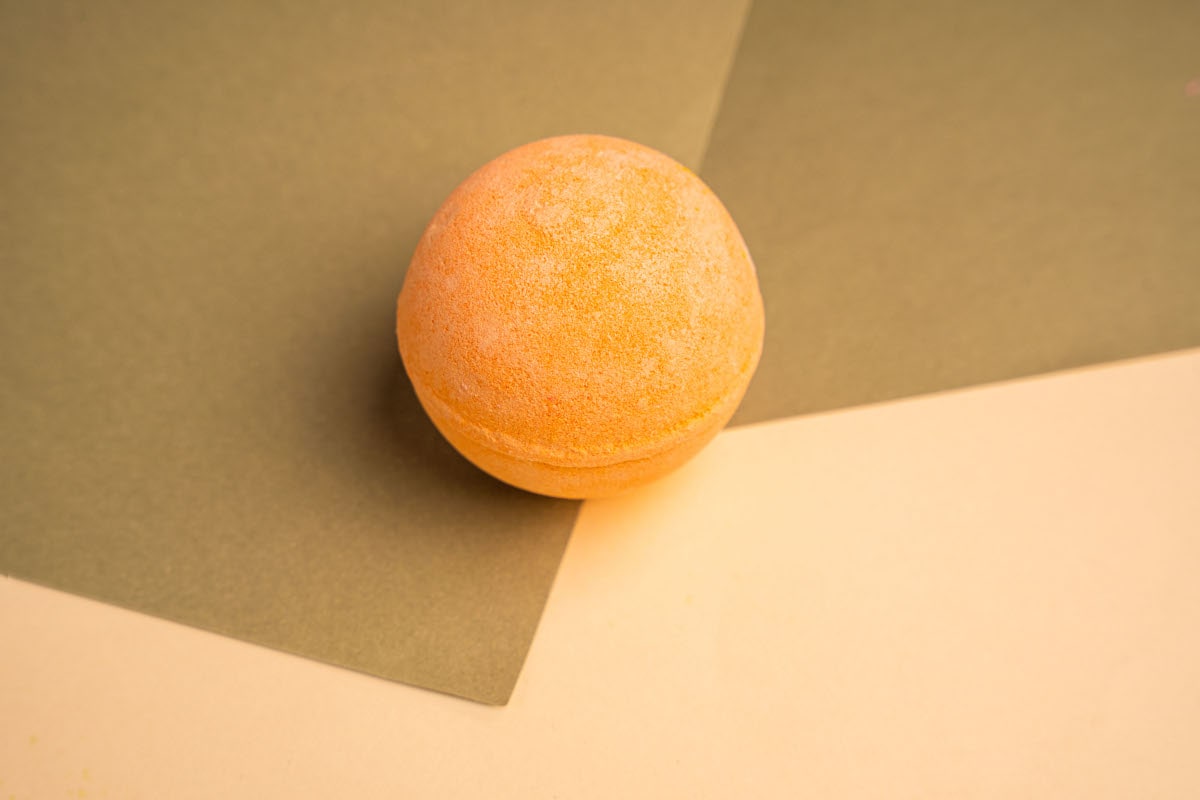 7. Blueberry bath bomb
Temptingly juicy blueberries in your bathroom… The aroma of this bath bomb will fill the entire room, shade the water and allow you to dream of a refreshing walk in the Northern forest at a time when the gifts of nature can be found on every step of the way.
At the centre of attention – blueberry
A rich source of valuable vitamins and amino acids.
Antioxidants tone and invigorate the skin.
Protects the skin from the harmful effects of the environment and weather.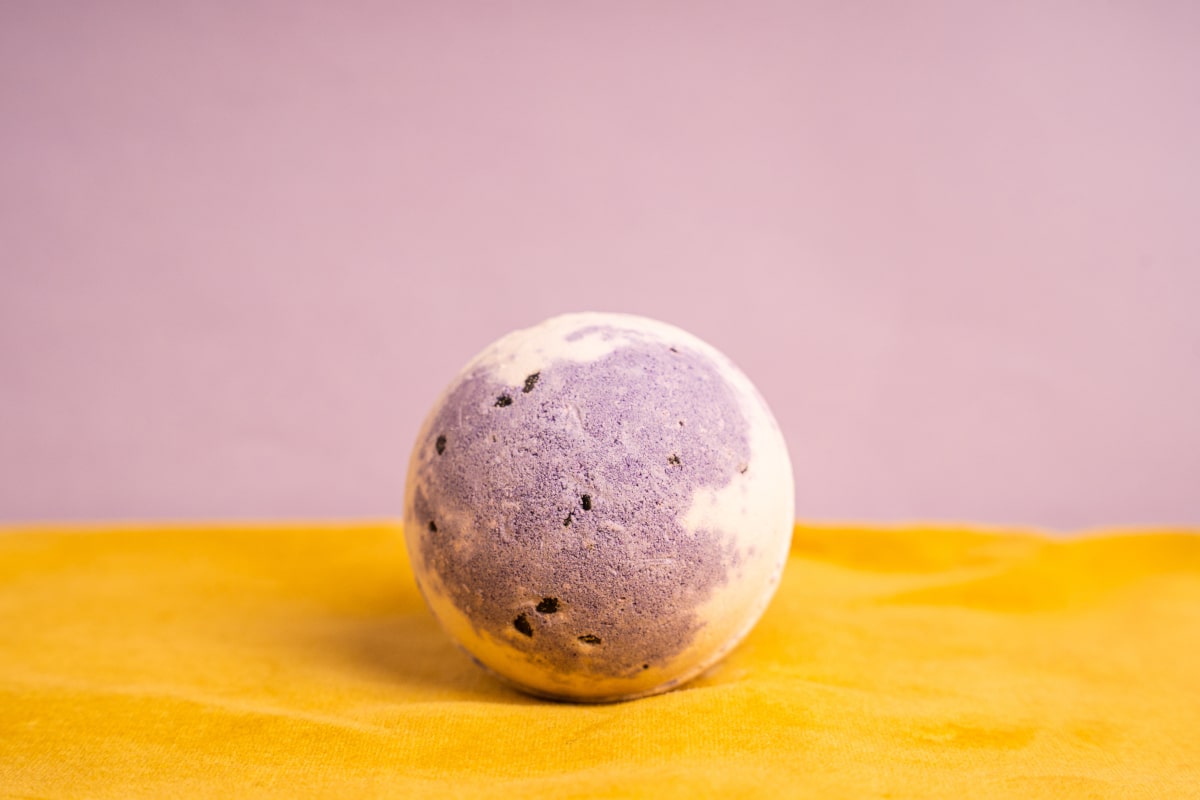 8. Foaming bath bomb "Magnolia"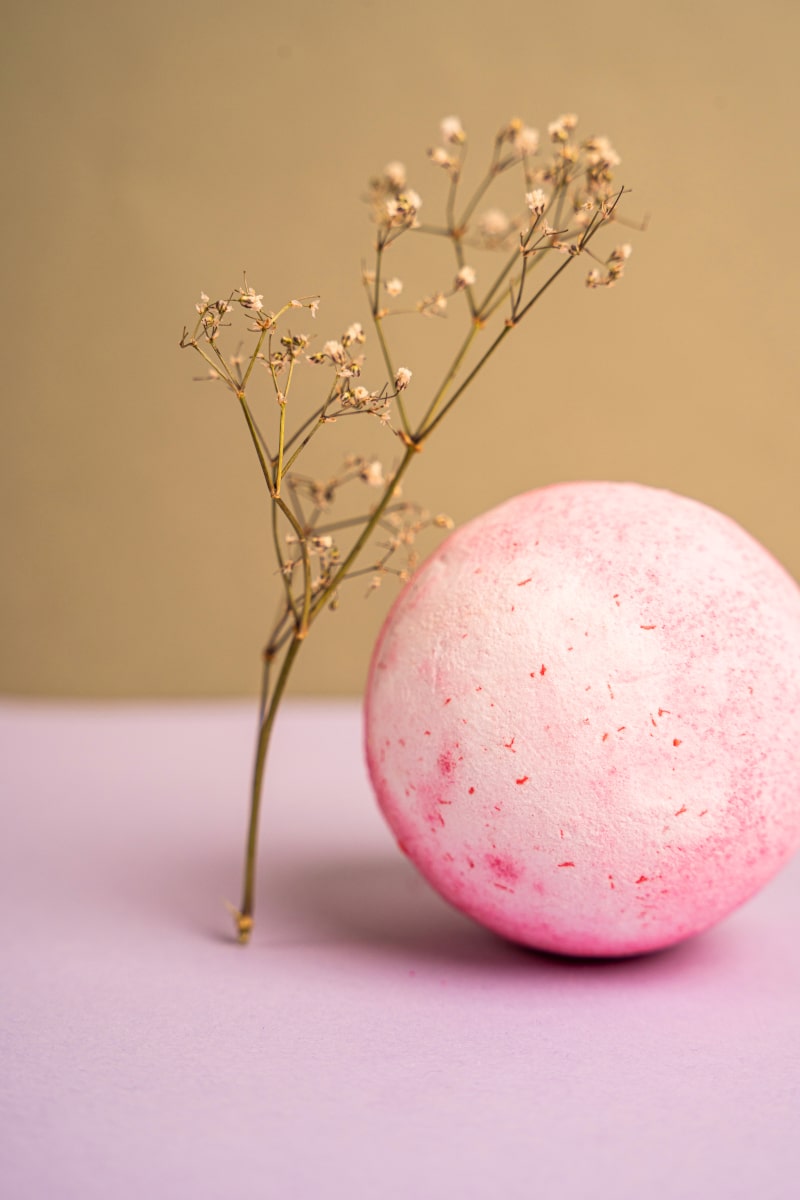 Magnolia flower is not only absolutely beautiful, but also extremely fragrant – its aroma reminds one of tropical destinations and adds a light fragrance to your skin. But this bath bomb contains an even more exciting ingredient, therefore at the centre of attention...
At the centre of attention – loofah
Loofah is an interesting tropical fruit that slightly resembles a cucumber.
When dried it looks like a sponge.
Loofah particles that are added to this bath bomb act as a natural scrub.
9. Bath bomb "Citrus Sorbet"
Just looking at it makes your mouth water – imagine the fragrance this bath bomb creates, containing 5 essential oils: mint, lemon, grapefruit, sweet and bitter orange. Energy and a happy mood is guaranteed!
At the centre of attention – lemon
It has long been known as an ingredient that improves wellbeing.
Acts as an antiseptic and can reduce the effects of acne.
Improves skin structure and reduces hyperpigmentation.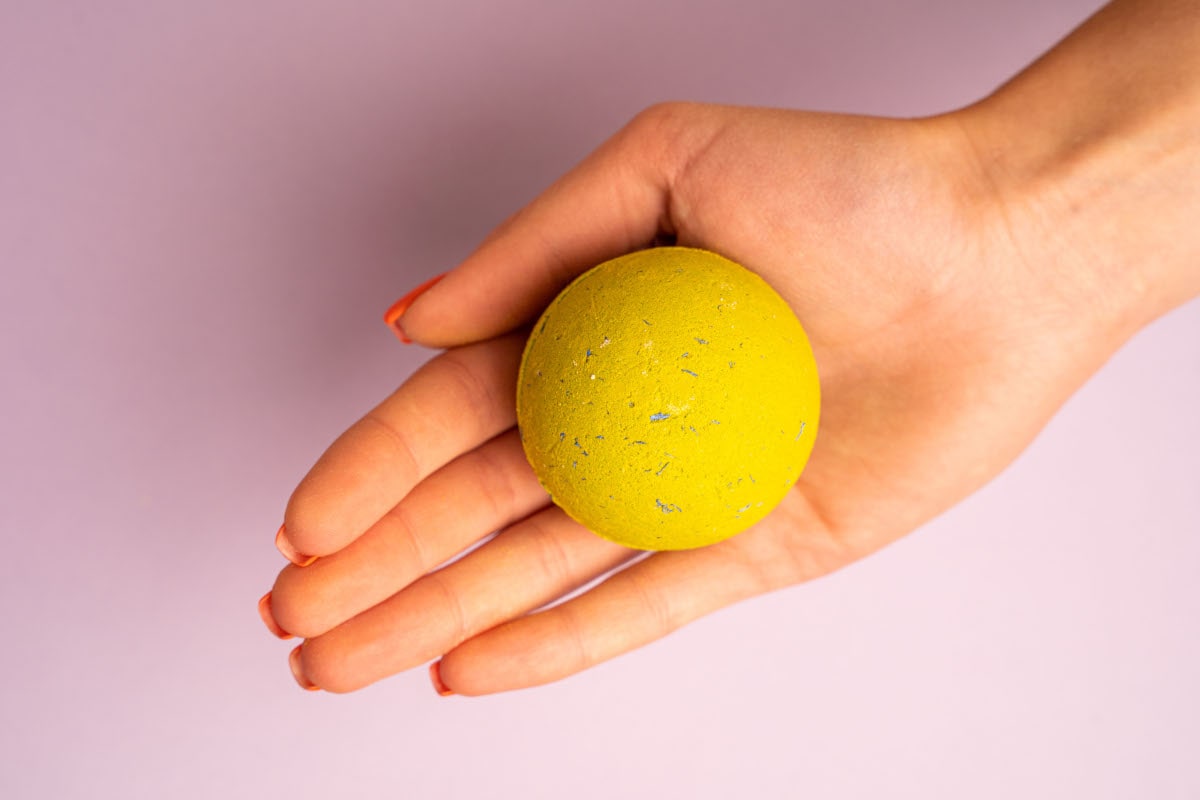 10. Foaming bath bomb "Breezy heart"
You don't have to wait for a special moment to tell someone (including yourself!): "I appreciate you, you are the best." Say it by gifting a heart that symbolises love and friendship, and invites one to enjoy #metime. We all deserve it!
At the centre of attention – lemon
A rich source of tannins, also contains valuable flavonoids.
Fresh aroma that invigorates and soothes at the same time.
Tones the skin and improves its structure.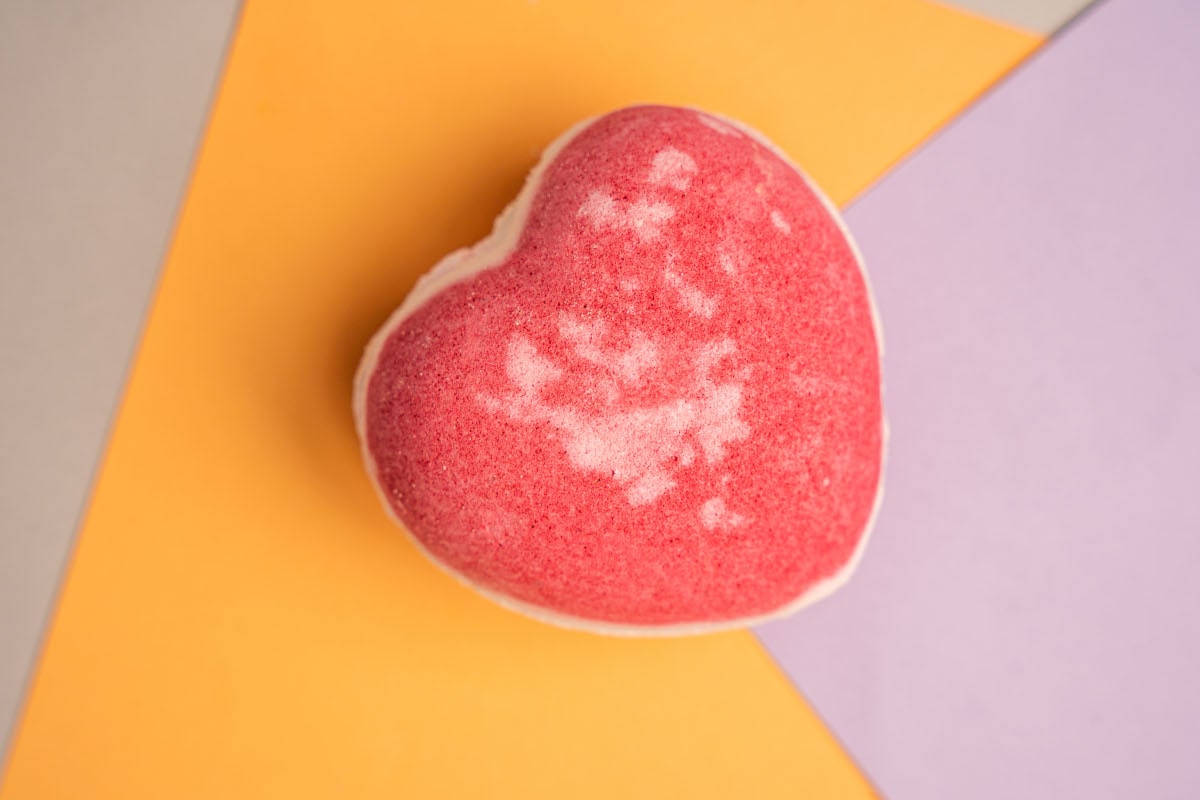 Which bath bomb caught your attention the most? We know very well that the choice is not easy. Our advice – start with one and gradually try them all! Has there been a better reason to enjoy bathing 10 times?
Your STENDERS
« Back
---