Made in Korea exclusively for STENDERS
The new, deeply moisturising skincare products STENDERS has created in collaboration with one of the world leading cosmetics manufacturers from Korea.
Why Korea?
Korea is one of those countries you can refer to as a success story of global economy – during the past years the country has reached significant economic development thanks to successfully implemented management and production processes.
During the past years Korea has taken a leading position in the global cosmetics industry in the field of product development and manufacturing. Due to this reason, a large number of international cosmetic brands collaborate with the Korea's high-tech laboratories in development of their product formulas. We trust the knowledge, experience and expertise of the Korean specialists, which is affirmed by international quality certificates and manufacturing processes certified according to global standards, which we have made sure of by meeting with our partner on location.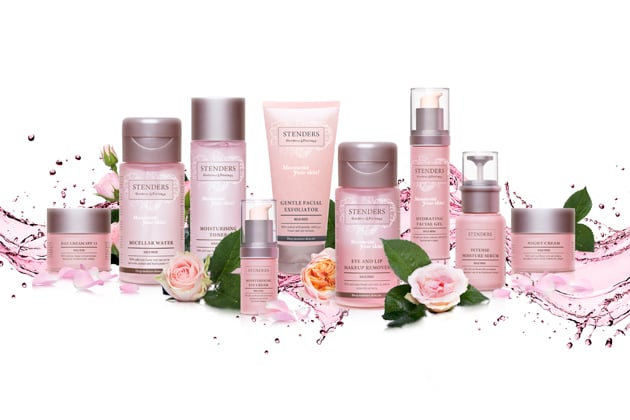 In close and successful cooperation, the leading specialists from Korea and STENDERS laboratory chemists have developed highly-beneficial formulas for STENDERS products that wonderfully perform their basic function, adapting to the changing needs and moods of our skin. We are proud that thanks to knowingly created formulas our products are equal in their quality to global cosmetic leaders.
« Back
---