Lilac for luck, but Leaf leads you into the jungle... What a crazy spring!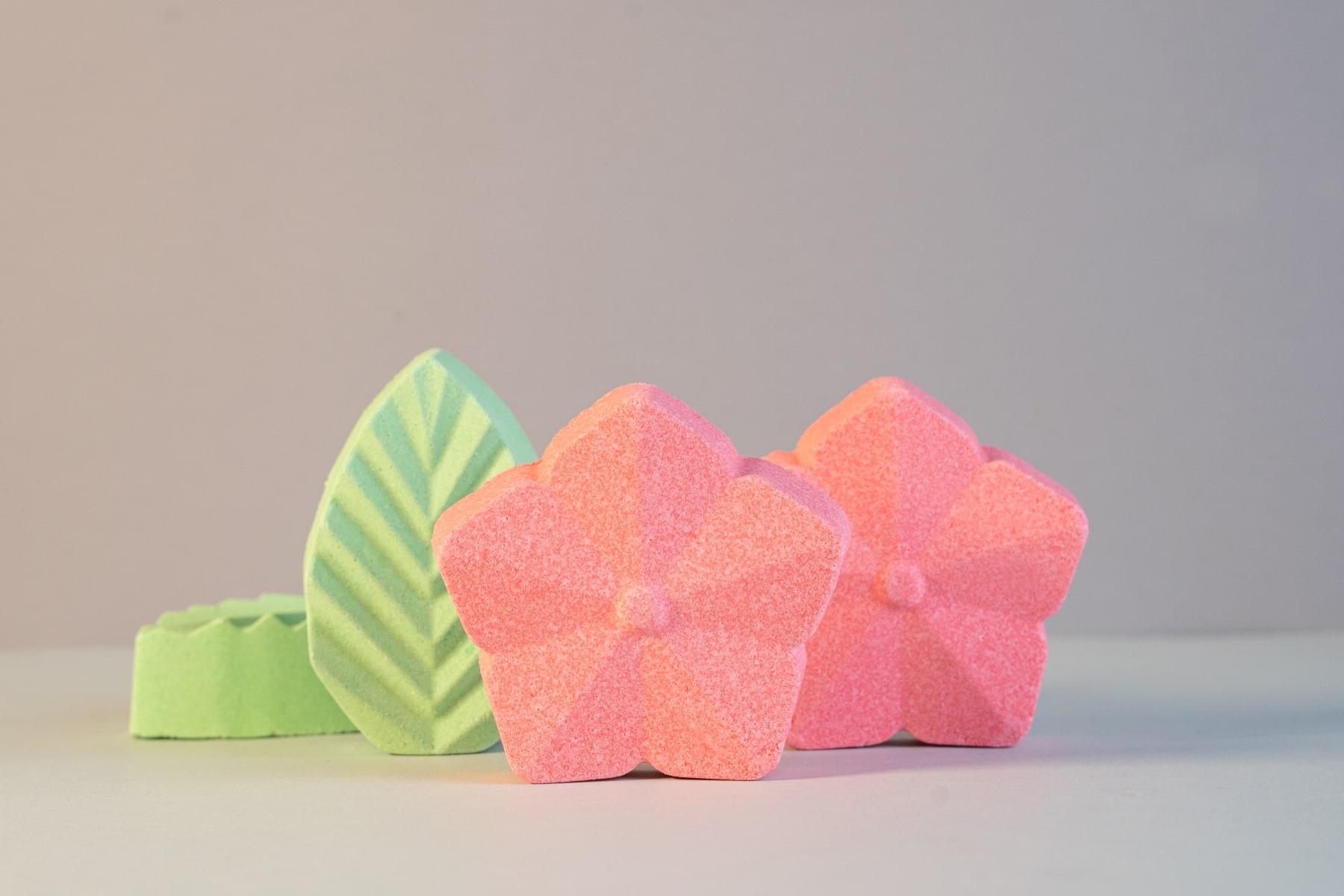 Oh, gorgeous May, how fond we are of you! You are truly a wild spirit, annoying everyone with your rapid changes of "mood" – you make us look in the closet for a thick winter jacket, and the next day you invite us to once again sunbathe at the beach. But we tend to forget it all, when the bright colours and saturated aromas of May excite us, and when nature thrives and blooms.
Or maybe your favourite colour is the greenness of blossoming leaves?
And do you smile, as the spring wind brings the intoxicating scent of lilac into the city?
If so, you will be excited about our spring news – foaming bath bombs:
Lucky You (what we fondly call Lilac).
Jungle Spirit (which we have named the Leaf).
Let's get to know each of them better!
"Lucky You" or Lilac
Here is the first novelty of spring: the foaming bath bomb, which we have named Lilac, because it intoxicates with its spring-like and extra positive lilac aroma. The official name of this bath bomb is "Lucky You" – a tribute to the magical belief that finding a lilac flower with five or more petals brings you good luck and fulfils your wishes. What is your dearest wish this spring? Did we guess it right – is it related to going on a trip?
The intoxicating aroma of lilac for the feeling of spring in your bath: enjoy the time devoted only to yourself and discover the surprise that the heart of the fragile flower hides. The hand-made foaming bath bomb is enriched with aloe vera juice, lilac flower and leaf extracts, which moisturise, cleanse and refresh the skin, leaving it velvety smooth.
A bit more about the main ingredient – lilac: this ornamental plant decorates the streets, parks and home gardens with bright colours and a fabulous aroma every spring. Lilac has antimicrobial properties that protect it from harmful bacteria and help it survive in almost any conditions. Lilac helps reduce swelling and soothe the skin. Its extract embodies the plant's valuable antibacterial properties and, when added to cosmetic products, helps to heal inflammation as well as cleanse and soften the skin, making it smooth and elastic. The refreshing and astringent properties allow lilac extract to also serve as a good facial tonic that promotes skin firmness and elasticity.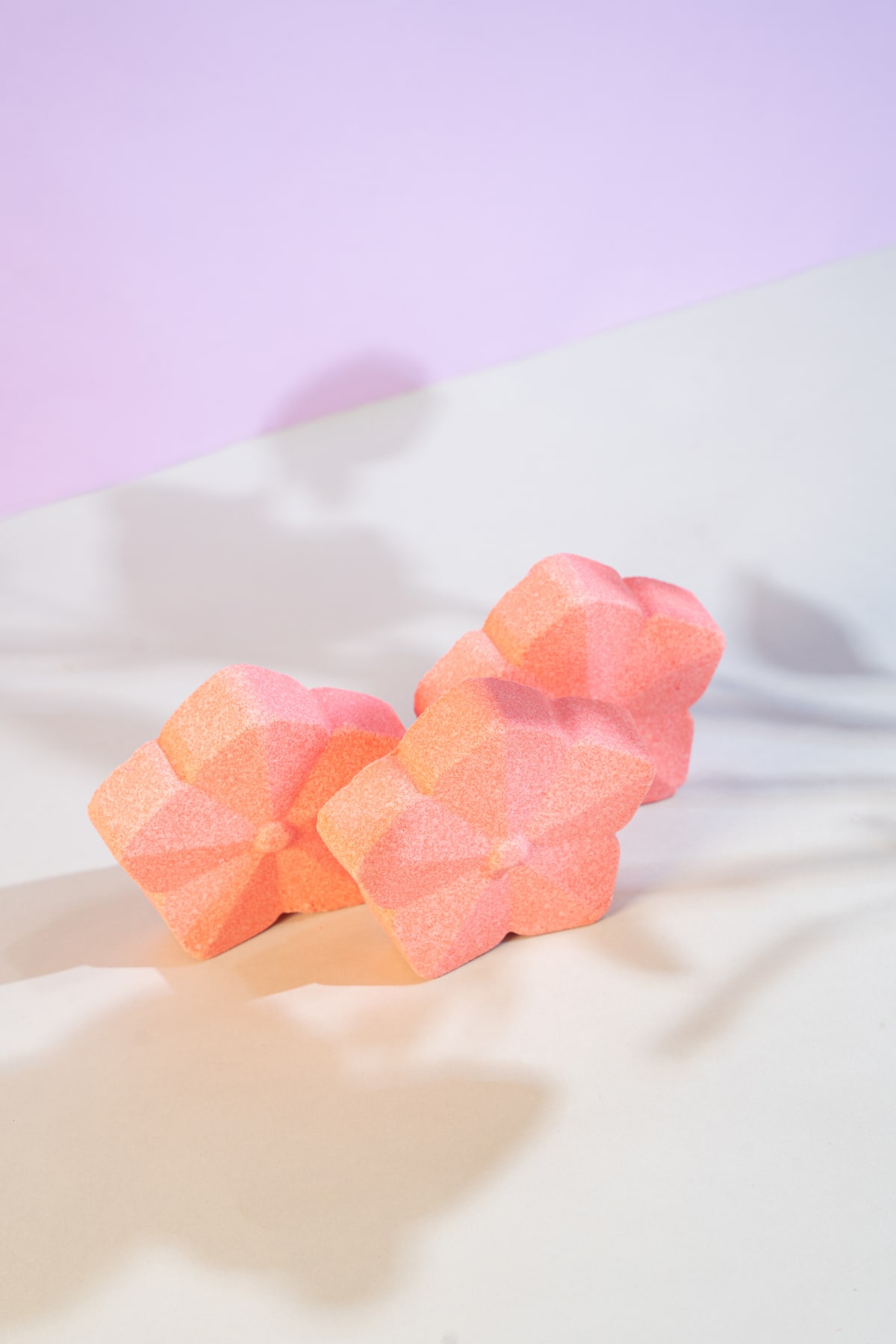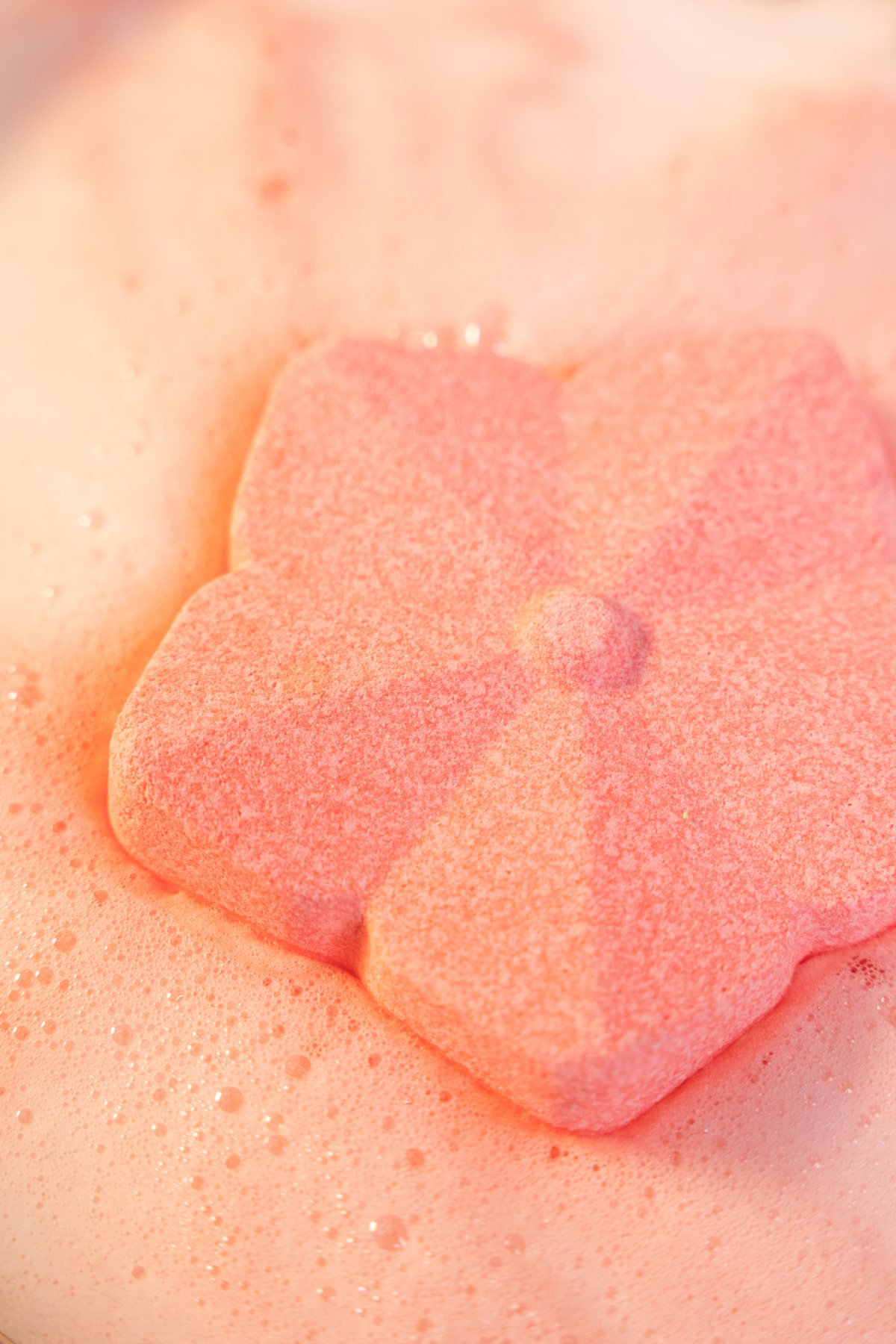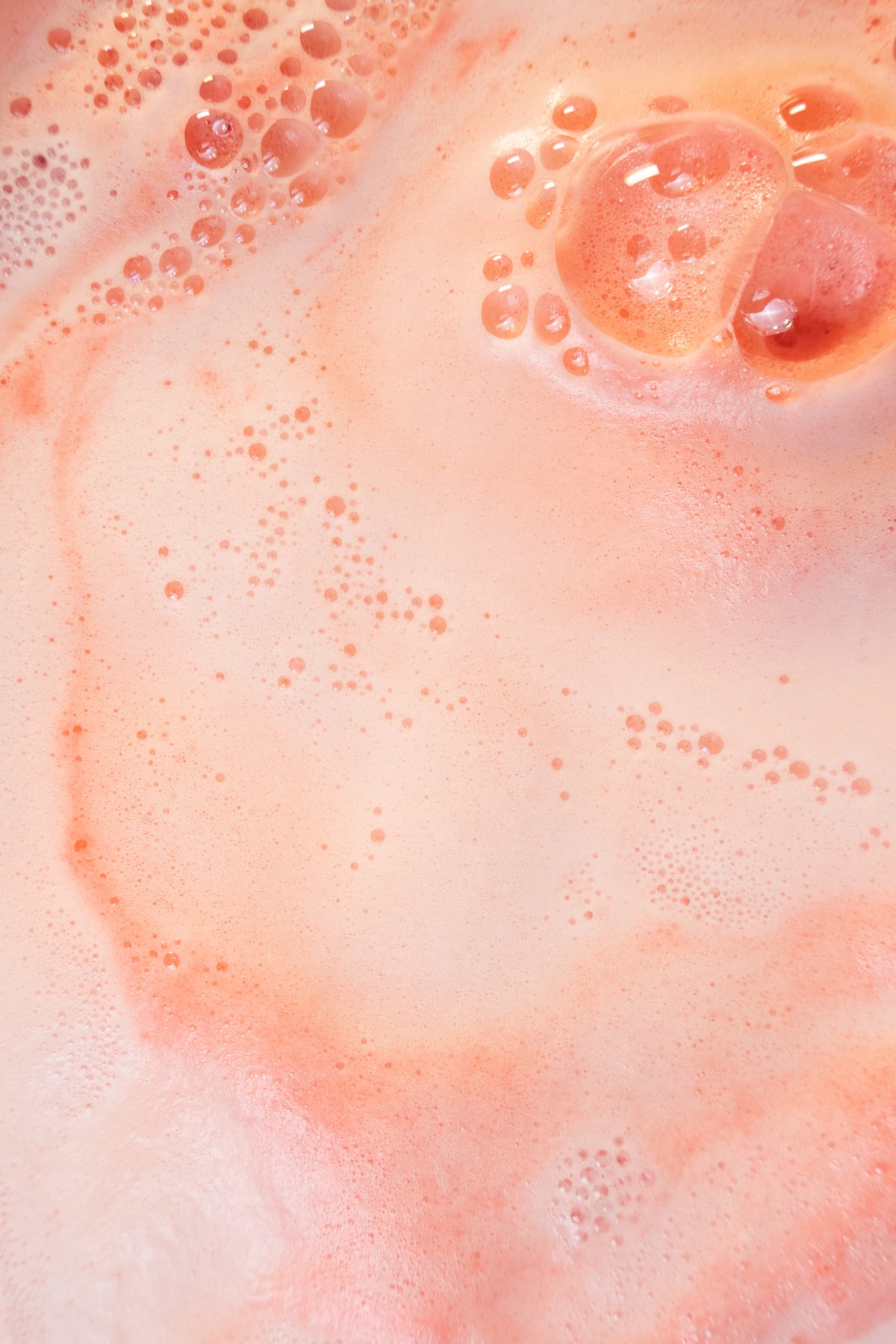 "Jungle Spirit" or the Leaf
Here is the other novelty of spring: get acquainted with the foaming bath bomb, which we tend to call the Leaf – clearly due to its shape. Officially we call the Leaf the "Jungle Spirit", as its lovely exterior hides a truly wild and energetic heart. In addition – do not allow the official name to mislead you! The Leaf believes that the jungle is not just a phenomenon of warm countries – here as well, in the North, nature tends to grow in wild forest thickets.
Wild nature energy for your bath ritual: the handmade, foaming bath bomb is enriched with aloe vera juice and Iceland moss extract, which takes care of moisturising, rejuvenating and protecting your skin, giving it a silky feeling of softness. Feel how the fresh aroma charges you with energy, allowing you to enjoy time for yourself.
A bit more about the main ingredient – Iceland moss: for centuries already, Iceland moss has been known as one of the strongest natural antibiotics thanks to the usnic acid it contains, which is able to kill bacteria. Iceland moss is a valuable medicinal and edible plant, therefore it is no wonder that its extract is a highly valued natural formula and ingredient in cosmetic products. It has an astringent, moisturising and strong antimicrobial effect. Iceland moss cleanses, moisturises and protects the skin, provides a soothing feeling, as well as acts as an anti-ageing ingredient that helps improve the skin's elasticity and makes it firmer.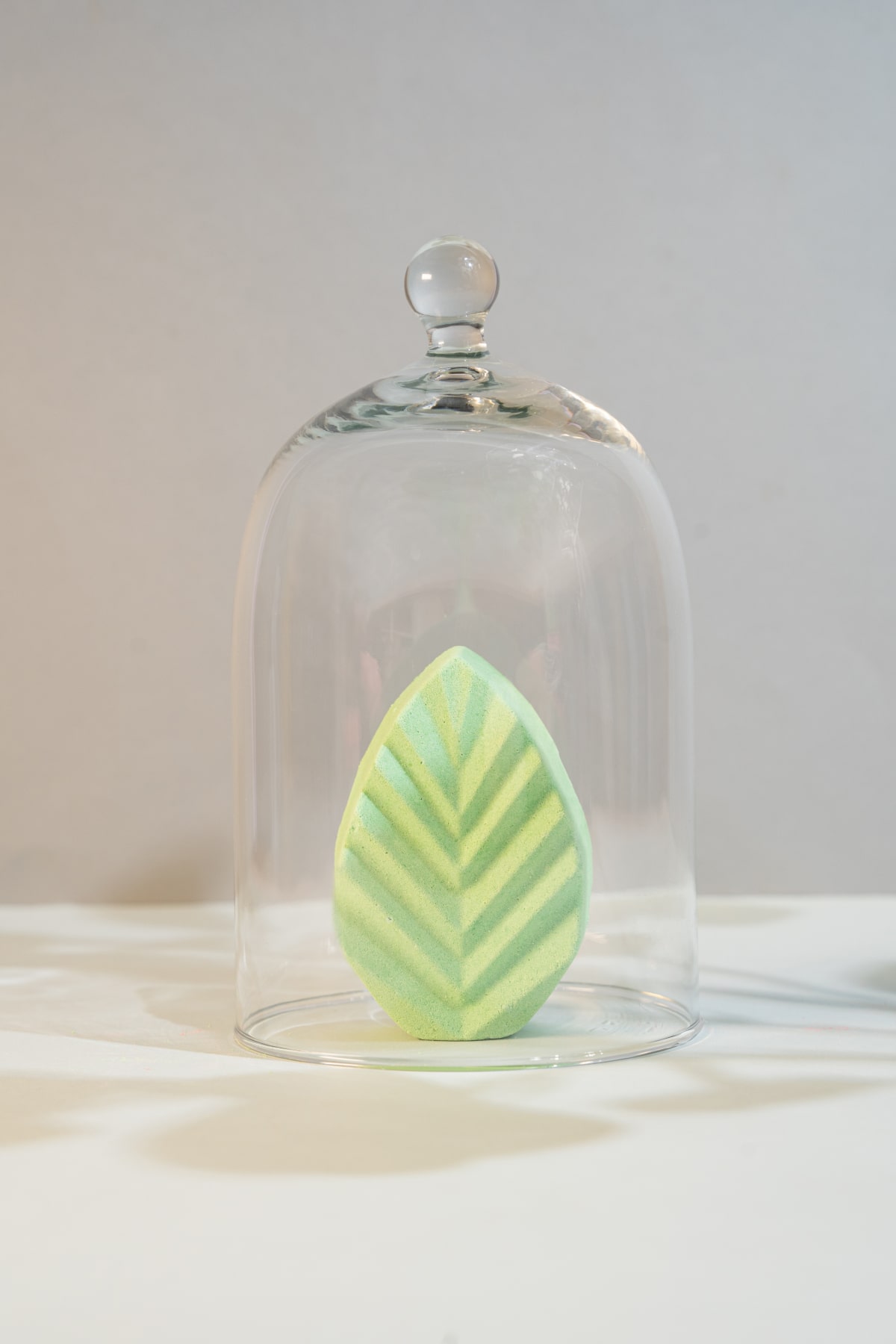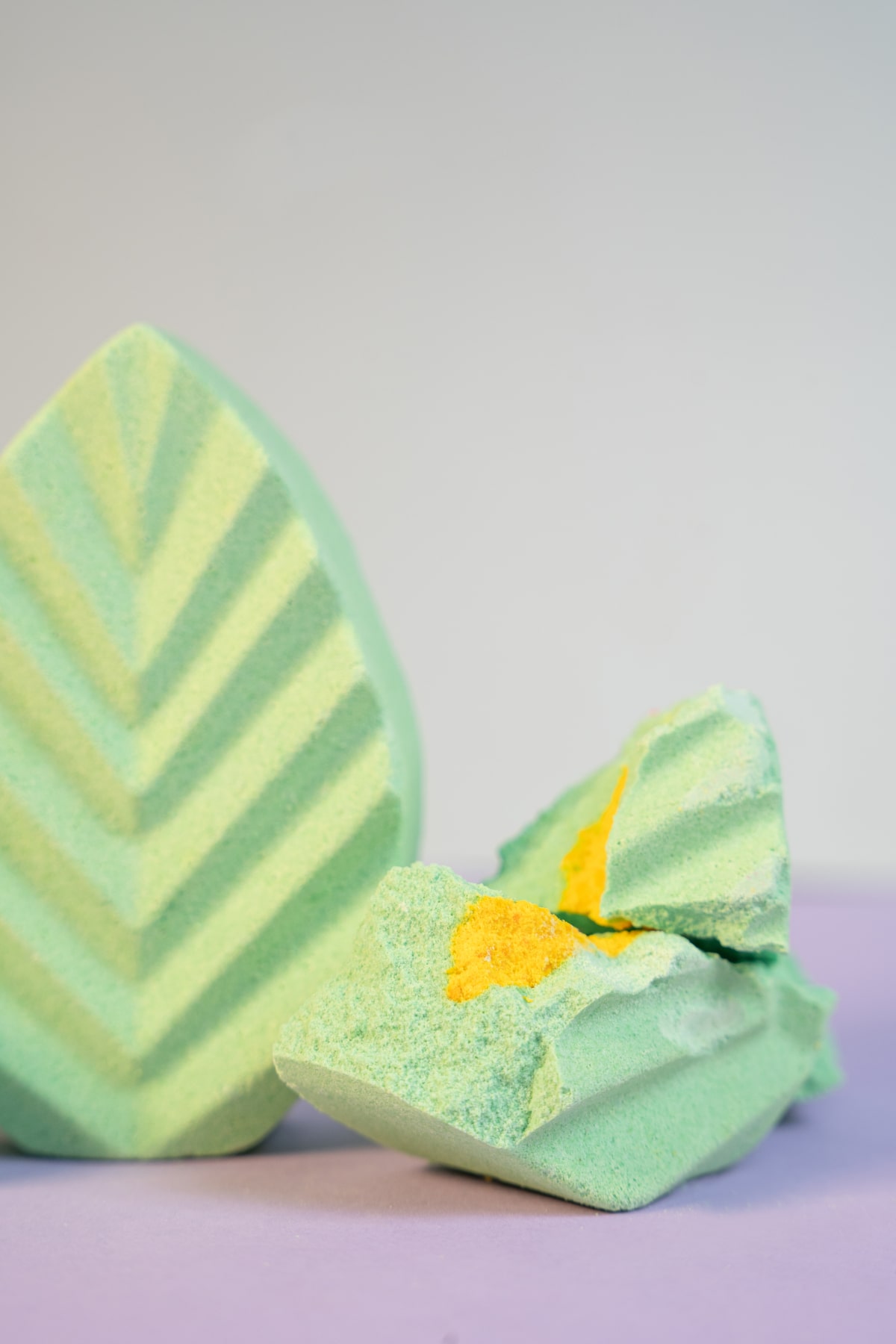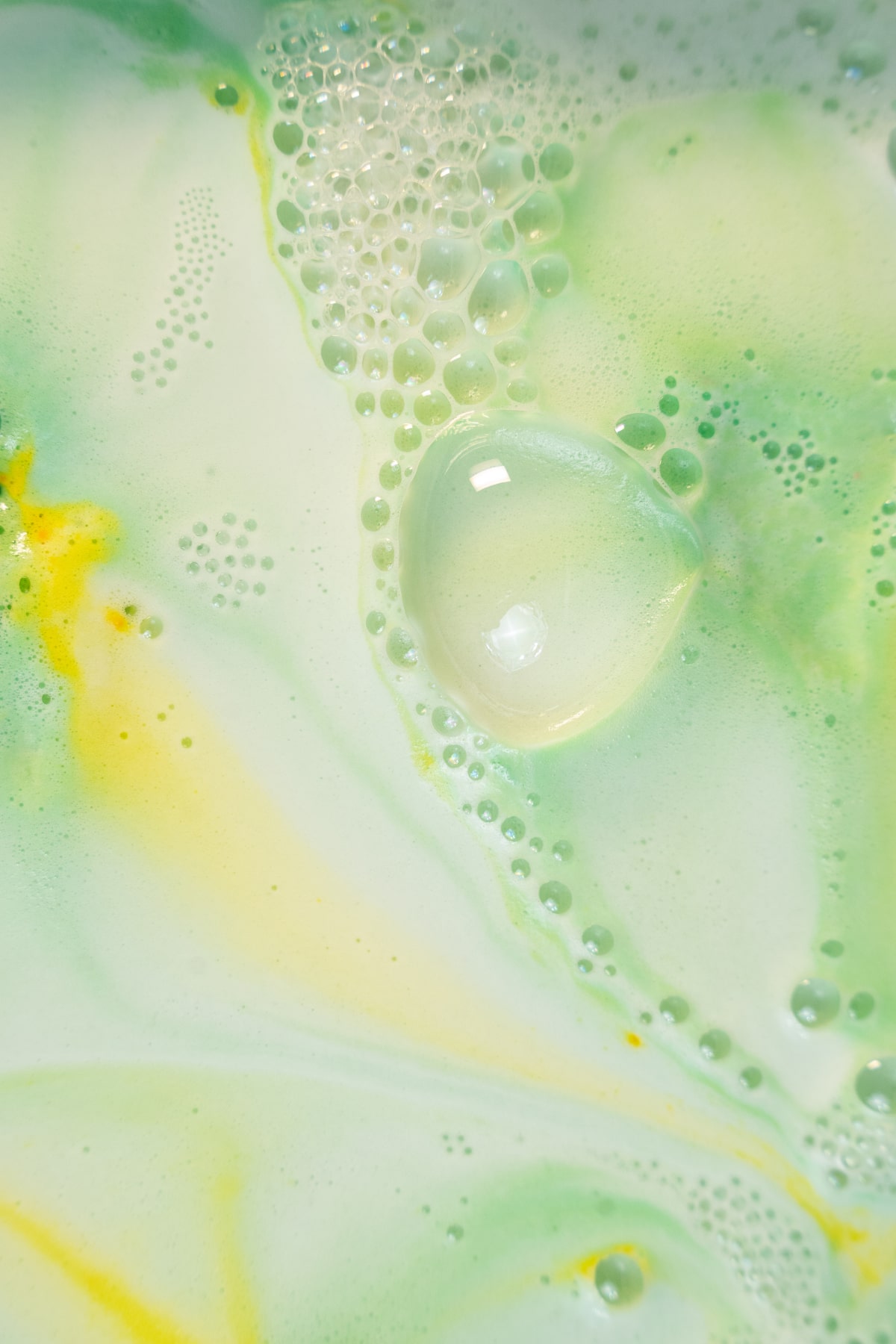 See you soon,
Lilac & Leaf
« Back
---