Plan time for yourself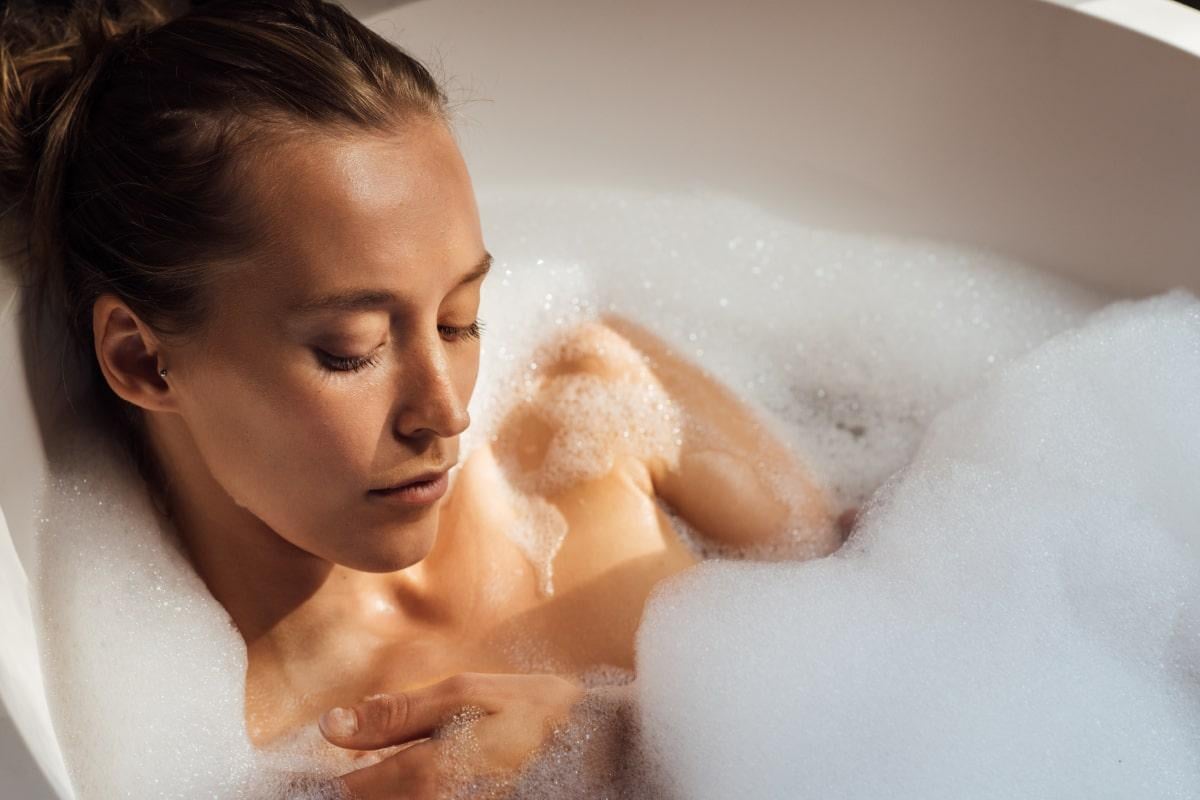 What if you started thinking about yourself right now? Pick up a calendar for 2023 and schedule a day once a month for the most important person in the world - yourself. Make sure you set aside at least a couple of hours because quality #metime gives us the power and energy to be efficient, creative and life-loving in our daily lives.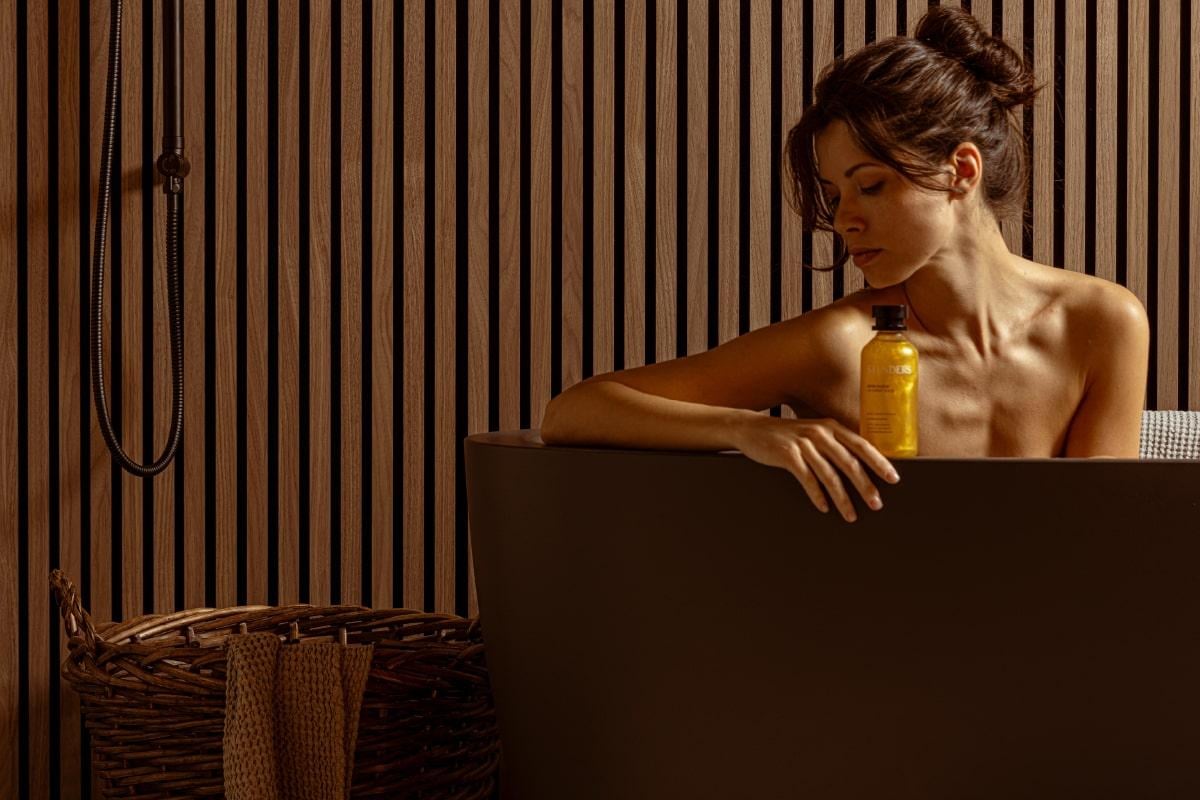 What is ME-TIME?
Me-time is a conscious act when you take the time to recharge your batteries and connect with yourself. Our #metime is closely related to the bathroom, where the proper water temperature, aroma, atmosphere and quality body care are essential for well-being.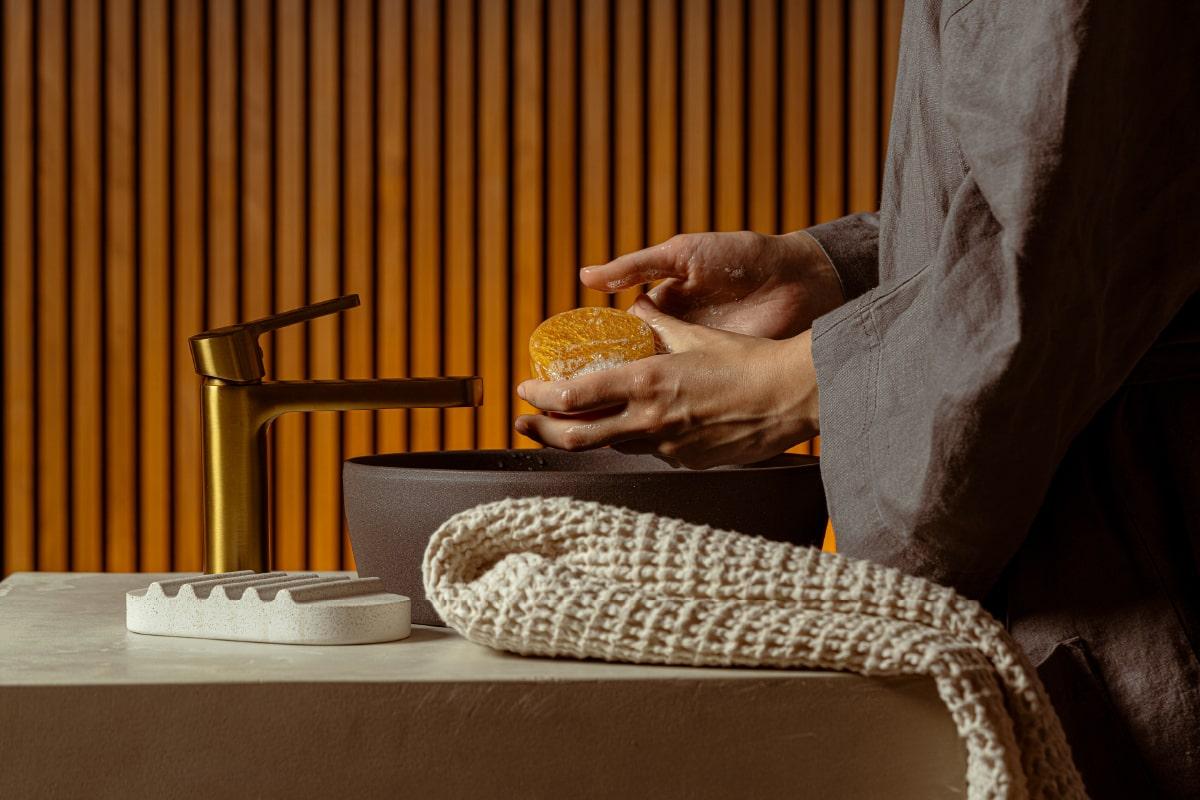 How to make more time for yourself next year?
We asked our staff to share their #metime suggestions that can be implemented in your bath routine. Take a look!
Go for a good walk - let the blush colour your cheeks and the tiredness take over your body, and when you're done, close the bathroom door to enjoy the relaxing power of a foam-filled bath and hot water.
Forget about perfection! It takes a lot of energy and time. Remember that the bathroom is that safe place where you can be true to yourself.
Make a DO NOT DISTURB sign to hang on the bathroom door while enjoying your #metime. Set a fine for anyone who dares to knock on the door during this time.
Refrain from taking your phone with you when you go to the bathroom.
Prepare a selection of songs to play while you enjoy a warm bath or an energetic shower.
After your evening bath ritual, give yourself some time to enjoy the peace you've just found, watch an inspiring film, meditate or just sit and feel your breath.
If you want to distance yourself from the people around you after a long day at work, put on a face mask, and you will have at least 20 minutes to leave all questions unanswered.
Turn a quick shower into a special ritual, let the water wash away the night's dreams or the day's worries, feel your body, and pay conscious attention to every part of it. Use our shower oil, which becomes a soft foam on wet skin, and surround yourself with a pleasant aroma. Breathe it in!
Stop your thoughts for a minute! Massage your head gently and deliberately, and take our scalp scrub to cleanse and care for your hair and scalp.
When using your favourite body cream, think about all the good things you wish for yourself.
Once a month, reward yourself with a colourful bath bomb, so you always have them handy.
When washing your hands, count to 20 to give yourself time to think of nothing else.
Lazy for the bath? Take a handful of bath salts in a bowl to delight your feet.
Once a week, use the scrub to eliminate all the excess accumulated on your body and your heart. Warm your skin before using the scrub and massage it in a circular motion towards your heart - from your ankles upwards, from your palms towards your shoulders. When scrubbing, reflect and let go of situations or events you want to eliminate.
Remember that #metime can be a brief moment to feel and think about yourself. A relaxing bath ritual fits into fifteen minutes, ten minutes is enough for morning exercise, and a little break from everyday life can be squeezed into a seemingly routine hand-washing. The most important thing to remember is that the choice is always yours when you decide to take time for yourself.
May you succeed in making yourself happy in the New Year!
Trusted #metime ally,
Your STENDER
« Back