Jelly bath bombs for your enjoyment!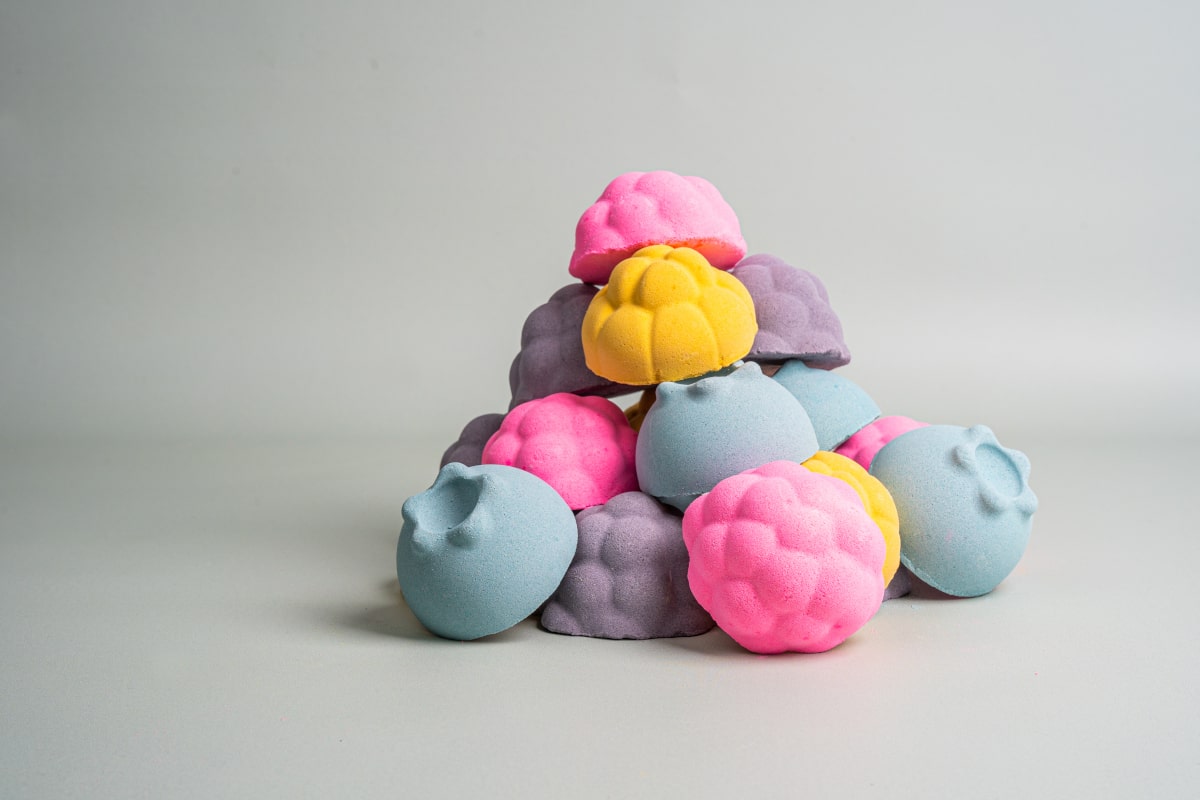 What kind of bath bomb enjoyer are you? A classic bath bomb, candles and peace? A foaming bath bomb with colours, splashes and a party feeling in your bathroom? Or maybe you are excited to immerse yourself in water that isn't water and experience sensations that are hard to describe in words, but you can feel them through texture, colour, and aroma? Then you might enjoy a warm bath with the jelly bath bomb, which is rightly considered one of the most skillful bath bombs of transformation.
Now is the best time to bring berries from the bounty-filled forests to your kitchen, jars and bathroom! So we are happy to introduce our new jelly bath bomb gift set - That's My Jam.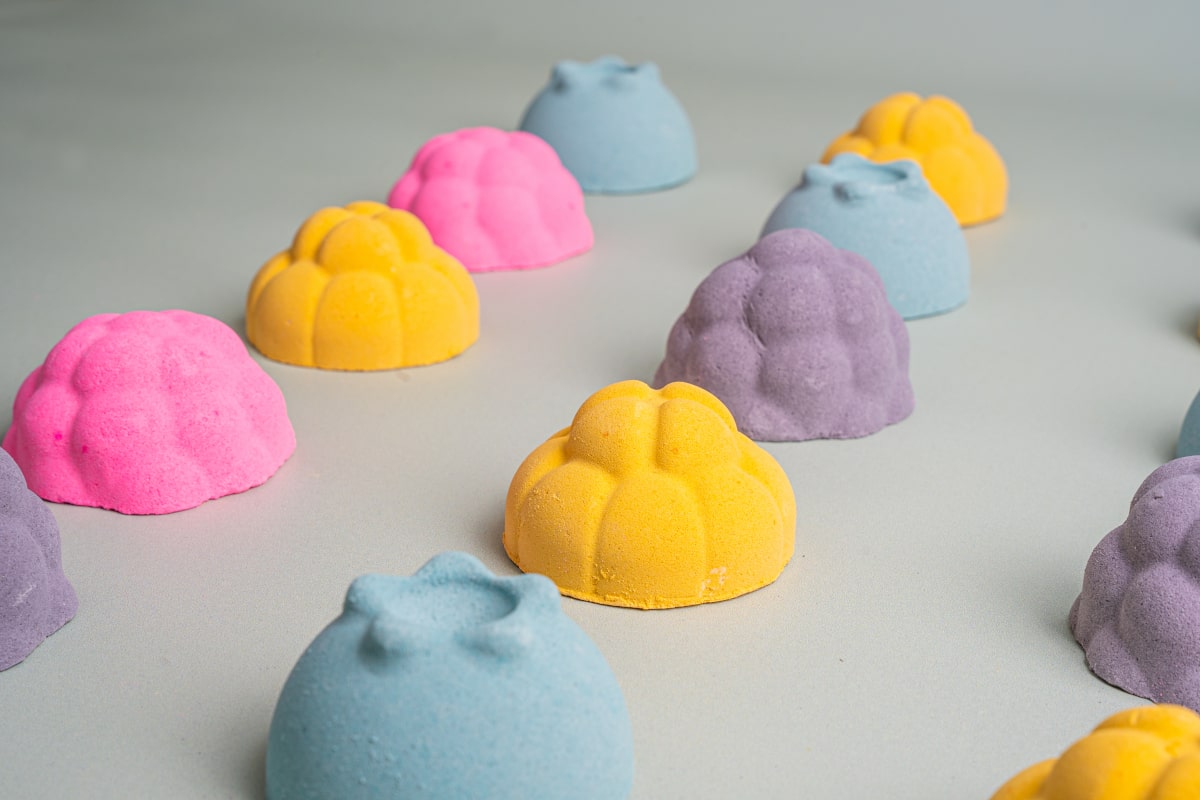 What is a jelly bath bomb?
A jelly bath bomb has the same functions as a classic one - it cares for your well-being, surrounds you in a beautiful aroma, takes care of your mood and allows you to experience a bath ritual filled with sensations.
But there is a but! It turns the water into a moving gel that filigree coats the water's surface. This gel, in fact, is a perfect mask, embracing and wrapping the silkiness in a soft and aromatic veil, filling every cell with something truly precious.
What's inside our jelly bomb gift set?
In the gift set That's My Jam, you will find four juicy jelly bath bombs enriched with natural berry extracts and ingredients. All are Northern forests' berries - raspberries, cloudberries, blackberries, and blueberries. Each berry contains antioxidants and vitamins that are good for you and your skin.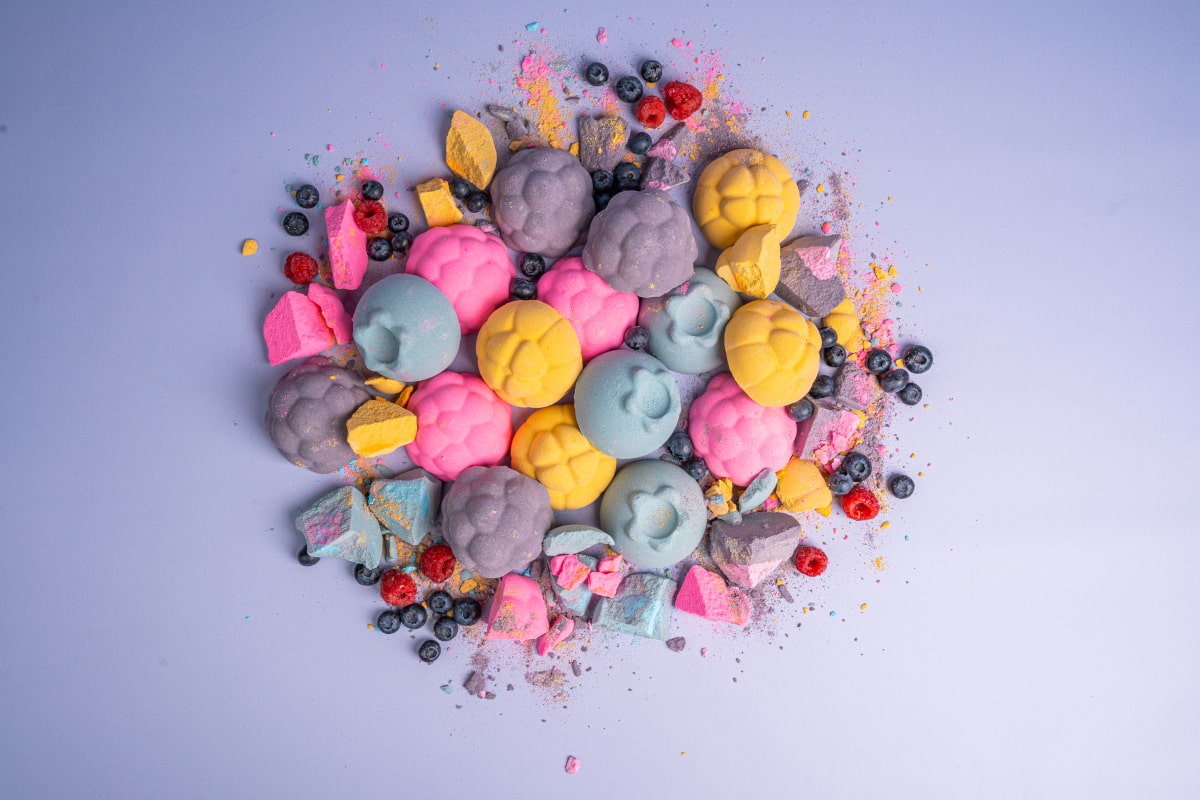 The juicy, sweet raspberries extract rich in active substances that cleanse and moisturise your skin. It is also a natural antioxidant that helps fight free radicals and stimulates cell regeneration. Cloudberry extract is a rich source of minerals, vitamins and rejuvenating antioxidants that are useful in stimulating skin renewal. Blueberries are not left behind as a miraculous source of vitamins and amino acids. Take care of your health and beauty. Blueberry extract helps to revitalise your skin, enriching it with antioxidants. Blackberries are a widely used ingredient in skincare products to calm, freshen, brighten and soothe the skin.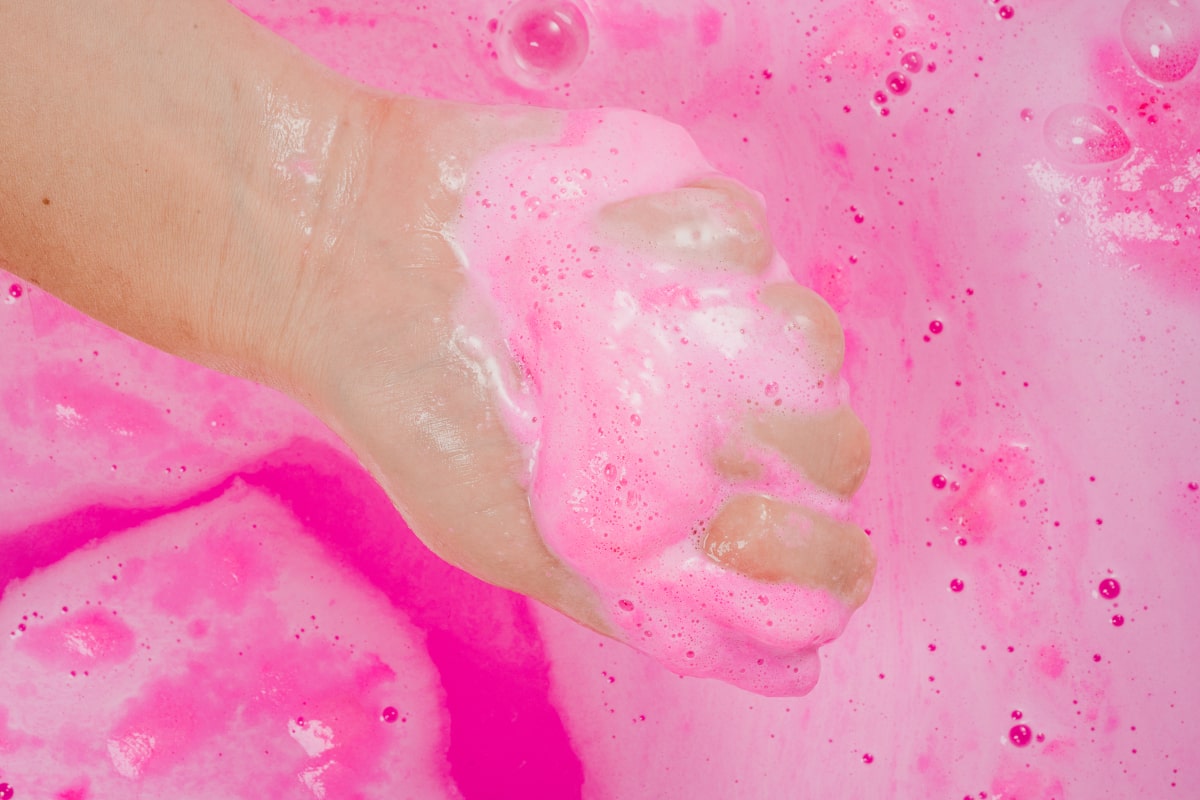 You will also find brown algae and milk powder in our jelly bombs. Powder derived from brown seaweed is a worthy ingredient in skincare products, providing softness and firmness to your skin. Brown algae powder is widely used as an ingredient in body scrubs, masks and lotions because of its ability to reduce the appearance of fine lines and wrinkles, helping smooth the look of your skin. Being an element of a bath bomb, it forms a gel-like water texture that covers the skin with an air-permeable layer, moisturising the skin and enhancing its elasticity. While milk powder soothes and softens the skin, giving a silky smoothness and creating bath water soft and creamy.
Move the jelly, move the adventures!
Put any berry pieces together and have the most colourful and aroma-full recipe for some oh-so-sweet me-time! Choose which berries will be your companion and enjoy gelatinous magic.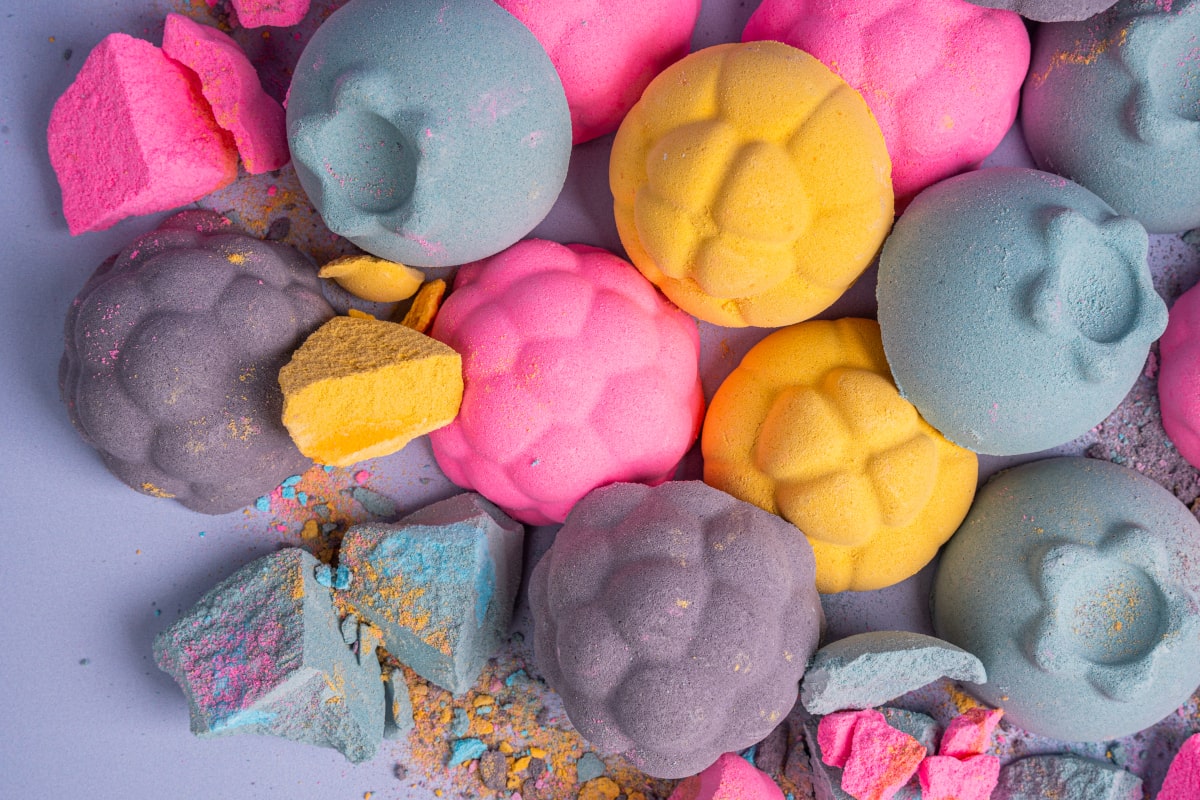 Summer is far from being and can capture more colourful adventures than you can imagine. You need to add some textures to it!
Your STENDERS
« Back
---