Indulge in the magical aroma of Nordic Jasmine – check out our latest collection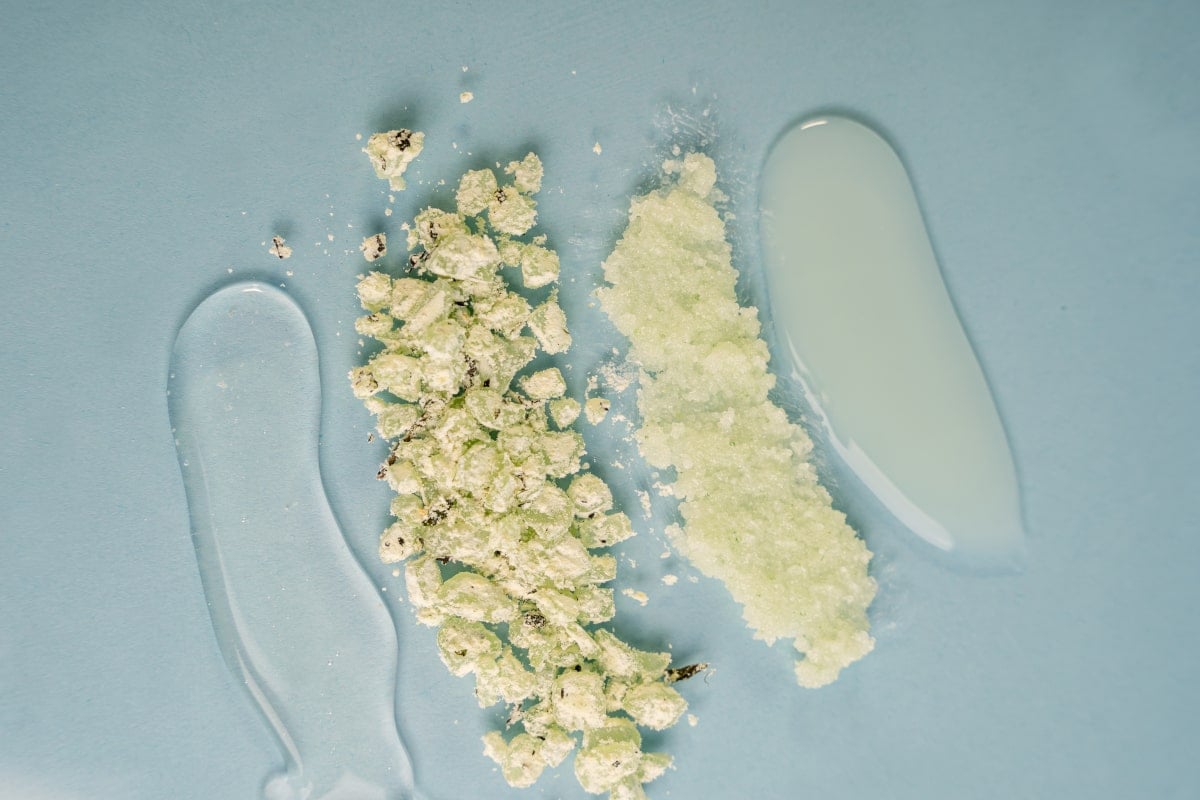 And now – three, two, one… What is your favourite scent?
If we had to make a list of the most favourite aromas in the world, we can guarantee that jasmine would be very close to the top. It really seems that it has been created with a special purpose in this world – to please us with a fresh, seductive and dreamy aroma. Its name originates from the Arabic word "yasmeen", which means "fragrant flower".
And this white flowering shrub has been popular around the world for centuries. For example, in ancient China and other cultures, it has long been used in various rituals, is considered an aphrodisiac, and is associated with femininity, kindness, grace, and even wealth and romance.
The aroma of jasmine continues to be famous also nowadays – it is still widely used in perfumery (yes, exactly – in the perfume Chanel No.5) and in cosmetics, such as the latest STENDERS collection, which allows us to enjoy the aromas of summer maturity, despite the fact that we are now only getting ready for the long autumn and winter months.
Let's take a closer look at our new Northern Jasmine collection!
Salt Scrub Nordic Jasmine & Yuzu
It is the order of life – we have to get rid of the old to allow something new to enter our lives. Believe it or not, this also applies to skin care. In order to allow new and healthy skin cells to form, it is desirable to get rid of dead skin cells. The perfect solution for this is the body salt scrub, now available with a seductive jasmine and yuzu citrus fruit aroma. Enjoyment for both the body and the soul!
Why you will enjoy it: The product does not contain water, which makes its consistency particularly rich – only a small amount will be enough for the entire body. Shea butter, various vegetable oils and sweet almond oil will intensively nourish the skin.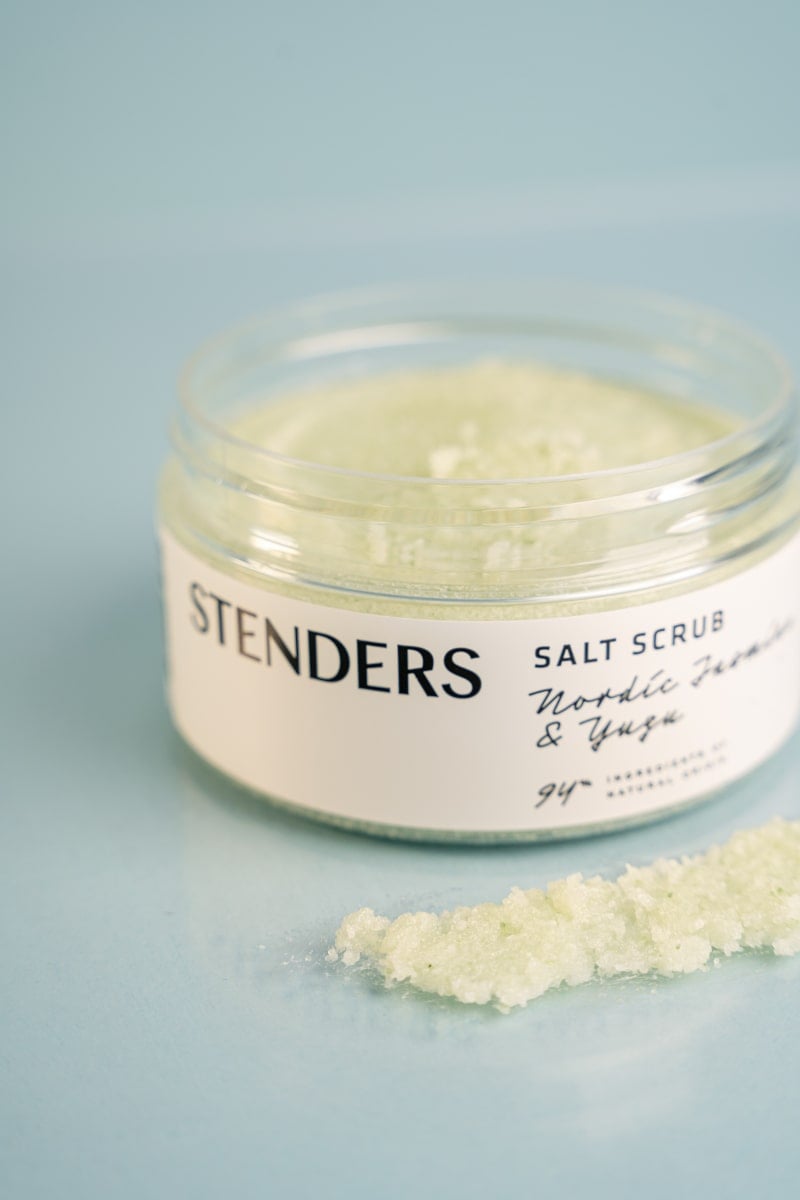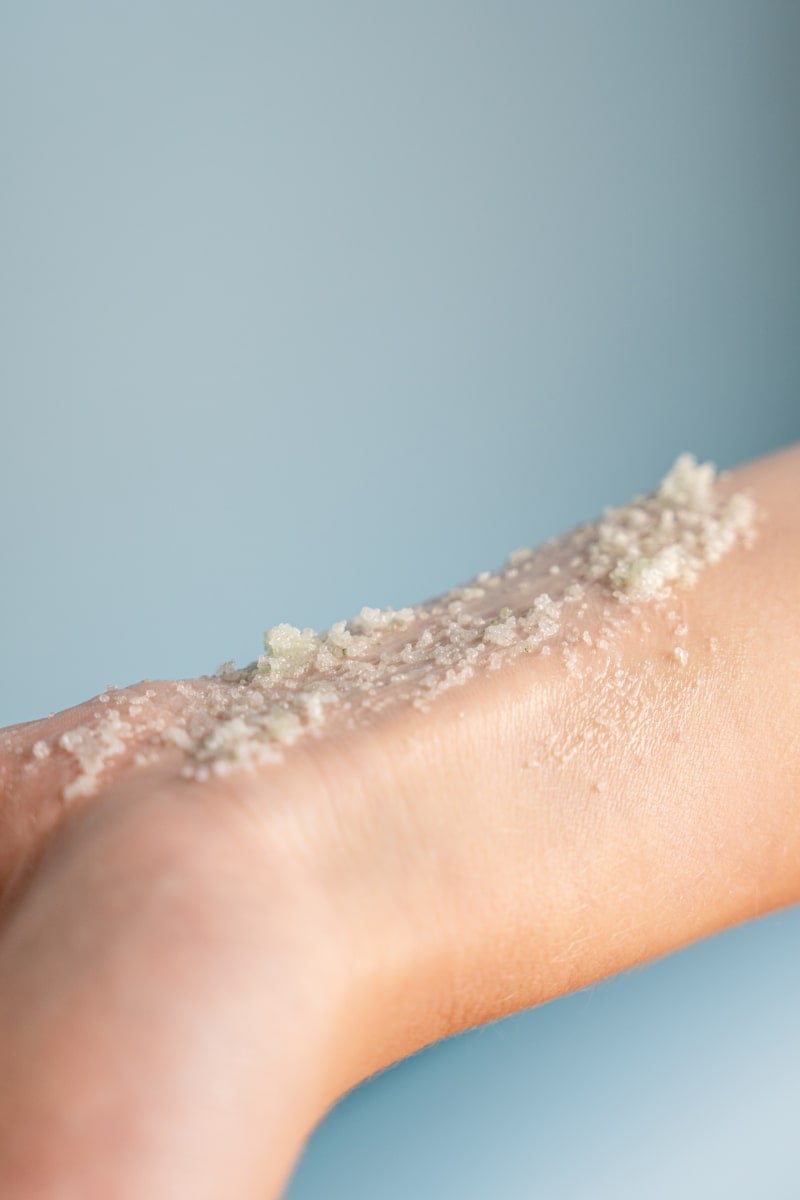 Shower Cream Nordic Jasmine & Yuzu
One of the best ways to start your day, when you just cannot wake up, is a simple shower! If you are brave enough, ideally it would be a contrast shower – sleepiness escapes you without looking back. In addition, you can choose an invigorating bath product, such as our new shower cream, which not only thoroughly cleanses the skin, but also gives it a refreshing feeling, a healthy glow and a gentle jasmine and yuzu citrus fruit aroma.
Why you will enjoy it: The product richly contains a special sugar derivative sorbitol. It prevents the cleansing ingredients from drying the skin and – on the contrary – intensely moisturizes it. Sorbitol also acts as a prebiotic and nourishes the good bacteria that live on our skin.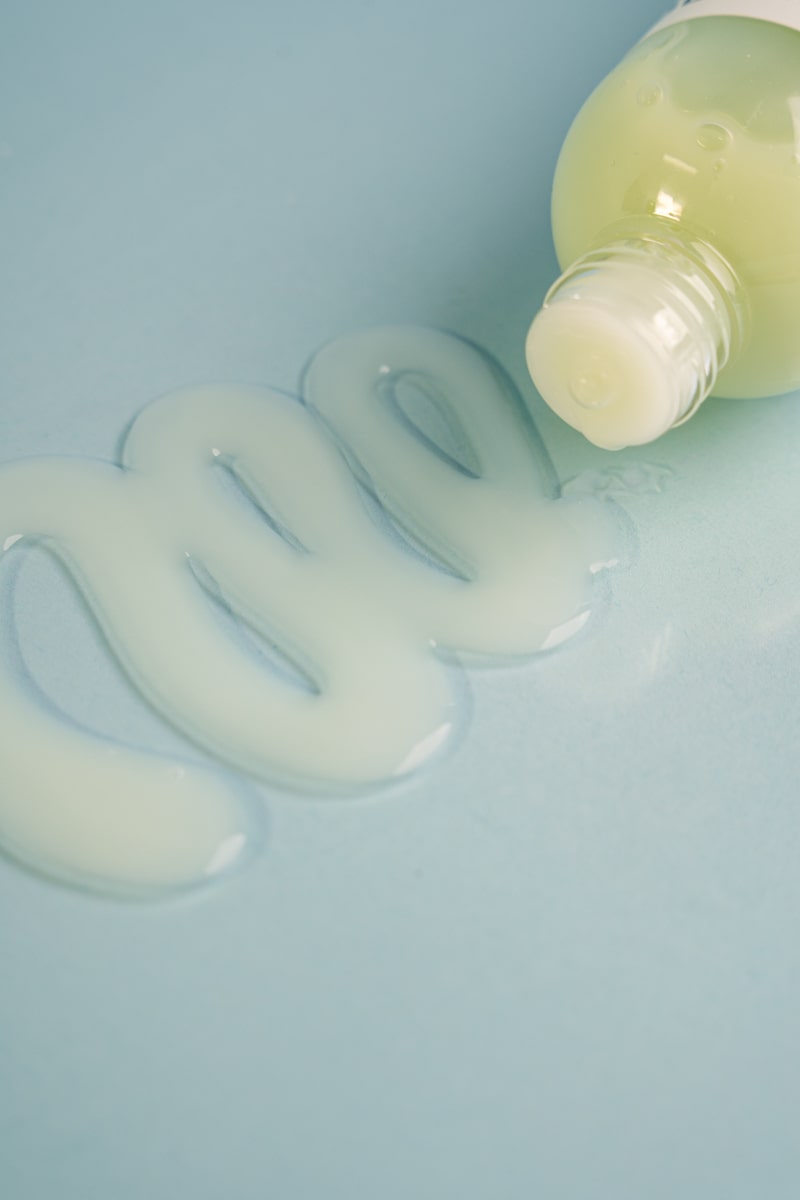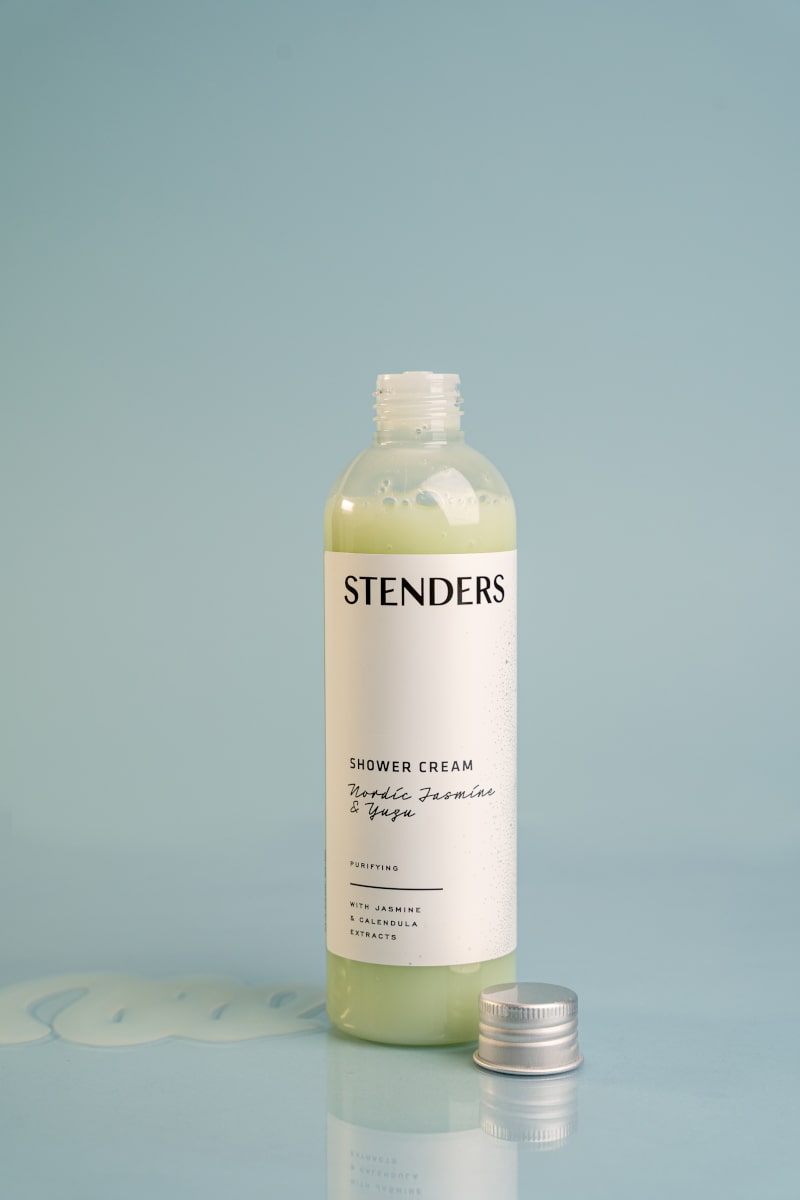 Bath Salt Nordic Jasmine & Verbena
When you feel a lack of harmony in your life, it's time to take a break. Take care of yourself, devote a moment to organize your thoughts. Our recommendation? Head straight to the bathroom and enjoy a bath with a bath salt that contains balancing salt crystals. Bath Salt Nordic Jasmine & Verbena gently cleanses and nourishes your skin, giving it a healthy glow.
Why you will enjoy it: More than 90% of the ingredients are of natural origin, including chamomile leaf for balance, soothing and vitamin-rich green tea leaf, strong antioxidant mint leaf, and jasmine extract for a relaxing effect.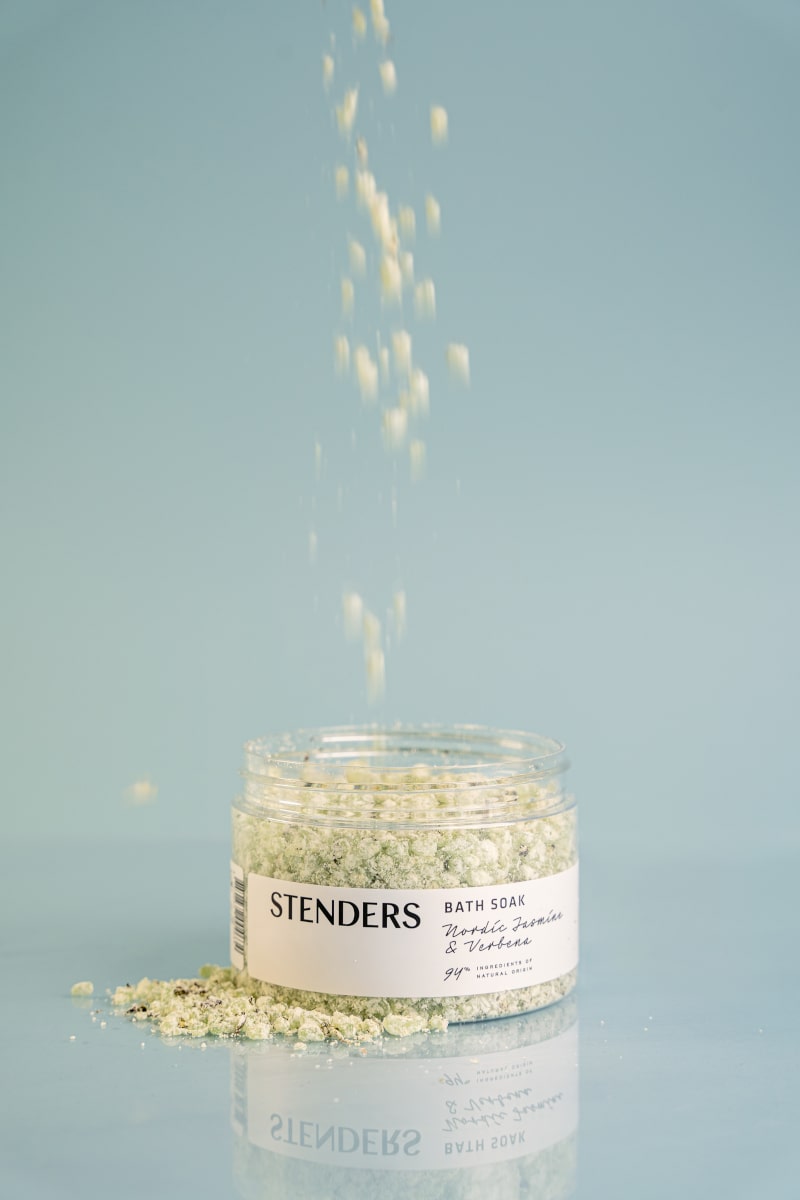 Foaming bath bomb Nordic Jasmine & Verbena
Did you know that bath bombs are among the most popular gifts? Those who are looking for a gift choose it, and those who receive it as a gift are also delighted. We would say – quite naturally, as bath bombs are a true ball of joy, and who doesn't like to give and receive joy? Delight yourself or someone else by choosing our new foaming bath bomb with jasmine and verbena scents, which balances both the senses and the mind.
Why you will enjoy it: The jasmine extract not only soothes the mind and body, but also gives the skin a healthy glow, softens and moisturizes it. This bath bomb's aroma will take bathing pleasure to new heights, inviting you to enjoy time only for yourself – again and again.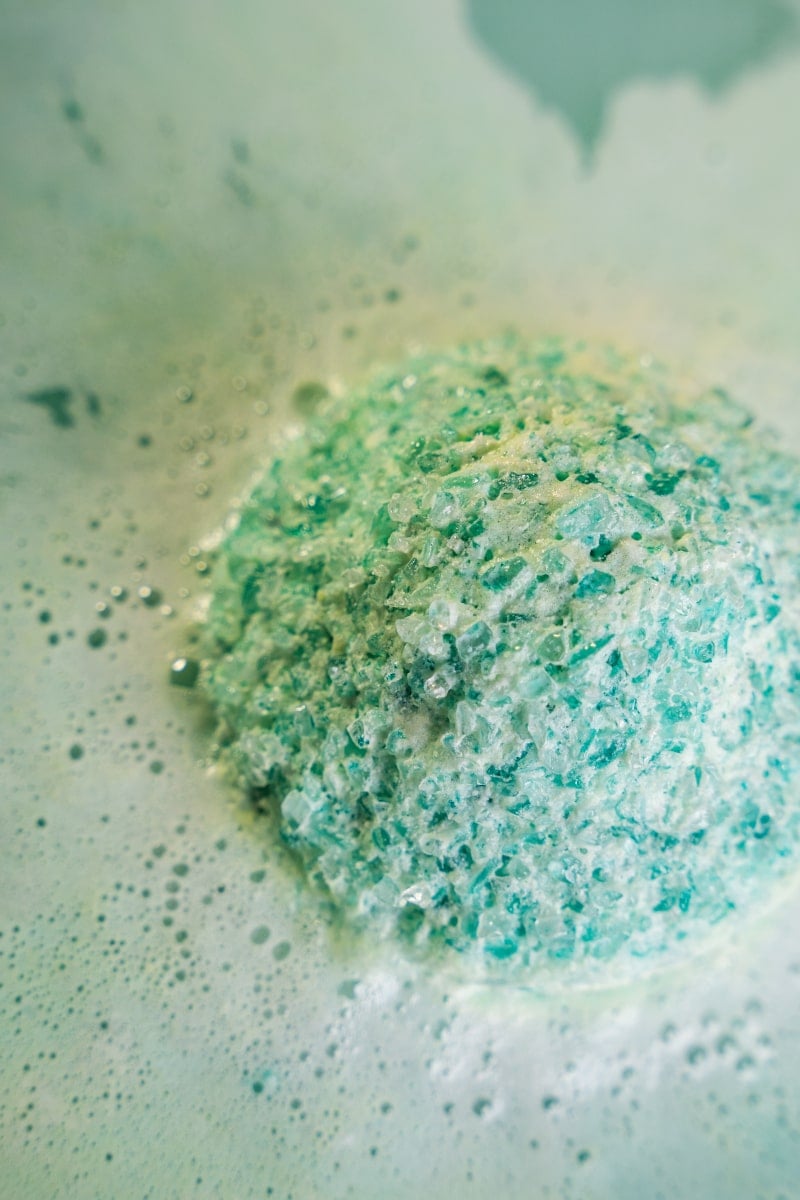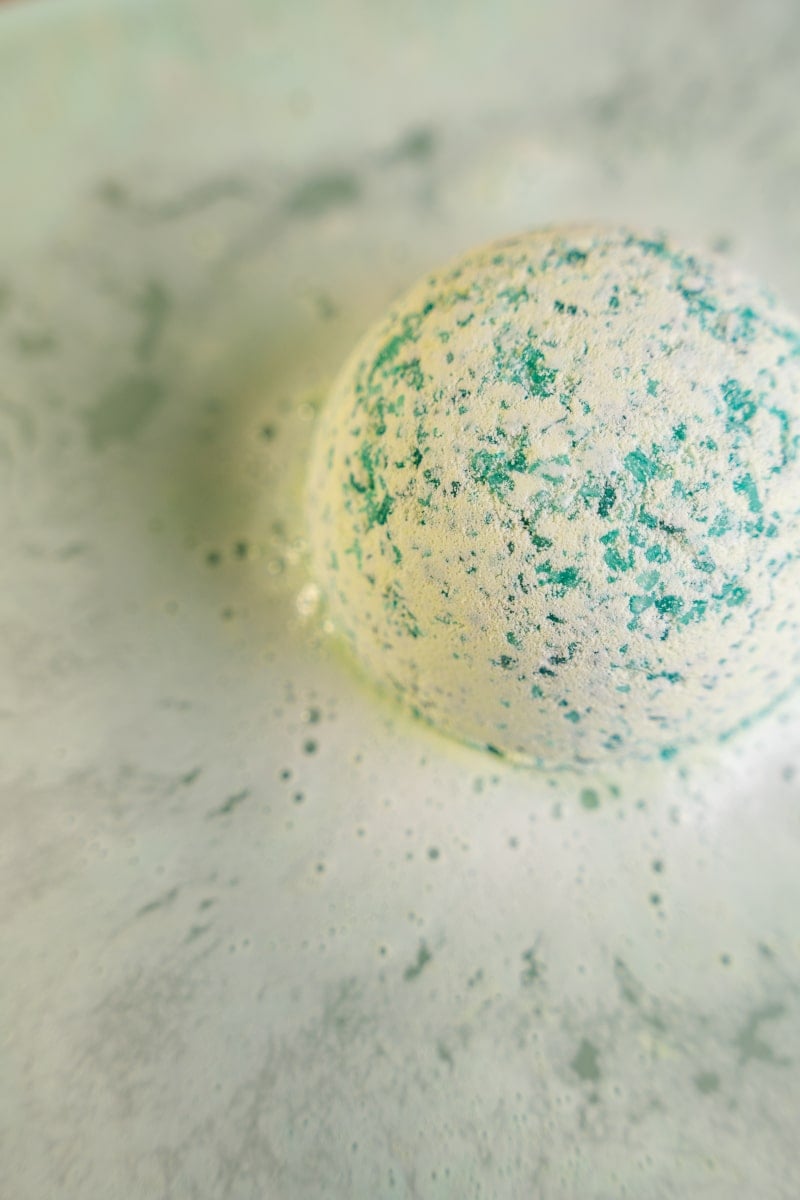 Bath Foam Nordic Jasmine & Verbena
If you want to hide from the entire world in a rich foam cloud, we have what you are looking for. The new bath foam Nordic Jasmine & Verbena is especially rich – it really creates a mountain of foam. Whether your goal is to meditate or to create playful foam hats and foam beards, this product will gently cleanse the skin and give it a radiant look.
Why you will enjoy it: Being able to hide from the entire world is just one of its benefits. In addition, the bath foam contains not only a variety of valuable micro-oils that moisturize and nourish your skin, but – yes, indeed – also real jasmine petals!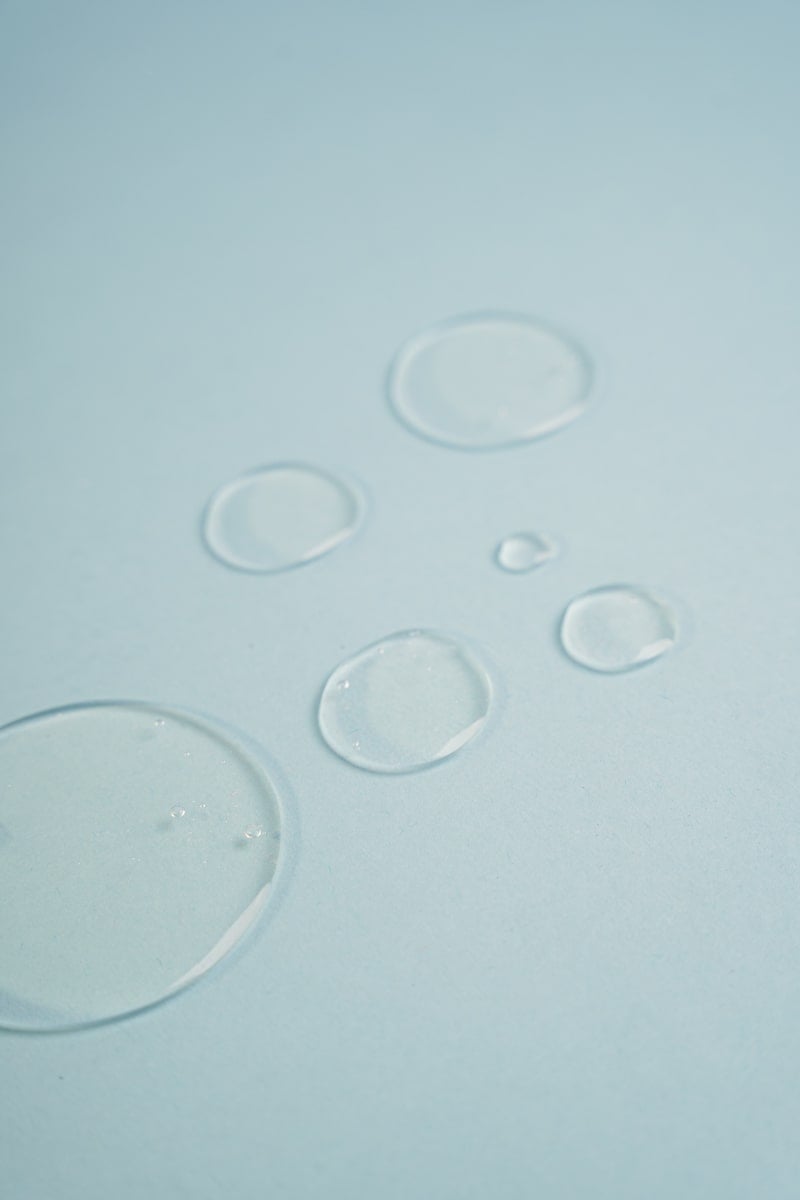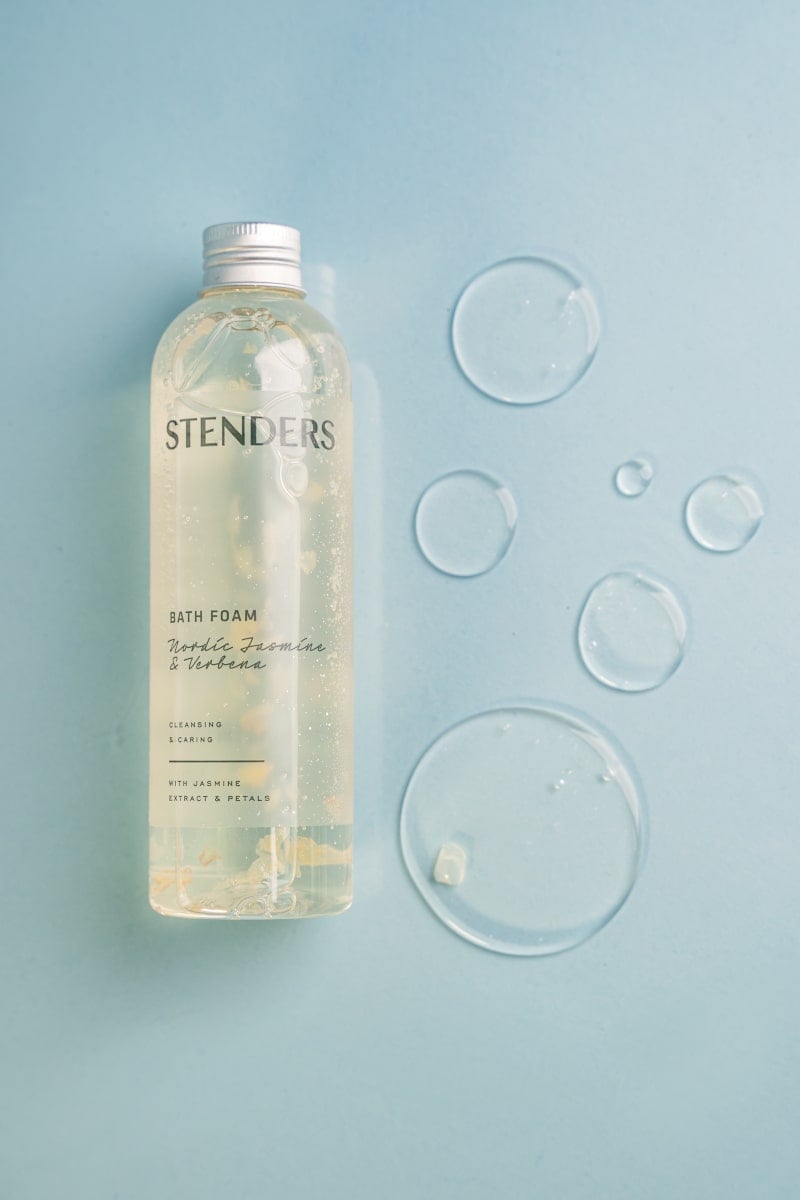 Soap Nordic Jasmine & Verbena
In these times many of us are washing our hands more often than ever before. And who said that washing your hands can't become your favourite moment of the day? It becomes easy when you choose aromatic and moisturizing soap. Try our newest soap and enjoy how the invigorating combination of jasmine and verbena scents energises you, inspiring you for the day ahead.
Why you will enjoy it: Don't let the soap fool you – the modest-looking hand-made cylinder, when in contact with water, reveals a true explosion of aromas and moisturizing and invigorating properties, making your skin soft and adding a pleasant scent every time.
Why grieve for the end of the summer, when its aromas can be enjoyed every day in your bathroom? Choose one of the jasmine collection products and immerse yourself in a magical bouquet of white flowers, devoting time well earned only to yourself.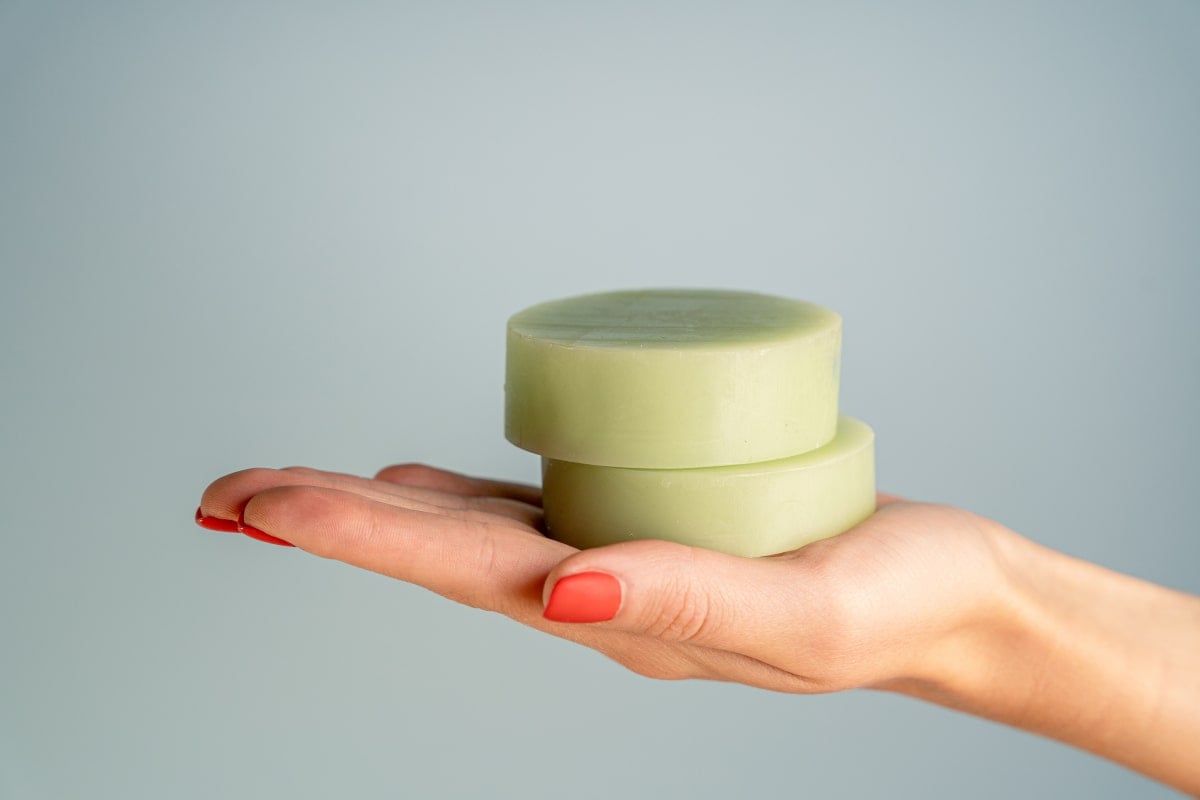 Your STENDERS
« Back
---