How do you make bathing an enjoyable experience for children?
Children quite often throw temper tantrums when it is time to take a bath, even though it is a pleasant, relaxing, peaceful, and very fragrant activity. When evaluating the various reasons, the opinions of experts are divided: it is possible that the water has once been too warm and thus unpleasant memories have remained, the child may be afraid of water, the bathing ritual might not be interesting enough or other reasons. How do you make bathing an enjoyable experience? We have put together some tips to turn bathing into an exciting event.
BATHING > SWIMMING
Children are not particularly keen on taking a bath, despite one of the most anticipated events in the summer being to have a warm swim in the lake or sea. Tell your children that bathing is swimming at home in order to arouse their interest and try to relate it to some pleasant adventure.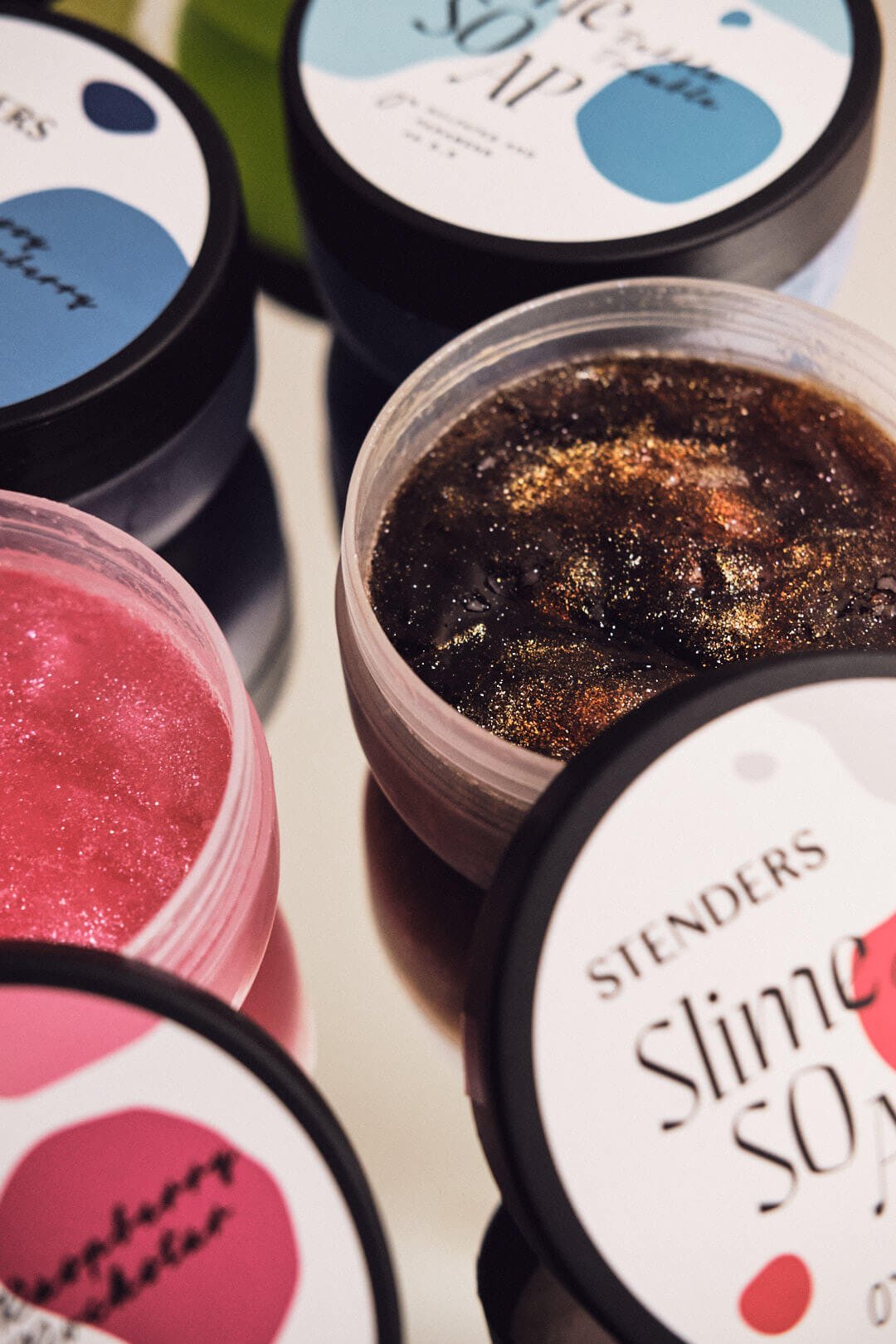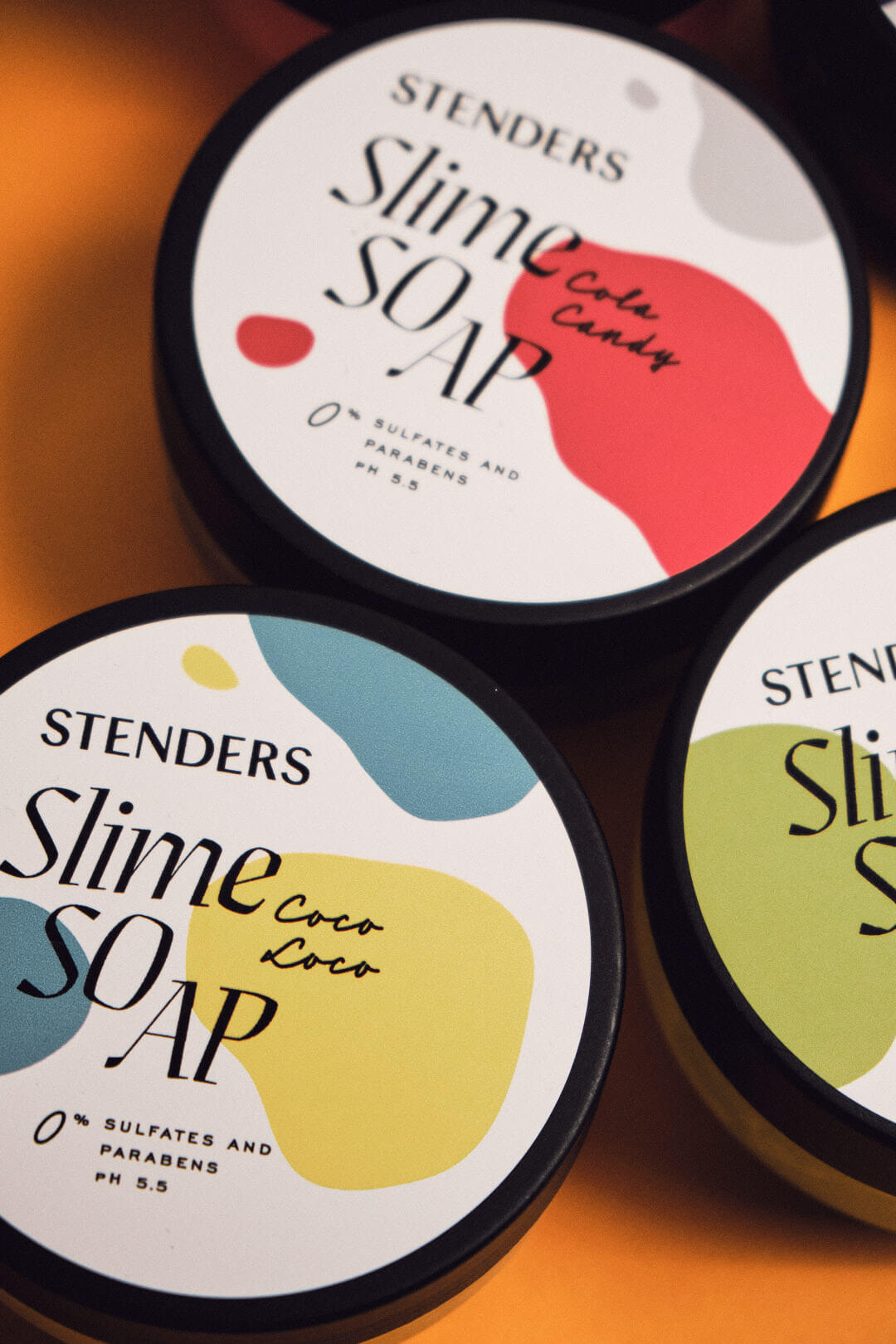 TOYS AND IMAGINARY GAMES
Make sure your child has different activities available during bathing time, from various bath toys to imaginary games. Depending on the age of your child, try playing a word game or guessing riddles while taking a bath. Another tip: organise themed bathing days; for example, tell your child that today you will be talking about wildlife, space, or the latest cartoon. With the help of a creative approach, taking a bath will become an anticipated activity for your child.
DELICIOUS SCENTS AND SOFT FOAM
Make the bathing ritual unforgettable with the help of delicious scents and gentle foam that will allow you "to hide" the water, creating the feeling that the child is sitting on a soft and fluffy cloud. Currently, various options are available: classic bath foam, bath balls, as well as a brand new STENDERS product – soft (slime) soap – with the most tempting aromas. The texture of the soft soap reminds one of a gentle and stretchy gel that children will especially enjoy, as at first it seems like a fun game and then it turns into fluffy foam. Ask your child to choose the scent they enjoy the most: Mango Tickles, Dancing Lime, Strawberry Superstar, Coco Loco, Bossy Blueberry, Cola Candy, Merry Cherry, Bubble Trouble, Raspberry Rockstar. The soft soap is supplemented with shiny particles that will make children's eyes glow with joy.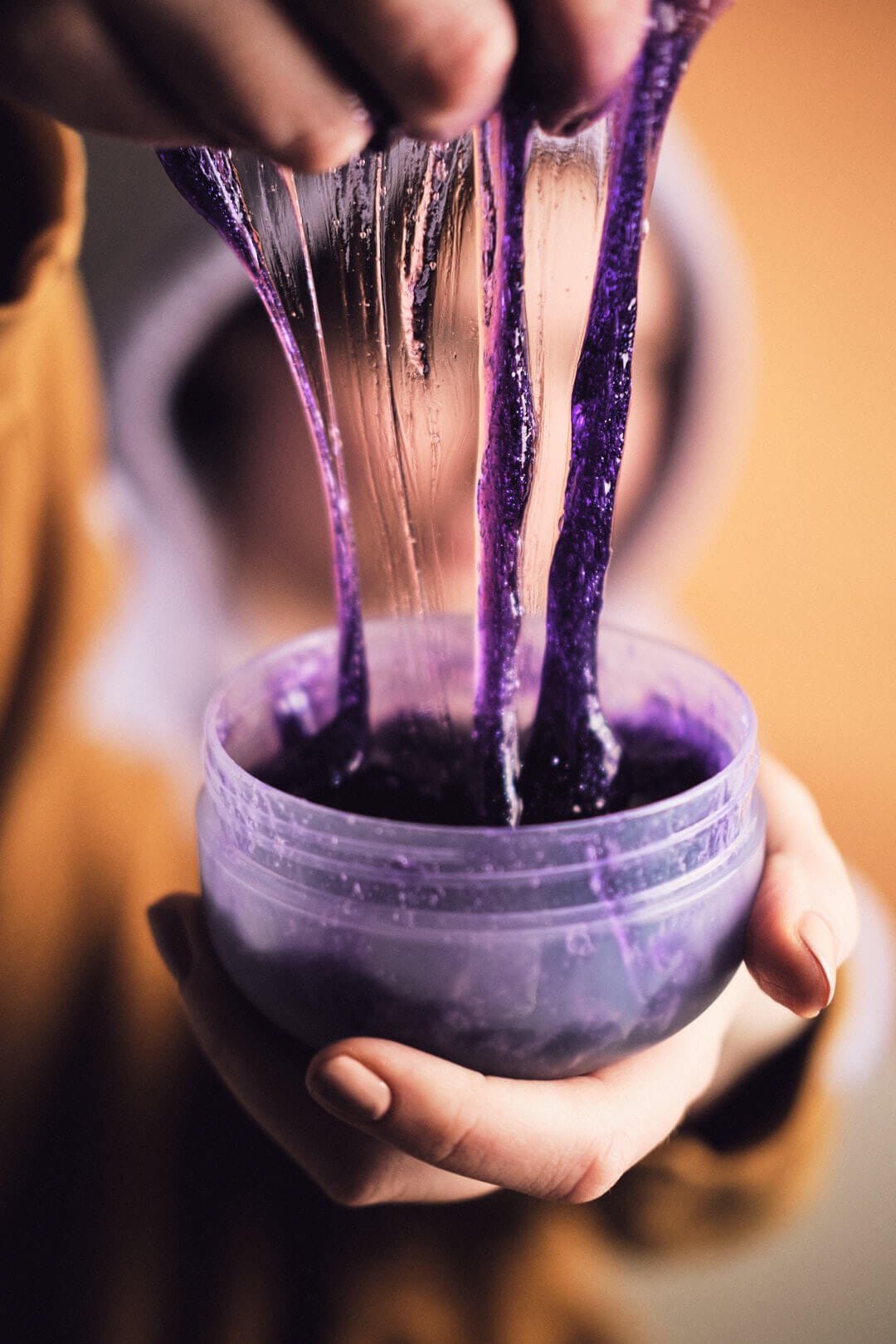 ORGANISE BATHING RITUALS AT DIFFERENT TIMES
Try to have bathing rituals at different times, so that the child does not feel like it is part of a strict schedule. For example, once in the evening, the next time in the morning, and then in the afternoon. Experts also recommend not taking a bath on Sunday evenings, as it may be associated with the beginning of a new week and returning to kindergarten or school.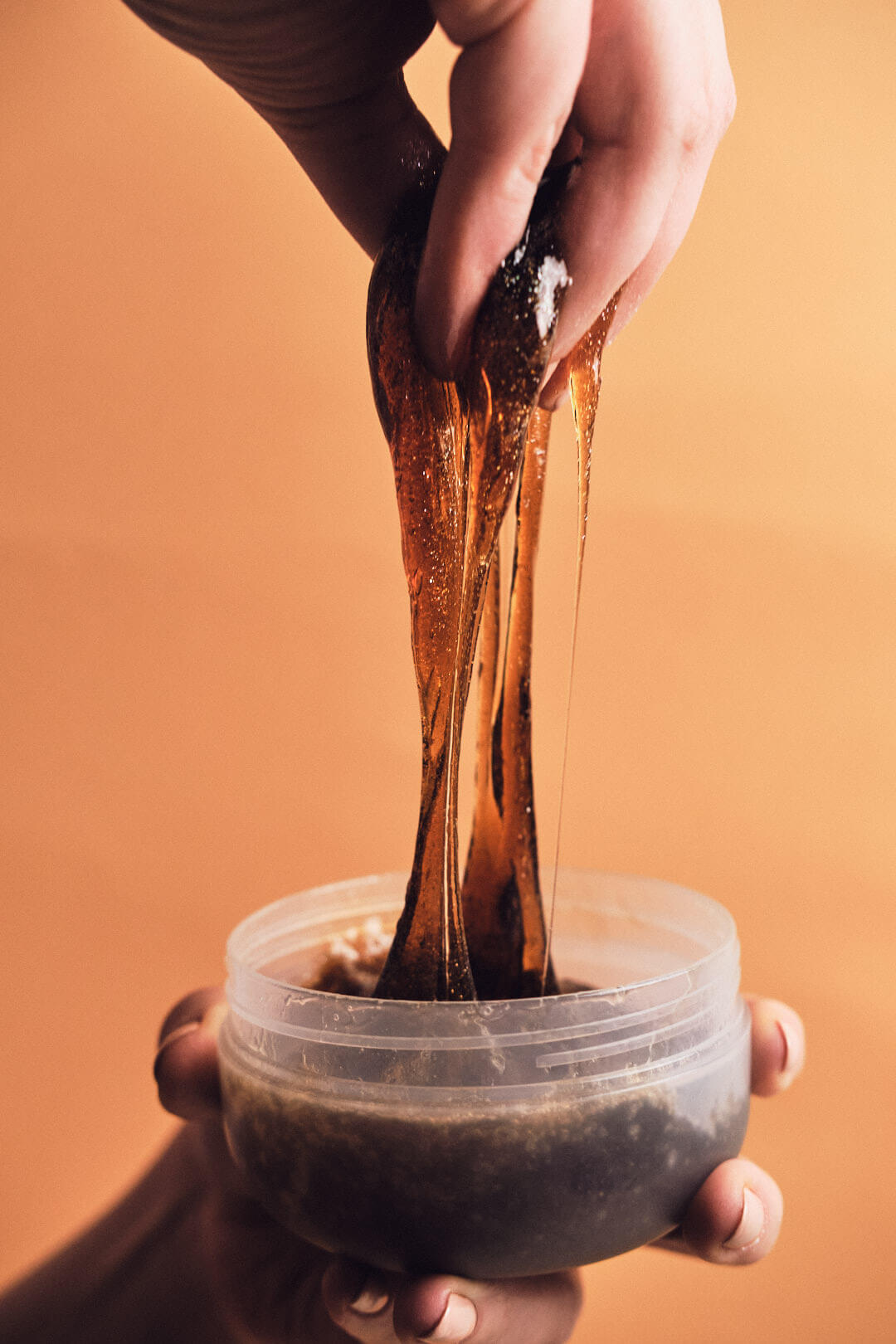 We make children and parents happy! Make your bathing experience unforgettable and fun with fragrant innovations and thoughtful rituals!
« Back
---