Graduation gift ideas
The beautiful time of graduation is right around the corner. Have you chosen a gift for your graduates and teachers? How about giving them qualitative #metime, a relaxing bath ritual, or some small everyday happiness?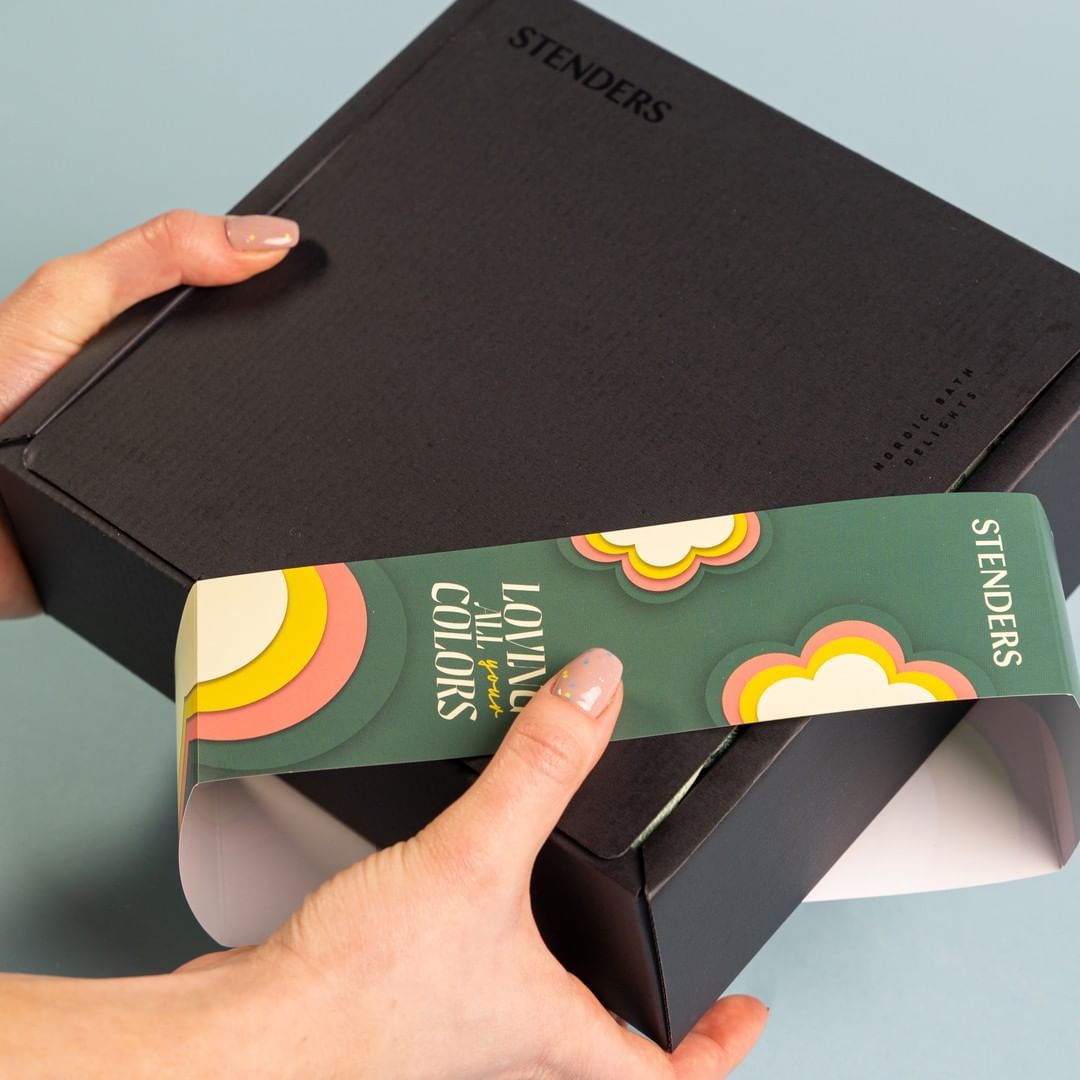 Gifts for youth
Surprise with the bath bomb set WILD SPIRIT. Among the more classical ones, you will find some that change the aroma, spin into a whirlpool of psychedelic and luscious aromas and colour, and even help to decide by answering the seemingly unanswerable question.
The gift set FUNKY SPIRIT will awaken joy in you and those around you. The bath bombs FUNKY and FORTUNE TELLER immerse in a bath of sparkling colours and aroma, while the shower gel to mousse SUMMER RAIN refresh both body and spirit.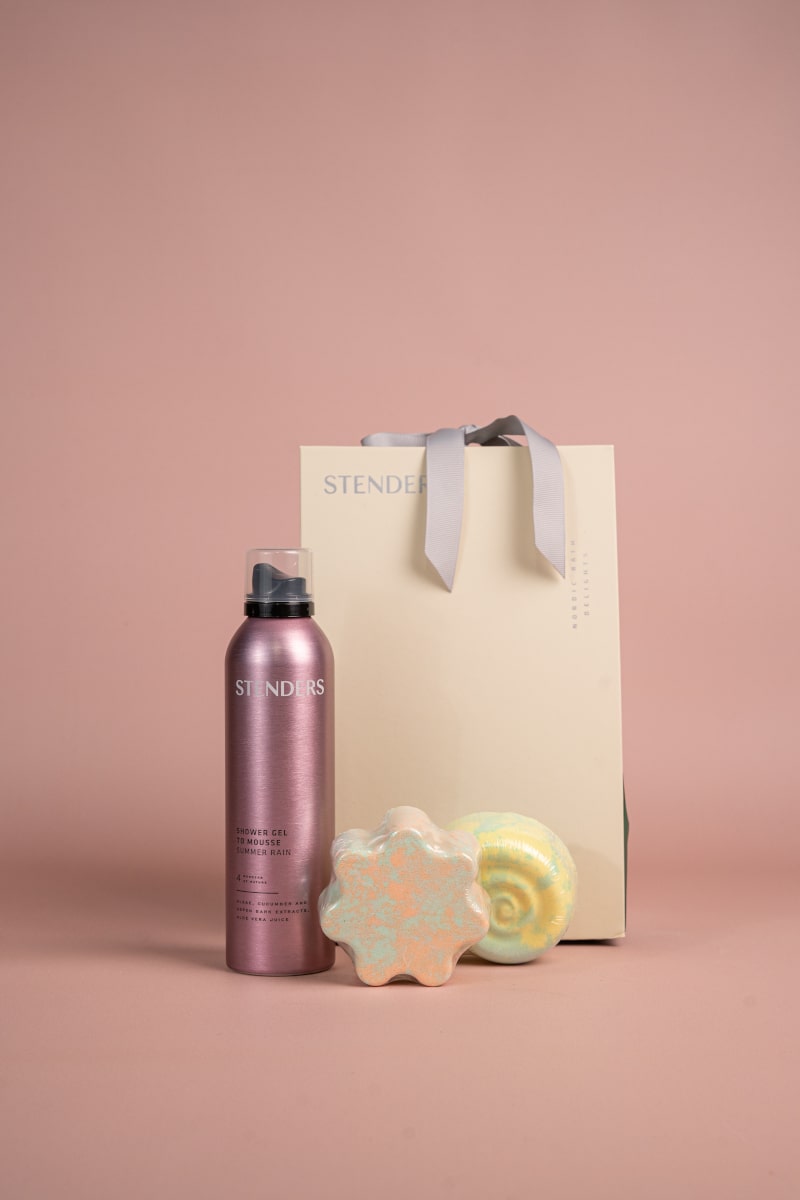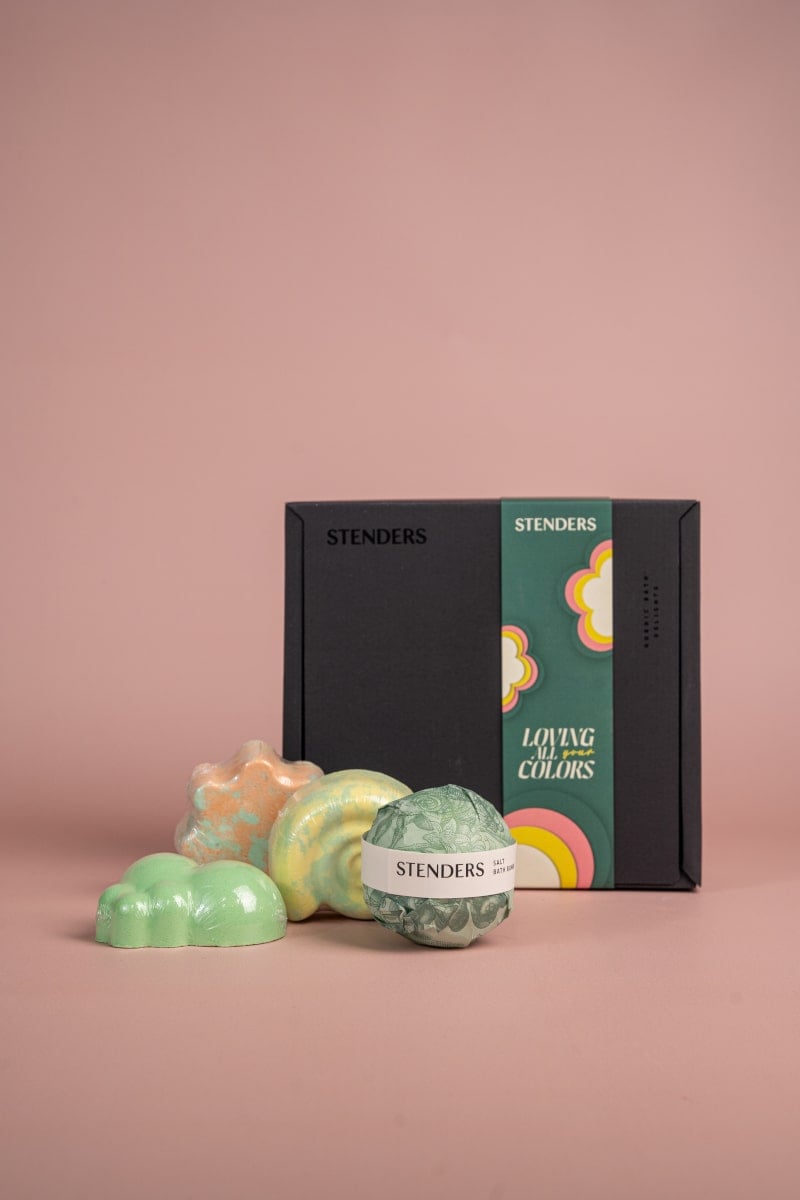 Gifts for graduates
Graduation is not a joke! One door closes so another can open. Delight your graduate with the BUBBLE BUDDIES gift set, where four adorable bath bombs provide a sparkling cocktail for a life celebration.
Gift set FESTIVE EUPHORIA includes the salt ball CONFETTI to clean and stabilize the mood and the handmade scented candle GINGER AND ORANGE BLOSSOM for subtle scents and an exceptional spirit.
For more masculine scent lovers, try the NORTHERN MAN set. It includes a shower gel to refresh, a shampoo to invigorate, and a scrub soap to give a healthy look to the skin. What else? The juniper berries in the formula will inspire you to a new day every morning. And what's better than inspiration!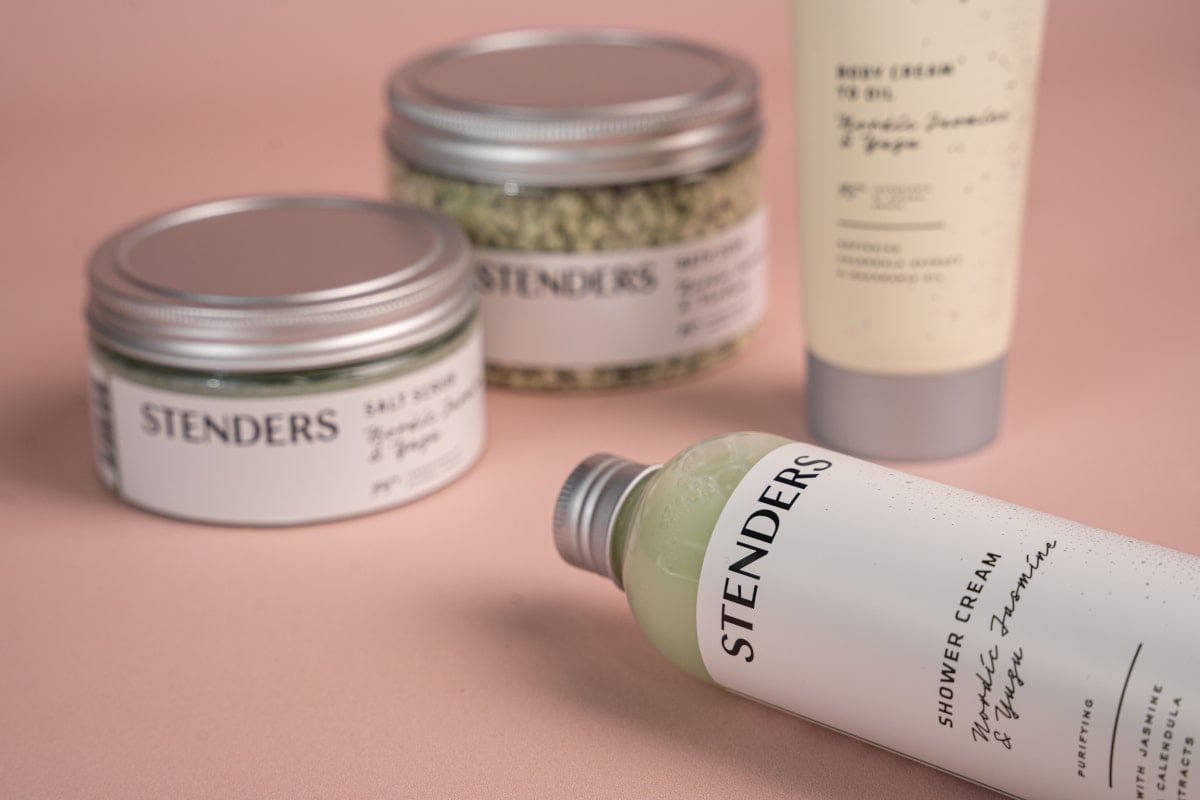 Gifts for teachers and professors
Graduation is also a story of gratitude to the teachers who have tirelessly guided the graduates along the paths of knowledge and kept their fingers crossed during final exams and thesis defences.
The title BATHTIME MAGIC speaks for itself. Invigorating scents enhance the delicate touch of the bath foam and the foaming bath bomb NORDIC JASMINE & VERBENA. You will also find soap and bath salt from the same line to keep happiness for a long time.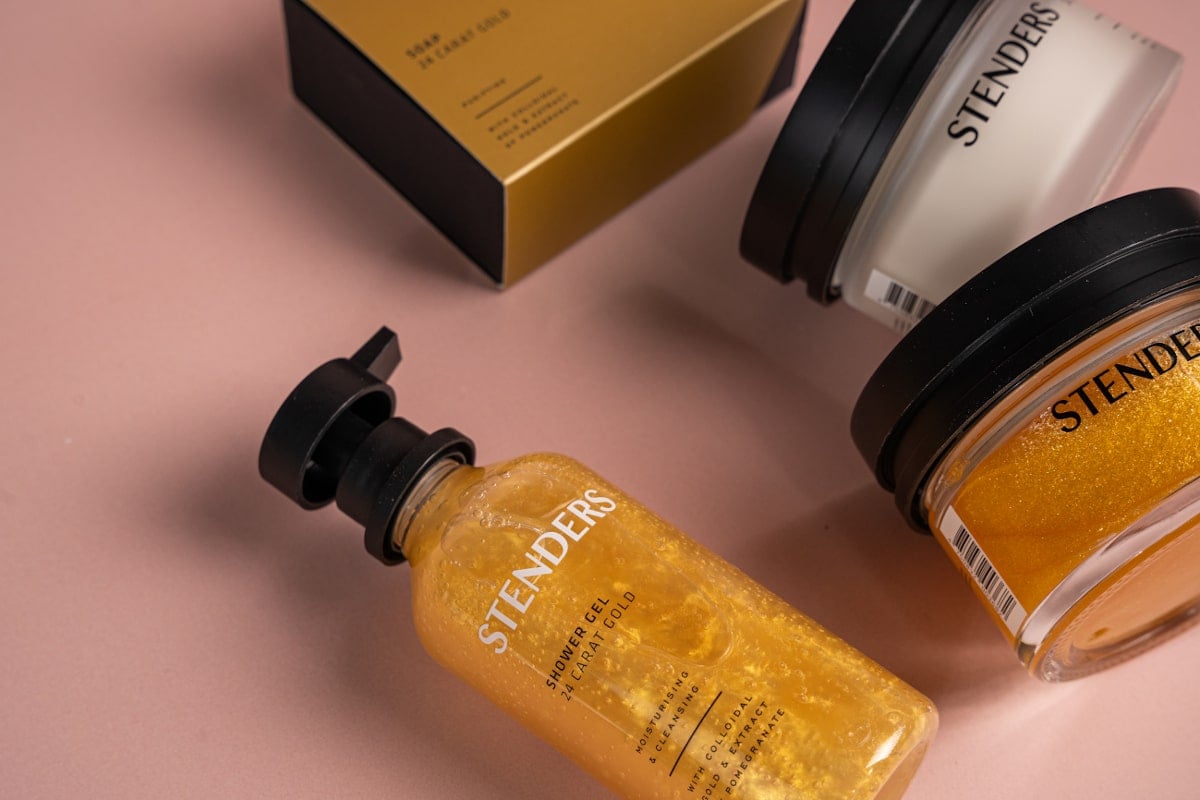 The YOUR TIME IS GOLDEN gift set will gild your knowledge giver. Set includes 24-carat gold soap, body cream, shower gel, and scrub with pomegranate extract and colloidal gold for exquisite skincare rituals.
We wish you to find time for peaceful togetherness and smiles, leaving sleepless nights and worries in the past.
Wishing you a beautiful celebration and sparkling eyes,
Your STENDERS
« Back
---
More info