Give your home character with a special aroma
Aroma is very important to me. From fresh fragrances in the warm season, grounded musk and amber notes in the cold season, to an aroma that fills and surrounds my home. Various aromas influence us differently. They can enlighten, inspire and delight us, or quite the opposite - suppress or make us uncomfortable. This is why it is important to find the right note of fragrance, which will create long-lasting positive vibes and never get old.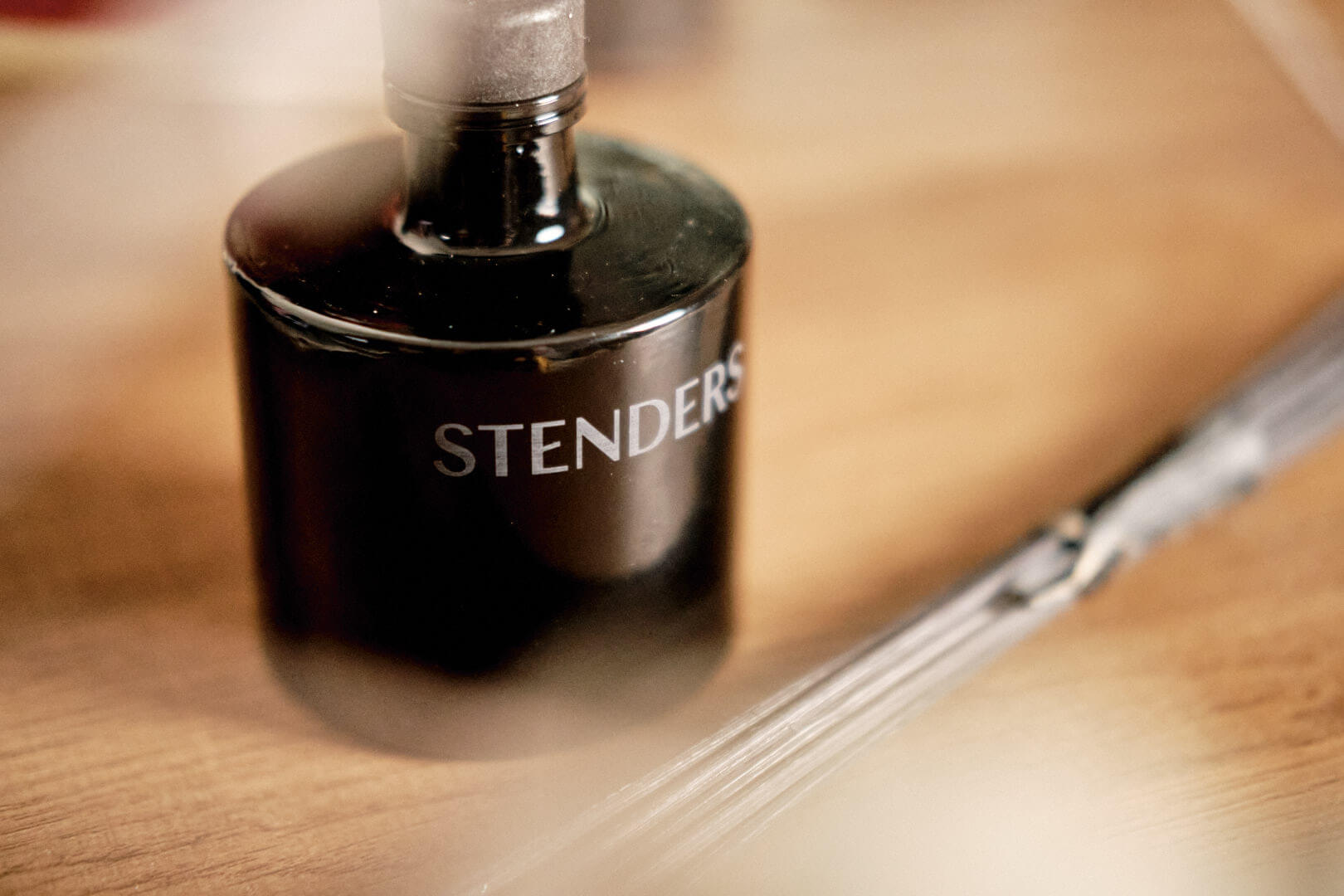 At the end of the year, STENDERS has created a special fragrance collection for the home, so that now - while we spend most of our time at home - the mood will become even more pleasant and warm. The collection includes five different reed diffusers and scented candles, which, in my opinion, will complement any interior with very elegant and sophisticated packaging.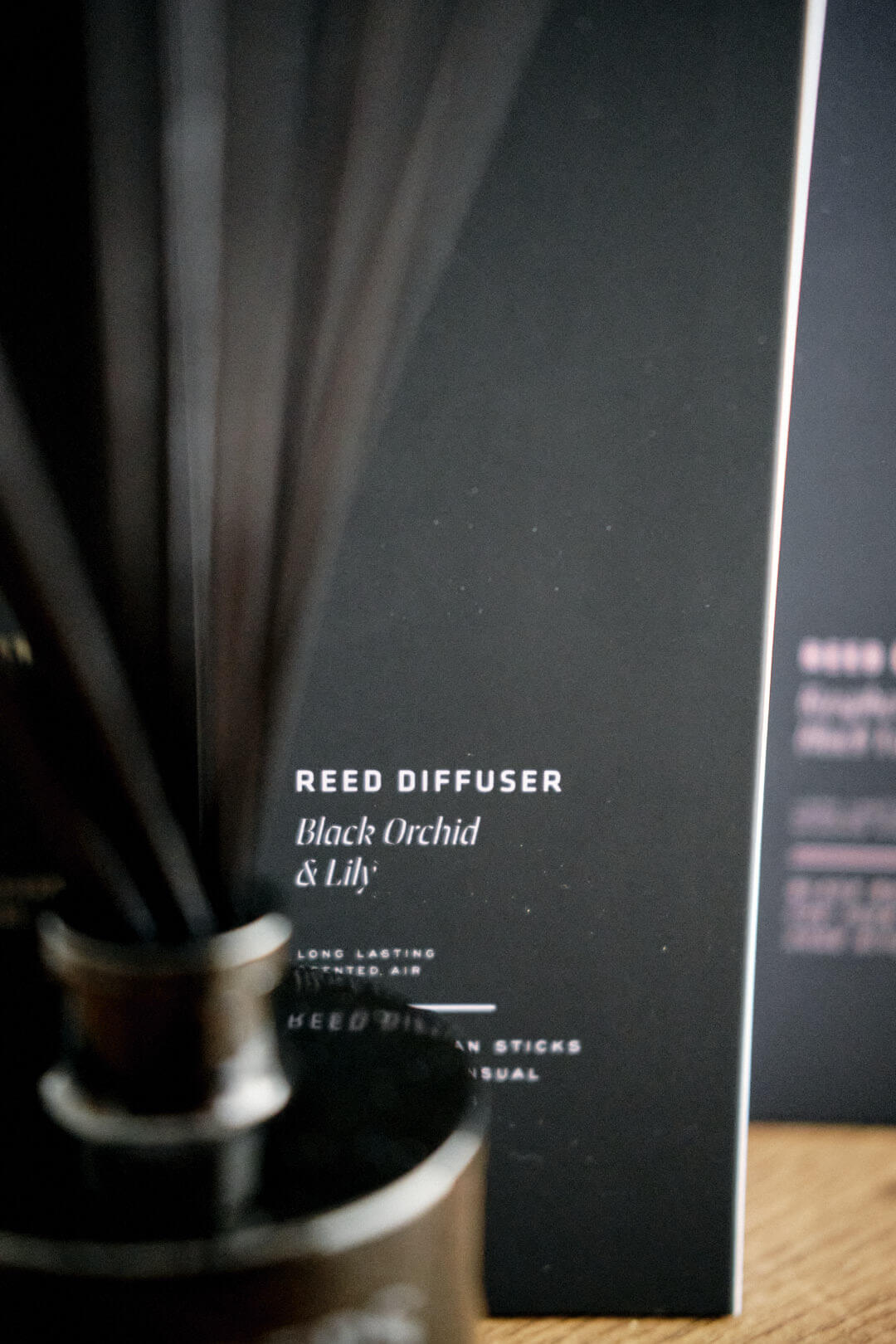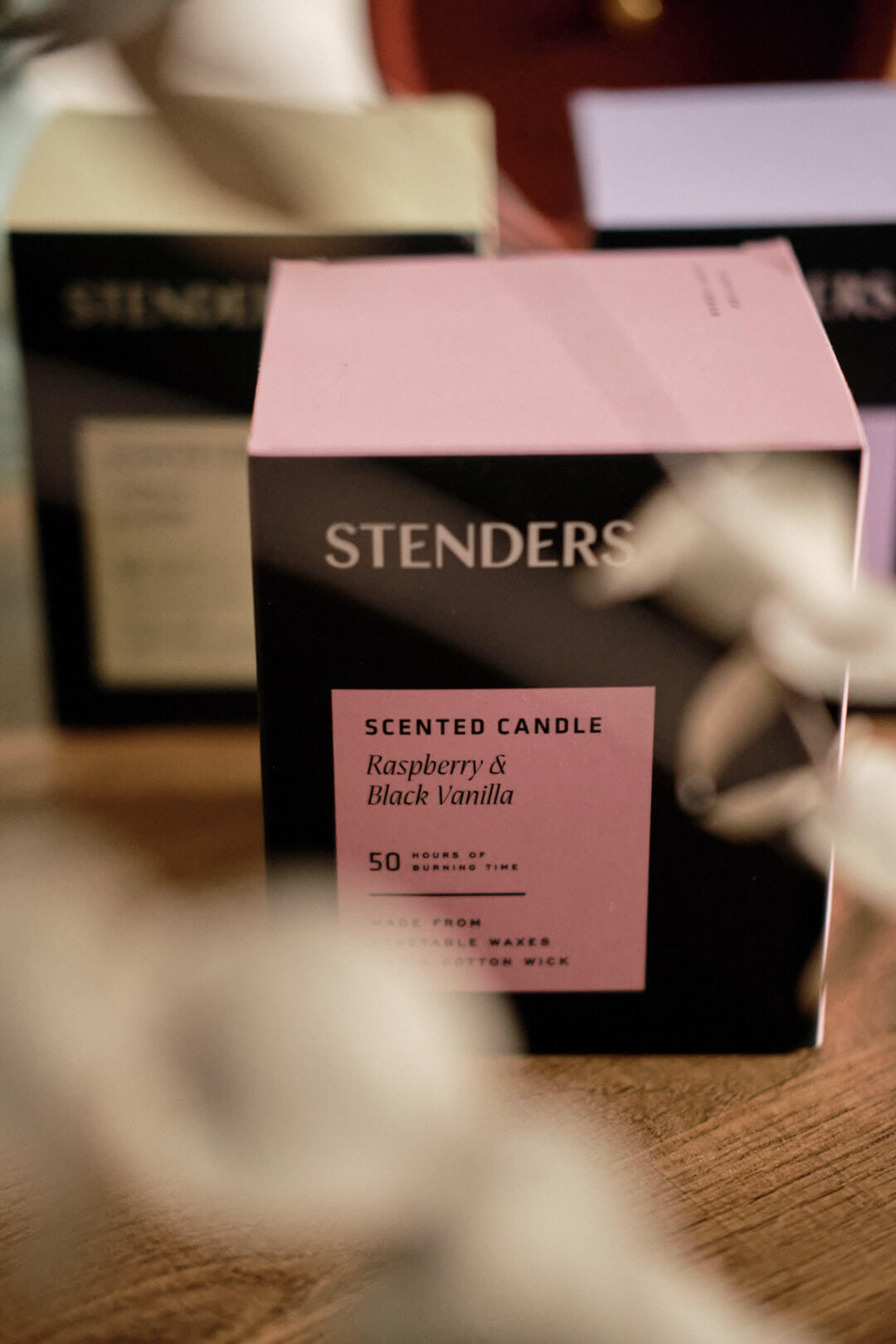 This reed diffuser and scented candle collection includes the following aromas: "Ginger & Orange Blossom" - for those, who want to get a feel of the warm Christmas scent every day; "Black Orchid & Lily" - for an elegant and sophisticated feeling; "Raspberry & Black Vanilla" - for true lovers of airy desserts; "Mediterranean Blue" - for those, who appreciate the aroma of summer freshness and the sea; and "Tobacco & Amber" - for those, who like mysterious and eastern aromas.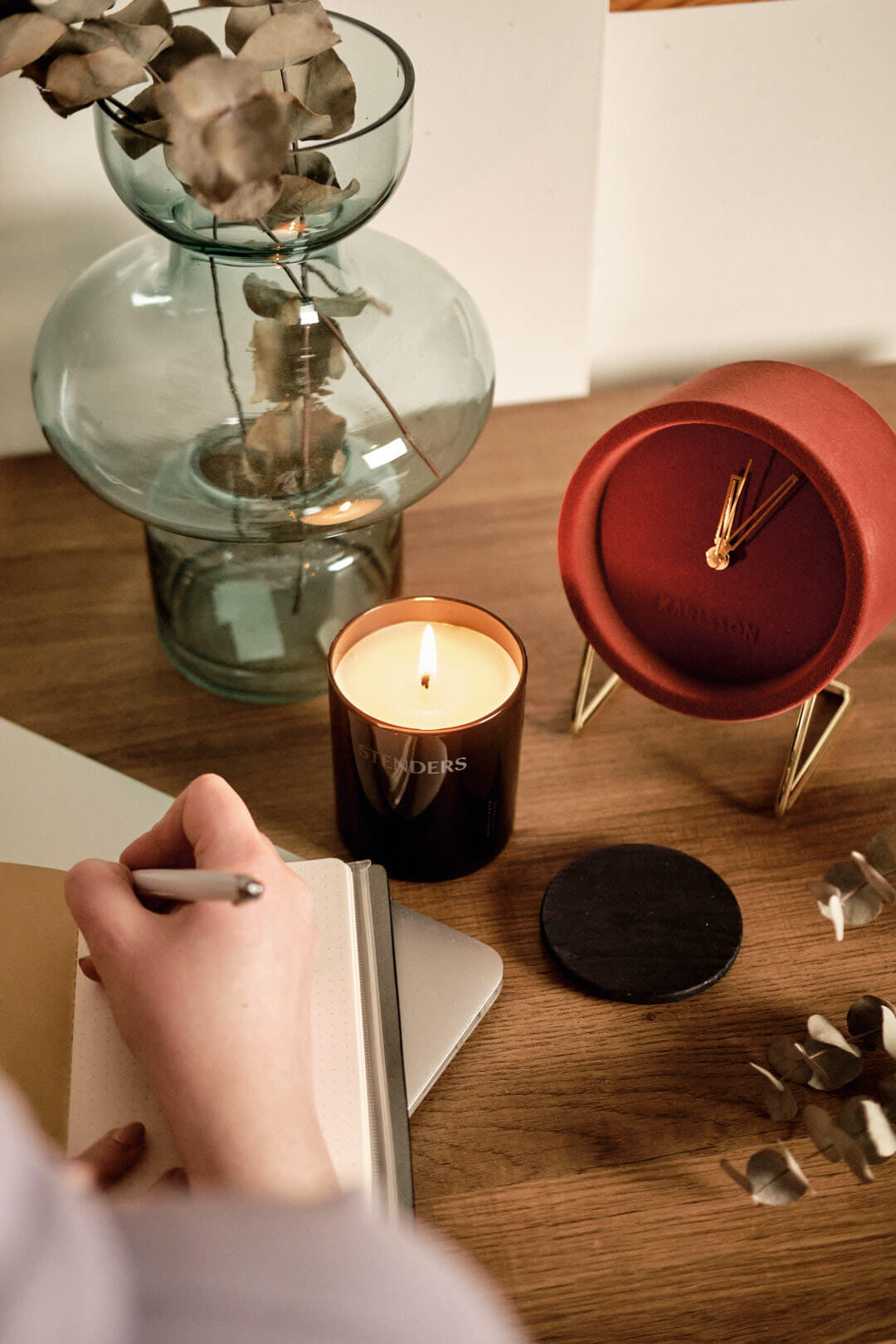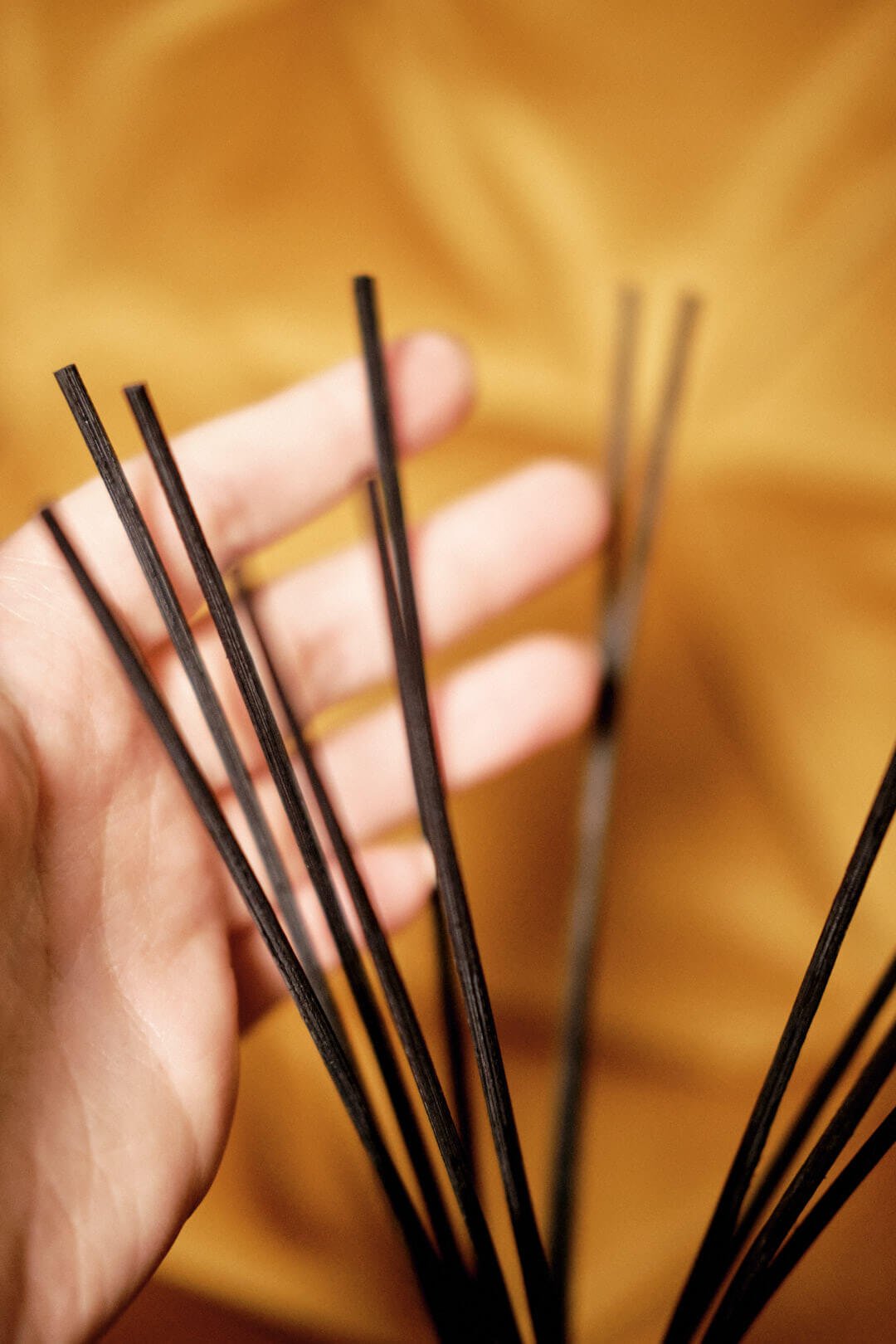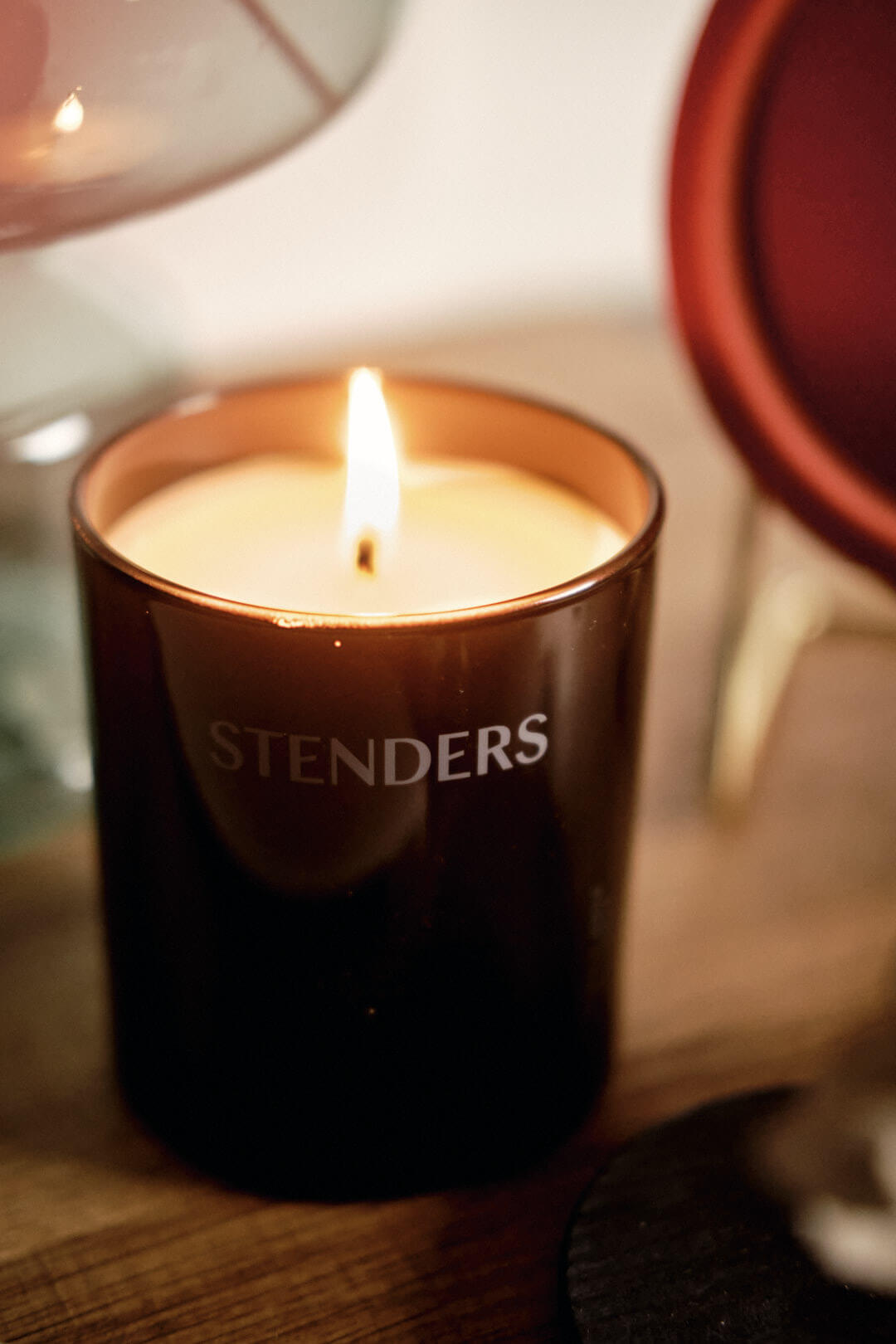 I really like "Black Orchid & Lily" and "Raspberry & Black Vanilla", however, my all-time favourite is "Tobacco & Amber", which will be placed in the bedroom and office space, in order to complement the magical sensations after bath rituals and inspire new and creative ideas. The aroma of tobacco and amber reminds me of journeys, both near and far. While it is not physically possible, the scented candles and sticks will allow me to dream about my favourite destinations.
Creating scents and aromas is an art, and I must admit that the chosen perfume can say a lot about a person - character traits, interests, taste, mood and other aspects. In different cultures of the world, such as Japan, the aroma of the room is especially thought out, and it is hard to find a restaurant, store or another establishment, which does not have its own special scent. While high-end hotels tend to develop special aromas in order to give a touch of magic that invites you to return. It can even be the case that the name or origin of the perfume is carefully hidden, so that it will surprise guests again and again.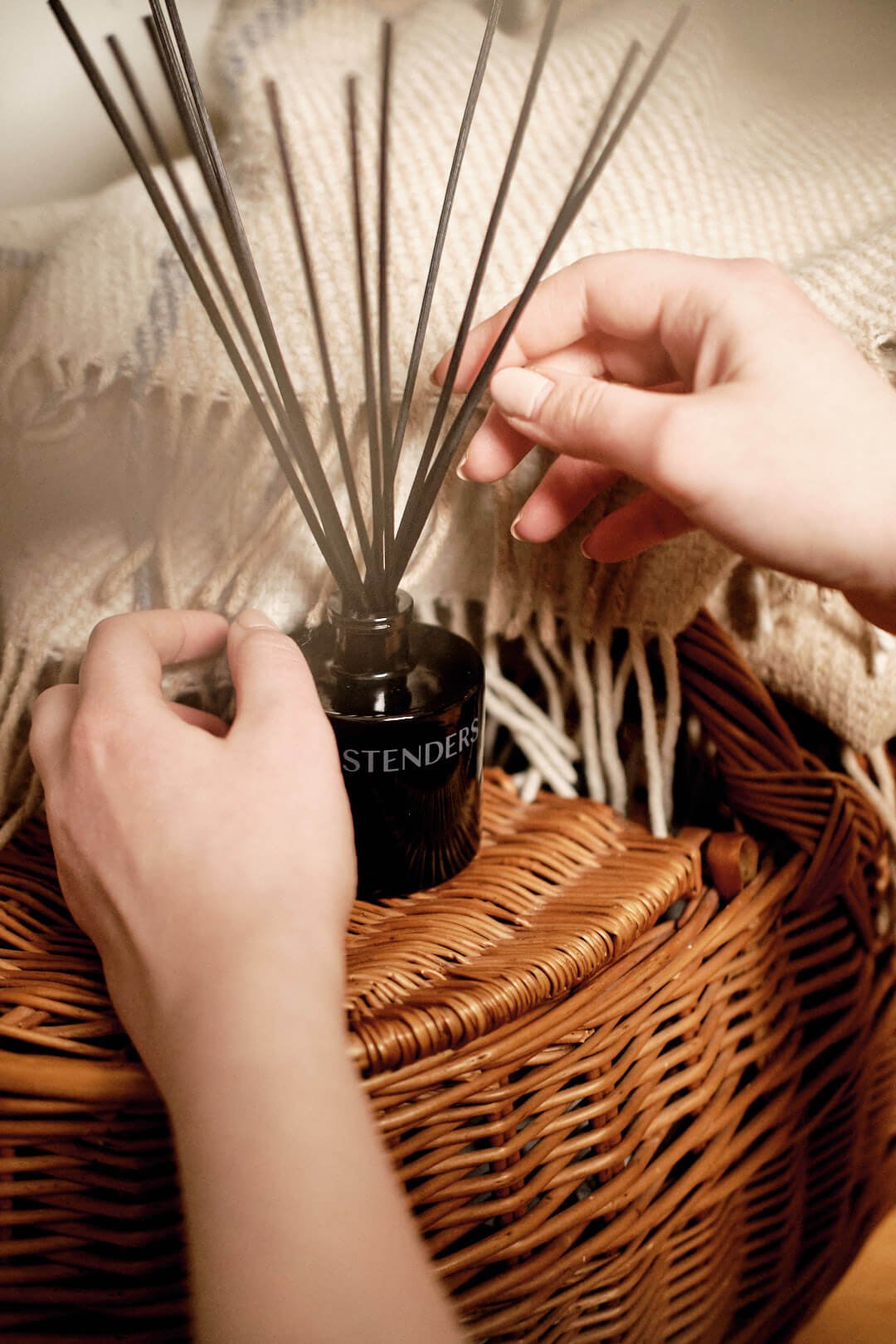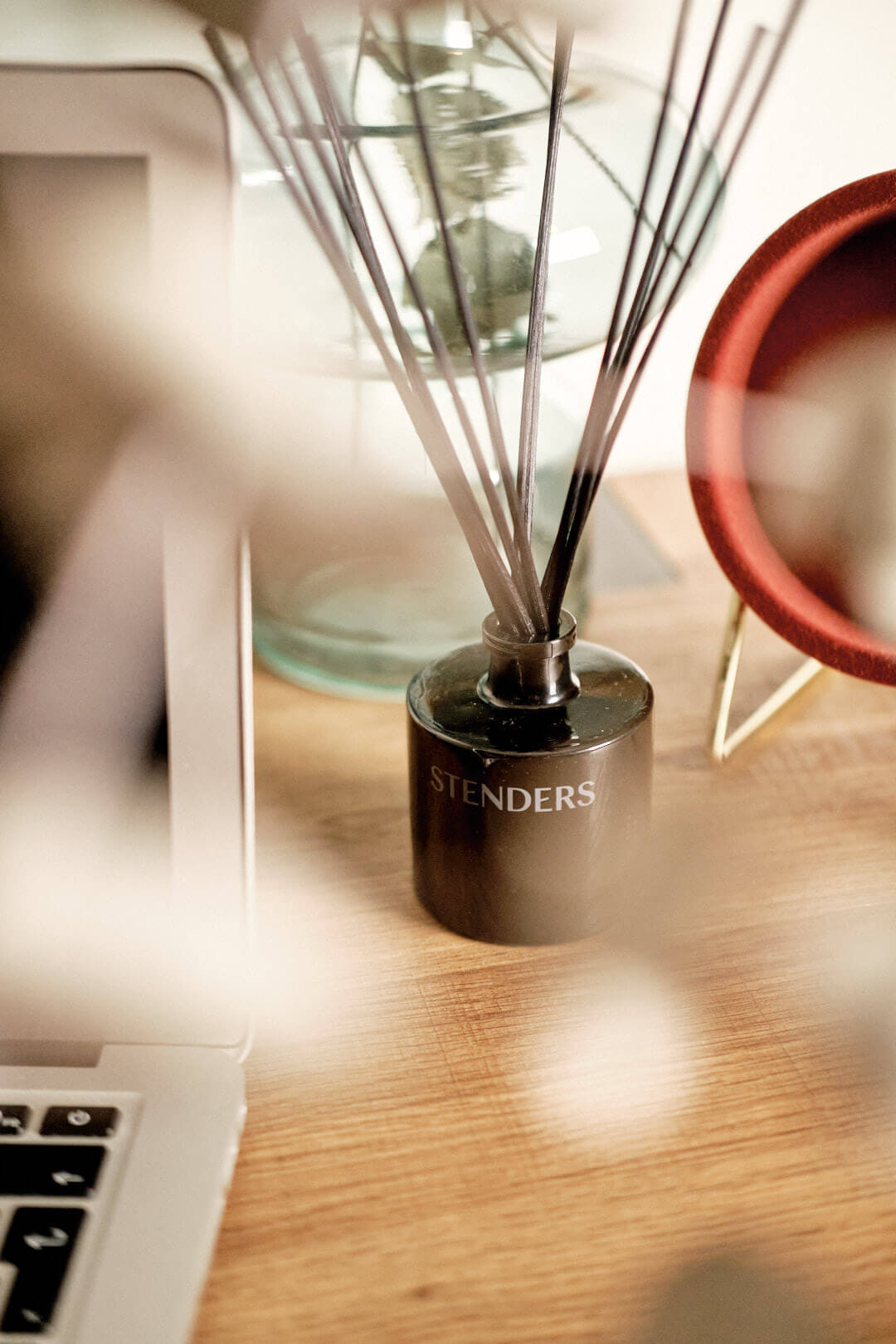 Treat yourself and bring some magic into your home! Trust me, reading a book or enjoying a romantic dinner has never been more special. Which aroma will be yours?
Written by: Kristīne Šeiko
« Back
---