Gift something special and personal: bath bomb for each horoscope sign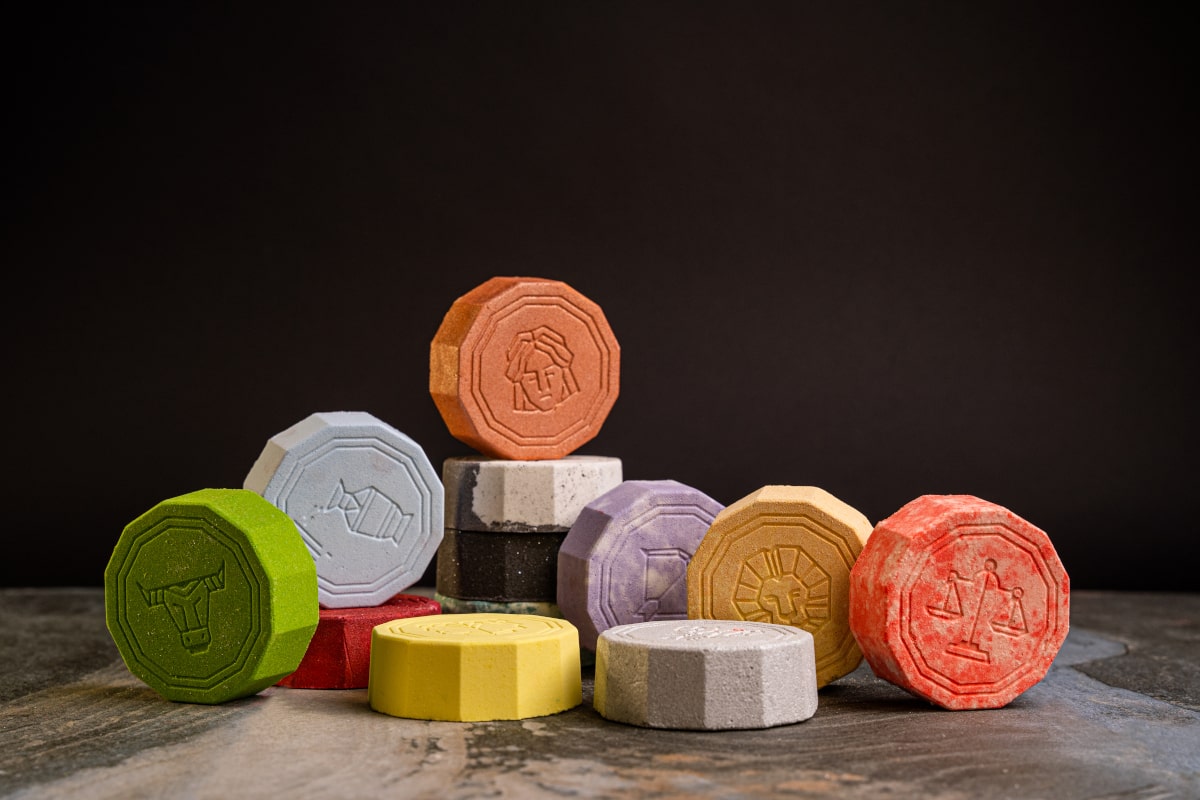 As the end of the year approaches, we are willing to indulge in magical moments and explore the secrets of the Universe, revealing the horoscope signs in a completely new way – dedicating a unique bath bomb to each of them.
Meet the new horoscope bath bombs available in a limited edition!
They are designed in the form of medallions and embody the most characteristic features of each horoscope sign. Carefully selected colour schemes, aromas and the magical experience they provide make these bath bombs the ideal gift for yourself and for a close one.
To feel the true energy of horoscope bath bombs, we recommend that you choose your horoscope sign or the horoscope sign of the recipient of the gift and indulge in magical #metime, which is time dedicated only to yourself.
FIERY ARIES
21 March – 19 April
The sign of Aries is characterised by self-confidence, enthusiasm and excitement. An Aries usually throws oneself into any situation with unyielding fervour (others call it stubbornness), even if it seems too challenging. The desire to always be No. 1 can also be tiring; therefore, it is important to remind an Aries, how important it is to relax and to organise your thoughts – this pink coloured bath bomb will be very useful for this.
Valuable ingredients: aloe vera juice provides a refreshing feeling of coolness.
Aroma: notes of roses and sandalwood intertwine in a sweet aroma.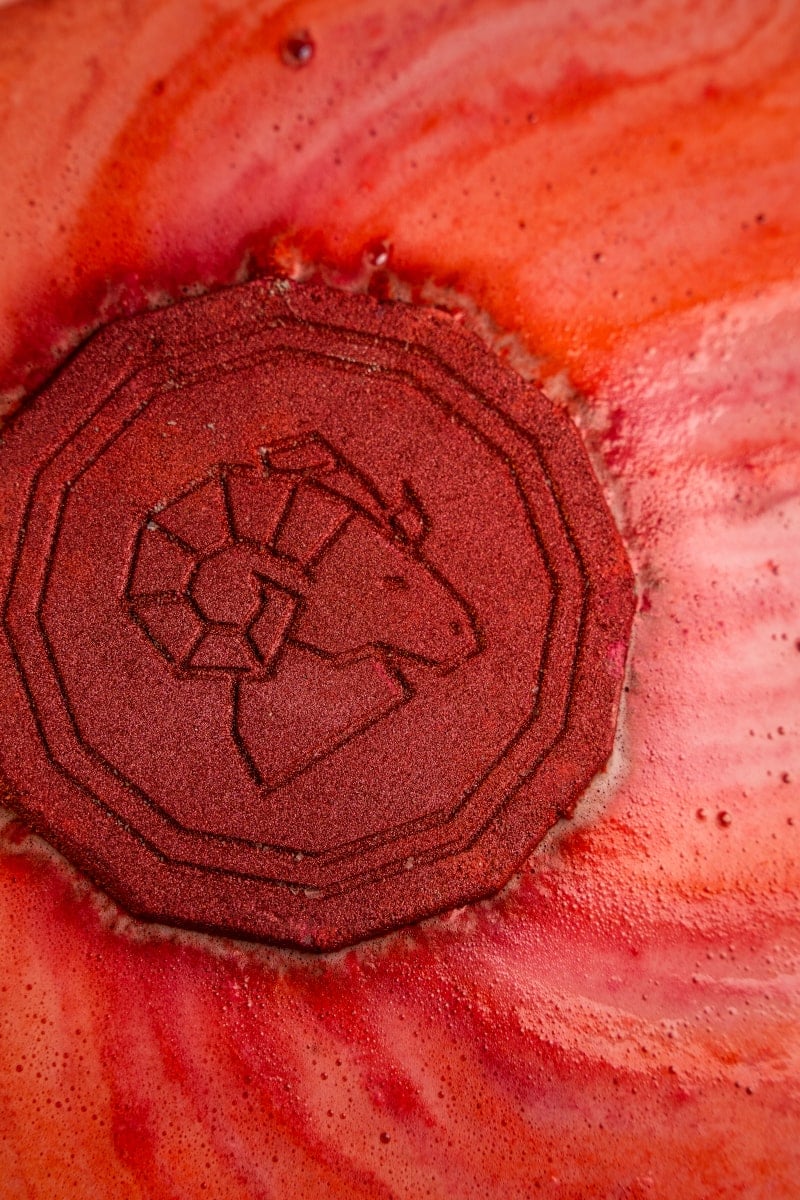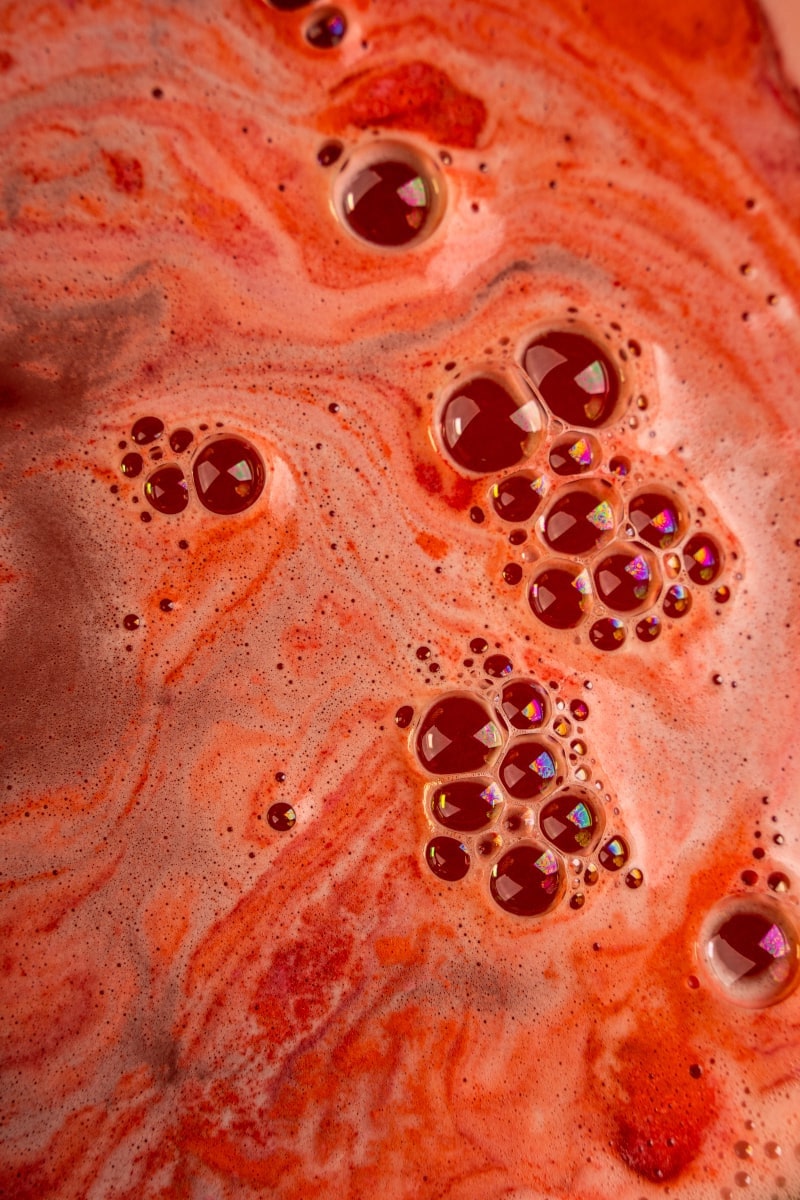 EVERGREEN TAURUS
20 April – 20 May
The sign of Taurus is characterised by perseverance, honesty, and when a Taurus begins something, they pay all their attention to it… and this also applies to enjoying things. The best way for a Taurus to recover is in a lonely, peaceful environment, enjoying gentle sounds and rich aromas – this soothing green bath bomb, which hides a surprise inside, is designed to enjoy a true moment of relaxation.
Valuable ingredients: grape seed oil takes care of soft skin.
Aroma: the sweet aroma surrounds in floral scent.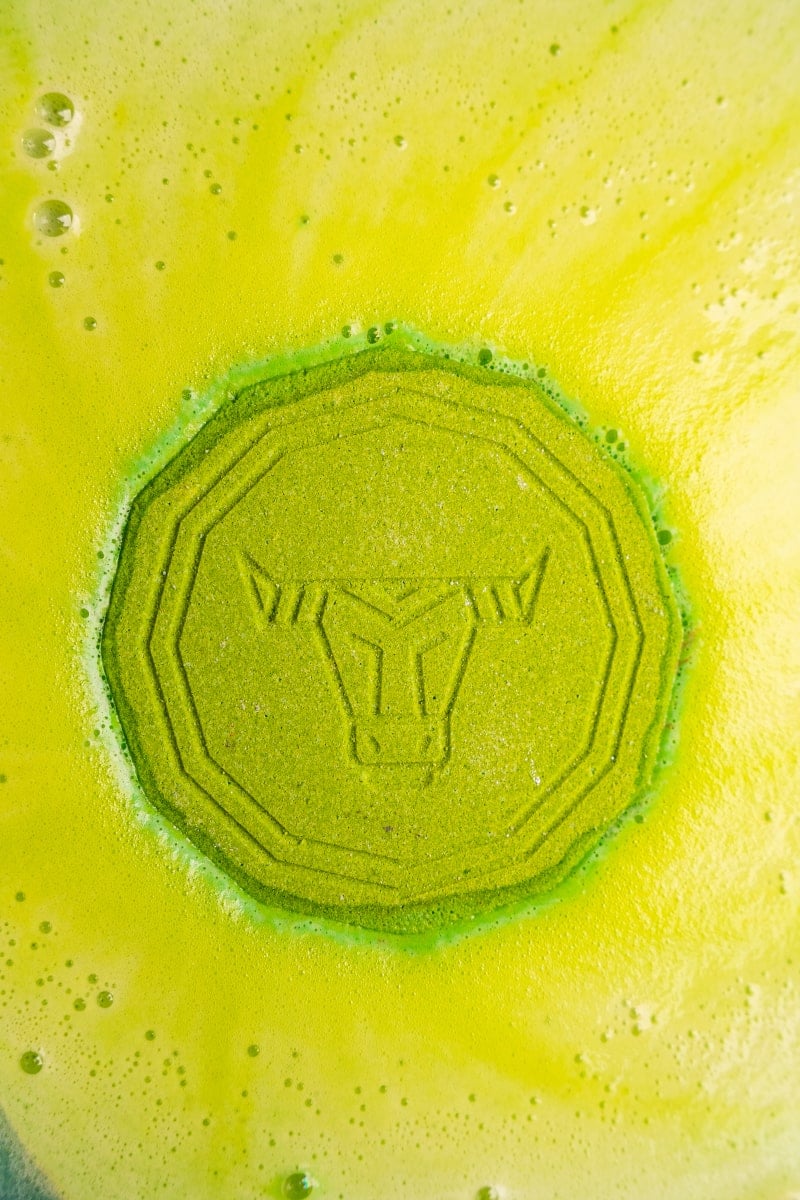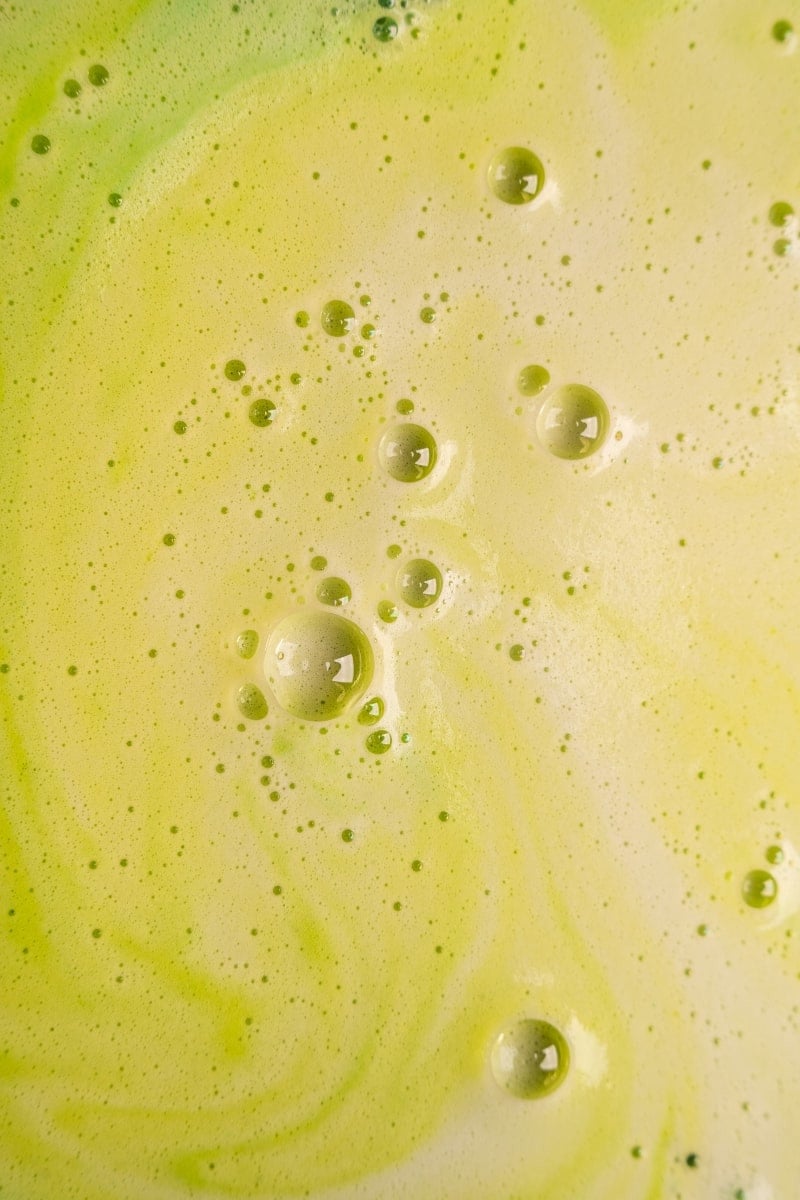 SUNNY GEMINI
21 May – 20 June
The sign of Gemini is characterised by intuition, liveliness and an invincible desire to literally split in half to manage and settle everything and to be everywhere. Therefore, it is extremely important to remind a Gemini that sometimes a moment of relaxation is required not to burn out, and this sun-coloured bath bomb that hides a surprise inside is exactly what a Gemini needs.
Valuable ingredients: Vitamin B3 and grape seed oil that softens and cares for the skin.
Aroma: musk and fruity notes combine in a sweet aroma.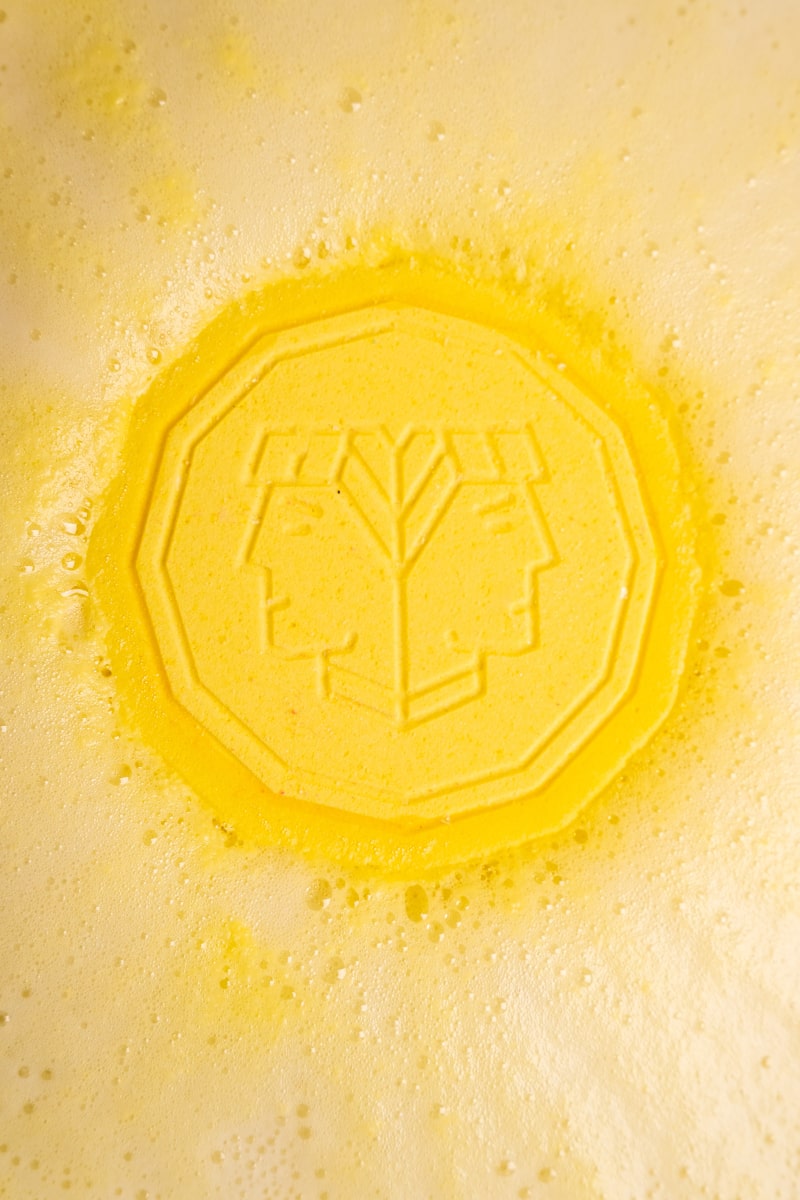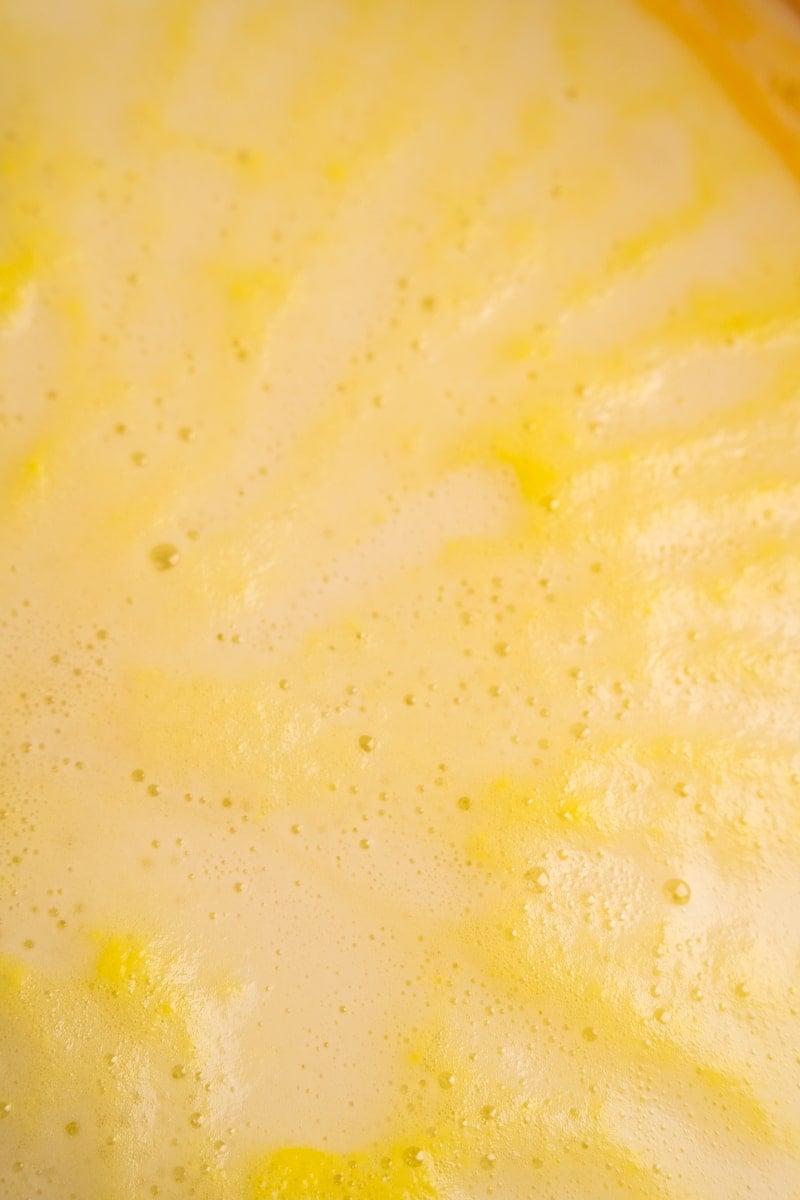 SILVER CANCER
21 June – 22 July
The sign of cancer is characterised by rich imagination, resourcefulness and a strong ability to adapt to different environments. But sometimes the emotional barriers of a Cancer break down, and then they tend to get too carried away by the environment and people – to regain balance, a silver foaming bath bomb comes in handy, which turns the bath into a foaming oasis of peace.
Valuable ingredients: pomegranate extract takes care of beautiful skin.
Aroma: citrusy and floral notes combine in a spicy aroma.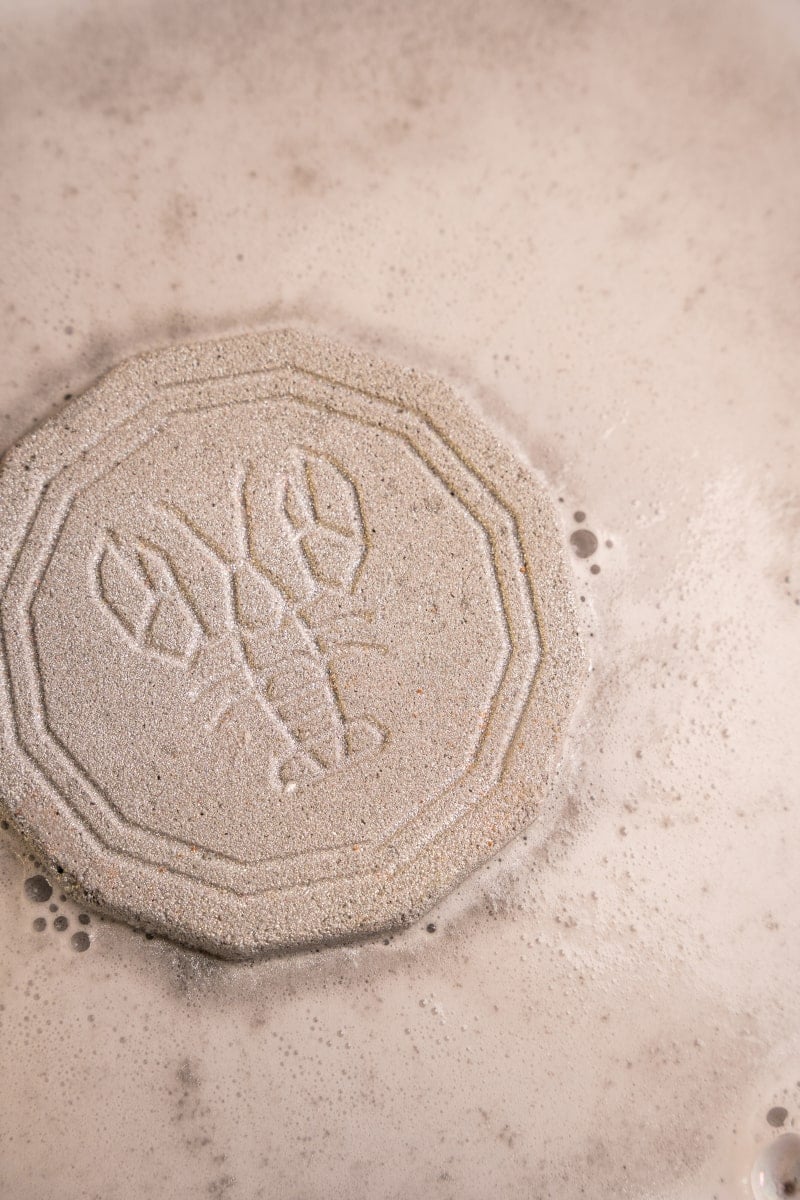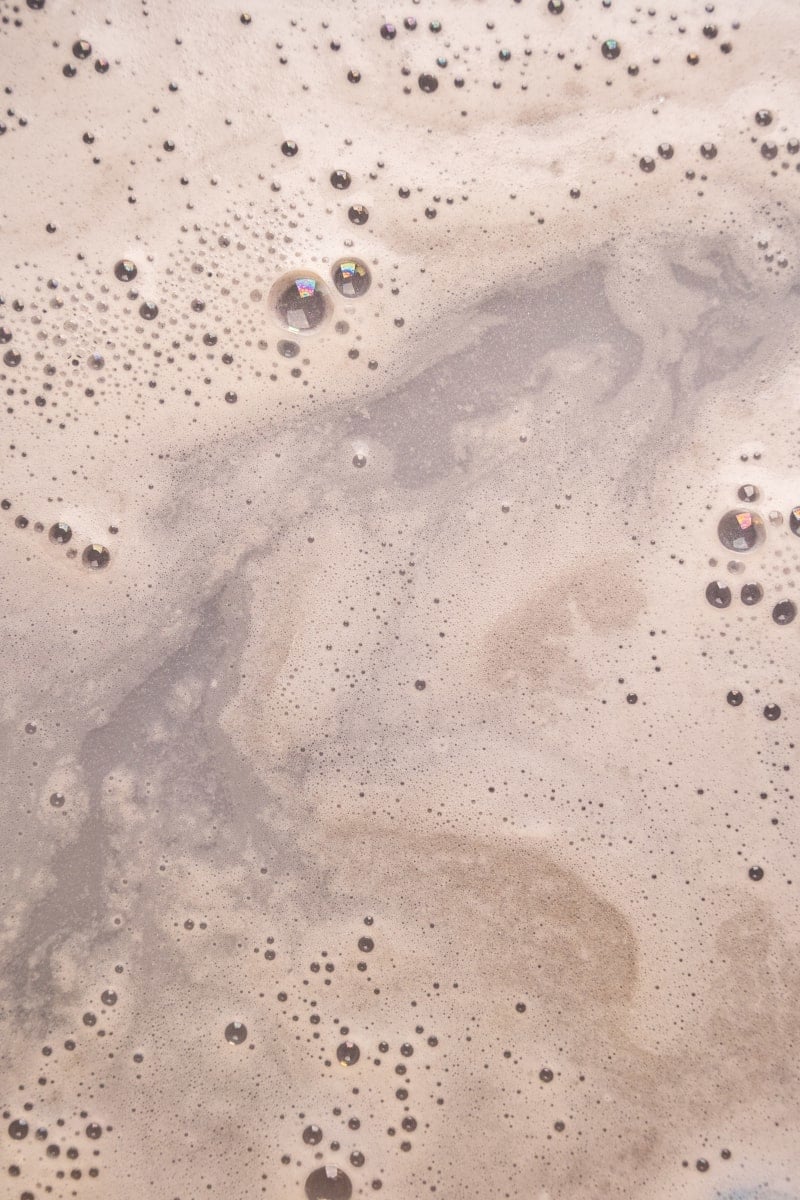 GOLDEN LEO
23 July – 22 August
The sign of Leo is characterised by courage and honesty, as well as the desire to always be the centre of attention – but not in a bad sense: in the company of a Leo, those around them feel safe, secure, entertained and as if every day is a holiday. But a Leo must not forget to take care of relaxation. This golden sparkling bath bomb will create the perfect conditions for a Leo to enjoy some #metime.
Valuable ingredients: aloe vera juice relaxes, cools and refreshes.
Aroma: sweet floral and fruity aroma.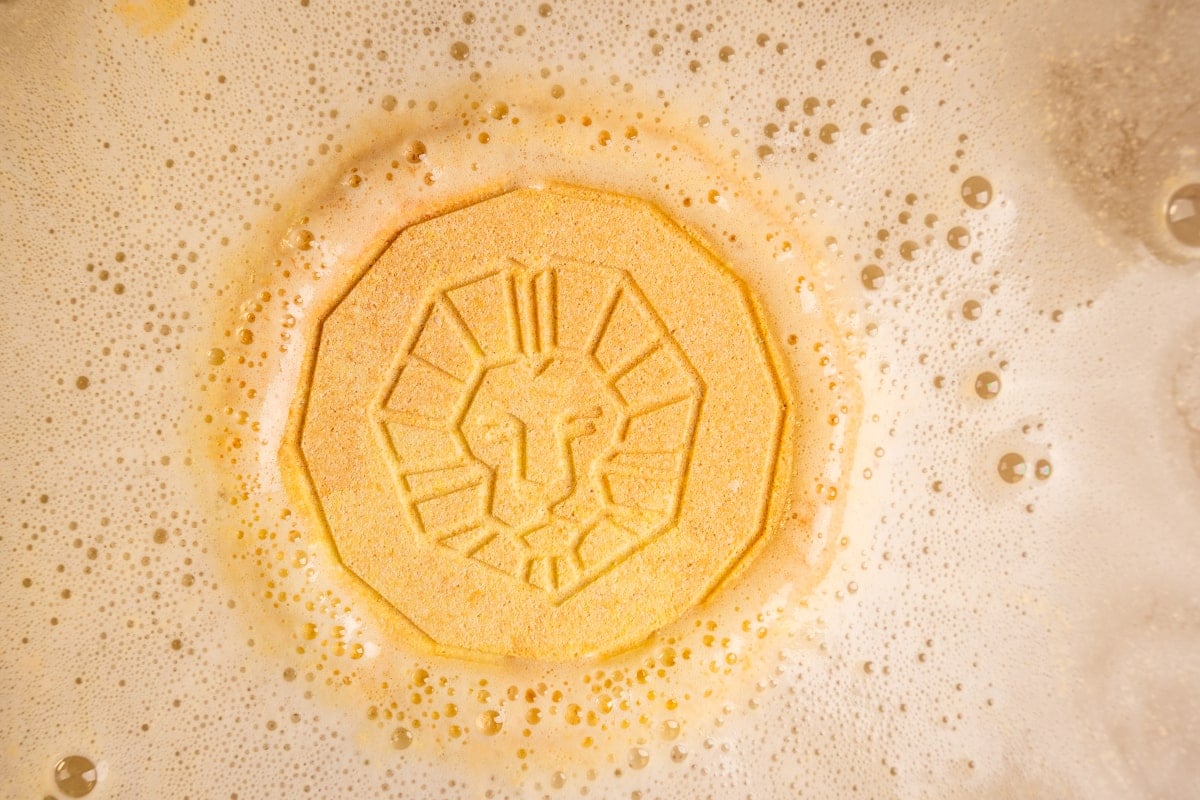 BRONZE VIRGO
23 August – 22 September
The sign of Virgo is characterised by self-reliance, wit, diligence, unmatched skills of an organiser, as well as practicality. The moment the inner perfectionist of a Virgo prevails (and it actually does happen), it's time to relax a bit... The ideal solution is a hot, foaming bath, which allows one to indulge in aromas created by this rich bronze colour bath bomb.
Valuable ingredients: grape seed oil gently softens the skin.
Aroma: invigorating aroma of honey and ginger.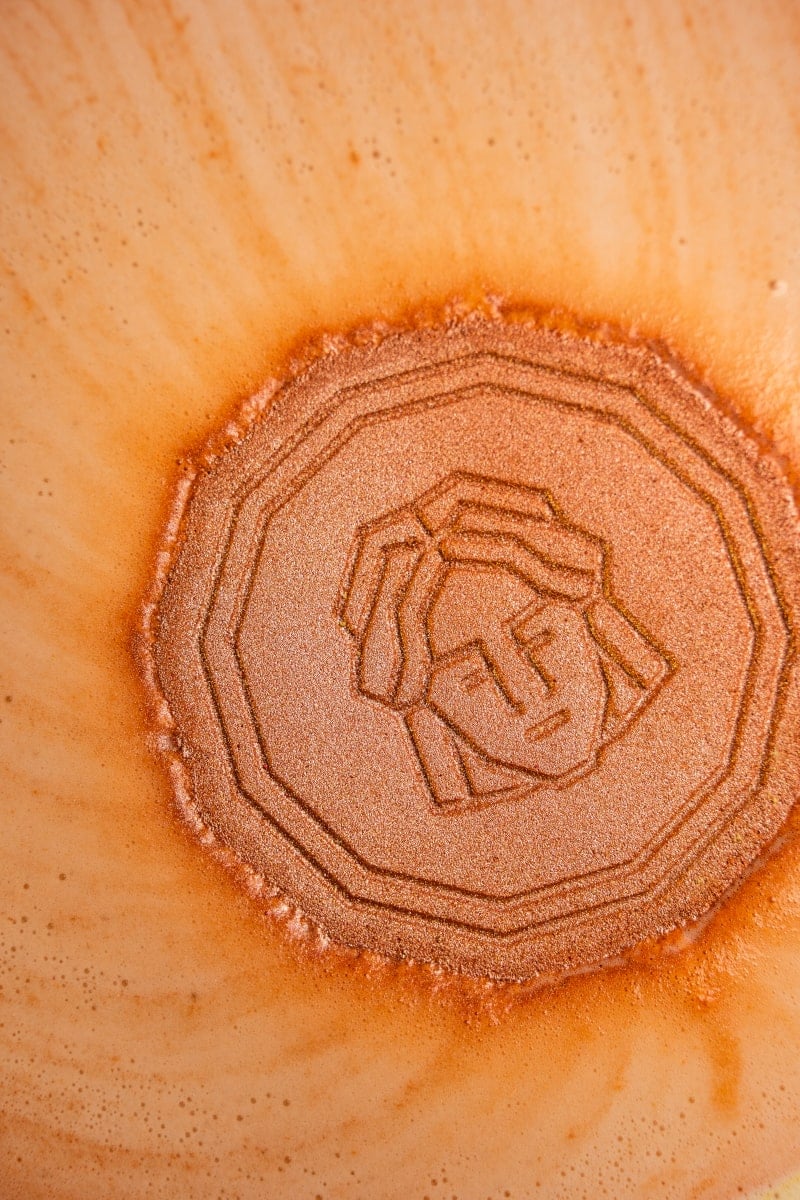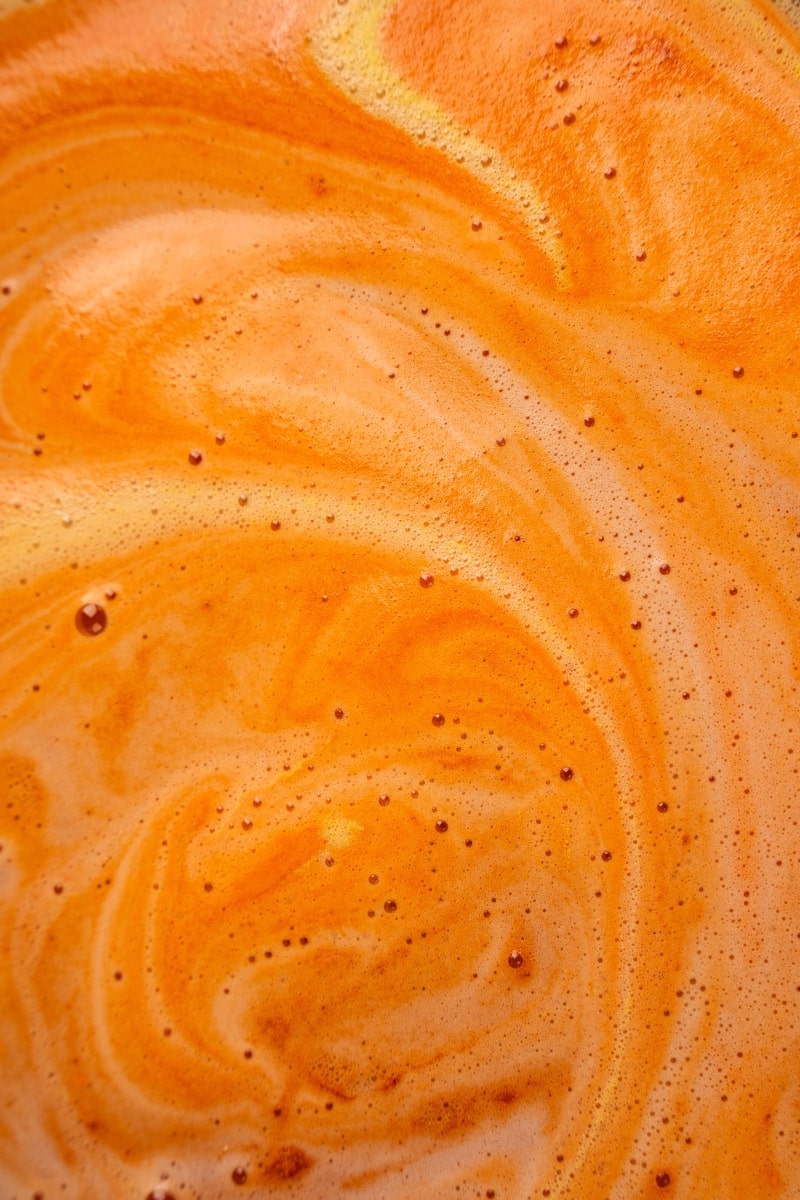 DREAMY LIBRA
23 September – 22 October
The sign of Libra is characterised by generosity and – according to its name – balance... or at least the eternal pursuit of it. For a Libra, it is important that everything is always in symmetry and perfect harmony. The external conditions cannot always be influenced, but the time devoted only to yourself in a bubbling bath, which will be created by this light orange bath bomb, will help to restore the balance of the soul.
Valuable ingredients: grape seed oil rich in unsaturated fatty acids.
Aroma: woody and floral notes combine in an invigorating scent.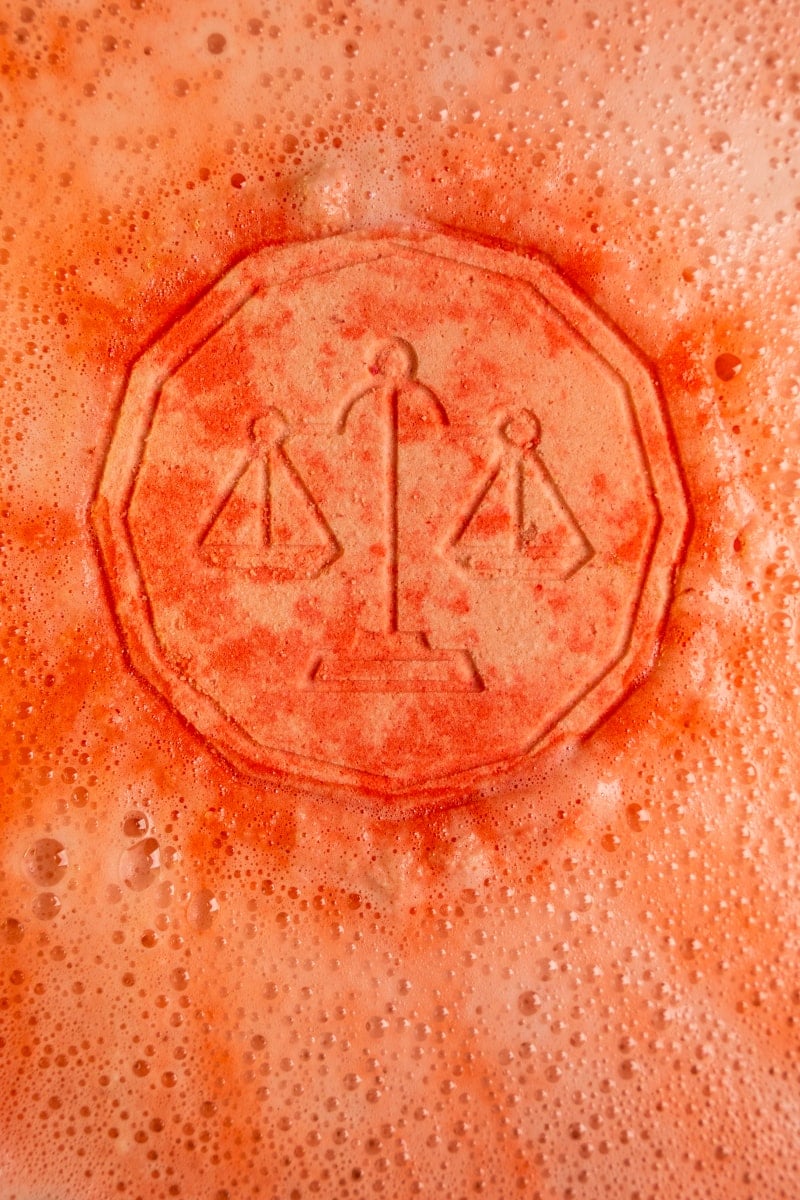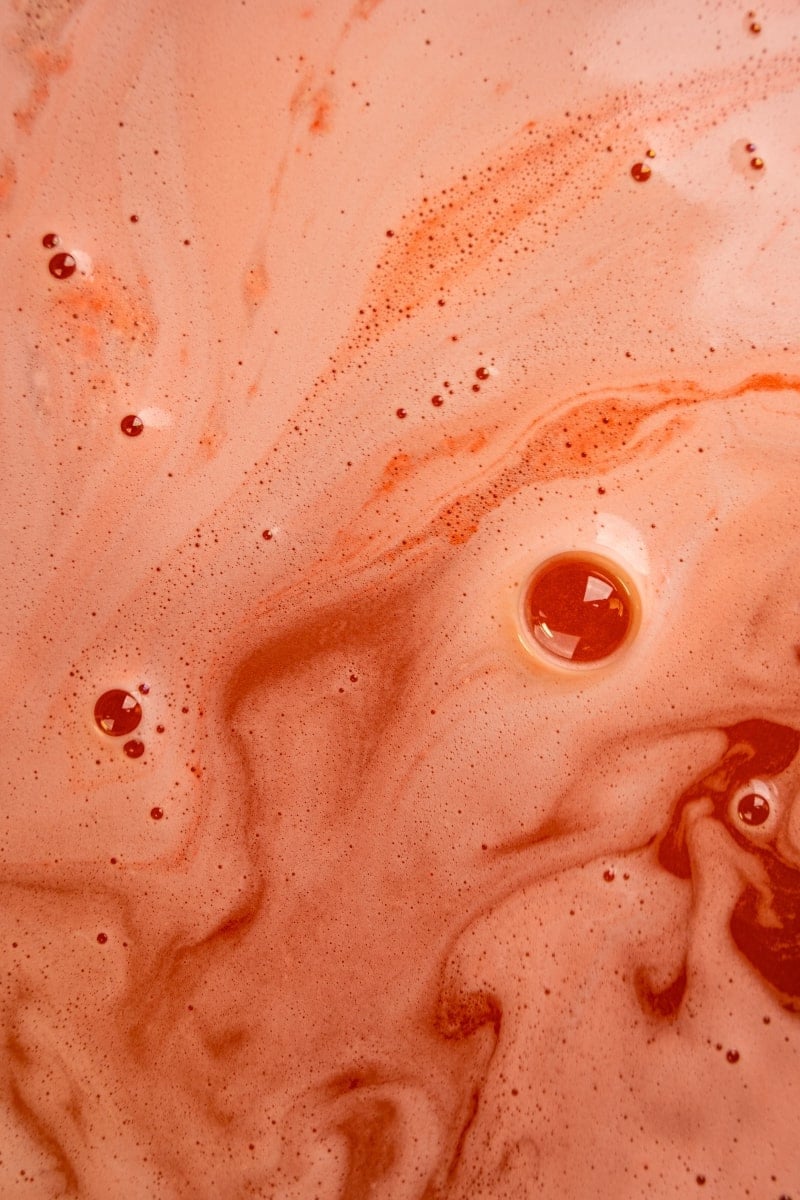 ONYX SCORPIO
23 October – 21 November
The sign of Scorpio is characterised by action and perseverance. No matter what a Scorpio undertakes to accomplish, a Scorpio will put special effort into it and do so with great passion. Because of the passionate nature, Scorpio is often considered a sign of fire, but it's not! Scorpio is an earth sign; therefore, it is especially emphasised in the bath bomb that is dedicated to this sign – it has a very soothing earthy shade.
Valuable ingredients: alginate invigorates the skin and makes it radiant.
Aroma: fruity and woody notes combine in an oriental aroma.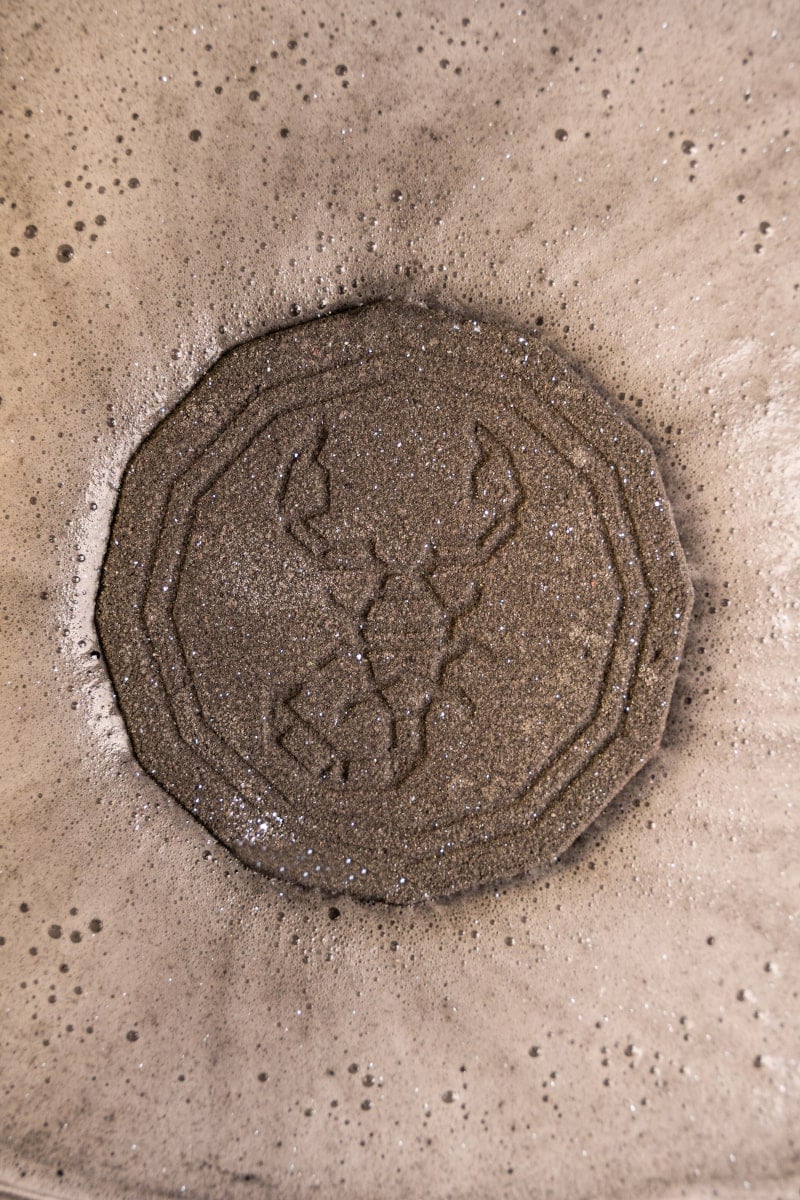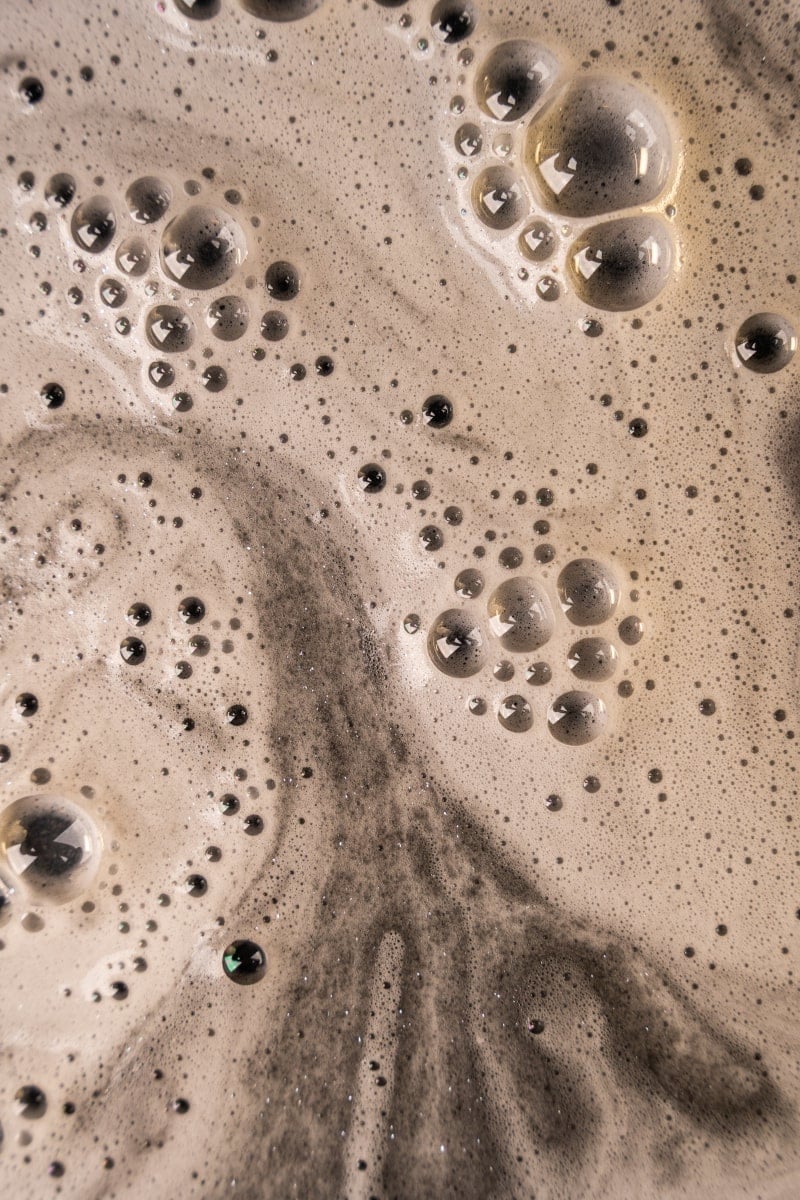 MAUVE SAGITTARIUS
22 November – 21 December
The sign of Sagittarius is characterised by joy of life, purposefulness and insatiable curiosity. The most important thing for the representatives of this sign is to go on adventures – short and long journeys, to always learn something new and to understand oneself spiritually. This is why a Sagittarius will definitely enjoy this dreamy bath bomb, which is perfect for long meditation sessions in the bathroom.
Valuable ingredients: aloe vera juice gives the skin a fresh look.
Aroma: gentle aroma wraps in the scent of linden flowers.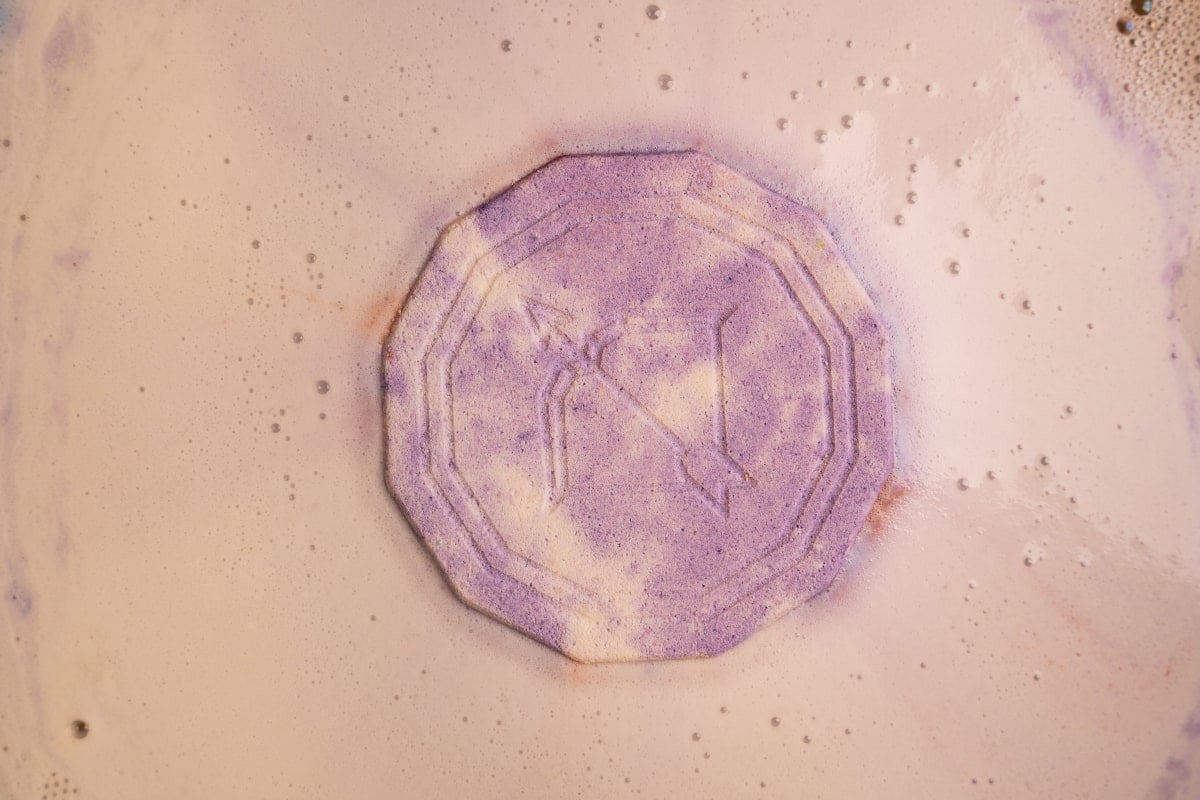 MARBLE CAPRICORN
22 December – 19 January
The sign of Capricorn is characterised by independence, a high work ethic, and the ability to clearly assess the actual situation. Ambitious and practical, the representatives of this sign sometimes tend to be too harsh and insensitive... towards themselves. To remind a Capricorn to take care of their well-being, this foaming bath bomb has been created, the appearance of which resembles a beautiful piece of marble.
Valuable ingredients: grape seed oil gives the skin vitality and softens it.
Aroma: invigorating aroma of spicy citruses.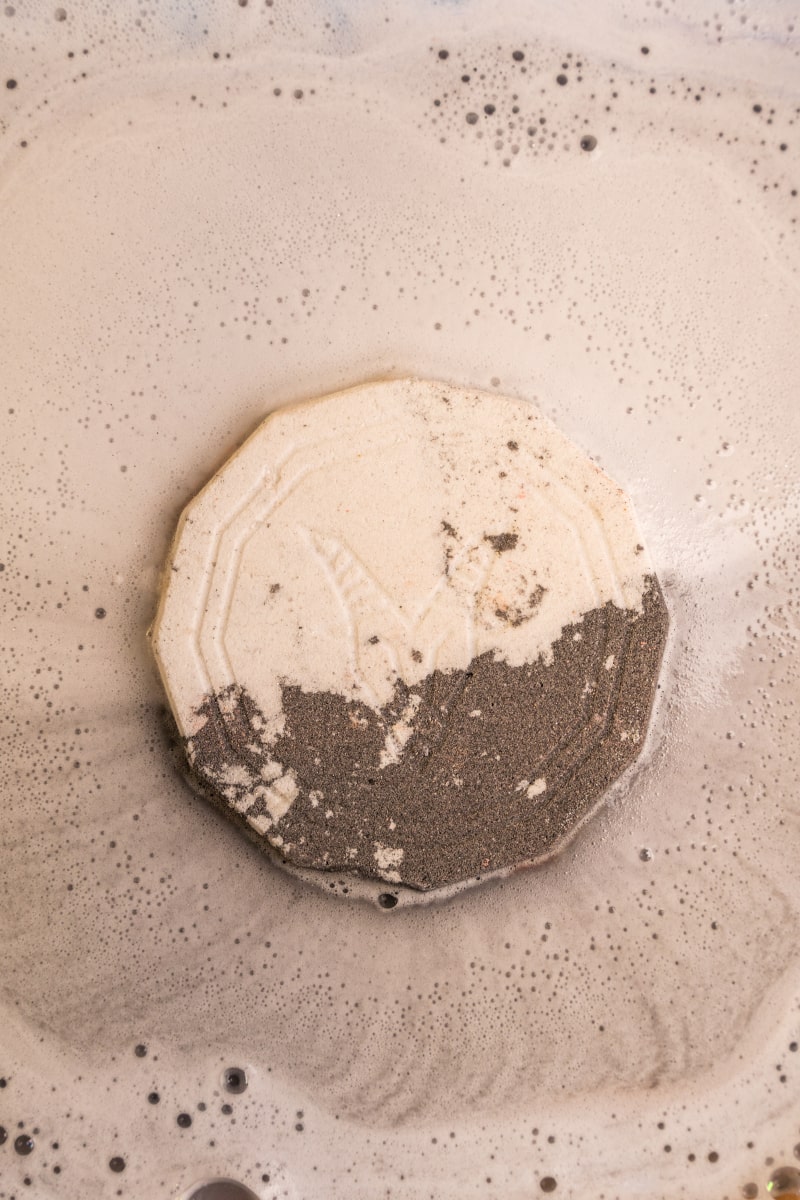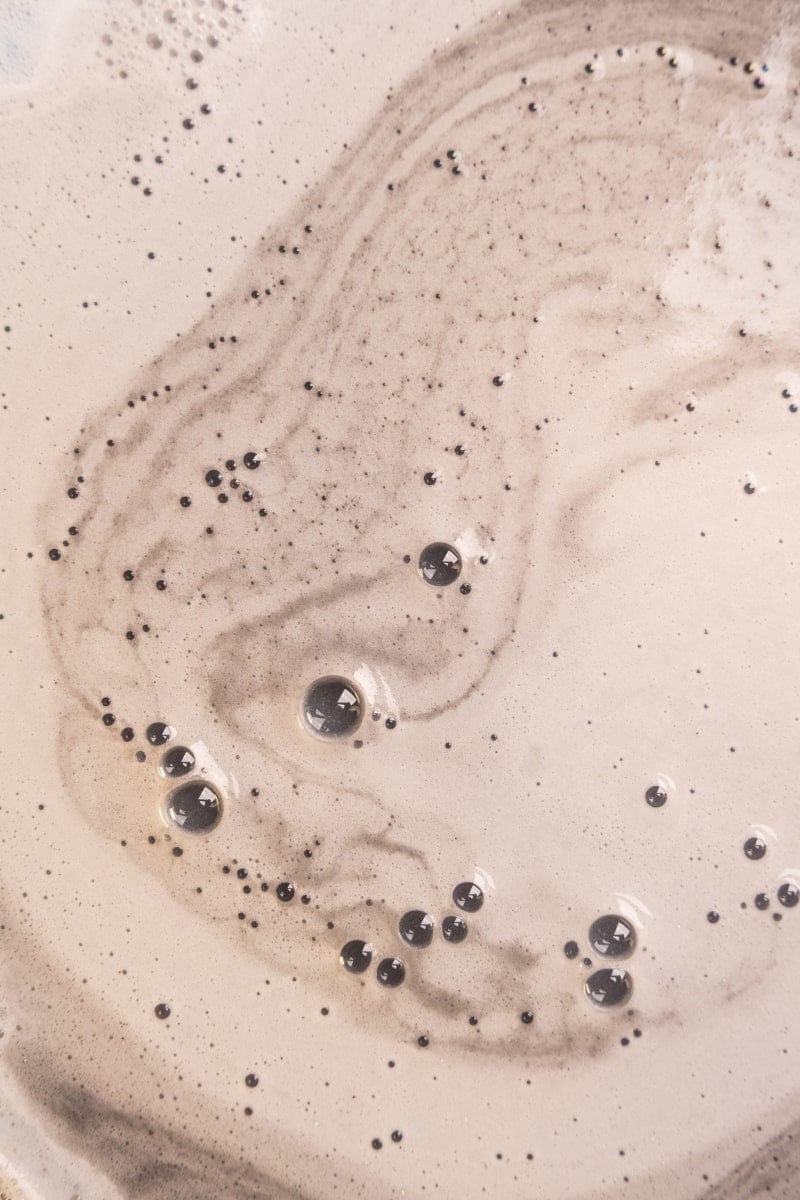 MARINE AQUARIUS
20 January – 18 February
The sign of Aquarius is characterised by reliability, empathy, inexhaustible optimism, enthusiasm and the ability to trust in oneself and intuition. This is why an Aquarius usually knows when it's time to socialise and when to be alone, enjoying the time with only themselves. The marine-blue bath bomb is perfect for an Aquarius to enjoy a truly dreamy and sparkling #metime bath.
Valuable ingredients: the unsaturated fatty acids in grape seed oil moisturise and soften the skin.
Aroma: delicate and light aroma of flowers.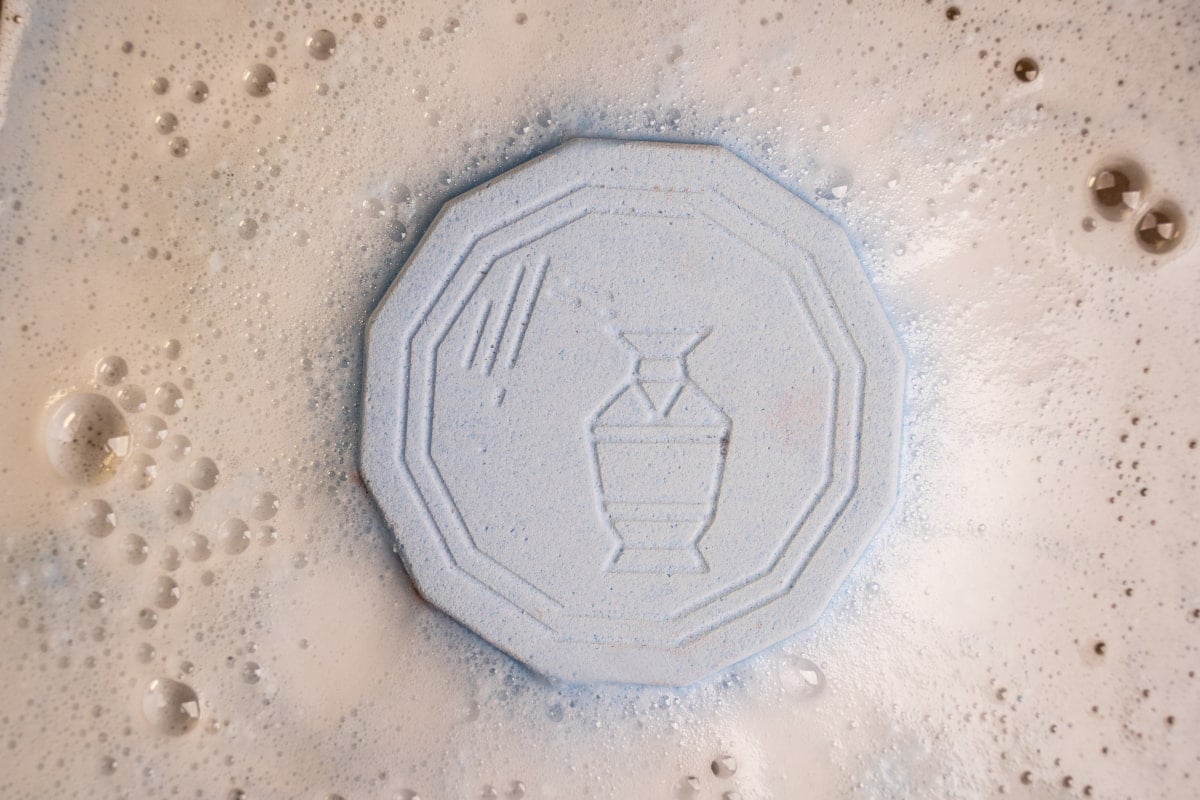 TURQUOISE PISCES
19 February – 20 March
The sign of Pisces is characterised by serenity, intelligence and a distinctly emotional nature, therefore a Pisces will always be considerate towards others. This horoscope sign will not immediately acknowledge it, but in the depths of their hearts they are true dreamers; one might even say – the greatest daydreamers among us all. And what could be a better way of indulging in waking dreams than a sparkling and aromatic bath?
Valuable ingredients: antioxidant vitamin E deeply moisturises the skin and regenerates the cells.
Aroma: soothing musk and saturated fruity notes.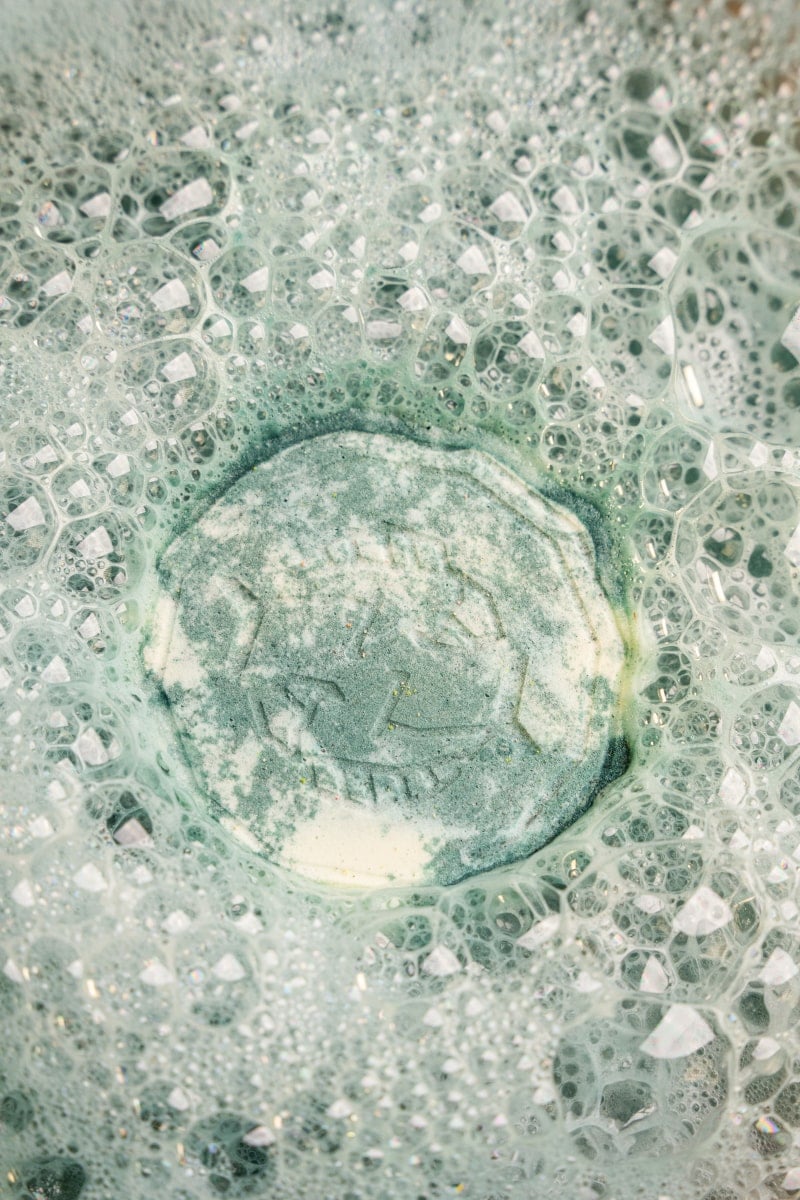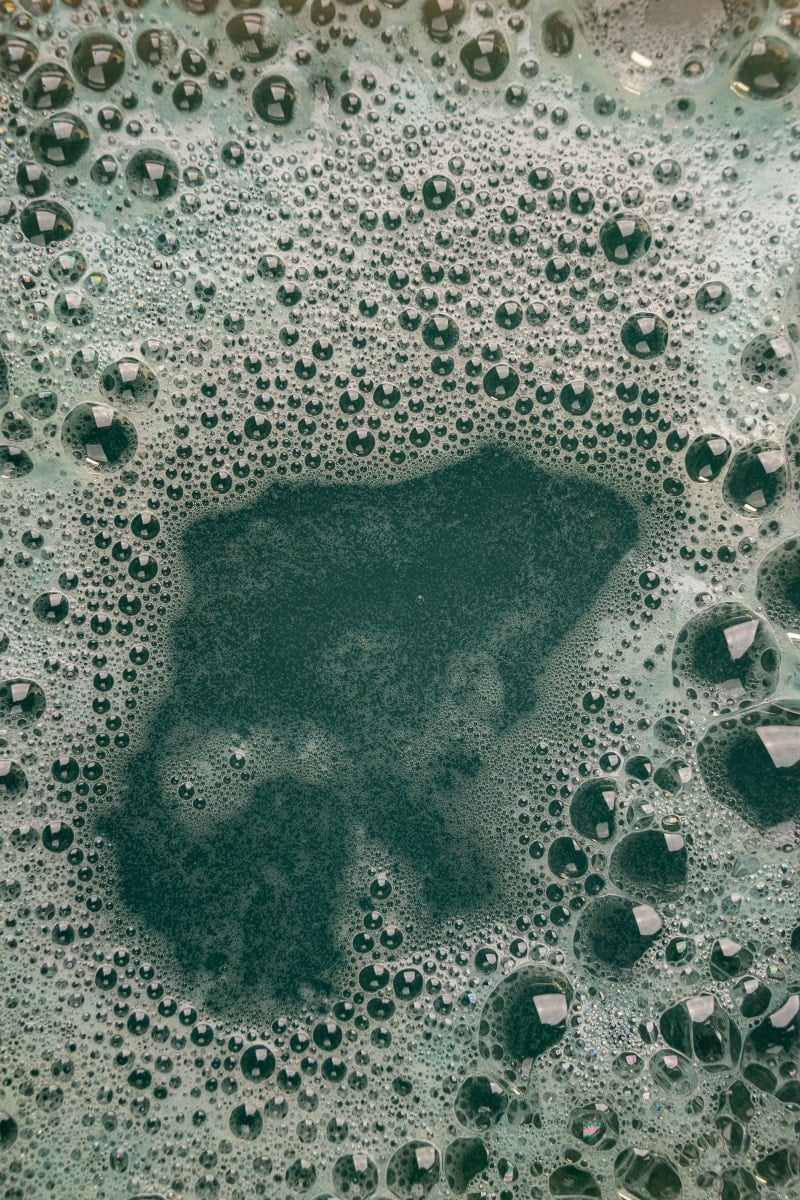 And so it is – everything is written in the stars. Today's horoscope tells you to devote some time to yourself!
« Back
---