For a festive Christmas glow: gift set with ginger and lemon
Can you believe that Christmas will be here in only 29 days? It seems like this year has flown by even faster than others. This, of course, can be explained by the current situation in the world. I must admit that I have never been too passionate about celebrating Christmas, but in the recent years I have grown fond of these holidays. This year my festive mood has already arrived and I look forward to bringing home the Christmas tree and decorating it, listening to Christmas songs in the background, preparing the first gingerbread dough and delicious and aromatic winter drinks according to our secret recipe. Do you have any special traditions for Christmas?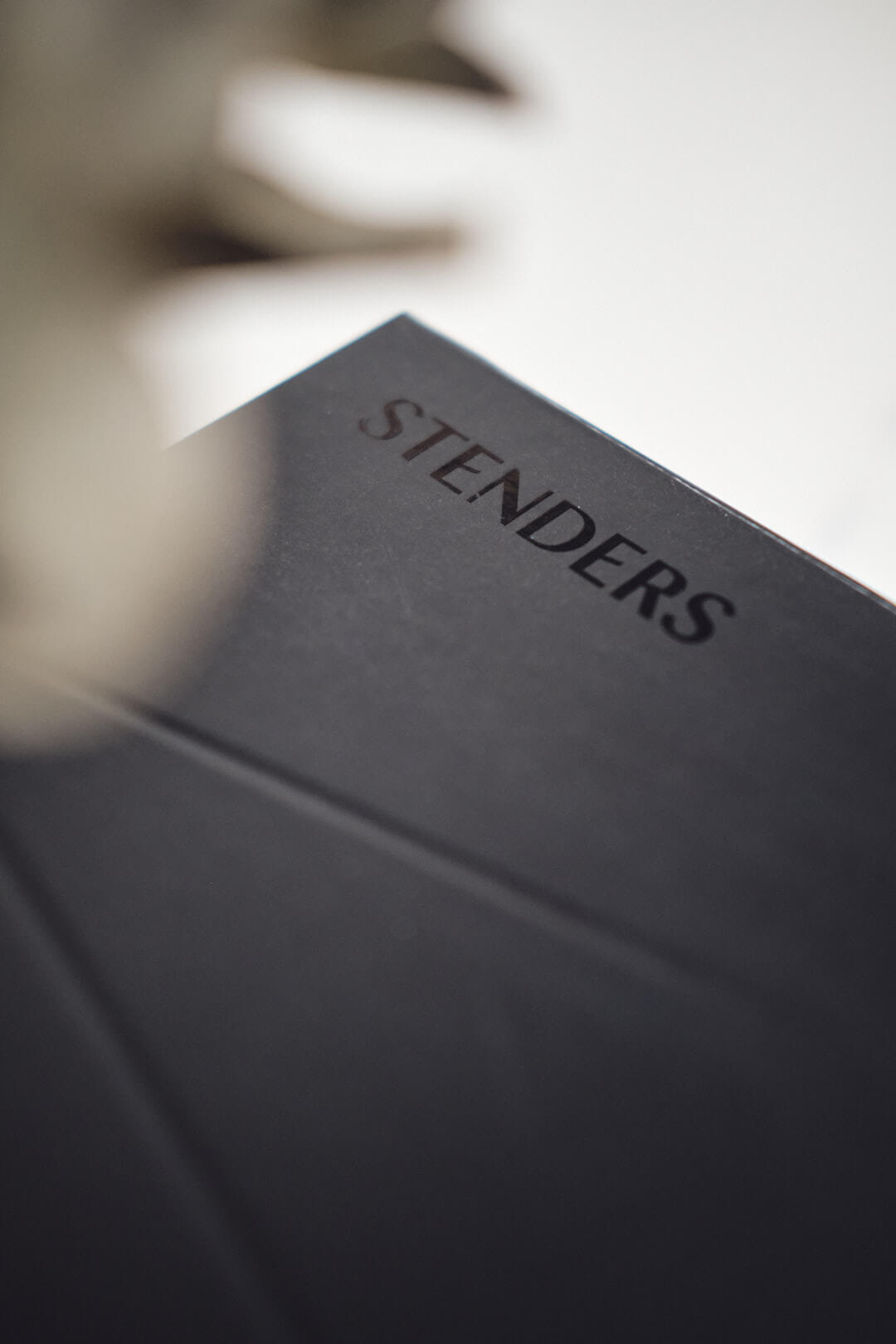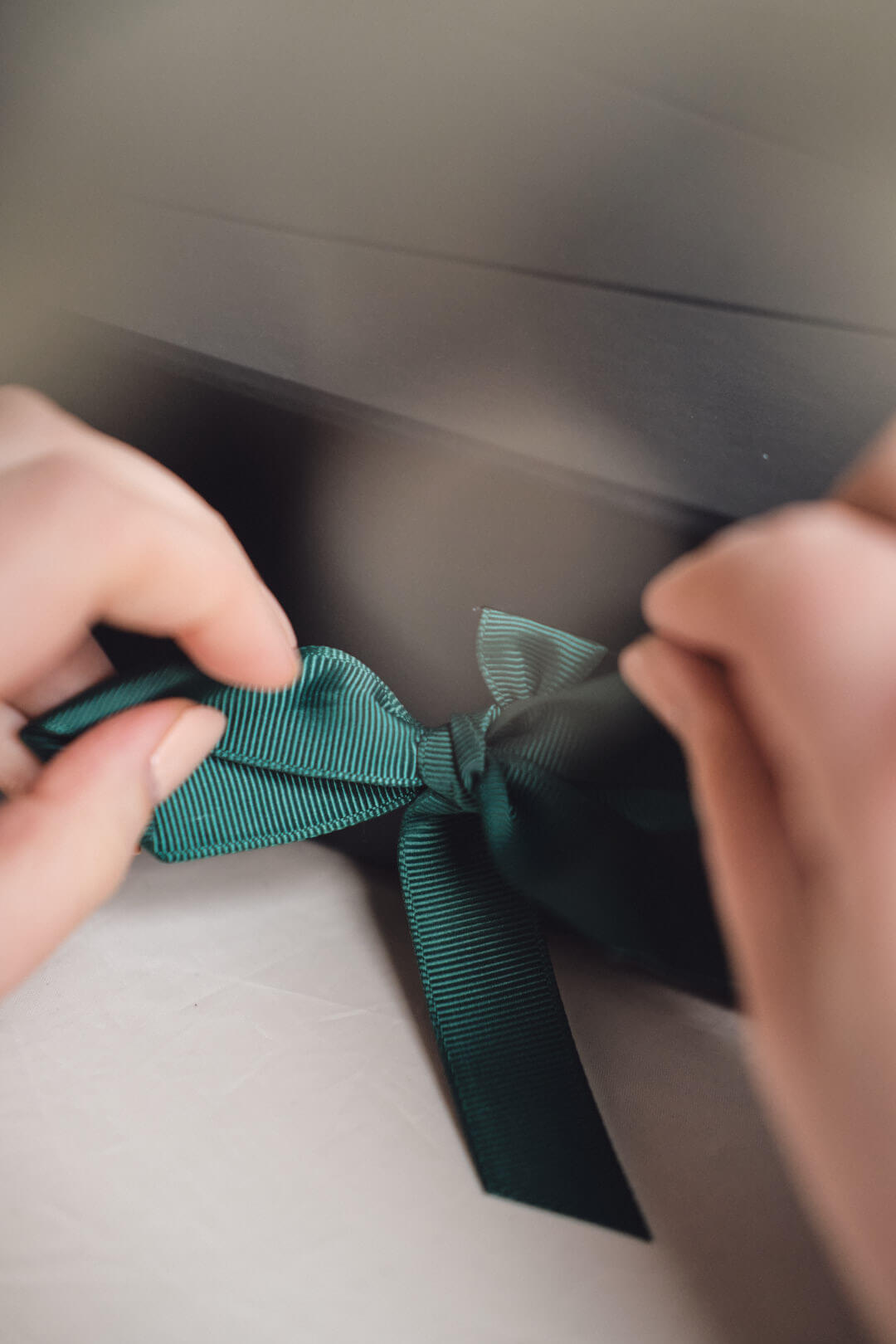 At my home we have been using STENDERS products since I can remember, and we also gift them to family friends, acquaintances, and foreign friends. I consider the aromatic and caring products of this brand a great present, because they surprise not only with tasteful packaging, but also with thoughtful ingredients and their combinations, which reminds us how important it is to dedicate time to ourselves. This year the STENDERS holiday collection with spicy ginger and refreshing lemon is my favourite collection so far and I believe that for many this fragrance will remind them of a truly festive mood.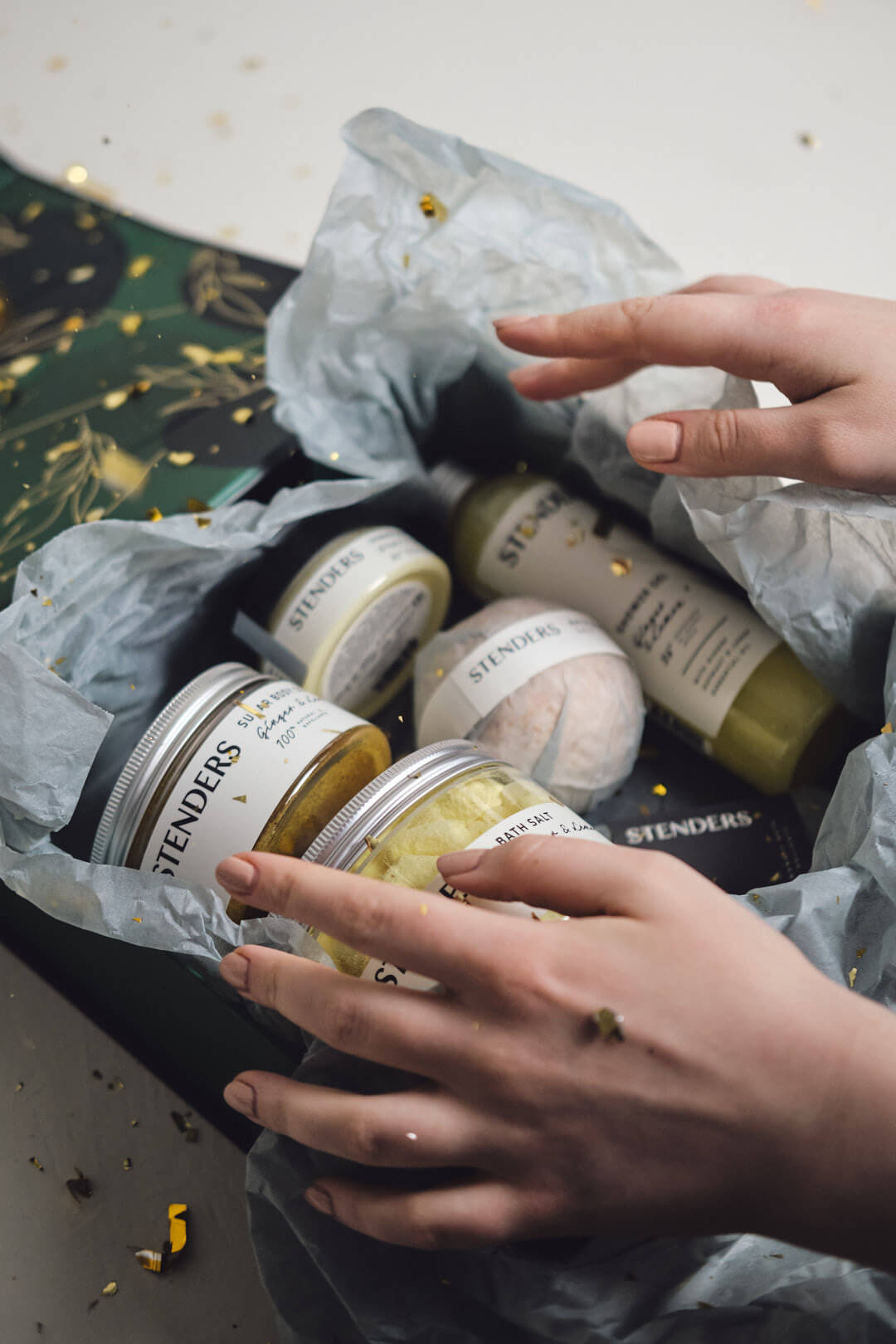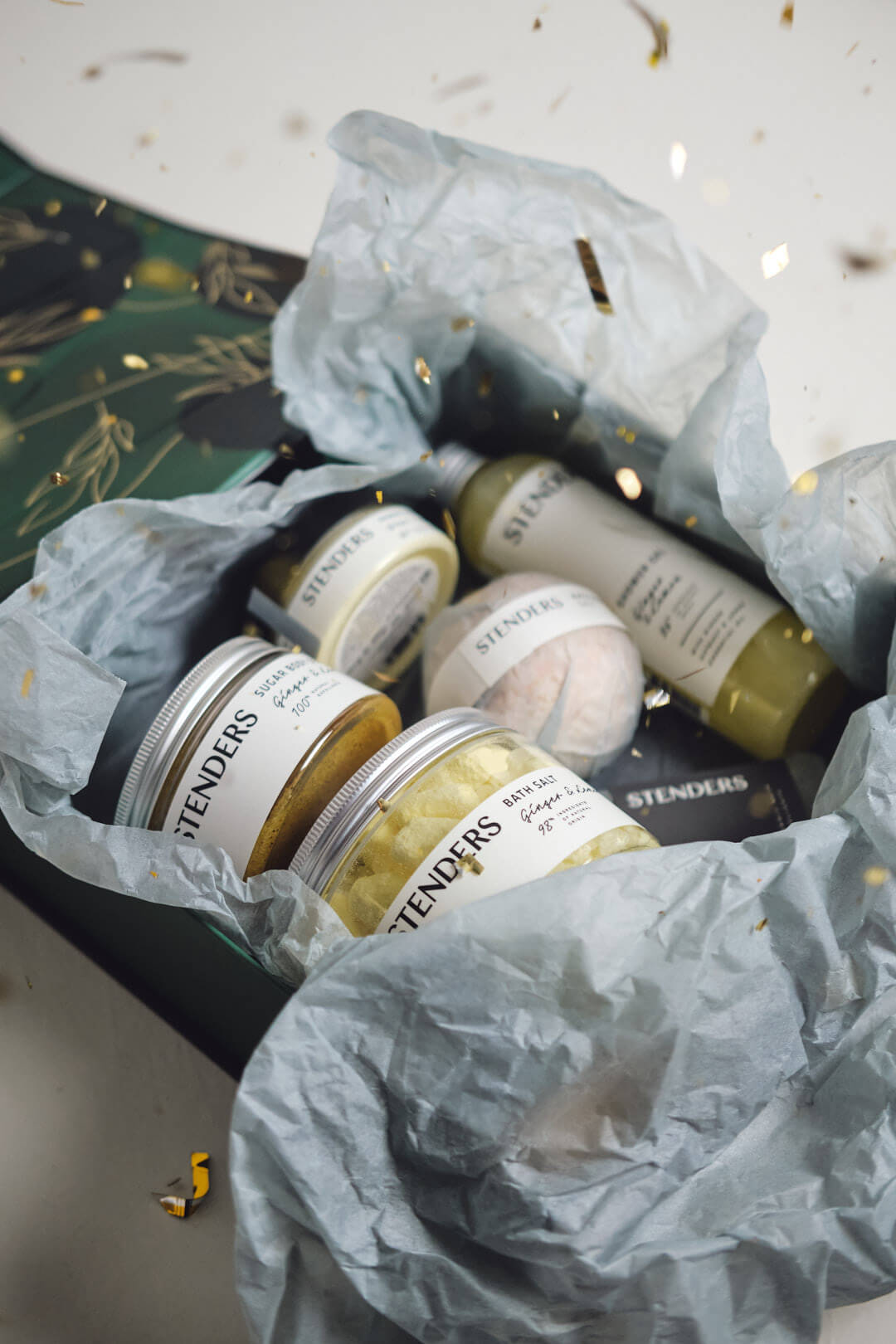 What does the holiday collection gift set include? Gently cleansing and refreshing shower gel, caring bath salt, invigorating body scrub and moisturising shimmer body balm. All products not only contain ginger and lemon extracts, but are also supplemented with valuable ingredients such as black pepper extract, which provides skin toning, shea butter, which softens and rejuvenates skin and is especially useful in the cold season, and guarani extract that is famous for its antibacterial properties. To add a special treat, the gift set is supplemented with the bath bomb "Confetti", which will make the bath ritual especially exciting. And of course, all these products are packaged in thoughtful gift wrapping.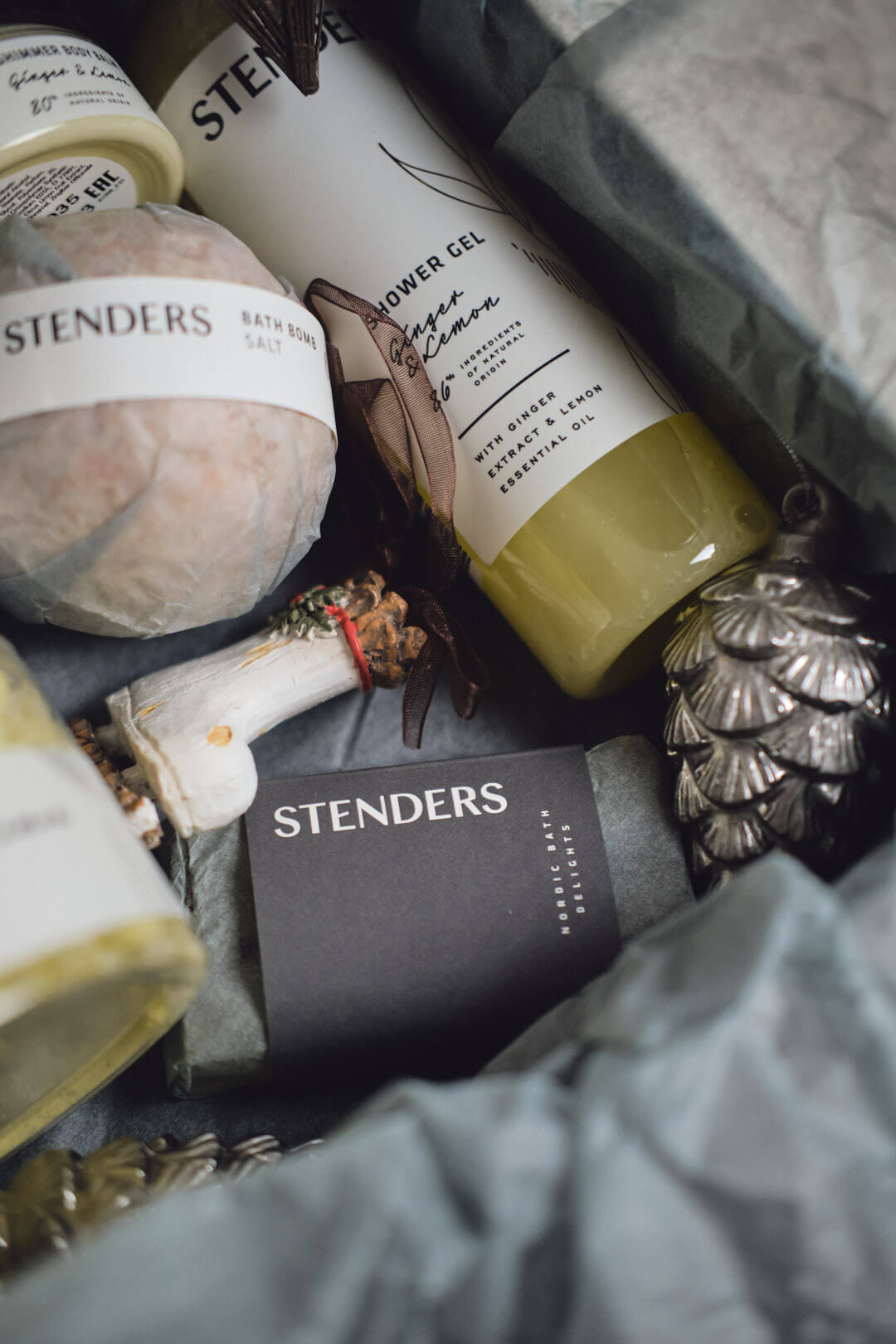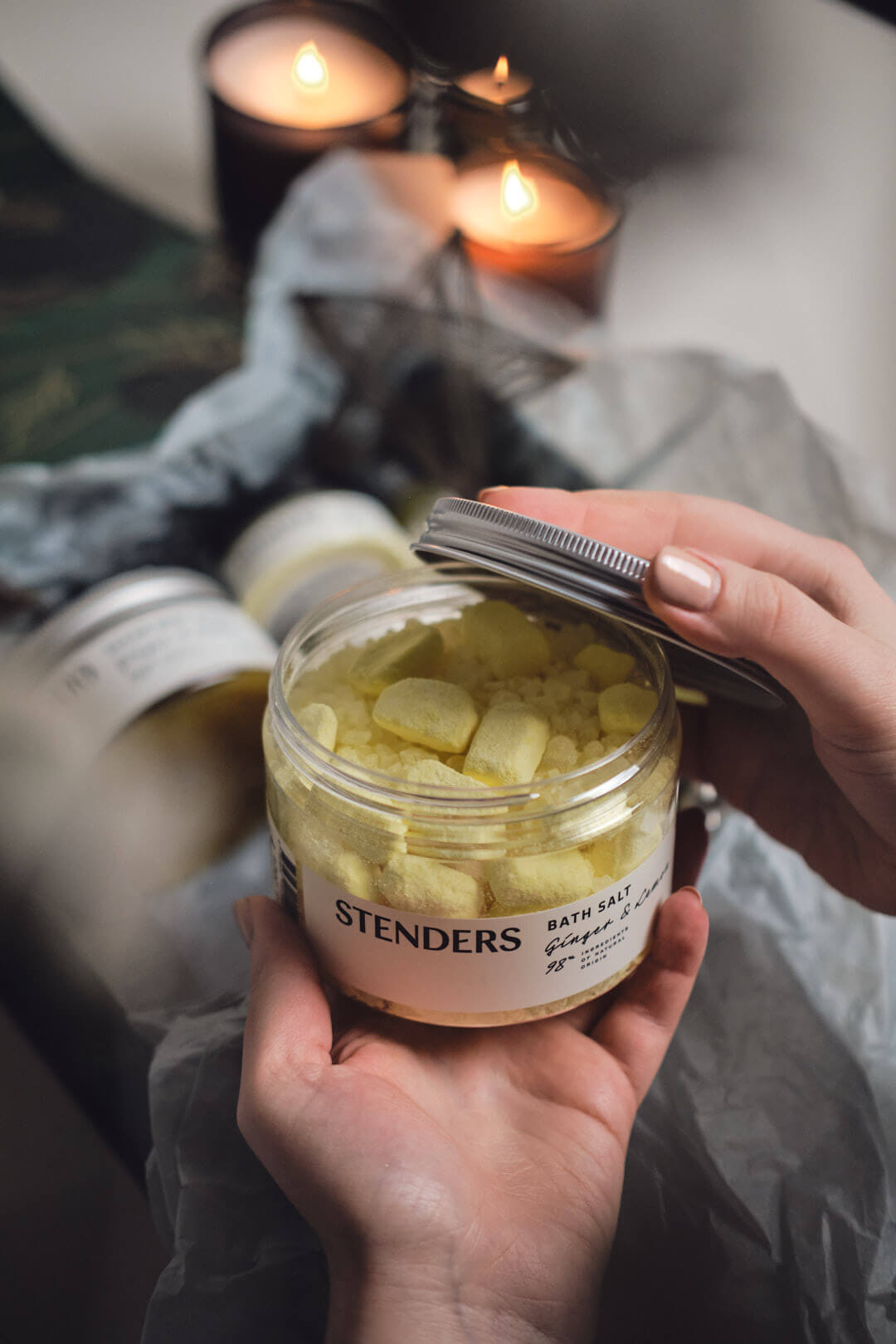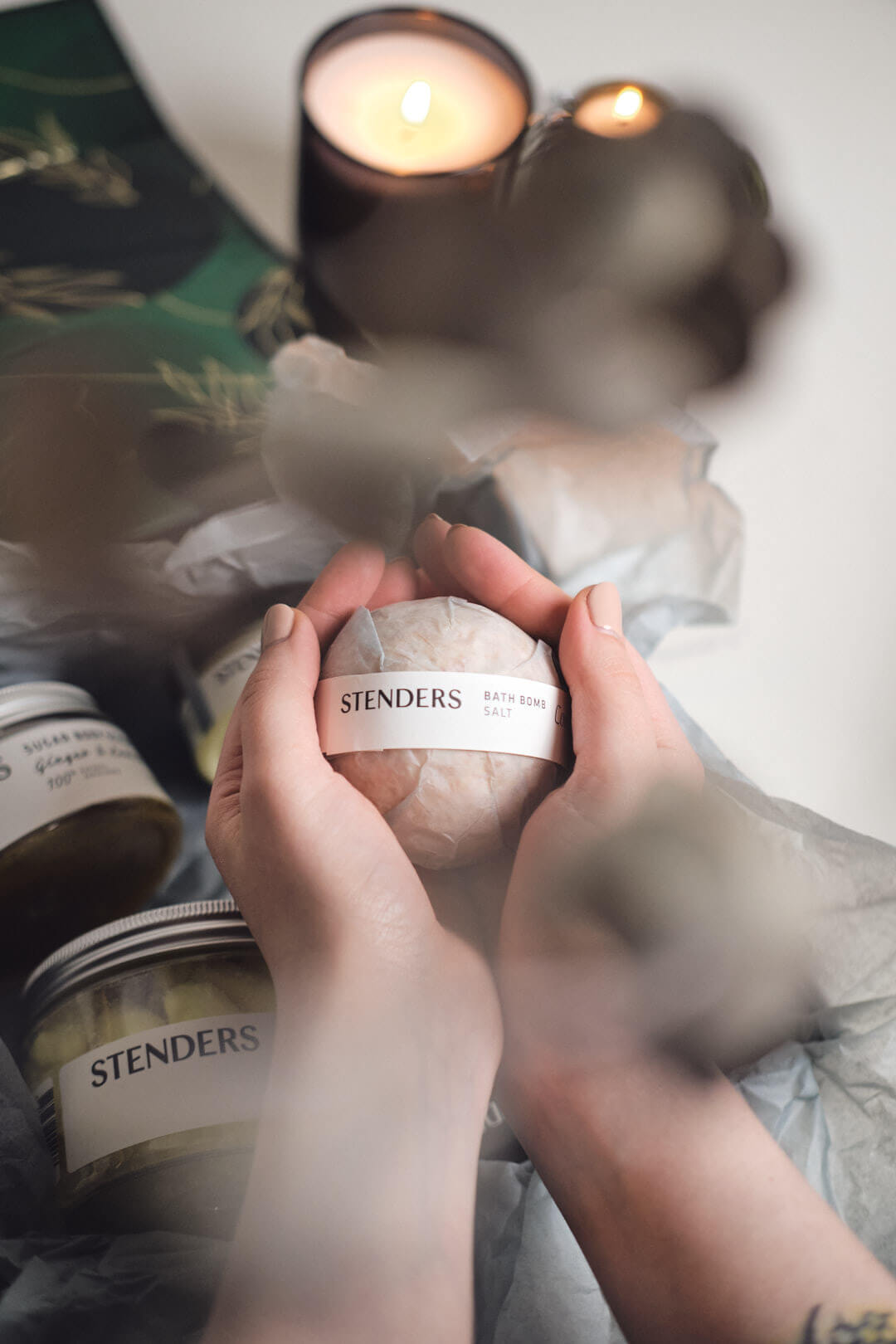 This year we will celebrate the holidays a little differently – in a small family circle – but this does not mean that it won't be special, warm and sincere. The holiday gift sets can be ordered at STENDERS online store by entering the recipient's – your friend's, family member's or colleague's – address, and we will make the delivery, where required. Isn't it great?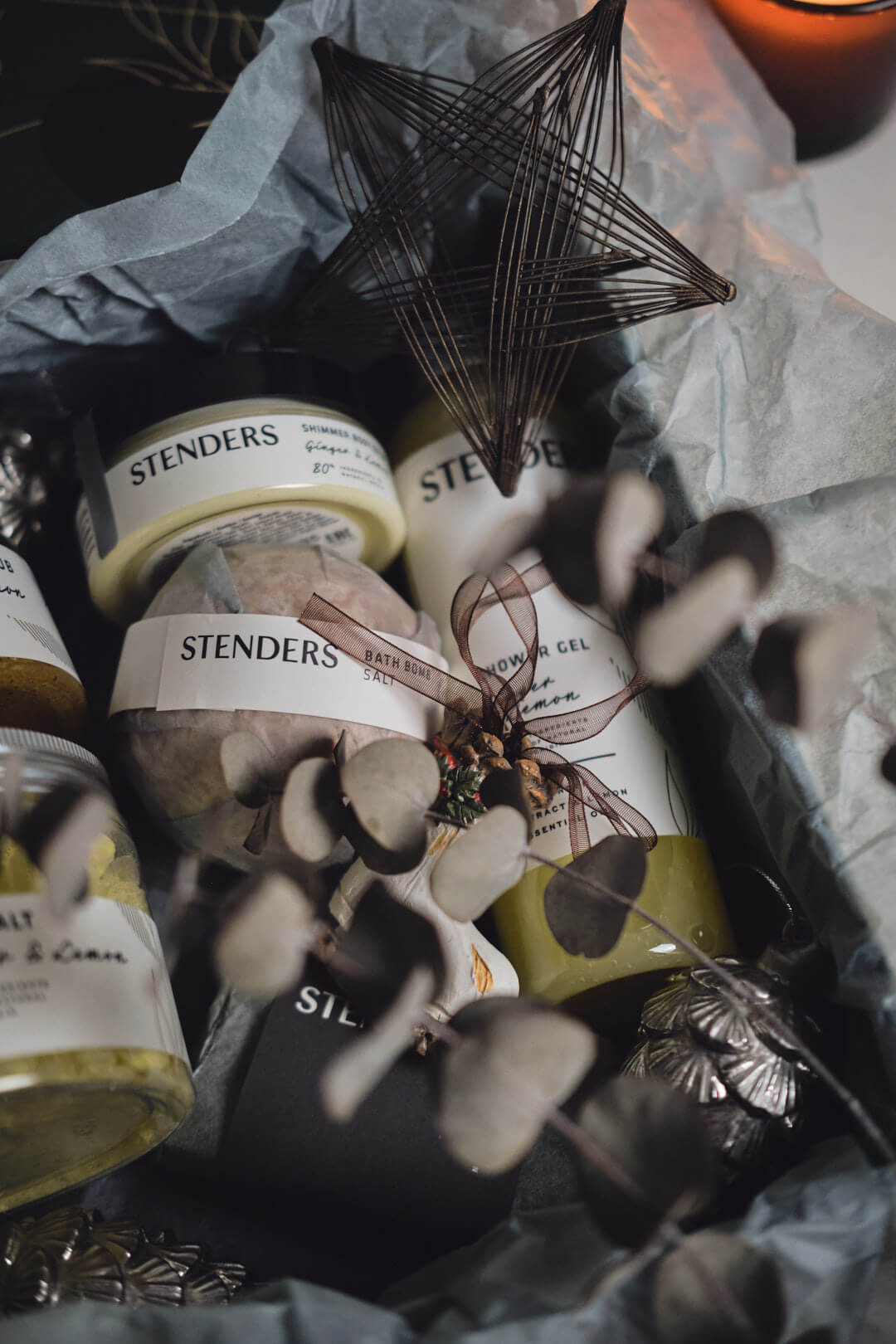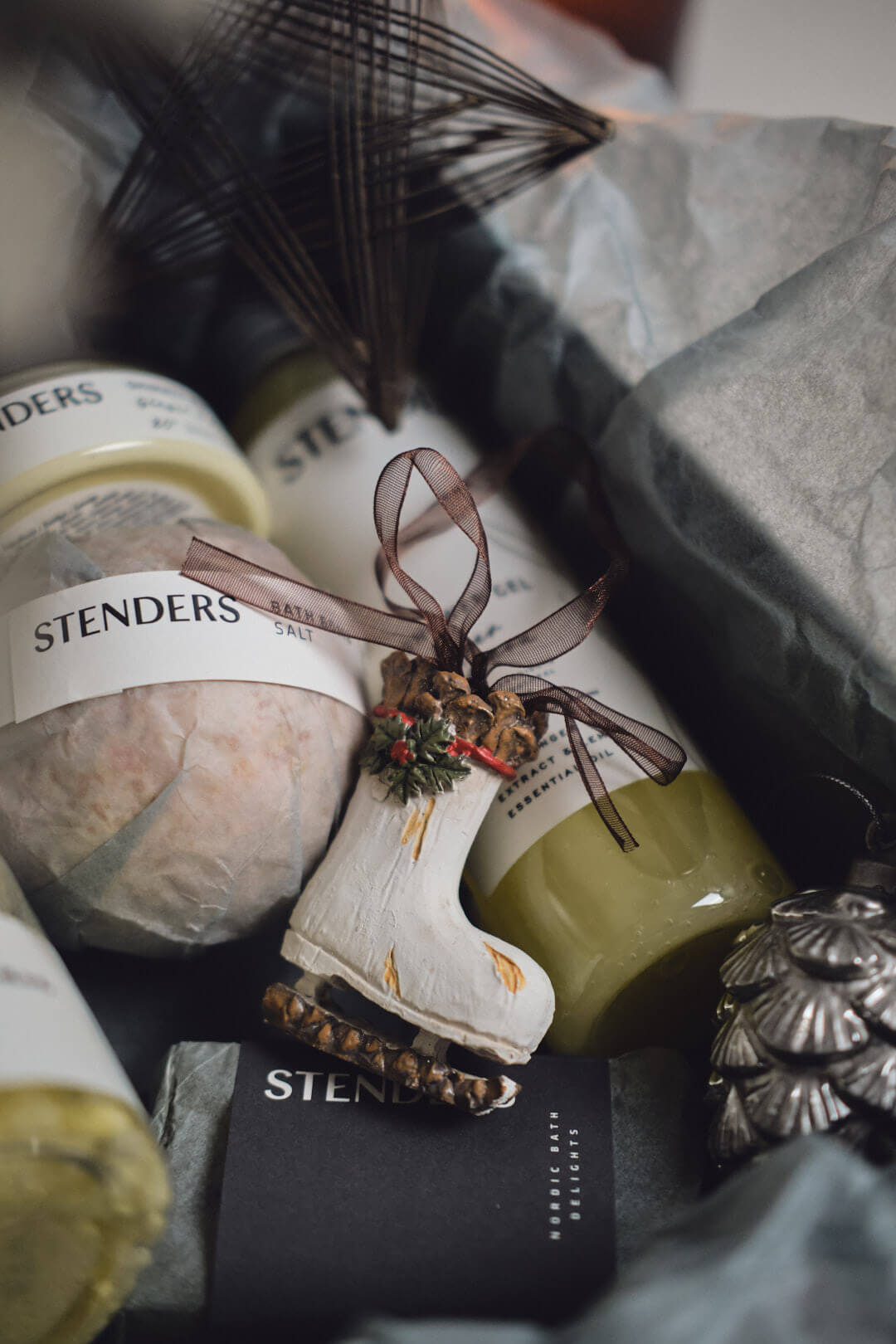 We wish you a magical time before the holidays, full of miracles, because Christmas dwarves have not disappeared anywhere, and believe me – wishes do come true and miracles do happen! Merry Christmas!
Written by: Kristīne Šeiko
« Back
---