Five reasons to choose a solid shampoo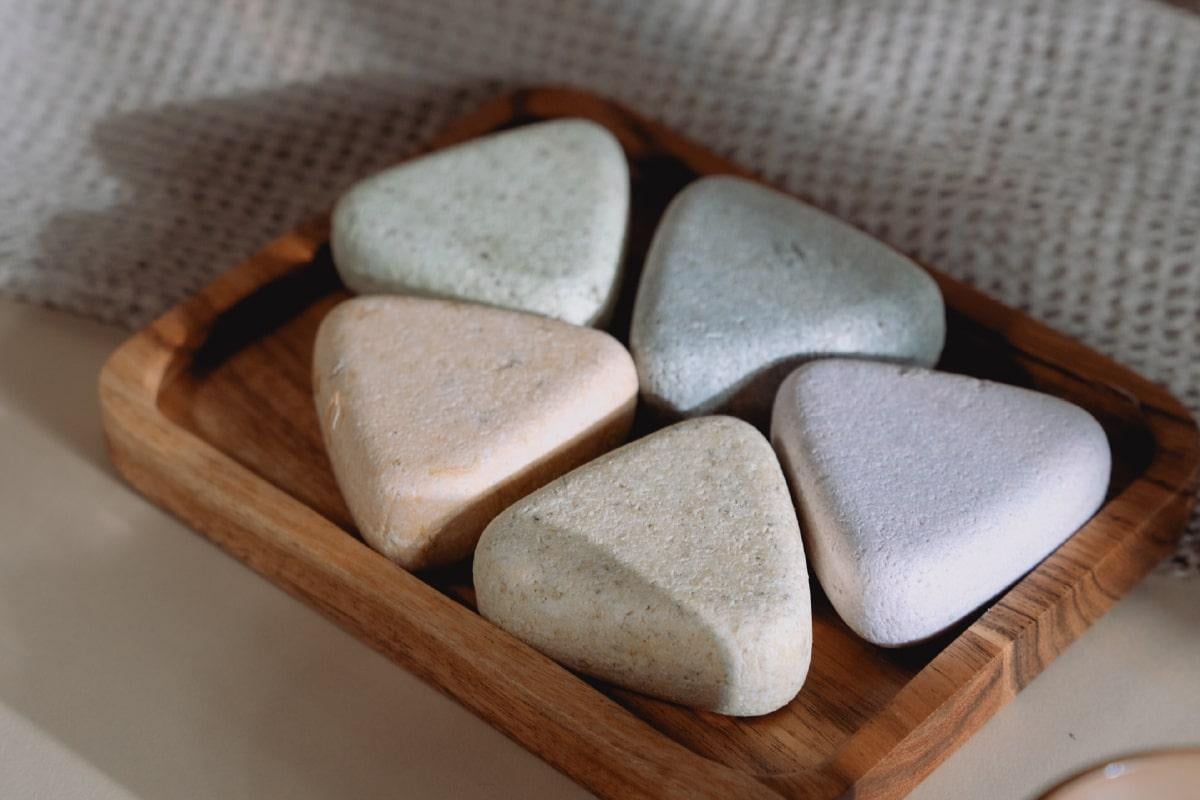 Sustainability has become a buzzword in recent years and for a good reason. More and more people are becoming aware of their choices impact on the environment and are looking for ways to reduce waste and conserve resources. One area where you can make a difference is in your hair care routine. Solid shampoos offer several benefits over traditional liquid shampoos and are an excellent choice for those who want to make a sustainable choice without compromising effectiveness.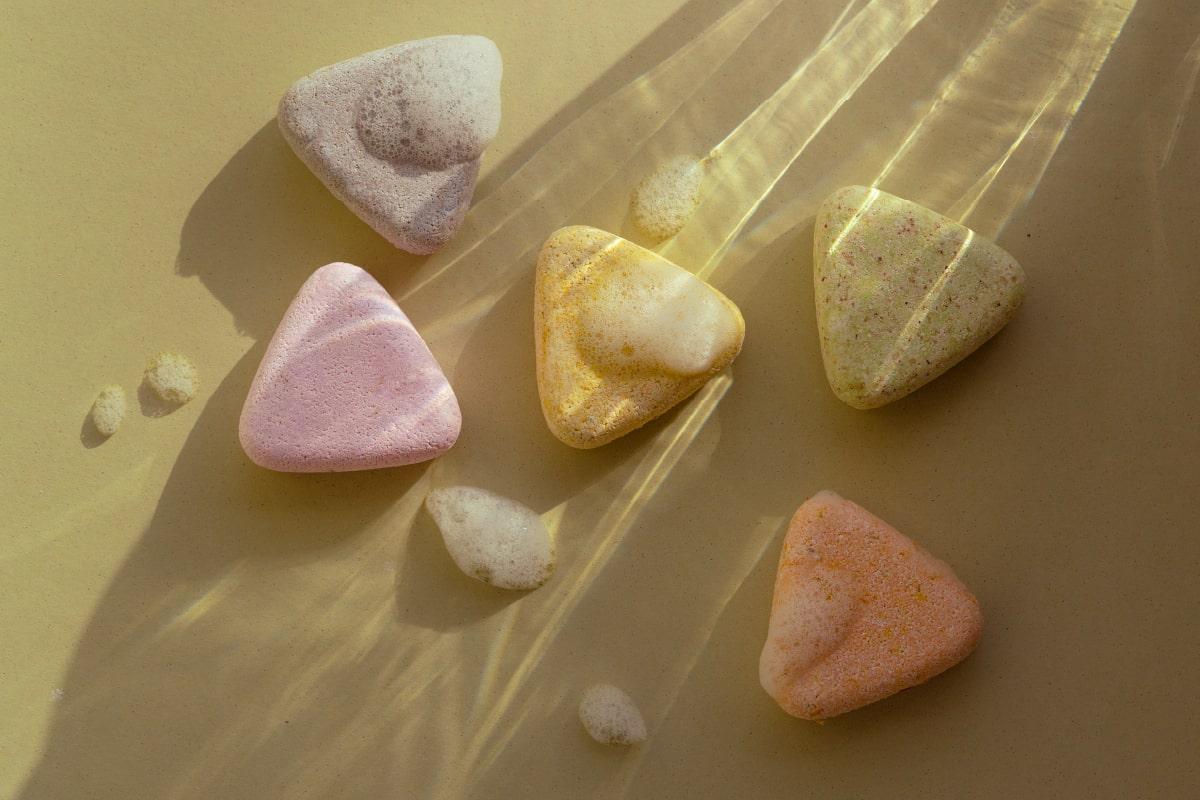 Eco-friendly packaging
STENDERS solid shampoos are without packaging, creating less waste than shampoos filled in plastic bottles. The ingredients of solid shampoos are most commonly of natural origin. This means less waste and a smaller carbon footprint.
No added water
One of the main advantages of solid shampoos is that they don't contain water. This makes them more concentrated, which means you use less product per wash. It also means they have a longer shelf life, and their production and transportation require less energy.
Economic benefits
While solid shampoos may cost more upfront but often last longer than traditional ones, for example, one STENDERS' triangular-shaped solid shampoo is equivalent to two 250ml bottles of shampoo.
Excellent when traveling
Solid shampoos are compact and lightweight, perfect for traveling – they take up less space and can be carried in hand luggage without worrying about liquid restrictions at airports. During the trip, you can use it for other purposes, such as body or clothes washing.
Gentle and effective
Solid shampoos are often made from natural ingredients that are gentle on hair and scalp. They foam quickly, work effectively, and are particularly popular with those whose life is constantly on the move.
Nature-inspired care for your hair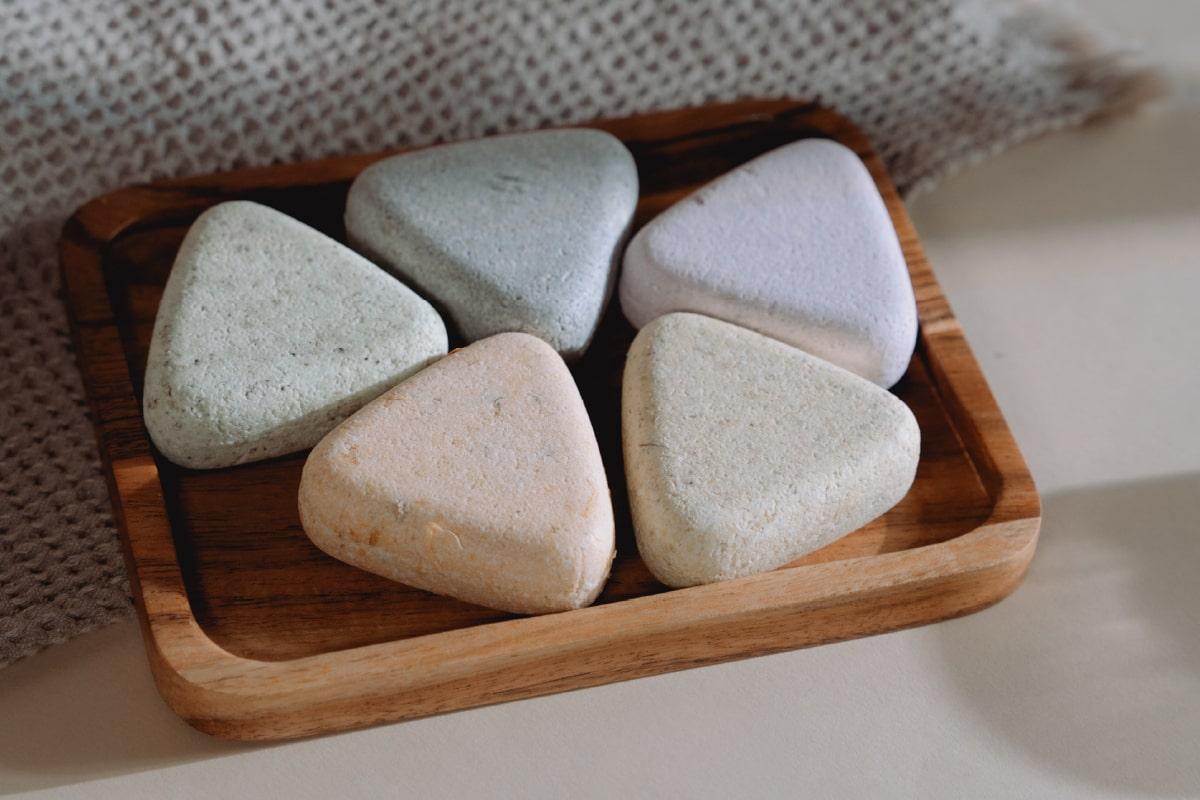 STENDERS' assortmenr of hair care products is supplemented with five solid shampoos for particular hair types and benefits. All shampoos are dermatologically tested, and their formula has 98% ingredients of natural origin. Without added water and packaging, they create rich foam and surround you with a pleasant aroma. Our shampoos have a unique triangular shape and wide edges, which allow easy handling and drying.
The strengthening Shiny Earth solid shampoo gives hair a pleasant shine and makes styling easier. It contains rosemary leaf extract that stimulates hair growth, strengthens and protects hair, and shea butter that takes care of hair moisturising and nourishing. When washing, you will feel the aroma of bergamot, citrus and lavender.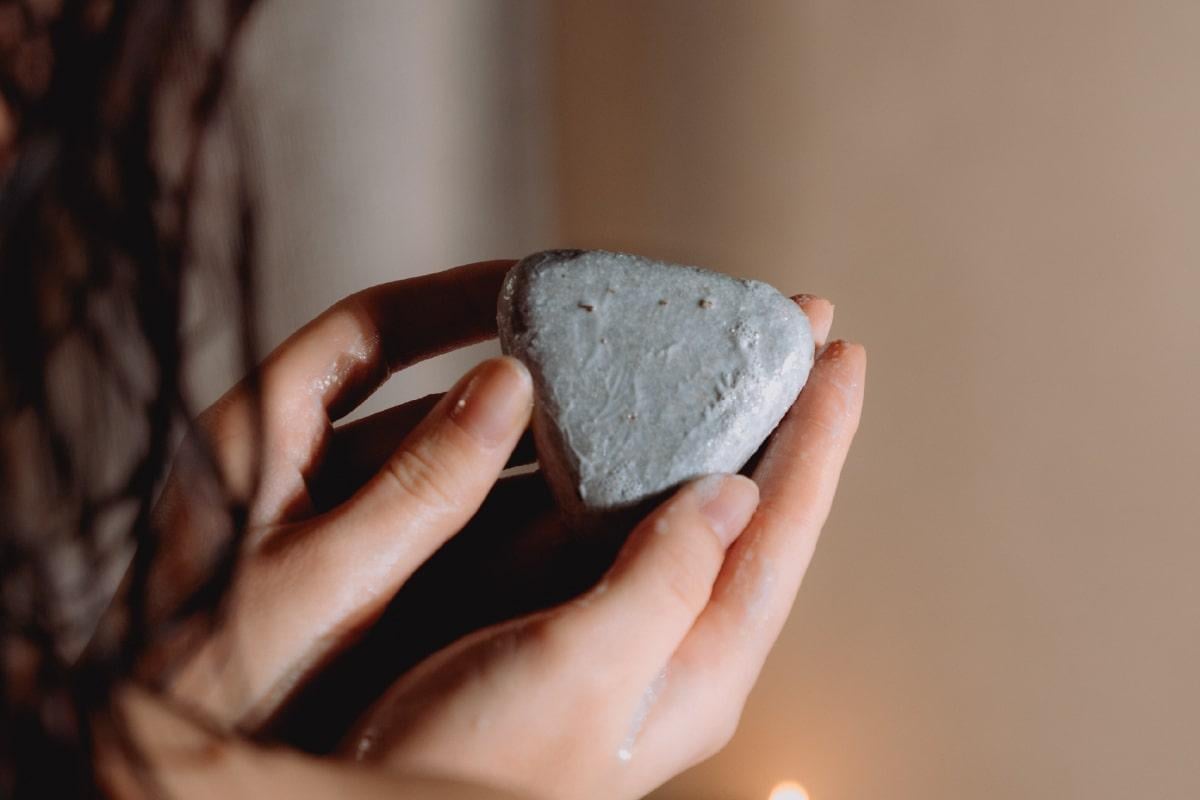 Revitalising solid shampoo Revitalising Sun for vitality-boosting hair care. It is enriched with jojoba seed oil that nourishes and softens hair. Horse chestnut extract improves overall hair structure, while calendula flowers are particularly effective for sensitive and slightly irritated skin. Surrounds with a fresh floral - fruity pear aroma.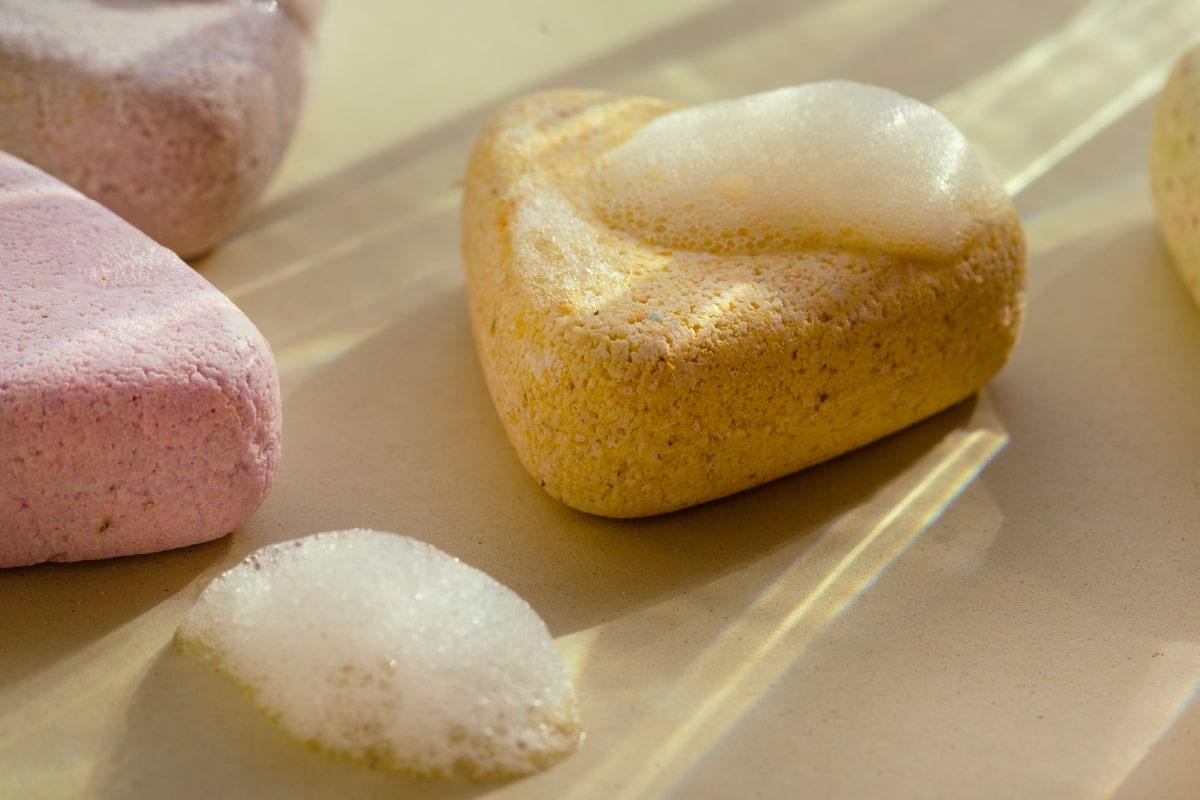 Purifying solid shampoo Forest Balance gently cleanses your hair, leaving them easy to style. It contains valuable nettle extract, avocado oil, and tea tree essential oil for scalp health and moisturises and balances hair. You will feel citrus, melon and aquatic aroma notes.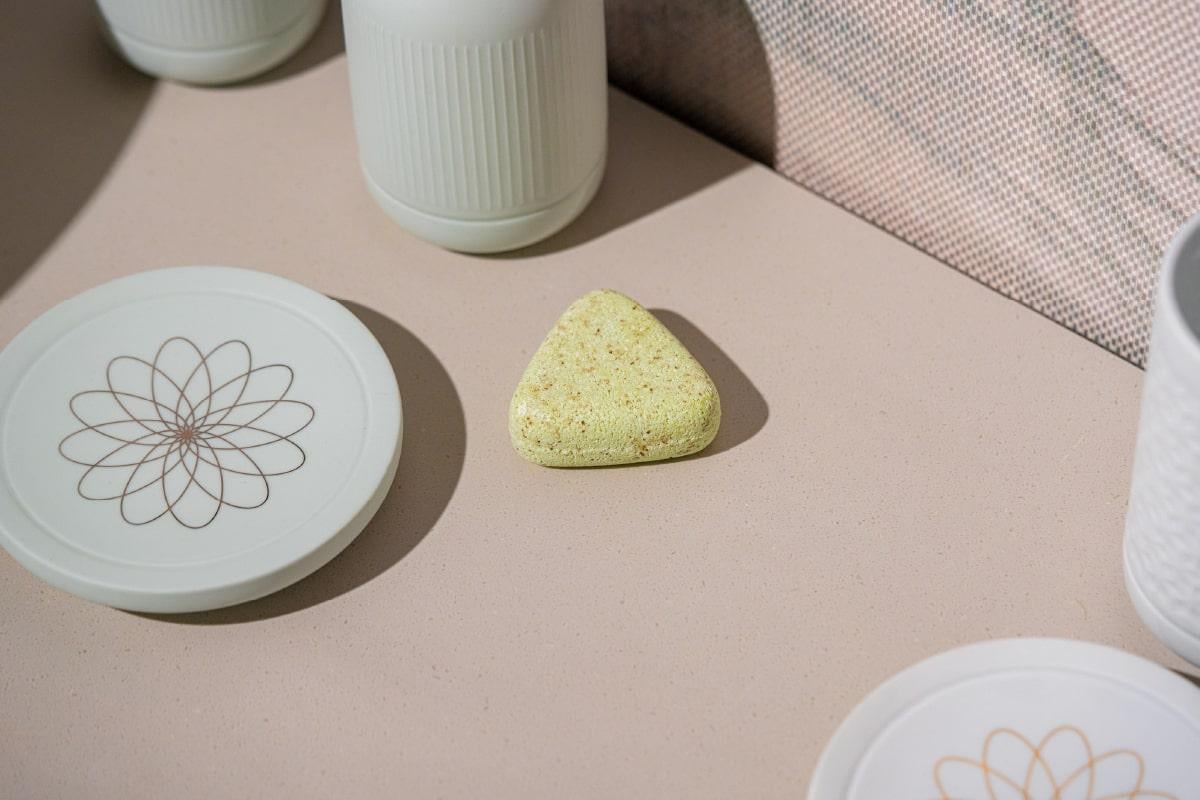 Repairing solid shampoo Repairing Berries nurtures hair, leaving them easy to style. This one contains argan oil that smooths out frizzy and split ends, moisturises dry hair, and makes it shiny and healthy. At the same time, lavender essential oil cares for hair protection. Excellent combination of blueberry and floral aroma notes.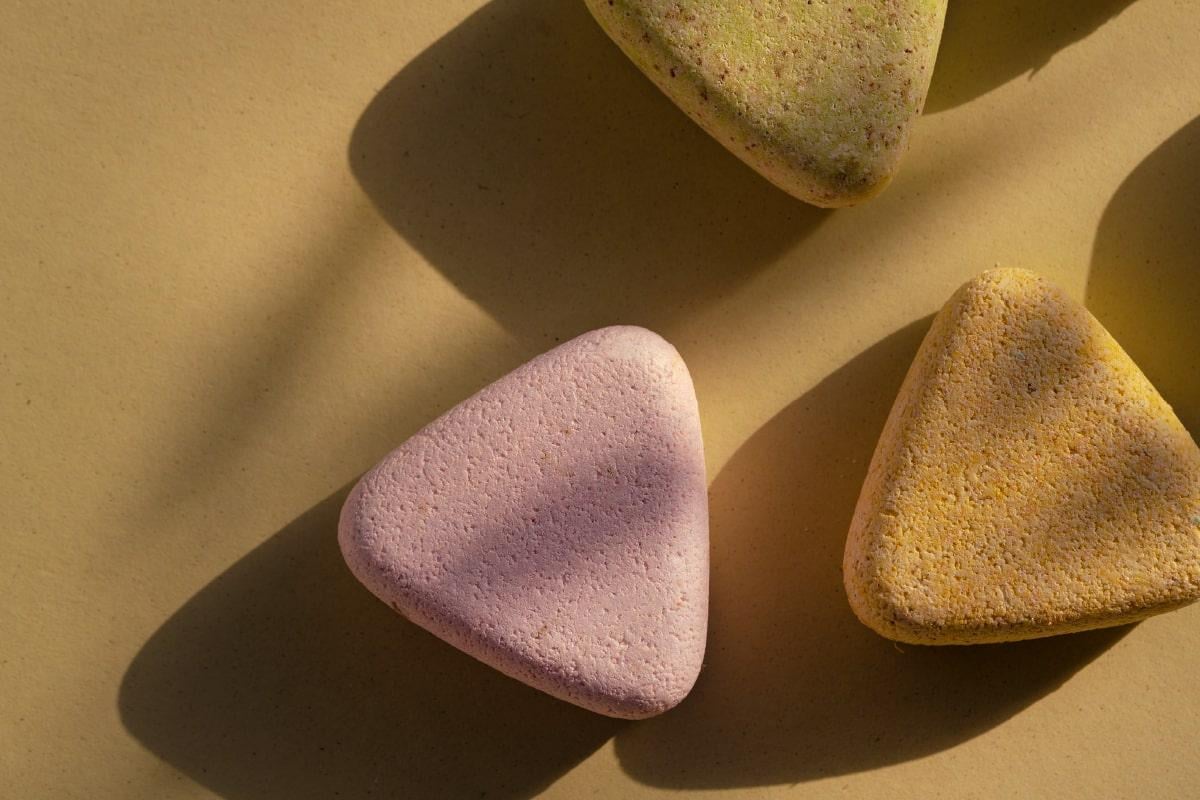 Nourishing solid shampoo Nourishing Nature cares for your hair, leaving them easy to style. It contains shea butter, chamomile flower extract, and soybean oil for moisturising and protecting hair. You will feel sparkling notes of citrus, chamomile, and peonies in the aroma.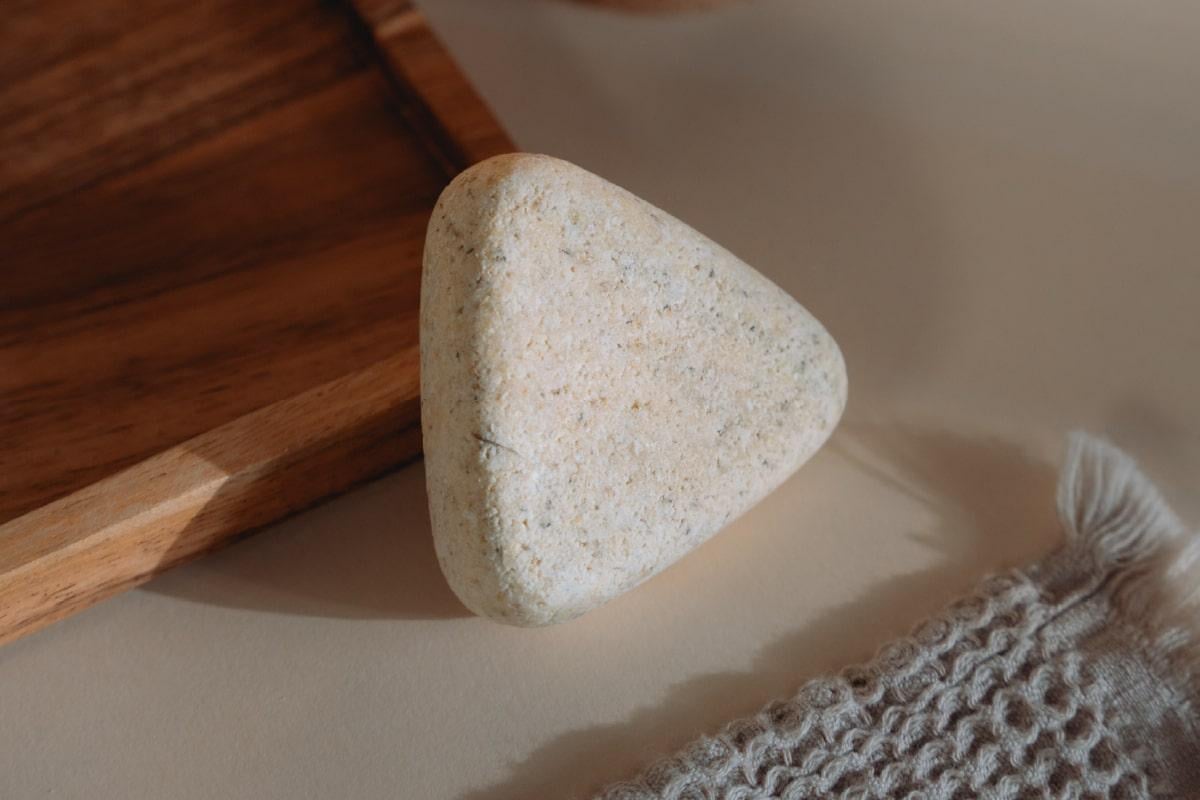 Time for me-time, time to blend in with nature.

Your trusted partner for sustainable choices and strong hair,
STENDERS
« Back
---