Enjoying warm autumn baths
Autumn is approaching along with its characteristic chilly weather, making us long for additional warmth and coziness. Wool socks, the favorite plaid and warm tea containing natural riches collected in the summer meadows are the first salvation, but the gentle warmth of the bath rituals is also an effective option. I am a true fan of autumn and I start to await the next autumn, when the current one is not even over yet. I have already mentioned that bathing is one of my special rituals, which I also require in the summer, as it allows me to relax after a busy day, and it also provides those precious moments of silence, when new ideas and inspiration can arrive and I acquire strength to face future tasks. How to personalize your bathing ritual and what should you pay attention to?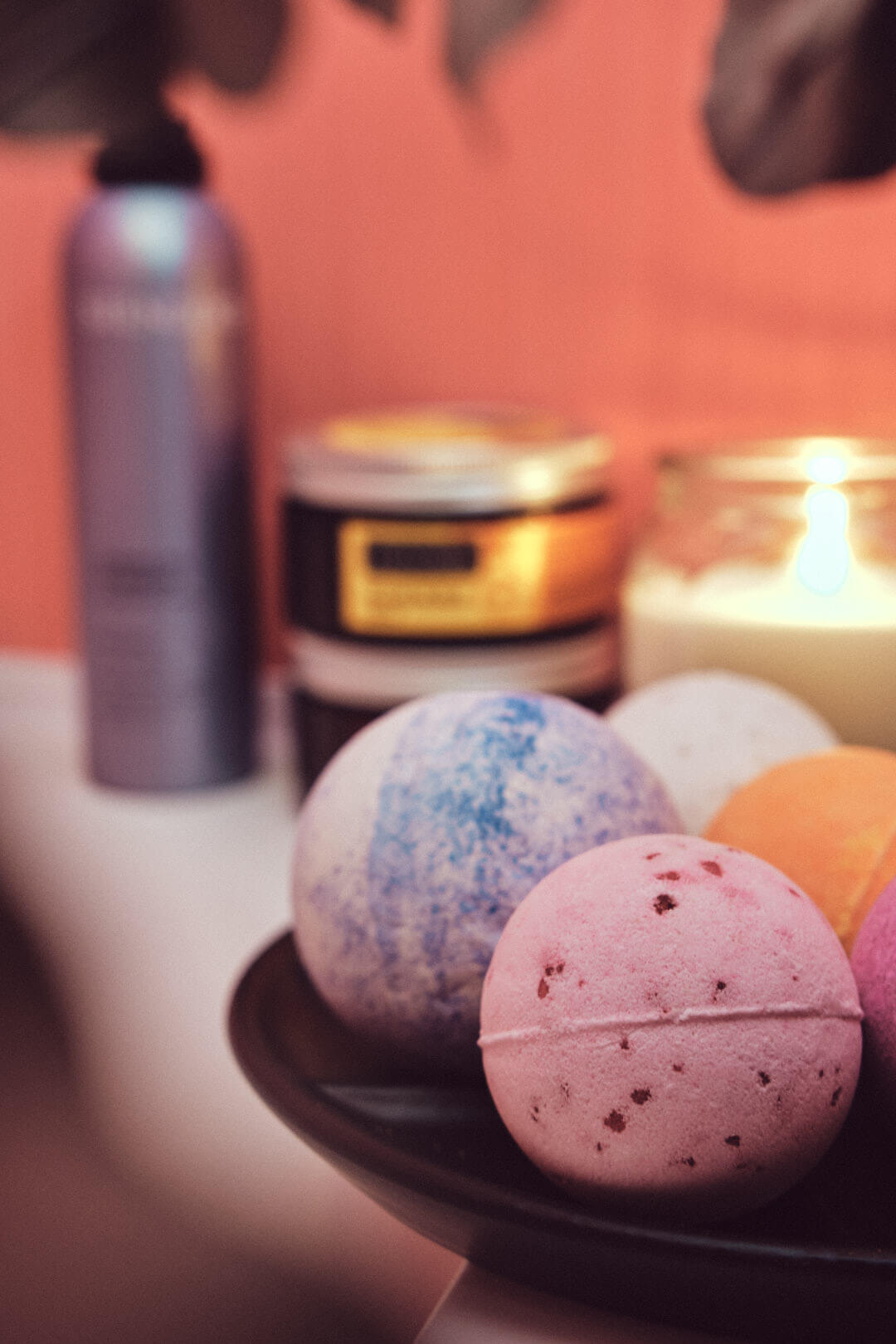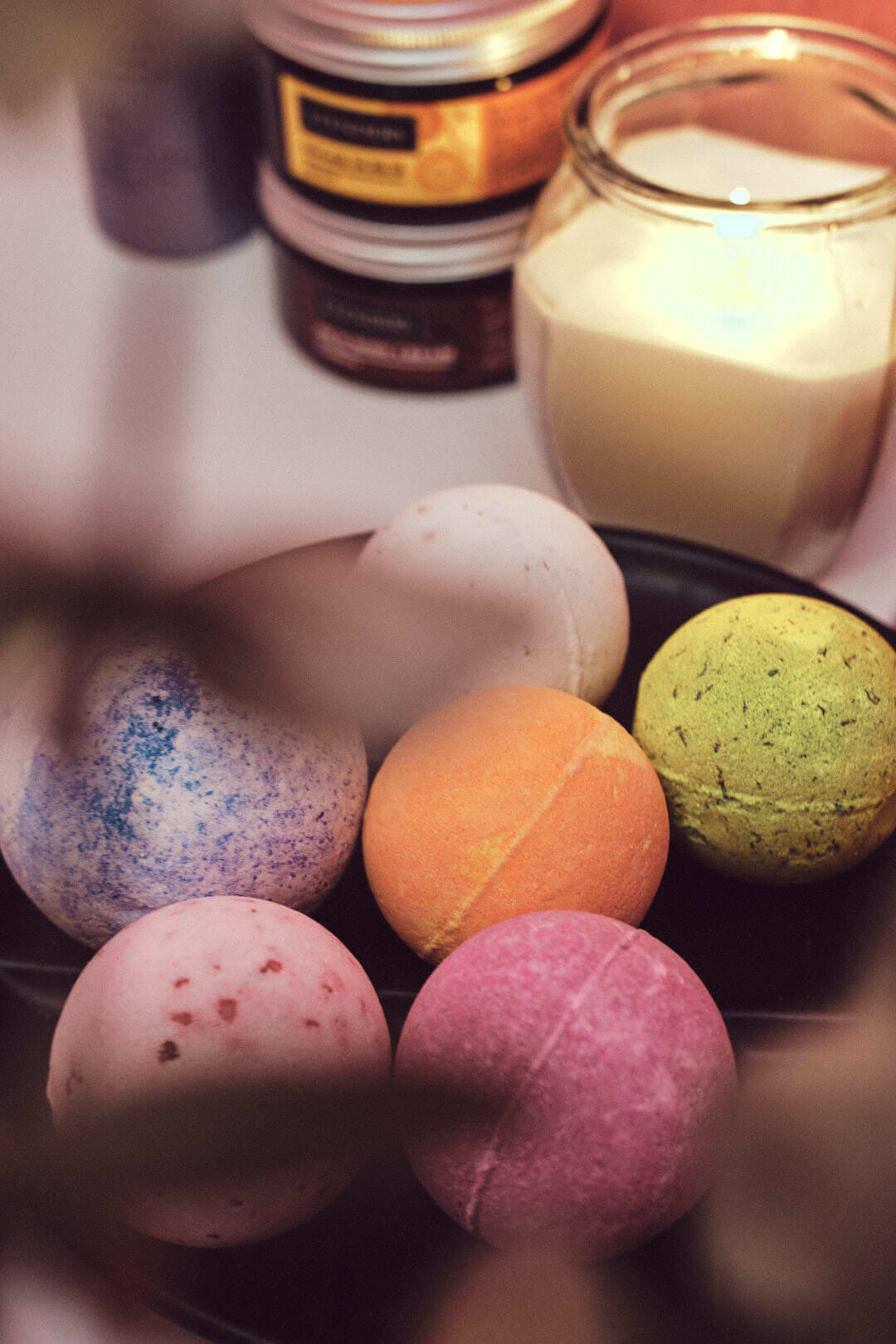 SUITABLE WATER TEMPERATURE
Those who enjoy bathing often do not think that the water temperature is one of the most important factors that will allow you to relax and cure your muscle aches. The time spent in the bath is also important, as it should not be too long or too short. How do you adjust the water temperature and time to your needs? The duration of bathing should not exceed 15 minutes, but if you just want to energize your body, 5-7 minutes will also suffice. In order to relax, 15 minutes is recommended. The water temperature can be selected according to your ability to withstand heat, but it should not exceed 39 degrees, as our skin is soft and fragile and water that is too hot can harm it. If you feel muscle pain after a tough workout, prepare a warm bath, but, for example, if you want to improve the condition of your skin, cooler water will be more appropriate.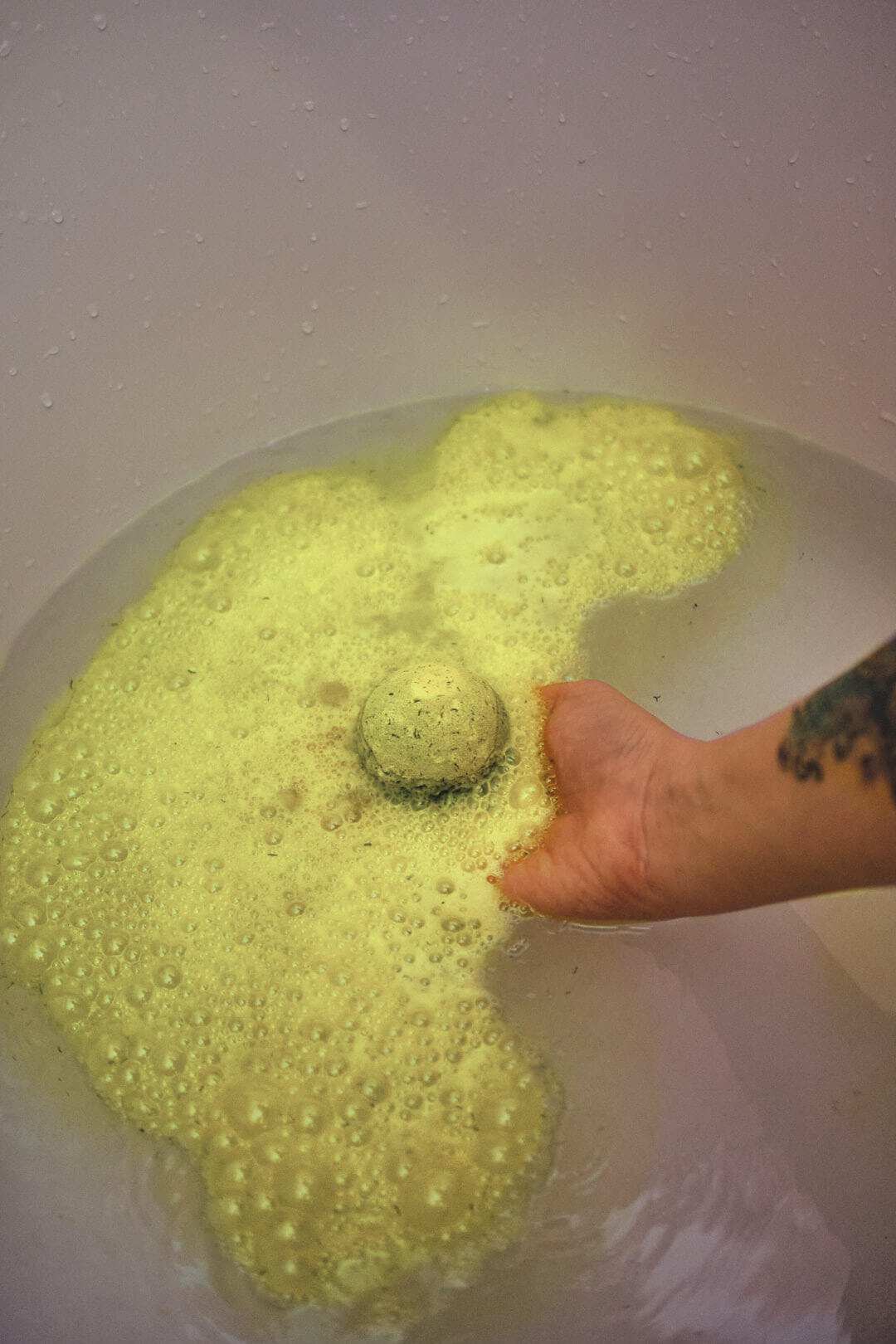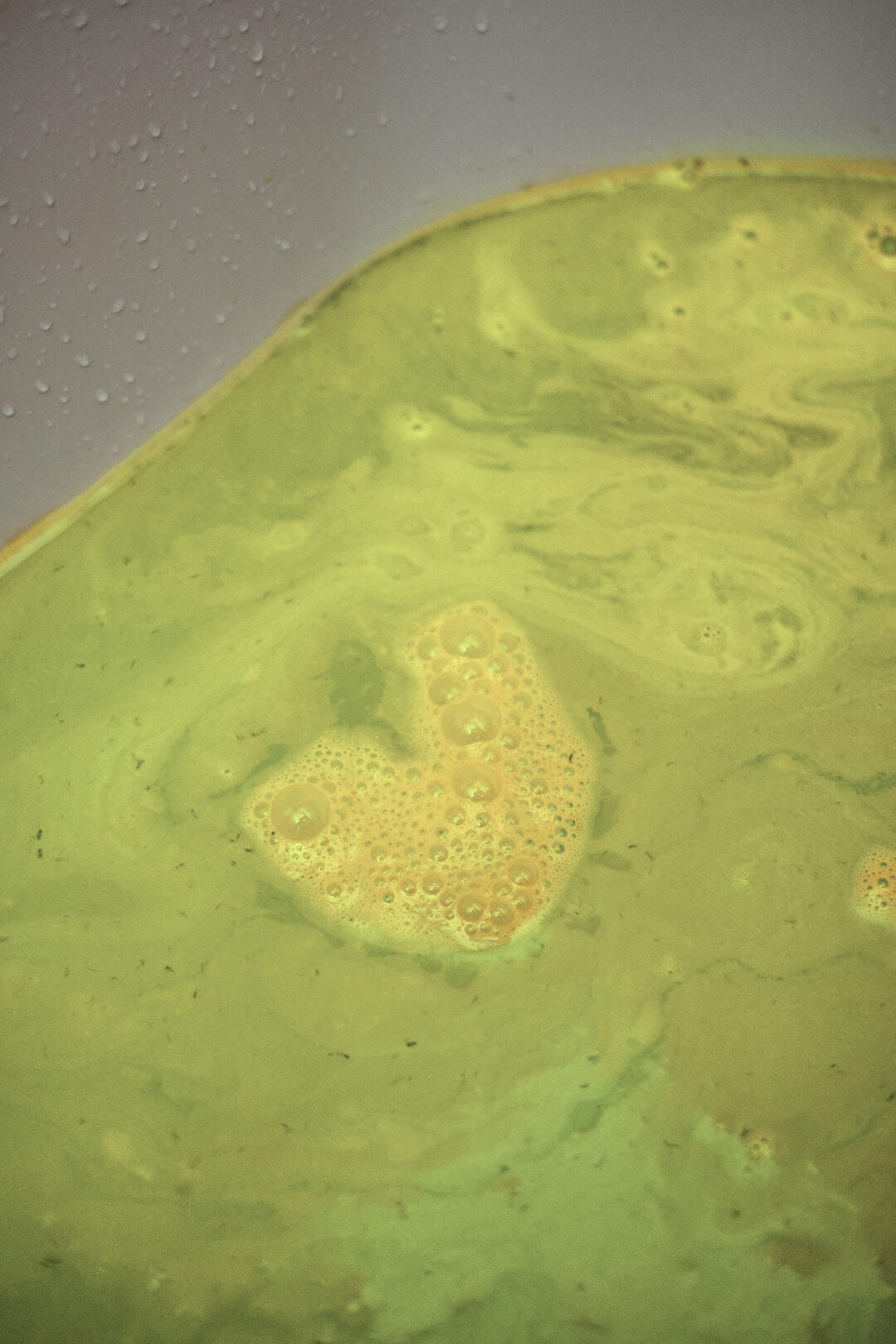 BATHING FOR WELL-BEING
There are many different rituals that can complement each bathing time and turn it into a special experience, but not all of them are available. What should you add to it? Tune into good thoughts and devote this time to yourself, as our energy and what we think about is what serves as the foundation for a productive day. If possible, accompany the 15 minute bath with quiet music, scented candles (choose candles with sandalwood, basil or other unusual scents), prepare a cup of warm tea, as well as think about a special sponge or massage brush and your favorite bath products. Do you already have your own ritual?
AFTER BATH RITUALS
After bathing, it is recommended to rinse in the shower with lukewarm or cooler water, depending on whether you want to improve the appearance of your skin or energize yourself. Why rinse? If bath products are used, they may remain on the skin, which is not recommended, but rinsing can serve as an additional bath procedure that is just what is needed, preparing you for the night's rest. After bath procedures it is not recommended to rub the skin vigorously with a towel, as after such intensive heating, the skin becomes even more fragile and vulnerable and micro-lesions can occur, which can later cause itching or even inflammation. Choose a soft towel and carefully pat the skin dry to complete the ritual. Afterwards apply a moisturizing body cream and go to rest to allow your skin to regenerate.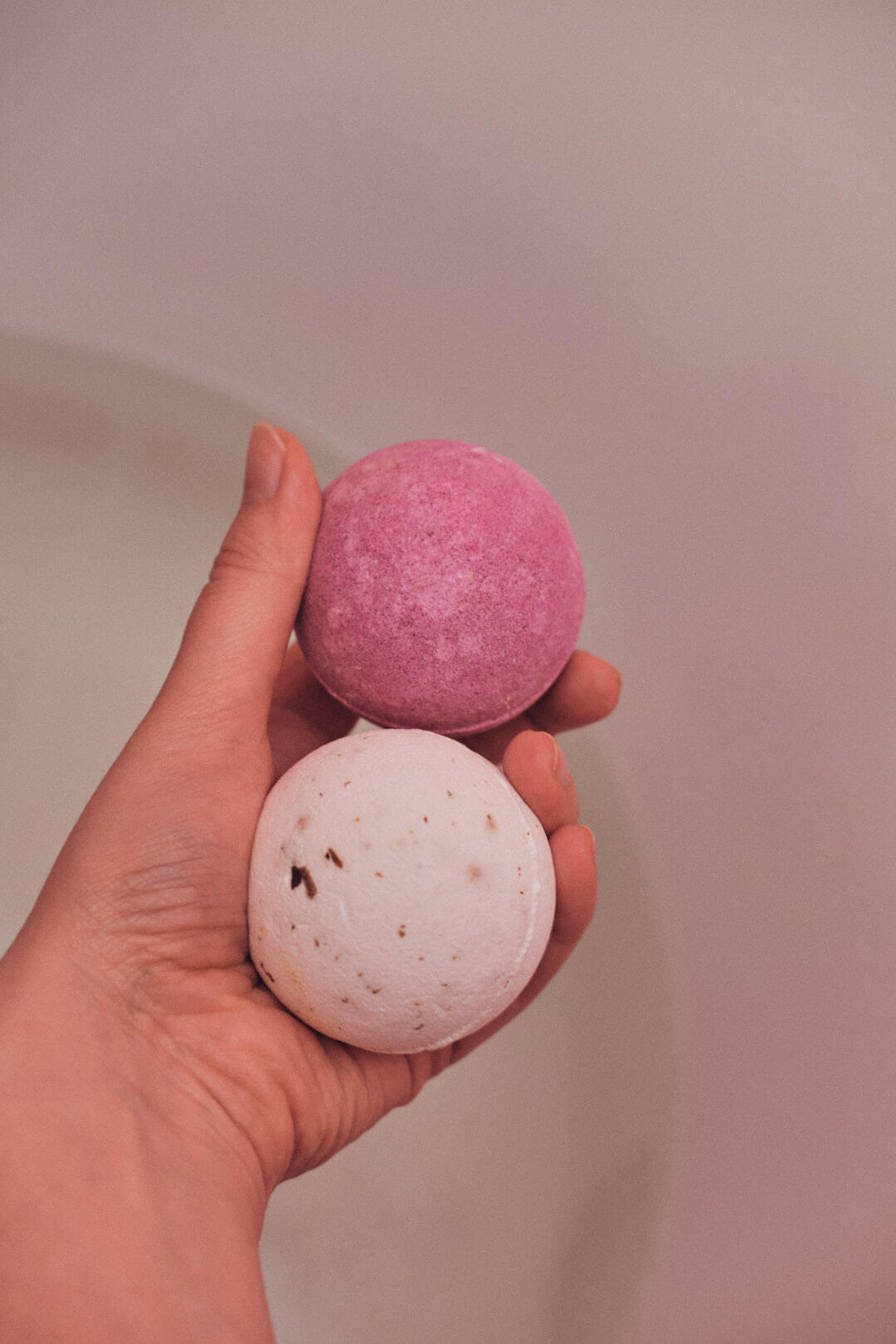 I choose to take a bath once a week and try to enjoy both relaxing and invigorating baths. Have you already prepared your autumn rituals that will allow you to capture the joy of the colorful season? May this season be rich in inspiration and adventure, and don't forget about #timeforyourself!
« Back
---