Earth minerals for skin vitality and strength
Marilyn Monroe mentioned in her famous song that diamonds are a girl's best friend, but we think that they are crystals of the Earth in beauty care. And not just for girls, as they will delight anyone who is willing to enjoy luxury beauty care at home. We are familiar with facial care tools such as the Gua Sha massage plate, which is made of various gemstones, for example, rose quartz, amethyst and other minerals. Crystals in a massage tool help to reduce swelling, stimulate lymph circulation and promote other important processes. Water-based or oil-based extracts are obtained from gemstones, which are then used to produce cosmetics. How do you choose the most suitable gemstone, and what is their role in beauty care products and improving the skin condition?
DIFFERENT GEMSTONES - DIFFERENT OPTIONS
The use of minerals and semi-precious stones in cosmetics is not new, but it seems to be a well-forgotten old method, as currently brands that develop high-end cosmetics are resuming integrating or are attempting to integrate crystal extracts into their cosmetic products. Crystals have been used in beauty care since the time of Cleopatra, which means that historically, people have already understood the use of various valuable substances that we are now rediscovering. Each crystal of the Earth is special, as it is able to transfer its energy given by nature to us as well – to our mind and beauty. Technologists and scientists have discovered ways to use not only the stone itself in beauty care, but also its extract, which is obtained through a delicate and very careful work process. Which crystal extract should you choose?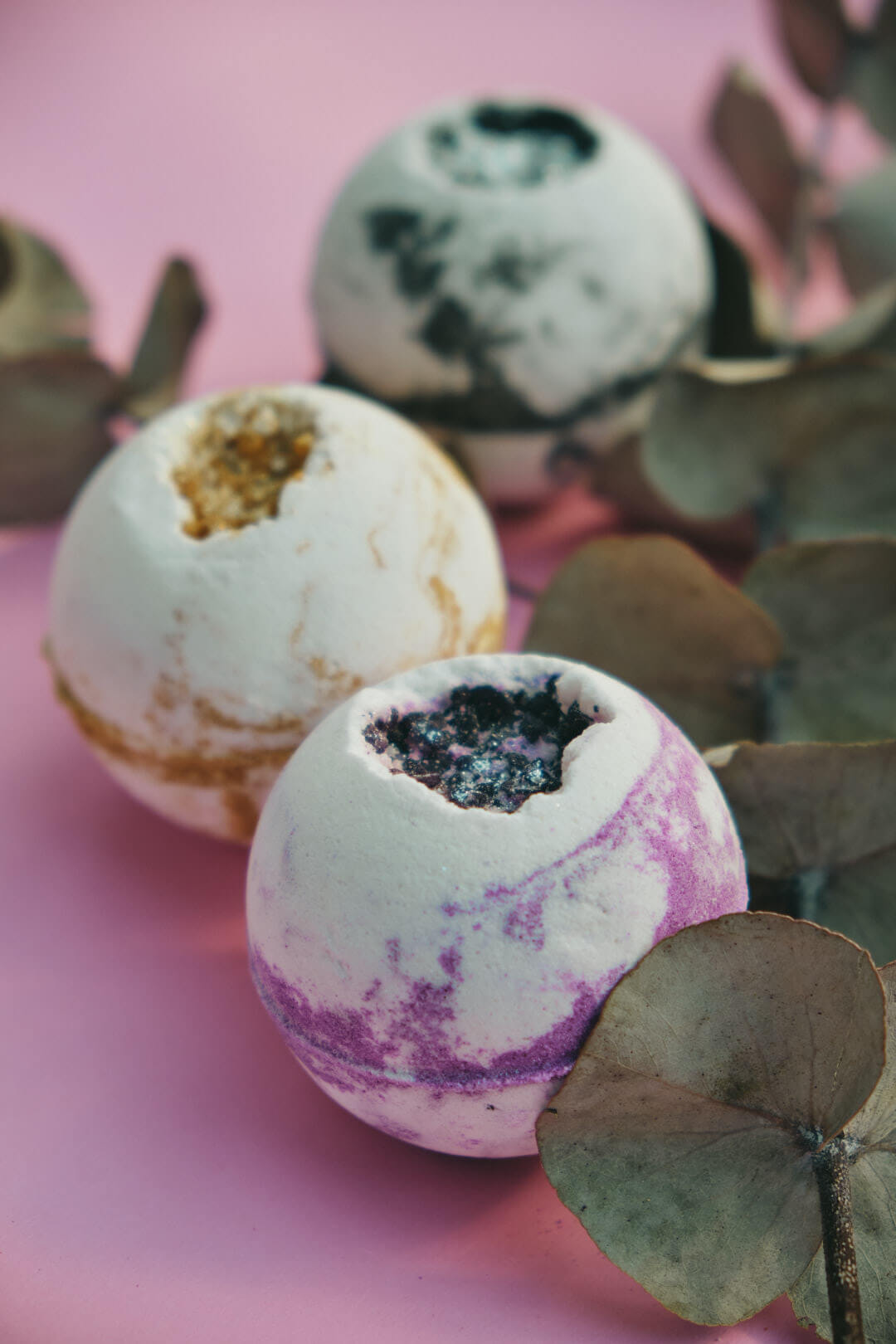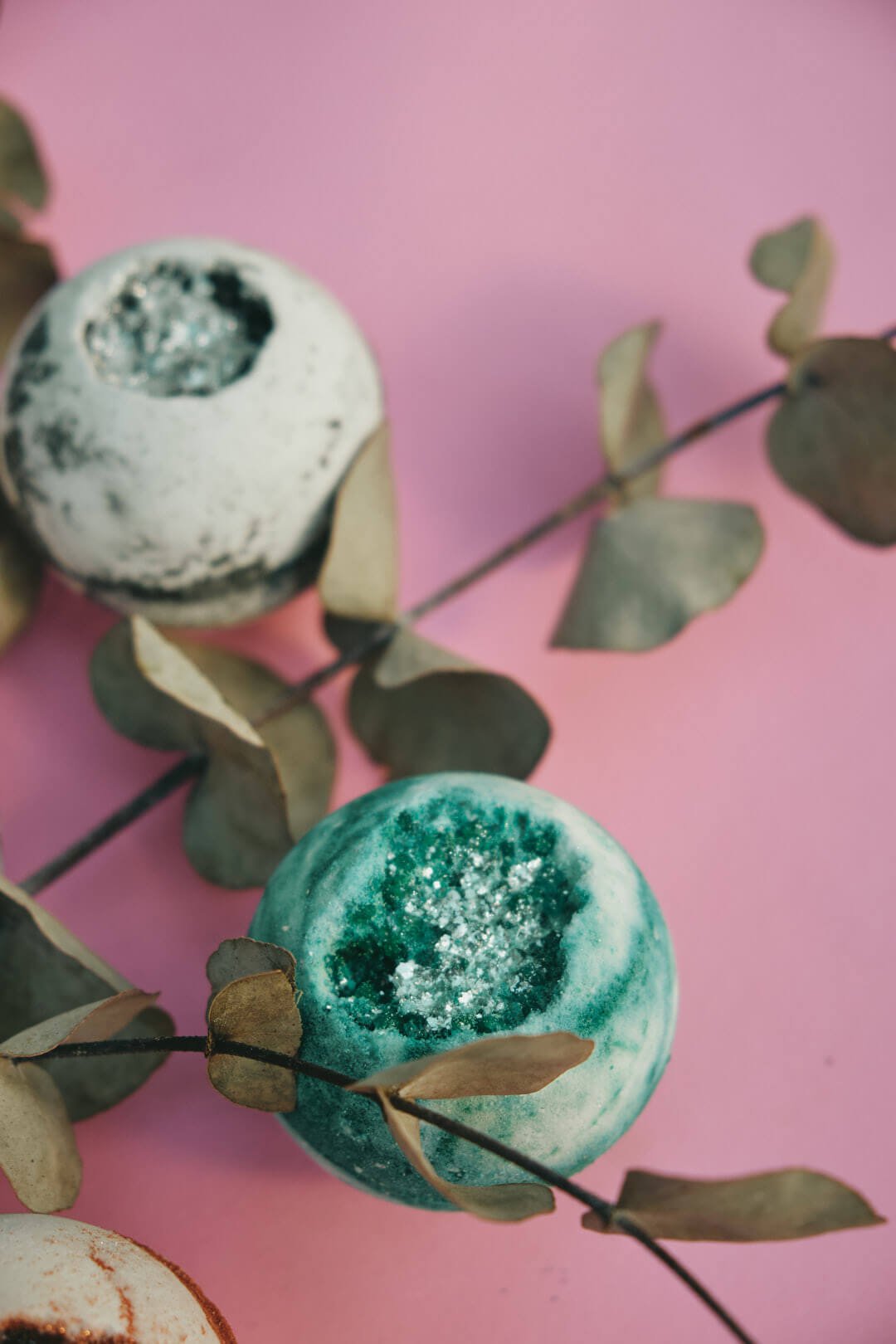 IMPROVING THE CONDITION OF THE SKIN
Each crystal is individual and it promotes our well-being and cares for our skin with its own special strength. Nephrite helps the skin maintain flexibility and fights the signs of ageing. Amethyst cleanses the skin of the face and body from toxins and bacteria and promotes its self-defence. Citrine improves the condition of the skin, gives it extra radiance and improves lymph circulation. Marble strengthens the skin, which is especially important during the cold season. Sapphire balances the condition of the skin, helps to normalise the moisture levels and heals the skin. But quartz provides a calming, caring and protective effect, as well as takes care of the skin's vitality. Today, there are about 200 varieties of natural minerals in the world and dozens of opportunities to find those most suitable for you.
CHOICE OF BEAUTY PRODUCTS
Experts recommend starting with tools that are made of crystals, which together with cosmetic products relax the skin and improve its flexibility. Next explore the wide range of cosmetics and choose a soothing body cream or oil, as well as soaps containing mineral extracts. Also, take a look at the range of facial care products, because, as already mentioned before, brands choose crystal extracts and enrich products with them. Another option: bath bombs.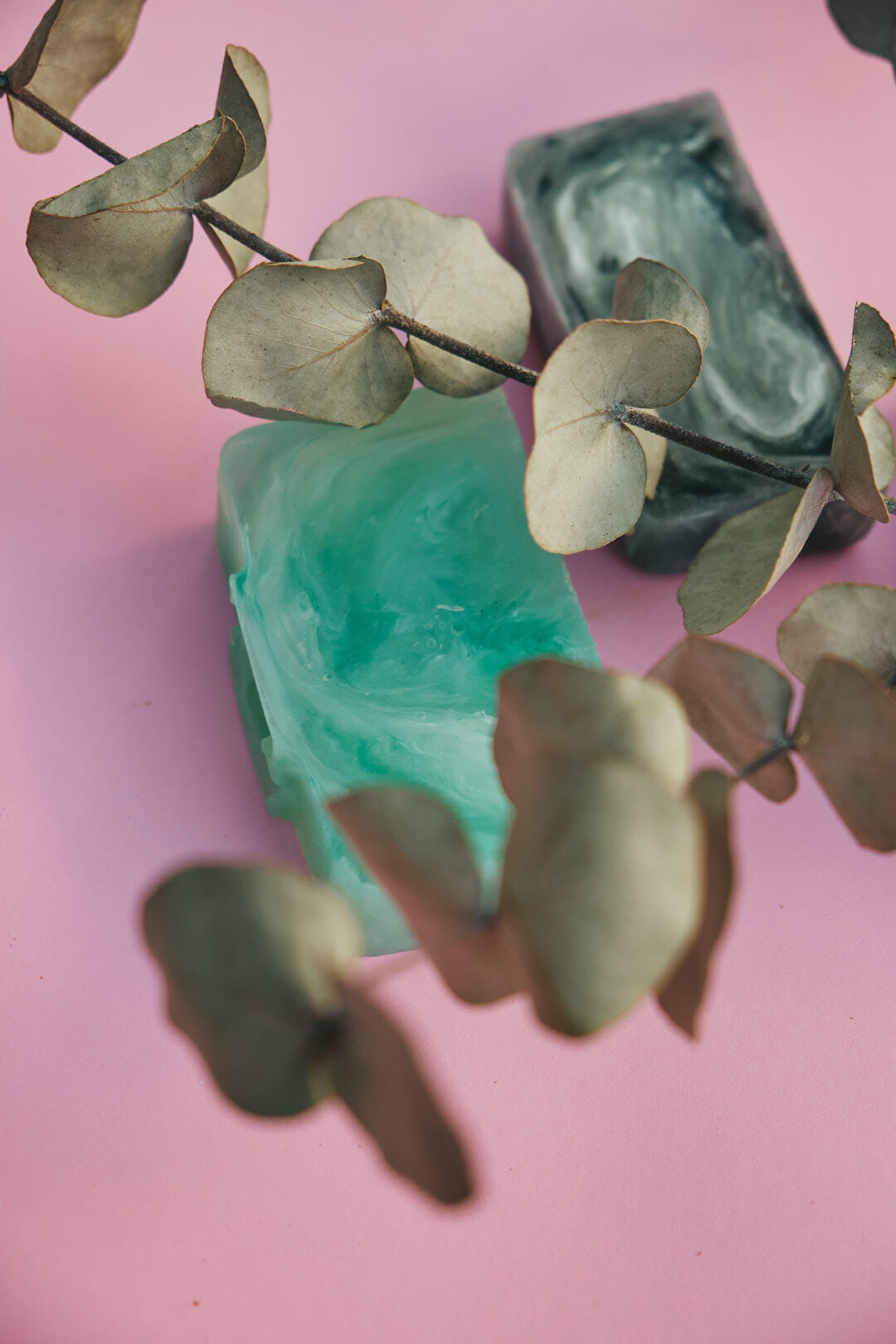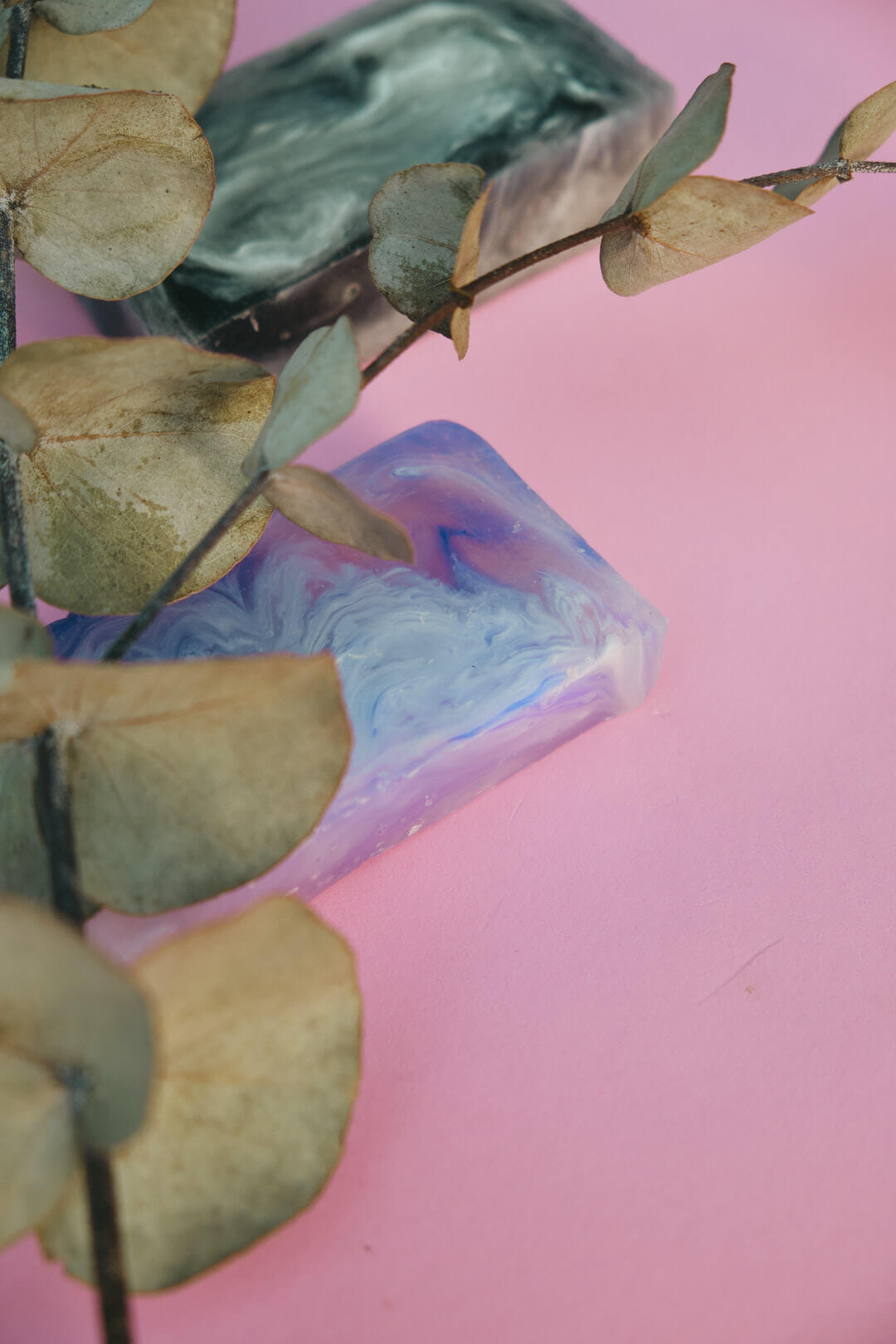 THE PLEASURE OF BATHING
Enjoy the power of crystals during bath rituals with luxurious bath bombs that provide gentle skin care. Bath bombs incorporate crystals and their extracts to improve the condition of the skin and increase your well-being. Suitable for various needs: protecting, healing, soothing and cleansing. Enjoy a 15-minute warm, relaxing bath soak, release the daily stress and take care of your skin.
For the mind and body – an excellent combination!
« Back