Compact and always with you – the new wash cubes
Do you know what is small, compact and especially fragrant? Yes, it is the new STENDERS wash cube – now even more tempting. The small cube is filled with heaps of magic, because when combined with water, it turns into a soft and elegant foam that will gently cleanse and tone the skin. The product contains valuable kaolin or white clay, which is considered to be the purest clay. Kaolin clay will take care of the cleansing, removal of dead cells and skin detoxification, while ionised and atomised seawater will refresh the skin, leaving it invigorated and radiant. I was truly delighted that after showering, the exquisite aroma could be felt on the skin for a long time, which makes the morning and evening ritual especially enjoyable.
I really enjoy small-sized products that are convenient when traveling, going to a holiday home on weekends, visiting grandma in the countryside, or going to the gym, as they comfortably fit in the cosmetics bag. And we all enjoy easy-to-use and sustainable products, don't we? Why are these cubes sustainable? The product does not have plastic packaging – less waste and a happier environment. Temptingly sweet or surprisingly fresh – which cube will be yours?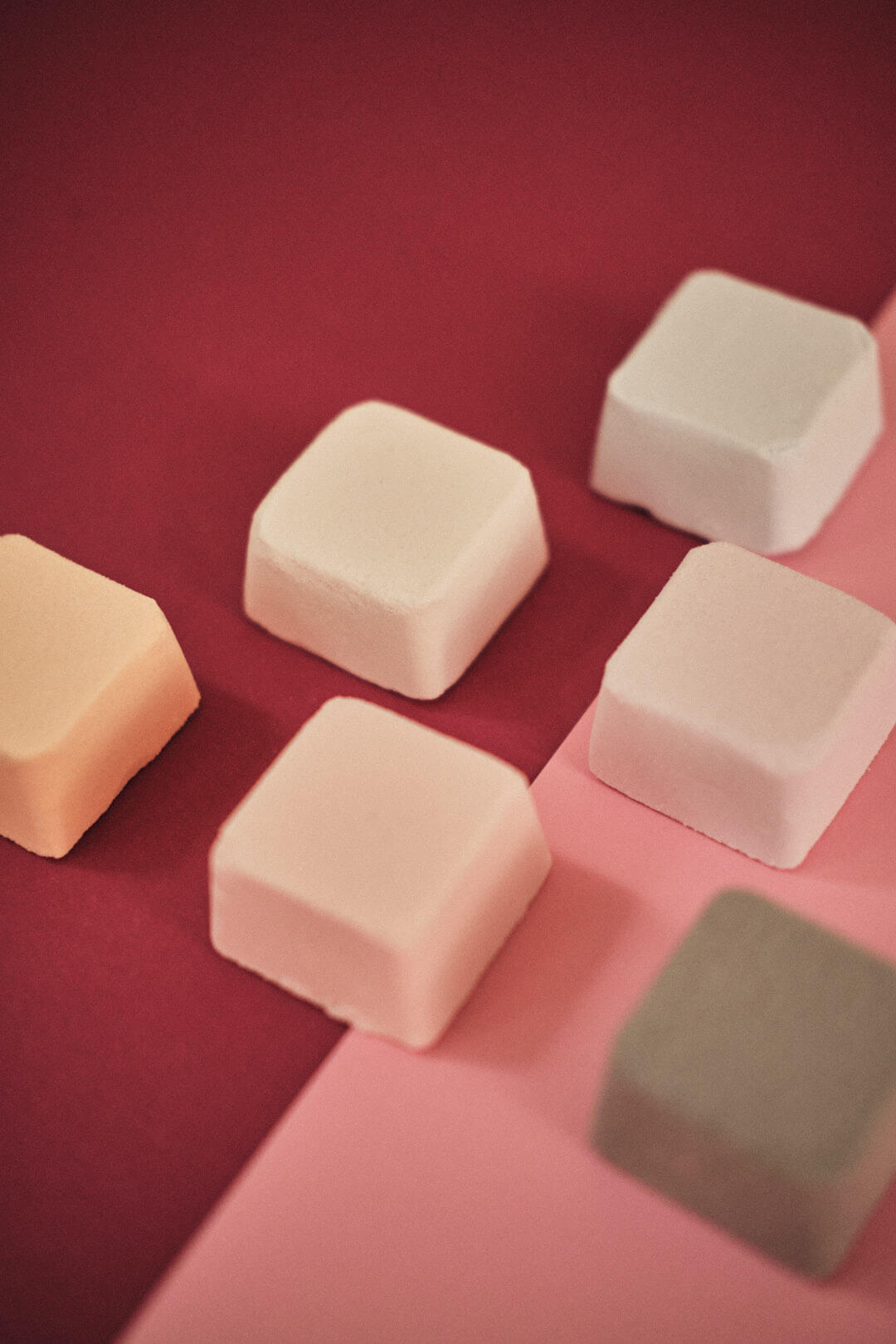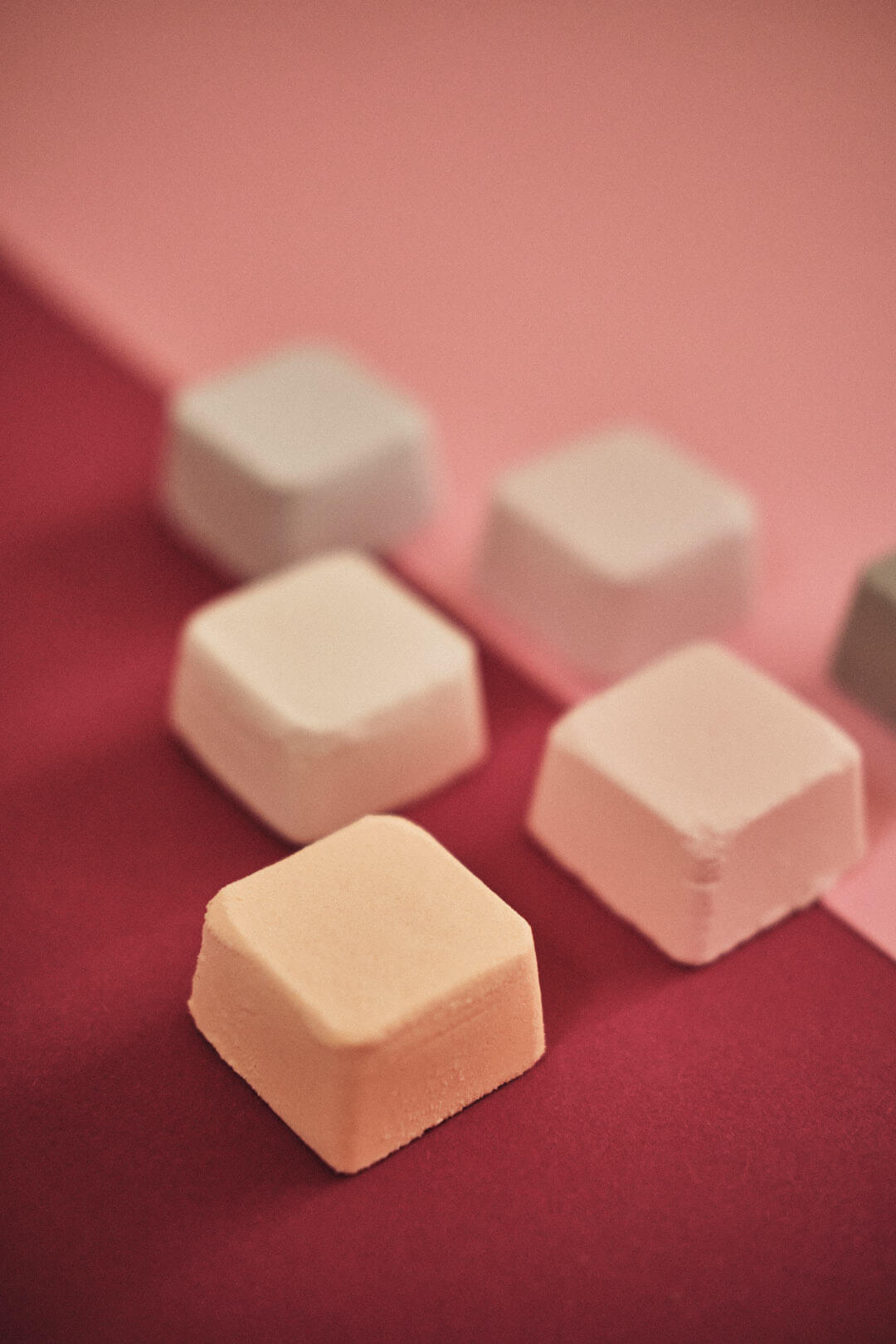 "STRESSLESS"
Enjoy the bathing ritual with the breeze of fresh juniper. Did you know that juniper essential oil is widely used to achieve a calming effect, help reduce stress, insomnia and tension? Go on a relaxing holiday and enjoy a soothing shower.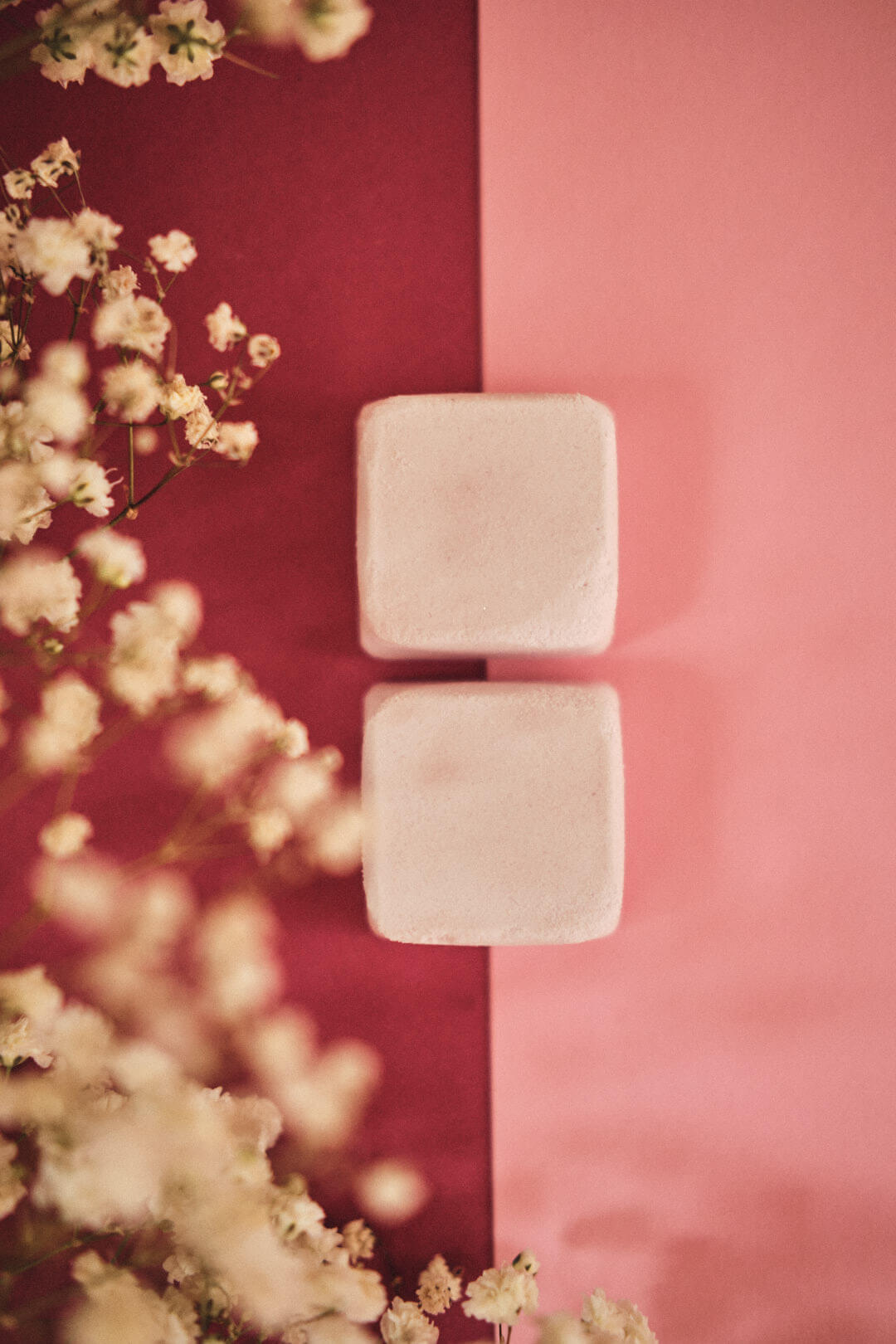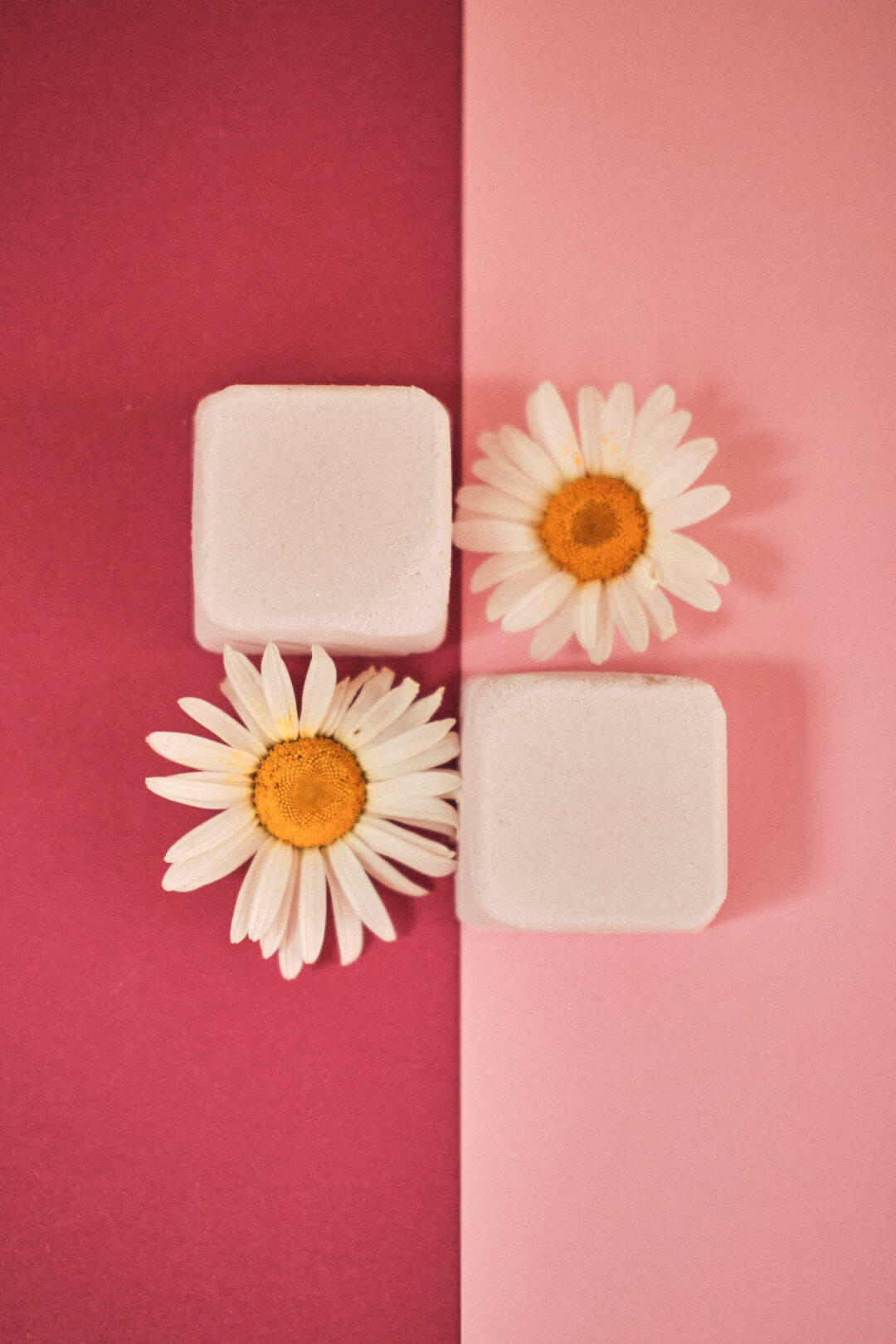 "THYME TO SHINE"
Oh, thyme! If you ever want to bribe me, present me a selection of fresh herbs – rosemary, thyme, lemon mint... Now you can also do this with a wash cube, that invigorates with its characteristic spiciness of thyme. The wash cube is supplemented with bergamot, creating an explosion of aromas that will not only refresh the skin, but also awaken the mind and spirit! Could this be your summer scent?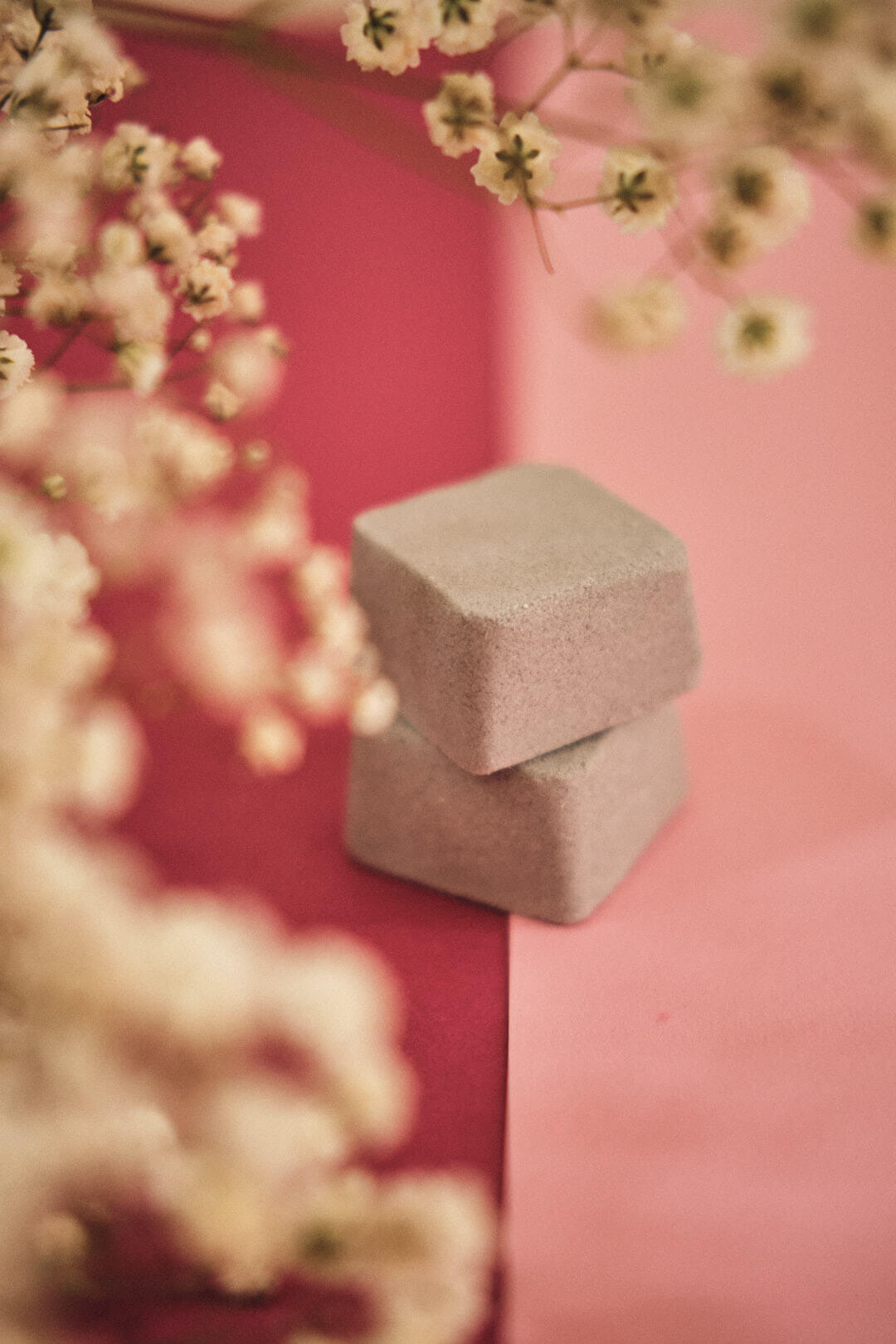 "SPIRIT OF NATURE"
A blooming meadow and warm summer wind – this is exactly what the little wash cube smells like. It never ceases to amaze me, how many valuable substances and flavours such a small surprise can hide. The saying little, but fierce, could definitely describe it, right?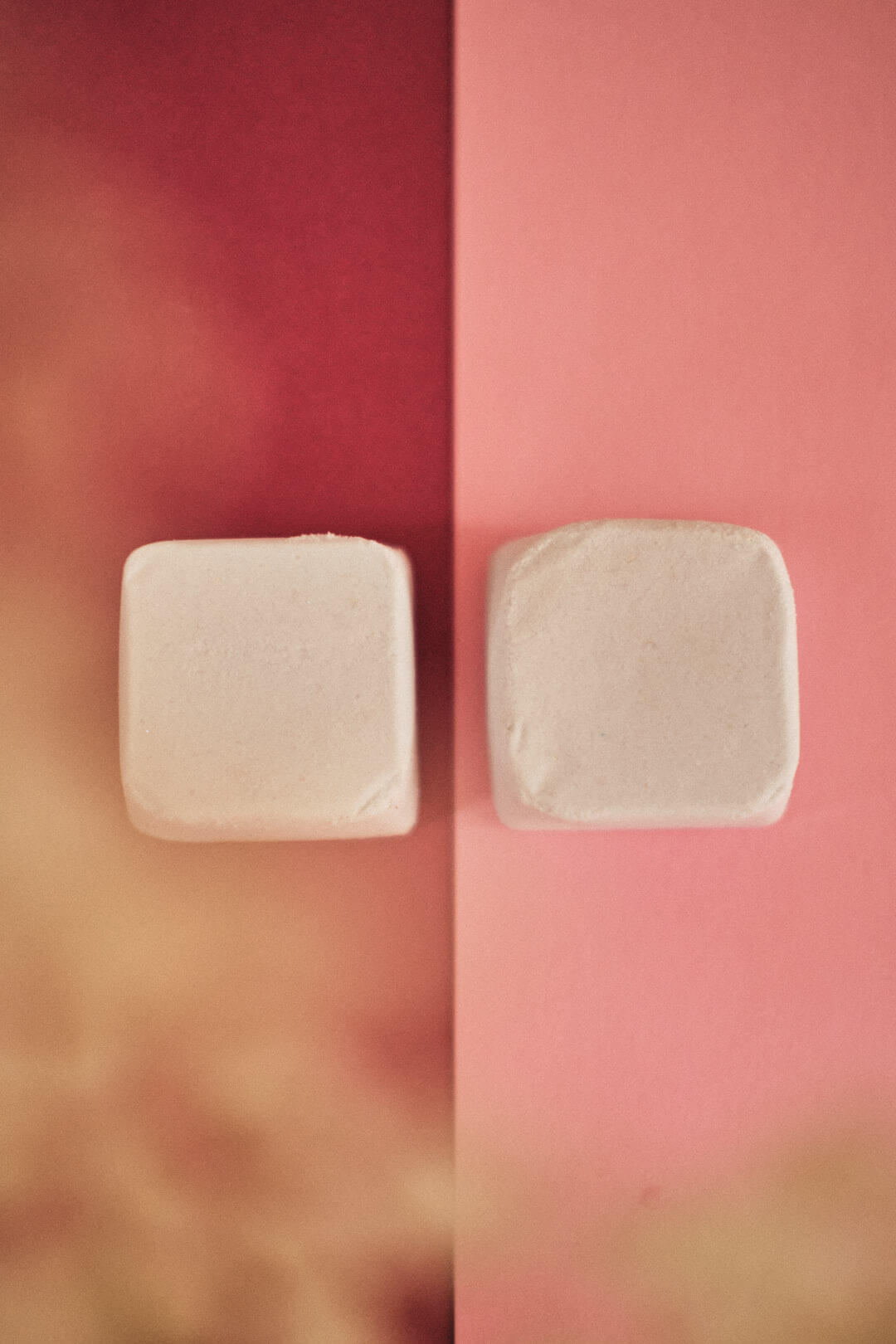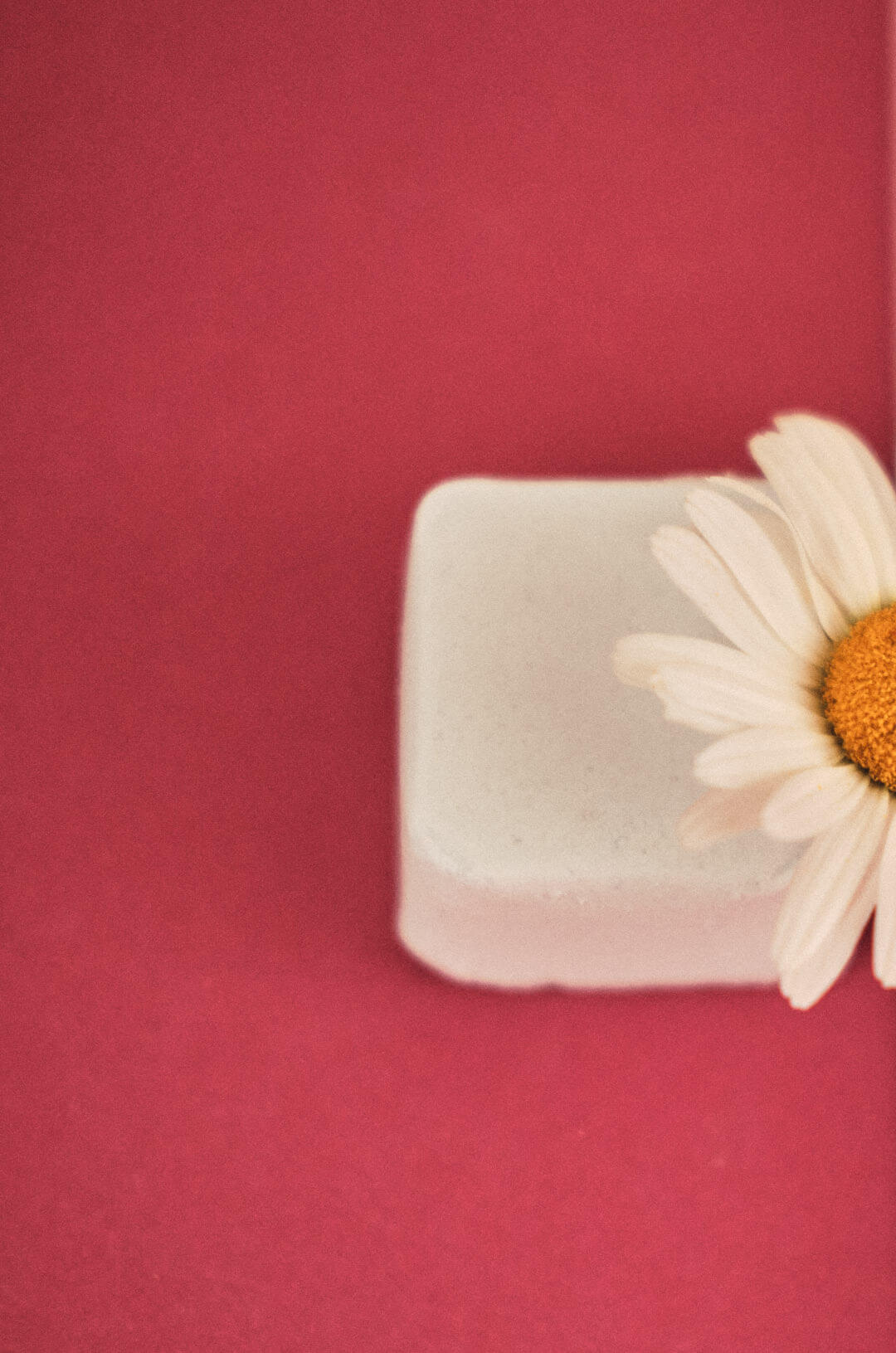 "GREET THE SWEET"
The pumpkin never stops surprising – and now you can also find it in the wash cube. What would you say about a mighty pumpkin in the garden and sophisticated pumpkin aroma in the bathroom? While the pumpkin latte season is still far ahead, this wash cube will delight all autumn lovers.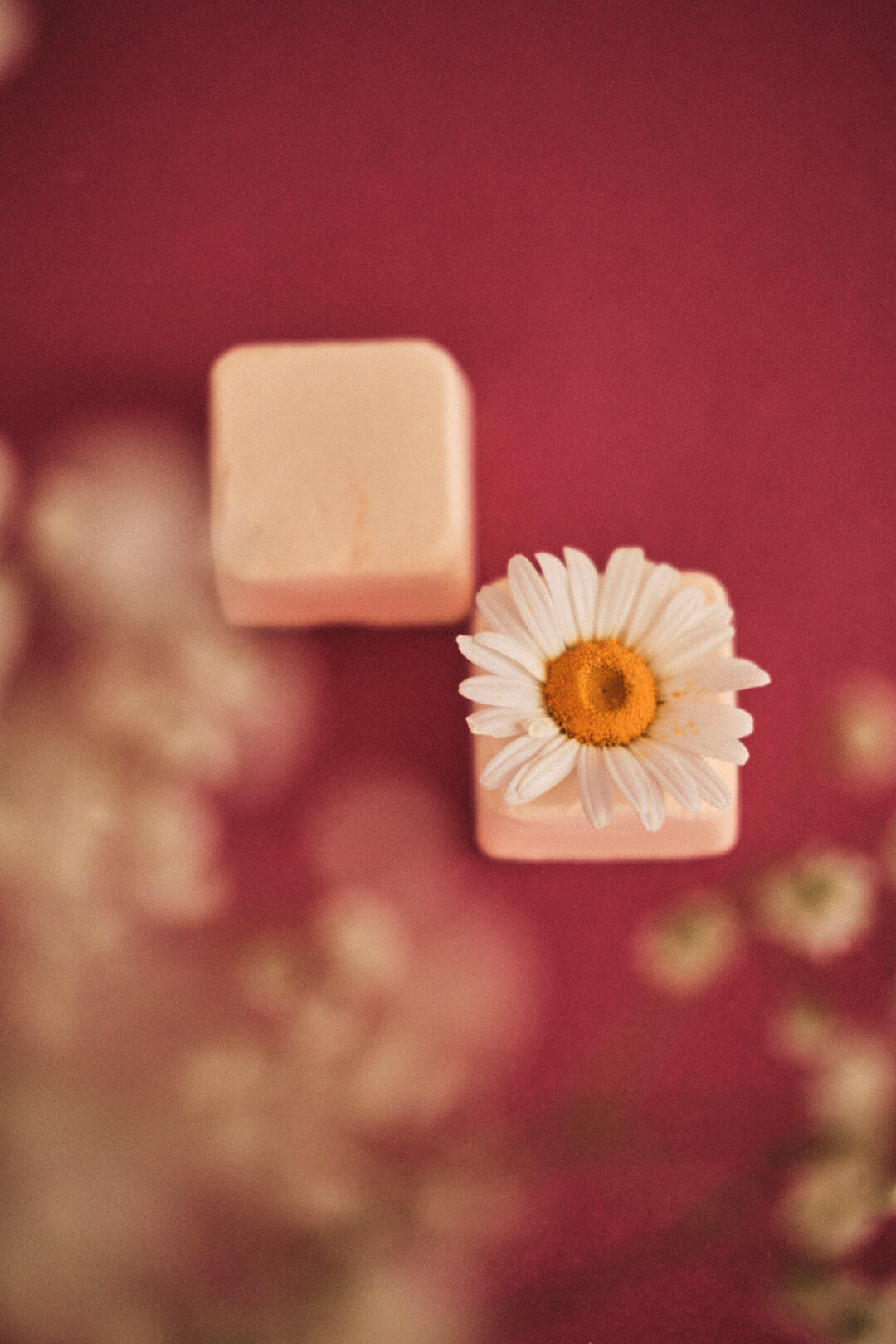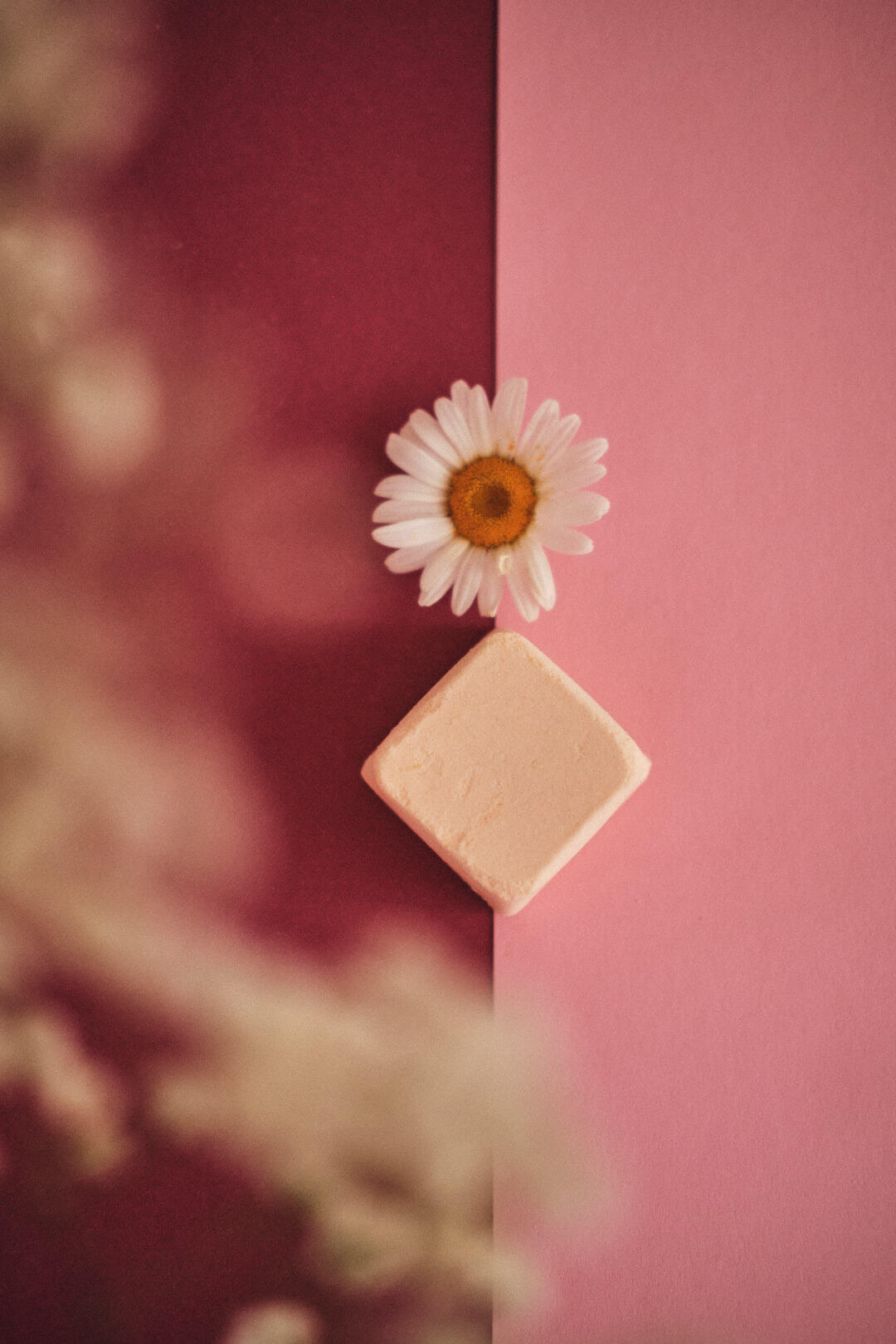 "SOFT BLOSSOM"
Fresh and crisp bed linen that envelops you after a long and tiring day. Isn't it a pleasant feeling? Allow the aroma of cotton flowers and white musk to wrap you in a cloud of soft aroma, which helps prepare for a good night's sleep.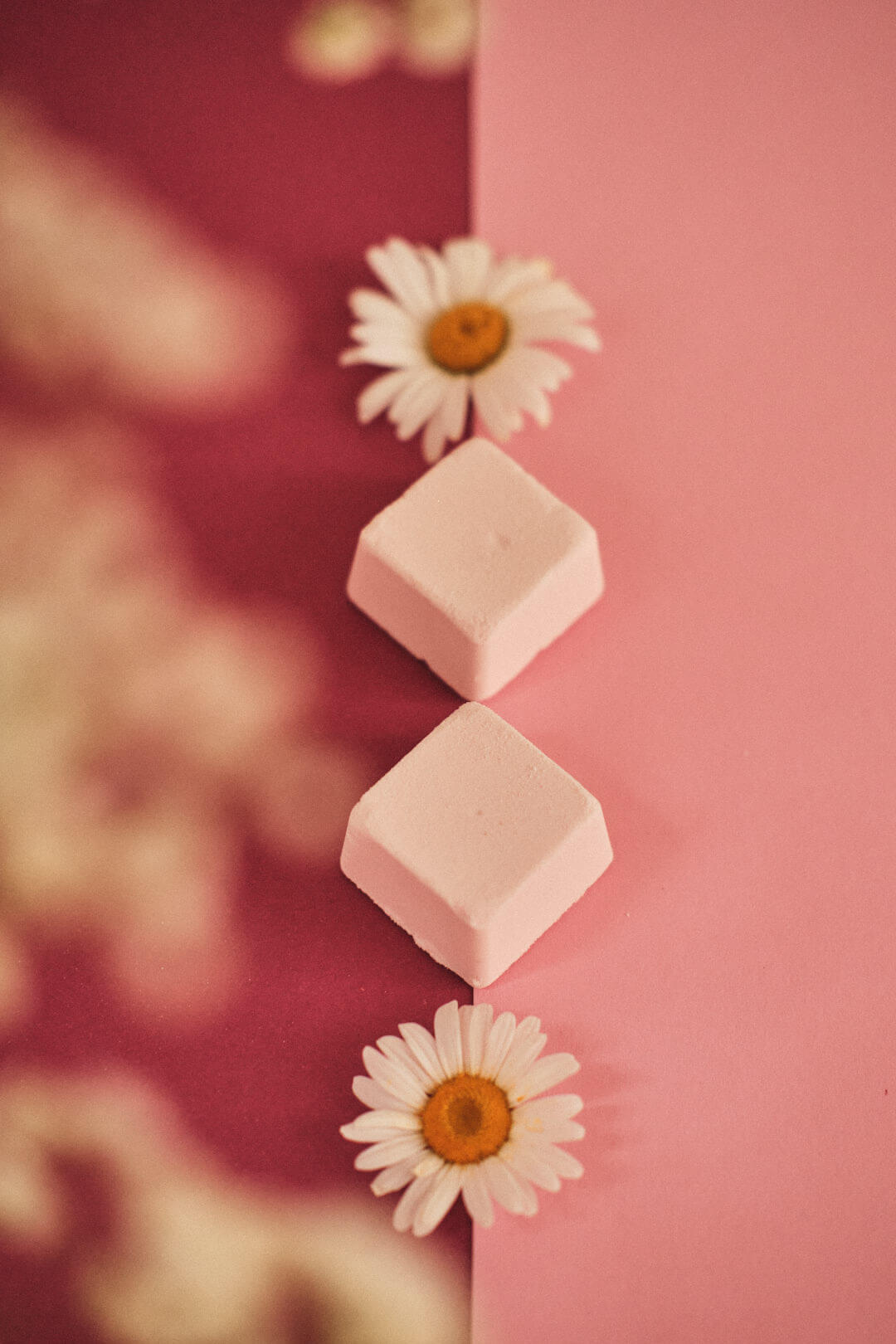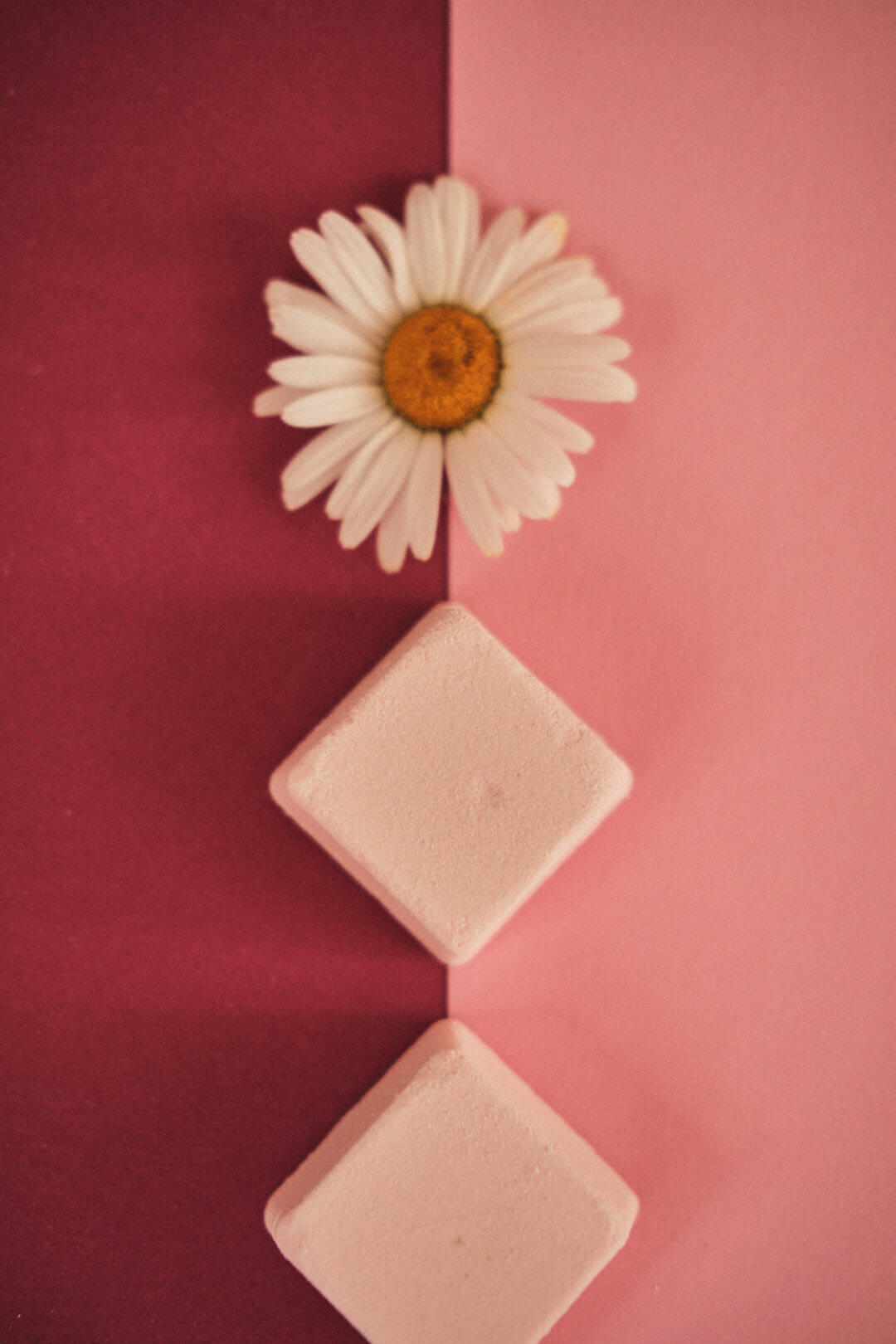 "GRAPEFRUIT GOODNESS"
Refreshing, brisk and bright – this describes the grapefruit hidden in the wash cube. What would summer be like without tempting citrus fruits? Freshly squeezed grapefruit juice after an invigorating shower with your best friend the grapefruit? We vote "yes" to this!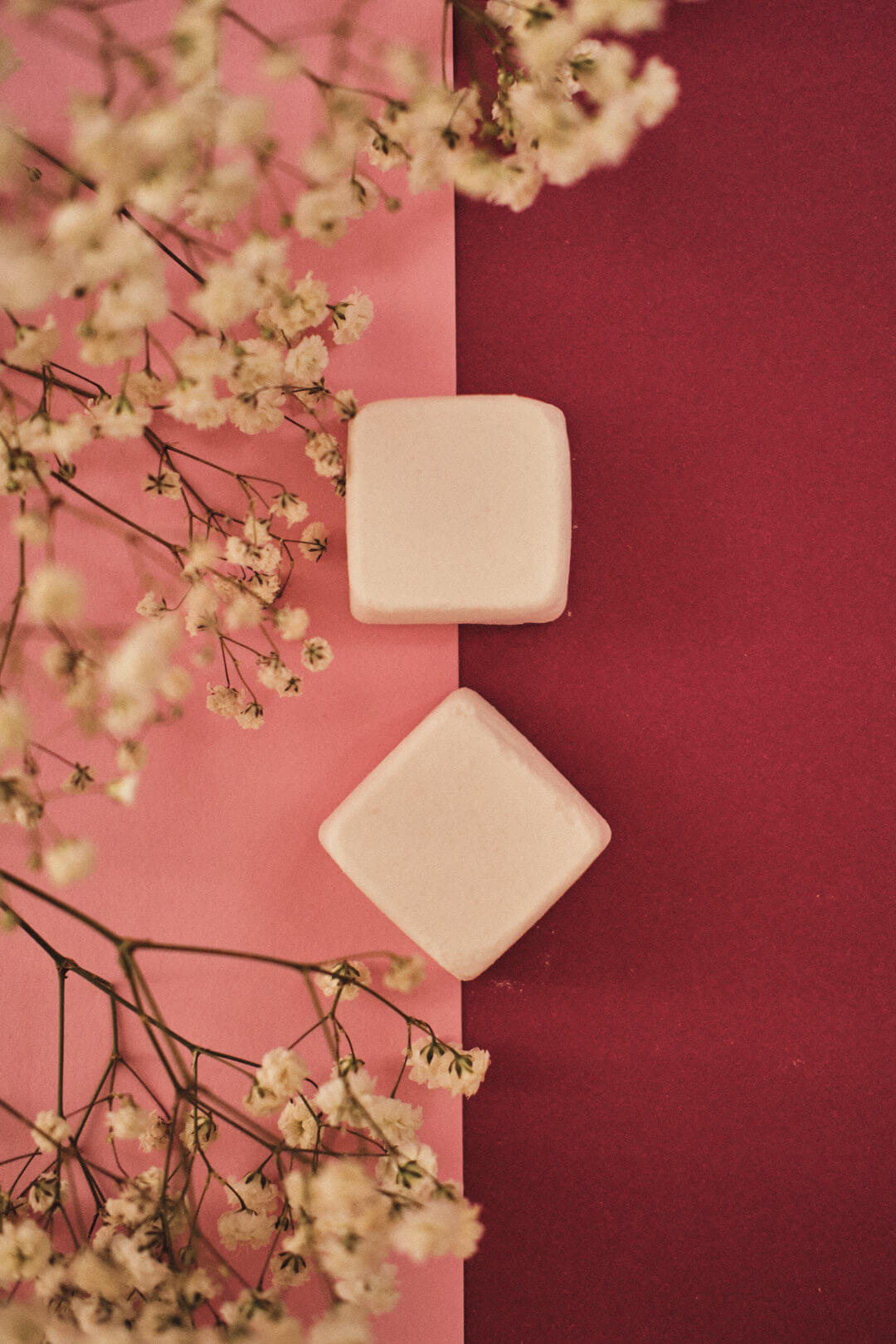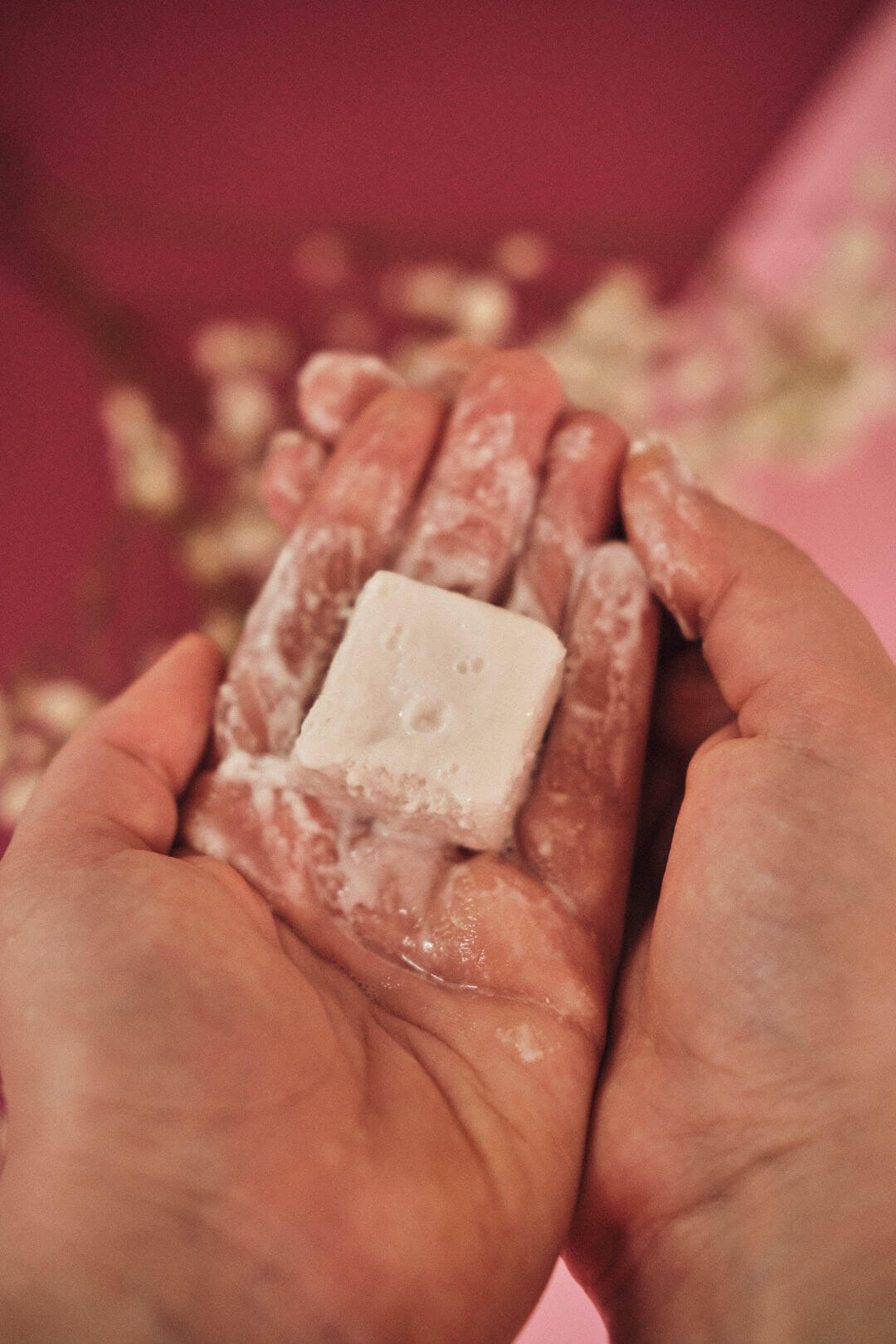 Will you take one or two cubes? I'll take six and wait to take them along on the next adventures. Ok, you got me – I am already using them now to turn each showering experience into something special!
Written by: Kristīne Šeiko
« Back
---