Colourful gifts for a colourful Easter!
Who said that only Easter eggs get the privilege to enjoy the colours in April? This Easter, we challenge you to egg fights, swinging, and bathroom rituals filled with colours and fragrance.
Create an egg you can wash with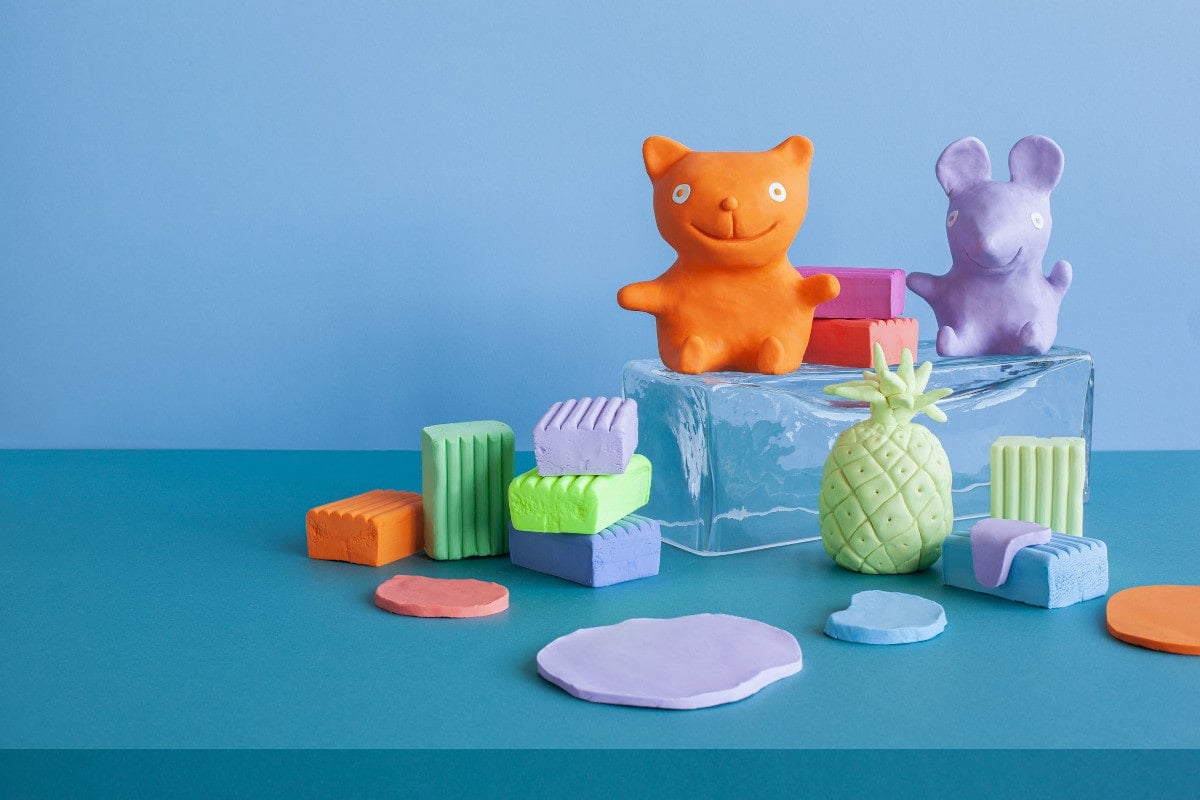 STENDERS soap clay can become anything you can think of. Why not make them colourful Easter eggs and organise egg fights in the bathroom?
Soap clay can be plucked and kneaded; it develops imagination, creative thinking, and finger dexterity.
And of course, you can use them for washing. But best of all, it can also be body wash, hair shampoo, bath bomb, or all of them.
Orange, yellow, green, and red have an aroma of bubble gum, lemon, raspberry, and even passion fruit.
In addition, clay soap is the first Latvian cosmetic product to win the prestigious Red Dot design award.
Jelly not just on the plate but also in the bathroom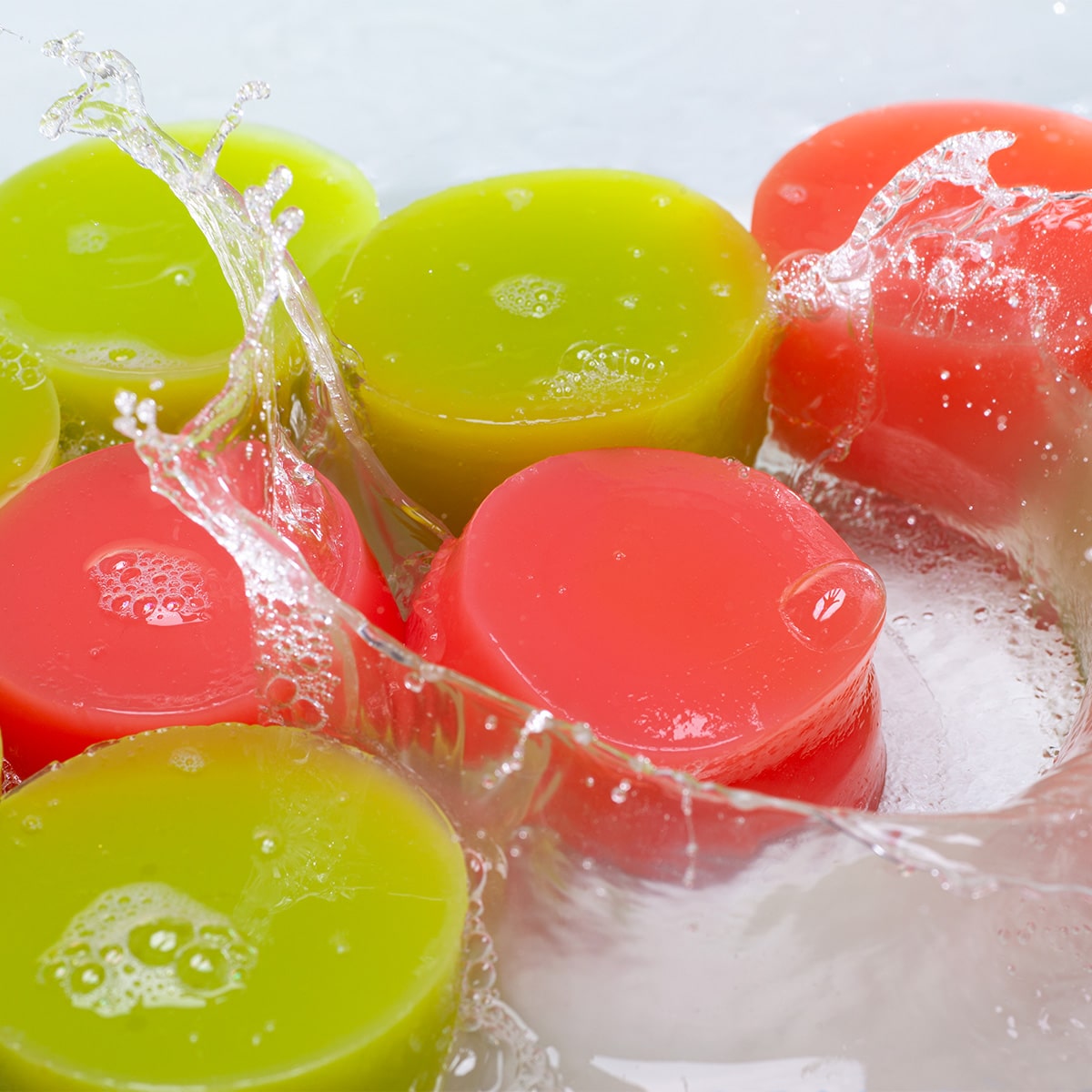 Raise your hand. Who hasn't moved the berry jelly on your mum's dessert plate with pure joy? Really? Then you have every opportunity to enjoy the filigree movement of the jelly in the bathroom.
When you take the colourful and aromatic jelly soap out of the packaging, it will look and move just like your mum's jelly, but you can use this one as a fragrant and fun way to wash. The jelly soap will surprise you with its texture and natural fruit juice ingredients to protect, revitalise, and soften your skin.
And listen to how delicious they sound: "Sweet Caramel", "Pina Colada", "Pumpkin Latte", "Magic blueberry", "Mango", "Passion fruit", etc.
Grab and chase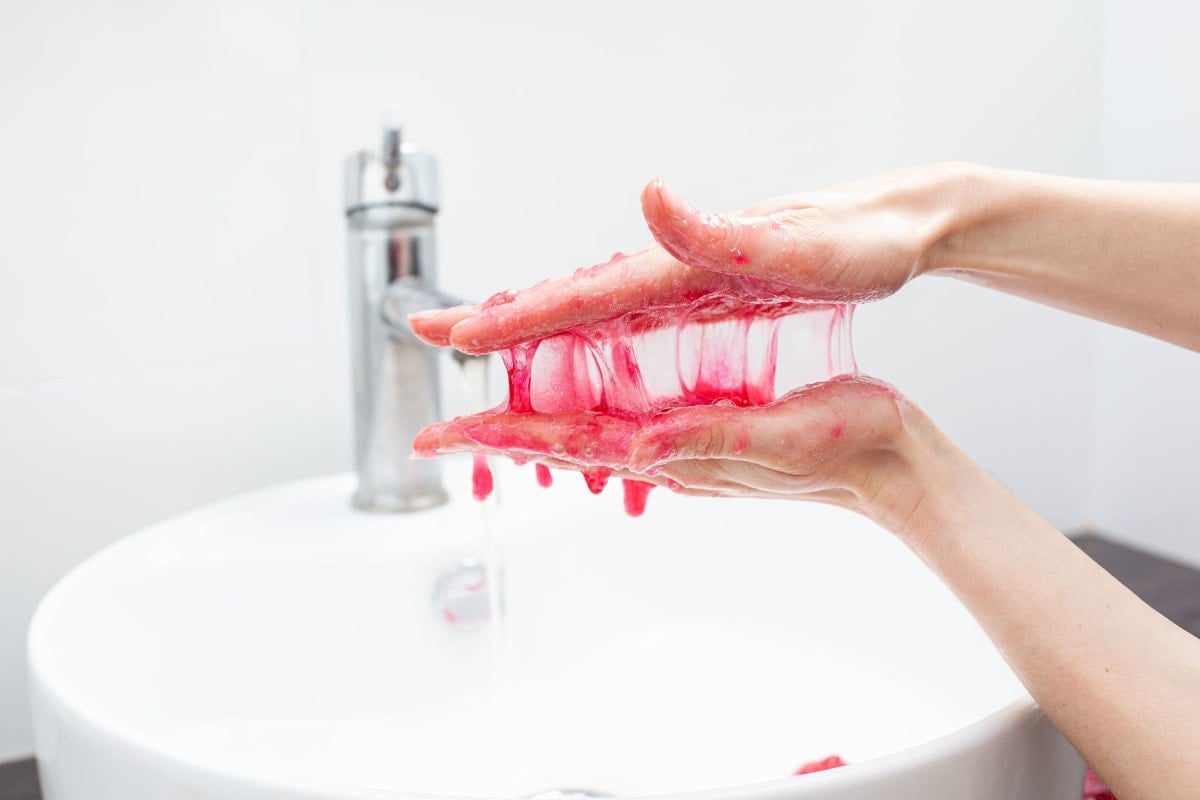 Who said you have to be bored while washing your hands? Slime soap can be used as a regular soap for the body, such as playdough in a bath or shower. The slime soap is enriched with shiny particles that make your eyes sparkle with joy. It will lather up into a fluffy foam that smells of delicious bubble gum, and you won't even notice how your skin gets clean. Throw in a handful of slime soap and spin in a colourful whirlpool.
Did we convince you that there is no need to be bored in the bathroom? Just try it for yourself and together with your loved ones.
TOP 3 gift sets for the Easter presents
1. Gift set "The joy of creation"
The set includes different products: "Citrus Cocktail", "Raspberry Bubble Gum", "Lime Bubble gum", and "Bubble Bum" hand and body soap clay. With these sweet-scented clay soaps, anything is possible! While enjoying the joy of creation, the soap gently cleanses your skin and fills your bath with fluffy foam. You can make anything you imagine, creating your world. Turn your bath-time into creativity time!
2. Gift set "Wild Spirit"
Explore and live all your colours. Feel the freshness of Northern nature with the invigorating salt bath bomb "Nordic Jasmine & Verbena", but the taste of summer starts with foaming bomb "Mojito Bubbles". Reveal your wild side with foaming bath bomb "Funky" and get lost in a psychedelic twist of colours and luscious aromas. Indulge yourself in the mystery of surprising truths with "Fortune Teller" and "The Fortune Teller" bath bombs - which one will tell the truth? Be wild, be you.
3. Gift set "Mood Hunter"
Your daily spa ritual. All you have to do is choose what matches your mood and indulge in aromatic refreshment. Upon contact with water, wash cubes transform into a gentle foam that cleanses your skin, giving its unique features. The set includes seven different products.
May Easter allows you to experience all your colours!
Your STENDERS
« Back
---