Climbing the career ladder at STENDERS
Meet Inese! Inese Kūķe is the sales manager at STENDERS and currently her main duties include product planning, budgeting, marketing activities, maintaining collaboration with other STENDERS departments and 10 retail stores, as well as leading a team of 55 store assistants and 8 store managers. Inese has a lot important duties, but 13 years ago she started her career here as the junior store assistant.
Her career climb has been impressive and quite interesting, so we wanted to ask Inese about her career in the company and personal choices in everyday life.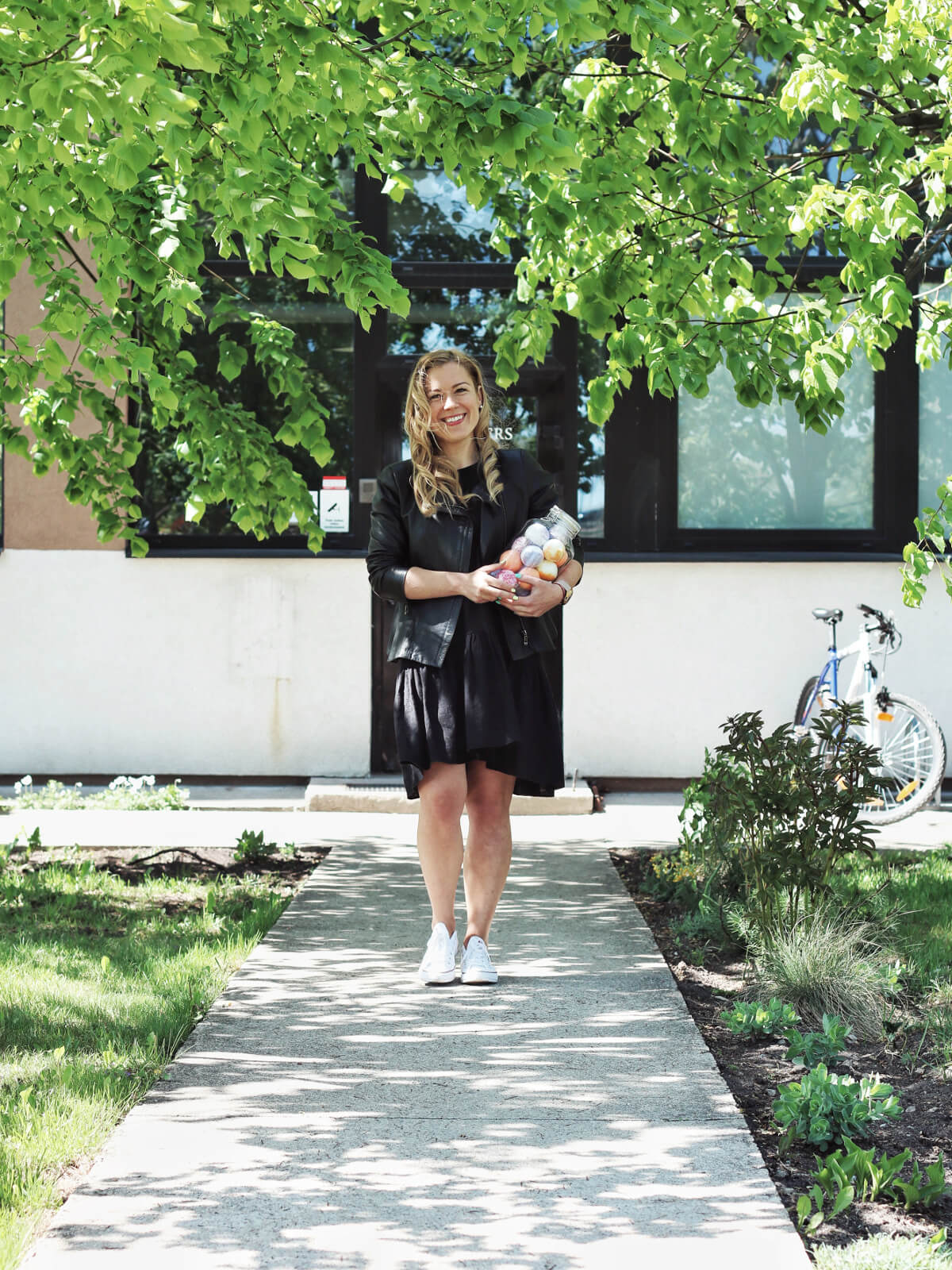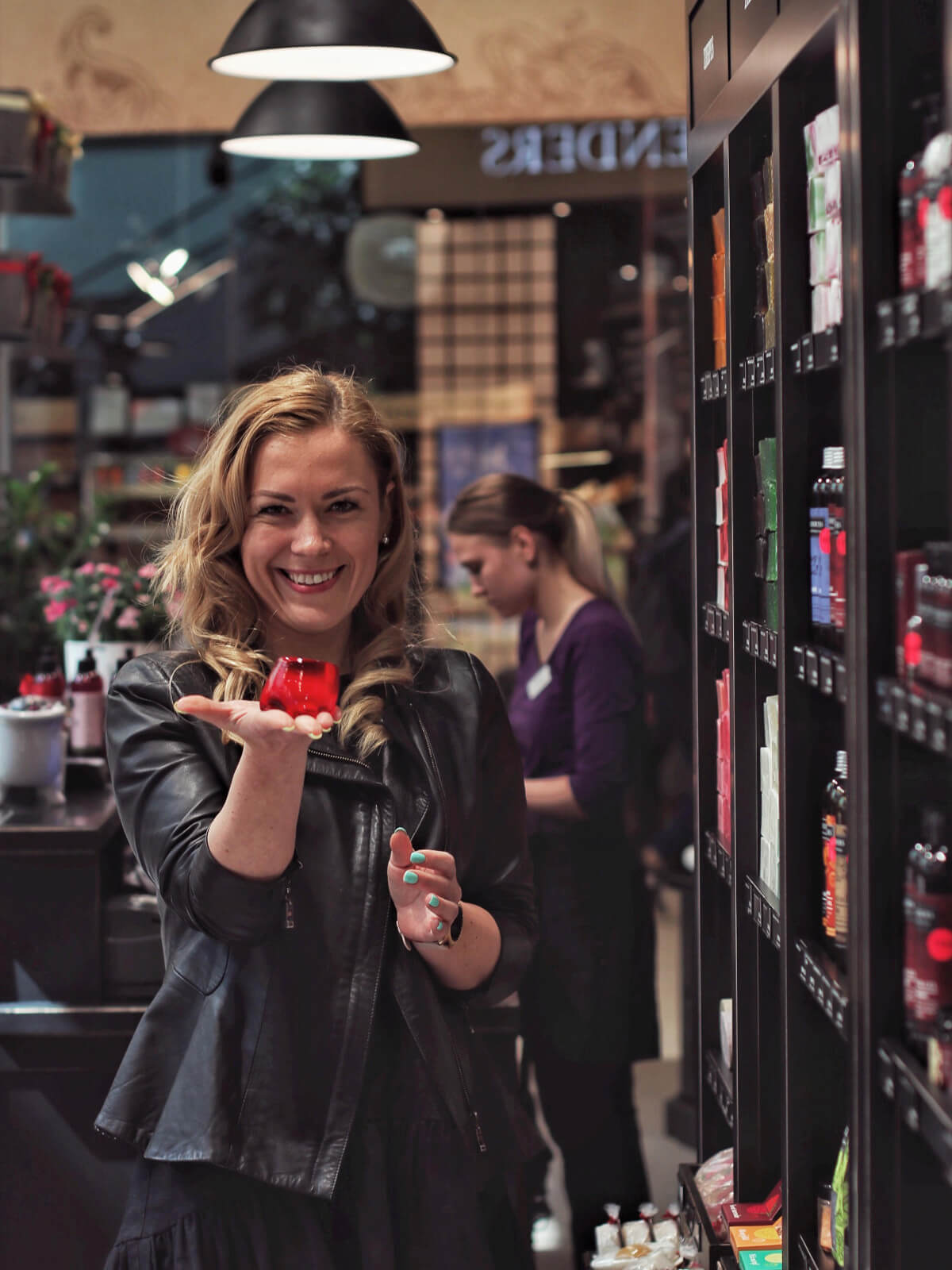 How did you start your career at STENDERS? Was starting a job at this company a conscious decision or a pure coincidence?
It was a coincidence. I did not have a plan. I was living in Rūjiena back then and, as in every small town, everybody knows everybody very well. My grandma's neighbour said that her daughter was going on a maternity leave and there was a vacant position at a STENDERS store. So, without really knowing where I was going, I applied and they invited me for an interview. At that time, I was studying holiday event directing, and it didn't even come to my mind that in the future my daily life would be very much connected to numbers.
Do you know how much time has passed since your first day at this company?
13 years! On 14 February 2006, we concluded our love agreement.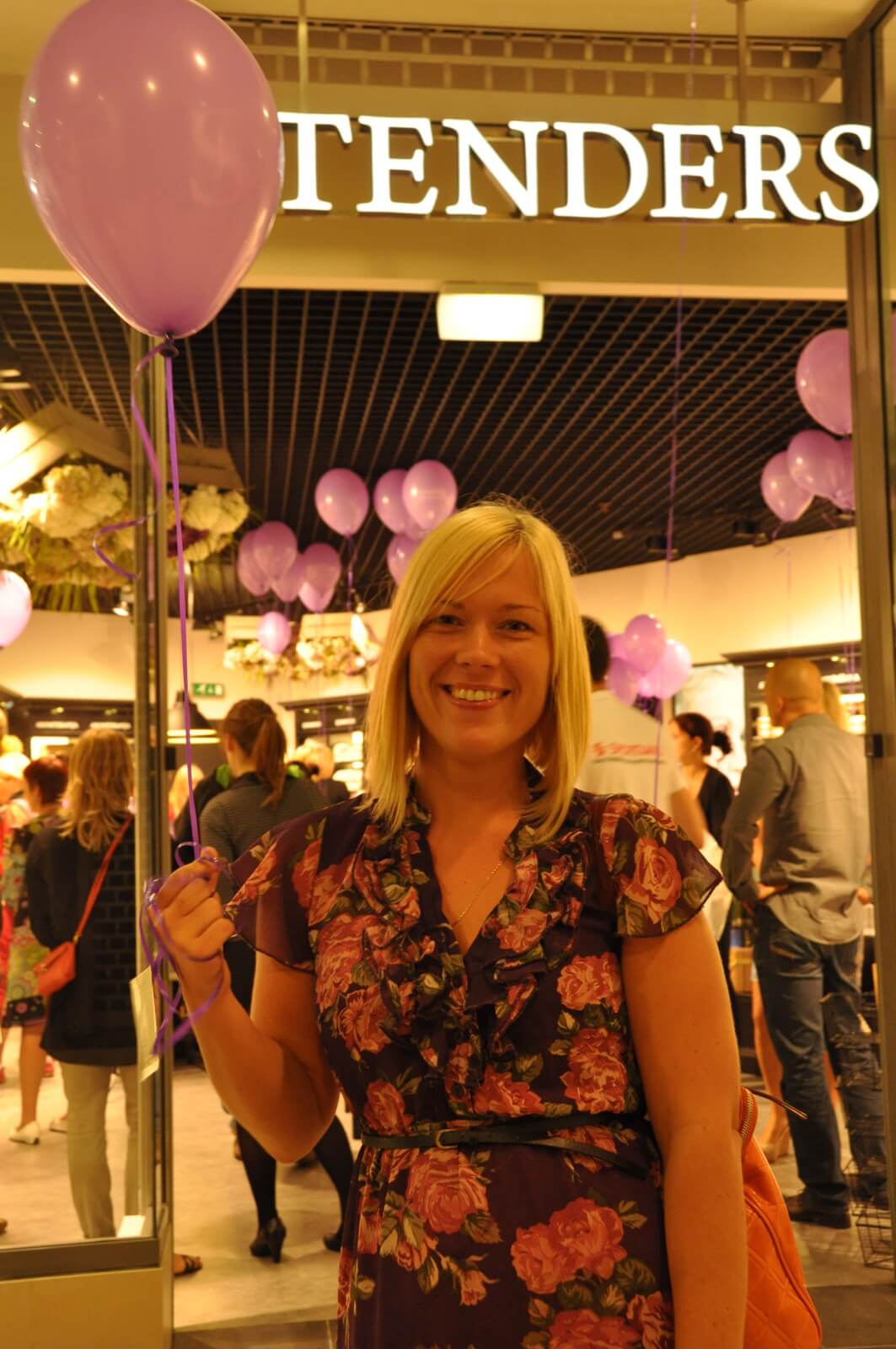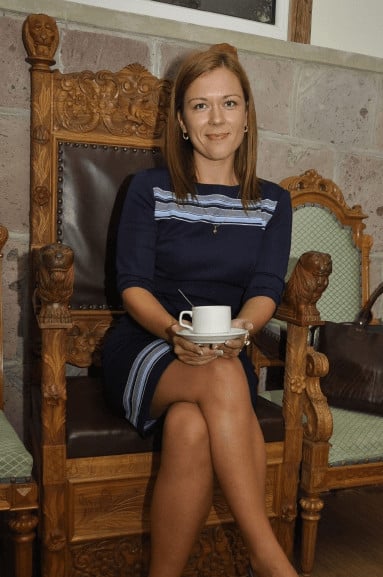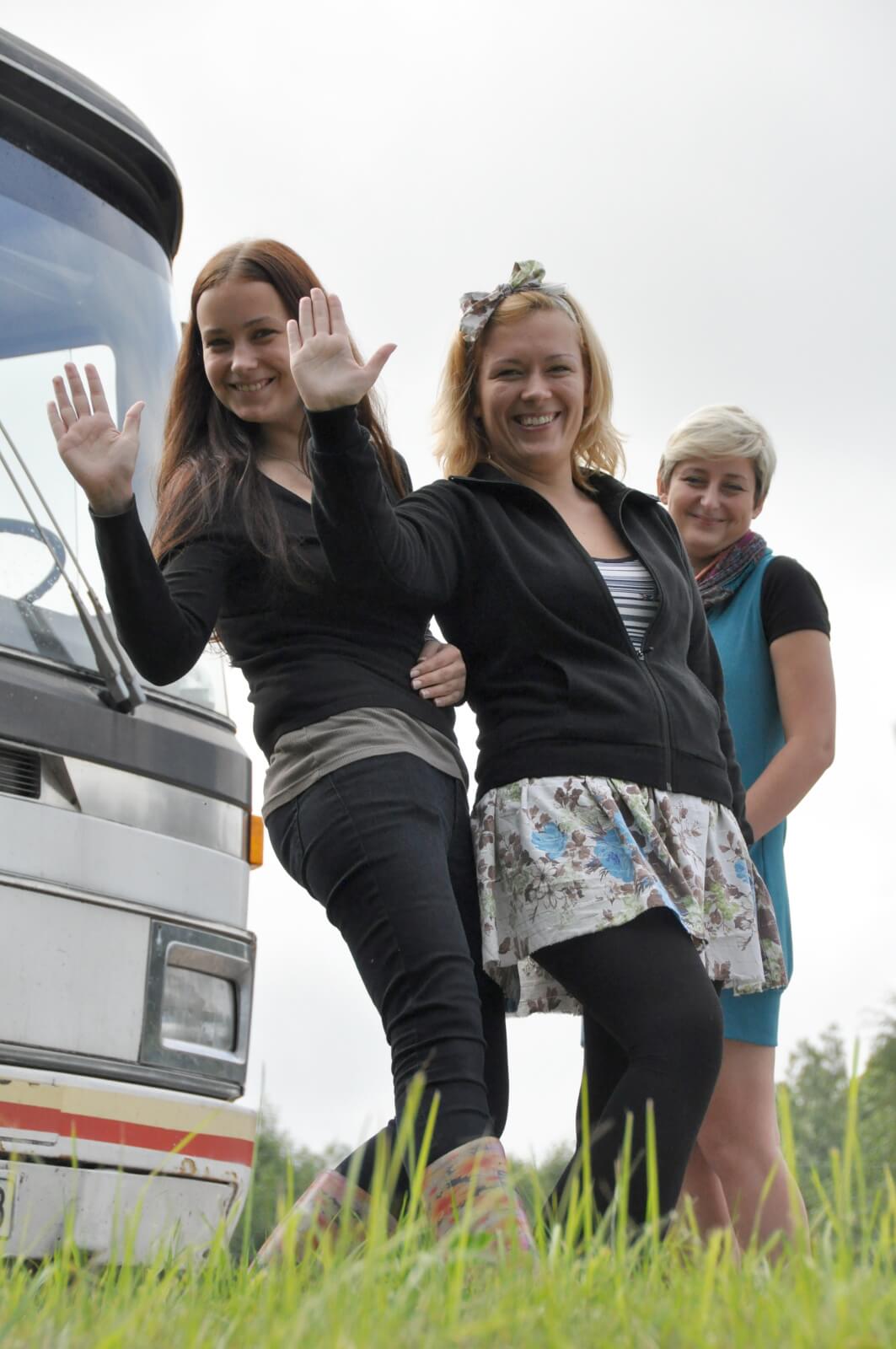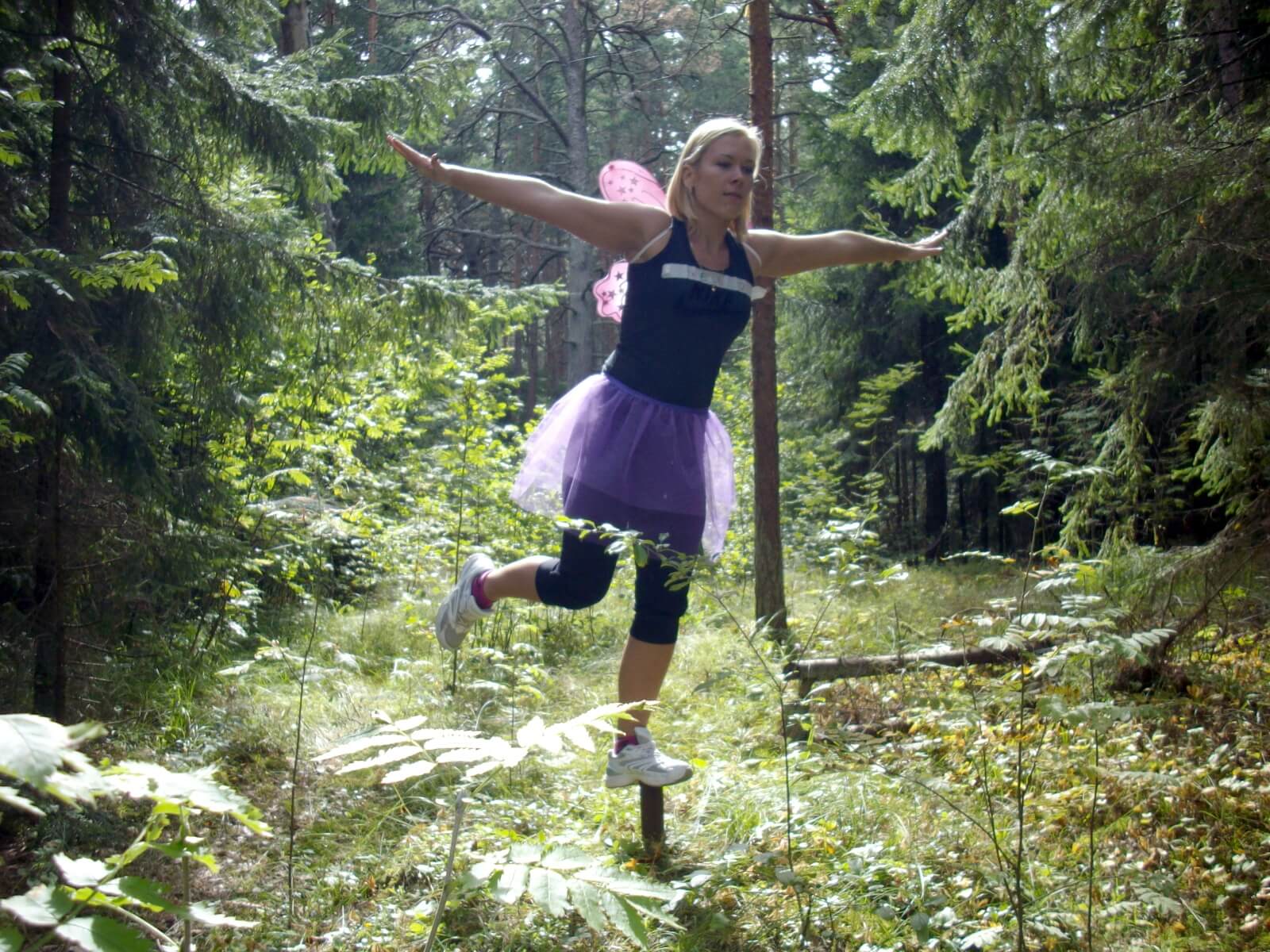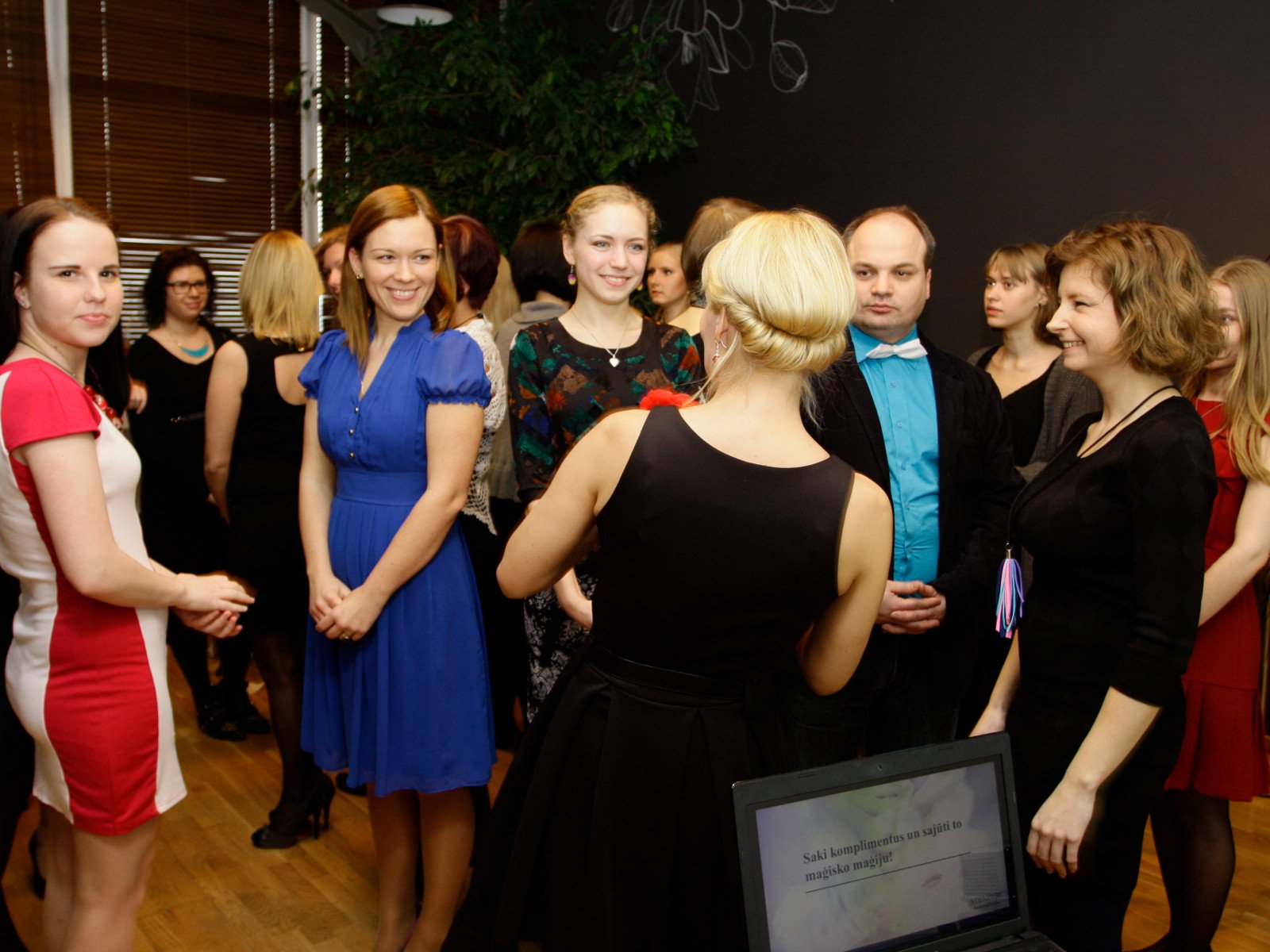 (2012 - 2014 Year)
How many job titles have you had during these years?
Let's see... If you count, it goes up to 6 - a junior store assistant, store assistant, senior store assistant, store manager, the Baltic market/retail manager and the sales manager.
What do you enjoy the most during a workday?
There are quite a few things that I really enjoy, but I get the greatest pride and joy when I see my team happy and with a smile on their faces. My colleagues and the joy they get from the work done are invaluable!
Do you see yourself at STENDERS also in the future?
I do! My future plans? I cannot imagine or describe it in detail, but I am ready to stay here and work effectively.
How to keep love for work alive in a place where you have spent so much time?
In my opinion, you have to be able and, above all, willing to change, to adapt. You have to be flexible all the time.
Do you see your relatively long career in one company as an advantage or a disadvantage?
Both. Looking at my CV, I see that I have changed my job title on average every 3.5 years, but it has happened within the same company. One advantage is definitely knowing all the details of the company, which are important here, but there are certainly many things outside STENDERS that would give me a great opportunity to see and explore another industry.
Do you see STENDERS colleagues as your second family and the office - as your second home?
To be honest, my colleagues are very important and dear to me, but the family is family. It will always be my priority. But, yes, I spend most of my time I am awake at STENDERS, so this is definitely my second home.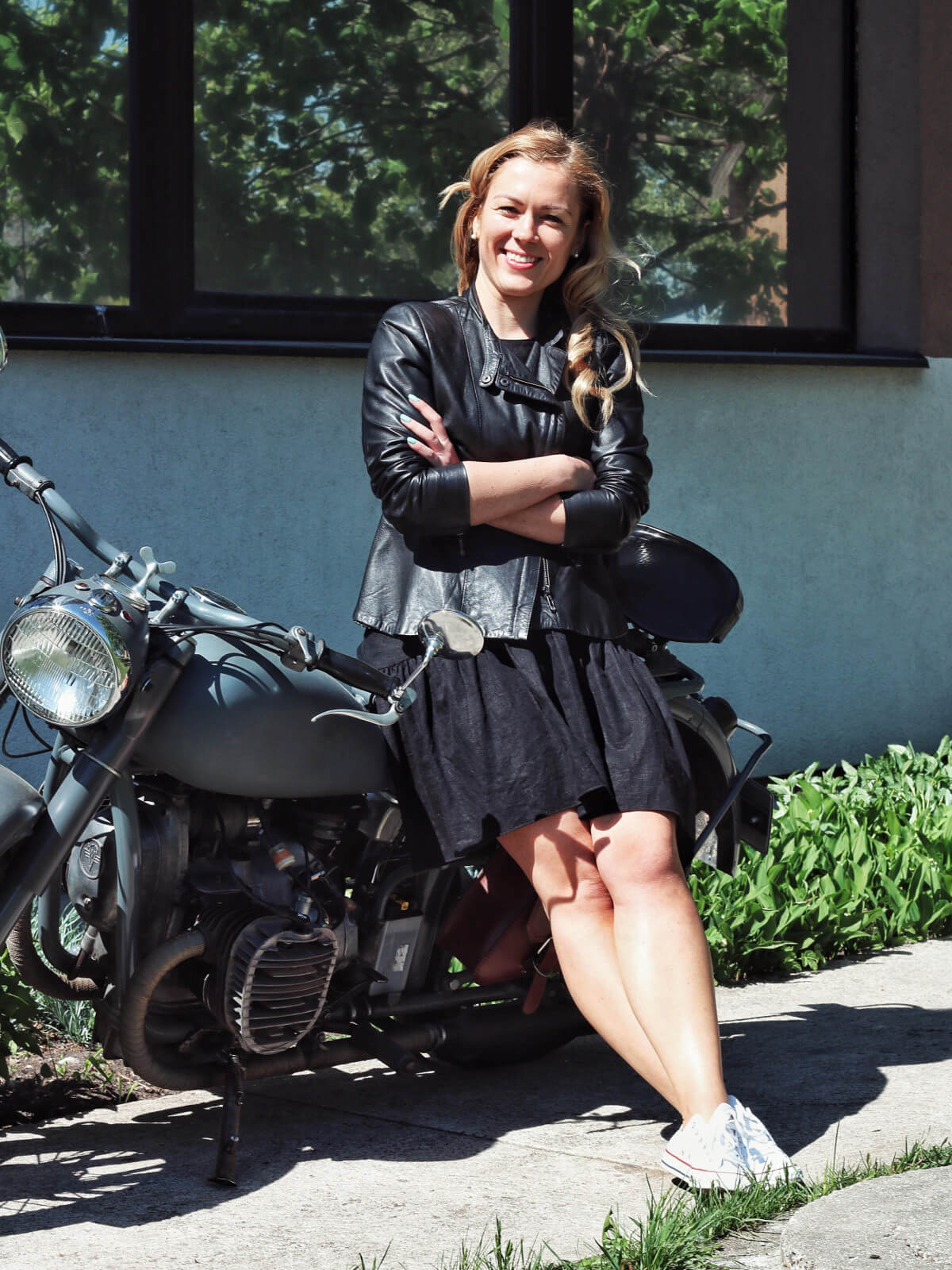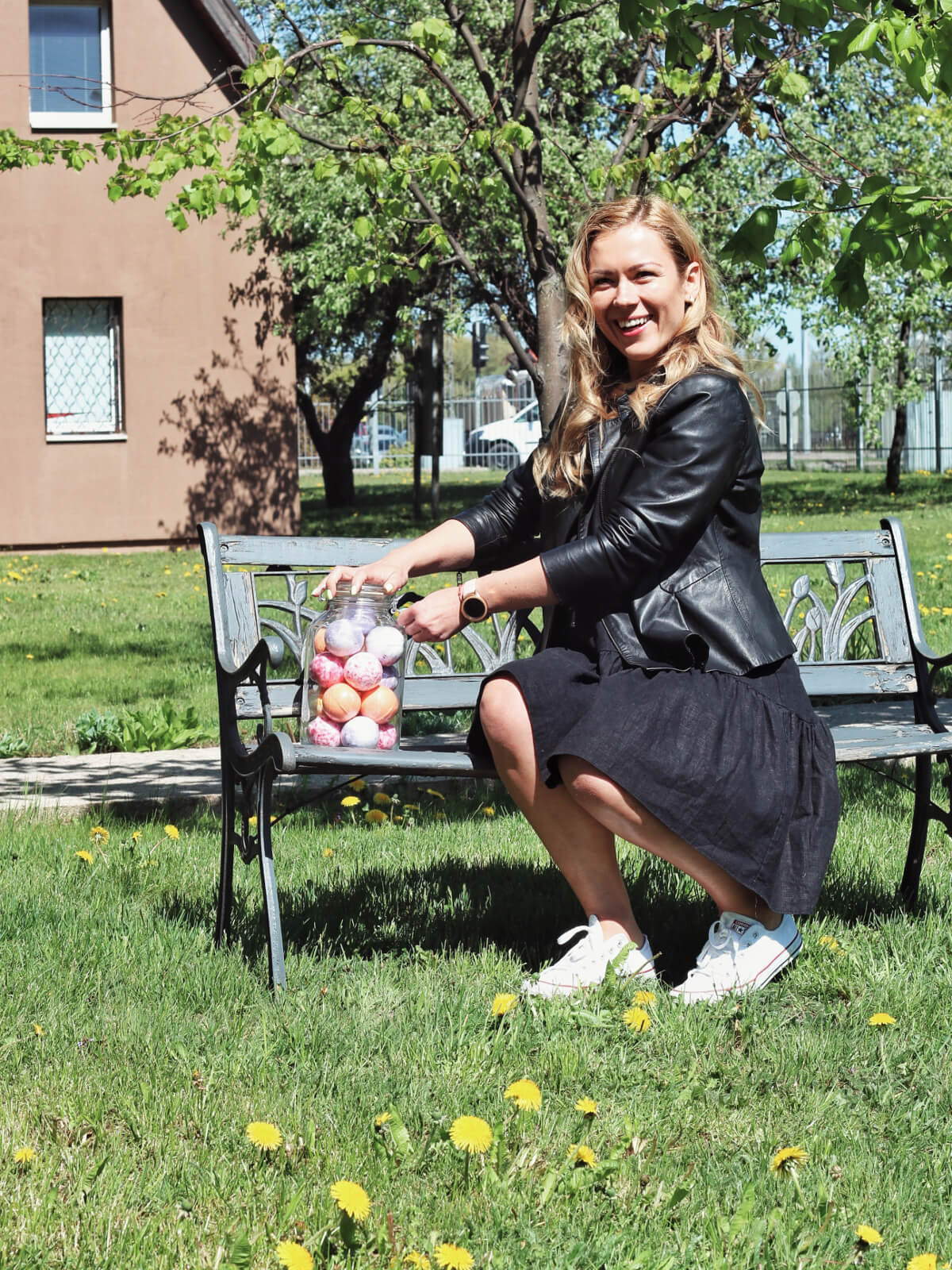 Which are your favourite STENDERS products and why?
Definitely bath bubble balls!
We have heard rumours that you especially enjoy a peaceful, relaxing bath. Do you have your own bath ritual?
It is not just a rumour, it is 100% true! My ritual is to prepare a bath that fits my mood. There are days when I want to get into a foam cloud, but then there are days when I want to relax in a gentle milk bath.
Do you experiment with bath balls during this ritual? What is your favourite or most unusual combination-discovery?
I don't really do experiments, but it is important for me that the skin keeps smelling nice long after the bath, until the next morning. To make this happen, my bath must have enough balls. One is not enough! STENDERS is currently creating so many new products to choose from that you don't even have to put much effort into it to experiment.
You must have a lot of STENDERS products at home. Do you use and try products of other companies in your everyday life too?
Of course, I try others as well because there are products that are not on the STENDERS list yet.
If you had to choose one STENDERS product or product line you would recommend to everyone to try, which one would it be?
BLACKCURRANT! Without a doubt! This line has everything - body scrub, shower soufflé, body lotion, body yoghurt, bath balls and soap!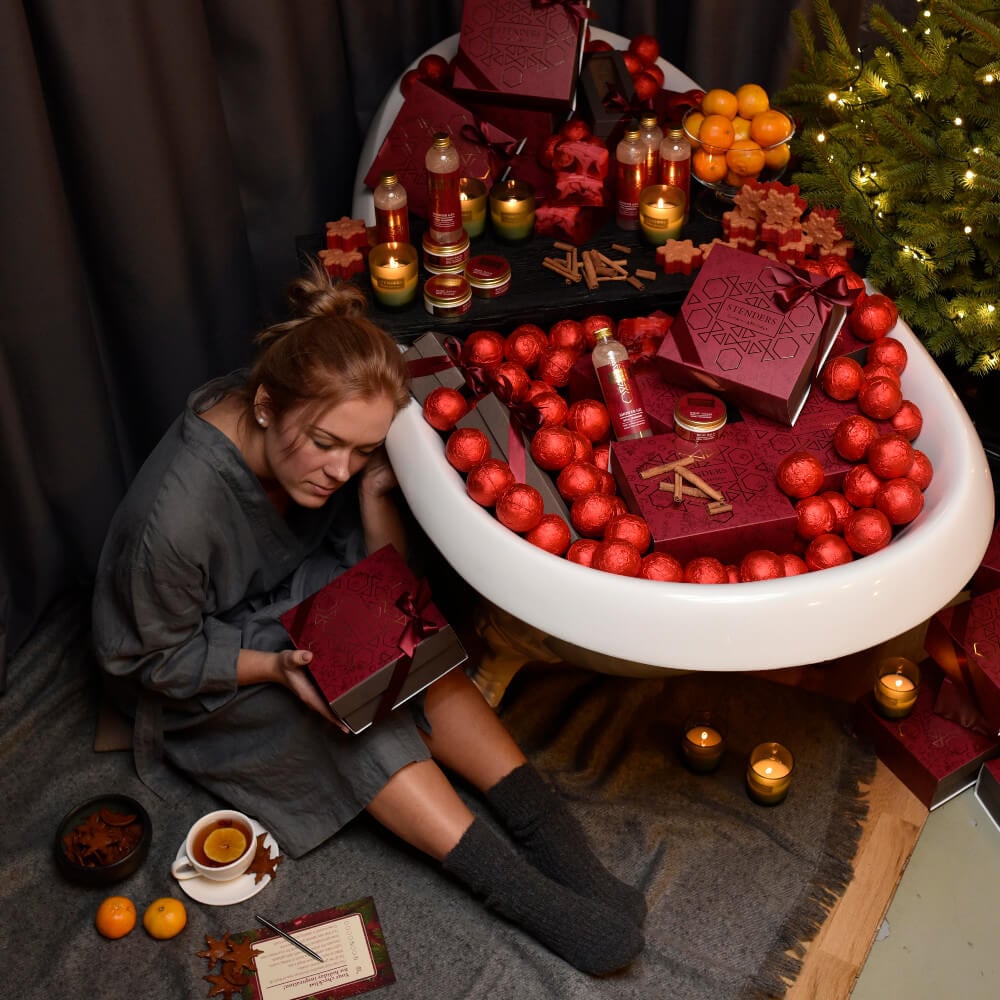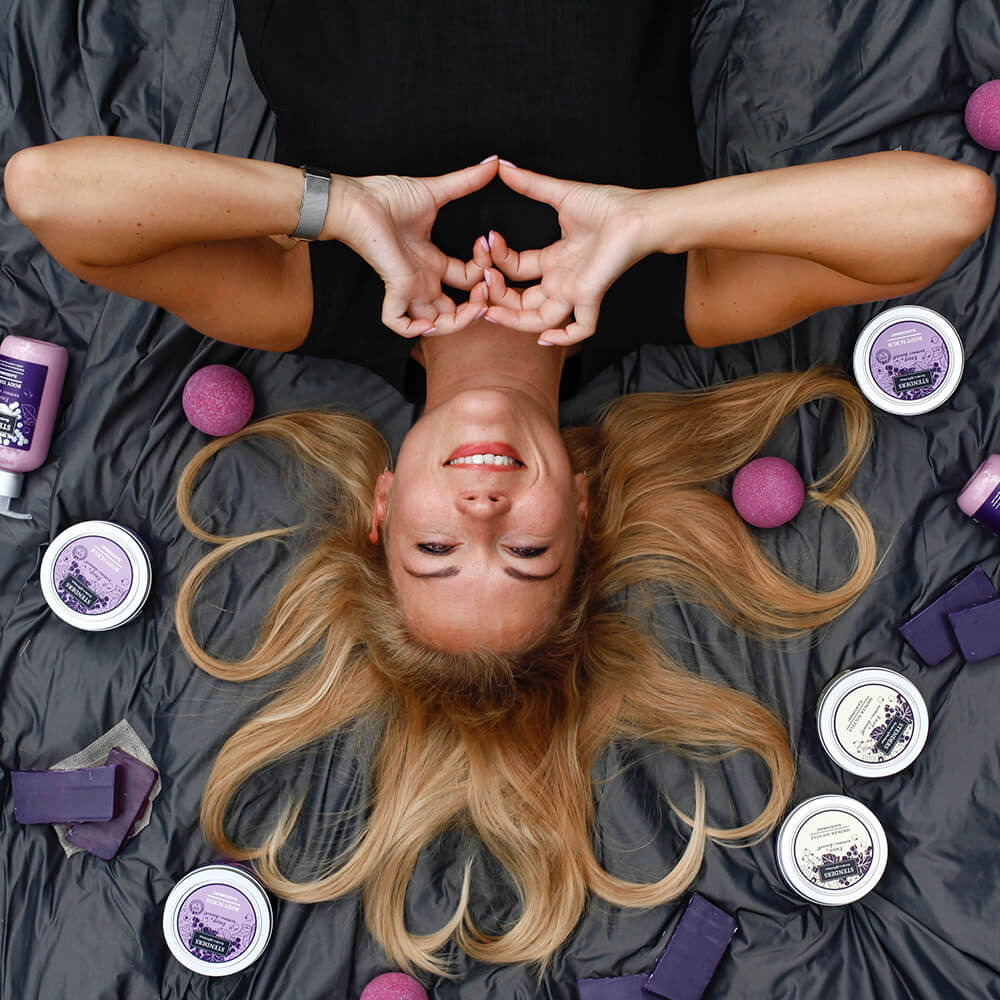 « Back
---