Catch the springtime and extend it a little bit longer. Five tips for a longer May month.
As each year – after the last attempt of winter to return with an unexpected snow storm during the chilly April month, May arrives with fluffy and delicate blossom. It is known as the month during which nature explodes in full bloom and cherishes us with the most delightful fragrances – from heavy-scented purple lilac flowers to warm and delicate apple blossom scent – this season brings quintessential floral treats. Although we would like to hold on to pale pink tones of May a little bit longer, springtime passes as quick as a flash.
It seems as if there is not a single soul on planet Earth that would not adore the arrival of spring, therefore we wanted to inspire and offer five different, yet simple ways to extend this season a little bit longer and rejoice these sensations of taking a deep breath and then exhaling a soft and gentle breeze.
/ choose STENDERS Apple Blossom line
The endless golden seas of rapeseed blossom, soft lilac clouds, hidden in lovely house yards, and fragile, romantic blossoming apple trees of the Latvian countryside – this colour palette, sweet floral scents and meadow horizons are undoubtedly signalling about the arrival of spring. While tender apple blossom has already withered, STENDERS apple blossom line will bring us a sense of festivity all year round – shower gel, light body milk and pleasantly moisturizing lip balm, hand cream, scrub and exquisite, refreshing body mist – choose the most appropriate product and continue enjoying this unique, feminine and spring-like aroma.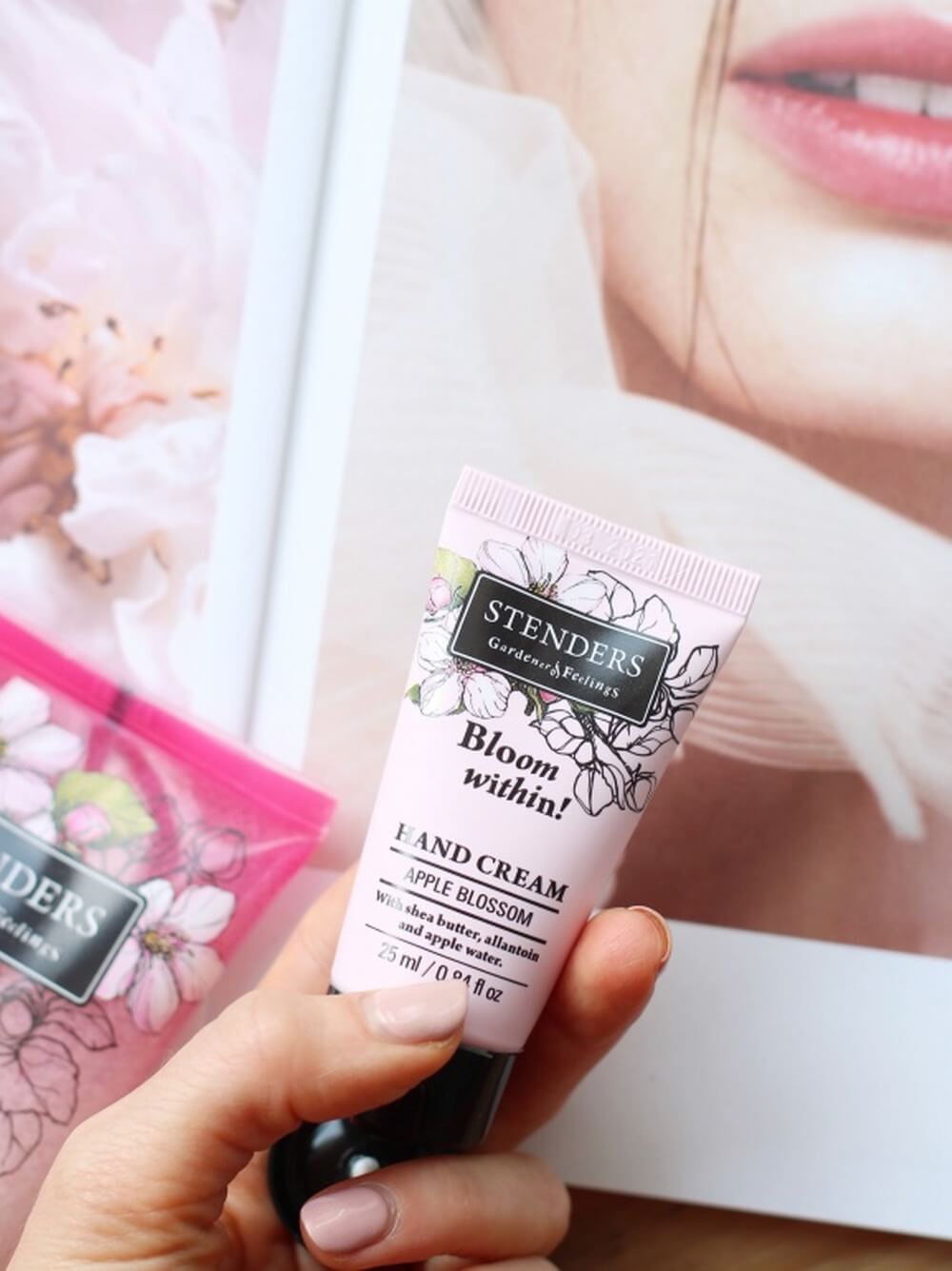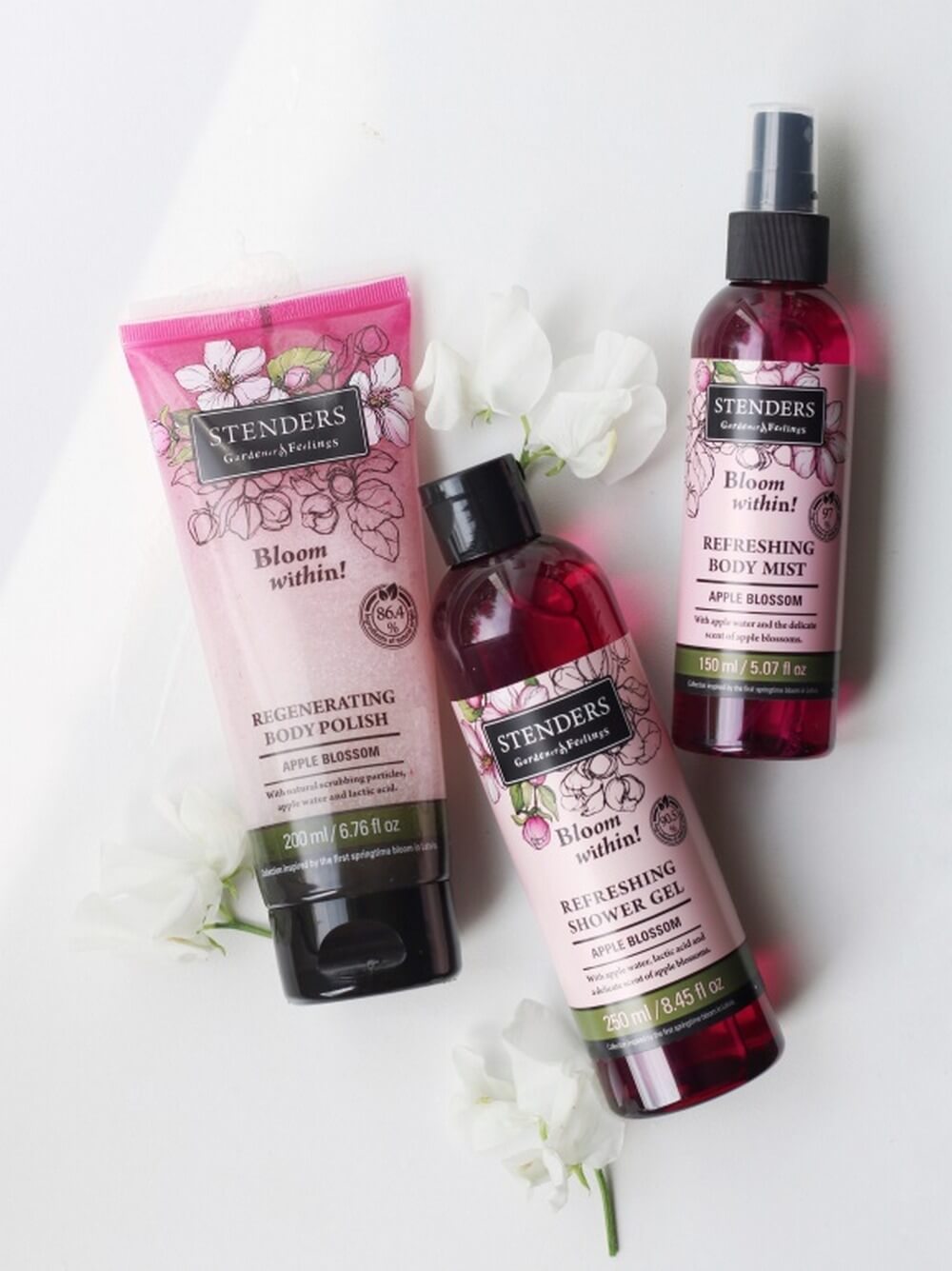 / watch spring-inspired MOVIES
On those days when weather conditions are not pleasant (read - either too hot or too cold), a whimsical way to spend time is watching a movie. We recommend some of the most iconic, romantic and spring-inspired movies:
A TALE OF SPRINGTIME (1990)
BIG FISH (2003)
EAT, PRAY, LOVE (2010)
MEMOIRS OF A GEISHA (2005)
THE SECRET GARDEN (1993)
TUCK EVERLASTING (2002)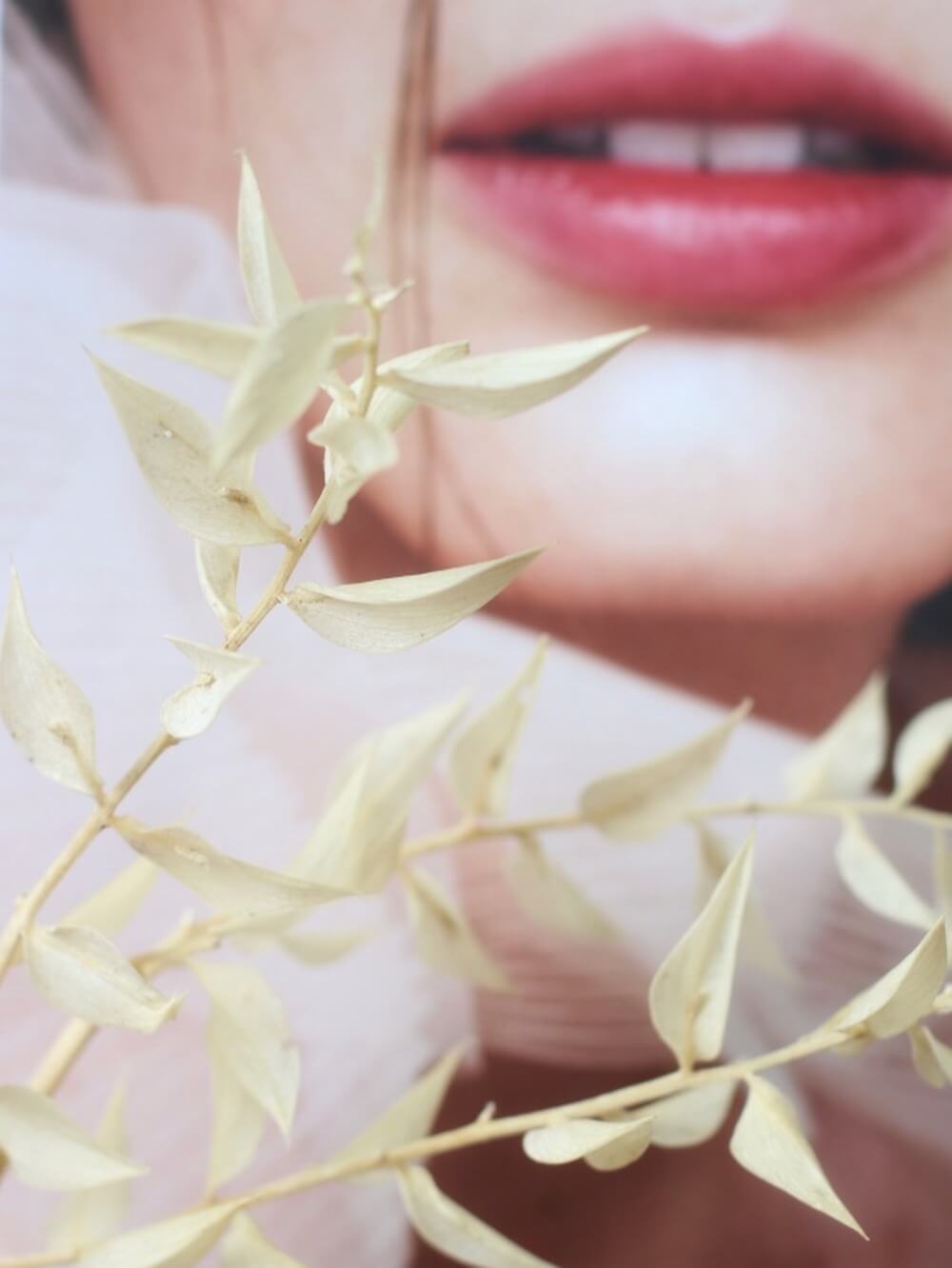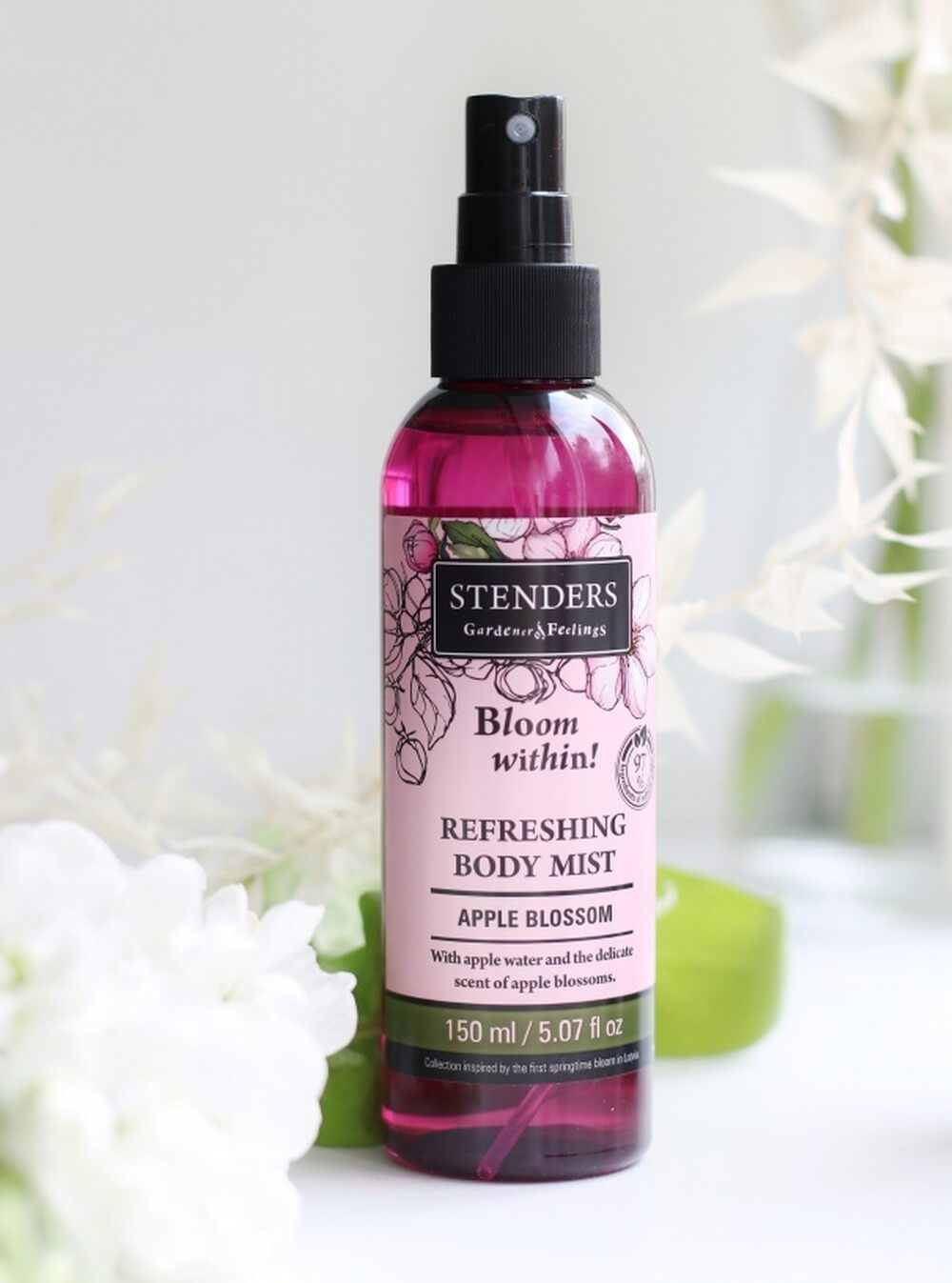 / once more resort to the grand SPRING CLEANING
You certainly have heard about Marie Kondo and her advice on how to clean not only your home but also the mind ( if you have not seen it, search her TV show on Netflix or visit a nearby bookstore to look for the book "The Life-Changing Magic of Tidying"). In what other time, if not during the spring season, you can finally clean your kitchen, a bathtub, a wardrobe and, yes, also your mind. If you lack inspiration, get acquainted with the above-mentioned suggestions of Marie in order to let the spring zephyr arrive in your home, for example, dedicate yourself to tidying during Sundays or maybe even every single day.
/ PLANT or GARDEN your indoor space with new plants
Although most of the gardening happens during April, as the first warm and bright sunbeams touch the soil, it is never too late to deliver new herbs or exotic palms to your indoor collection even in the end of May, June or July.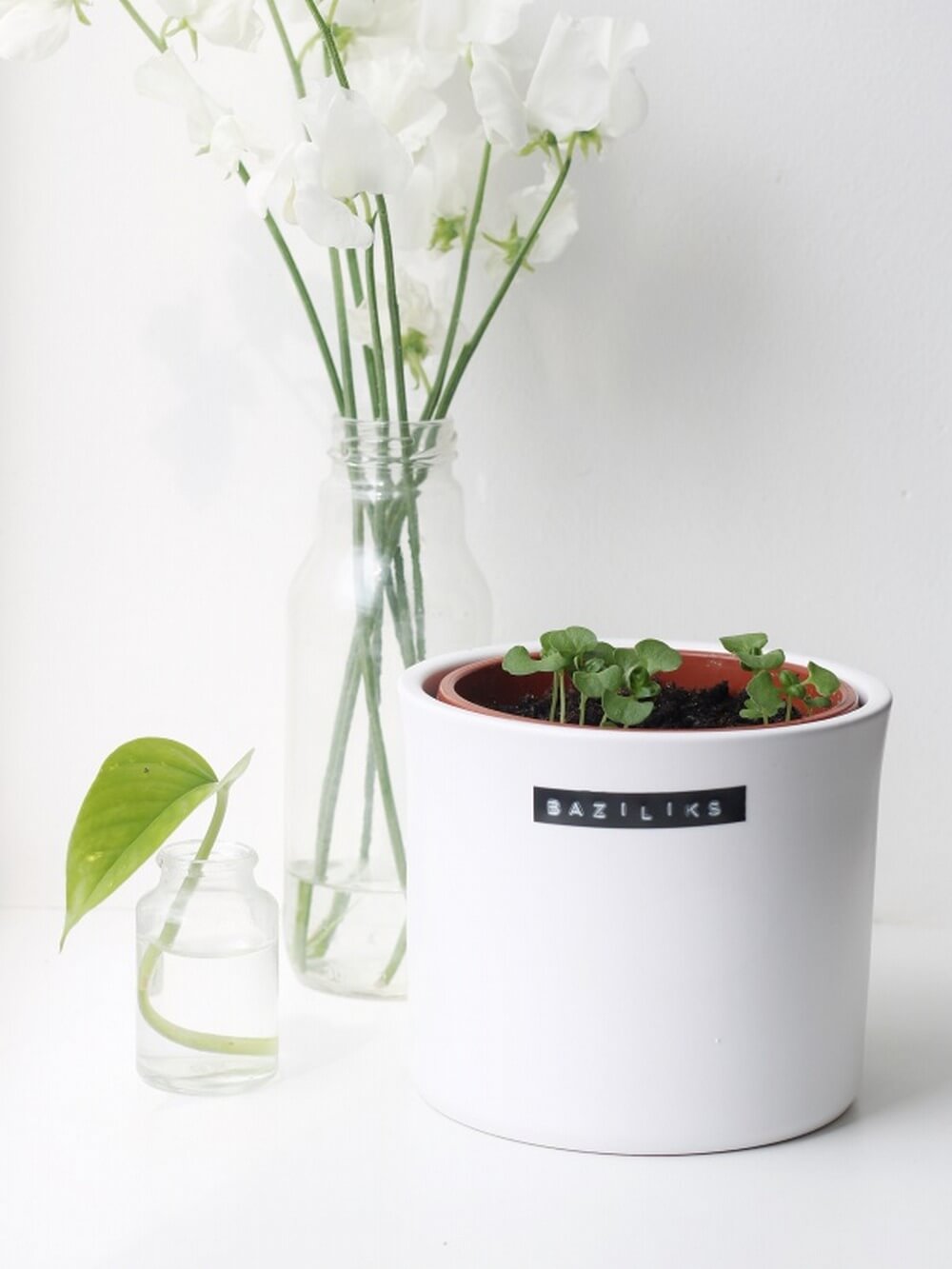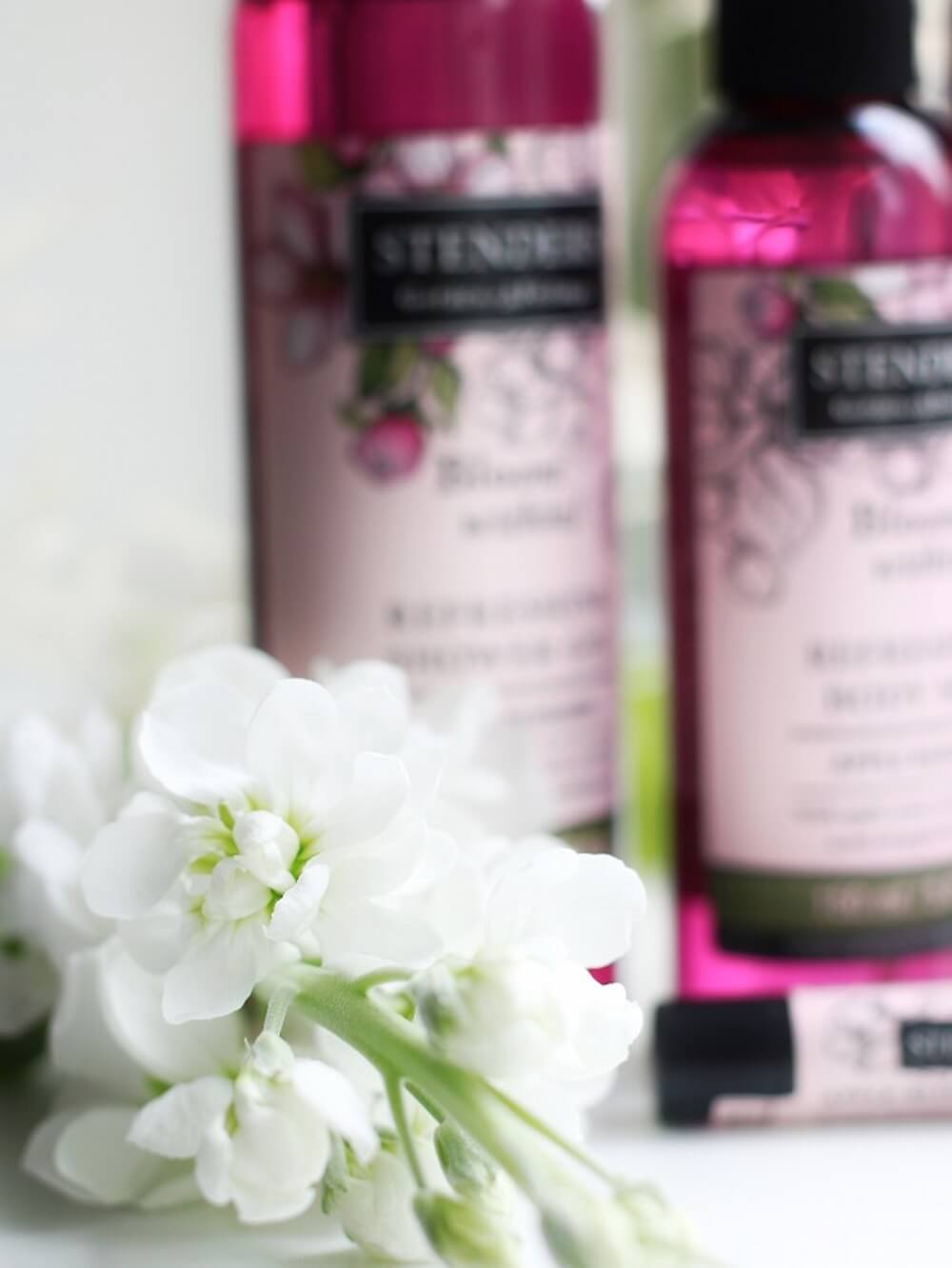 / CONTINUE to inspire yourself for a new beginning
If the calendar marks a new beginning during January, then spring is the time when it does not matter, as everything is determined by the generosity of nature. The wardrobe is filled with lighter clothing, at work, it is the time to start long-planned projects, and even if the spring season is about to end and summer has almost arrived – continue preserving that desire to improve. Journal all your craziest ideas, live out your dreams, get inspired with ideas from nature and art, or even better – indulge in creative sparks yourself. Do not stop! Take delight in this finesse!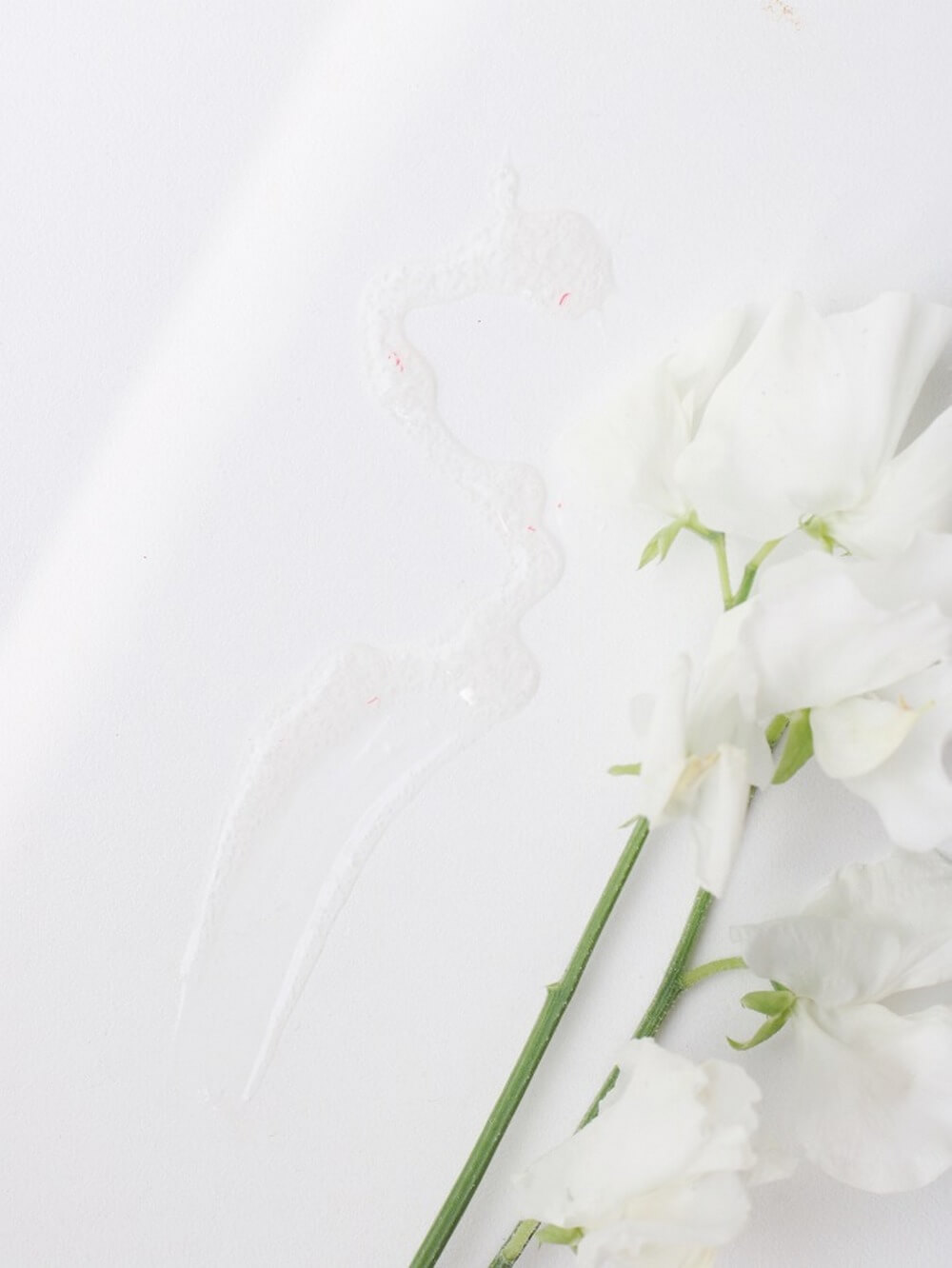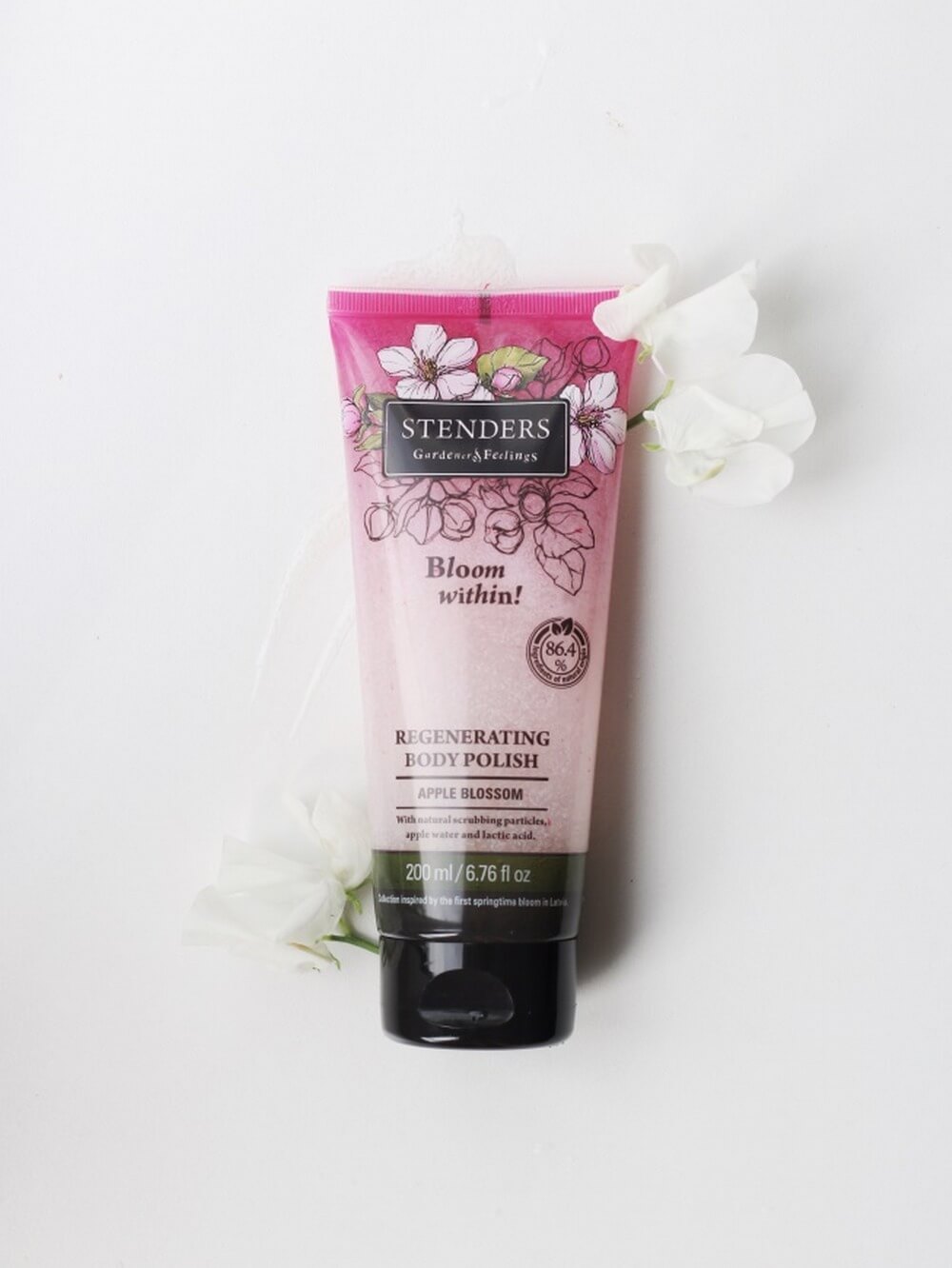 « Back
---