Bring the 70s into your bathroom!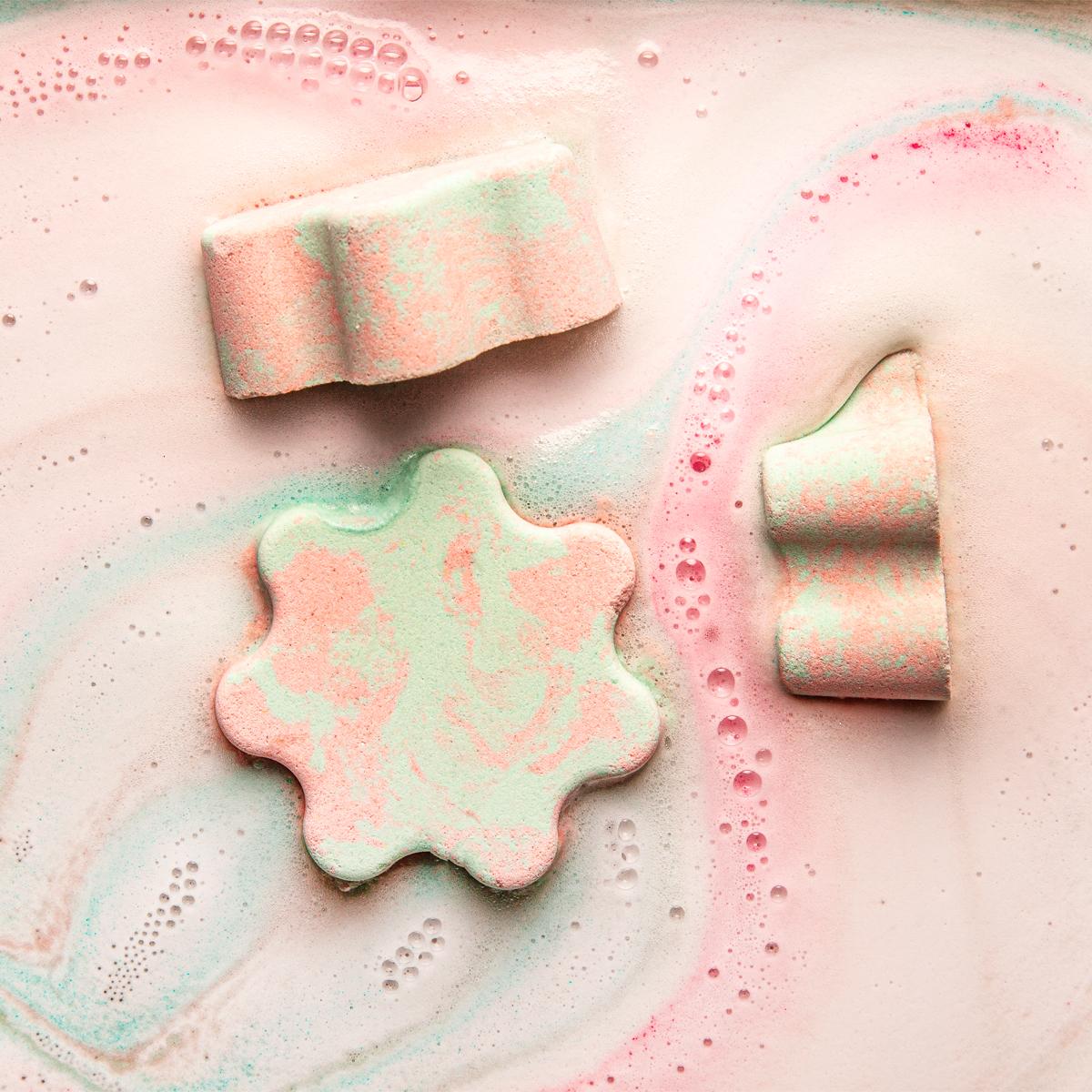 With its colours, scents, blooms, and sunshine, Spring perhaps is one of the most anticipated times of the year - makes the soul grovel and quietly open eyes to miracles.
It seems that the whole world is waiting for a significant miracle!
And that's why, more than ever, we need to look after others and ourselves.
Where to start?
Taking time for yourself, stopping thinking, running, and worrying will give you a whole new breath when it comes to thoughts about supporting others. A warm bath, refreshing aromas, foam, and colours will be the right combination to let you forget… for a while...
This Spring brings back the bright and bold fashion of the 70s.
We invite you to allow the current colours of our spring-summer collection to enter your bathroom.
Why the 1970s exactly?
What is the first thing that comes into your mind when thinking about the 1970s? Bright colours, the joy of life, freedom, and playfulness. A desire to live in peace, harmony, and everlasting love? We long for such a spring now more than ever!
Leave all the excess behind the door, dive into the colours and enjoy time for yourself or #metime as a bright adventure. The rest of the world can wait. Experiment, smell, feel, listen to your body – it is as creative and full of ideas as you are yourself.
Lose yourself to the colours and aromas!
Our spring and summer bath bombs hide an unexpected turn of colours and scents inside them. They will delight your eyes and all the other senses – enjoy the colours, the aroma, and being surrounded by fragrant bubbling joy. Each of the new bath bombs has its own story and feeling, and they create a uniquely bright, cheerful atmosphere of the 1970s. Enjoy #metime, free your mind and body and discover your true colours.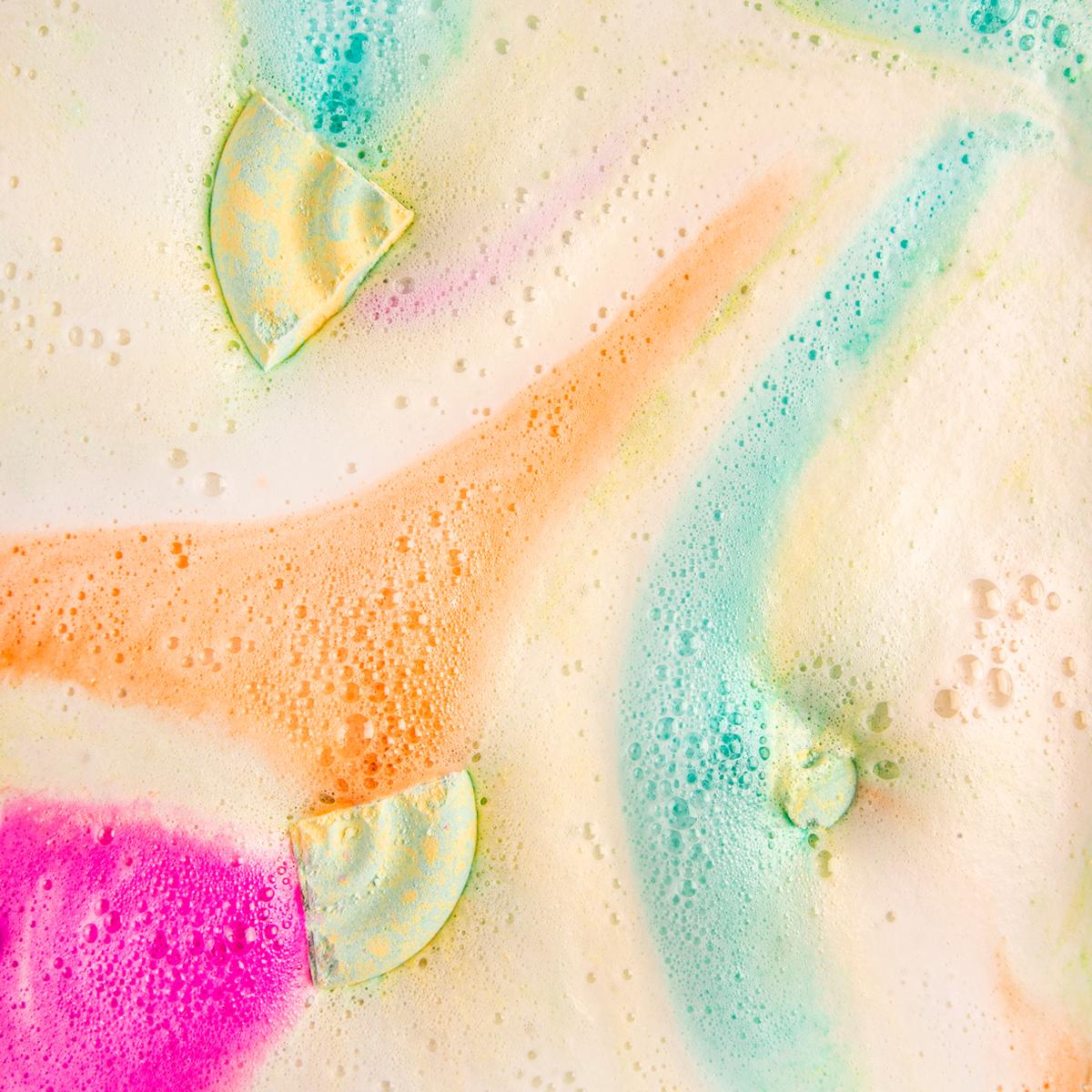 Ask your question while taking a bath! The ball expresses the answer as a premium fortune teller by dissolving in colour. Enriched with valuable calendula extract, it takes care of your skin, embracing you in a sweet floral aroma. Before you start - think about your question and choose which colour will be yes and no. Blue or red - which will be your truth?
The foaming bath bomb, enriched with precious apple extract, takes care of your skin and covers you with a luscious scent of apple and rhubarb. Let your mind calm down and immerse yourself in an almost incredible '70s colour therapy with the expressive rainbow colour cubes. Time for yourself, and a little bit of joy, because you don't have to give up pleasure, you have to be able to encapsulate it.
A refreshing, guilt-free recipe for your bath ritual: all you need is a warm bath, peace, and Mojito foaming bath bomb will take care of the rest of the cocktail ingredients and skin comfort - juicy lime, fresh mint, and it's done! During the bathing, pay attention to the changing scents - first, you will smell the bright lime, then refreshing minty spearmint will follow. Radiant skin and good spirit!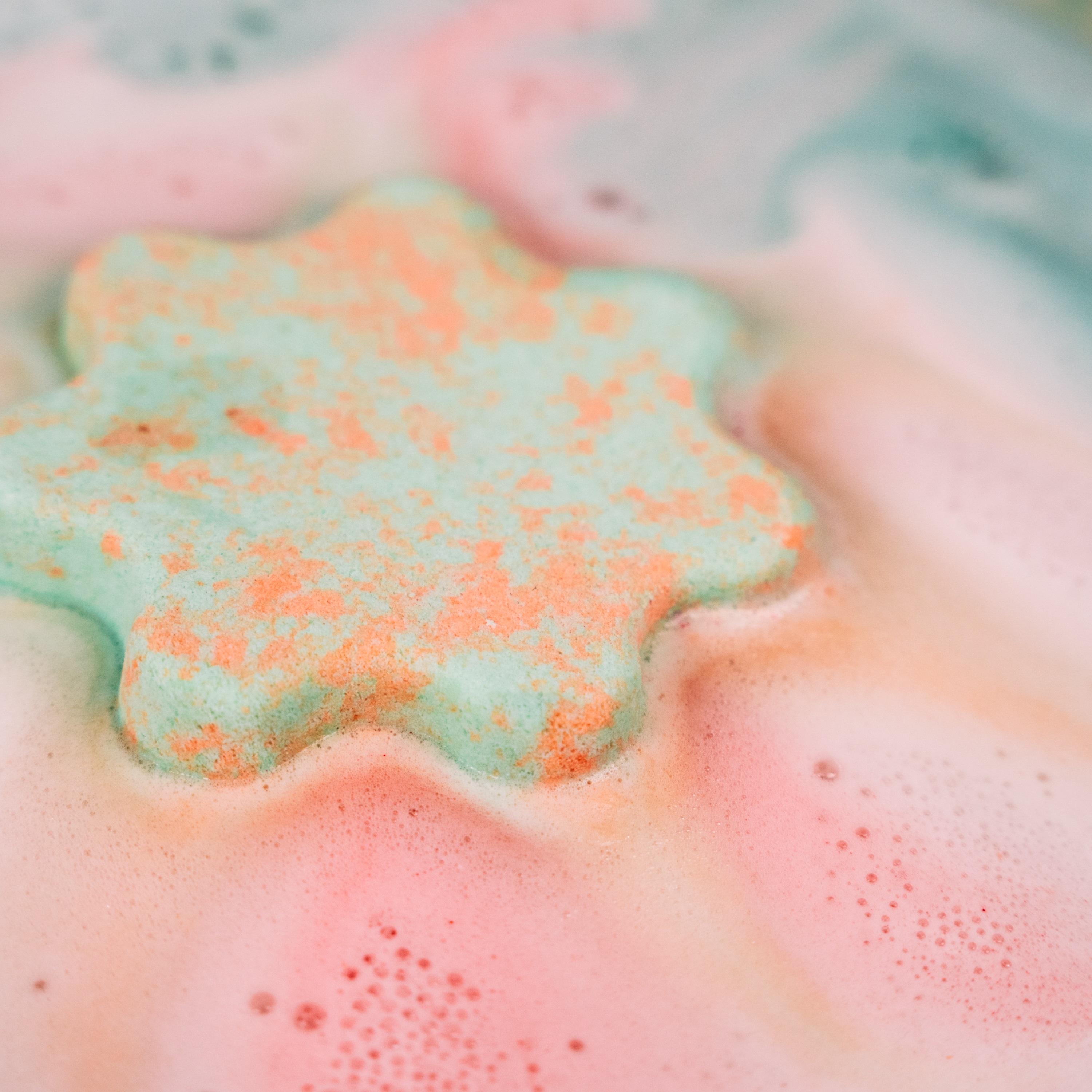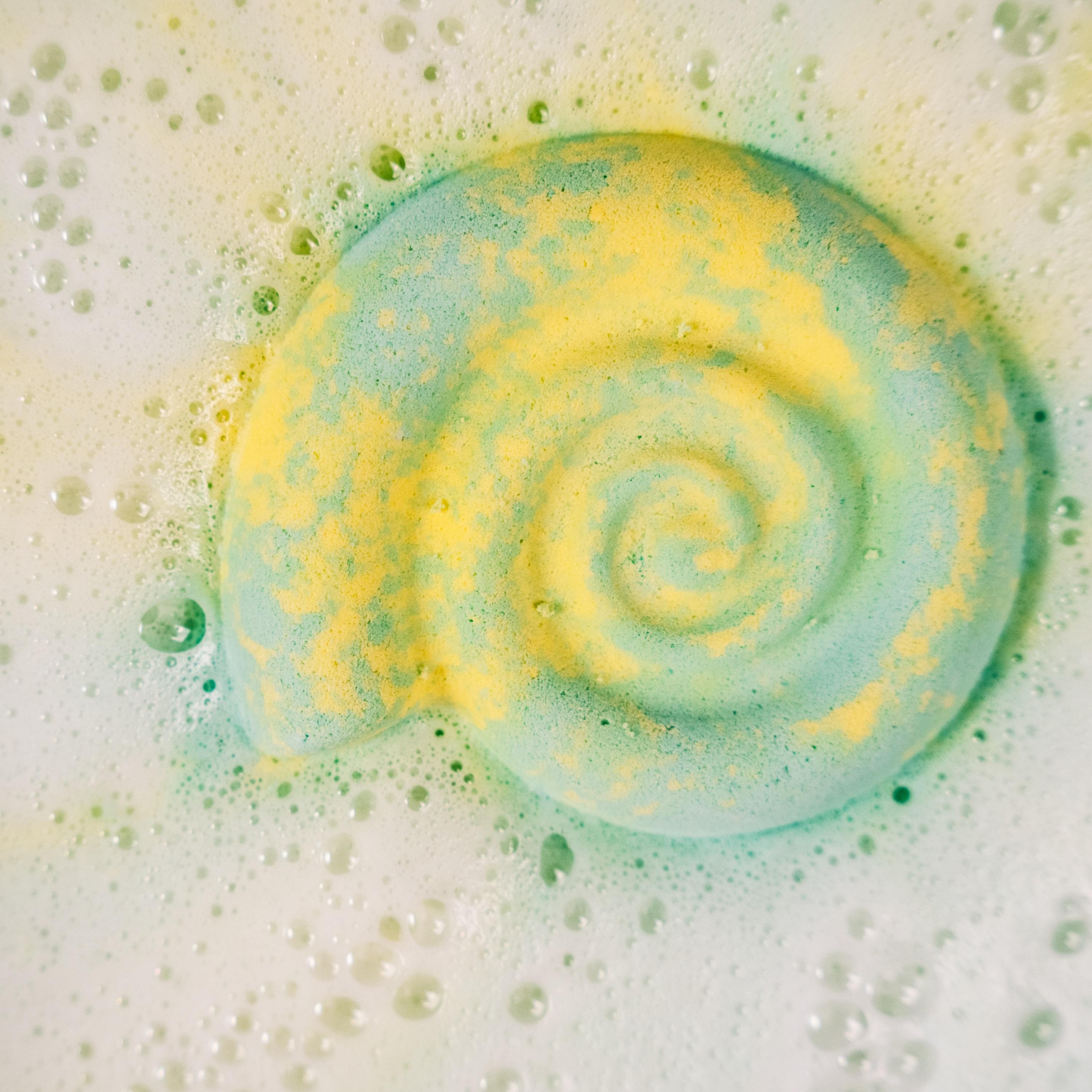 Wishing peace and love to all of us,
Your STENDERS
« Back