Bath bombs – for any taste and mood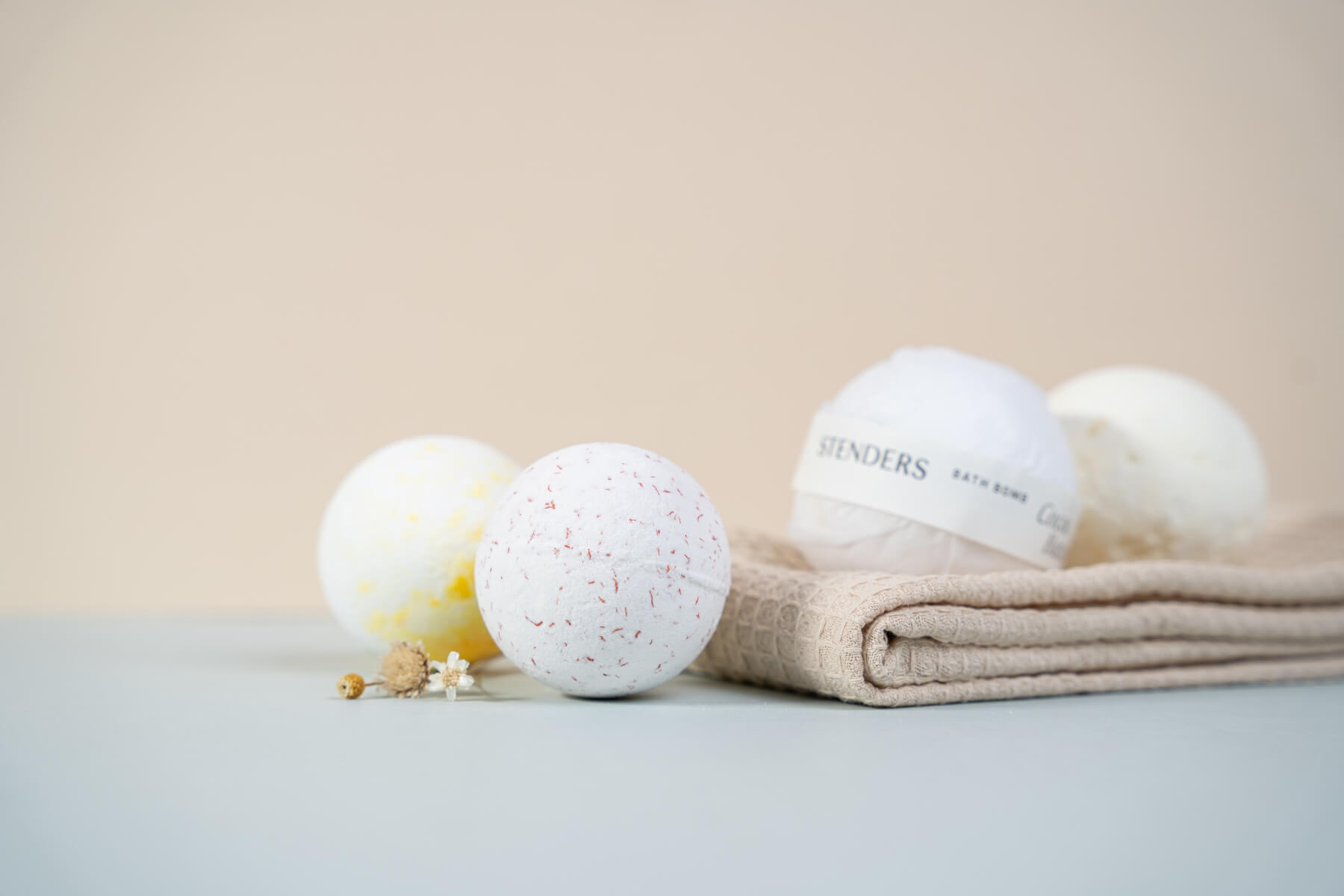 Let's dream a little... It is early evening. The workday is over, the homework is done and there is still some time left till falling asleep. You go to the bathroom, fill the bath with warm water, put on your favourite music, immerse yourself in the water and simply enjoy the moment… It is meditation; it is a ritual that we call time for ourselves or #metime.
What does #metime mean to you? It all depends on your taste, needs and mood. Maybe tonight you would like to relax and regain strength after a long day. Maybe you need an extra dose of energy this morning? But maybe your skin just needs extra hydration? Whatever the purpose of your bath ritual, brighten it with a suitable bath bomb, which will add the right mood and aroma to the process, bubbling away excitingly.
And, by the way, bath bombs are perfect for creating a special atmosphere while showering as well. All you have to do is place the bomb in the corner of the shower – and when it comes into contact with water, it will bubble and dissolve, adding a wonderful fragrance to your everyday shower.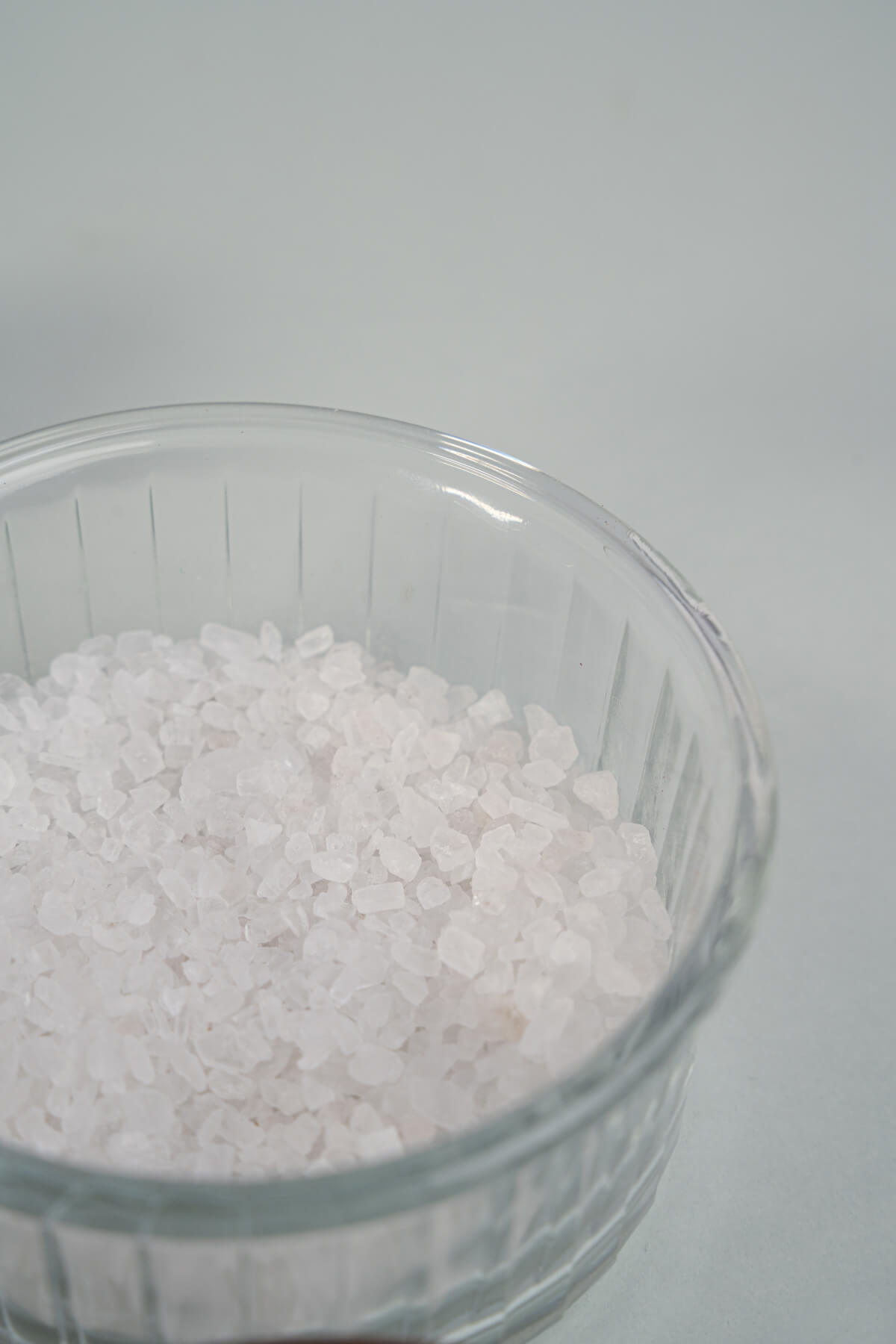 Classic bath bombs – new surprises every day
From juicy berries to aromatic plants; from an invigorating bath to complete relaxation; from pastel tones to bright colours – in our wide range of classic bath bombs, everyone will find something to suit their taste and mood.
Give it a try, and you'll love it:
"CORNFLOWER" BATH BOMB – carefully selected, high-quality vegetable oils promote the skin's well-being, leaving it soft and smooth.
"SANDMAN" BATH BOMB – lavender essential oil will calm your mind and senses for you to enjoy a sweeter sleep.
"RASPBERRY-BLACKBERRY" BATH BOMB – bath bomb with natural salt crystals that surrounds you in an aroma of juicy summer berries.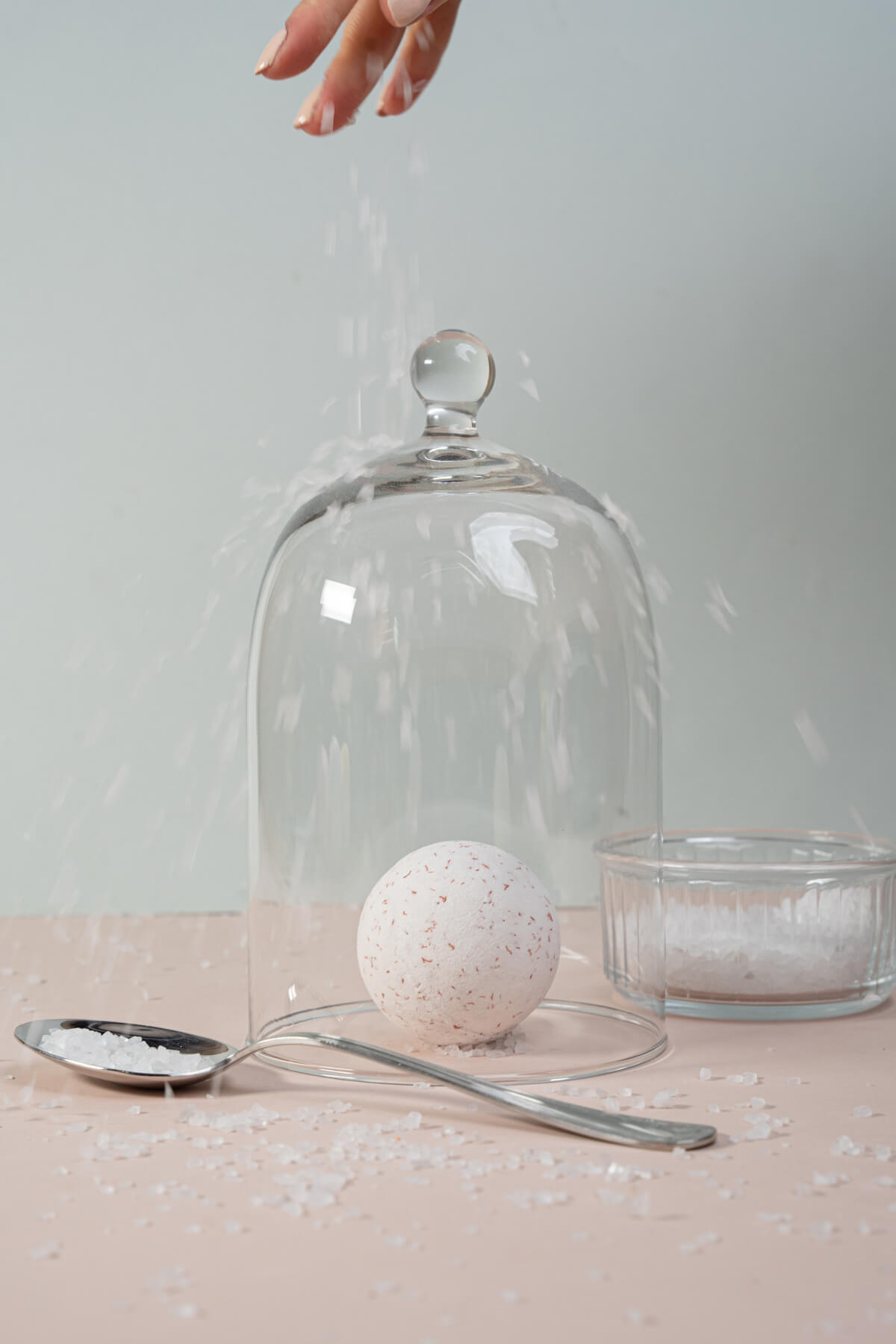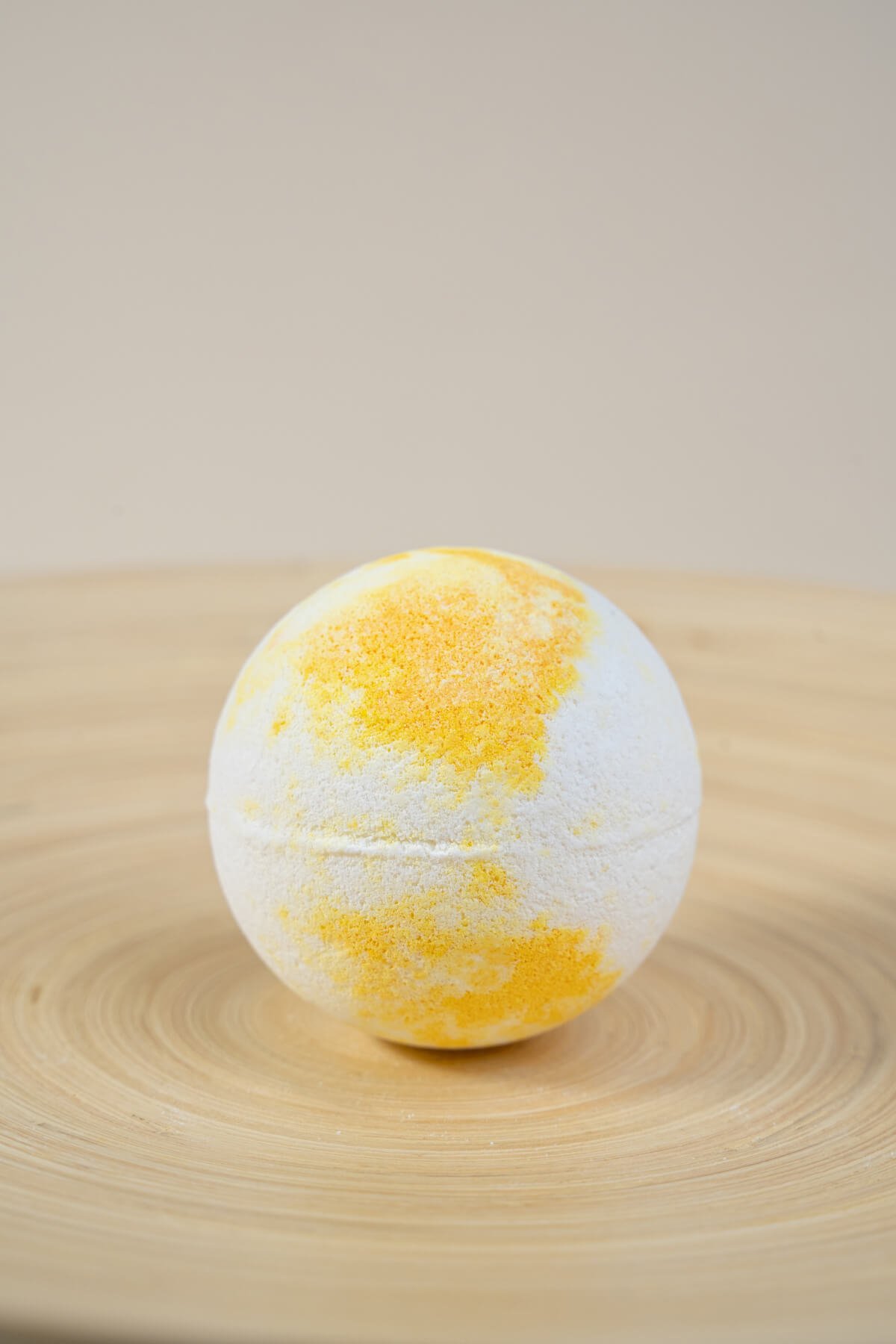 Delight dry skin with vegetable butter bath bombs
If after the long winter, your body skin is tired, dry and feels tight, do not wait any longer – it is time to nourish it. Immerse yourself in a warm water bath, supplemented with one of our butter bath bombs, which will feed, strengthen and energise your skin for the entire summer, which is now approaching very fast.
Give it a try, and you'll love it:
MANGO BUTTER BATH BOMB – high-quality essential oils and nourishing lush mango butter will bring softness even to dry skin.
AVOCADO BUTTER BATH BOMB – filled with bergamot and lemongrass essential oils and guaiacwood oil, uplifts your mind and spirit.
COCOA BUTTER BATH BOMB – contains essential oils that gently awaken your senses as well as balance your mind and body.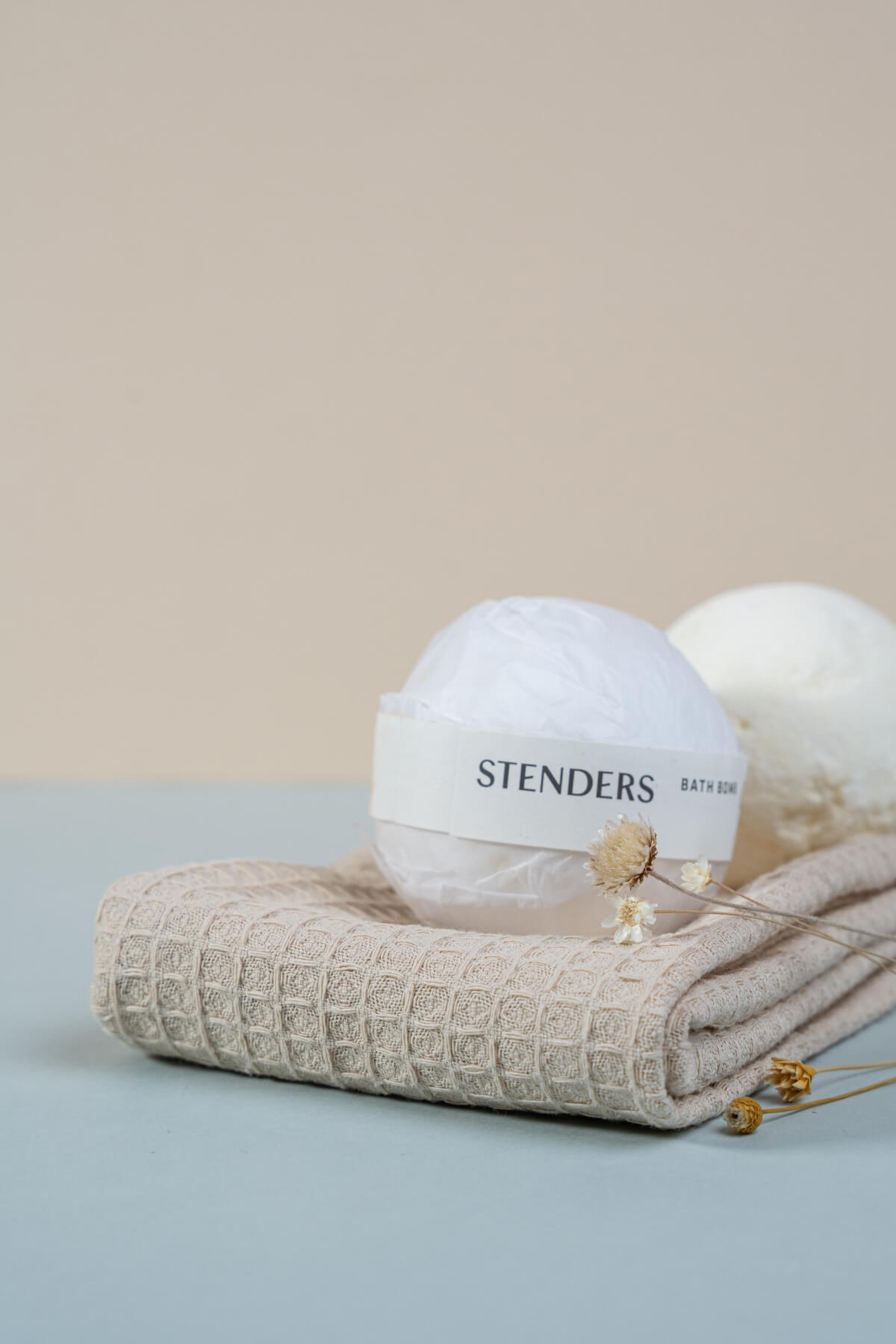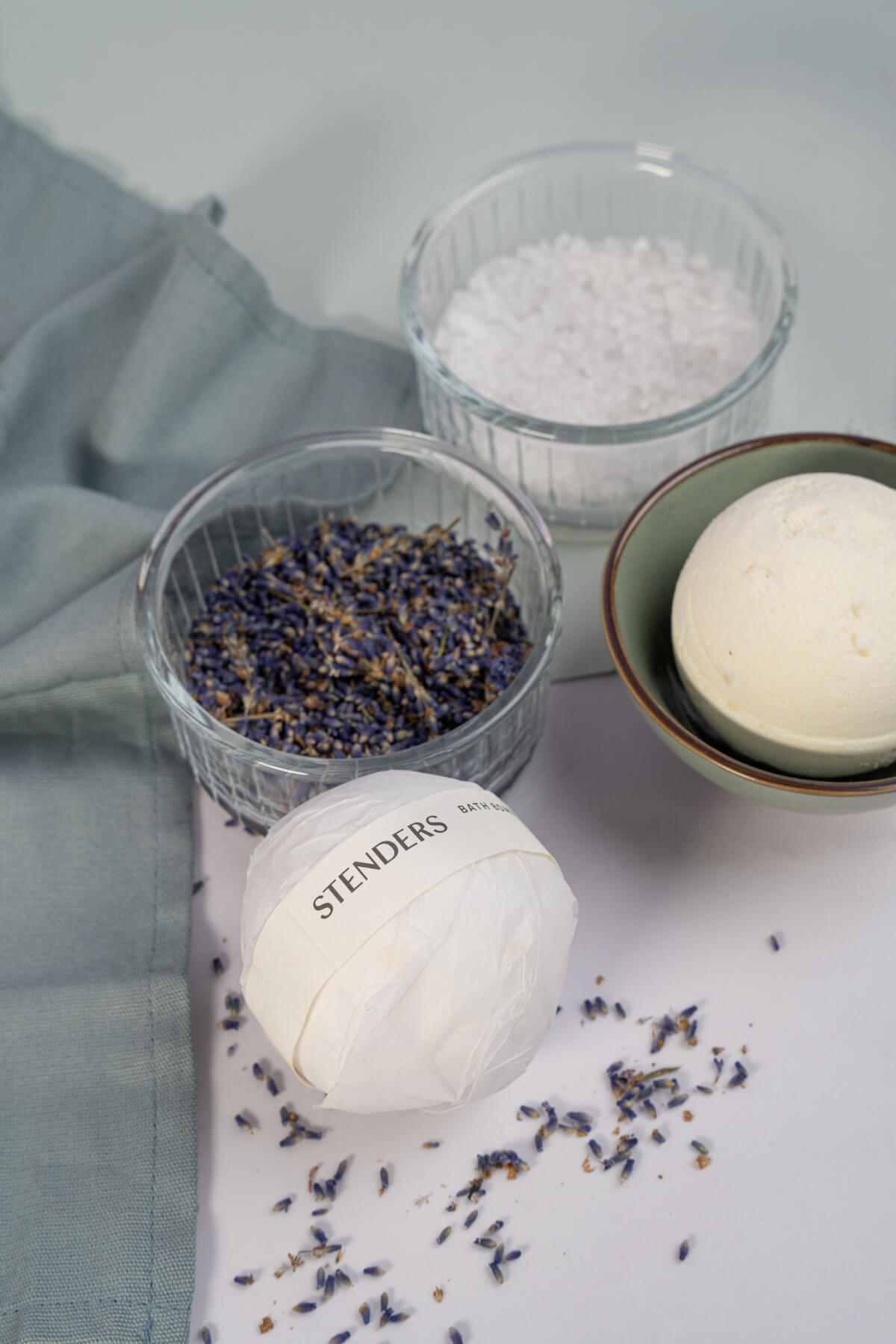 Sparkling bath bombs that let you hide in a cloud of foam
If you want to hide from the entire world for a moment and enjoy the pleasures of bathing in an aromatic, skin-caring foam cloud, choose the most suitable foaming bath bomb for your mood. These bath bombs, that provide sizzling fun, wrap your body in fragrant foam embrace and colour the water, creating a true pleasure for all your senses.
Give it a try, and you'll love it:
THE MESSENGER OF SPRING – the fun spring bird takes care of moisturising, rejuvenating and protecting your skin, giving it a velvety feeling of softness.
SUPER BERRY SUPER POWERS – the bomb will give the water a deep red colour, revive the senses and release powerful energy from the vitamin-rich blackcurrant and raspberry extract.
BLOSSOM TREE – when everything around flourishes and gives off wonderful scents, indulge in therapy of the first spring flowers and colours in your bathroom as well.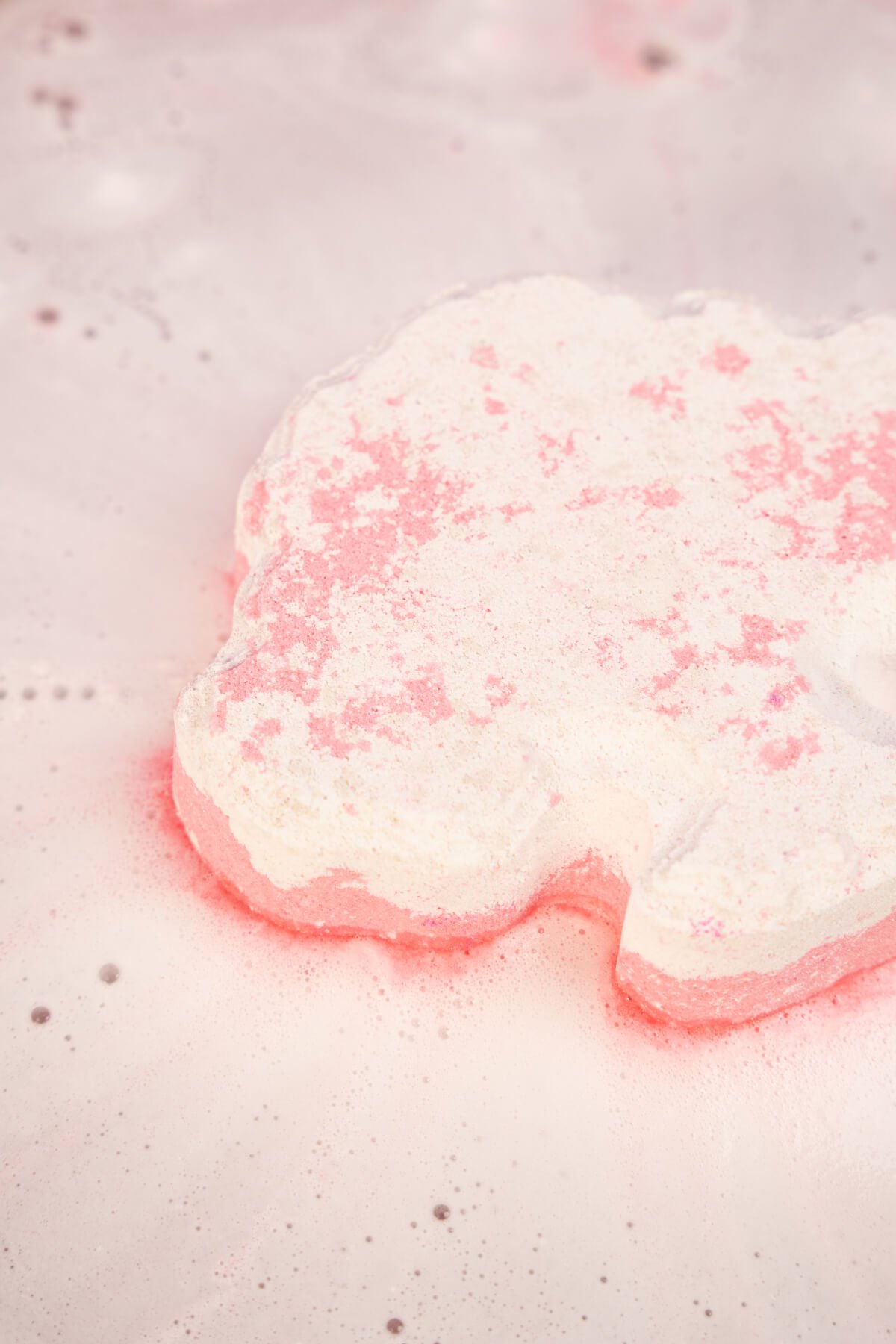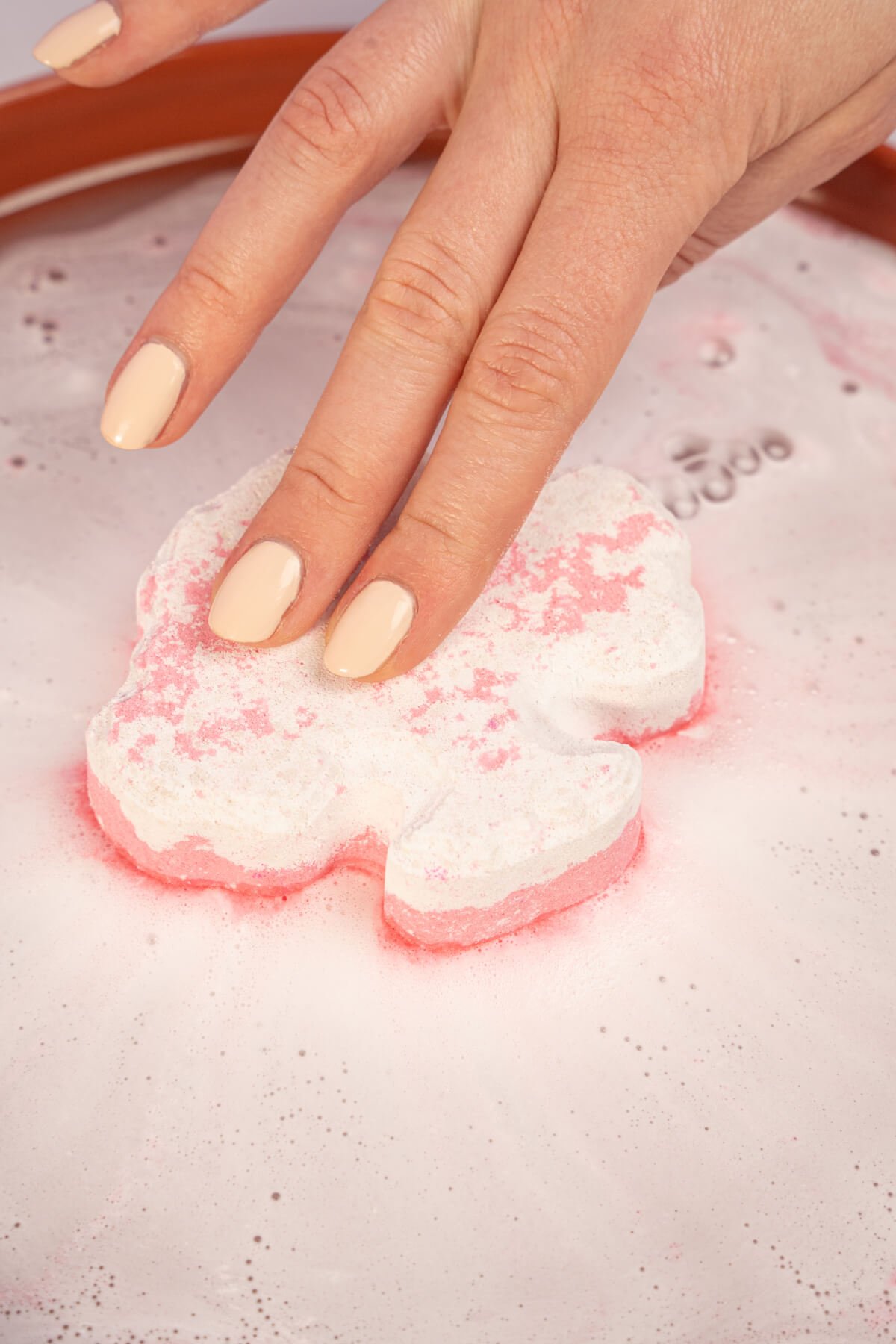 Jelly bath bombs – a relaxing fruit mask for the entire body
Could it get any better? A question that will appear magically every time you take a bath with our fun jelly bath bombs. These fast-melting bath bombs turn water into a creamy fruit mask, providing refreshment, hydration and relaxation for the entire body. Indulge and enjoy, how your skin begins to purr in delight.
Give it a try, and you'll love it:
PEAR PARTY – saturated with real pear jam and skim milk powder, that will rejuvenate the skin and soothe after a stressful day.
AVOCADO ELDORADO – wraps the body in a silky soft and wonderfully aromatic layer, enriched with real avocado fruit and valuable brown algae.
MANGO TANGO – dive into a skin-nourishing water bath and spin in a fun, tropical dance that will provide intoxicating aromatic sensations.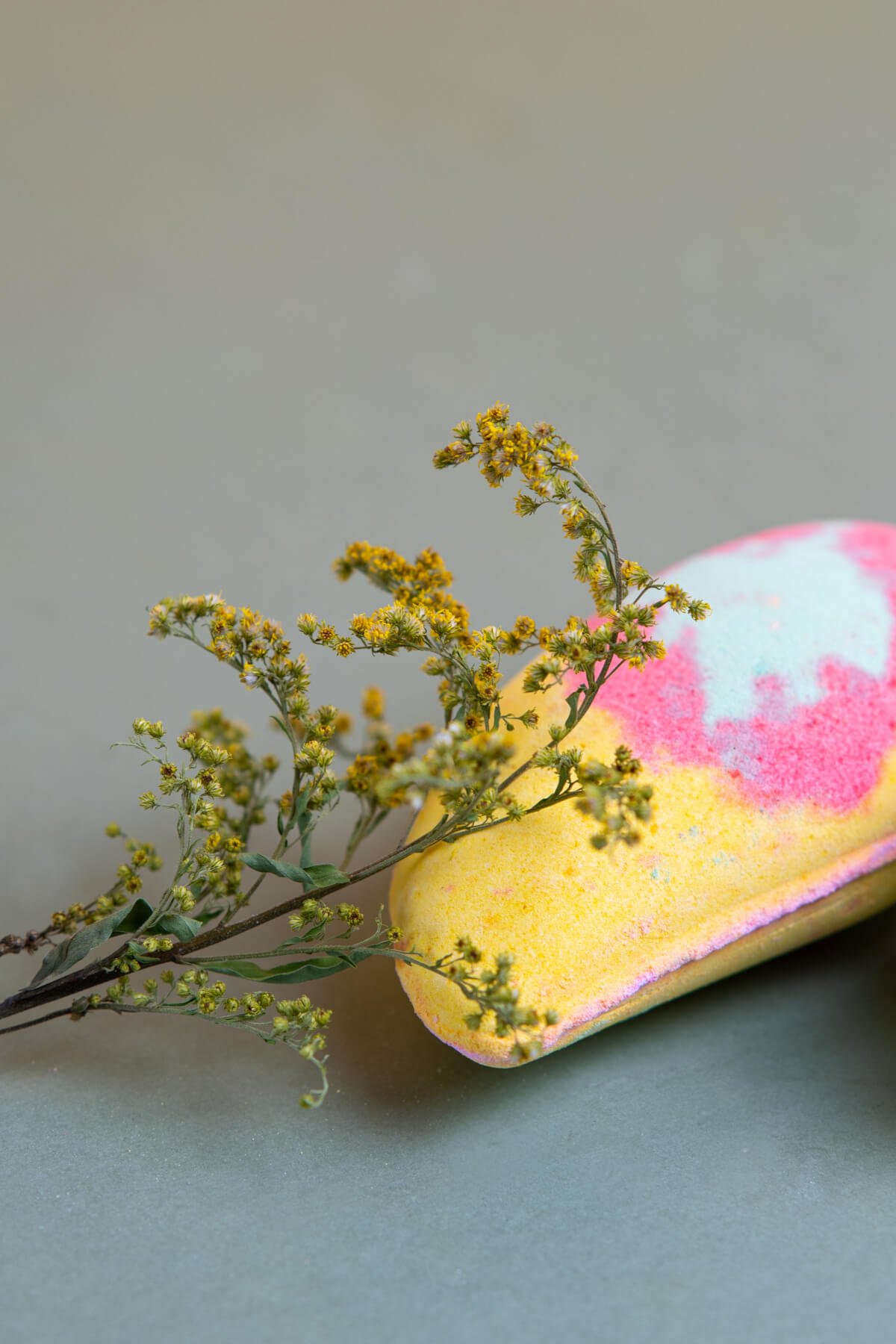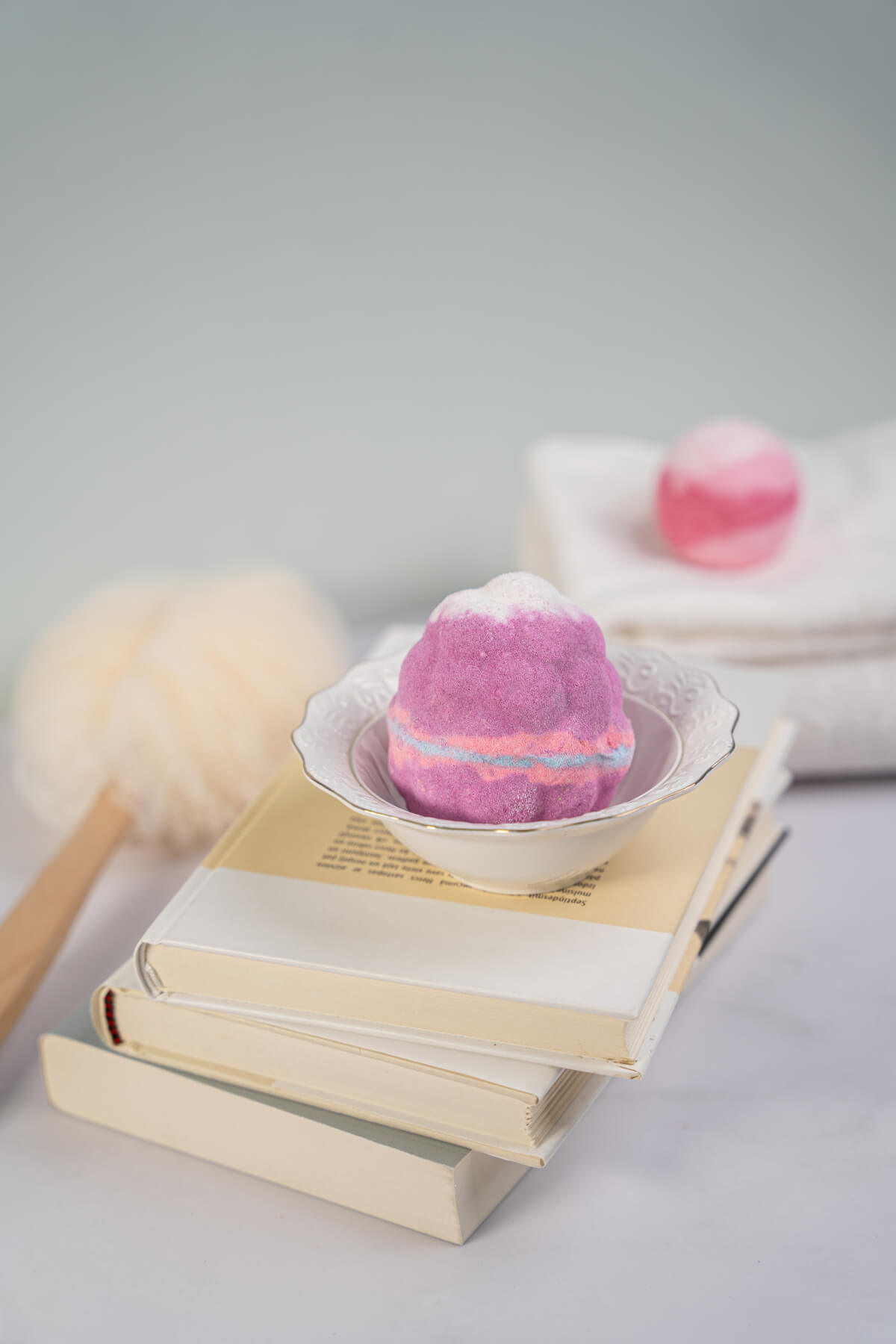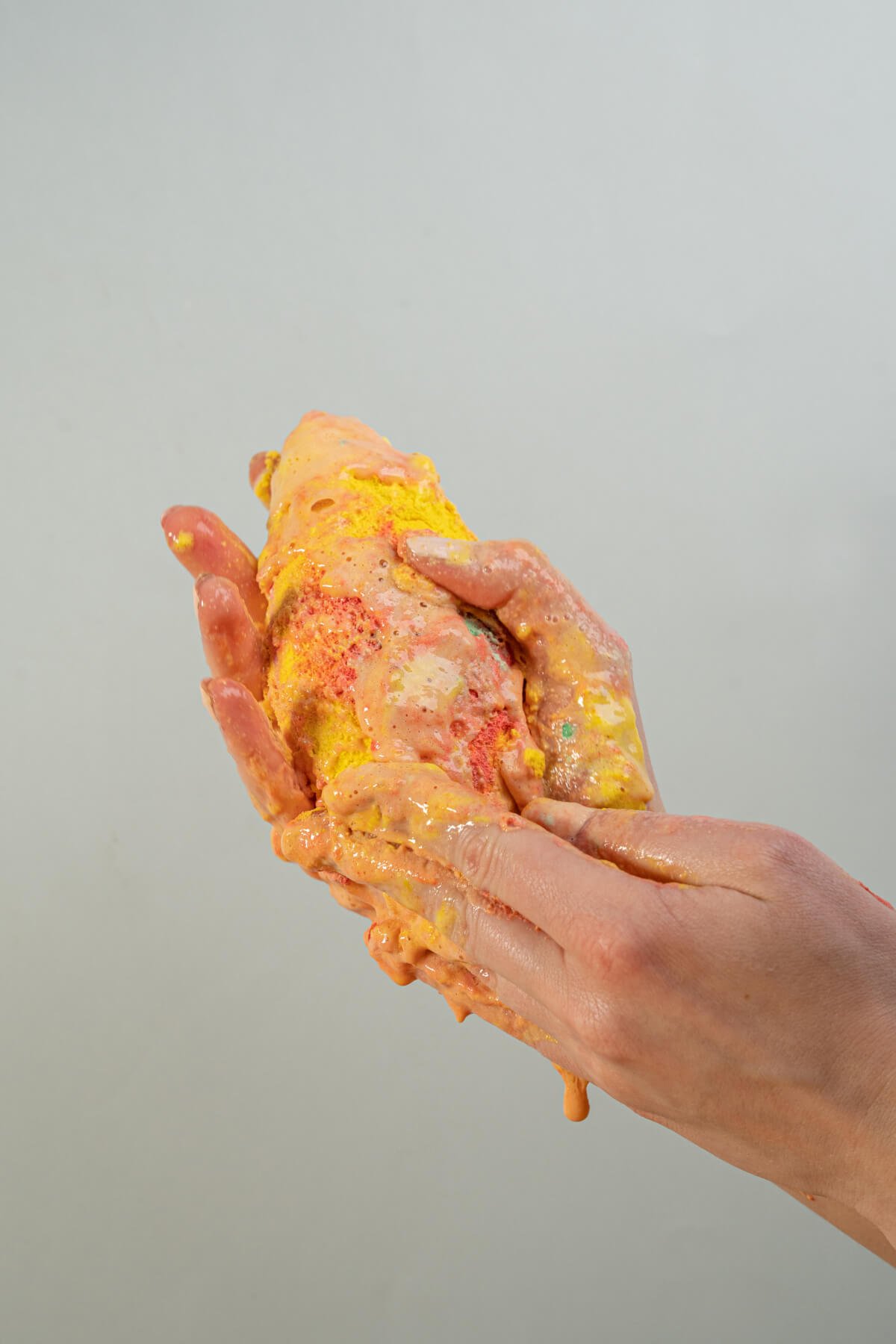 More colours and emotions in the bathroom with rainbow bath bombs
When emotions cross the edges, don't keep them to yourself – take the example of our rainbow bath bombs, which mostly look inconspicuous and modest. As soon as they come into contact with water, a wide range of emotions is revealed in all the colours of the rainbow. All you have to do is activate all your senses to enjoy it.
Give it a try, and you'll love it:
CLOUDBERRY – the perfect time to let your mind take flight and enjoy the scents of juniper and pine, complemented with cloudberry extract that soothes the skin and makes it soft.
GO GREEN – wake up in time for spring with a coquettish spring-time flower scent, allowing birch leaf extract to tone the skin.
PARTY IN THE OCEAN – pearl extract moisturises and invigorates, but the algae extract makes the skin especially soft and smooth.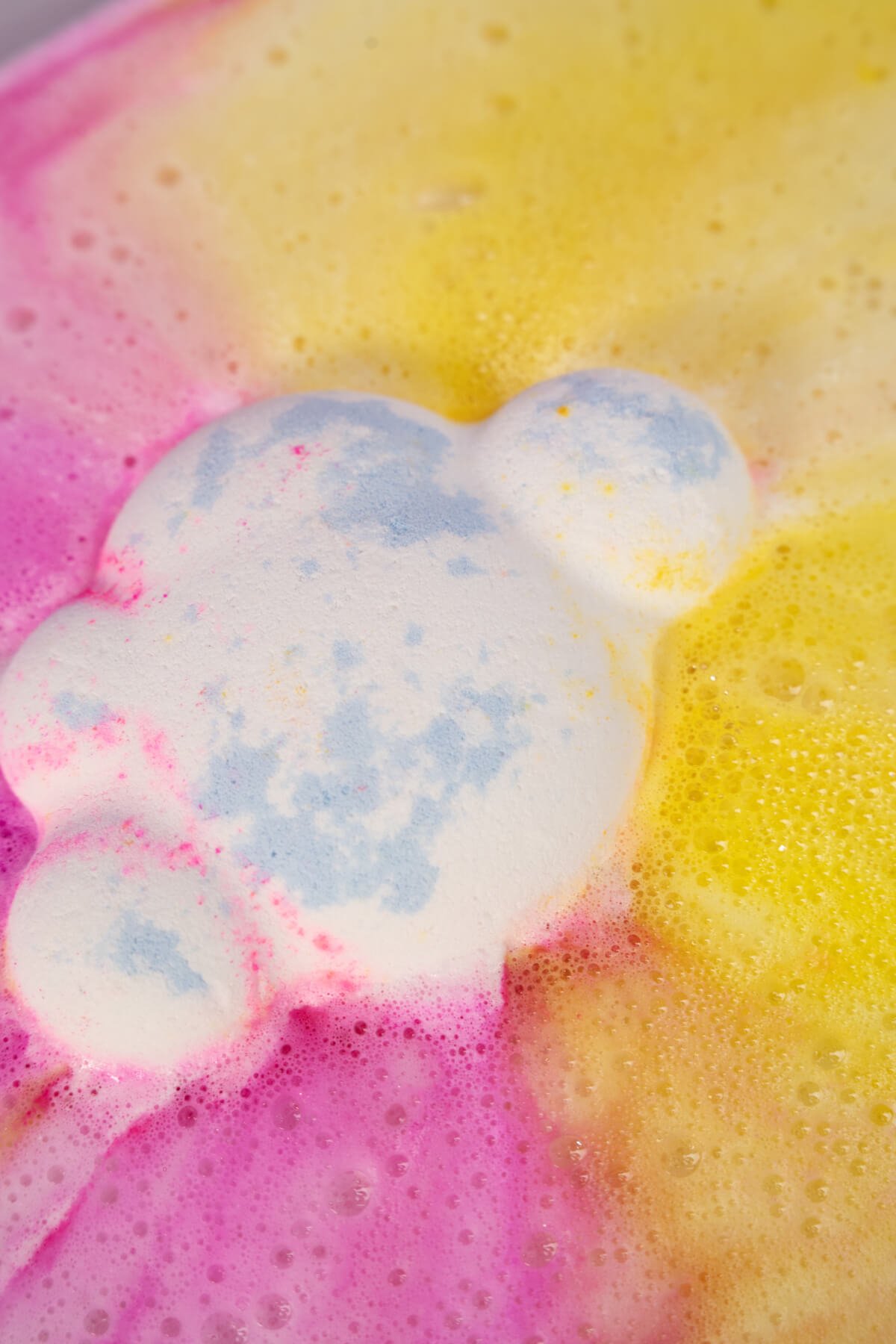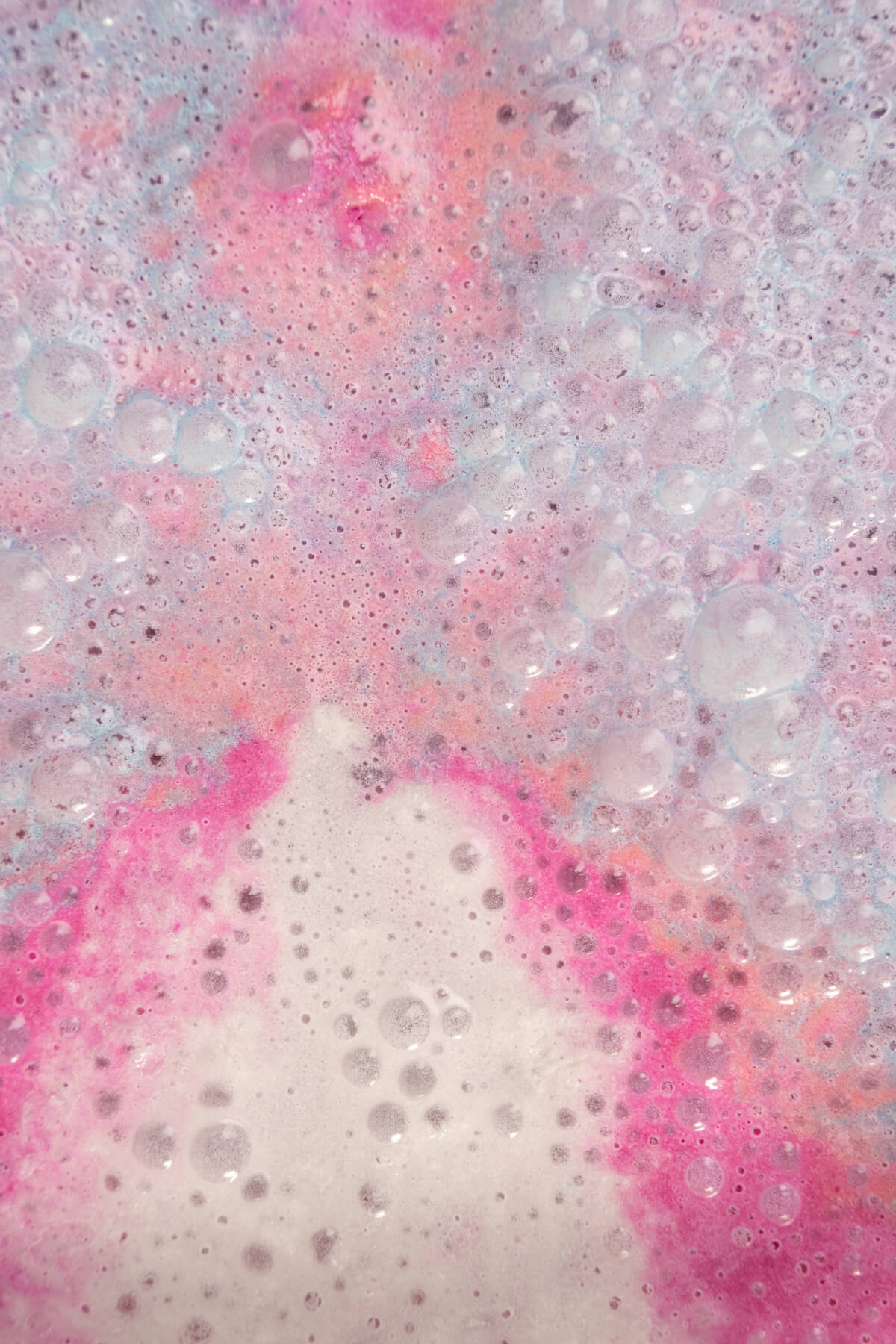 We hope that the ideas are already running free in your mind. Are you ready for some #metime tonight?
Your STENDERS
« Back
---