Awake your senses with our new bath bomb collection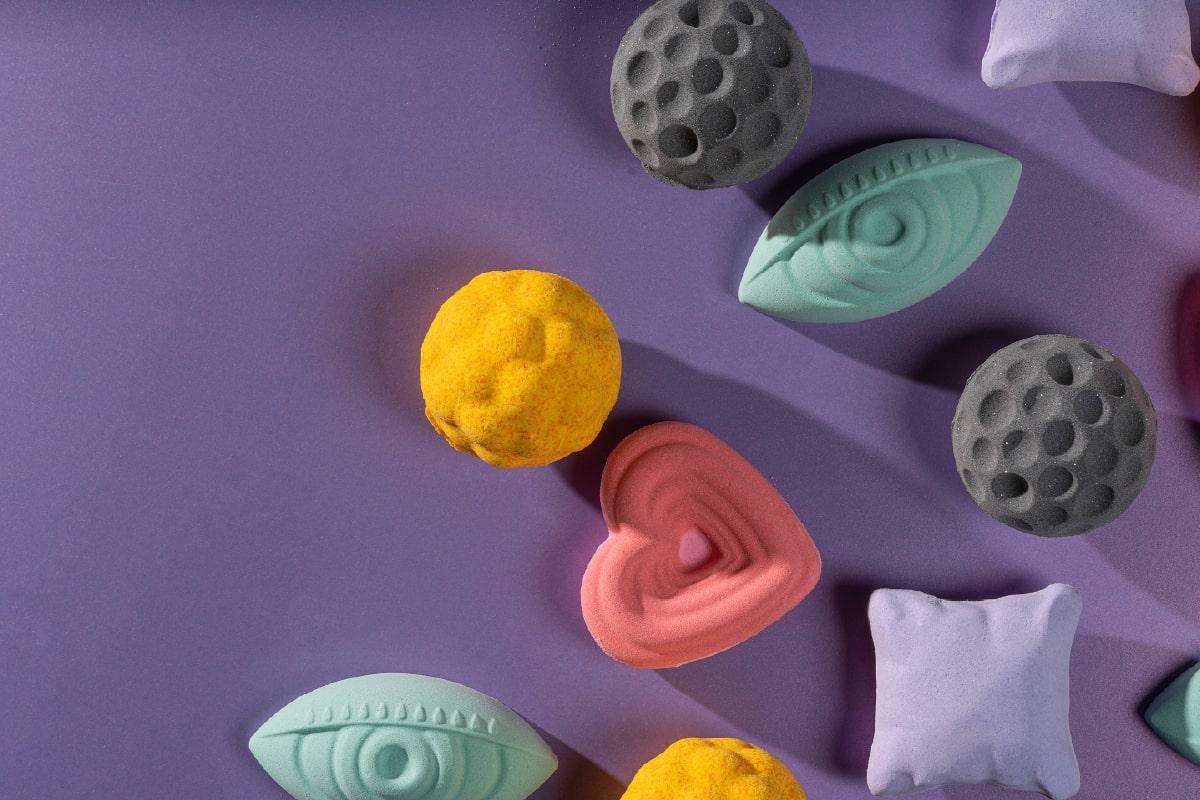 The Spring/Summer 23' bath bomb Awakening collection brings global trends into your bathroom through brightly coloured and designed bath bombs with functionality – infused with specially developed, scientifically-proven aroma combinations to enhance your well-being, sleep and energy.
There aren't many things that can instantly make you feel good. The aroma can actually do it really quickly.
Thanks to the sense of smell, we make choices when we perceive a specific aroma that also affects our feelings and emotions. 89% of respondents in a Givaudan study about aroma's impact on well-being agreed. Based on this particularity, one of the trends in cosmetic products is to use aroma combinations approved to affect our senses.
Mindfulness also in connection with aromas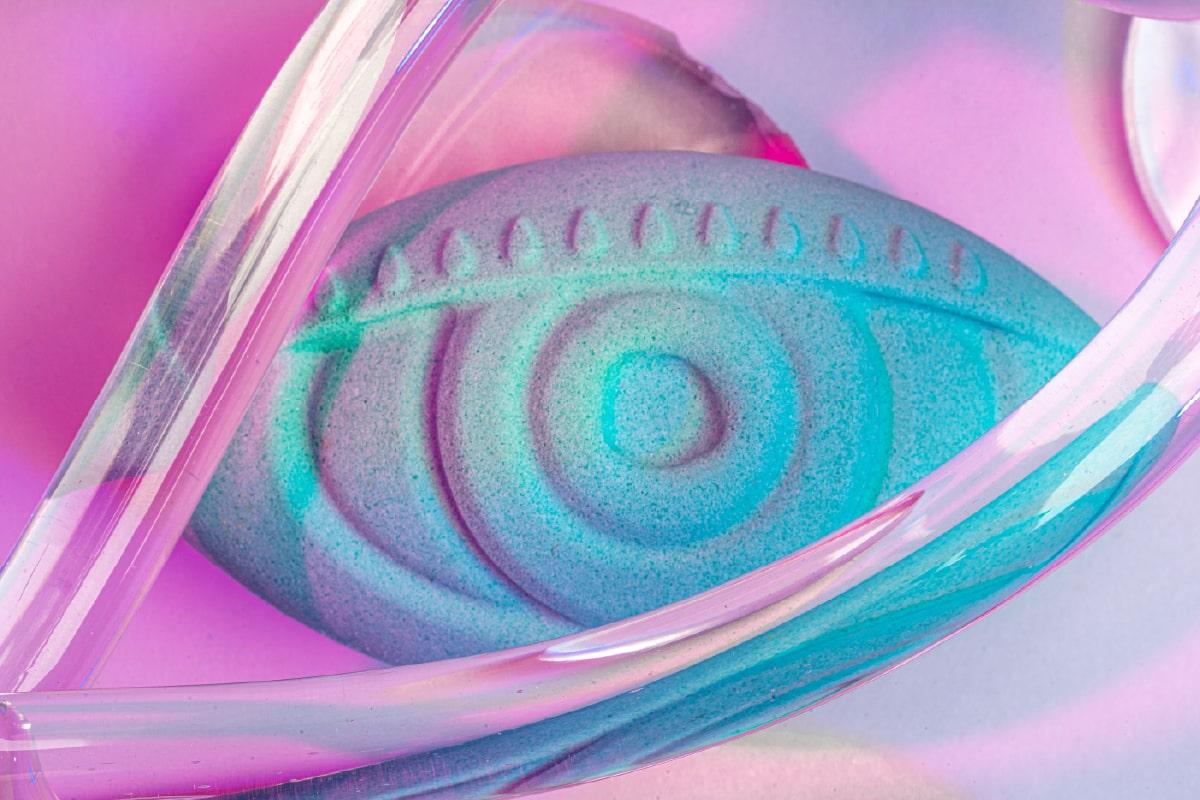 We know how to use music to set the mood and cheer ourselves up. Remember that you can do the same with aromas, making yourself feel good. All you need to do is to listen to yourself and choose the fragrances that bring you joy and happiness! This is a never-ending process of self-discovery that requires awareness to pay attention to the scents around us and their effect on us.
Fragrance expert Marika Rosenberg draws attention to the fact that neuroscientists have shown that the perception of scents is linked to the limbic system - the amygdala and hippocampus, which are directly related to emotions and memory. Due to that, neuroscientific research is being successfully used to develop, for example, body care products that can positively impact our feelings and mood.
When it comes to the taste of fragrance, we are the best experts in finding and choosing scents that please and enhance our mood, so we can do both - good for our emotions and be attractive to others.
Awakening collection

Aromatic baths encourage safe experimentation with your senses. You can enjoy and catch your emotions to repeat the rituals you like and make you feel best.
The collection includes five hand-crafted bath bombs. Enriched with high-quality ingredients of natural origin, they are suitable for vegans and, when placed in warm water, allow you to experience aromatherapy, colour therapy, unusual textures and shimmer.
Foaming bath bomb Power of Love

Hypnotic heart shape foaming bath bomb with functional mood-altering aroma designed to improve your well-being. It colours water a soft pink. Contains plum extract, rich in vitamin C to enhance the skin tone and red clay, widely used in cosmetic products to cleanse the skin of dirt and toxins, leaving it radiant. Enjoy the tropical aroma on your skin and in your bathroom. Fill your me–time with the uplifting energy of love.
Foaming bath bomb I See you

Green on the outside, but it adds yellow and blue tones to the bath water as it melts. Functional mood-altering aroma designed to improve your well-being, surrounded by the uplifting energy of verbena, lemon, bergamot and ginger. It also contains verbena extract, which helps to remove all the excess from the skin without leaving it with a dry feeling. Use your me-time to look inside yourself.
Foaming bath bomb The Dreamer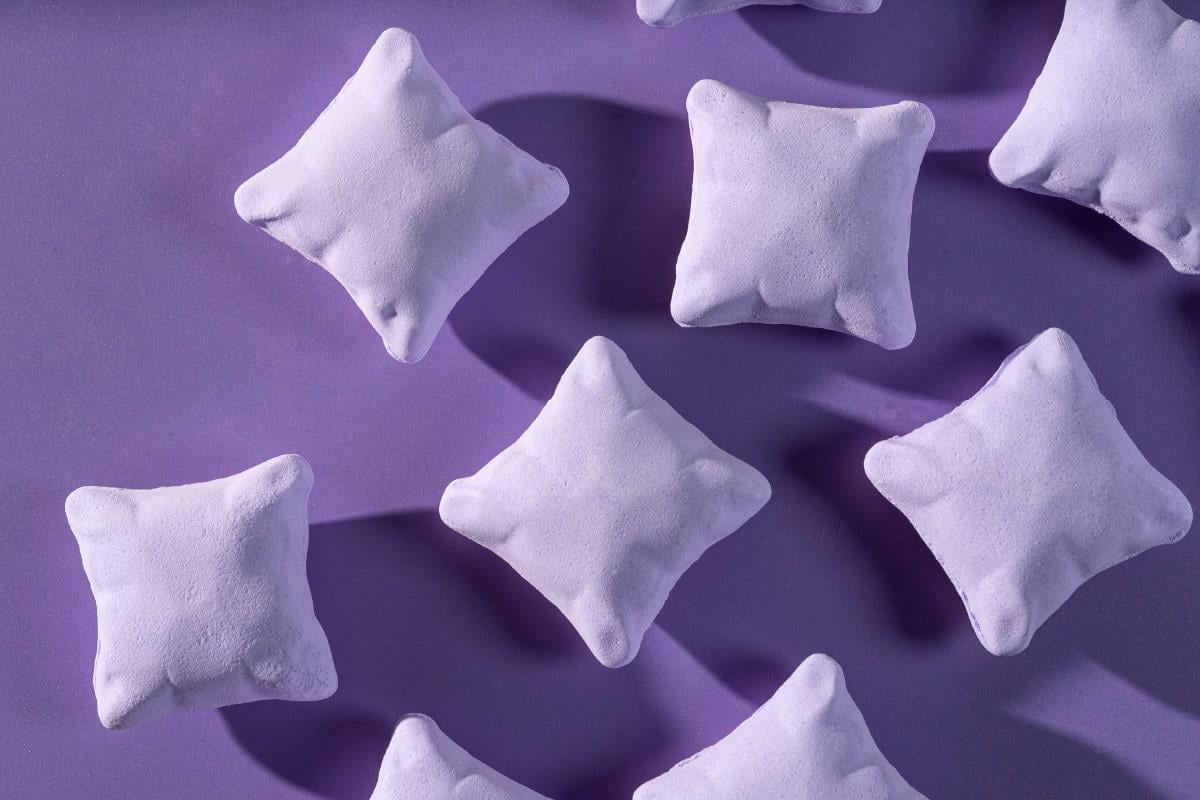 The ball has a unique shape and a two-colour effect - purple on the outside and blue on the inside. Functional mood-altering aroma designed to enhance sleep quality. Enriched with niacinamide, an unsurpassed ingredient in skin care products, to help improve the skin's appearance by strengthening its protective barrier, and wild pansy extract, which cares for the cell renewal process. It colours the water in a calming blue shade and keeps a pleasantly soothing aroma on the skin long after bathing. Enjoy your me-time and the blissful peace that comes with it.
Bubble bath bomb Magic of the Moon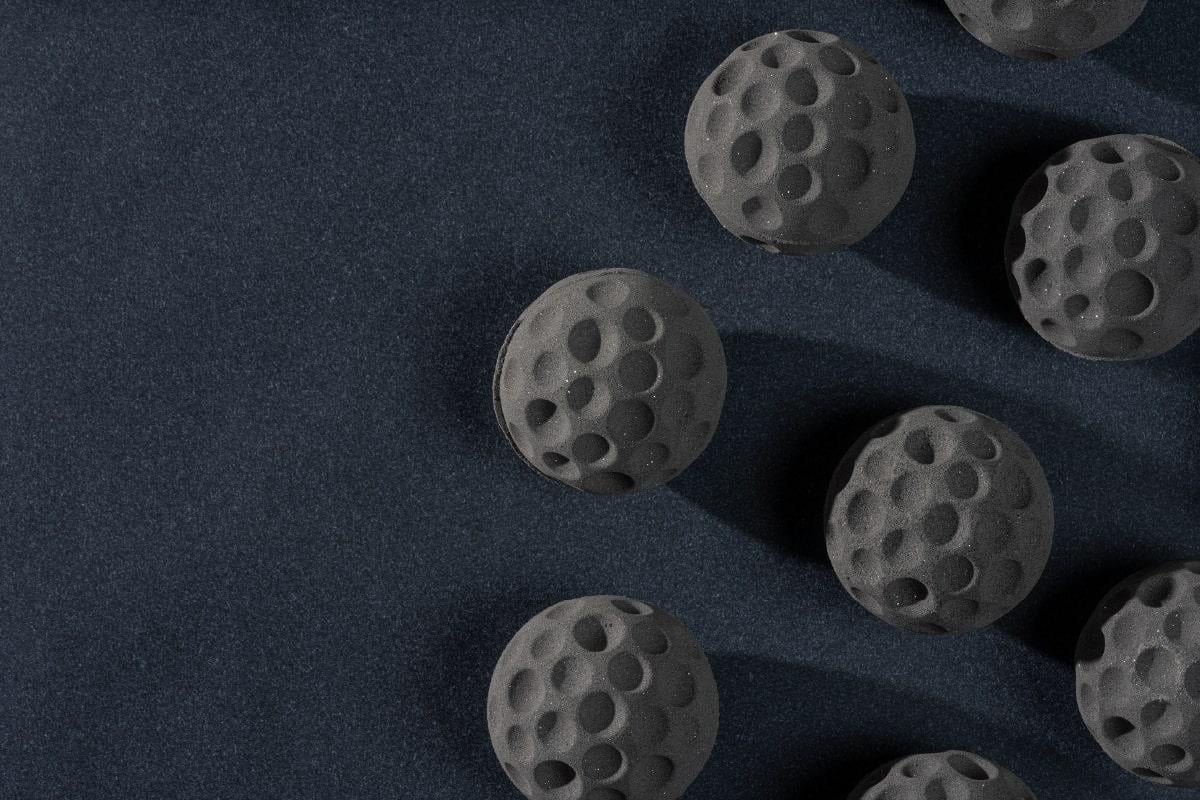 A full-moon-inspired bath bomb with a functional mood-altering aroma designed to enhance sleep quality. Enriched with alginate, which surrounds you in a comforting thick foam layer for your peace and the skin's well-being. It colours the water black while adding glitter sparkles like night sky stars. Immerse yourself in the soothing aroma of green tea and rose, which will linger on your skin and in the bathroom long after your bath. Colour your me-time with a magical peace that comes along with night.
Foaming bath bomb Solar Energy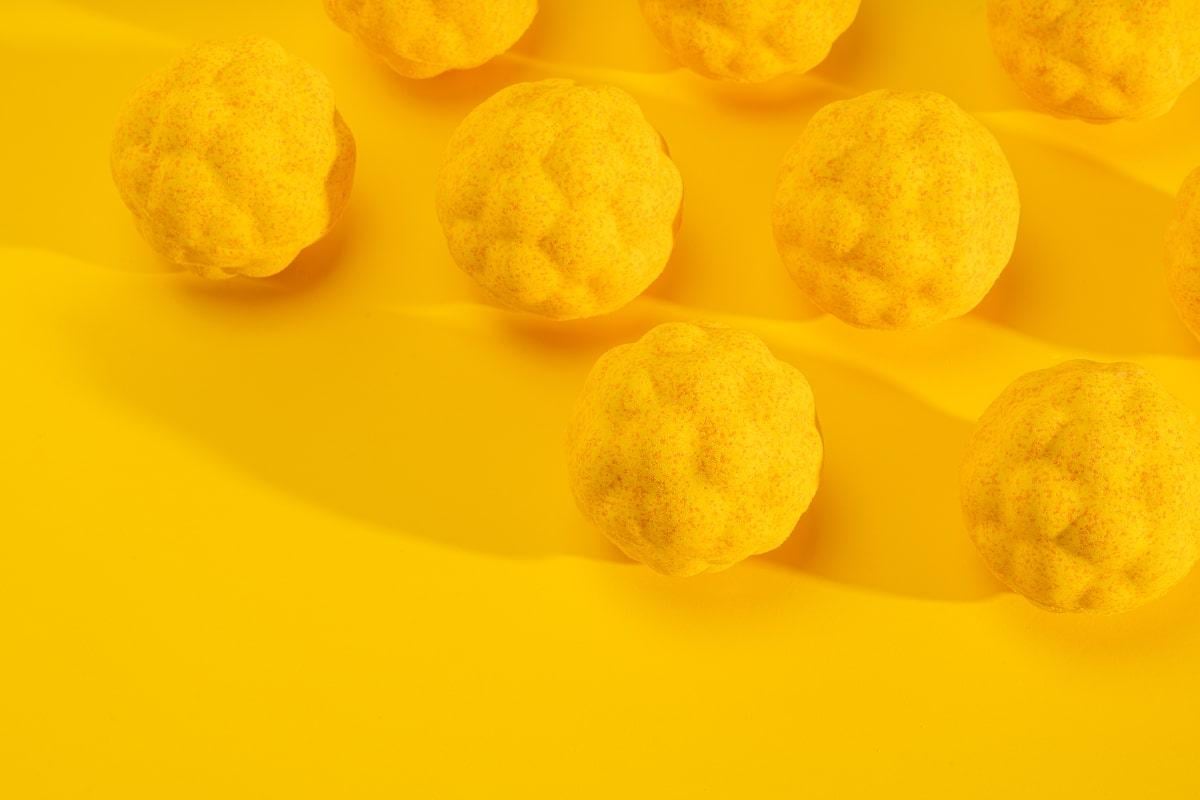 Allow that minty and fresh citrus aroma fills you with vibrant energy. The bath bomb is enriched with turmeric extract, a widely used ingredient in cosmetic products, to improve the skin's texture, making it soft, supple and smooth. Top up your me-time with the caressing energy of the sun.
Discover the potential for aroma with our bath bombs and use their functionality for your well-being.
Your partner for well-being and conscious emotions,
STENDERS
« Back
---