And the Red Dot design award goes to ... STENDERS soap clay!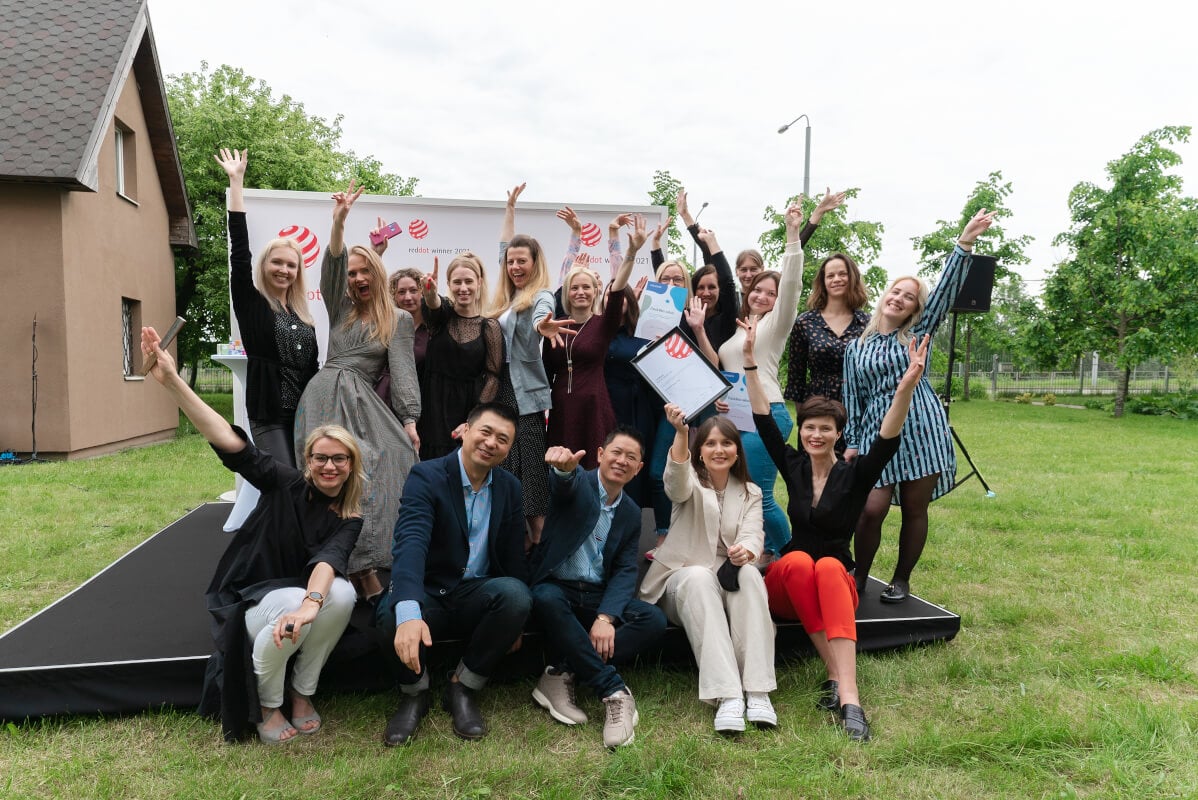 If you are following our news, you have definitely noticed our fun, exciting, colourful soap clays and their exotic fragrances. They saw the light of day last year, and thanks to their unique design, texture and aroma, quickly became one of the most favoured products.
The Red Dot Award is the ultimate approval of our values, quality and uniqueness.
From the very beginning, when soap clay was developed, we knew it was special. With great confidence, we entered it into one of the most prestigious design competitions in the world – the Red Dot Awards – and our efforts were appreciated! Soap clay became the first cosmetics brand in Latvia to receive an award in the design category.
And besides, this year, the competition has been especially intense – products from more than 60 countries have been submitted to the jury for evaluation in 49 design categories. Among the winners of the Red Dot Award 2021 are world famous brands such as Bose, Fujifilm, Google, Lenovo, Maserati, Philips, Sony and others.
Visit this link to see the proud appearance of our soap clay on the Red Dot website: https://www.red-dot.org/project/stenders-soap-clay-51606
"The colourful STENDERS Soap Clay combines body care and fun in the form of a compact product for children. Sustainable packaging should also be noted." – this is how our soap clay is praised by the Red Dot Awards jury.
To celebrate this great achievement, product packaging will soon be labelled with the Red Dot Awards sticker and the design of the soap clay label will be gradually altered. To make the product even more attractive to customers, special sets of soap clay will be created.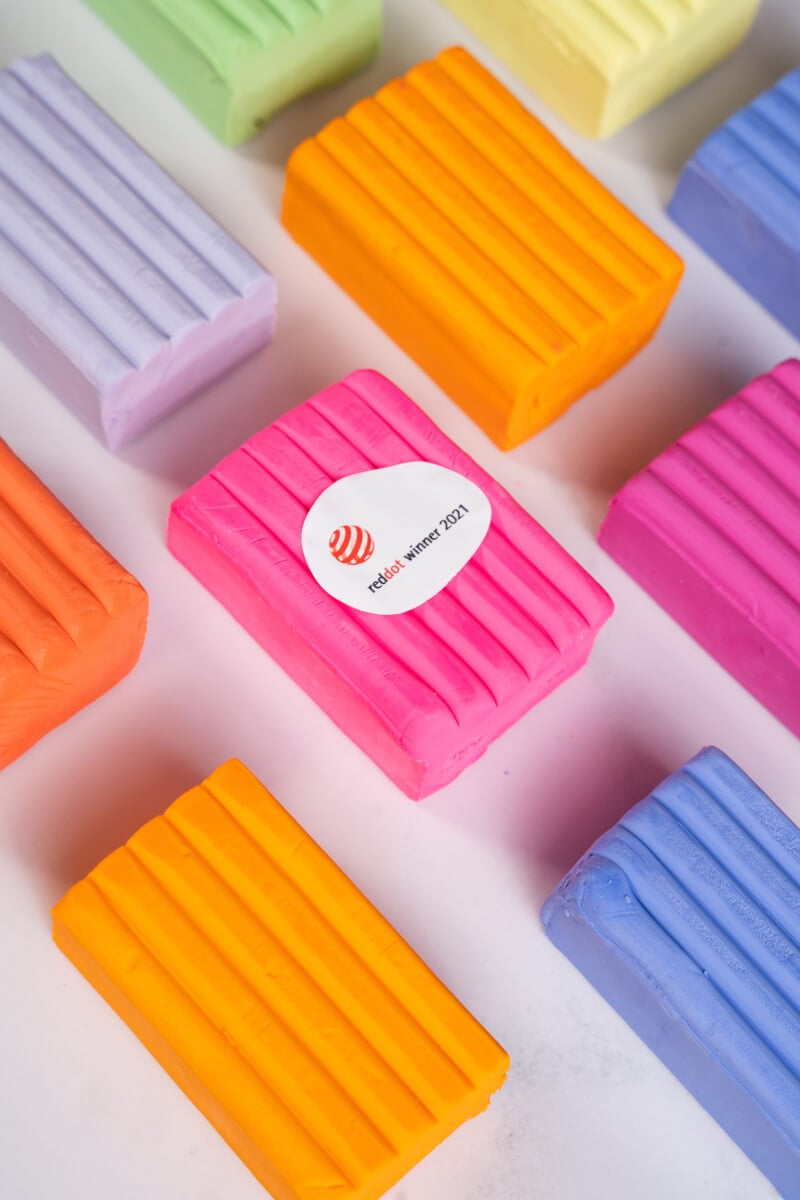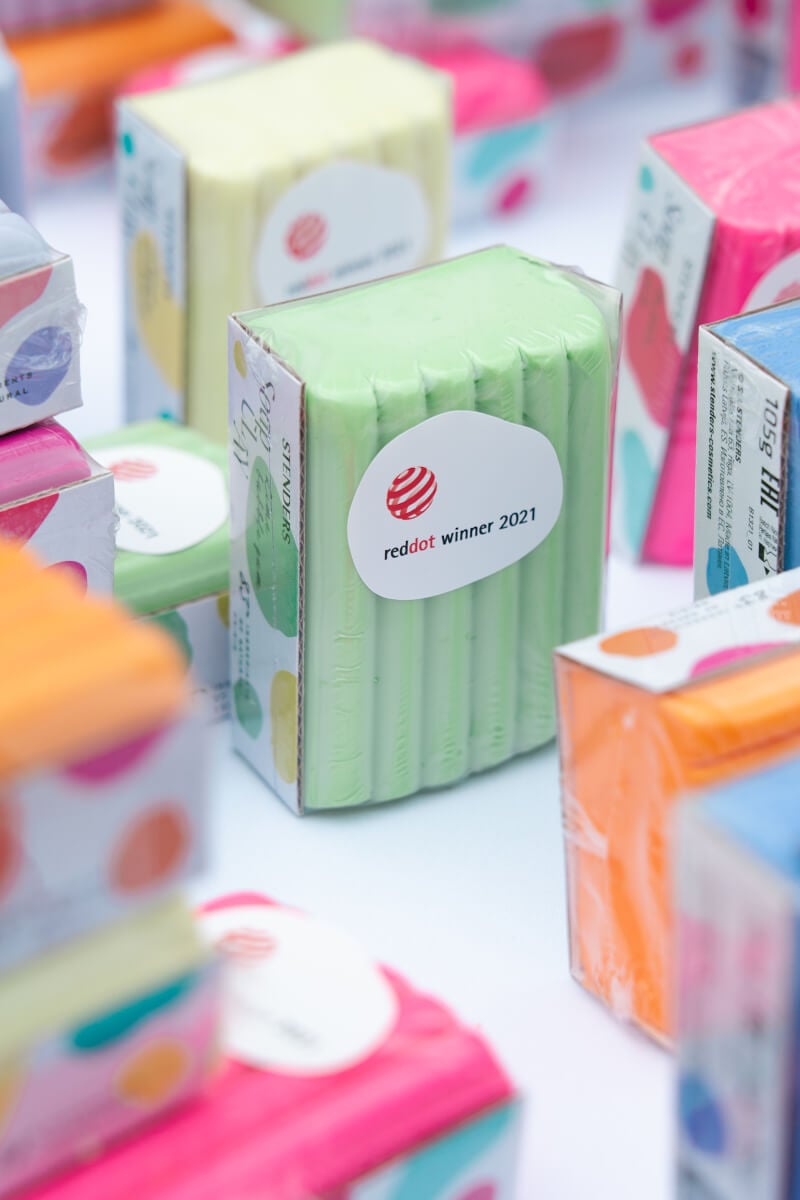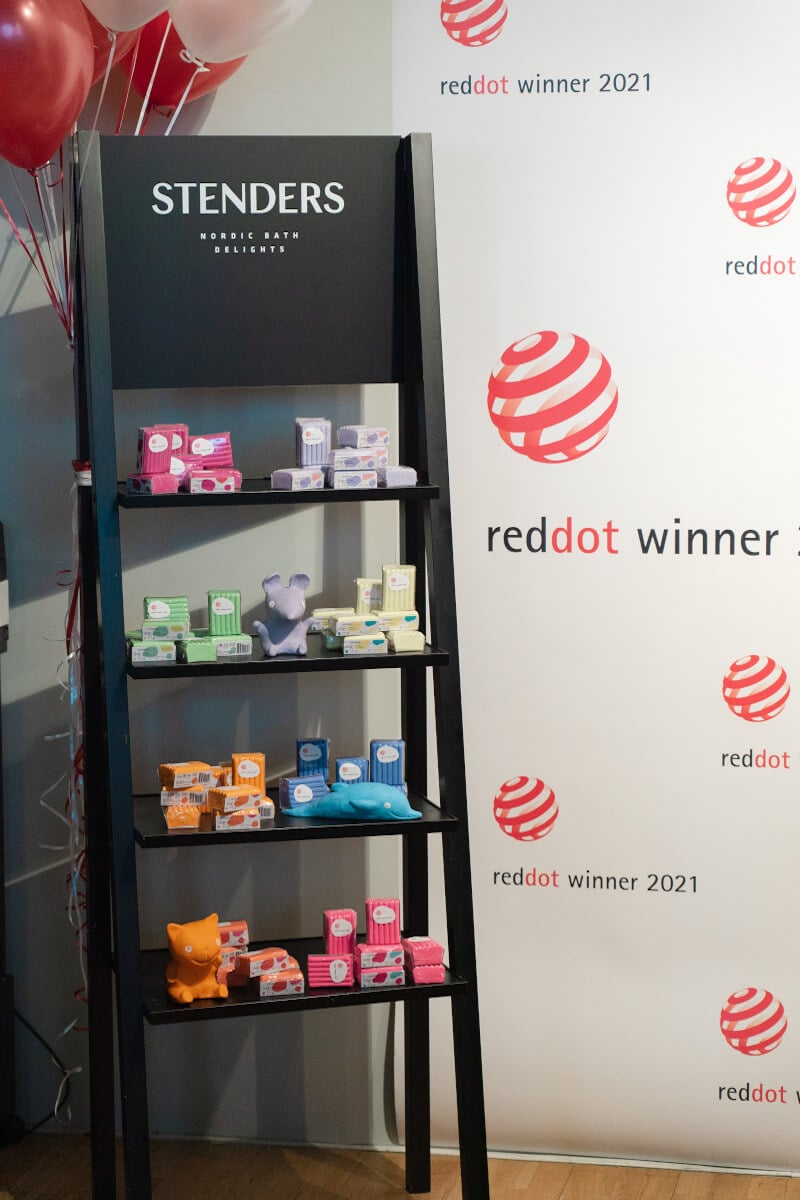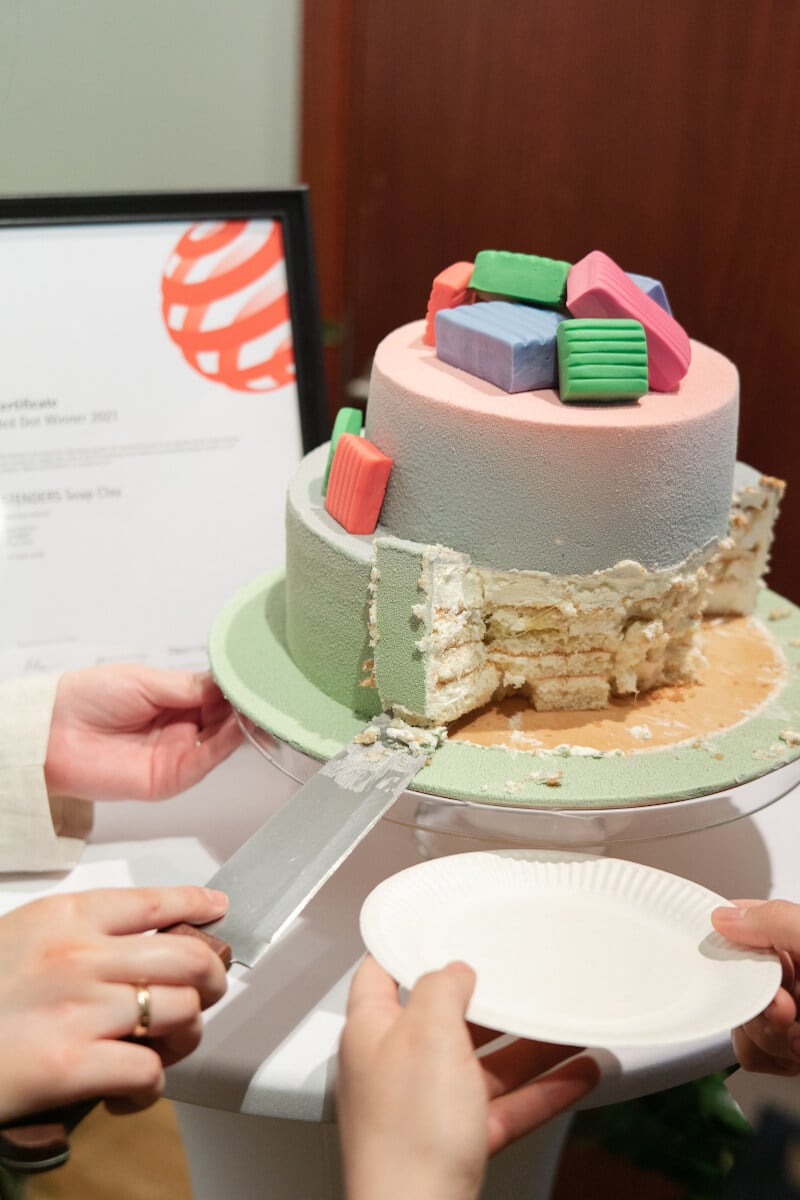 A little more about our pride – soap clay
Soap clay was created at a time, when hand washing was becoming more important than ever. As many parents know, bathing is not always the easiest part of the day – children like to play in the water, but cleanliness and tidiness are not always their priorities. Therefore, it was important to motivate children to wash their hands regularly and with pleasure, and this is how soap clay was created.
Soap clay can be used both as hand and body soap and as shampoo or bath bombs. At the same time, the special soaps help to develop imagination, creative thinking and finger dexterity, as they are suitable for plucking, kneading and creating various figures, thus making bathing more exciting and fun than ever before.
By the way, we have also taken care of preventing children from tasting this sweet scented soap. The soaps have a specific, bitter taste – safety always comes first!
Mango - Passion Fruit; Raspberry Bubble Gum; Cola Candy; Berry Yoghurt; Cherry Bubble Gum; Citrus Cocktail; Lime Bubble Gum; Bubble Gum – which of these soap clays do you choose for your bathroom joy?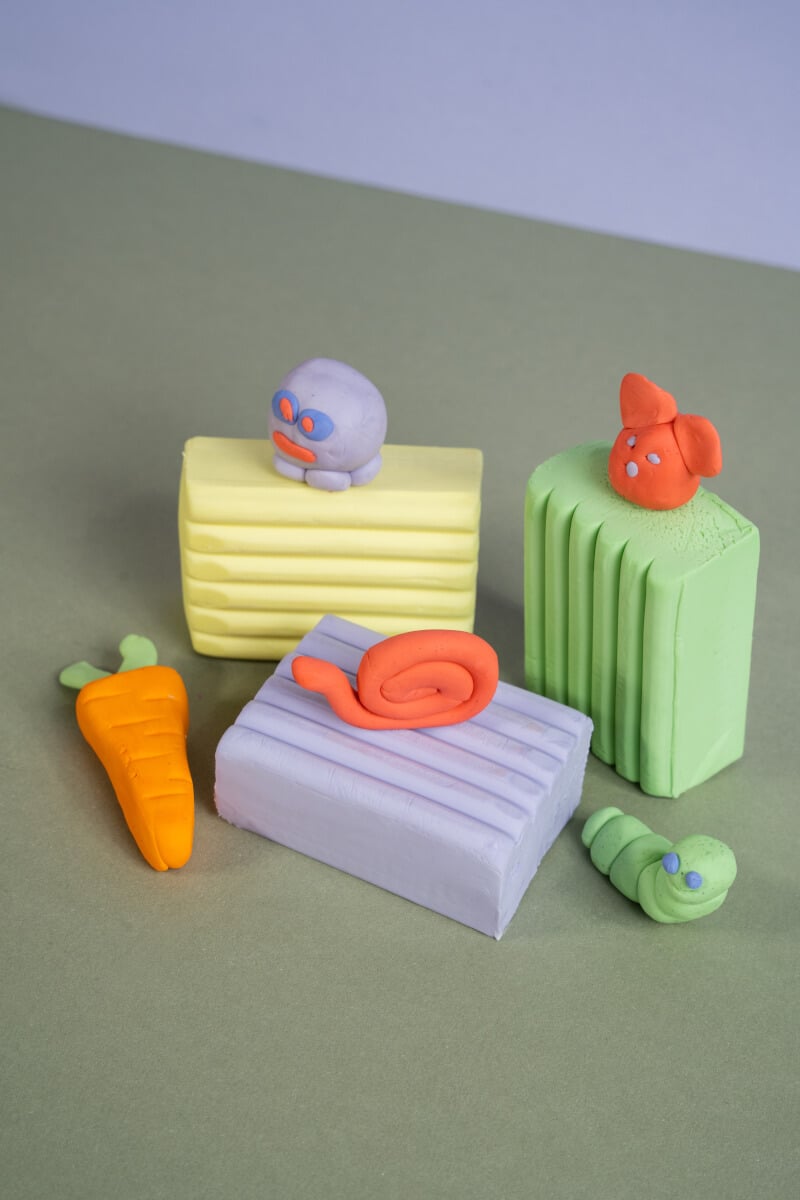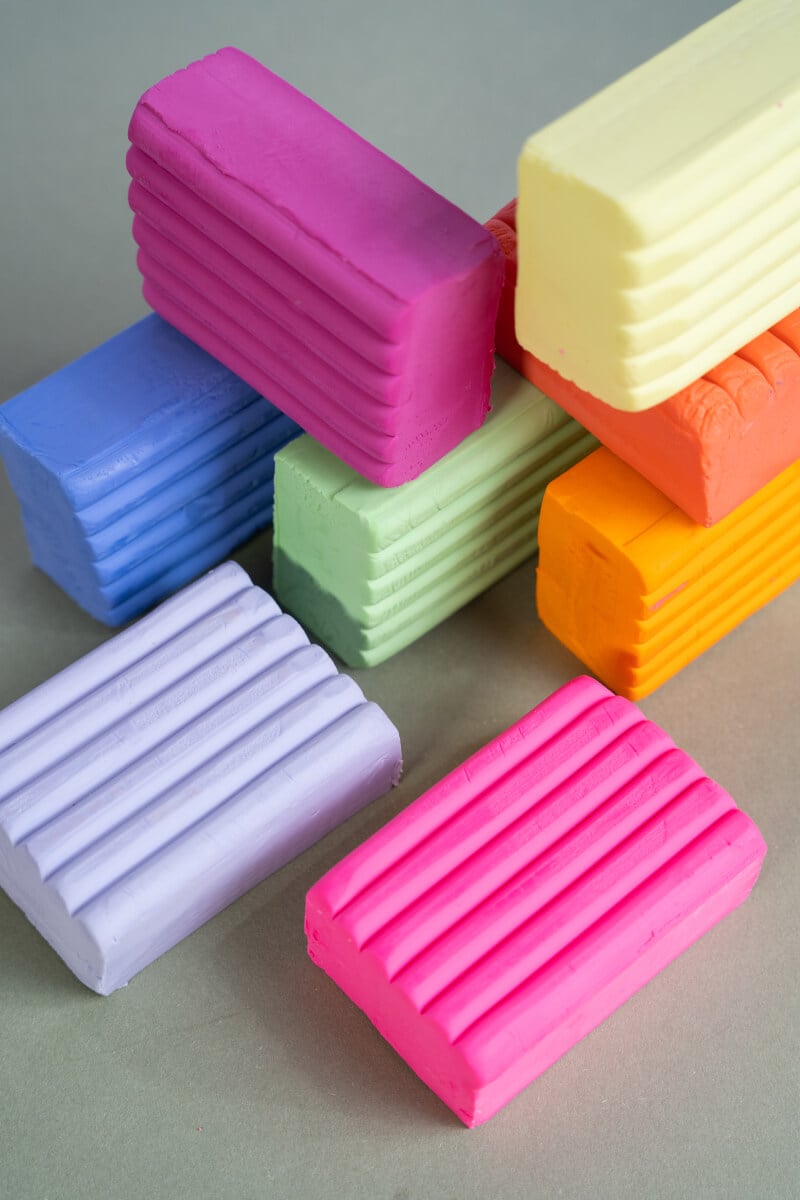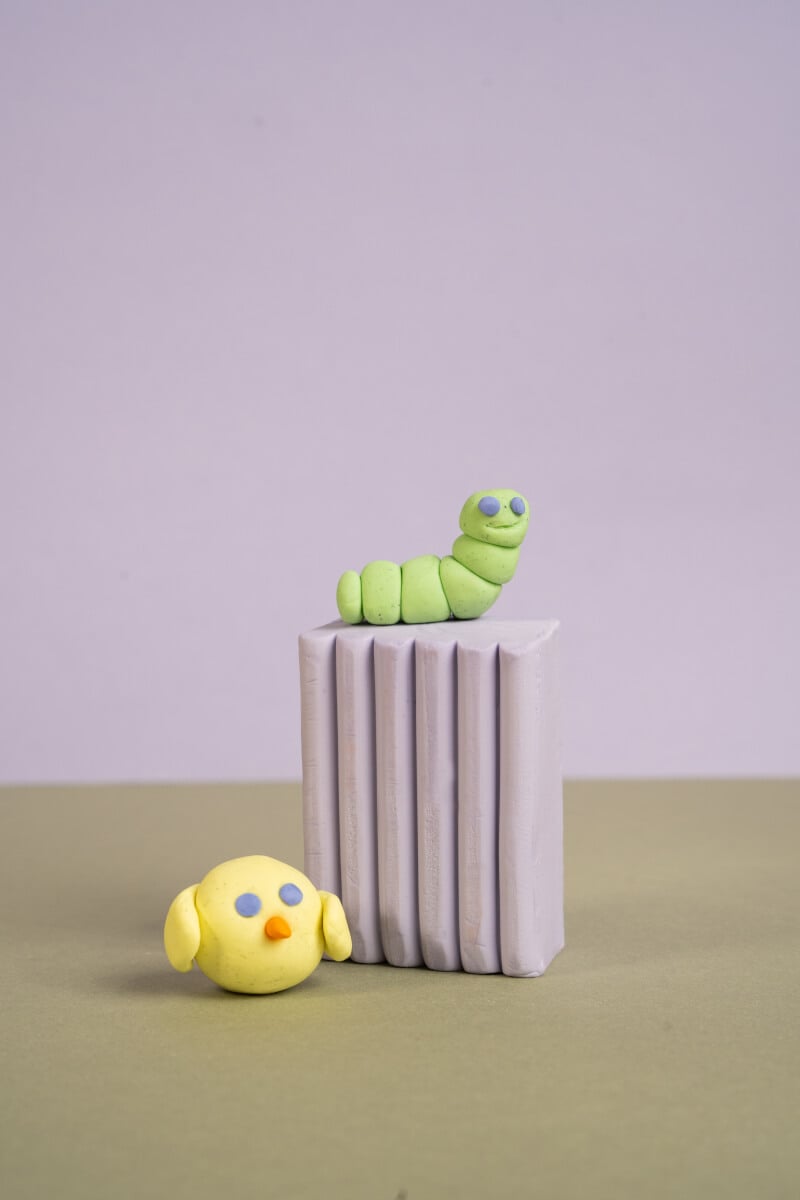 « Back
---