An aromatic scenario for Valentine's Day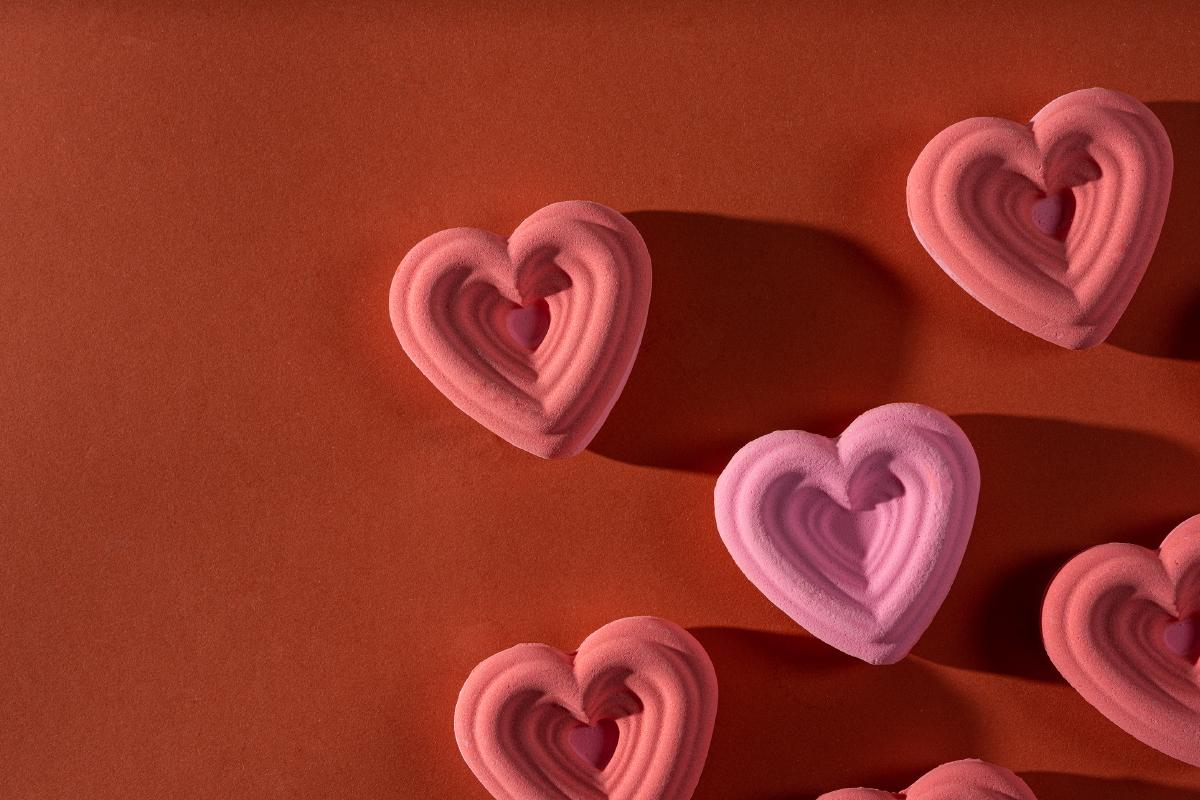 The aroma can be a powerful tool to change the mood and leave a positive impression on yourself and others. We share some suggestions that can serve as thoughtful Valentine's Day gifts and an aromatic and emotion-filled scenario for a romantic evening.
Candles and essential oils

It should be remembered that each of us has our own sense of smell and smell associations, which have been formed during our lifetime. These scent associations are closely related to memories and events. The good news is that you can create new scent memories and associations. We recommend that you take the opportunity to develop shared memories through a particular aroma and sensation. One of the fastest ways to give a place or even a unique aroma is with the help of scented candles or essential oils.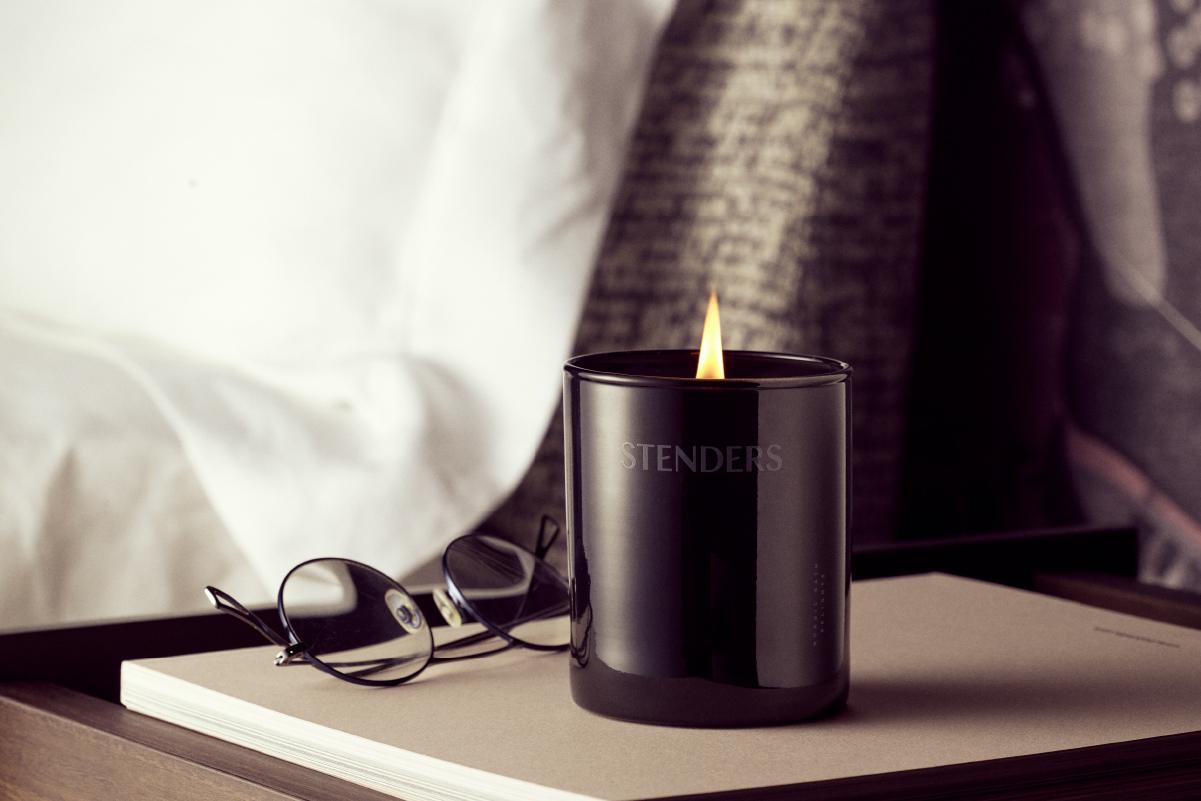 For example, cinnamon relieves tension and reduces feelings of fear. Vanilla is calming, while ginger and musk, is a powerful aphrodisiacs. Meanwhile, the tea tree gives uplifting energy, while lavender balances the mind.
Aromatic bath ritual
Sometimes we don't even realize that our sense of smell has made us make some decisions since it happens unconsciously. Combined with functional body care products, aroma creates rituals that help care for your skin's well-being. That's why a bath ritual can be an exceptional addition to a romantic evening, allowing you to be here and now, enjoying the colours, aromas, textures, and good company.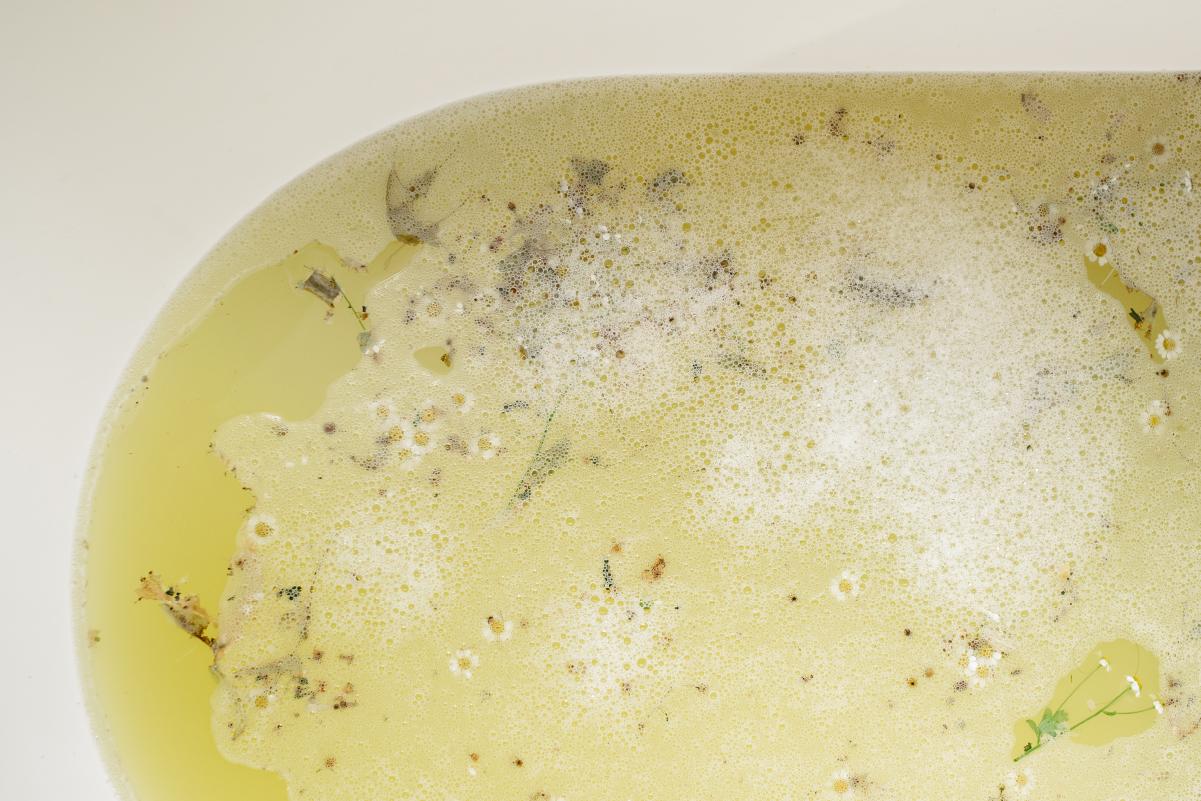 Boost your well-being with one of the five bath bombs from our latest Awakening collection, enriched with scientifically proven fragrances to improve well-being, sleep and energy. But if you want to spend the evening surrounded by foam, add a bath foam from our Gold, Rose, Lavender, Grapefruit, or Cranberry collections to the warm water and enjoy an aromatic cloud-filled bath.
Aromatic massage
The happiness hormone oxytocin can be activated very simply - through a likable touch. Choose a candle massage oil for a special moment of togetherness. It fills the room with a tantalising vanilla aroma that conjures romance. The candle contains argan oil and changes texture as it warms up, which allows it to be used in massage, caring for the well-being of your skin and wrapping in a golden glow and pleasant aroma.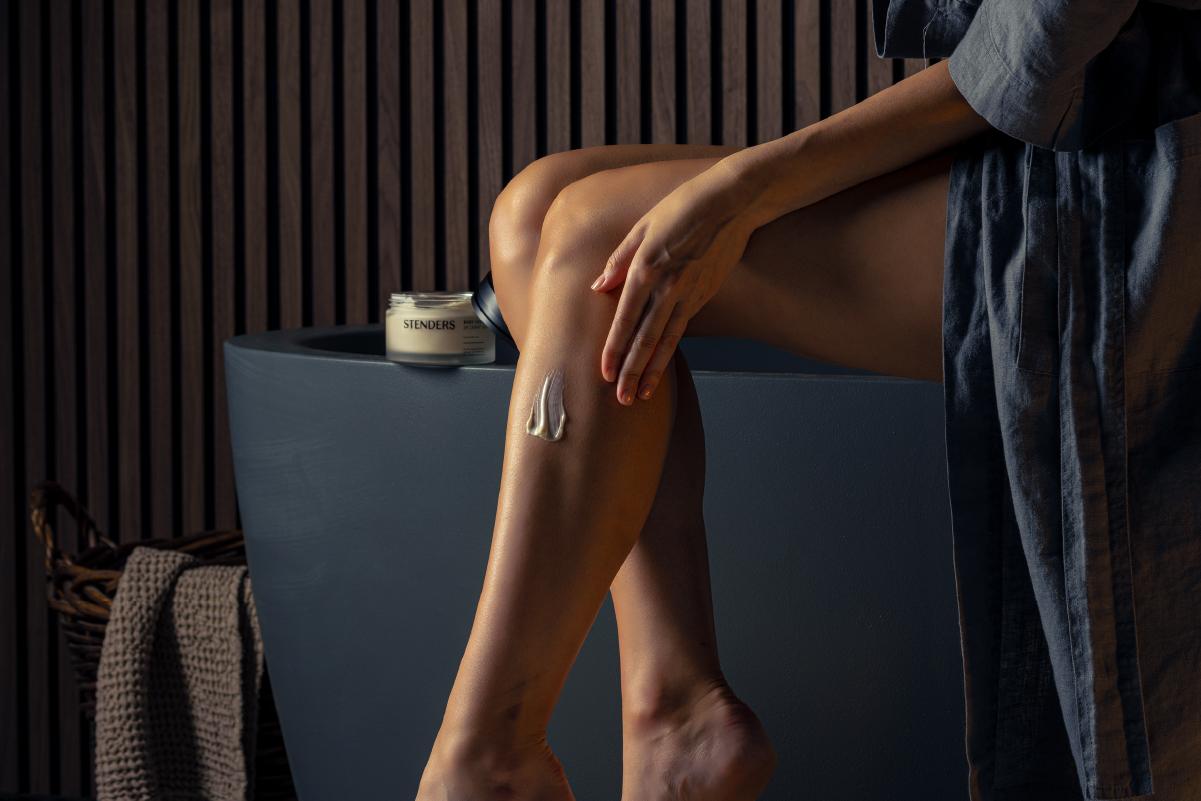 Remember: a massage doesn't always have to be long - sometimes a few quality minutes are enough to gently and thoroughly massage your feet, shoulders or hands. You can use sweet almond or apricot oils, which penetrate quickly and are gentle on sensitive skin.
Let love for yourself and your beloved ones come through fulfilling and pleasant aromas and rituals.
Your faithful togetherness companion,
STENDERS
« Back