A unique product for happy moments – soap clay
Would you like to give your little one a bath full of joy? STENDERS has created a unique product in Europe – soap clay, which is a well-thought-out hand-made product of the brand. We know that children sometimes do not find bathing every night to be their favourite pastime, but with the help of modelling soap, bathing becomes a fragrant adventure. Mouse from the Blue Wonderland? An undiscovered space station and fairy tale trees? The latest racing car model? Fun alien ship? Allows the little enthusiast to create and model! Do you know what can make the bathing process even more convenient for parents? The aromatic soap is as magical as the created figurines – it combines body soap, hair shampoo and can also be used as bath foam. Isn't it great?
Soap clay is an essential solution that motivates children to wash their hands in an unusual way, which is especially important nowadays. Modelling soap also helps to develop finger dexterity, as well as creative and strategic thinking, as it provides the opportunity to also create already known objects and leaves some space for magic and fantasy.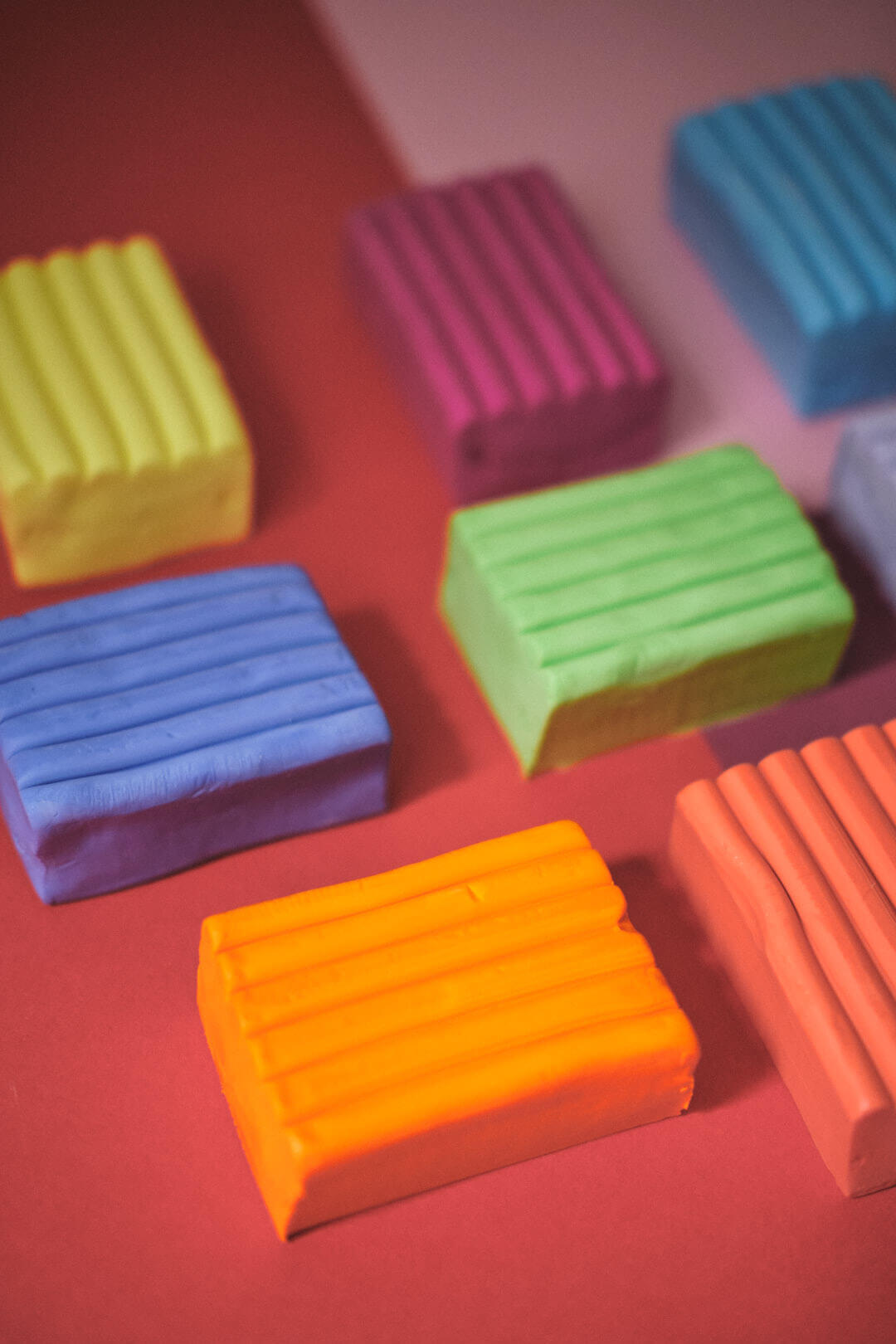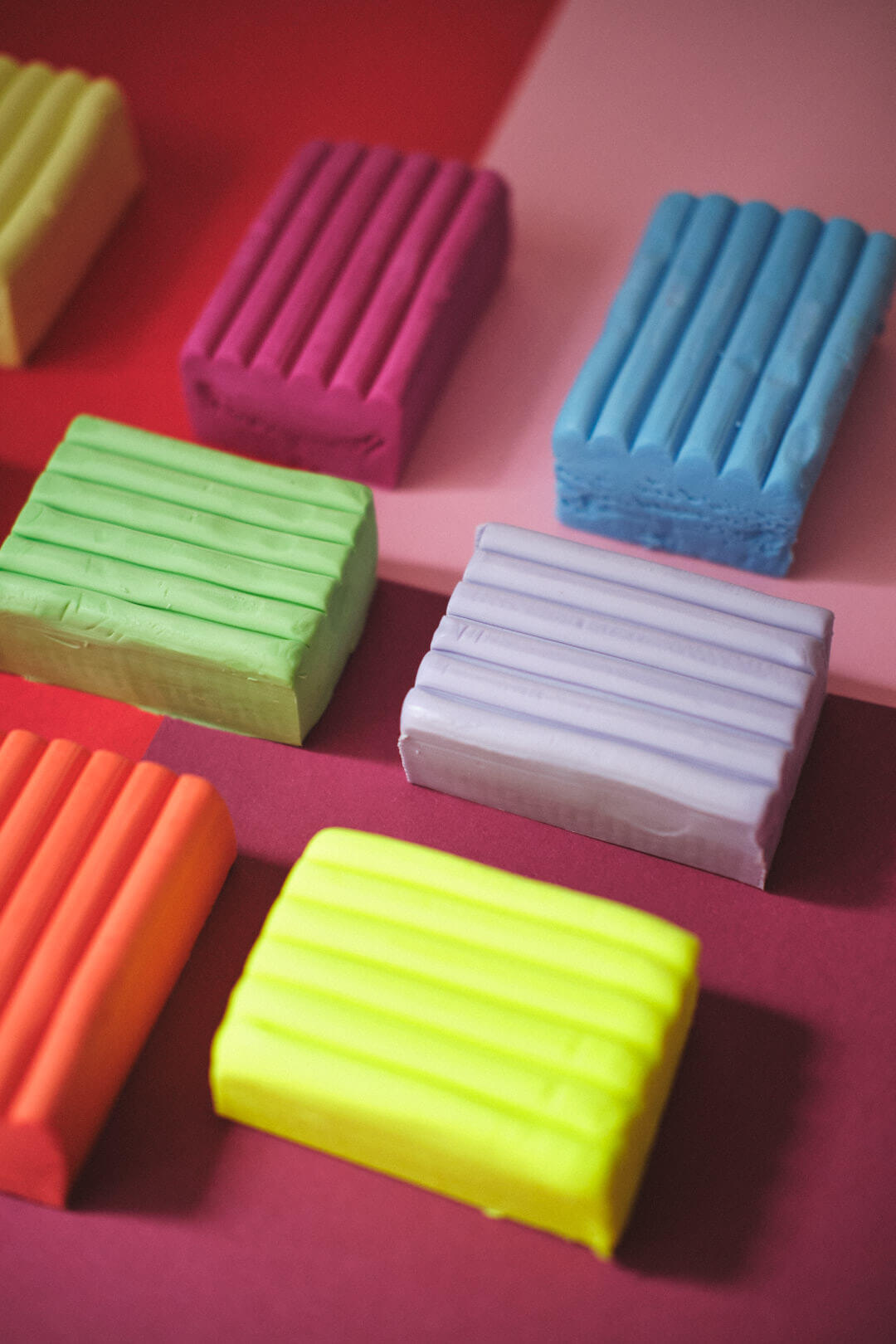 Would you like a bit of a tropical feeling? Aromatic soap is handmade, which will not only help children to bring their creative ideas about cosmic animals to life, but will surprise you with cheerful and sparkling aromas. Could it be modelling soap "Mango and Passion Fruit", "Citrus Cocktail" or "Cherry Bubble Gum"? Or maybe on Monday you should build a town from "Raspberry Bubble Gum", "Lime Bubble Gum" and "Ocean Breeze" soap? Or maybe "Berry Yoghurt", "Pineapple - Coconut" or "Cola Candy"? Children will be especially pleased with the "Bubble gum" fragrance! Who doesn't like the sweet scent of chewing gum?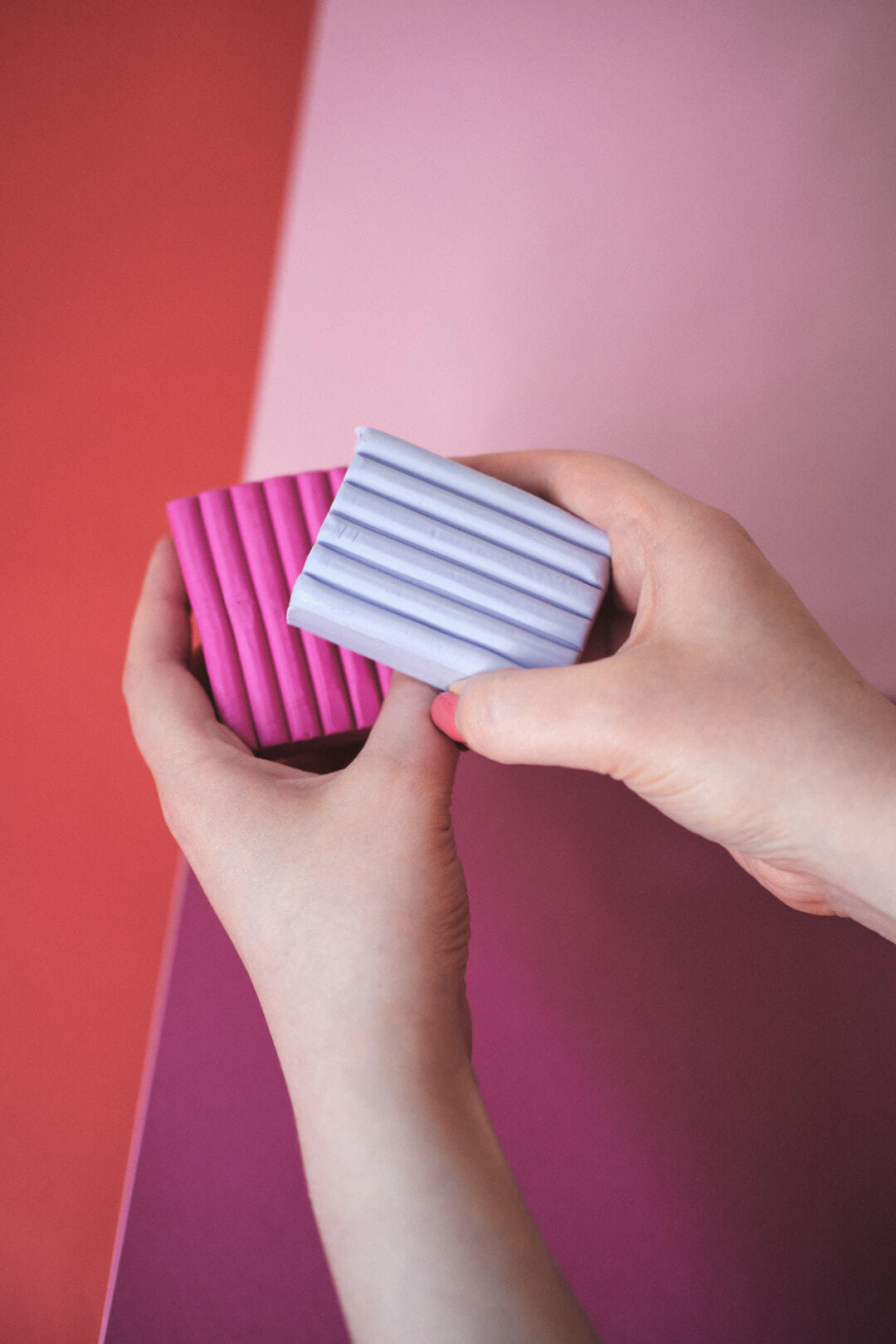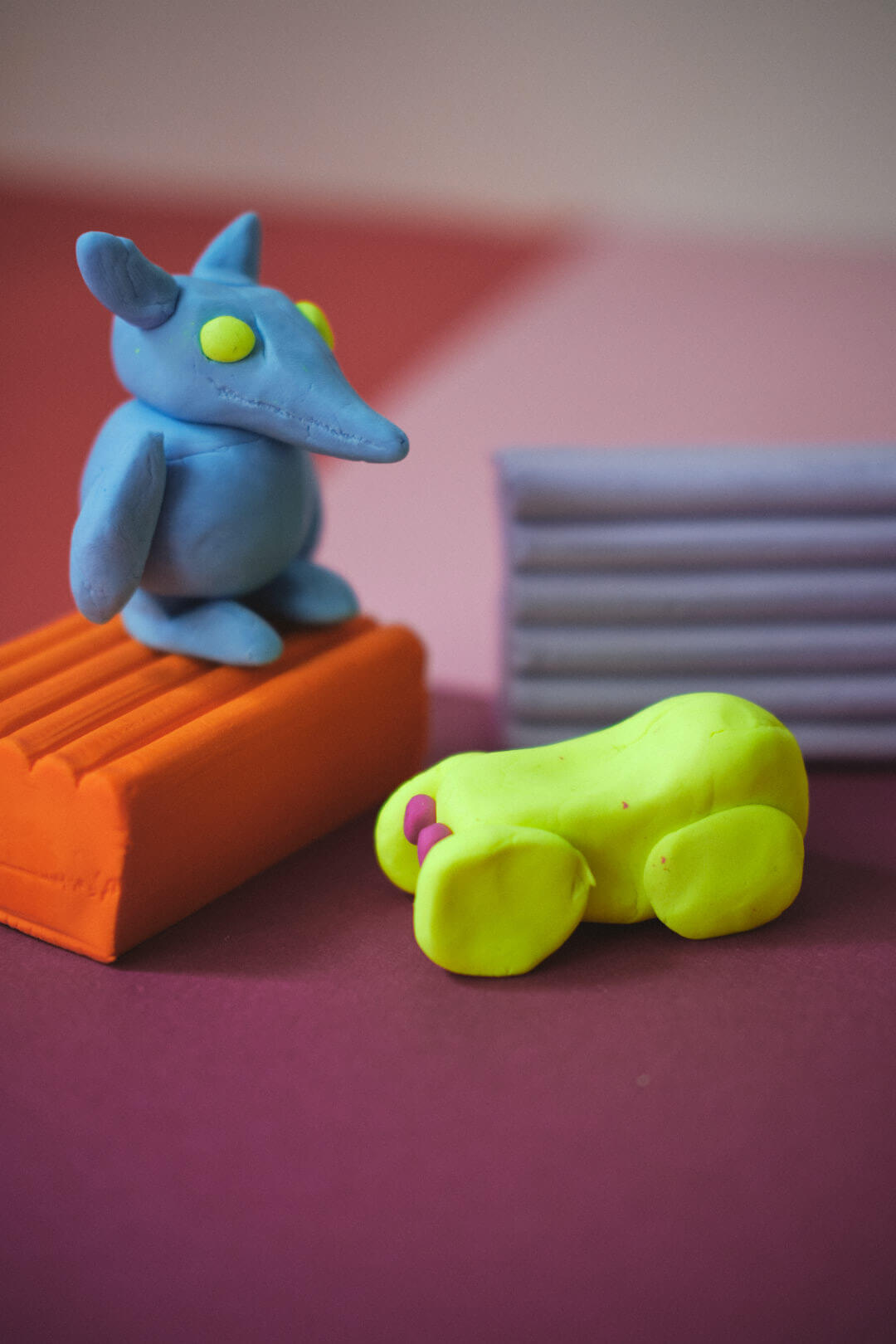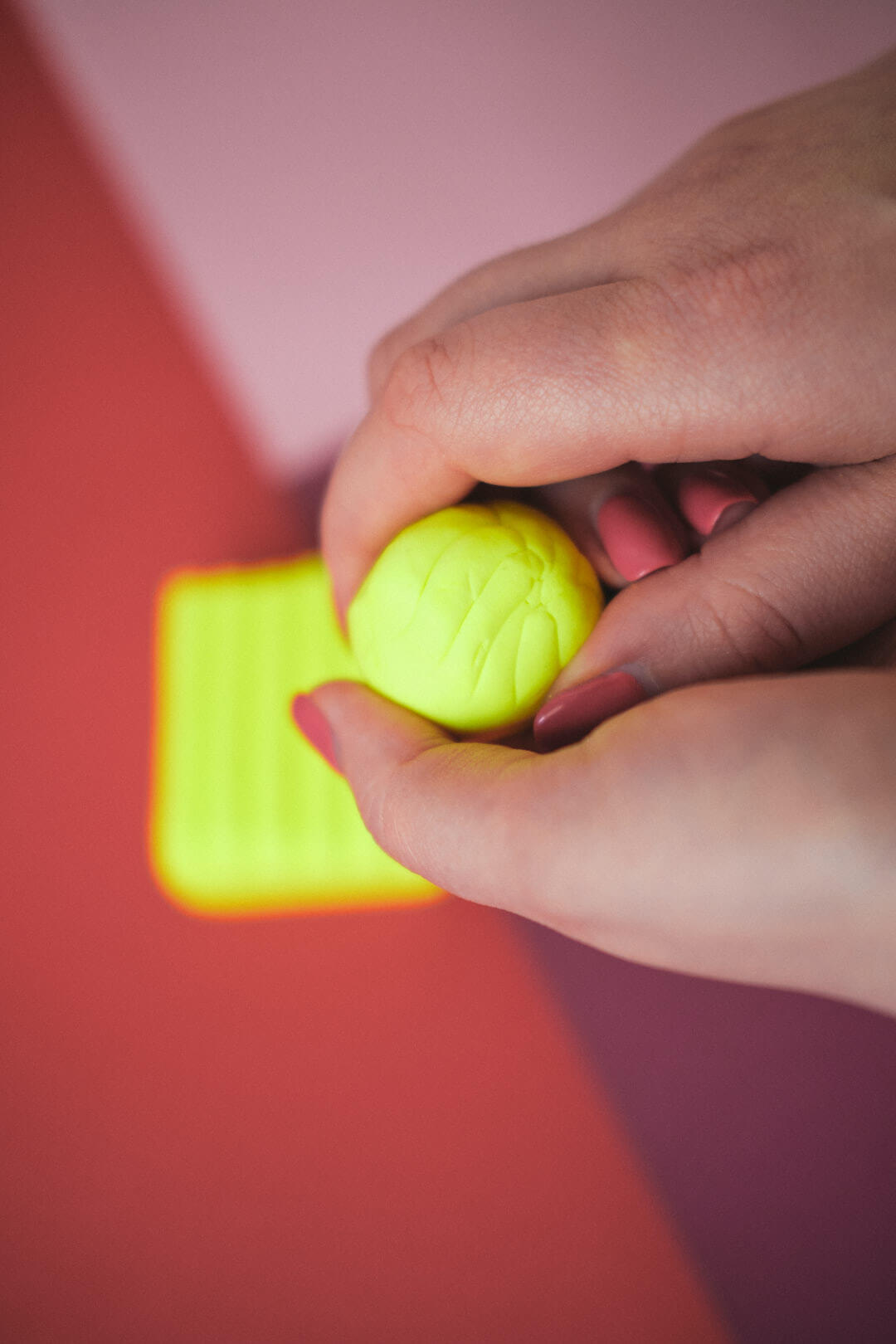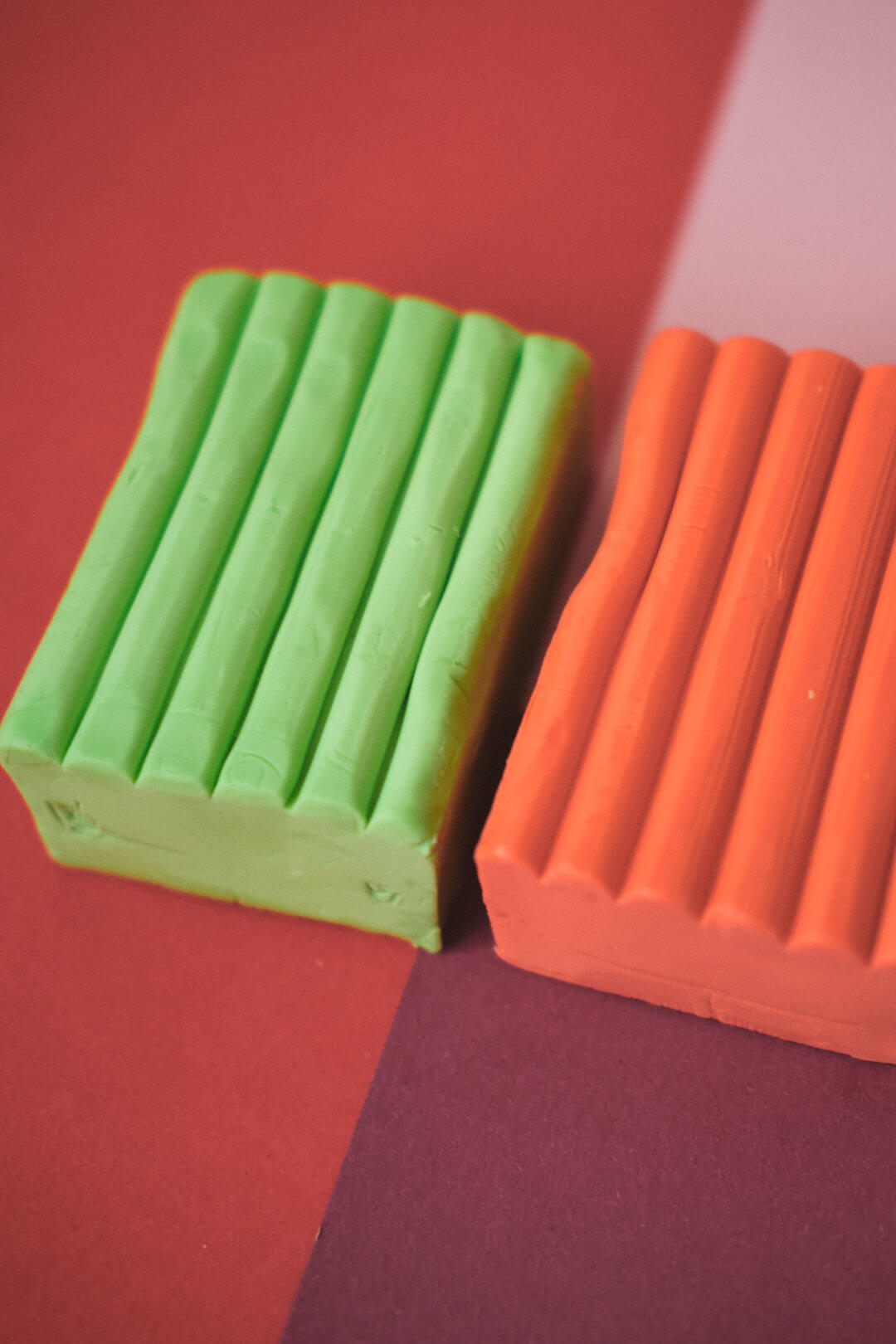 The amazing and unique modelling soap is not just a healthy adventure, it is enriched with the especially valuable glycerol, which provides deep moisturising of the skin. The valuable ingredient not only attracts moisture, but also creates a protective barrier that helps to retain it.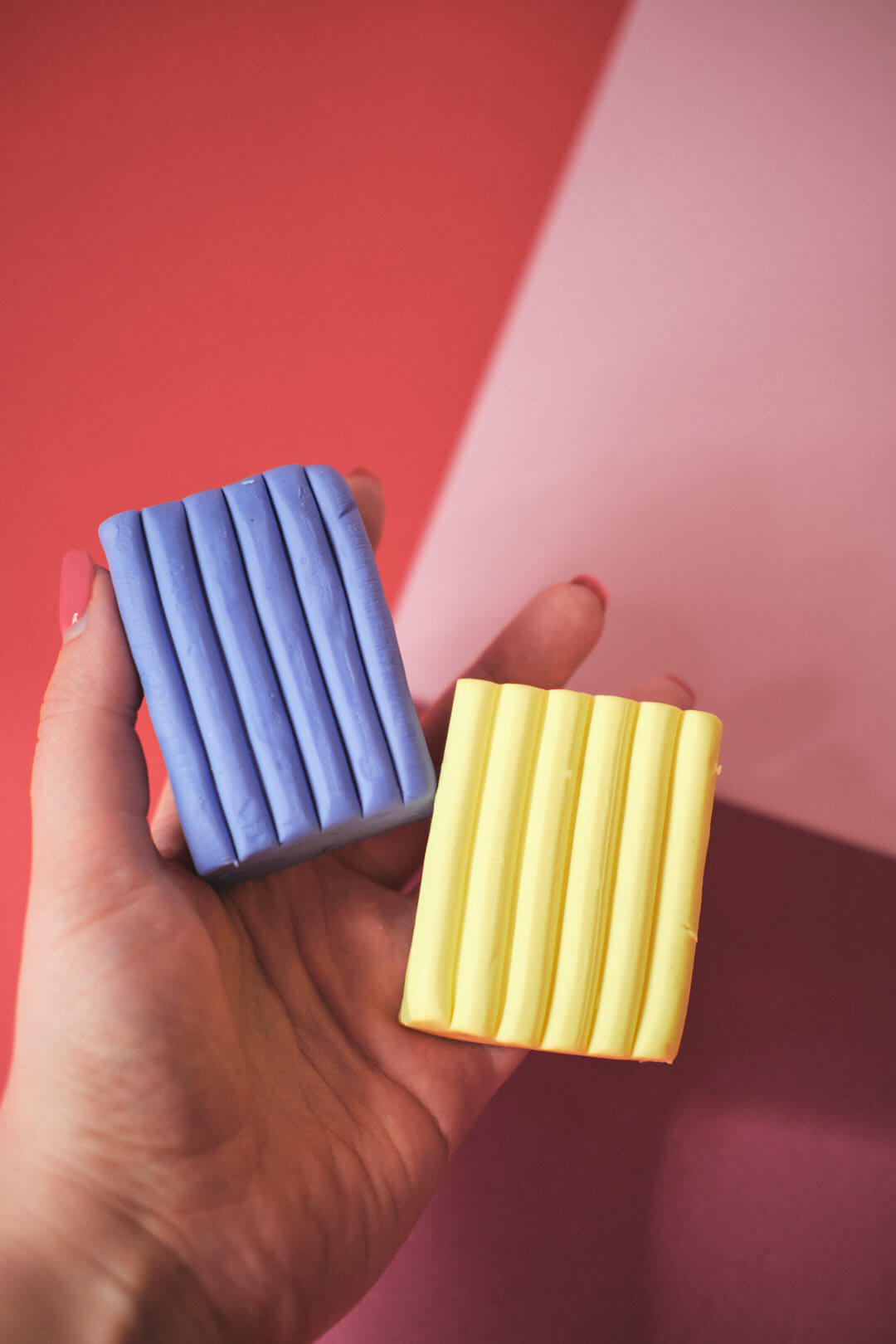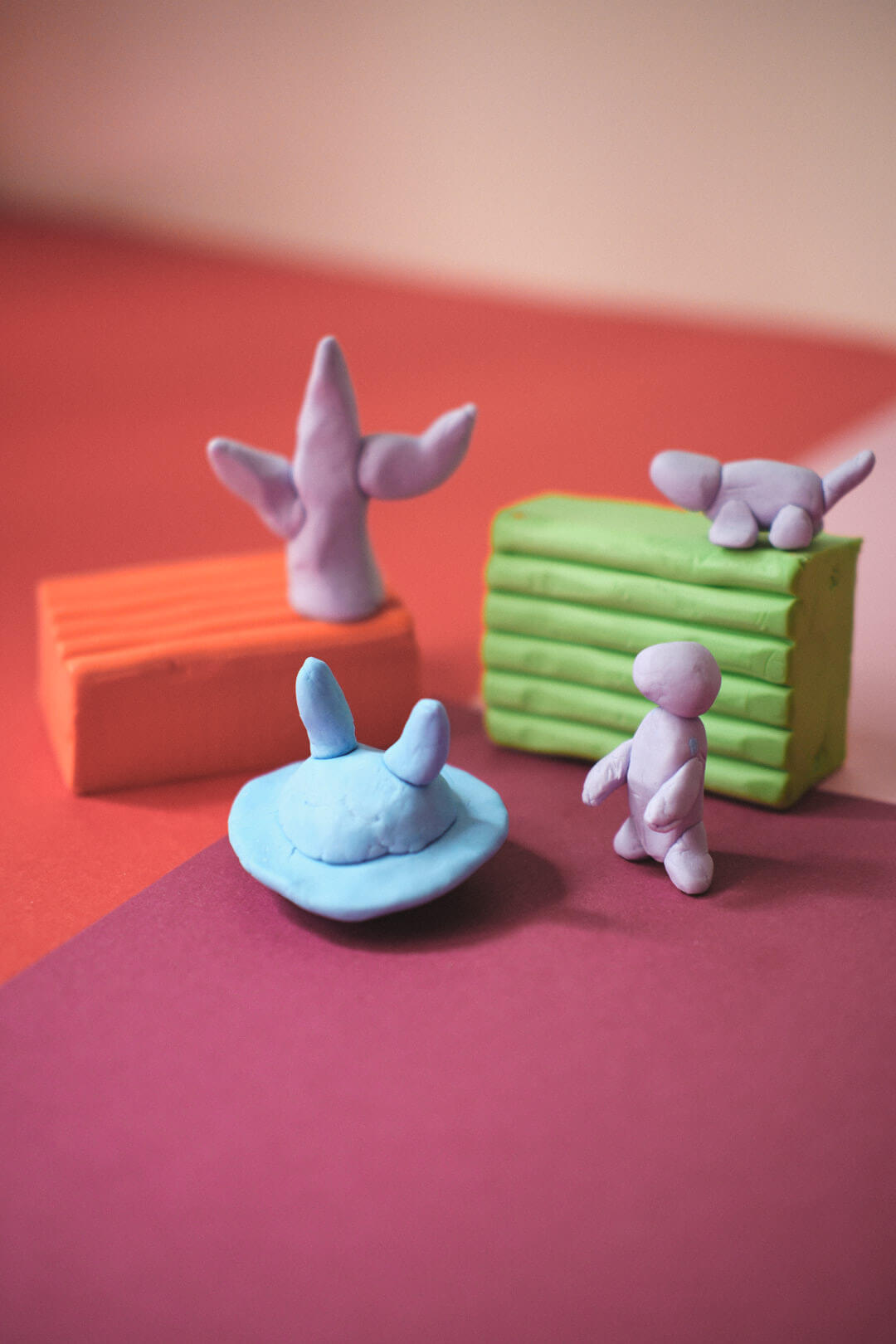 I especially appreciate the thoughtful and natural ingredients combined with skilful handwork. Soap clay "Mango and passion fruit", "Raspberry Bubble Gum" and "Ocean Breeze" are my favourites. And even I find this modelling process interesting, therefore I appreciate the creative approach of the STENDERS team in developing innovative products.
By the way, the brand team has also thought about preventing children from tasting the modelling soap – a specific bitter taste has been added to the soap. Safety always comes first!

Which aromatic soap will be your choice?
« Back
---