Blog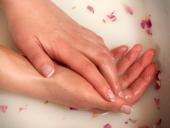 Every woman dreams of having neat and beautiful hands. Our hands are a reflection of our own attitude towards ourselves. Hands, just as the face, are influenced by the winds, sun, frost, water, as well as cleaning detergents.
Read more »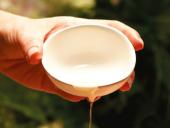 Massage has a diverse physiological influence both on our skin and bodies, as well as our mind and senses – it is one of the most efficient tools in maintaining good health and promoting overall state of relaxation.
Read more »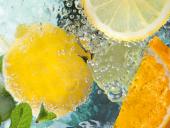 STENDERS new targeted body treatments are especially suitable for those women who are looking for effective treatments to target a specific concern – to improve skin firmness, achieve a sleeker silhouette, as well as use daily to enhance and maintain the achieved improvements in the skin appearance and condition.
Read more »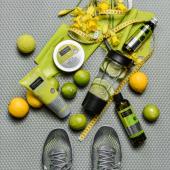 Firmness and smoothness are two of the main factors ensuring your skin retains a flawless, youthful appearance, and your body – a sleek and beautiful silhouette. If skin loses elasticity, it appears dull, uneven and sagging.
Read more »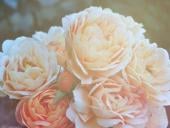 The rich and splendid world of roses has always been entwined with legends, symbols and a veil of secrecy. Every spring when a rose opens up to bloom, it astonishes us with its mysterious charm. Each rose bud keeps a secret of how mesmerising the flower will be and when the blooming will occur.
Read more »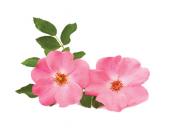 Rosa Rugosa is a wild rose native to Eastern Asia, however nowadays it widely blossoms in the area of temperate climate zone of the northern hemisphere.
Read more »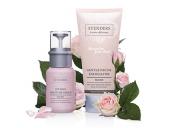 The new, deeply moisturising skincare products STENDERS has created in collaboration with one of the world leading cosmetics manufacturers from Korea.
Read more »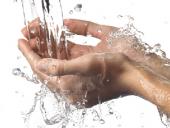 We all know – life on our green planet has developed in water and living cell can only exist in water environment. The basic building unit of our body, the cell, contains up to 80% water.
Read more »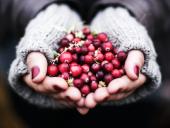 Cranberry is definitely the queen of autumn. At least where there are 4 seasons and marshes around, like here, in Latvia. Cranberries are healthy, stylish - as they are beautifully matching their reddish colour with greenish moss, and tasty (well, that one depends on the taste).
Read more »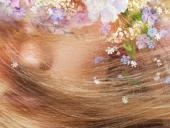 We have gathered different facts about hair in order to give you general knowledge and broaden your horizon.
Read more »