Blog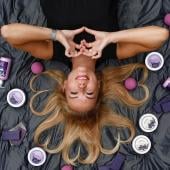 Meet Inese! Inese Kūķe is the sales manager at STENDERS and currently her main duties include product planning, budgeting, marketing activities, maintaining collaboration with other STENDERS departments and 10 retail stores, as well as leading a team of 55 store assistants and 8 store managers. Inese has a lot important duties, but 13 years ago she started her career here as the junior store assistant.
Read more »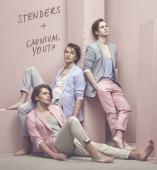 We have become friends with the band
Carnival Youth
and throughout the year we will be in the same "bath" with them.
Carnival Youth
is one of the most successful new generation bands not only in Latvia but also in the Baltic States as proved by the European Border Breakers award (EBBA) they received in the beginning of 2016.
Read more »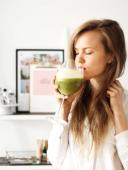 As part of "You can. DO IT!" month, we want to inspire you to get on with the spring cleansing process. Not only clean the dust behind the couch or rake the old grass in the yard, but also take care of your body, spirit and emotional health!
Read more »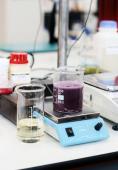 Have you ever wondered where your favourite STENDERS products come from? From a store, factory, laboratory, but first of all from a person's idea and desire to create a product that will be liked not only by themselves, but also by others. That's why almost all your favourite products come from STENDERS laboratory. Thanks to the teamwork, ideas tur into products.
Read more »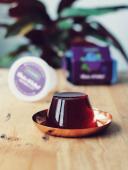 March is the month when the first snowdrops bloom, last remains of snow disappear from hats, cars and windowsills and... a brand new, undeniably joyful and original STENDERS product comes to life – jelly soap!
Read more »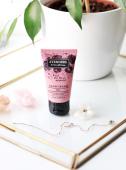 At our STENDERS office, laboratory, shops and factory – we spend every moment to make your day a bit more beautiful. We believe that every day can be Valentine's Day and every month – full of love. We also believe that love should be shared not only with others, but also with yourself.
Read more »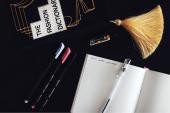 Remember – the time you spend on your well-being is the best gift not only to yourself but also to your loved ones. Day after day, ritual after ritual, and in no time many of the activities described below will be part of your day. Starting is the hardest part.
Read more »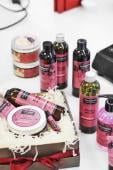 STENDERS history spans almost 20 years. It is more than just products in stores and beautiful photos in magazines. Starting this month and going forward, STENDERS blog will take a peek behind the scenes and ask the most curious questions to those who know best. Let's start!
Read more »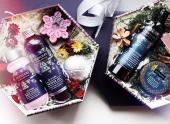 Surely you are already struggling with the year's most important and hardest question – what kind of gifts should I get for my family? What should I get for the strong dad, athletic brother, or the sweet grandpa? What should I get for the always-caring mom, my best female friend, sister or dear grandma? Well, look no further because we did it for you already – we have two of the most popular STENDERS gift sets for him and for her.
Read more »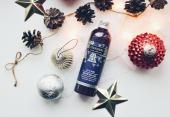 Every year it's the same. No matter what we have done in the months leading up to the end of the year, Christmas always sneaks upon us when we don't expect it. That is why we have prepared for you a list of things to do before the big day, which you can definitely start with this very evening.
Read more »