6 ideal products for refreshment in the summer heat
It is absolutely unbelievable, how warm the summer is this year. So many sunny, beautiful and undeniably hot days and it seems like just as many await us. Hopefully you have had the opportunity to relax for at least a moment and enjoy this fantastic time, because the number of opportunities is incredible – fun boat trips with friends, sunbathing on the white sand beach, swimming in the warm sea, river or lake, garden parties, lazy book reading under the apple tree in the countryside… we could go on like this forever, but…
The hot weather is a true gift if you are enjoying some spare time, but not everyone has had the opportunity to go on holiday. If your summer schedule is "office – home – office – home", you have to look for other ways to refresh both your body and your spirit. We recommend cooling off with some relaxing and refreshing #metime in the bathroom, choosing truly invigorating products for beauty rituals. Here are some of the most popular products for the heat of the summer.
Ginger and Lemon Gel for an invigorating shower
Many most likely rate a shower after a long day at work and travelling home as the best possible feeling. There is a reason why we believe that bathing rituals cleanse the body and also purify the mind, as well as provide us with a new charge of energy. Make the shower ritual even more expressive and enjoyable with the excellent combination of freshness – ginger and lemon shower gel.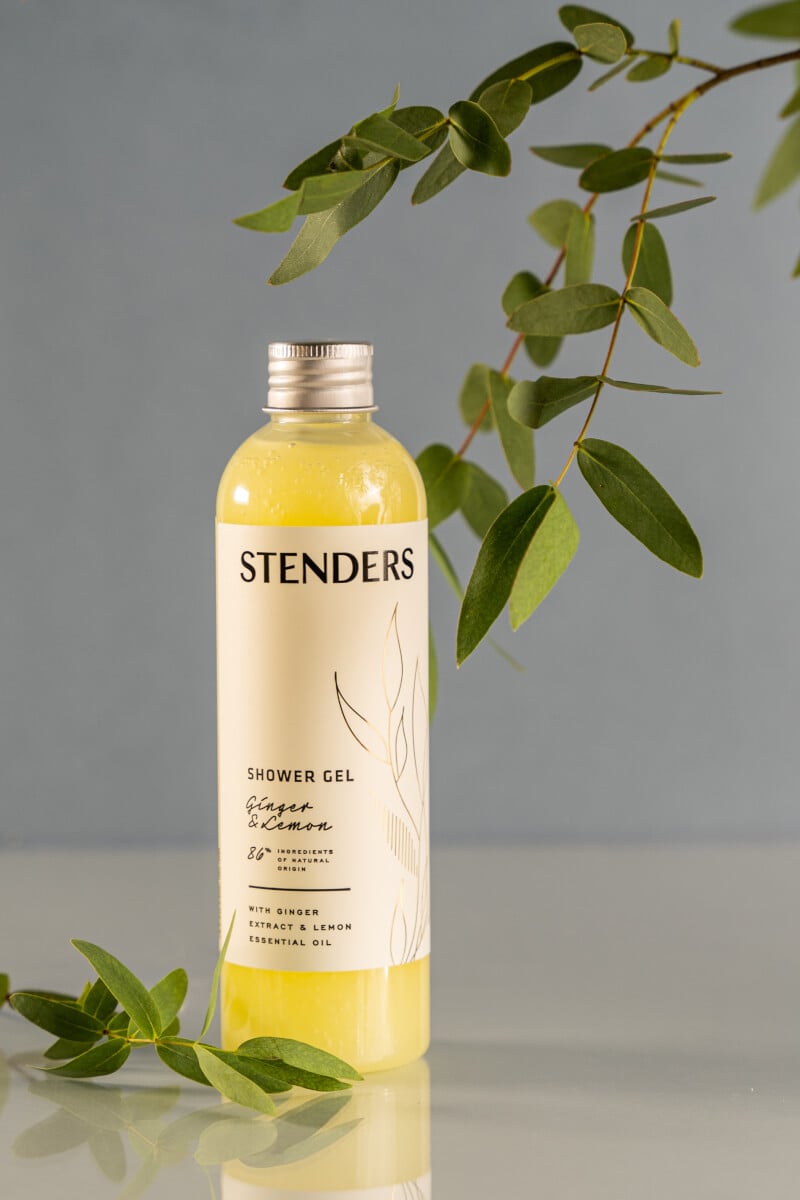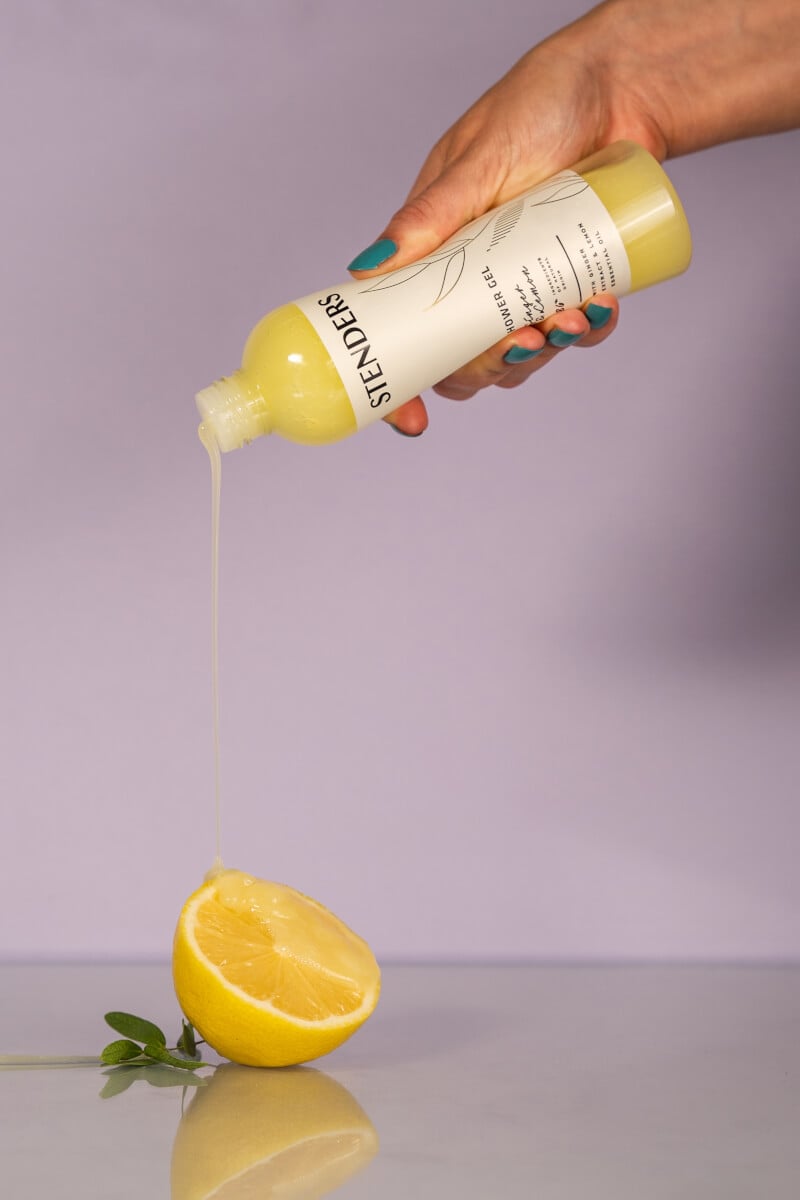 Shower foam "Gel to Mousse" – a rich and refreshing experience
Have you tried the shower mousse yet? It is another way of turning the showering ritual into a unique experience. Choose one of the exciting aromas – Summer Rain, Magic Garden, Forest Spirit, Midnight Air – and enjoy how this gel, when in contact with water, turns into a rich foam that not only refreshes, but also deeply moisturises your sun-kissed skin.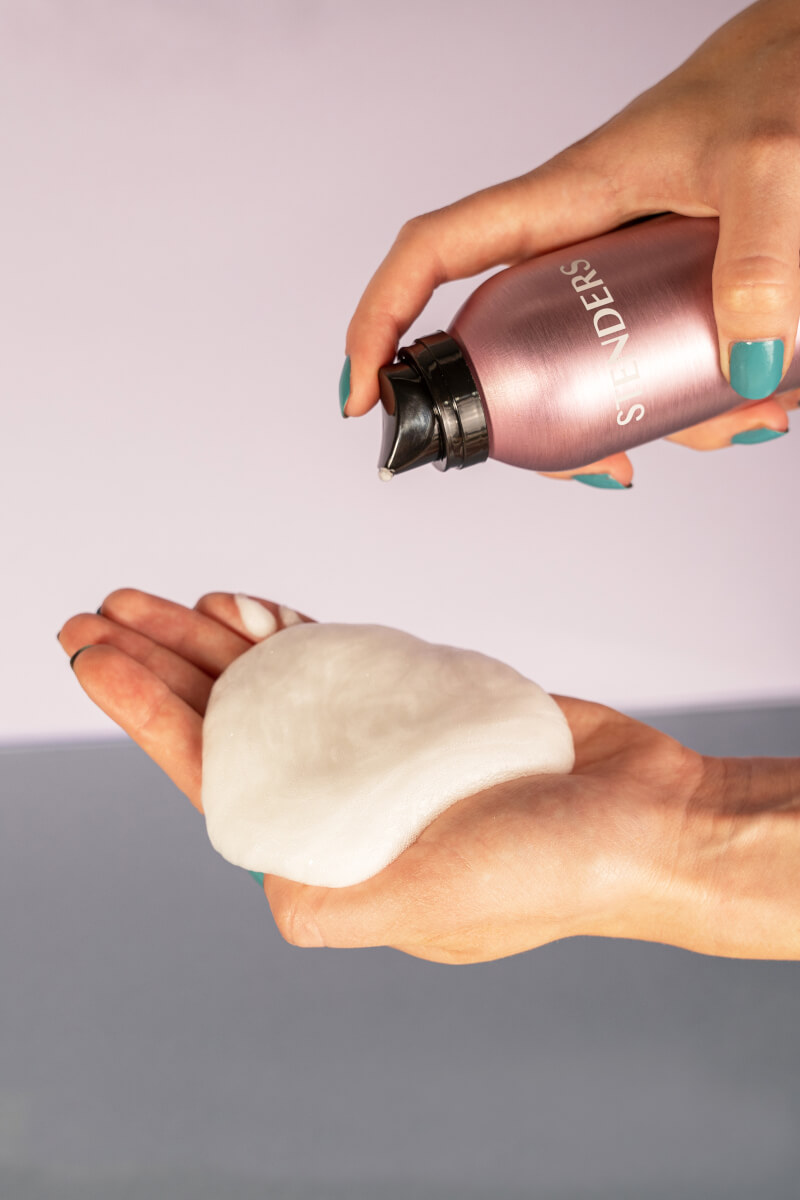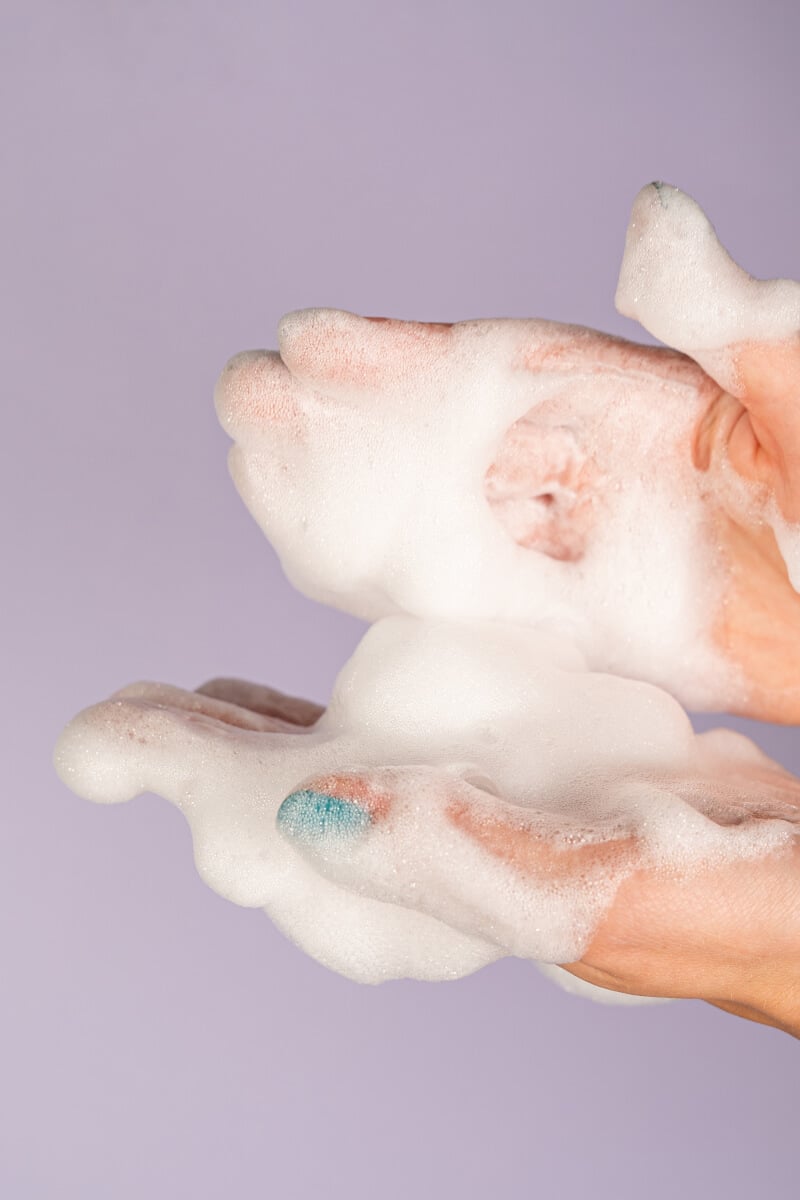 Bath salt… why not indulge in bath pleasures in summer as well?
The most serious bathing fans will not miss their favourite ritual, even on the hottest summer days. And who said that only hot water can be used in the bath and that it is only meant to warm the body? A bath can definitely be a form of refreshment in the summer heat. And if you add grapefruit bath salt to the water and enjoy its tempting aroma, you will leave the bathroom in a particularly lively mood!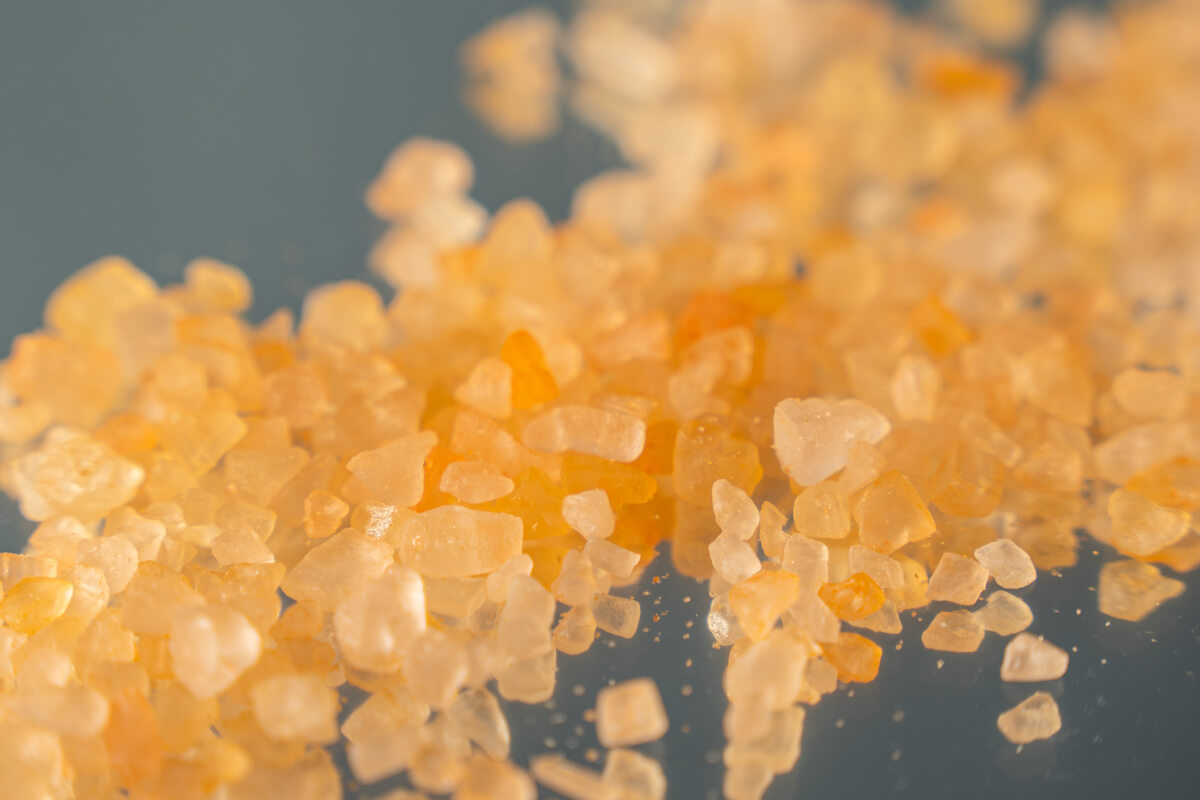 Salt Bomb – when there is no time for fatigue from the sun
Why not have a bath! And there is a way to make a refreshing bath even more enjoyable, more invigorating and sparkling – add a salt bath bomb to the bath! It contains valuable sea salt, which will not only balance the skin, but also help fight the effects of heat fatigue. Choose our salt bath bomb "Confetti" for a particularly happy whirlpool of colours and feelings.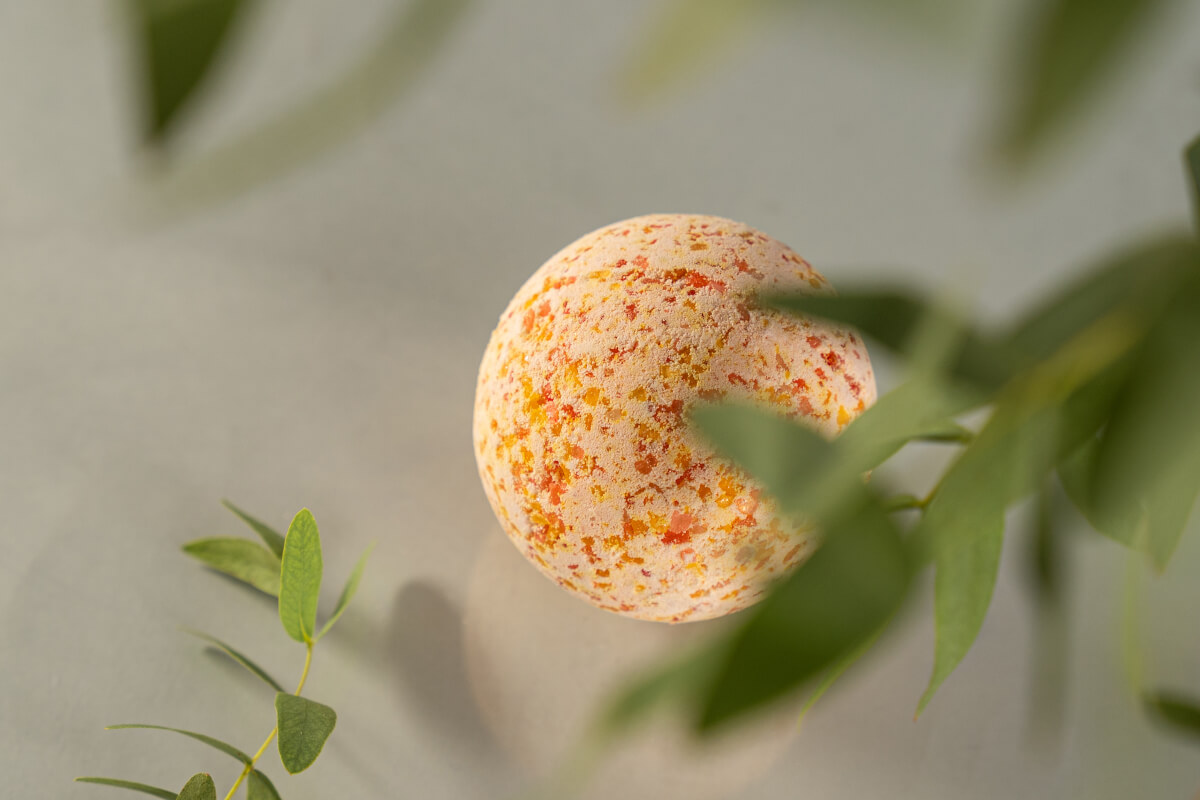 Deliciously fragrant Grapefruit Salt Scrub
In hot summers the sleeves of our shirts, like the legs of our trousers, become shorter and shorter, which means that we expose more and more areas of the skin to the sun and the harmful effects of the surroundings. To protect, rejuvenate and refresh your skin, add grapefruit salt scrub to your bath or shower ritual. Read this blog article to learn more about this and our other scrubs, as well as the benefits they provide to our skin.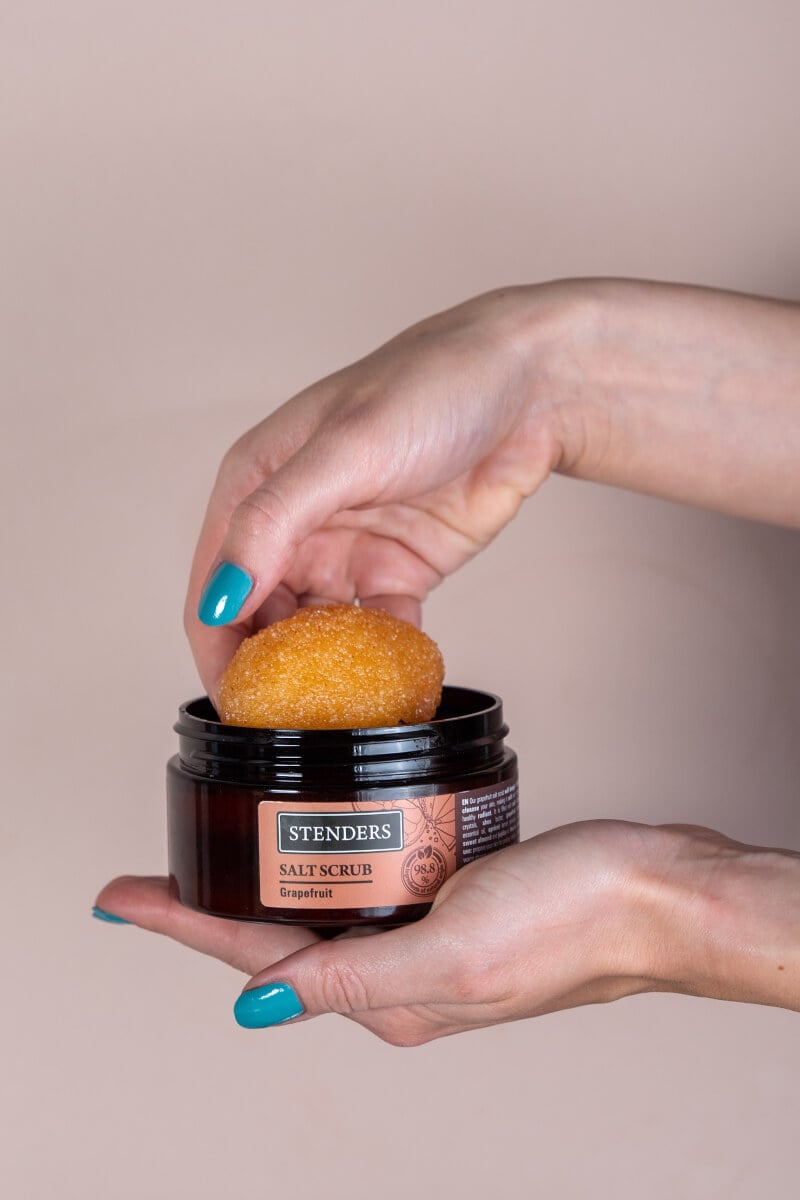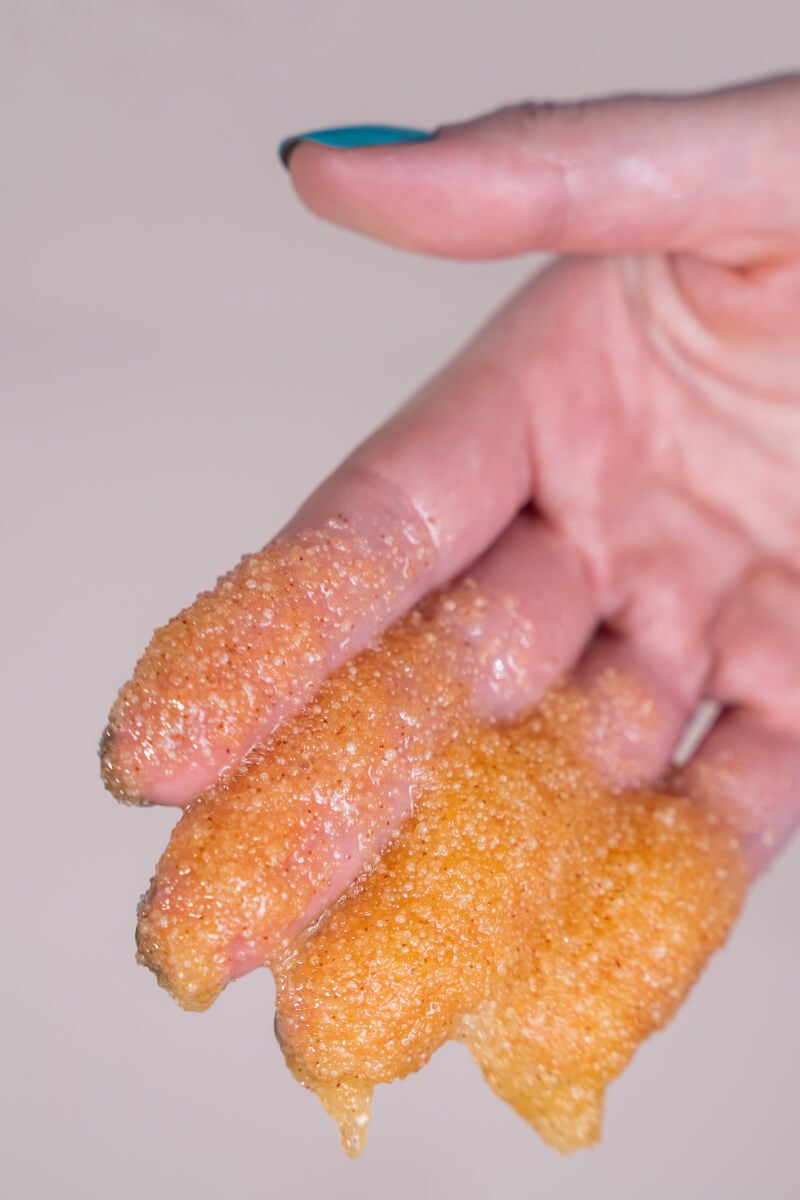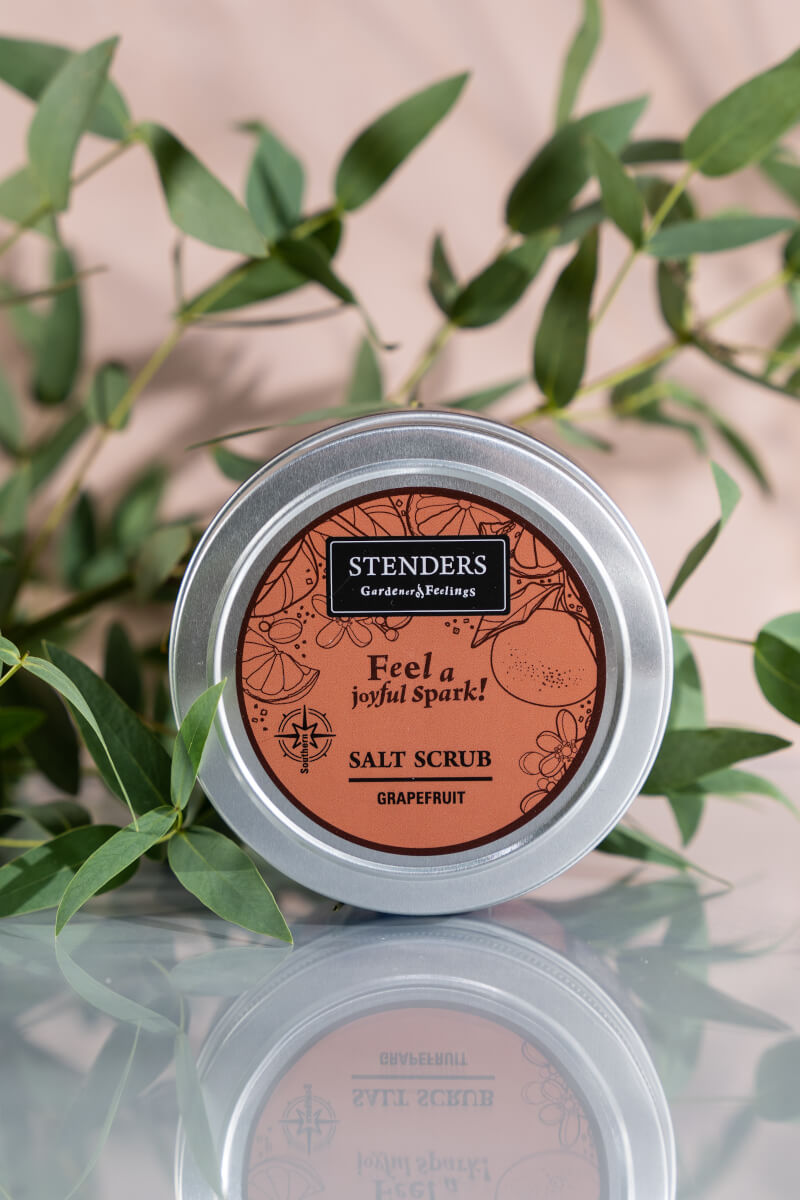 Spicy fresh Ginger and Lemon Body Balm
It's happened way too often this summer that you take an ice-cold shower, dry off, but then beads of sweat start to cover your forehead just minutes later. Extend the effect of the showering ritual with a refreshing body balm containing spicy ginger and sparkling lemon. An explosion of aroma and freshness that not only gently scents the skin, but also moisturises it throughout the day.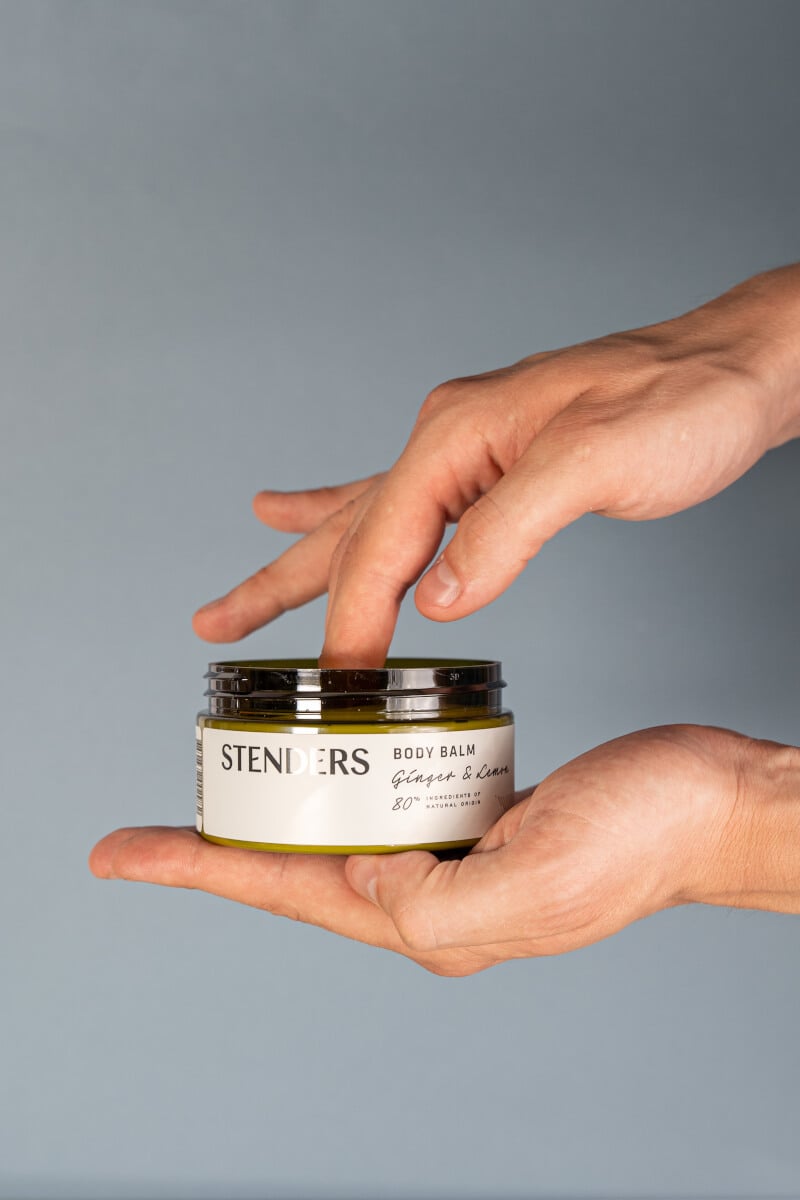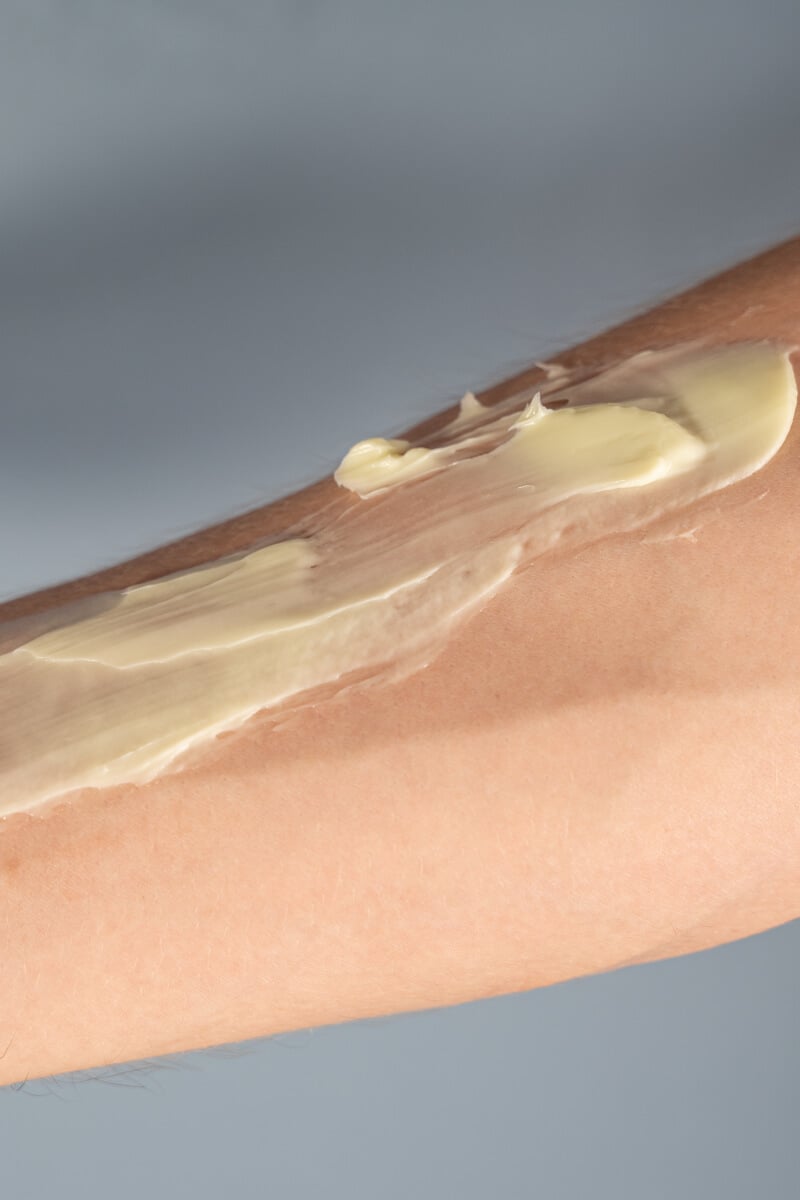 May the summer bring you lots of joy, sun and pleasant events in excellent company, but do not forget that even in this "race" of the hottest time of the year, you shouldn't forget about yourself and dedicating some time only to yourself.
« Back
---