10 most popular beauty care products for men
The days when the words "beauty care" was applied to women only are already history. Caring for healthy skin, peace of mind and well-being suits both genders. That is why the wide range of STENDERS products, in addition to the classic shaving cream and lotion, also offers many other beauty products that are appreciated by men.
Get acquainted with the especially effective, multifunctional and invigorating aroma-rich products for the shaving ritual, for moisturizing and caring for facial skin, for healthy hair or simply for the well-being of body and mind, which will also turn his bathroom rituals into a special adventure.
Here are our most popular beauty products for men!
1. SHOWER GEL TO MOUSSE "FOREST SPIRIT"
Can there be anything more refreshing than a shower? A shower combined with the right washing product! Try an interesting novelty – shower gel, which, when in contact with water, turns into a rich and refreshingly aromatic mousse that will cheer you up and soften the skin.
Why you will love it: just one drop of water turns the gel into a mousse with an invigorating aroma.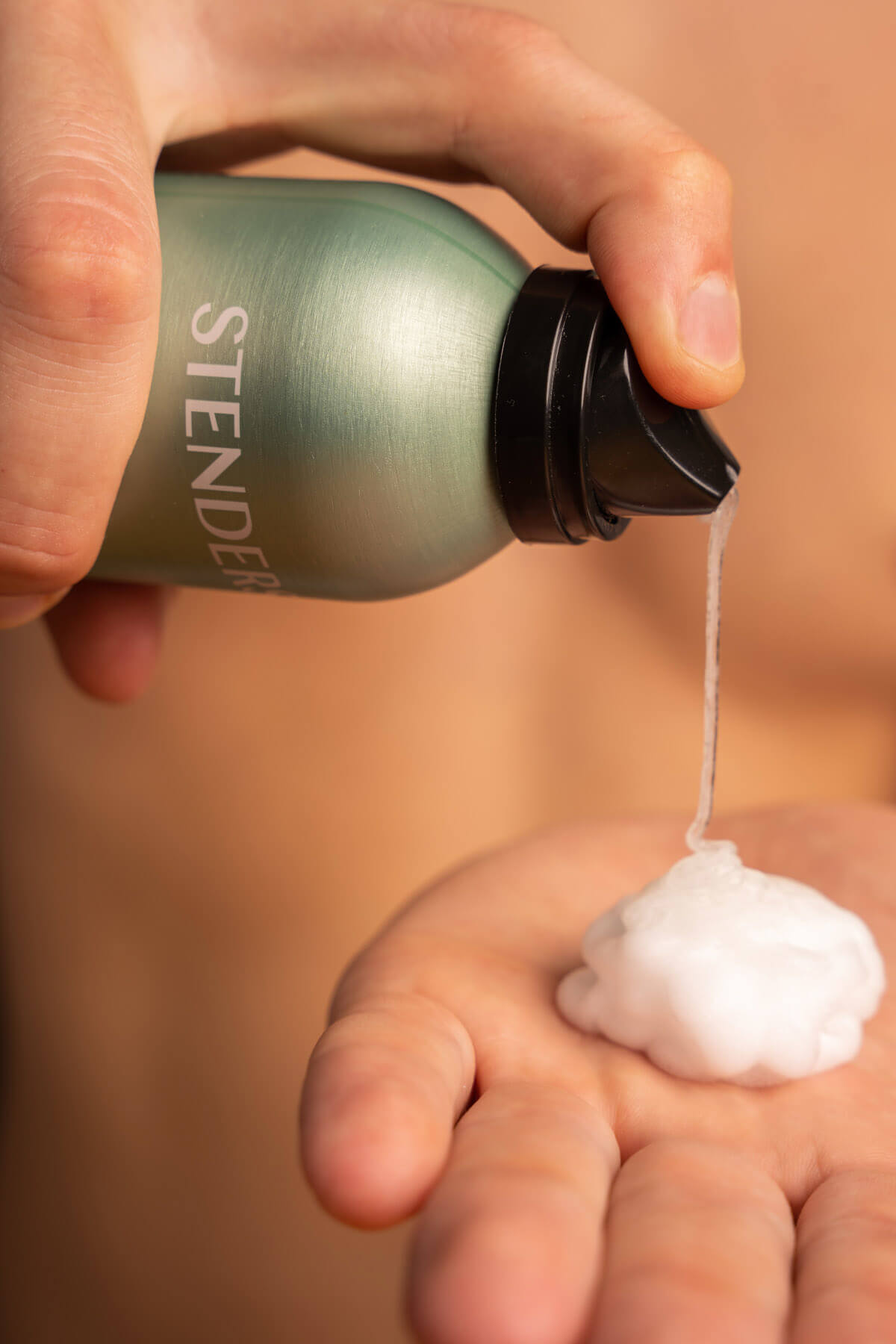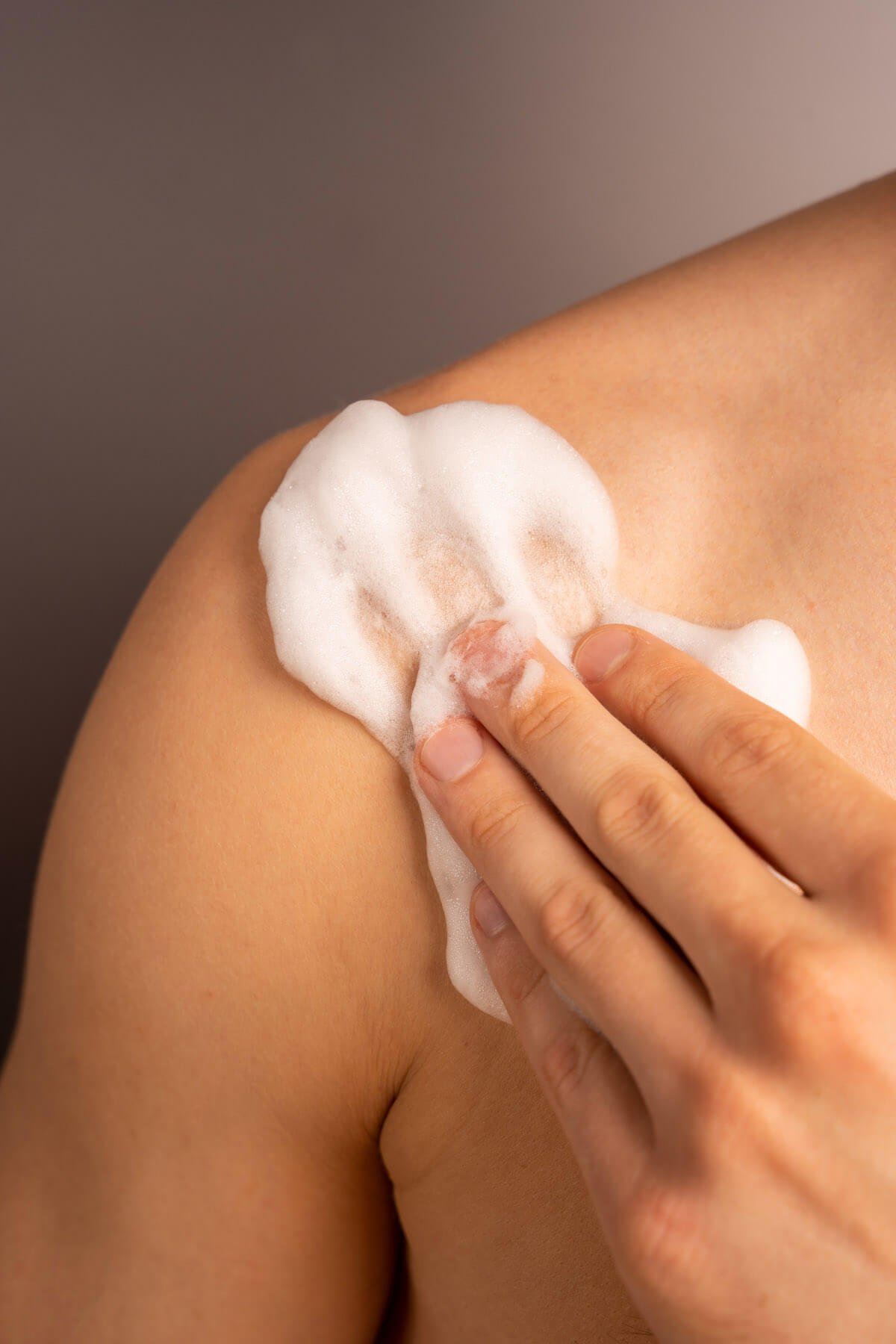 2. GINGER AND LEMON SOAP
Washing your hands has become more important than ever. Why not turn these everyday moments into more fun with aromatic and bright soaps? Ginger and lemon come to the rescue, providing refreshment and leaving the skin soft, supple and nourished.
Why you will love it: natural peeling agents provide an exfoliating effect that removes dead skin cells.
3. AFTERSHAVE BALM FOR MEN
Shaving is a daily routine for almost every man – and even if you are proudly wearing your beard, you can adjust its shape from time to time. After shaving, skin requires something soothing and moisturizing. That's why STENDERS aftershave balm has been created.
Why you will love it: lush doses of riches from Northern nature moisturize and refresh the skin.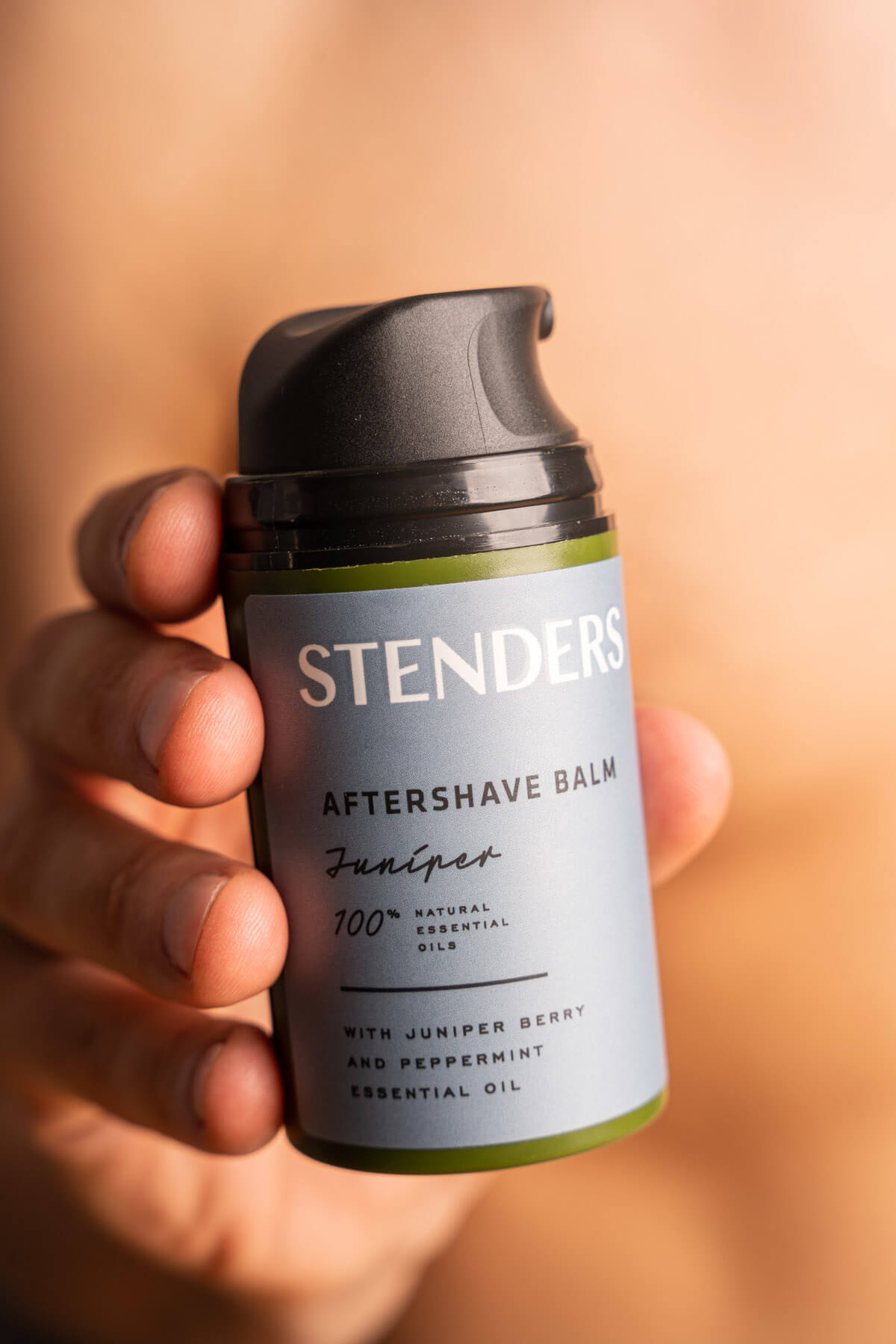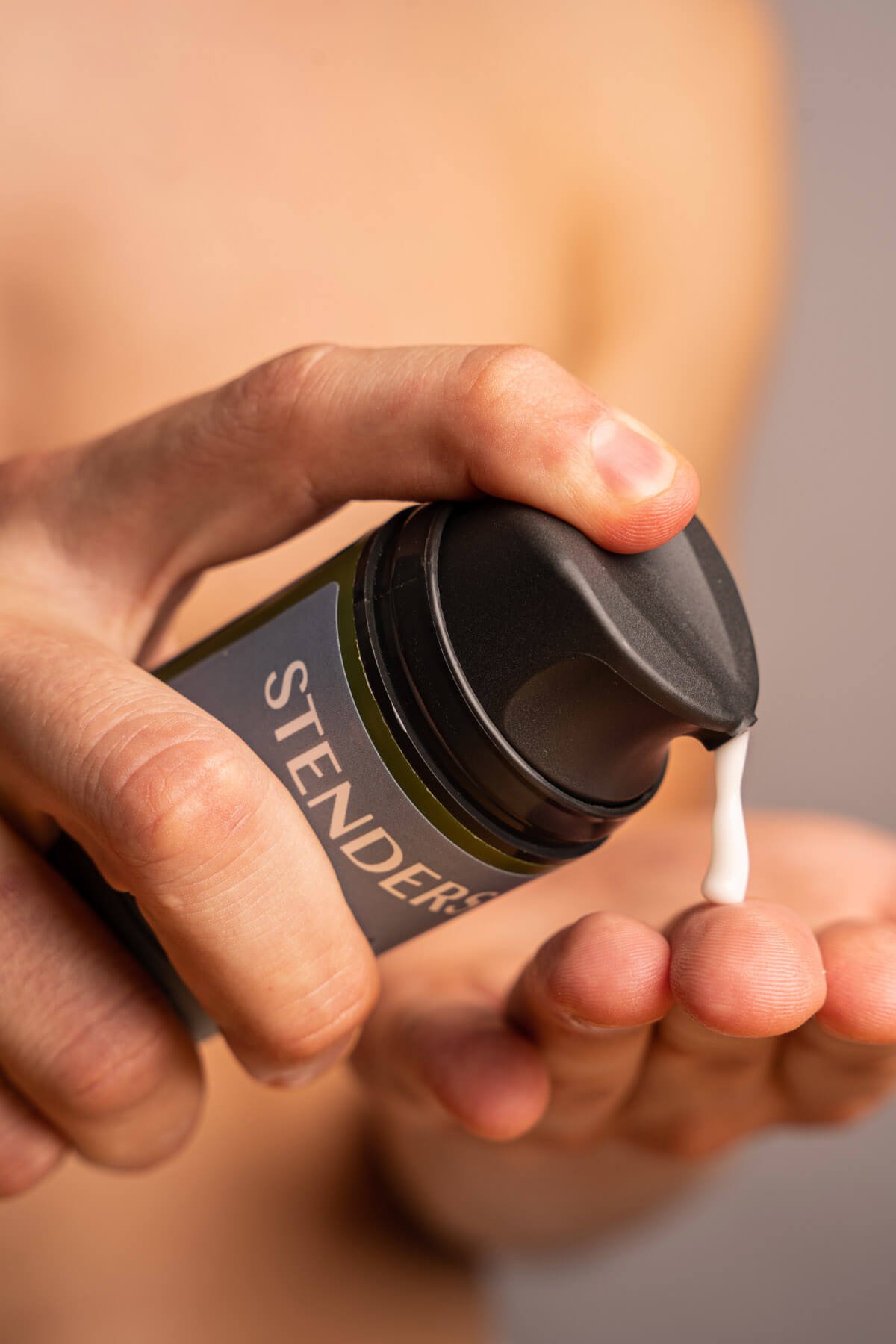 4. ENERGIZING SHAMPOO FOR MEN
Short or long, your hair also deserves the best! And not only your hair – this shampoo also takes care of the scalp, so that in summer heat or in winter, when wearing a hat, you won't experience unpleasant itching or dandruff. This shampoo will take care of hair and scalp and provide a refreshing aroma.
Why you will love it: essential juniper oil reduces tension and balances thoughts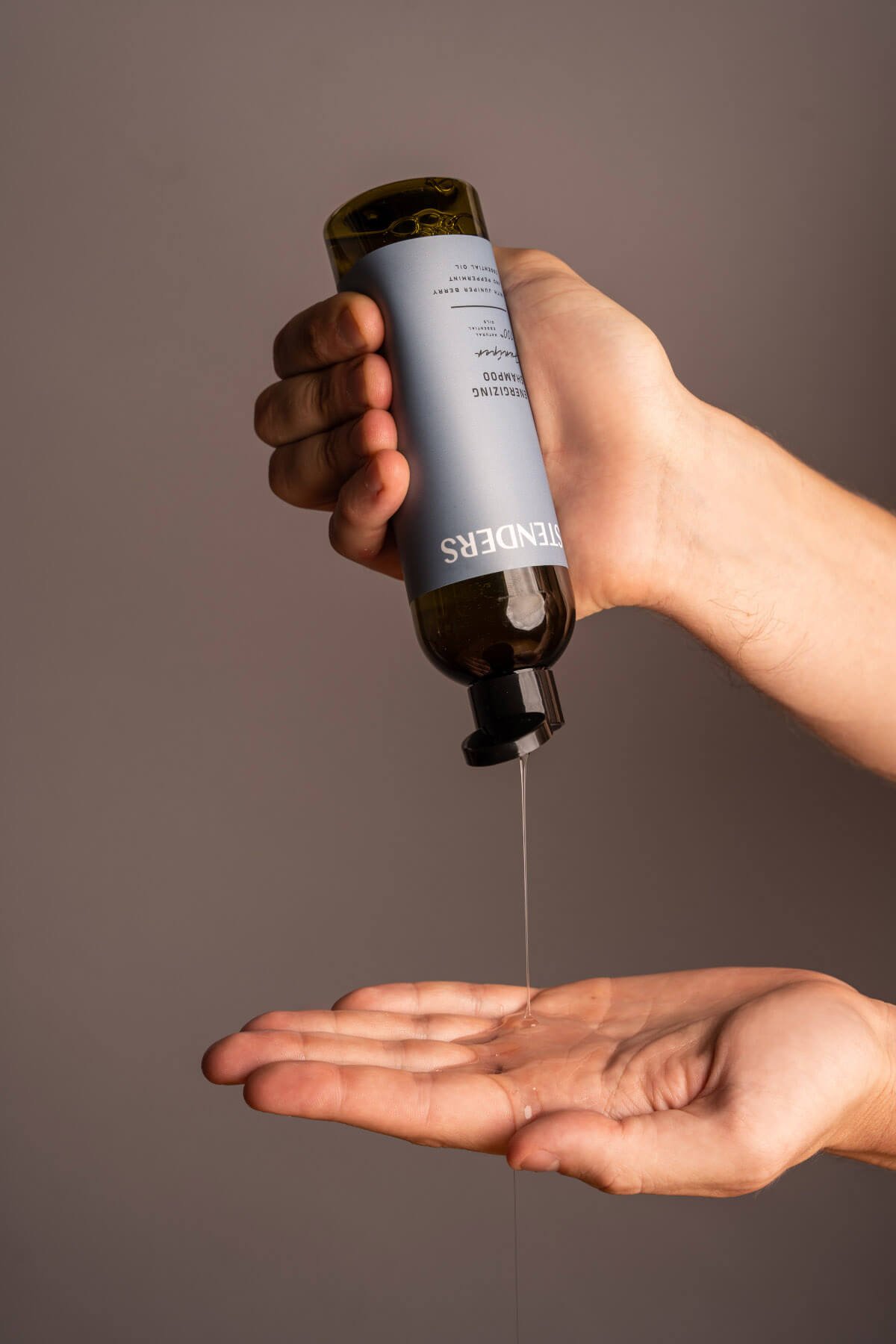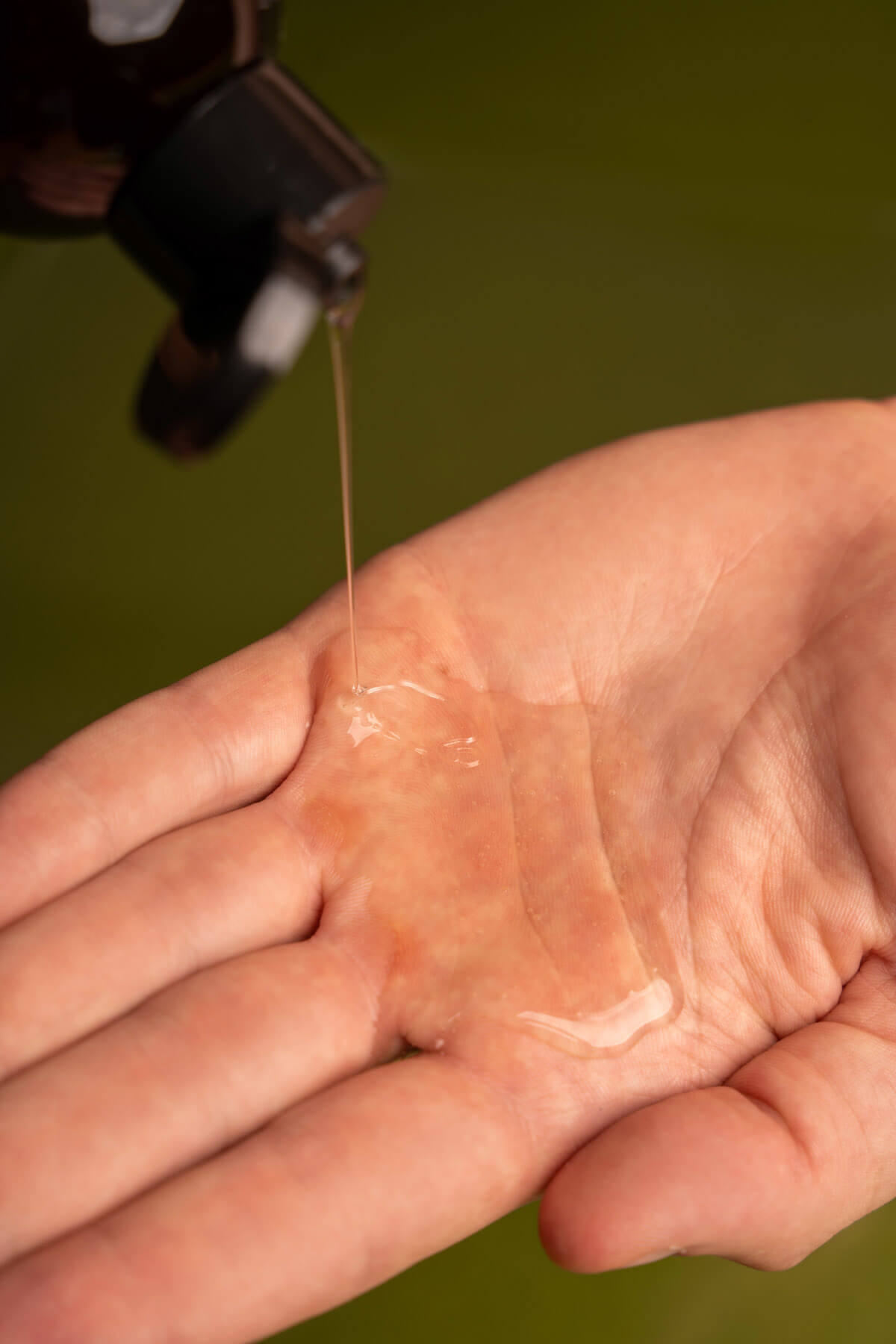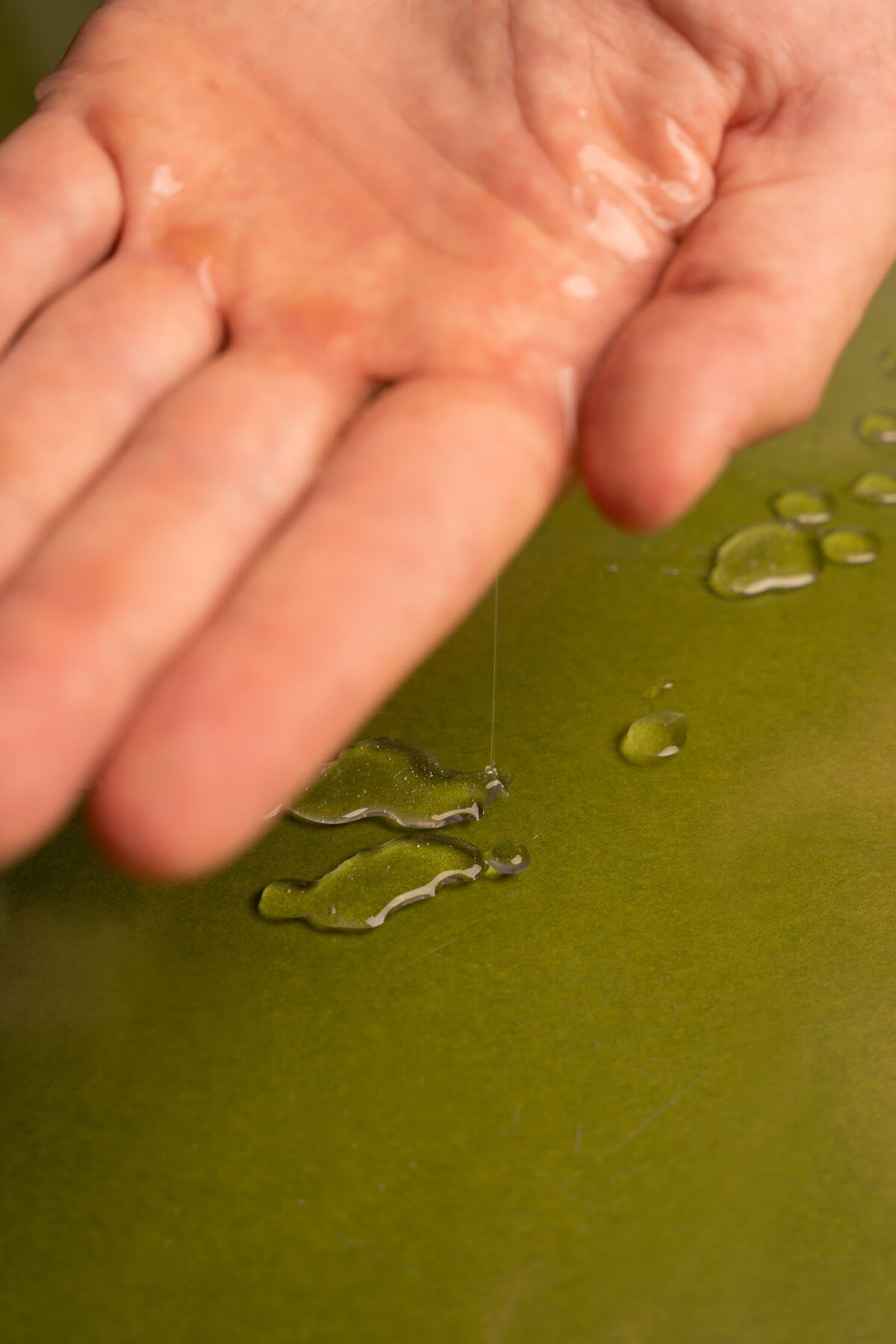 5. SCRUB SOAP FOR MEN
To prevent dryness of skin and make it soft to the touch, it's important to take care of cell circulation. Simply put, you need to get rid of the dead cells, so that new ones can develop and thrive. Scrubbing agents are great for this purpose, and there are plenty of them in this soap.
Why you will love it: pumice powder and apricot kernel granules effectively cleanse the skin.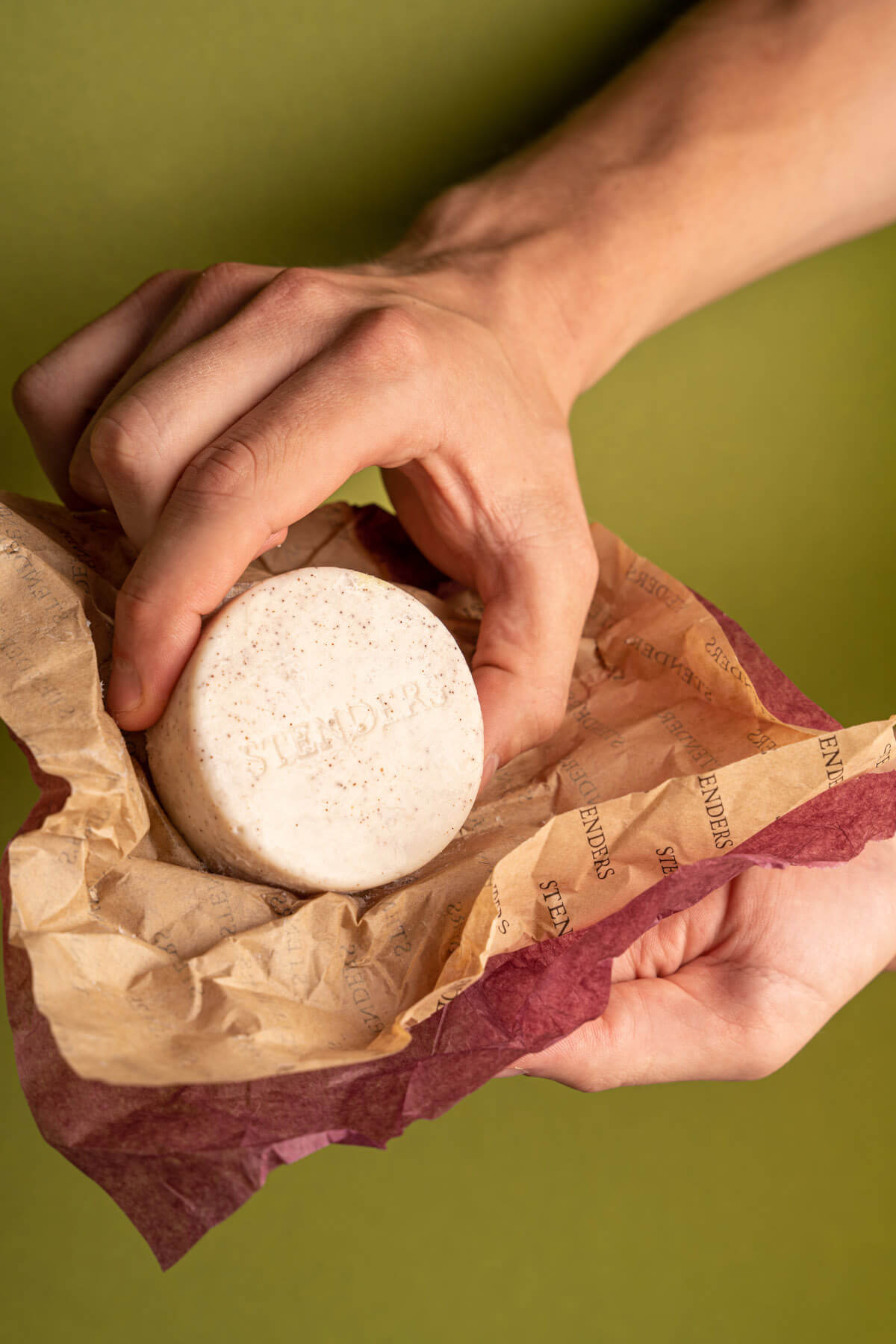 6. HAIR AND BODY SHAMPOO FOR MEN
A wash that is perfect for effective but gentle daily cleansing of hair, scalp and body. Contains coffee oil, which acts as an antioxidant and maintains the required moisture level.
Why you will love it: convenient to take with you, as the product is suitable for washing both hair and body.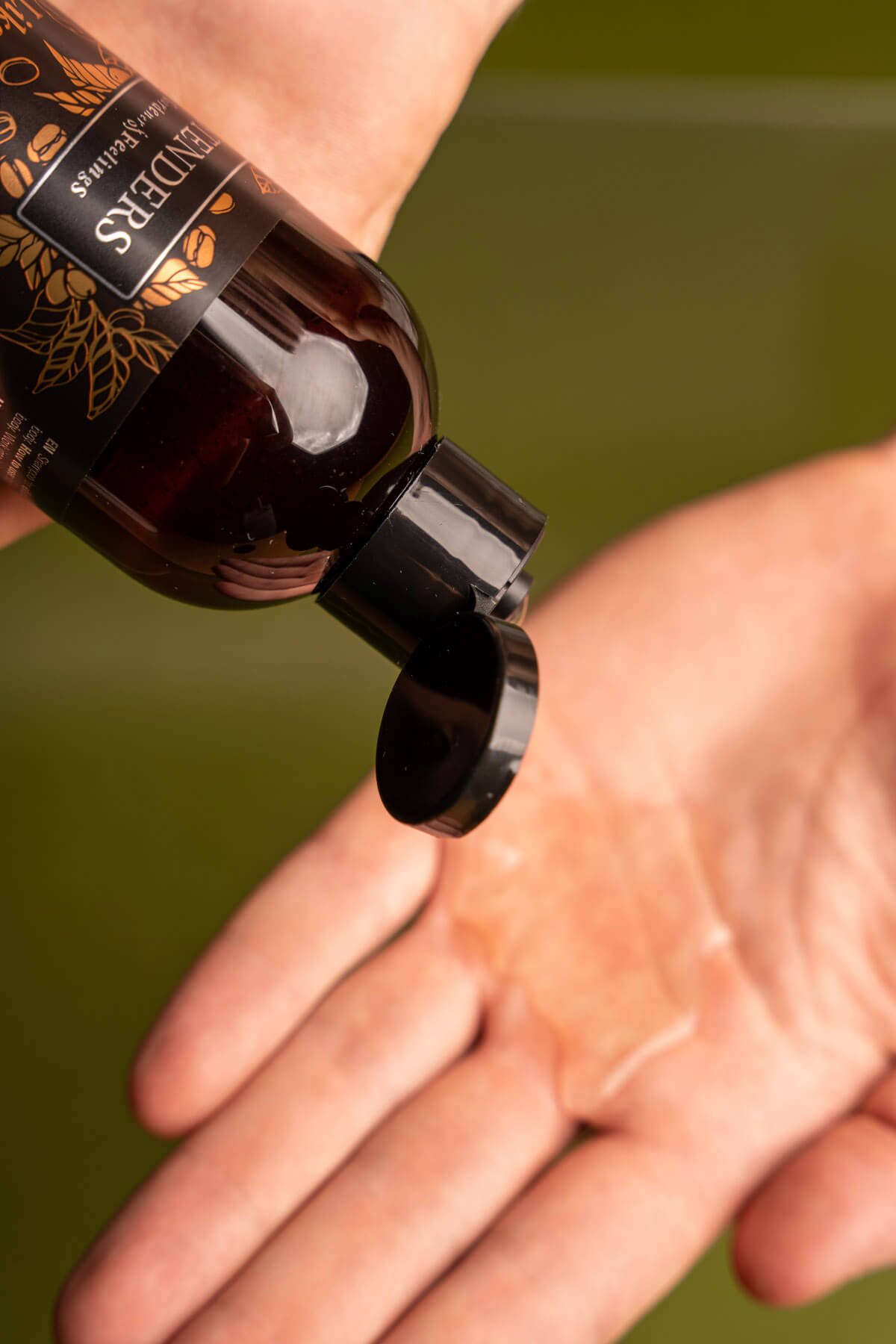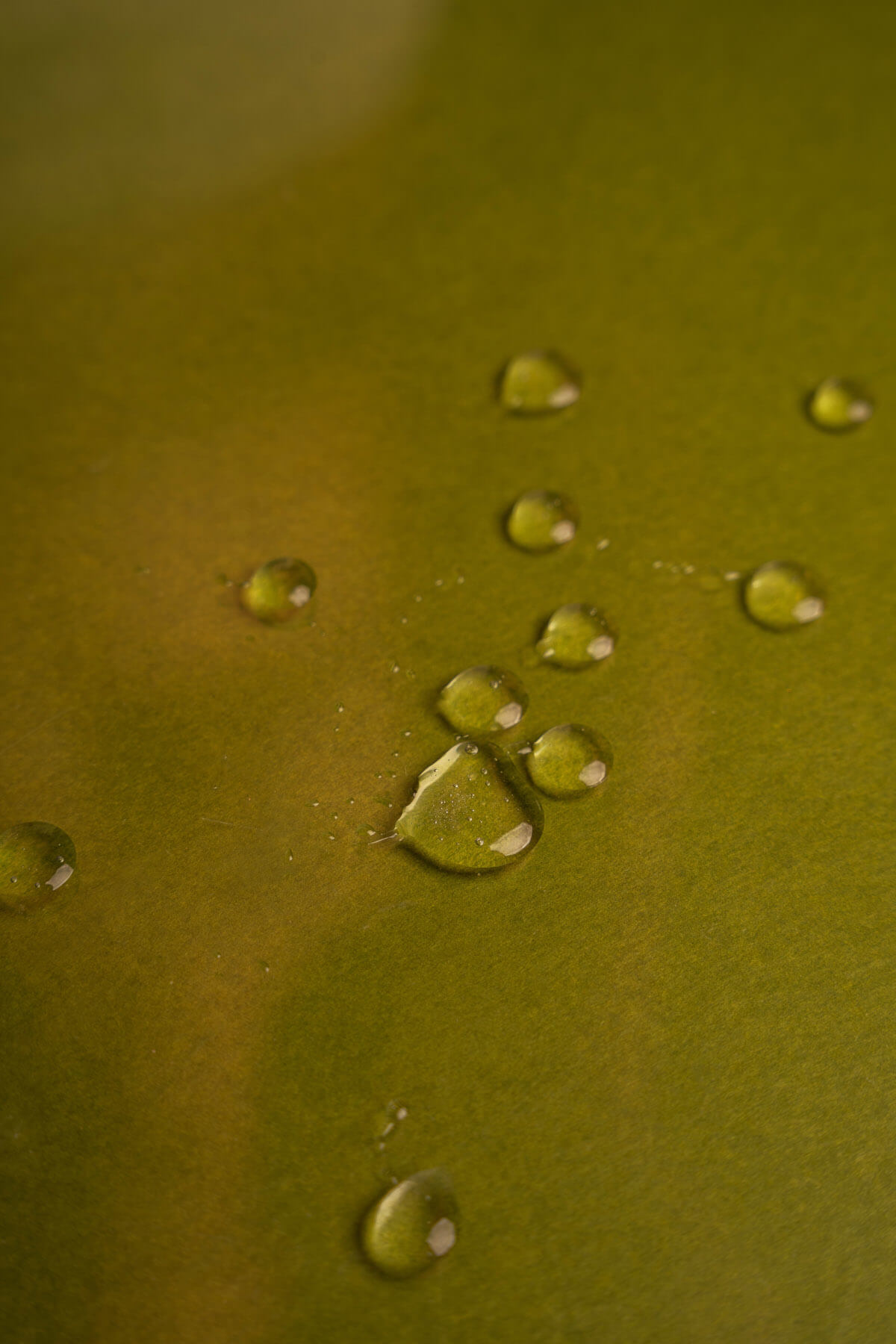 7. SOLID SHAMPOO "STIMULATING - BLACK"
Who said that the shampoo has to be liquid and bottled? Let's take care of nature by choosing solid, packaging-free shampoo. It contains valuable black truffle extract, which stimulates division of hair follicles and hair recovery.
Why you will love it: promotes hair growth, ideal for travelling and is environmentally friendly!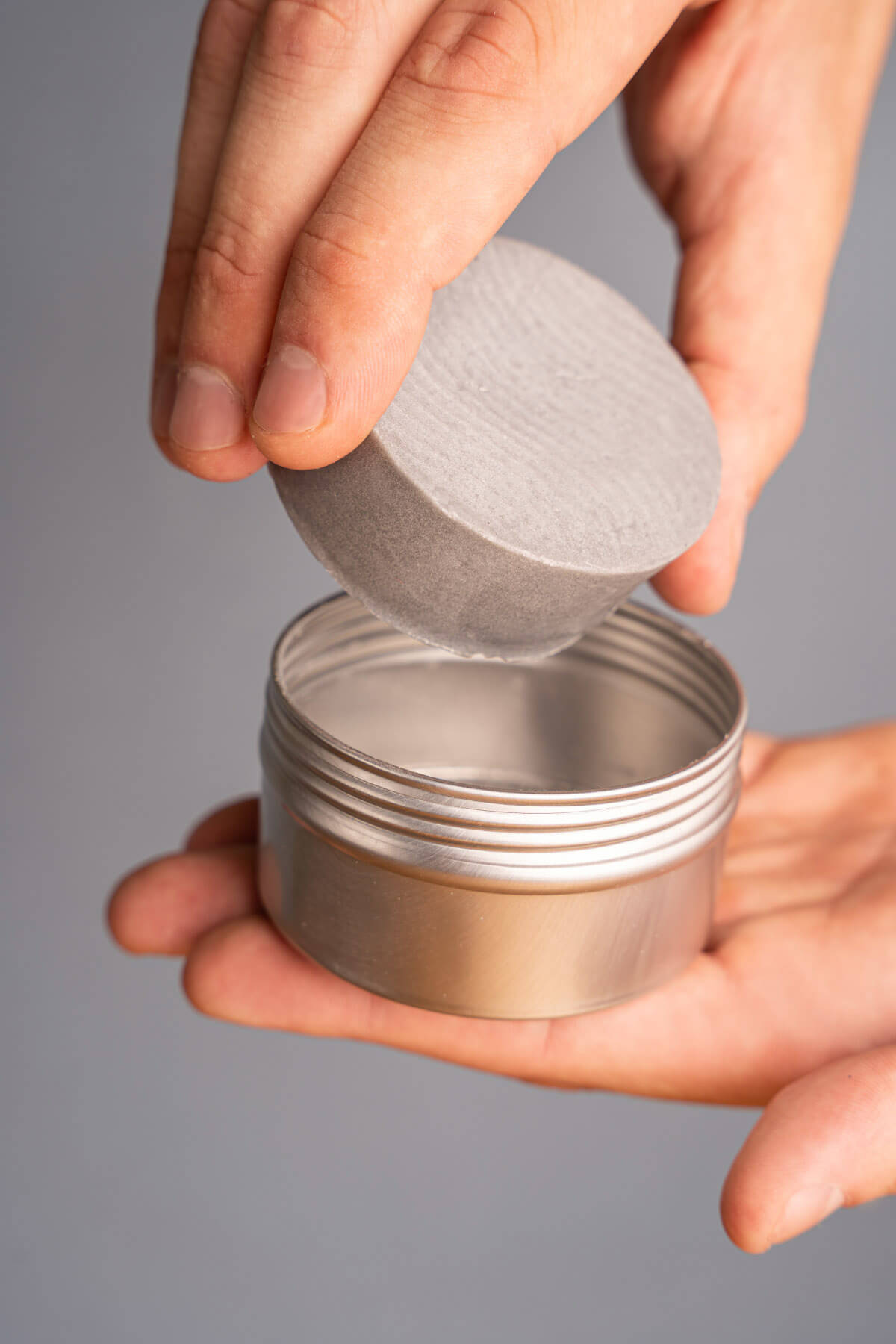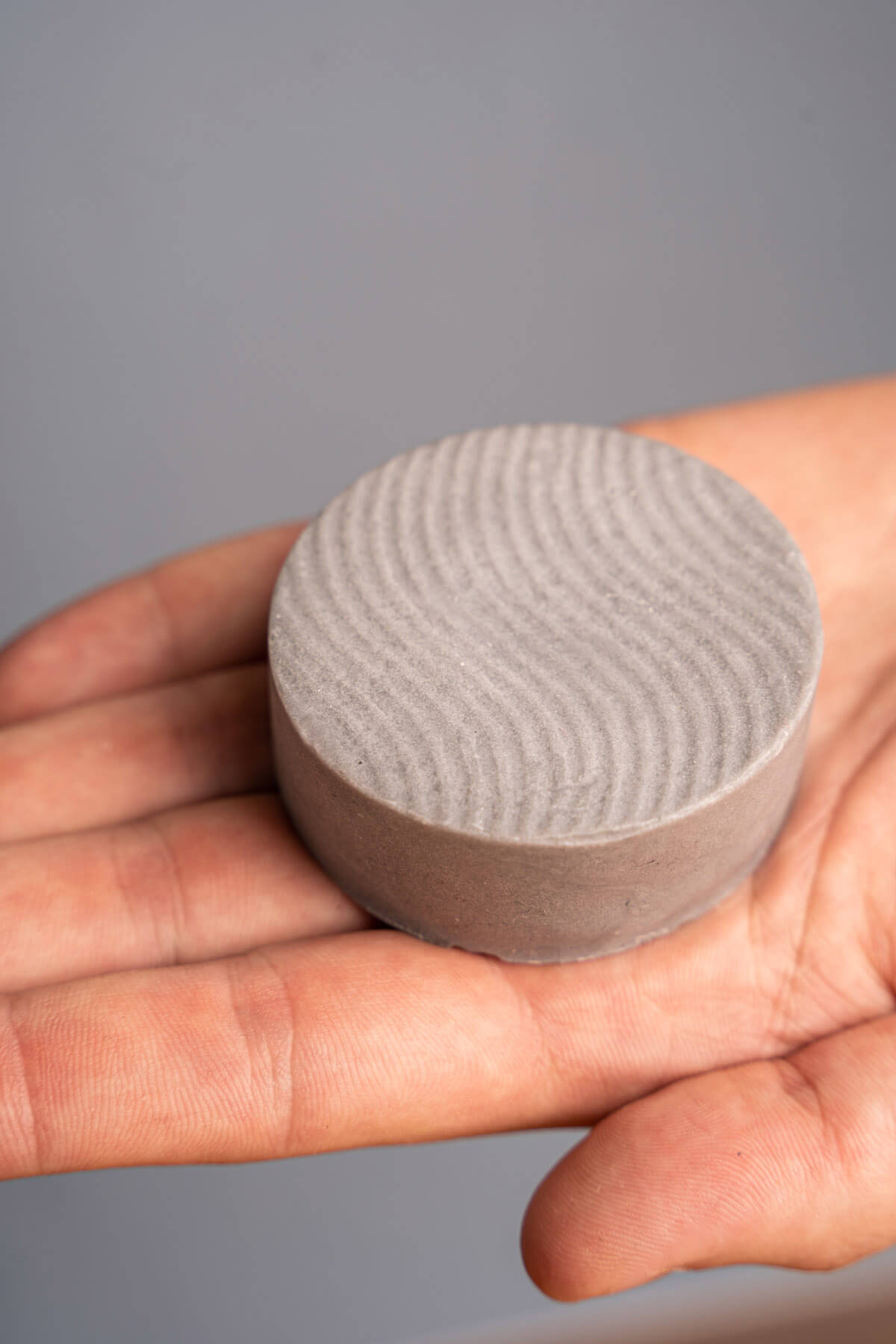 8. SOLID PERFUME "SANDALWOOD & CARDAMON"
Let's go one step further – perfume no longer has to be liquid and packaged in a bottle. Excellent aroma can now be matched to an active lifestyle. Whenever you wish, take the small metal box out of your pocket, apply it to pulse points and watch gazes turn in your direction.
Why you will love it: does not contain alcohol, is easily and quickly absorbed into the skin, and is easy to take along with you.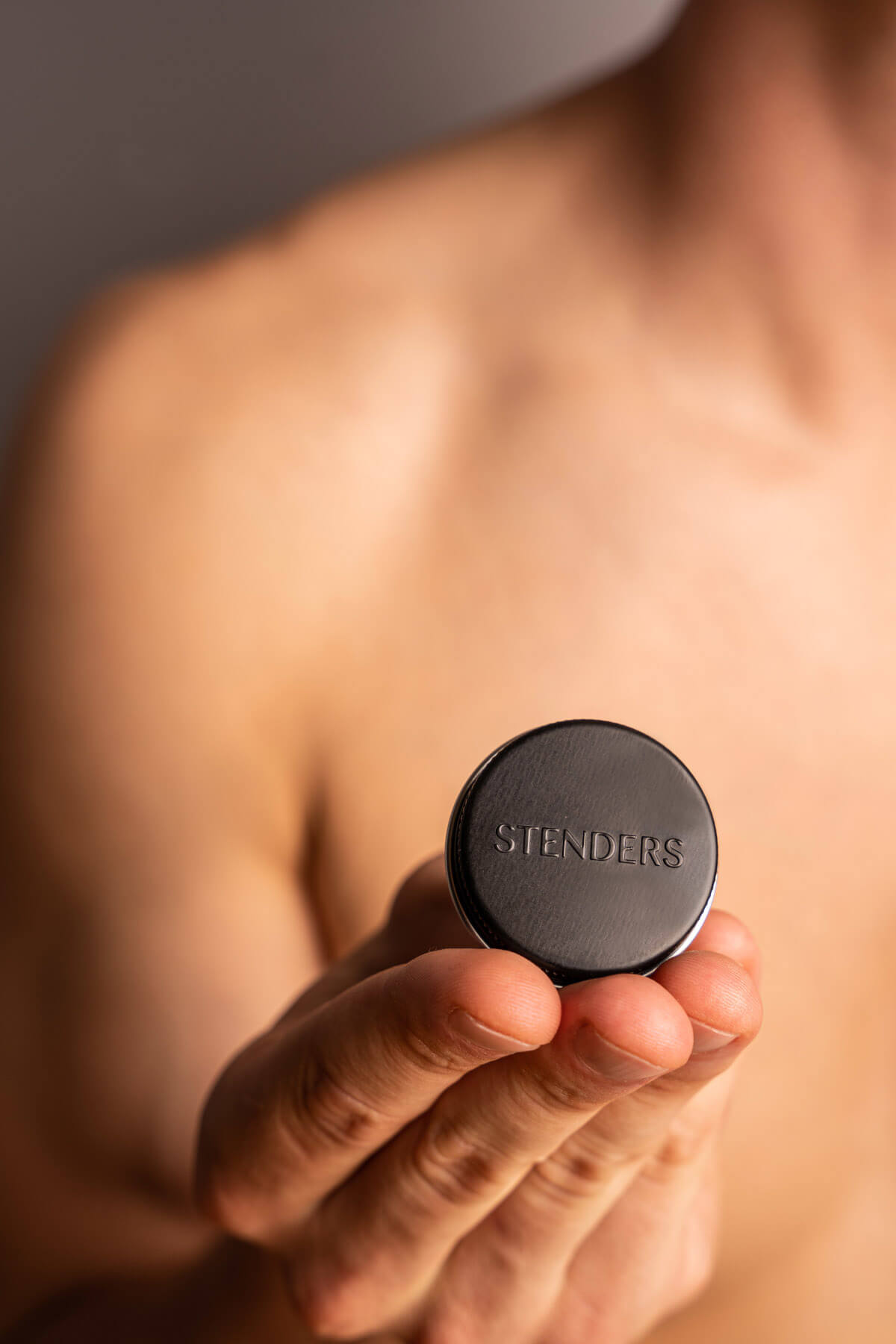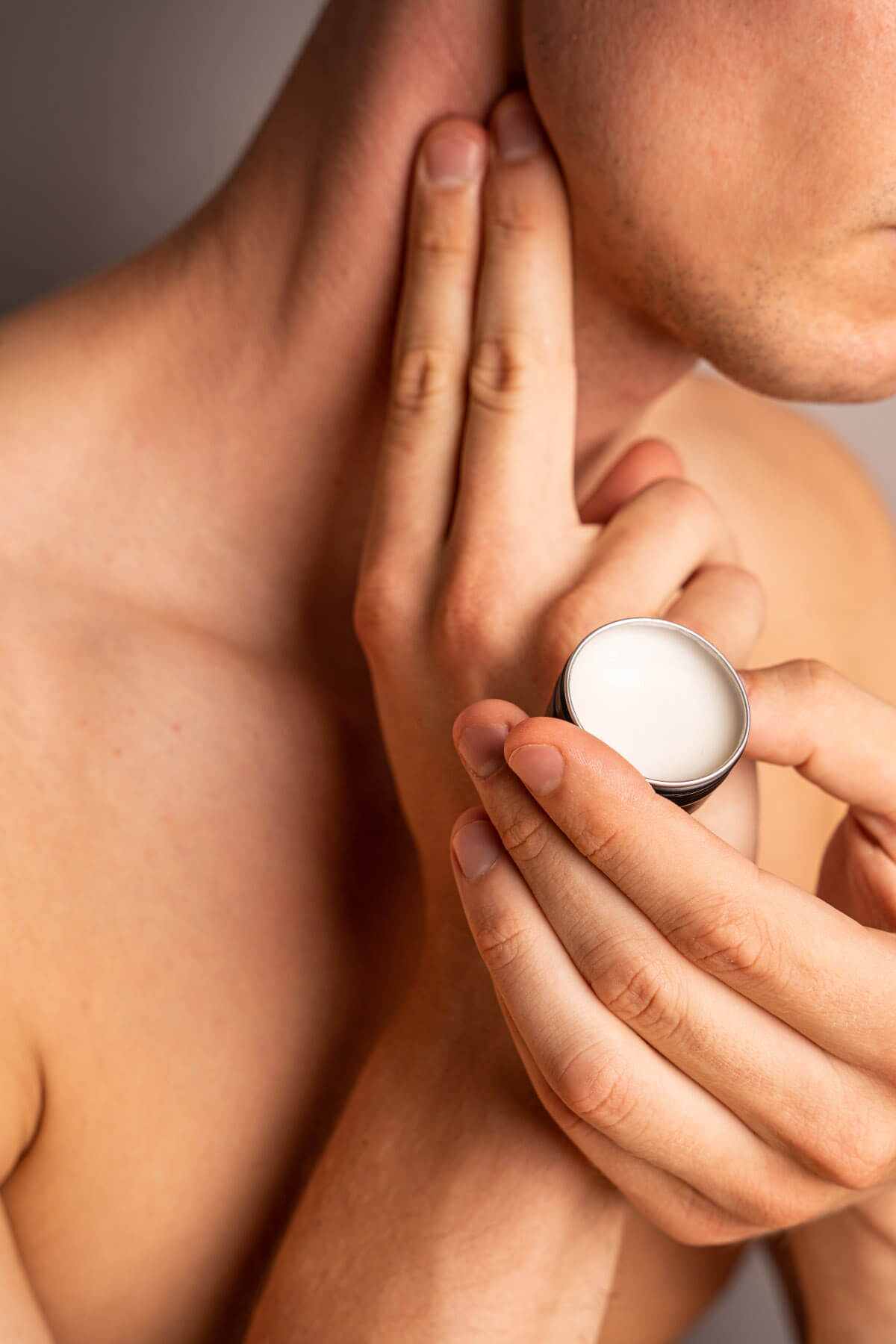 9. TOBACCO & AMBER REED DIFFUSER
Give the room a special atmosphere with aromatic ratan sticks, enriched with oriental-inspired aromas. Aroma notes: Indian tobacco, ginger and citrus. Create a special mood, whether you need to focus on work or when expecting guests.
Why you will love it: not only a great aroma, but also a pleasant room design accent.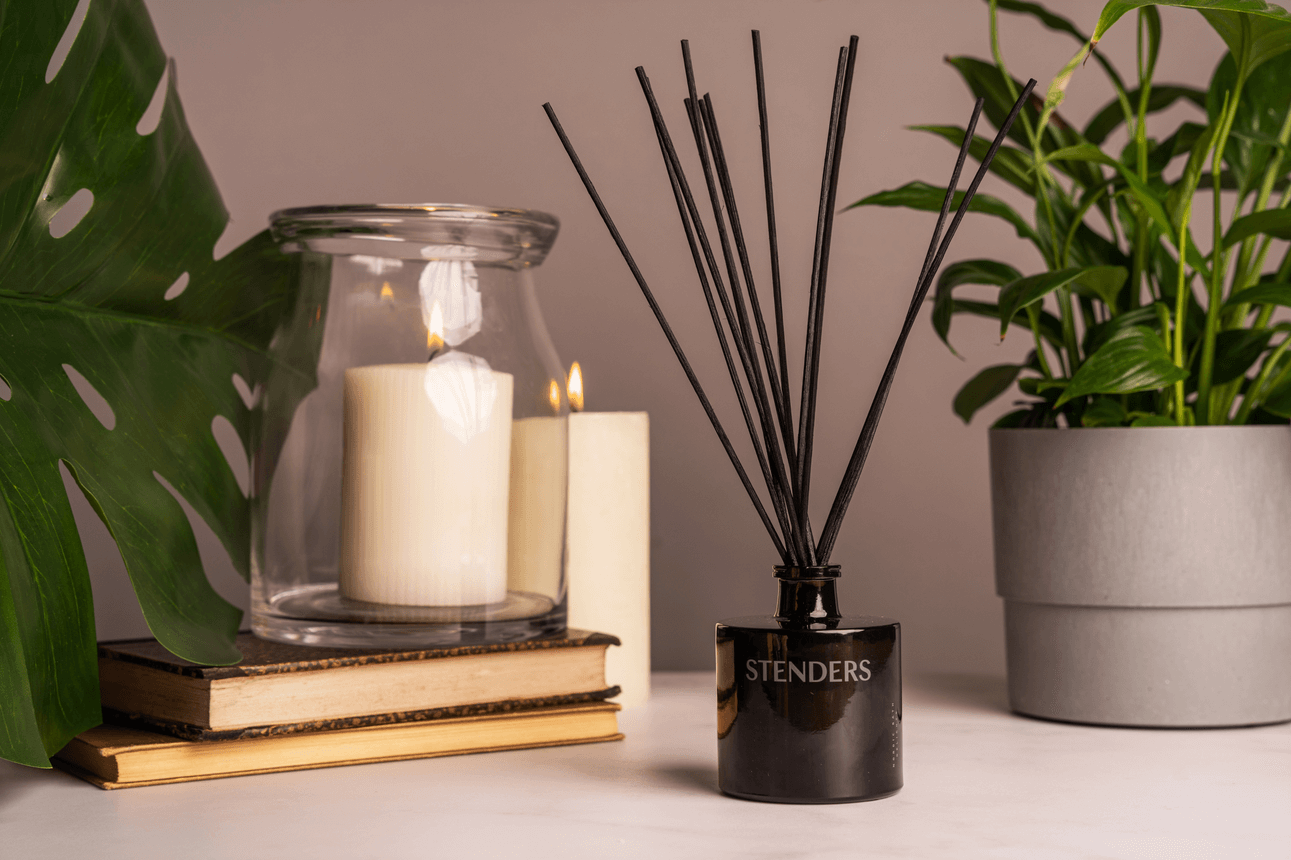 10. GINGER AND LEMON SUGAR BODY SCRUB
Cleansers (shower gels or soaps) are often not enough to keep the skin moisturized and soft. Here one of our consumers' favourite products comes in handy – ginger and lemon sugar scrub. Aroma – incredibly tempting!
Why you will love it: an effective scrub, its aroma will turn showering into a sacred ritual.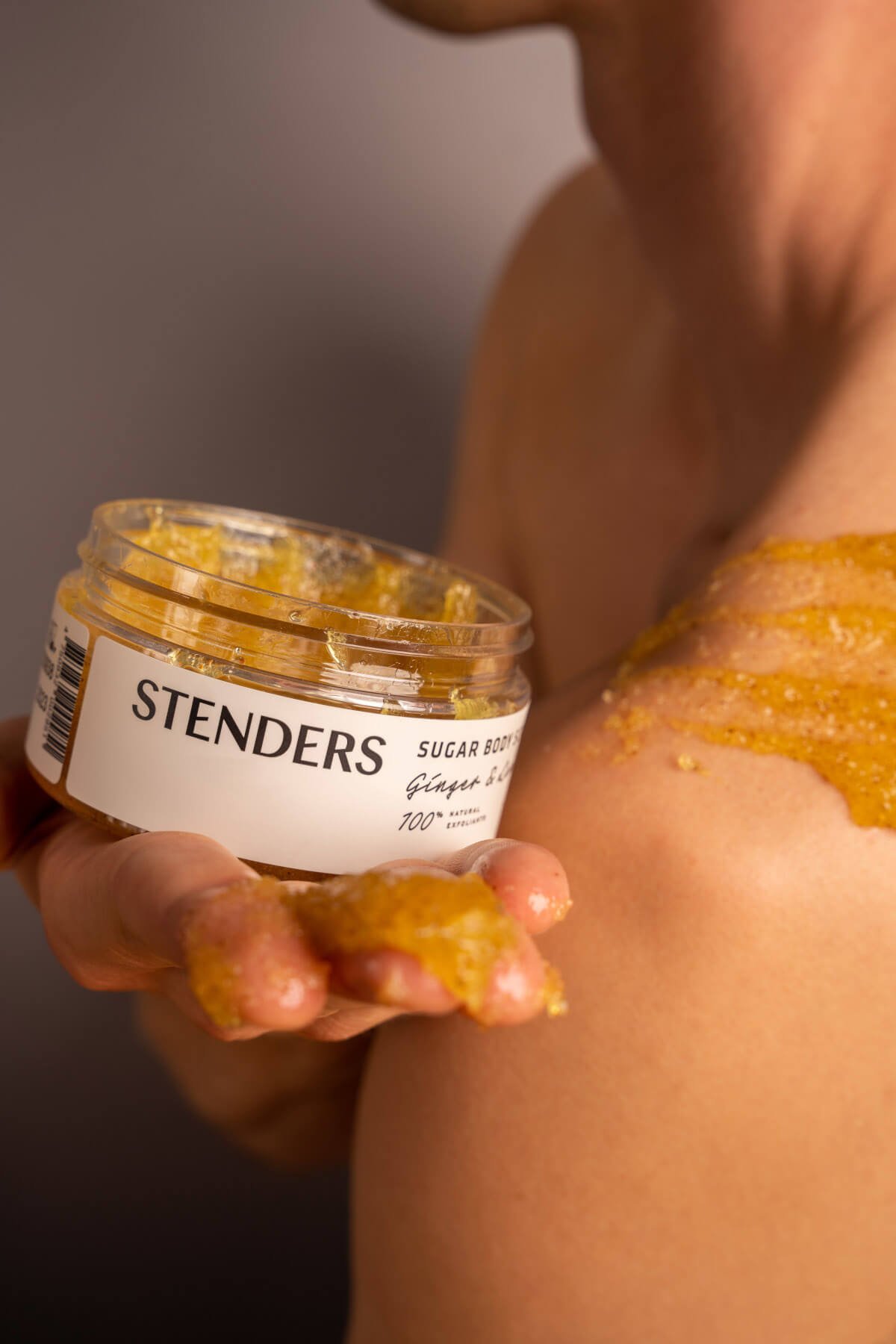 Which of these products appeals to you the most? As they say, if you don't try it, you won't know it. We recommend testing all of them yourself, because your new favourite beauty product is definitely among these!
See you,
Your STENDERS
« Back
---