Blog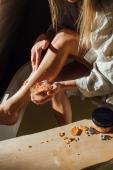 Discover STENDERS newest collection, Nordic Amber, which includes a hand-crafted foaming bath bomb, liquid hand soap, bath salt, body scrub with AHA, body gel cream and shower oil.
Read more »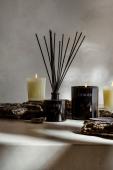 During the darker months of the year, with a bit of help from candles, reed diffusers, aromatic oils and incense sticks, you can create a mood that enhances your personality. We believe that aroma is essential to #metime, so we've made reed diffusers and candles to extend your bathroom rituals outside its walls.
Read more »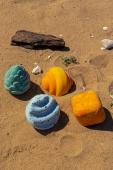 Our autumn/winter bath bomb collection, The Story of Northern Amber, is our tribute to the treasure of the Baltic Sea - amber.
Read more »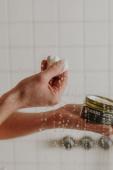 We've gathered some small and practical suggestions to help you to top up your #metime ritual in the mornings and evenings, based on your own rhythm and feel.
Read more »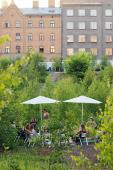 We were curious to find out which places we, the STENDERS employees, see unique and recommend to others.
Read more »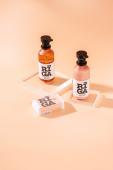 In collaboration with the iconic brand Riga Original®, we have created a special tribute to Latvia's capital, Riga. Collection with the city's most characteristic summer aroma - linden blossom, which now can travel to bathrooms worldwide.
Read more »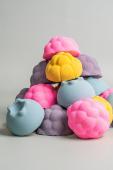 Now is the best time to bring berries from the bounty-filled forests to your kitchen, jars and bathroom! So we are happy to introduce our new jelly bath bomb gift set - That's My Jam.
Read more »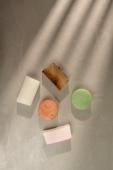 We've selected five favourite STENDERS soaps for souvenirs from Latvia. All our carved soaps are made in Latvia, and we pay great attention to detail and quality, so all soaps are hand-crafted, delicately, and carefully as the most exceptional work of art.
Read more »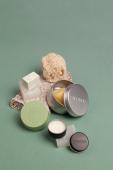 We have assembled a selection from the STENDERS travel size beauty products for your me-time rituals while traveling.
Read more »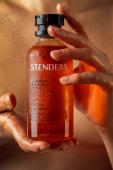 You can find products that transform in STENDERS product range to, we are happy that they have wone undivided love and appreciation in a relatively short time.
Read more »